Our most prized asset is our team of craftsmen and craftswomen. Their skill, pride and dedication are why NAC custom cabinets are second-to-none for quality, durability, fit and finish, built to provide years of functional enjoyment.
There's literally nothing we can't do when it comes to cabinetry. Throw out the ready-made rule book & let design freedom reign. Whatever you think might work – will work. From materials to size, finish, functionality, NAC gives you carte blanche.
On any given project, materials, fit, finish & delivery are all potential concerns. At NAC, we make sure nothing slips through the cracks, no question goes unanswered and that our clients' trust is never tested. We listen, we respond, we deliver.
Located in the rolling hills of Cookshire-Eaton, Quebec, North American Cabinets has enjoyed sustained growth since its founding in 2004. Premium, handcrafted custom cabinets are what we've built our reputation on, sustained by meticulously maintained relationships – with our people, our suppliers and our clients. When you order a cabinet from NAC, you're buying more than a handsome wood box, you're buying a tangible testament to decades of experience, attention to detail and pride of craft.
Over the years, our facility has evolved from a sophisticated, well-equipped woodshop to an 80,000 sq.ft., state-of-the-art 4.0 manufacturing plant, seamlessly integrating expert human skill with cutting-edge automated processes, allowing us to stay apace of increased demand without compromising on quality. Despite all that, we're cabinetmakers first and foremost, and we stand behind everything that bears our name. We give you our word.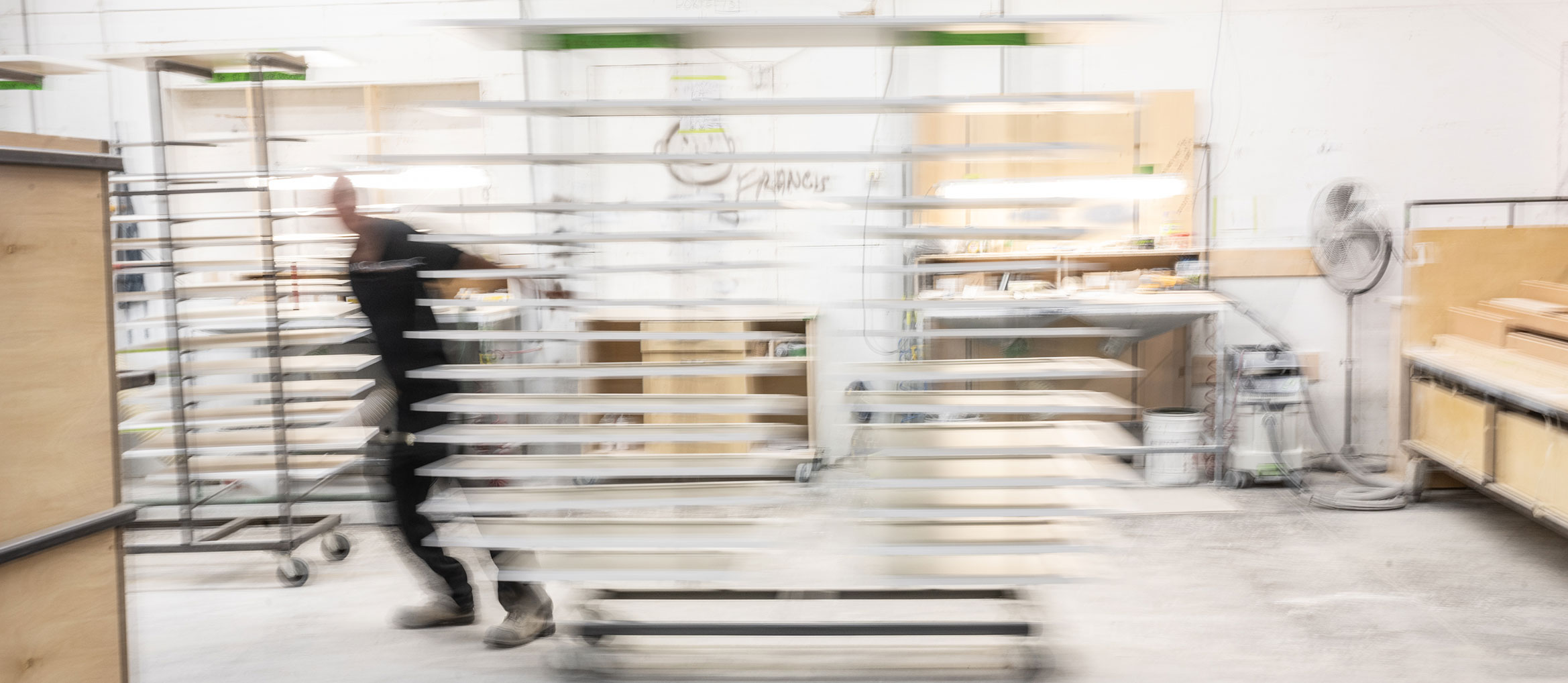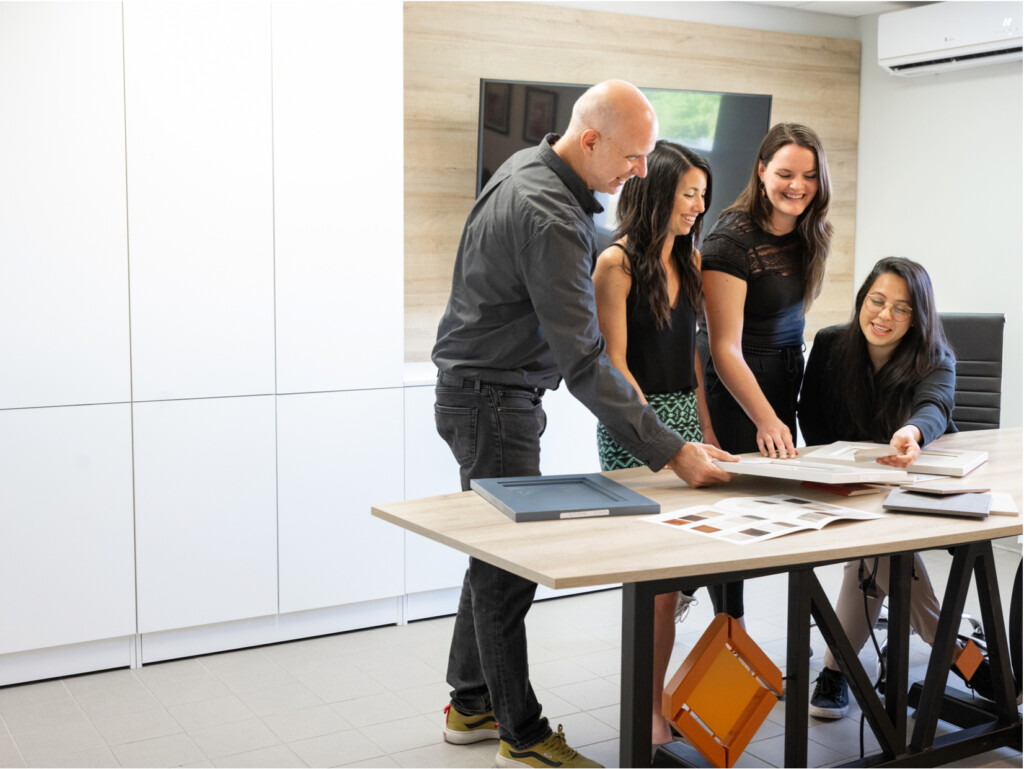 High-end cabinetry. Down-to-earth people.
Premium, hand-built, hand-finished custom cabinets made by people who really love what they do. No high-end attitude, just basic day-in, day-out pride and enthusiasm about doing things right.
We're extremely proud of our work, and extremely proud of our people, whose skill and dedication are built into every single NAC cabinet.
becomme a dealer
Interested in adding NAC custom cabinets to your roster?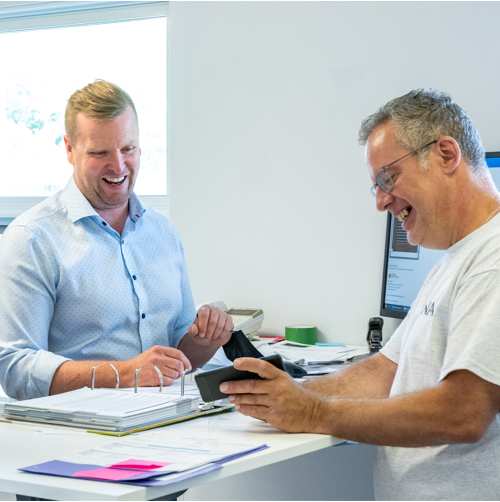 Careers
No experience required, just a great attitude and a healthy appetite for learning.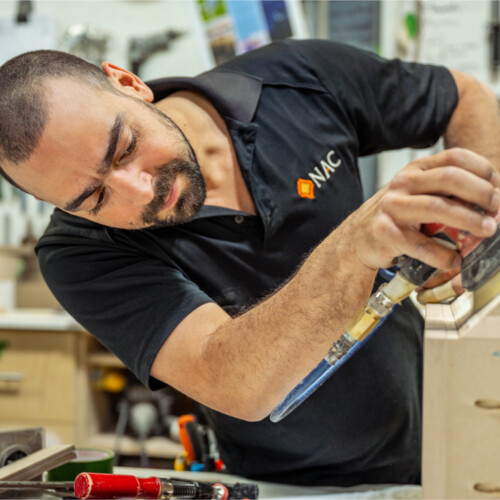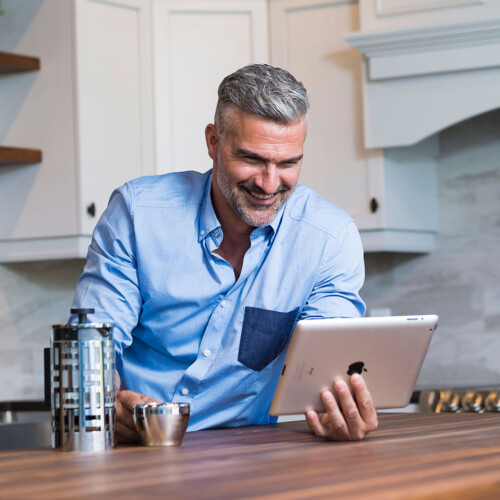 ready to start
your project?
We'll connect you with a NAC dealer in your area