Like What You've Seen?
Contact Us to Find Out More About Partnering with NAC
Contact Us Today!
All Serious and Qualified Inquiries Are Encouraged and More Than Welcome!
Become A NAC Dealer !
"*" indicates required fields

Discover NAC's Infinite Cabinetry Options
Custom Design We've Got You Covered!
Quality Cabinet Boxes Built with Durable, Full Height Back Panels
Quality Lumber We Offer a Vast Selection of High Quality Materials and Finishes For You To Choose From
Superior Hardware Soft-Close Hinges and Door Glides are installed in all our Cabinets
Long-Lasting NAC offers a Lifetime Warranty on all our Products
Any Questions?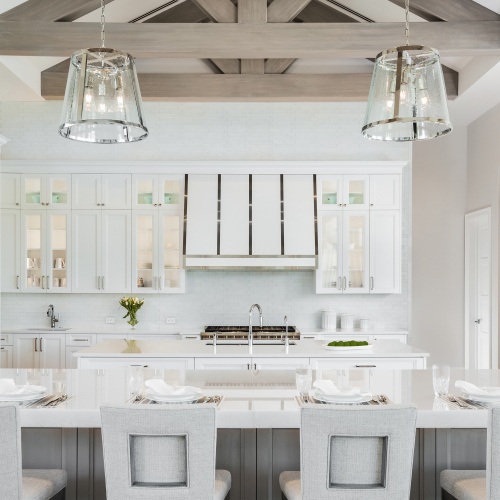 Café Series
A curated, pre-selected palette of classic and contemporary finishes and styles, all premium quality and 100% customizable to satisfy your needs.
Custom Series
Our high-end playground, where everything is possible. Top-tier cabinetry, built and finished by hand to your exact specifications