Looking for a NAC Dealer Near You?
Fill out the form below with your contact information and a brief description of your project. We will send you your closest NAC Dealer coordinates by email within 48 hours.
I'm Interested
contact information
"*" indicates required fields

Discover NAC's Infinite Cabinetry Options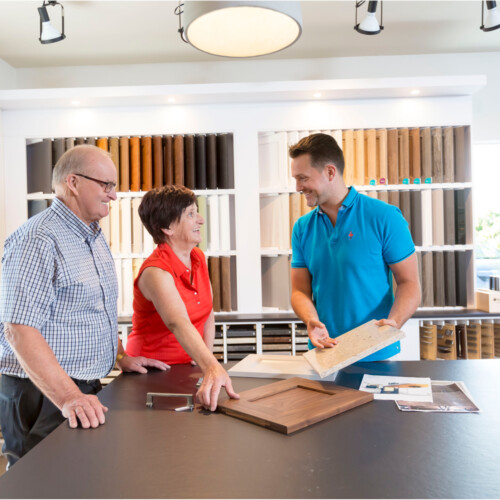 Let us connect you to a dealer in your area !