NAC's contemporary collection, expressing today's streamlined aesthetic. The Evolution Series is all about volumetric impact – where less really is more. Whether you're thinking Palm Springs, Bauhaus or Bold Minimalism, this is the place to start!
With over 200 colors and finishes, NAC's Evolution Series makes modern magic happen.
PRODUCTS
Cabinet Box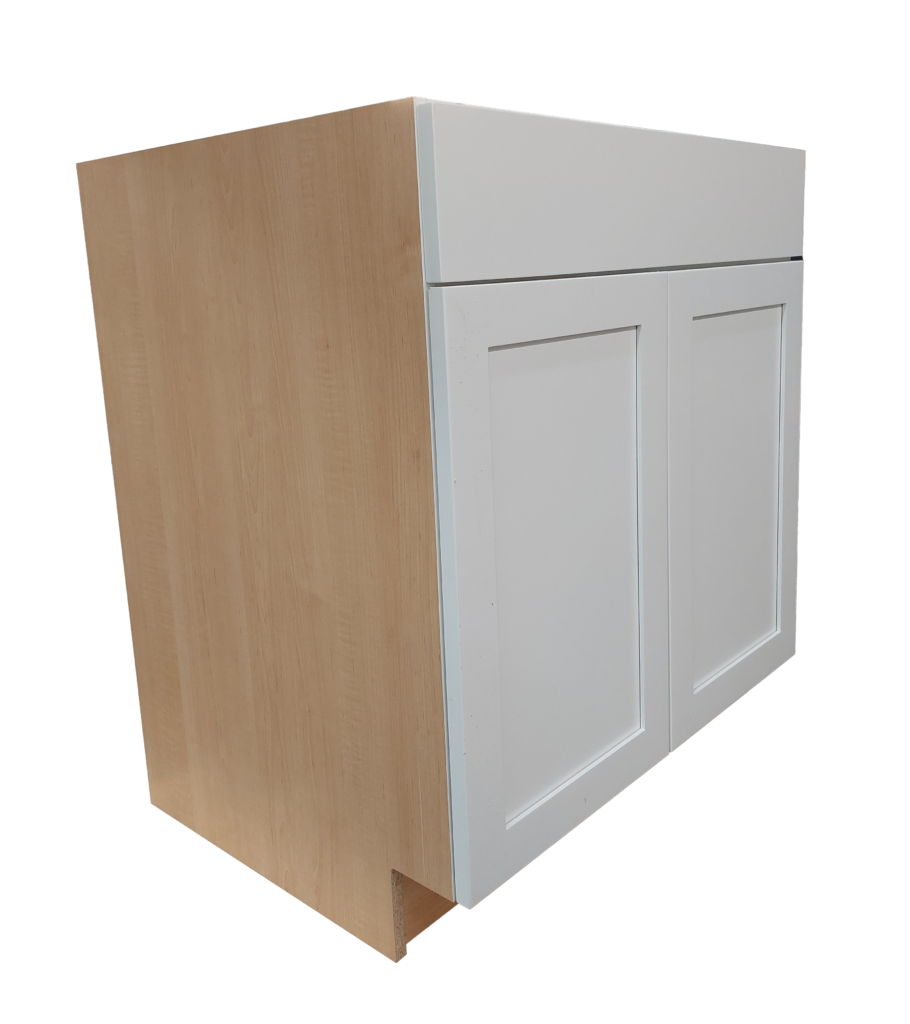 Frameless
Discover Seamless Elegance
Embrace modernity with our European-Style Frameless Cabinets, featuring concealed hinges for a seamless appearance when doors are closed.
The full overlay doors and drawer fronts cover the entire cabinet opening, leaving a 1/16″ gap between the door and the cabinet's side and a 1/8″ gap between doors and drawer fronts.
♢ Maximum Storage Capacity
♢ Concealed Hardware
♢ Simplified Cleaning
♢ Contemporary Design
C-Channel
Modern Simplicity Redefined
The distinctive C-Channel design not only enhances the minimalist aesthetic but also offers seamless functionality.
The absence of visible hardware and the simplicity of the construction make these cabinets a popular choice for modern kitchens and bathrooms.
NAC offers three distinct types of C-Channel construction, each tailored to specific preferences and needs.
♢ Sleek & Modern Aesthetic
♢ Easy Maintenance
♢ Versatile Design Options
♢ Space Optimization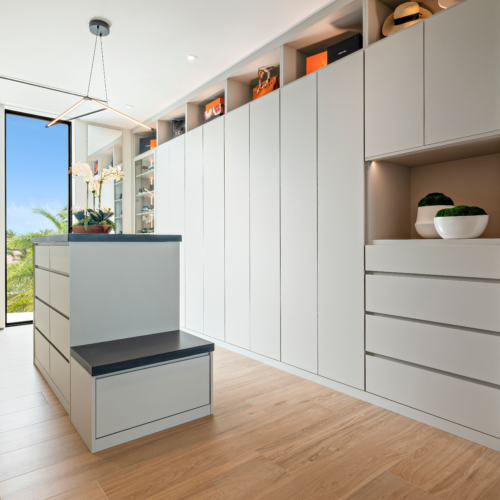 c-channel
Metal C-Channel
This sophisticated construction method replaces traditional cabinet handles and knobs with a sleek, integrated aluminum channel offering exceptional durability. The Gola aluminum profile, with its smooth lines and modern aesthetics, not only enhances the structural integrity of the cabinets but also adds a touch of contemporary elegance.
This cutting-edge design combines the strength of metal with the sophistication of sleek, minimalist aesthetics. Its cleasn lines and smooth surface creates a seamless transition between cabinet doors and drawers, ensuring a cohesive and streamlined look.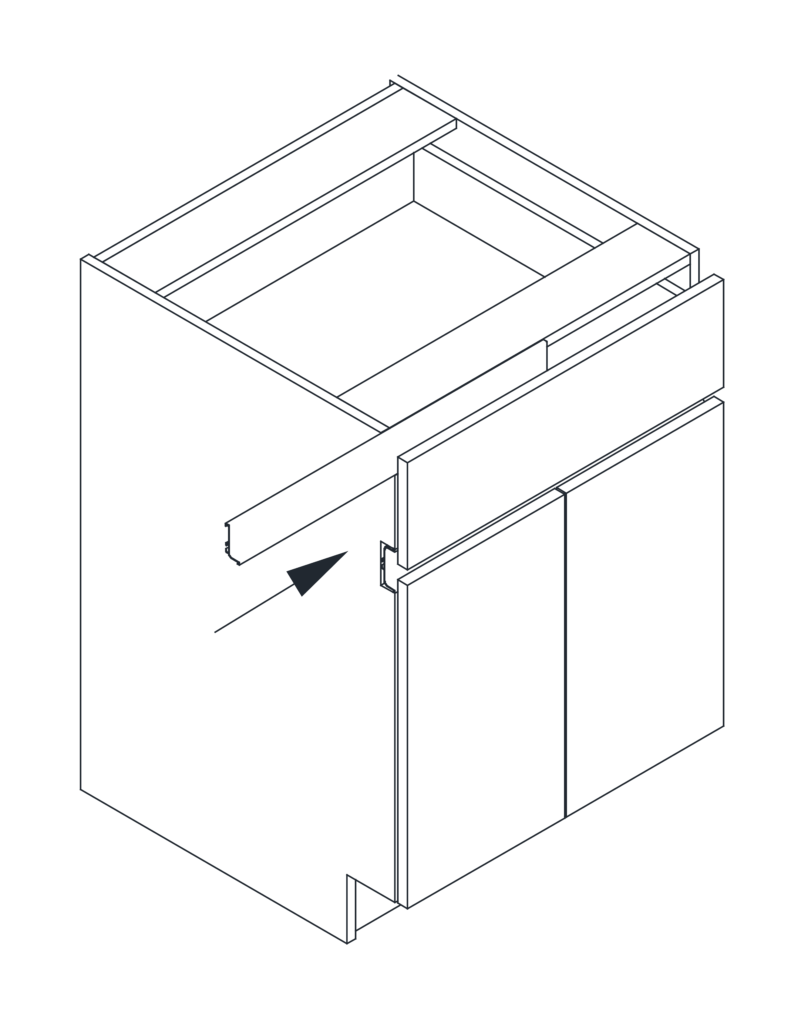 c-channel
NAC C-Channel
This clever design features a subtle chamfer on the interior edge of the door, ingeniously creating a slight gap between the door and the cabinet, allowing for smooth access.
By creating a subtle separation between the door and the cabinet, NAC C-Channel allows you to access your storage effortlessly, all while maintaining the seamless, uncluttered lines that define the essence of modern design.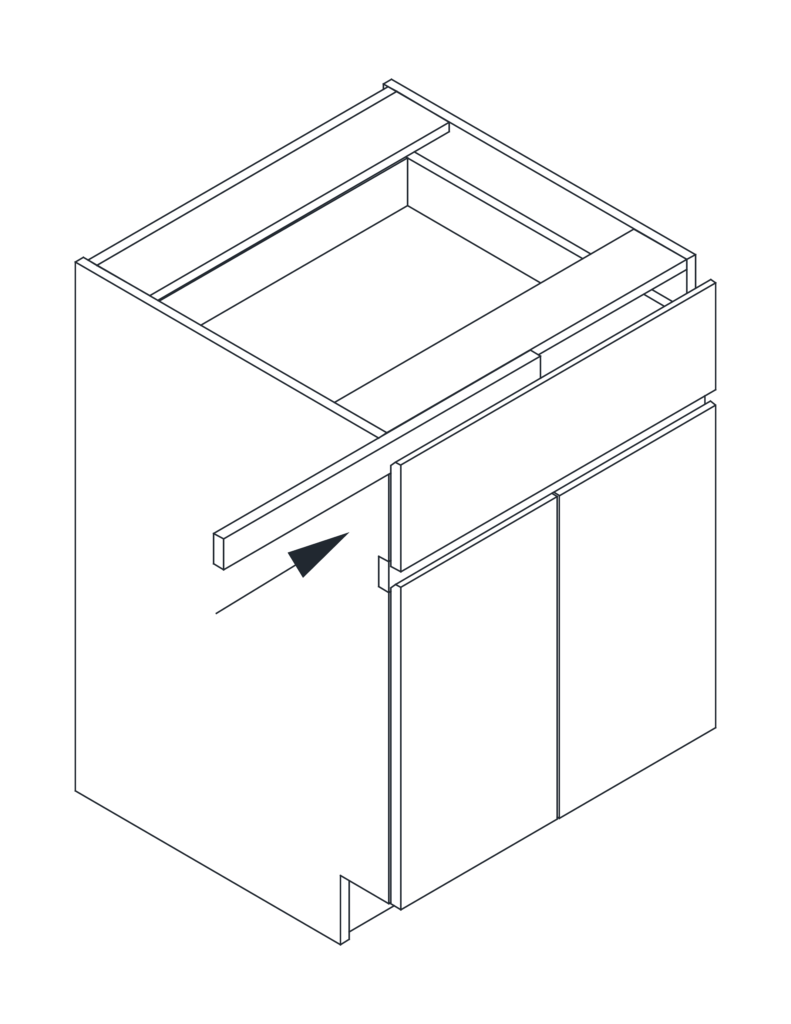 c-channel
NAC L-Shaped C-Channel
The cutting-edge system seamlessly integrated an L-shaped channel between the front of the cabinet frame and the doors, creating a discreet yet functional opening. This ingeniously crafted opening serves as the handle, allowing effortless access to your cabinets.
The cleverly designed opening ensures a smooth and natural grip, providing both practicality and elegance. Say goodbye to visible handles and hello to a new era of handle-free cabinetry.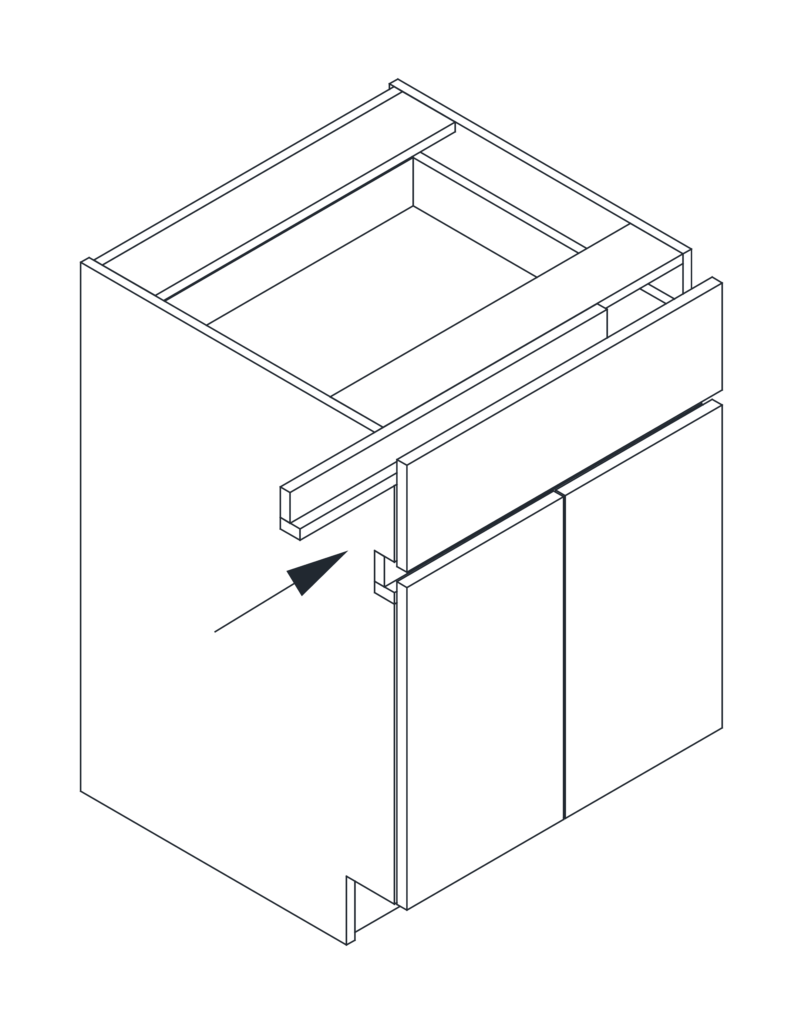 Cabinet Box Materials
White ⅝"
Melamine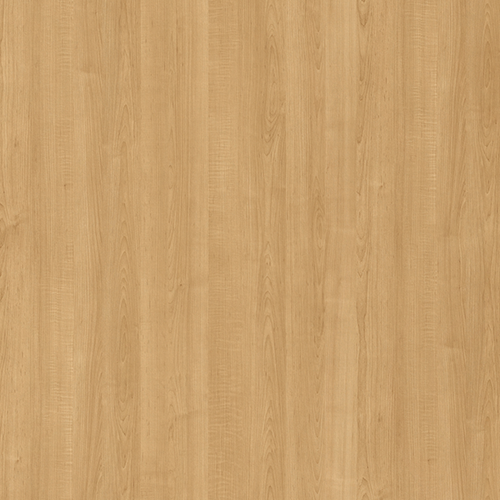 Maple ⅝"
Melamine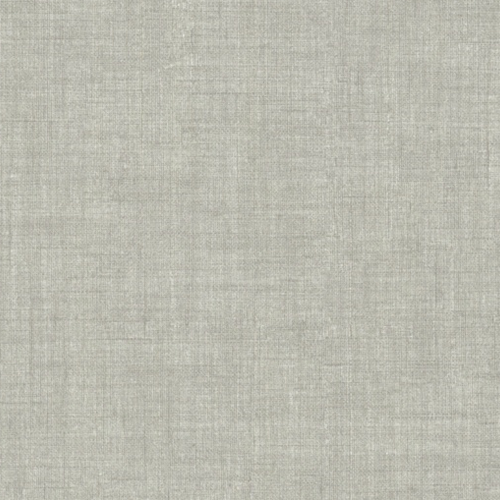 Sheer Linen ⅝"
Melamine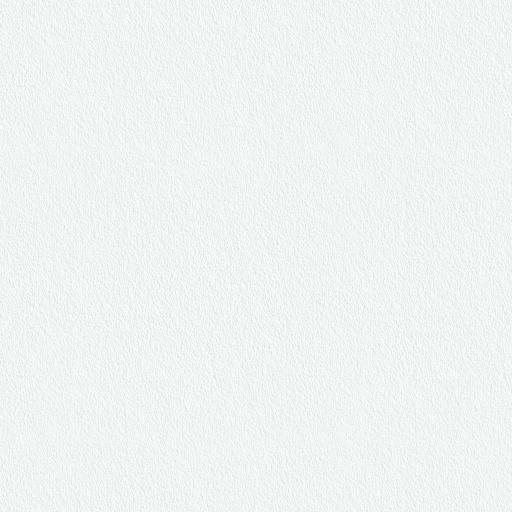 Nova White ⅝"
Nu Green Particleboard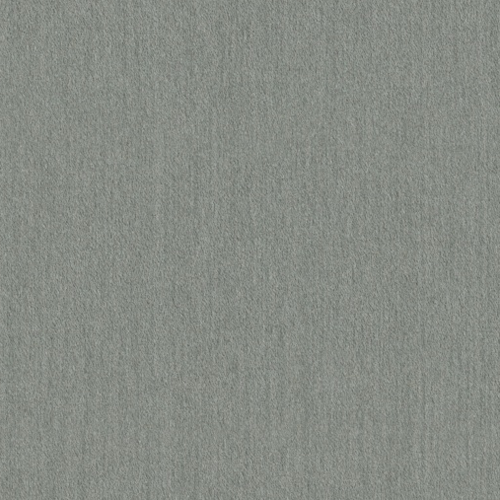 Stainless ⅝"
Melamine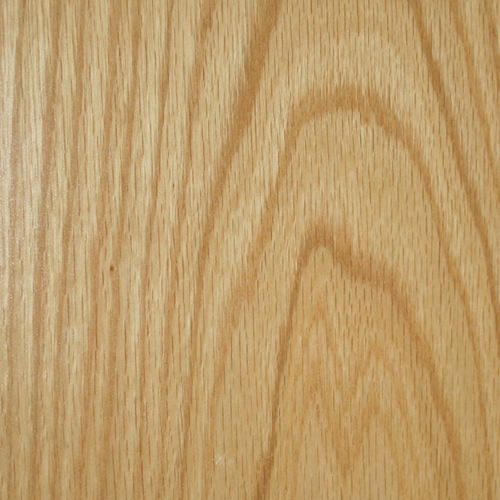 Birch ¹¹⁄₁₆"
Imported Plywood
White ¾"
Finished Plywood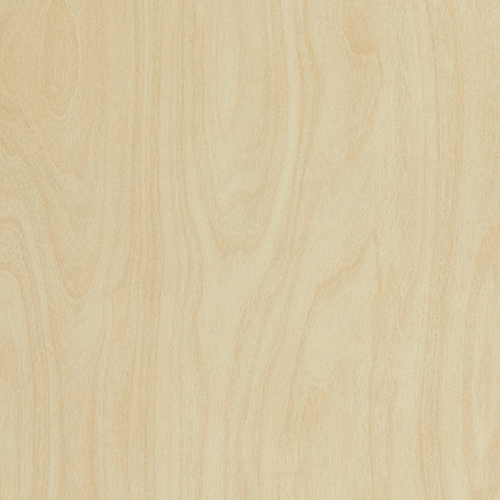 Birch ¾"
Plywood
EVOLUTION SERIES
Drawer Boxes & Glides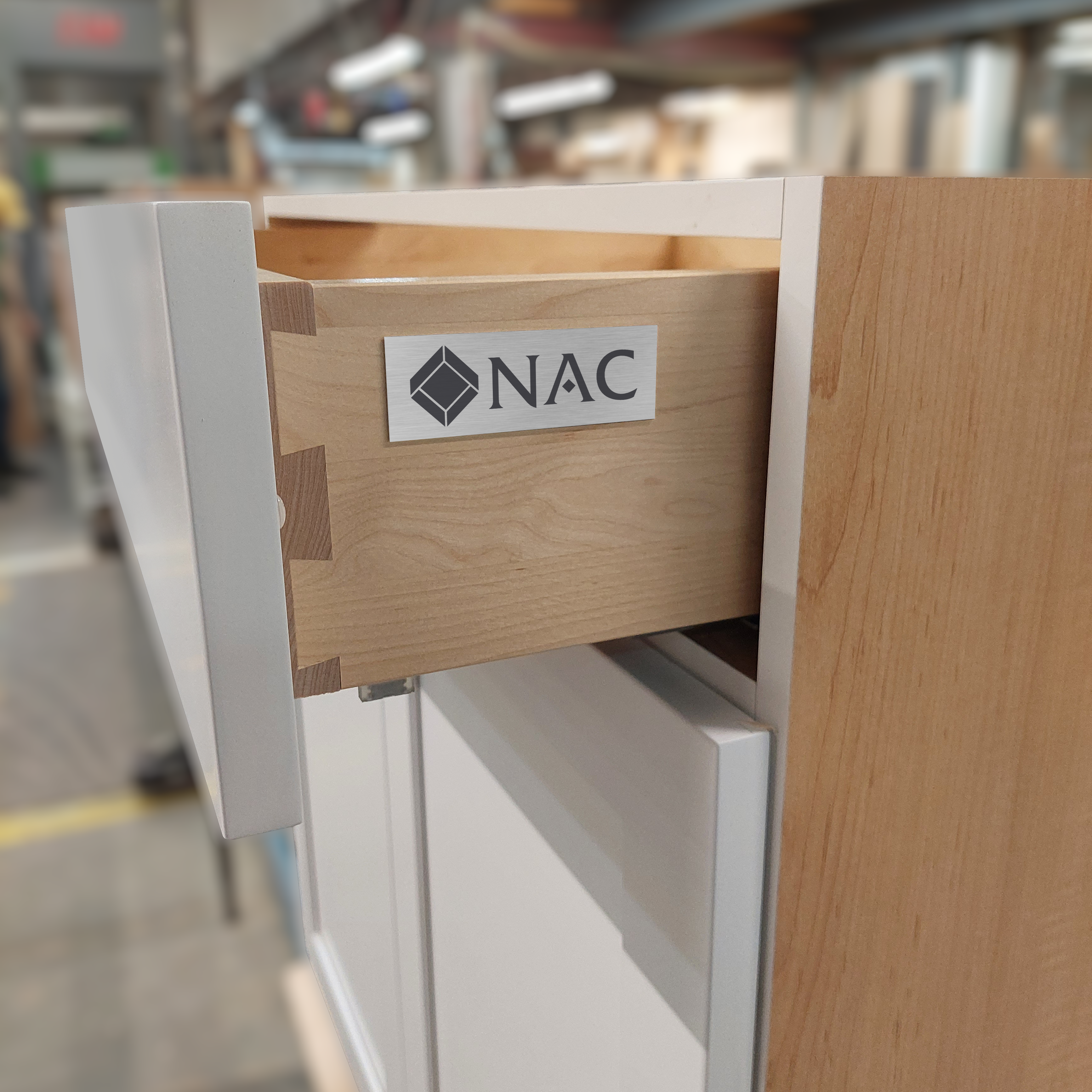 DOVETAIL BLUM MOVENTO
CAFÉ | CUSTOM | EVOLUTION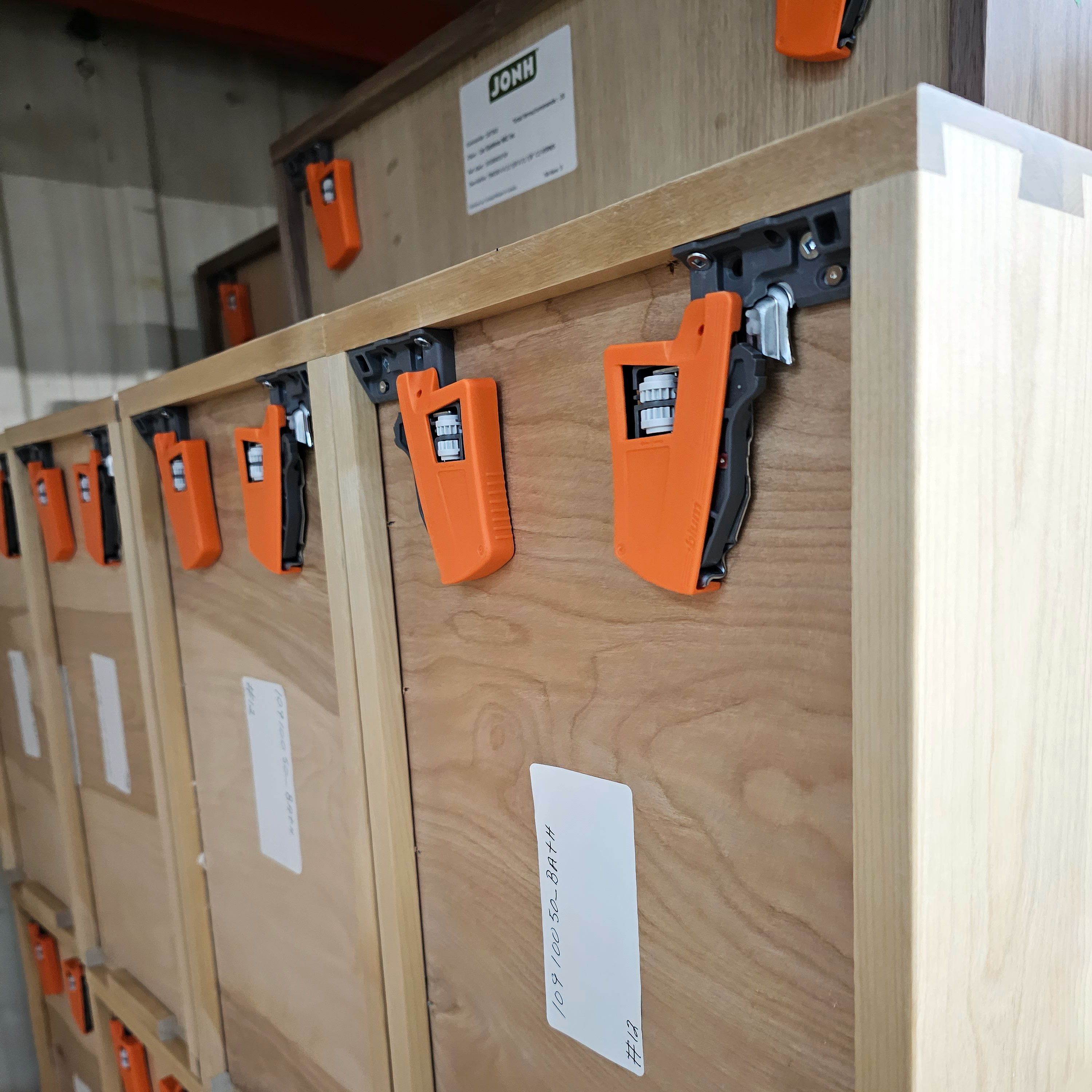 DOVETAIL PUSH TO OPEN
CUSTOM | EVOLUTION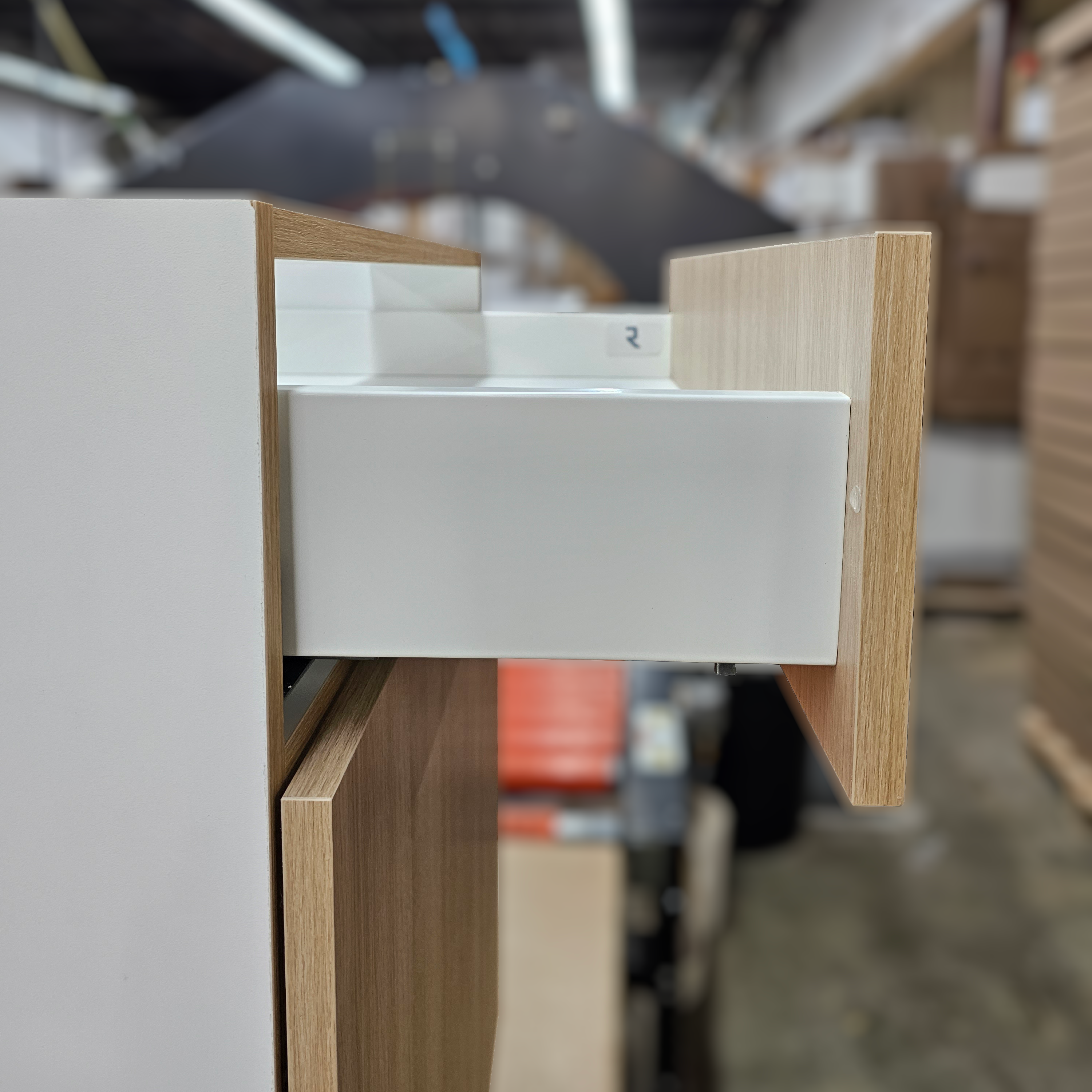 OPTIMIZ-R
CAFÉ | CUSTOM | EVOLUTION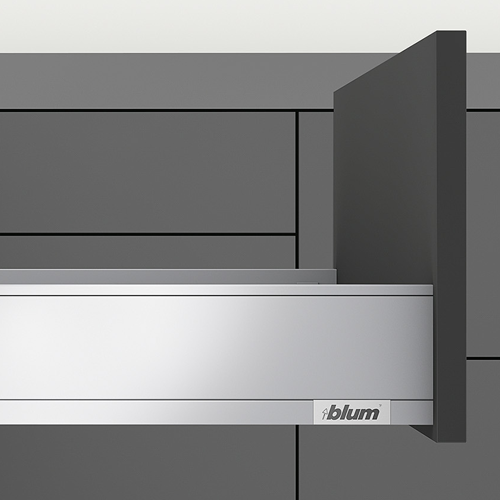 LEGRABOX
CUSTOM | EVOLUTION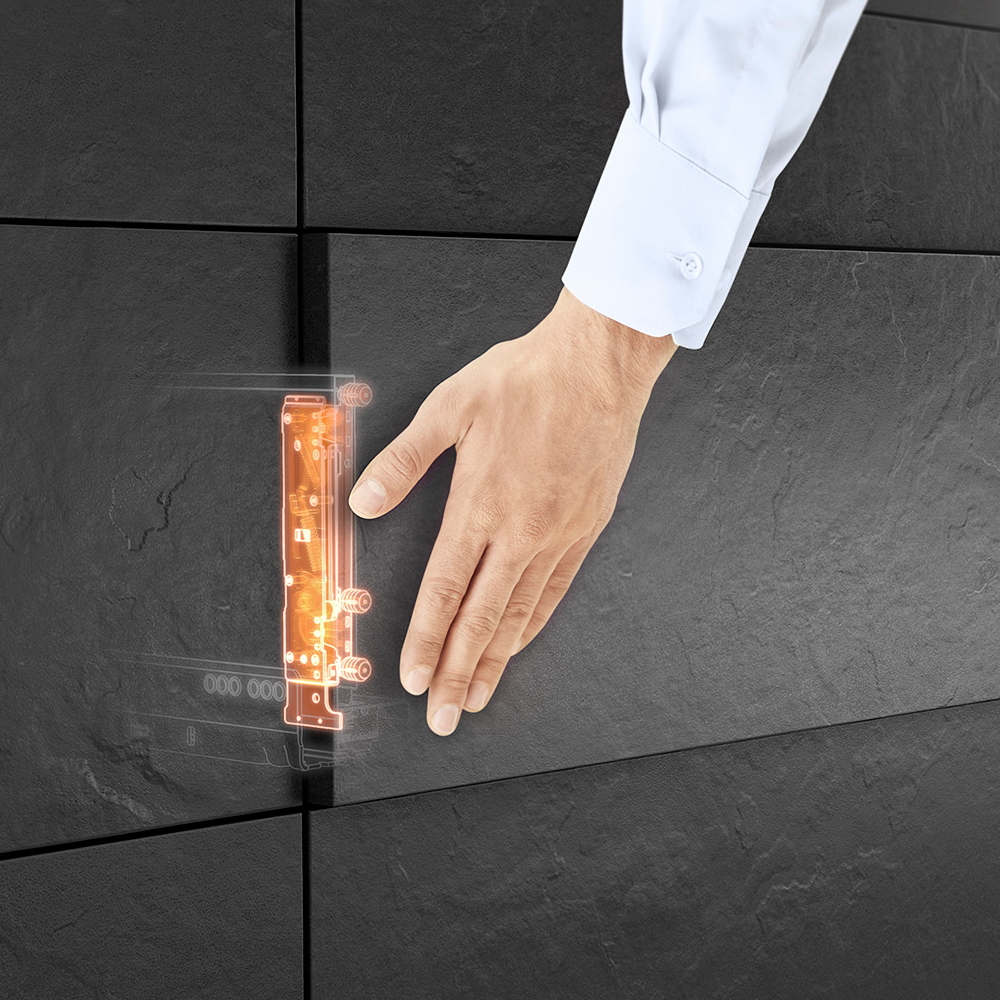 LEGRABOX PUSH TO OPEN
CUSTOM | EVOLUTION
EVOLUTION SERIES
Door Styles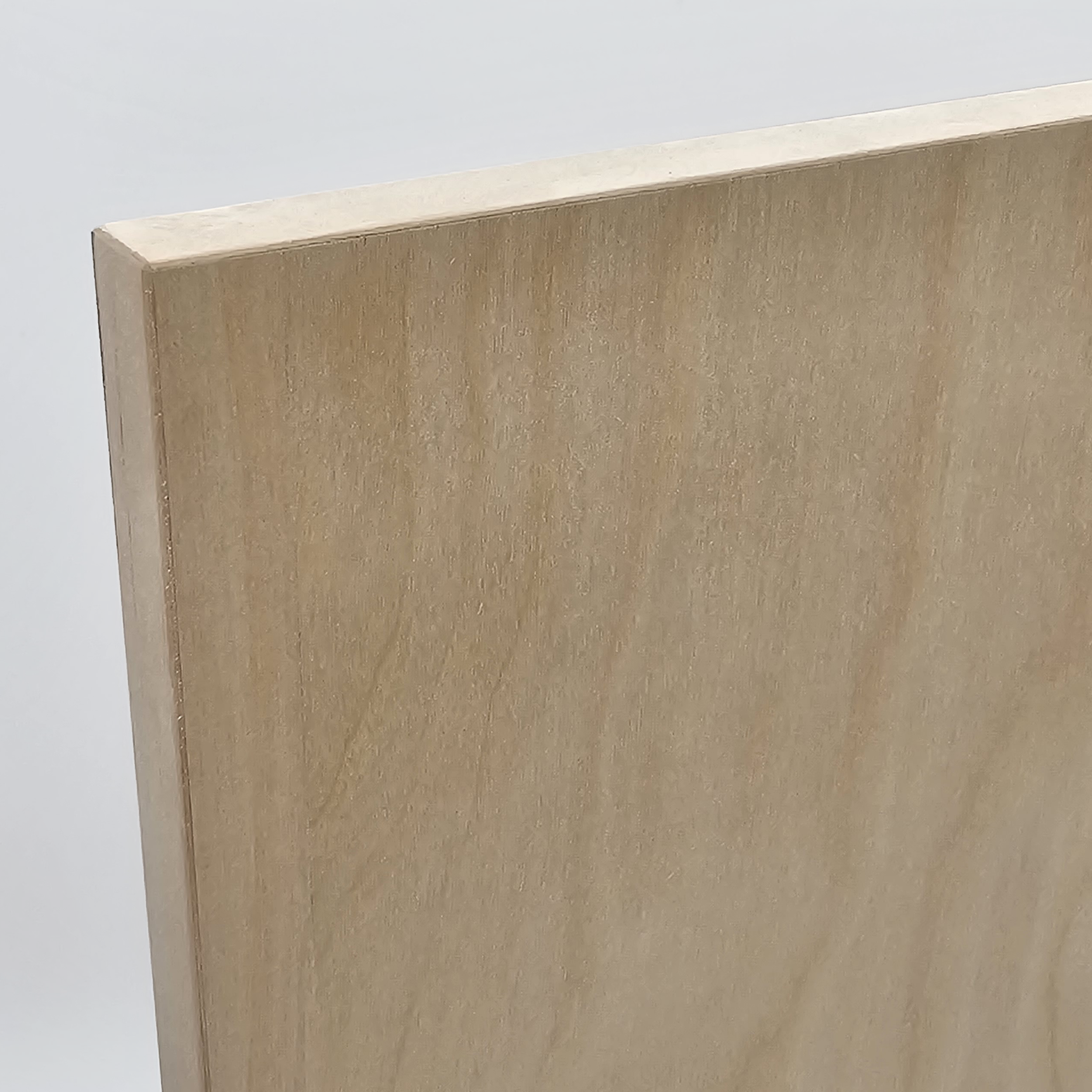 SLAB
MDF | LAMINATE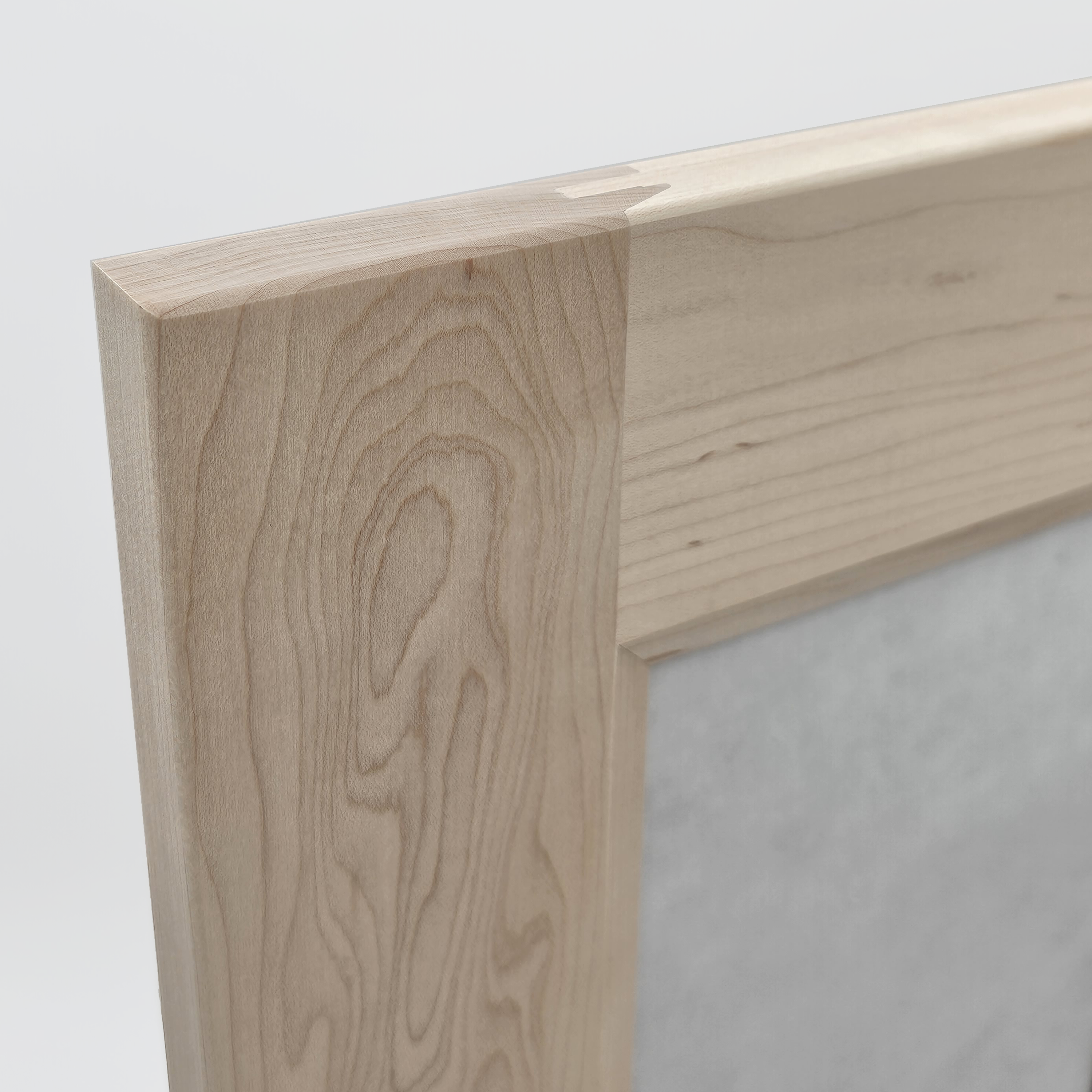 SHAKER
LAMINATE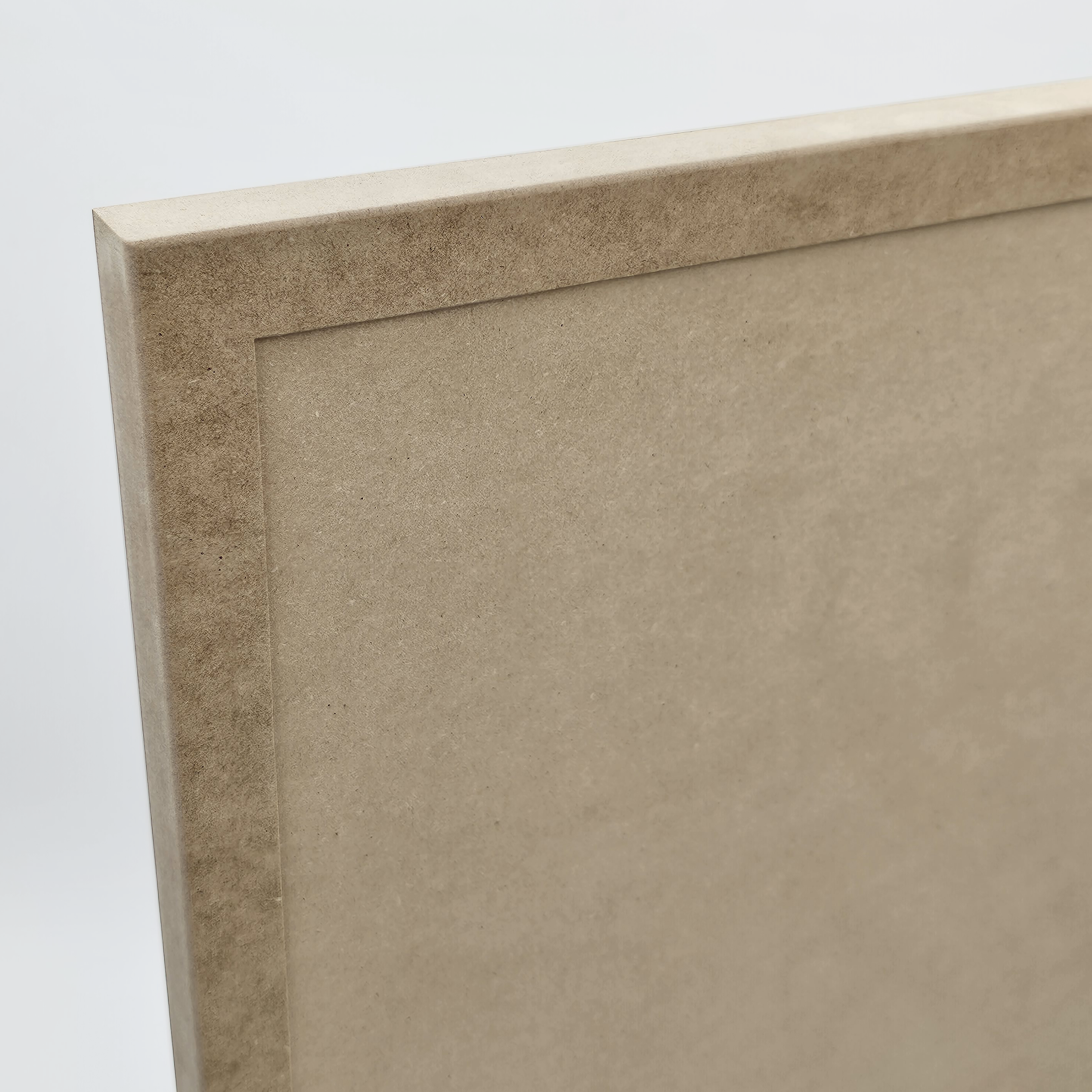 SLIM SHAKER
LAMINATE
door styles
Slab Door Styles Slab
Mercury – 518-4
Door Specs
Serie 1-4 P-1000
Mercury – 518-4
Door Specs
Terra | InGrain 9000-F
Mercury – 518-4
Door Specs
Painted MDF 9000-N
Mercury – 518-4
Door Specs
Painted MDF
door styles
Shaker Door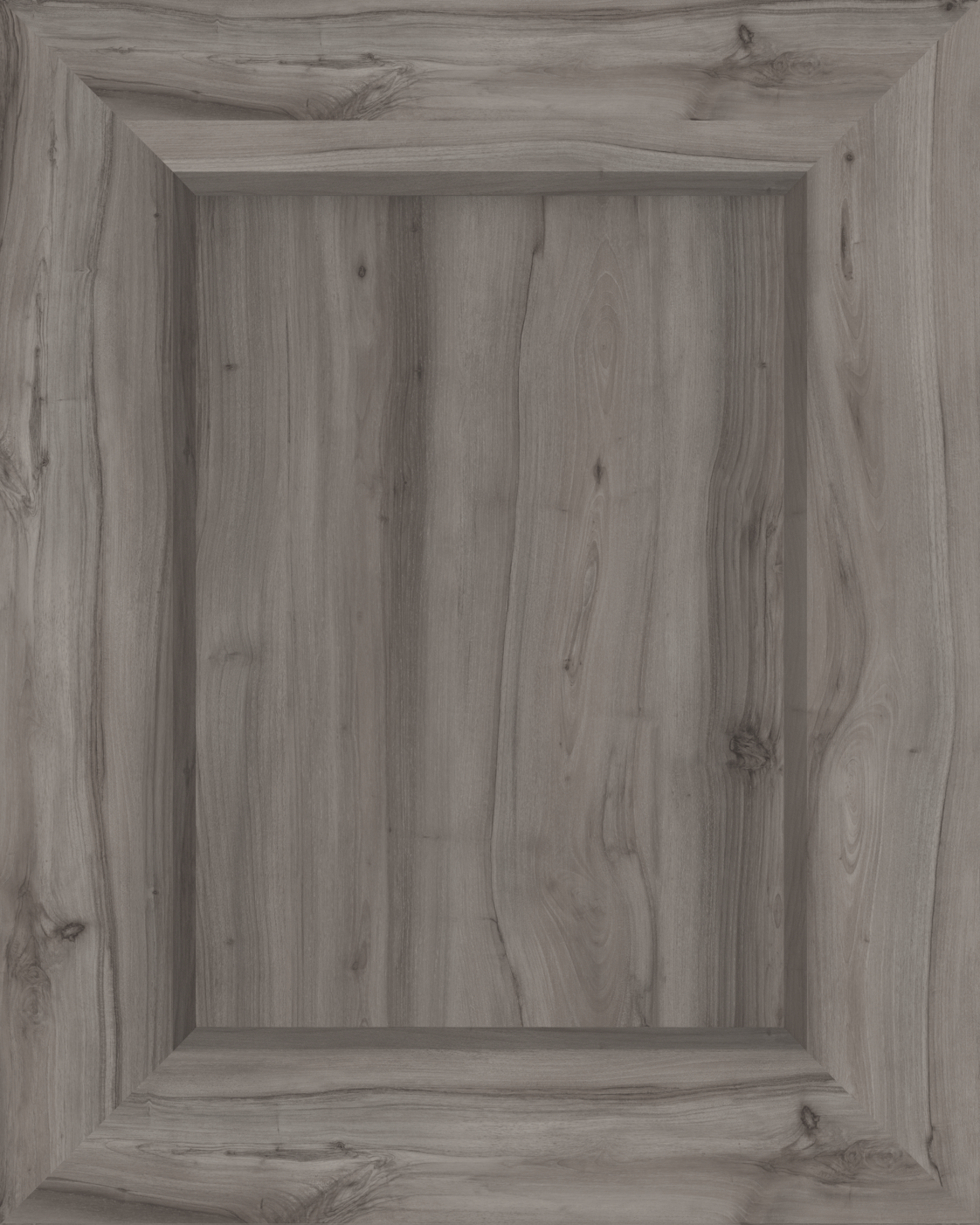 7035
Pietra – K63
Door Specs
Serie 1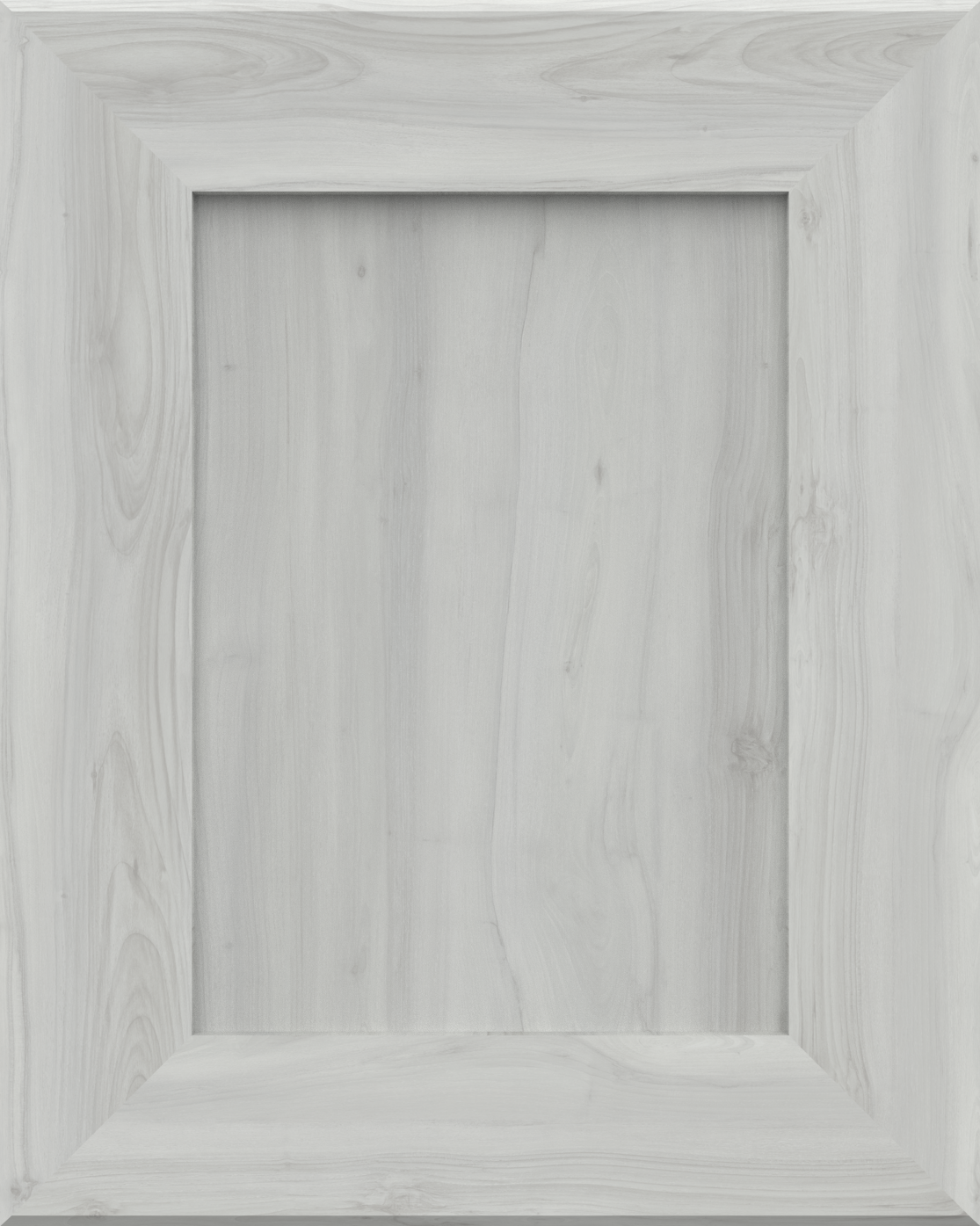 7051
Feather Light – K62
Door Specs
Serie 1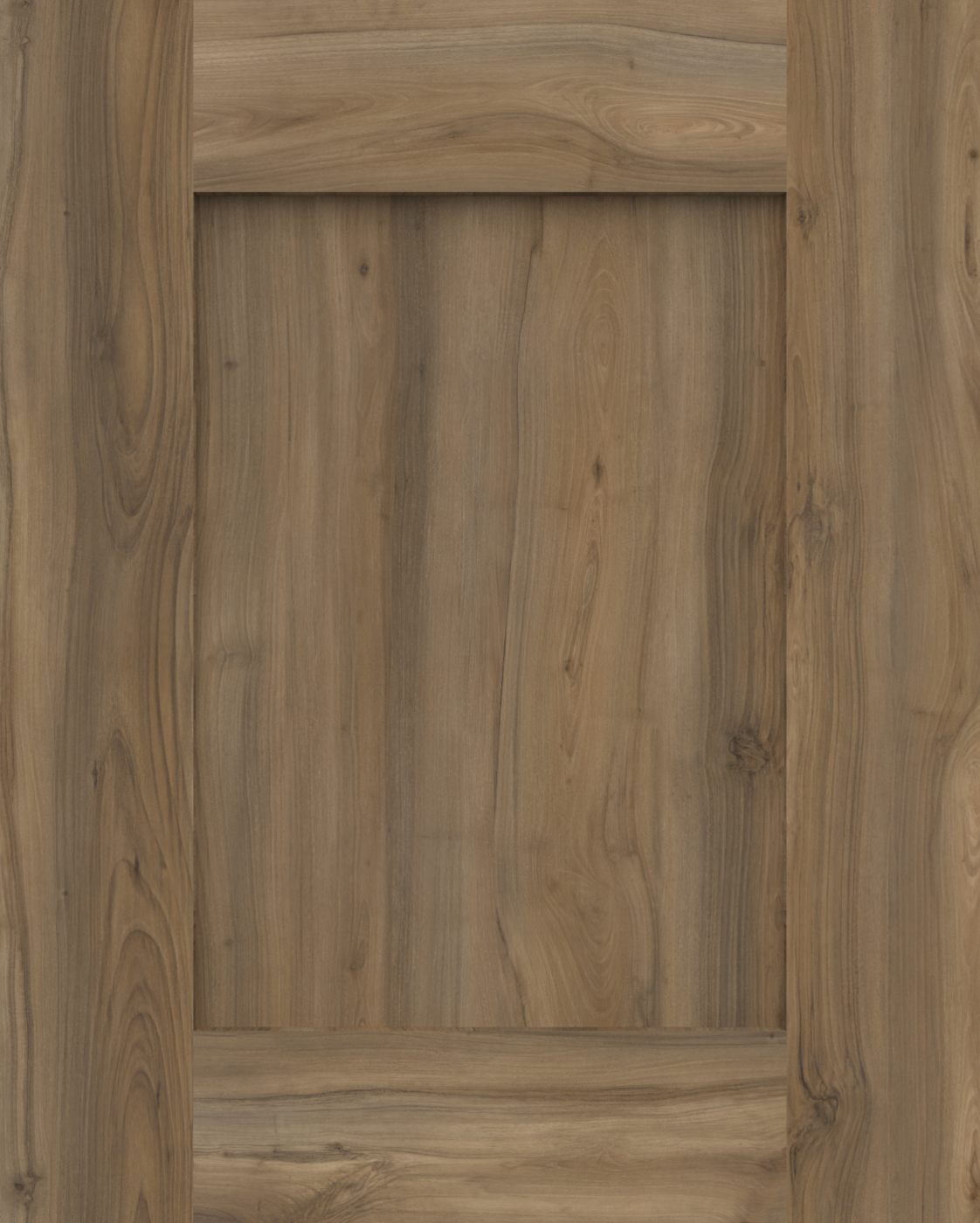 7057
Rumour – K67
Door Specs
Serie 1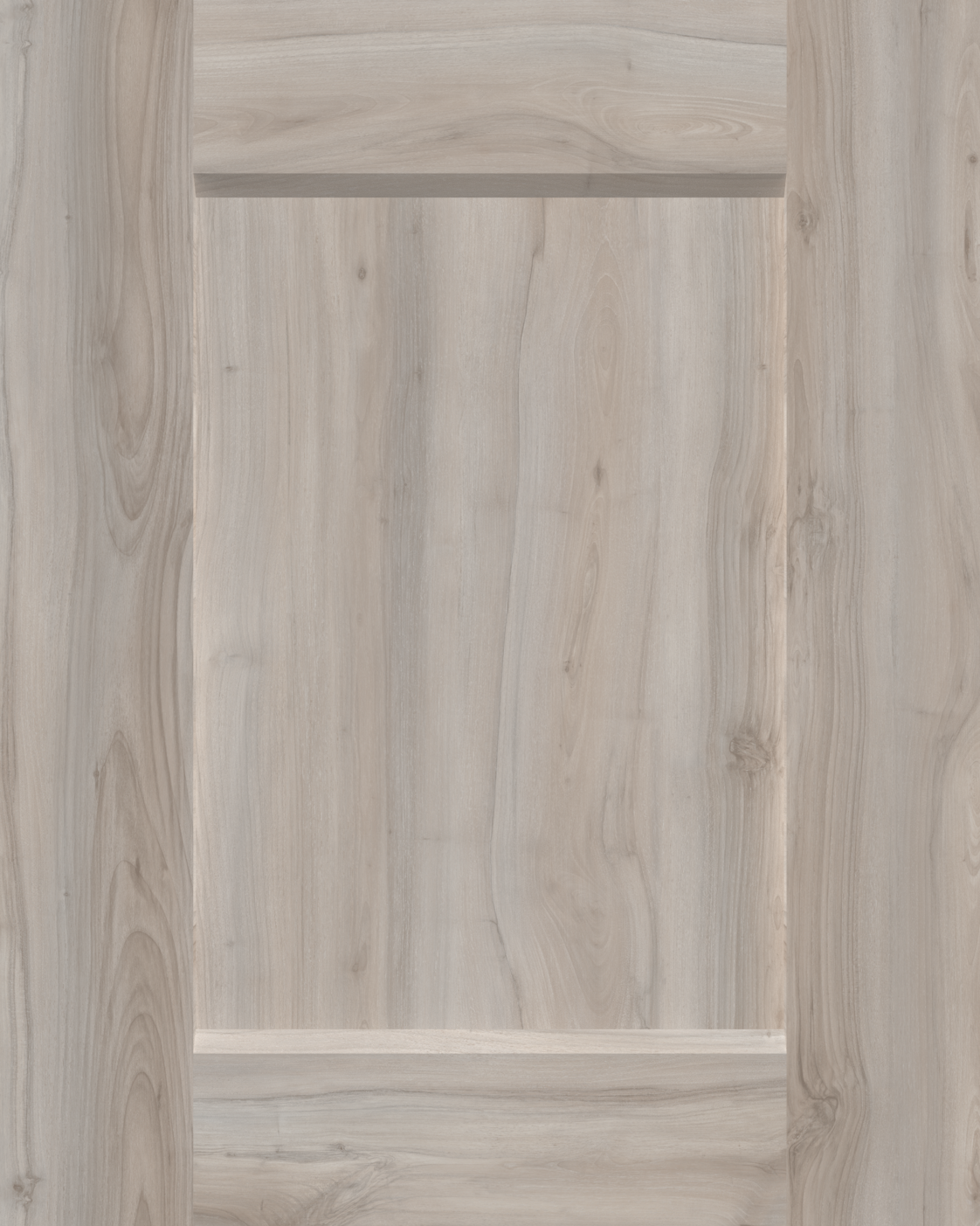 7087
Silk – K61
Door Specs
Serie 1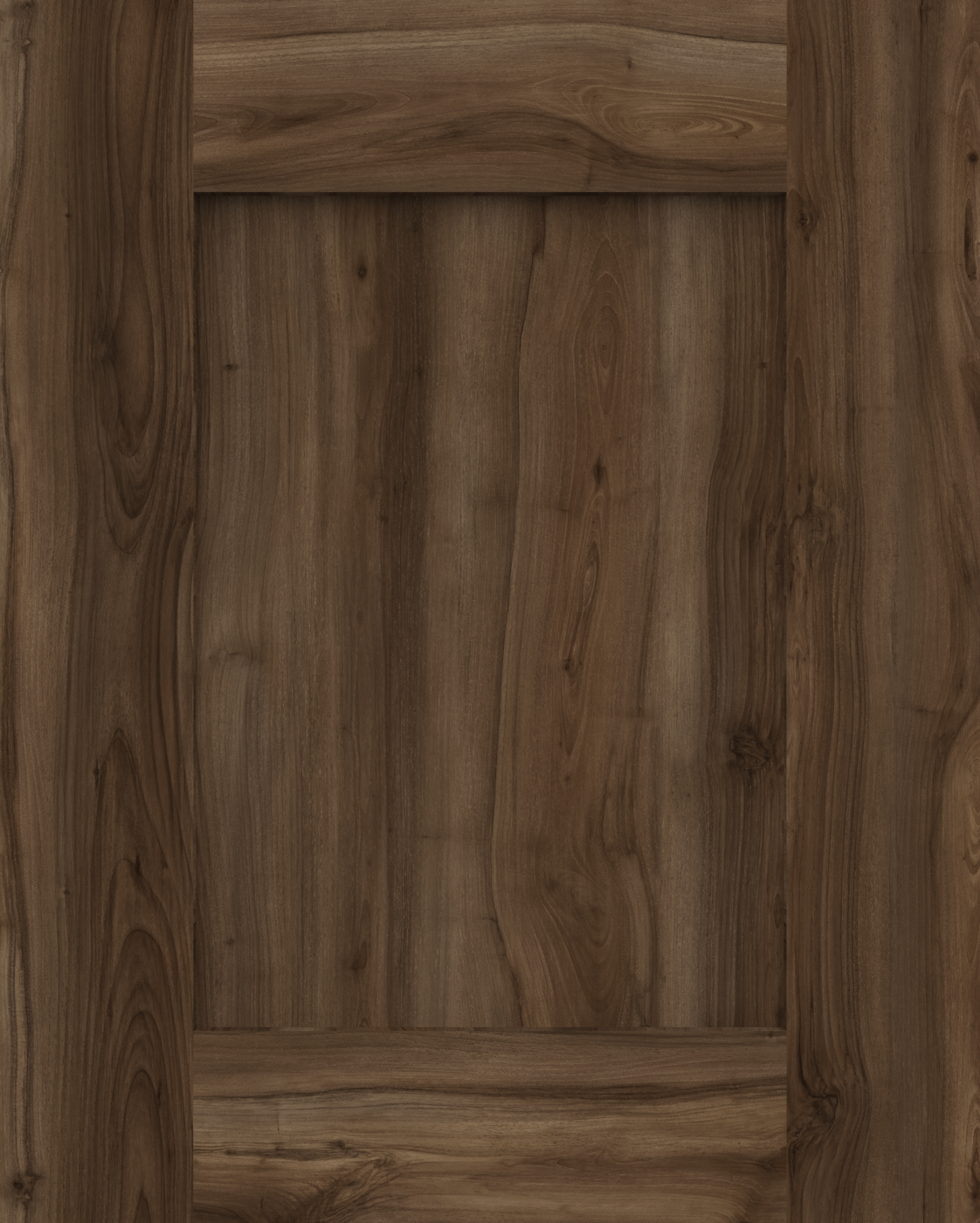 7210
Americana – K65
Door Specs
Serie 1 Shaker 45
New Born's Eye – 1663
Door Specs
Serie 2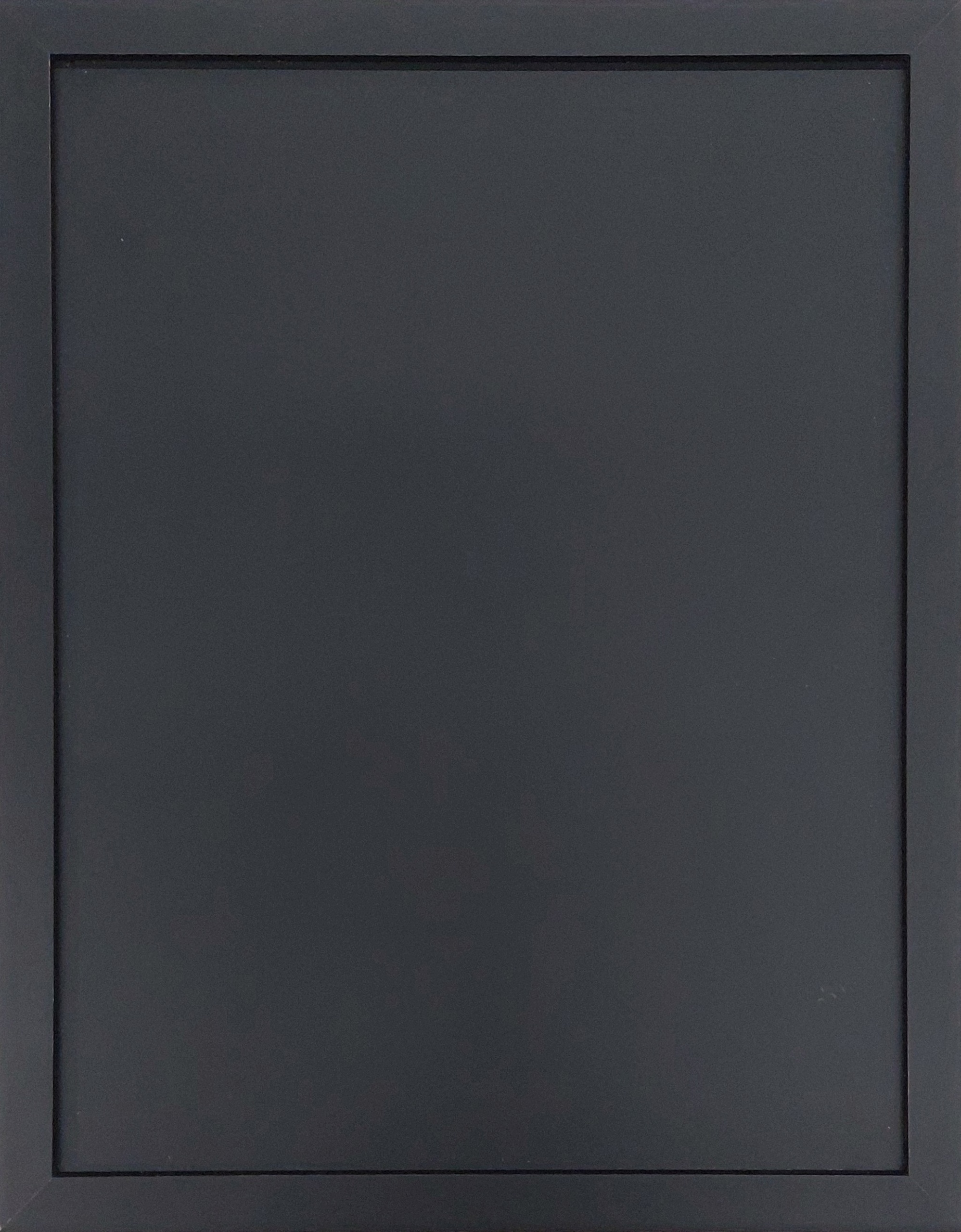 Shaker 90
Black – P706
Door Specs
Serie 2 | Terra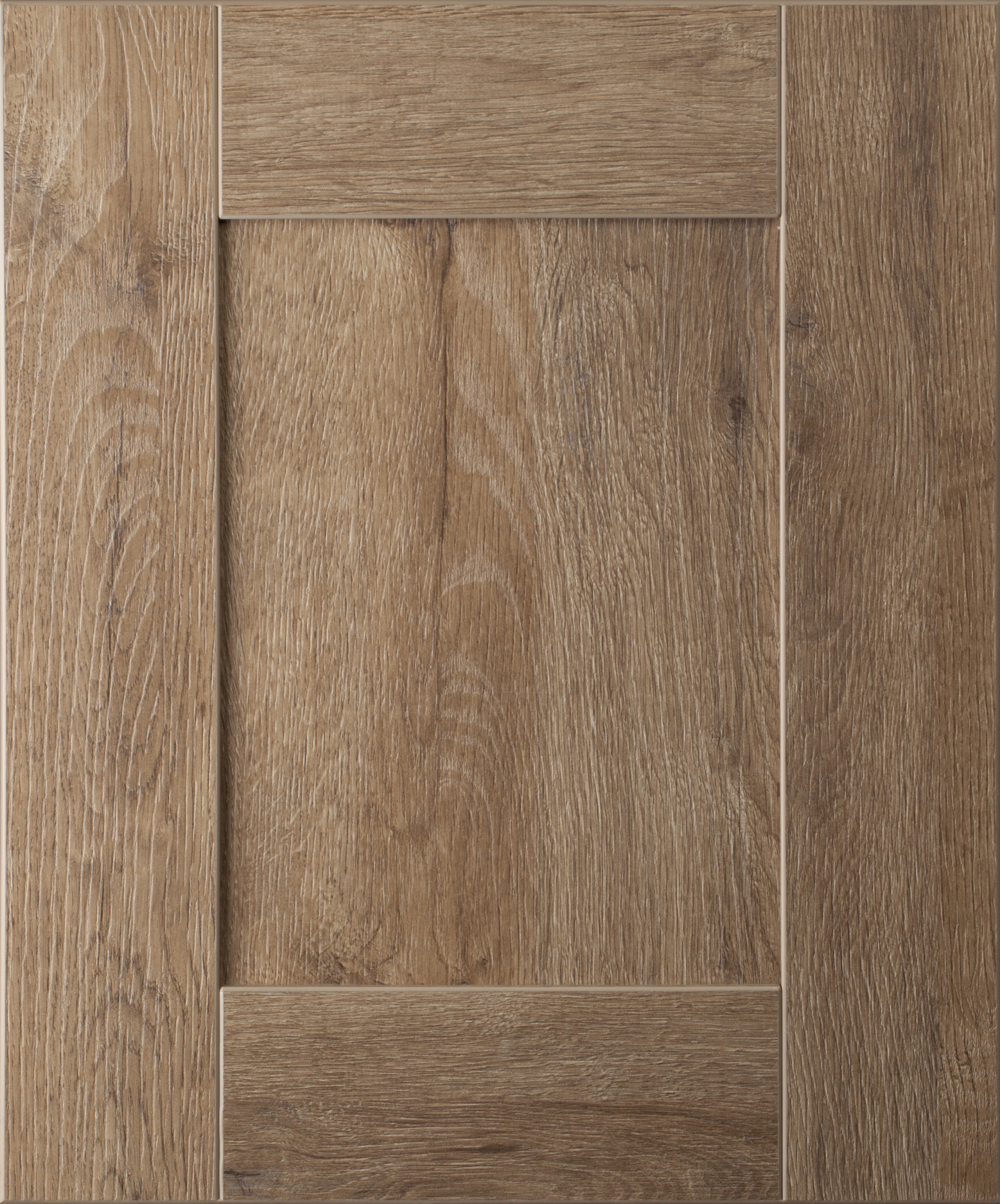 Matrix
Barrel Oak
Door Specs
Serie 3 P-101
New Born's Eye – 1663
Door Specs
Fusion Siena 3 Piece
New Born's Eye – 1663
Door Specs
Terra
door styles
Slim Shaker
Slim Shaker ¼"
P-405 | P-406
Door Specs
Elevation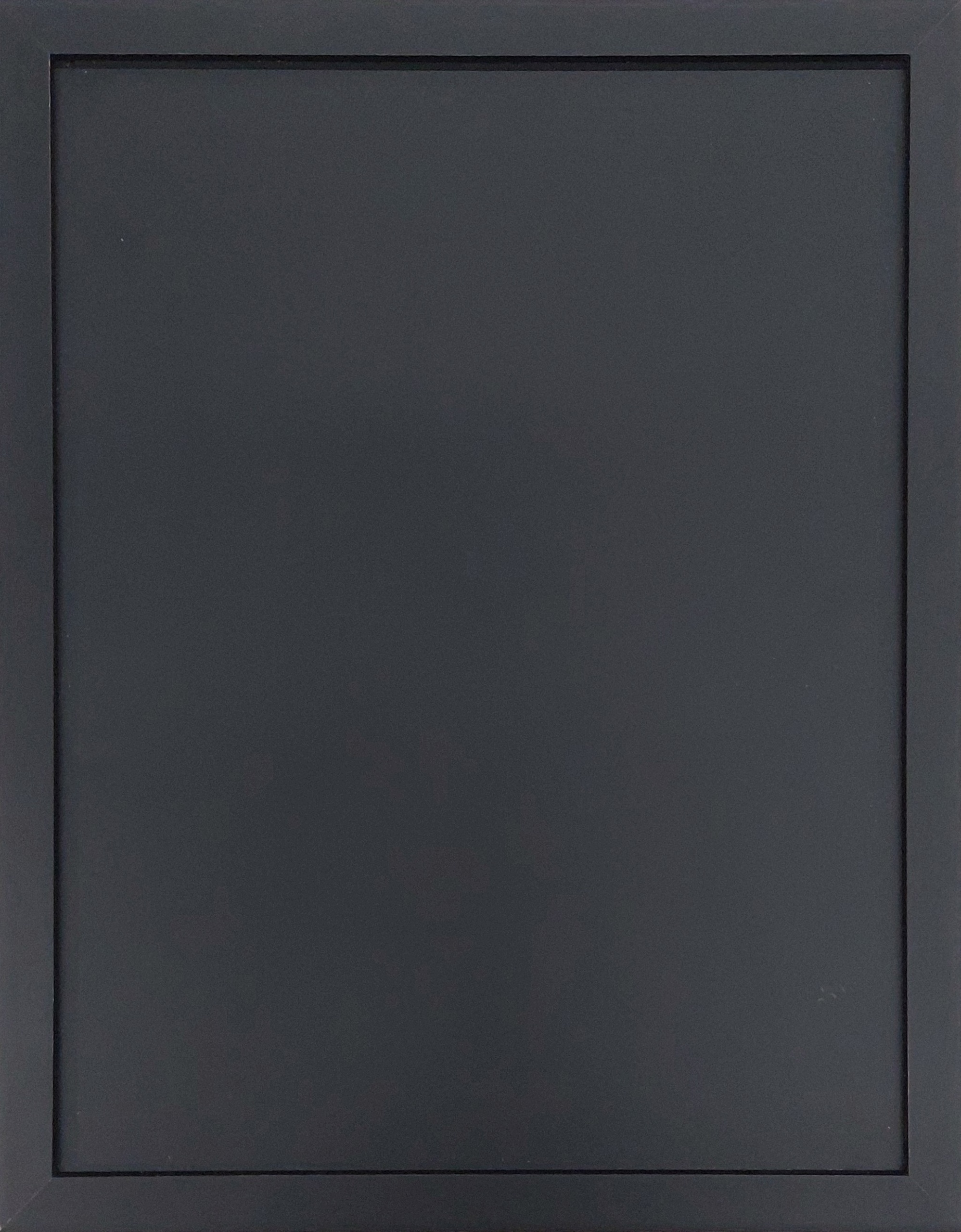 Slim Shaker ¾"
P-505 | P-506
Door Specs
Elevation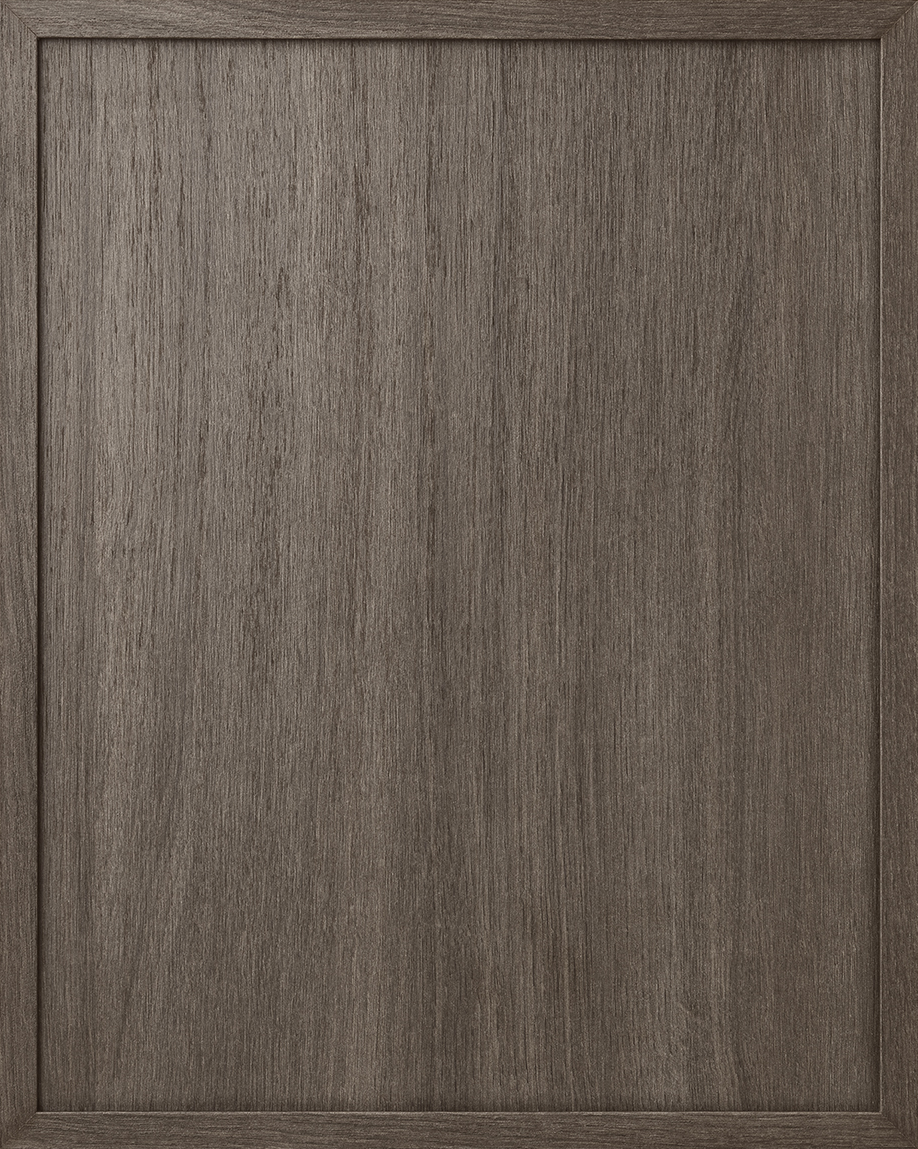 Slim Shaker ½"
P-605 | P-606
Door Specs
Elevation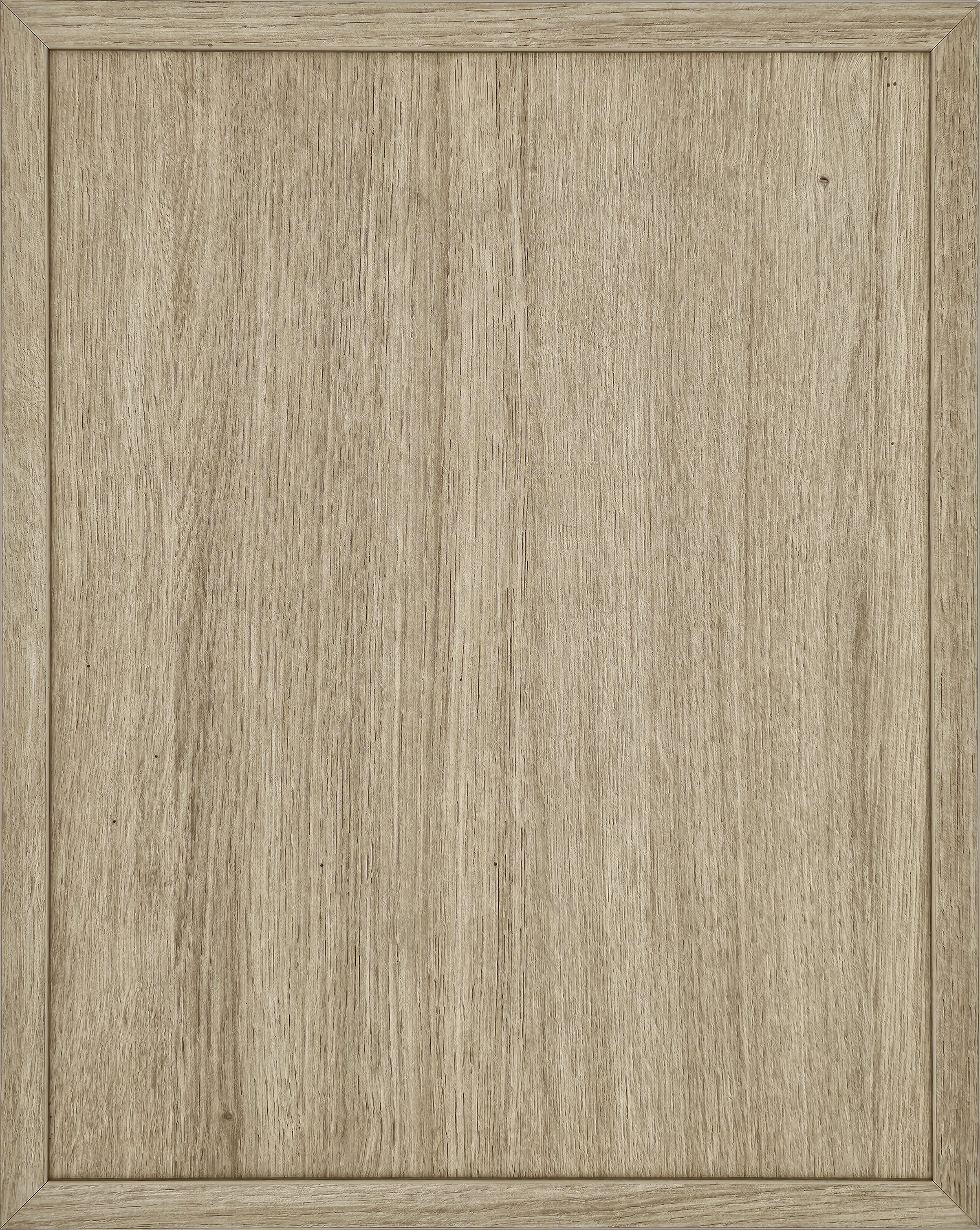 M2M Slim Shaker
New Born's Eye – 1663
Door Specs
Elevation
EVOLUTION SERIES
Finish Materials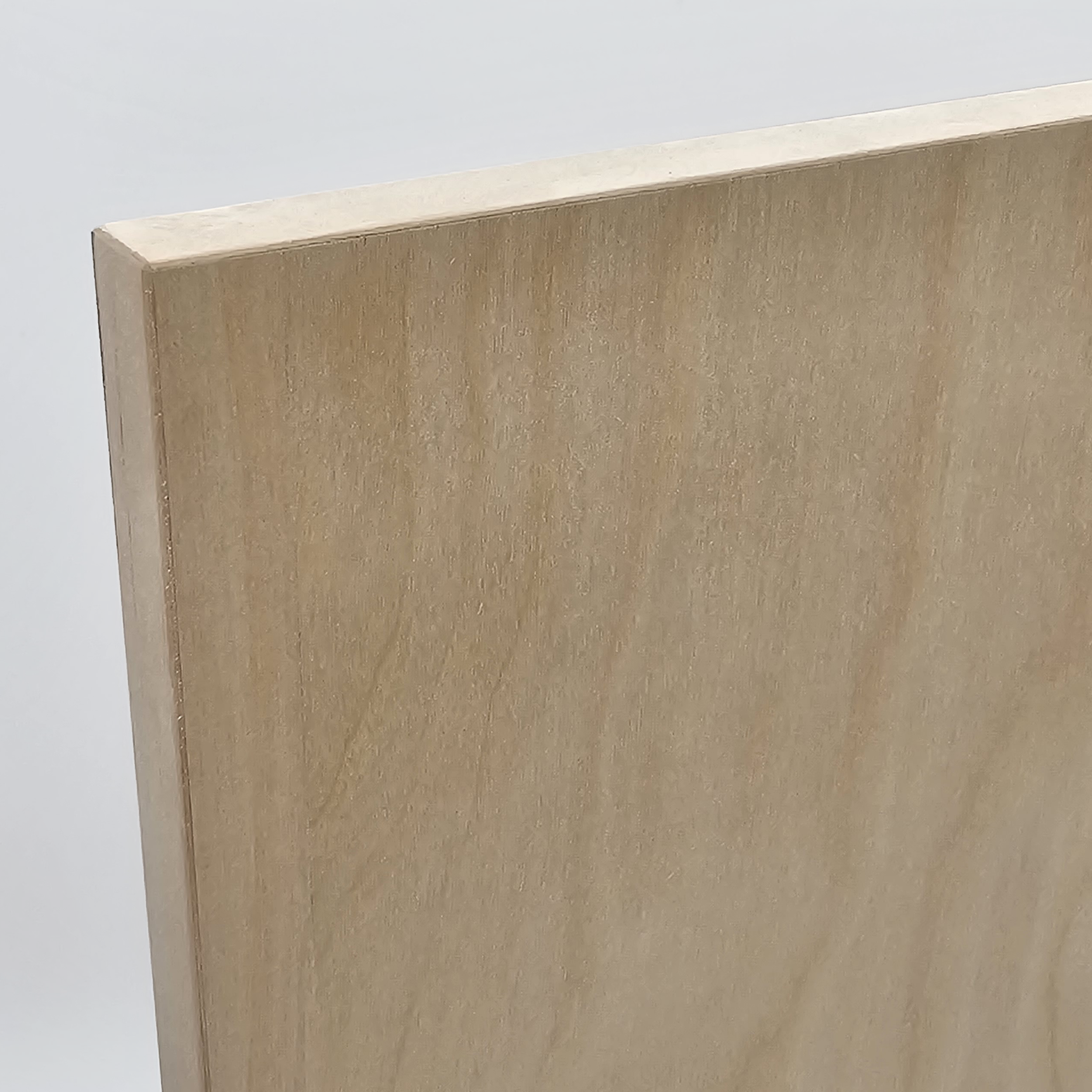 WOOD PRODUCTS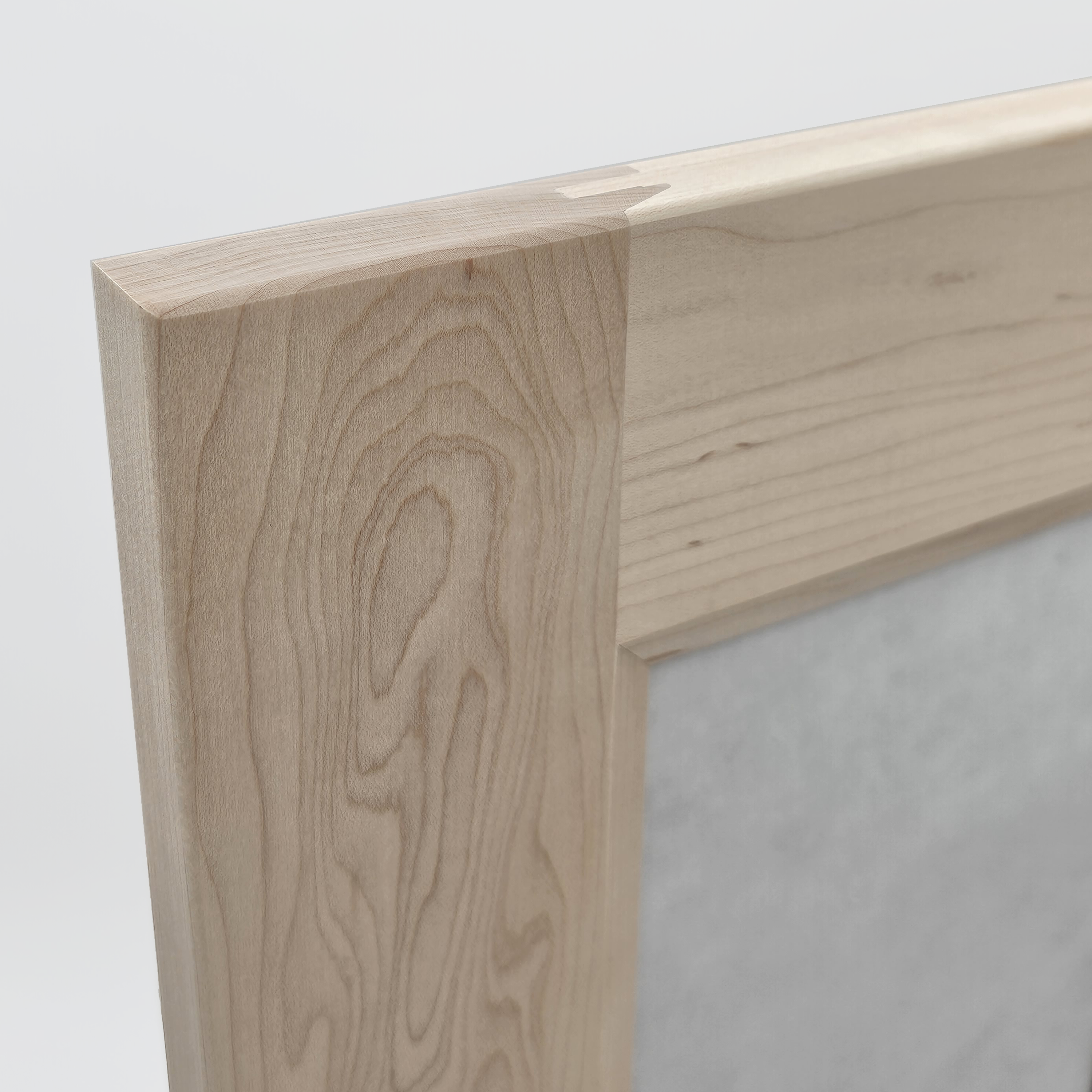 TEXTURED LAMINATE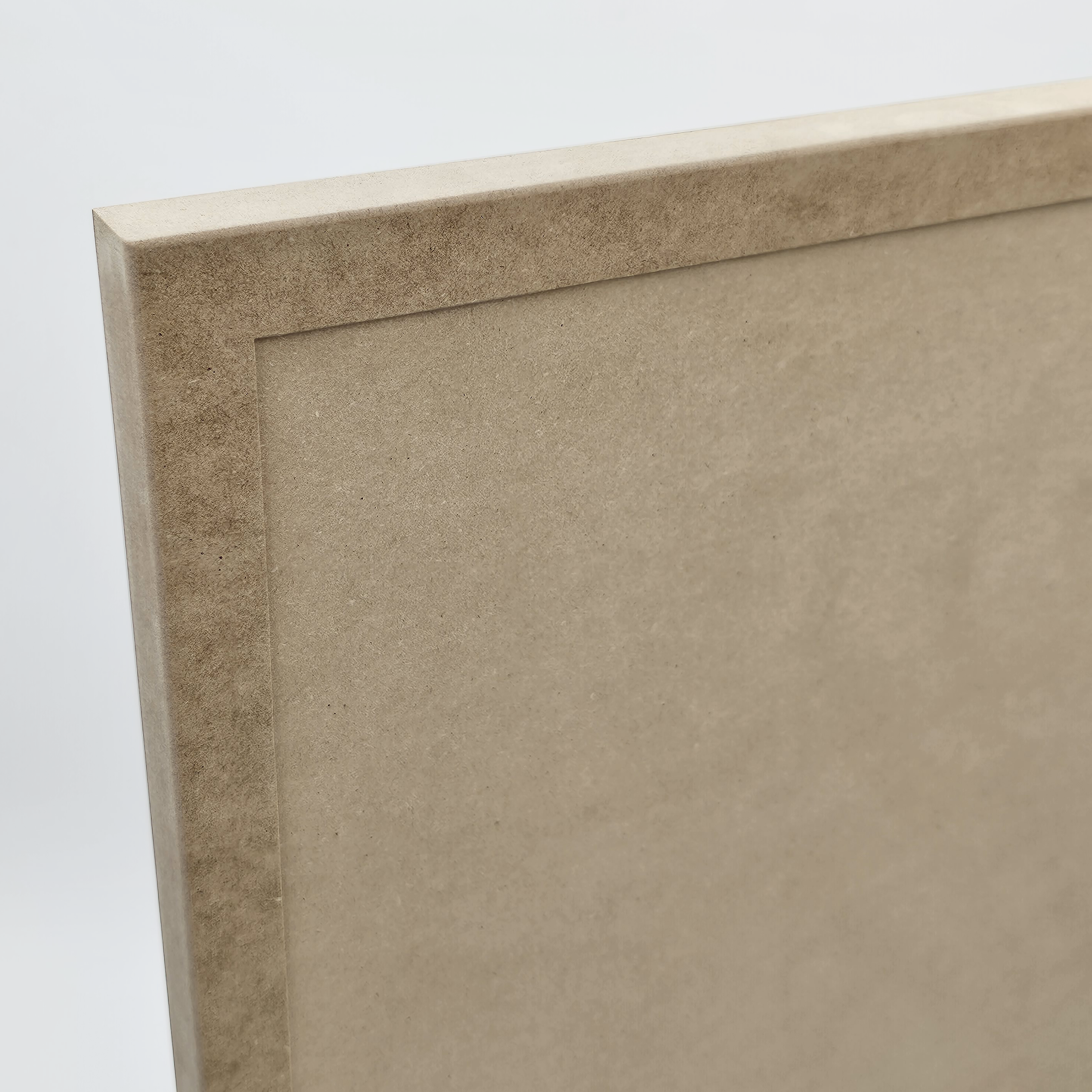 HIGH GLOSS FINISH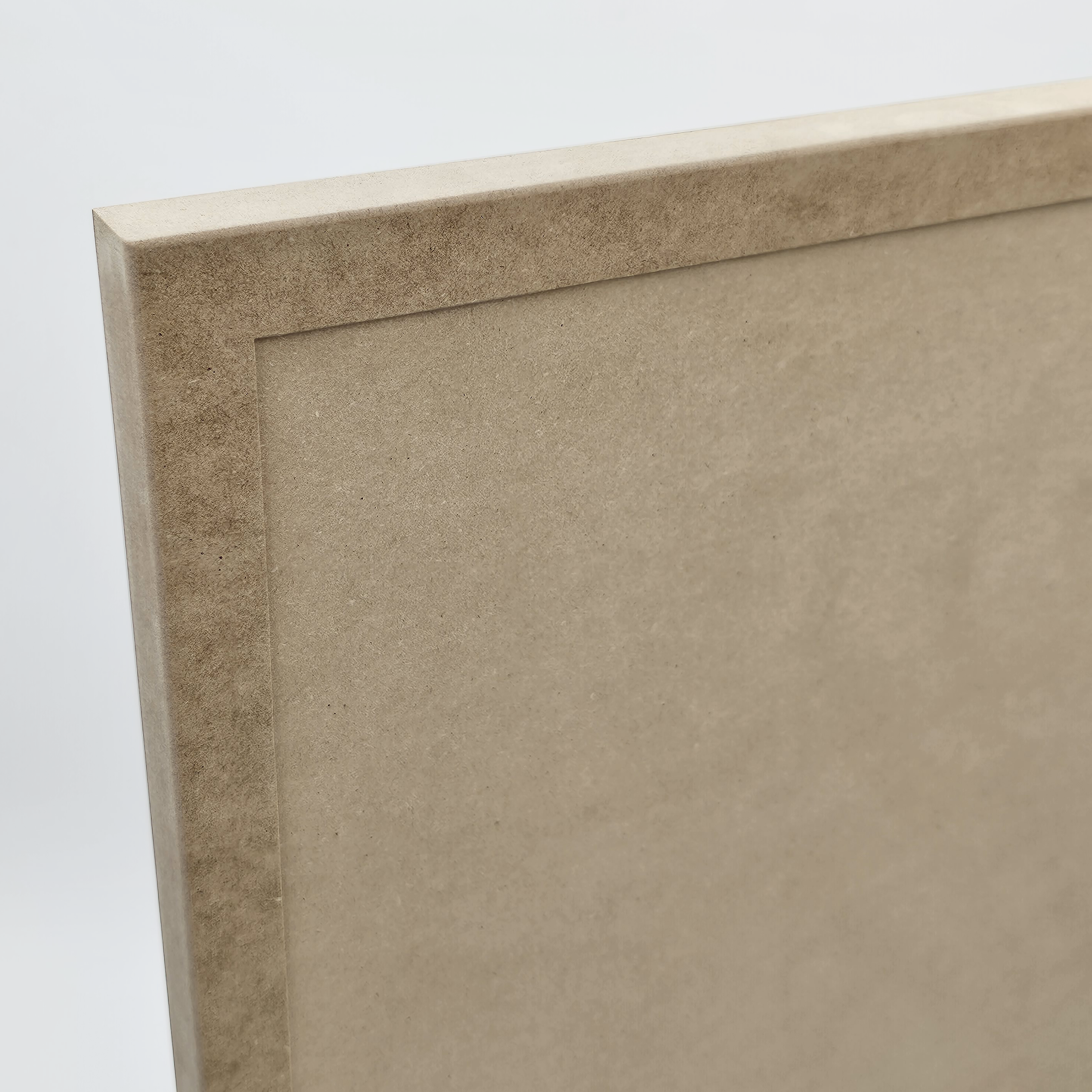 MATTE FINISH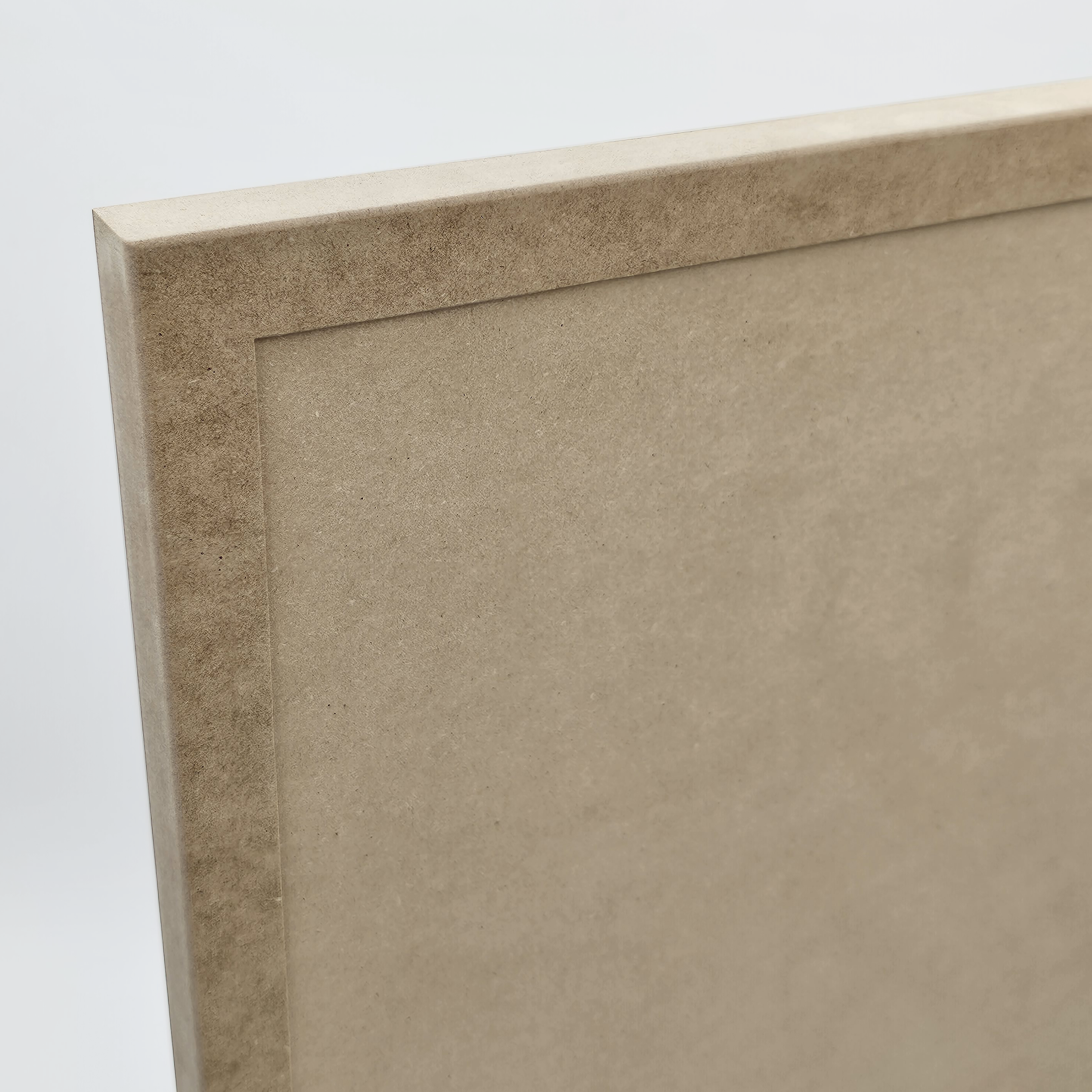 DESIGN FINISH
DOOR STYLES & FINISH MATERIALS
Wood Products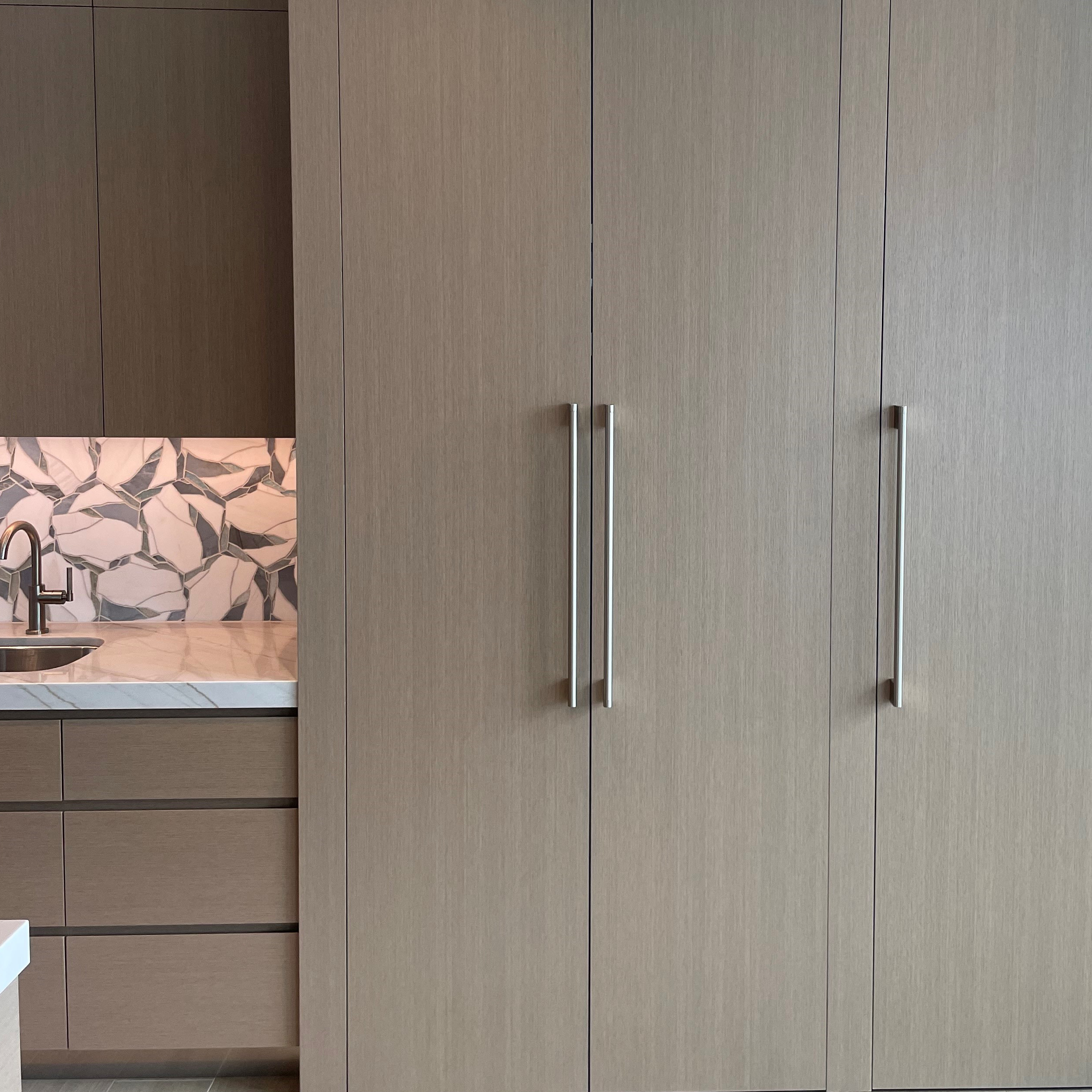 Linear
6 Finishes
EVOLUTION SERIES
wood prodcts
Domestic Wood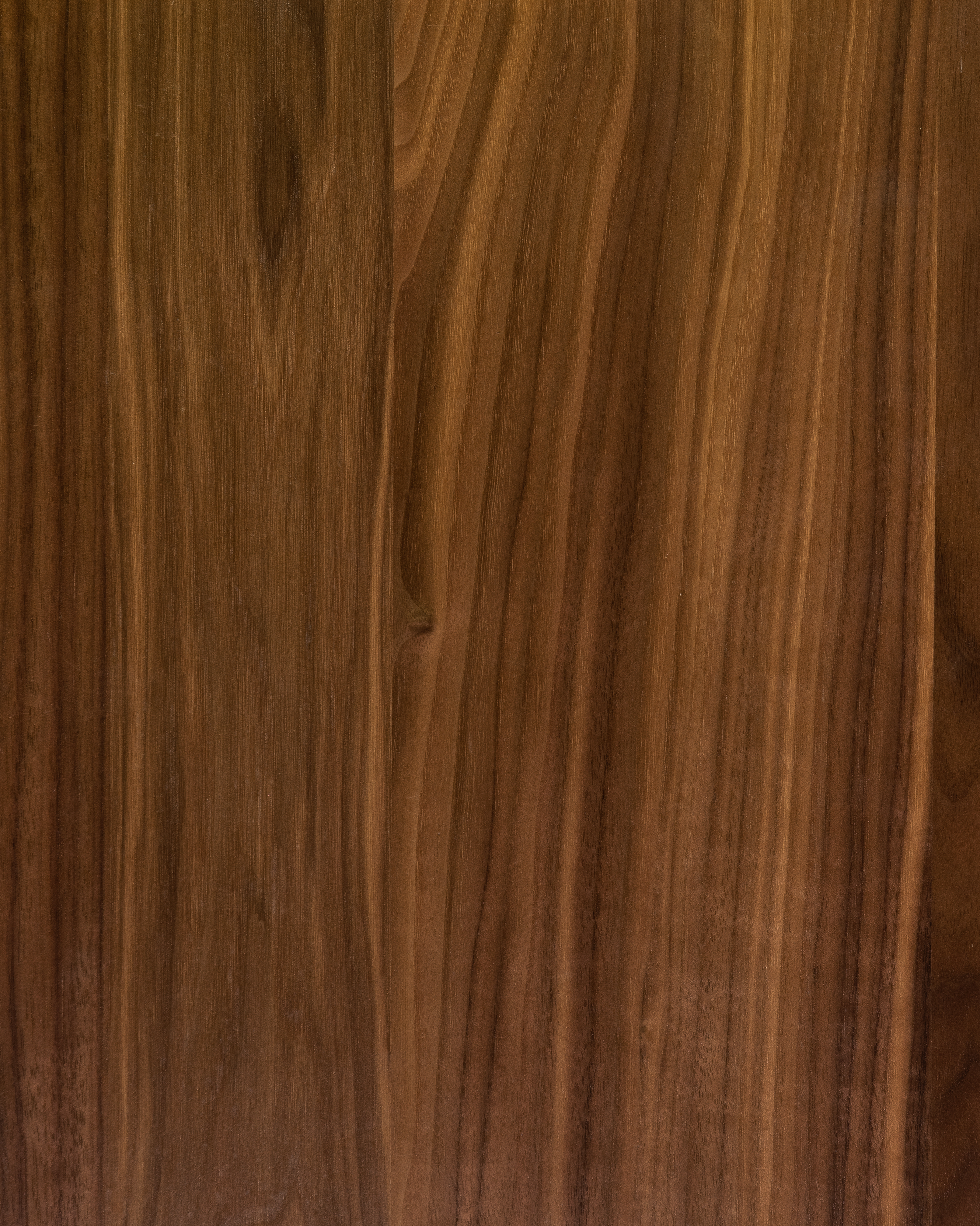 Slab
Walnut Plank Effect
Door Specs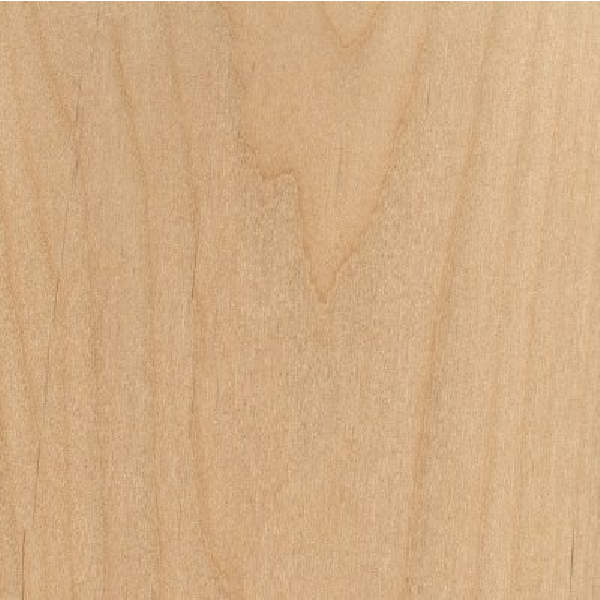 Alder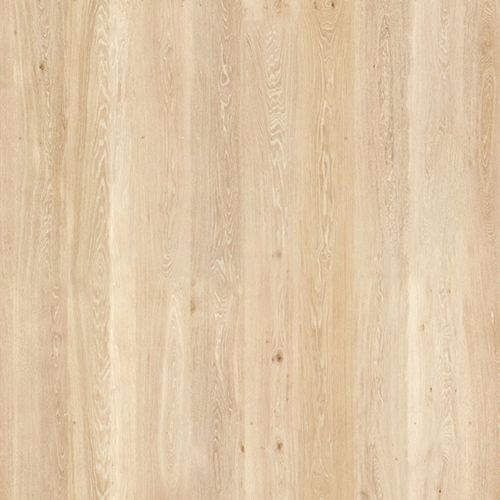 Ash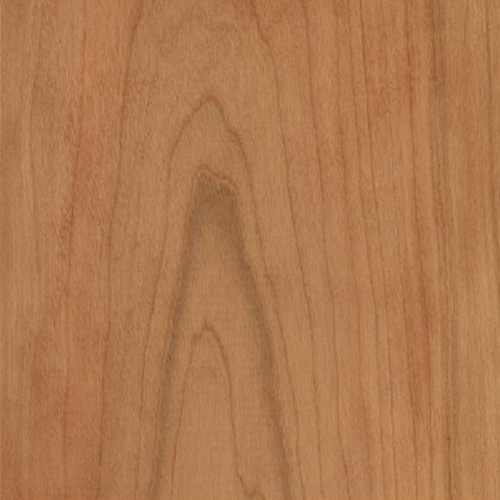 Cherry
Flat Cut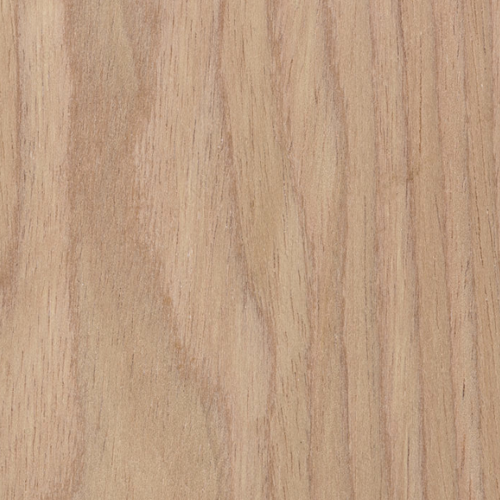 Cherry
Quarter Cut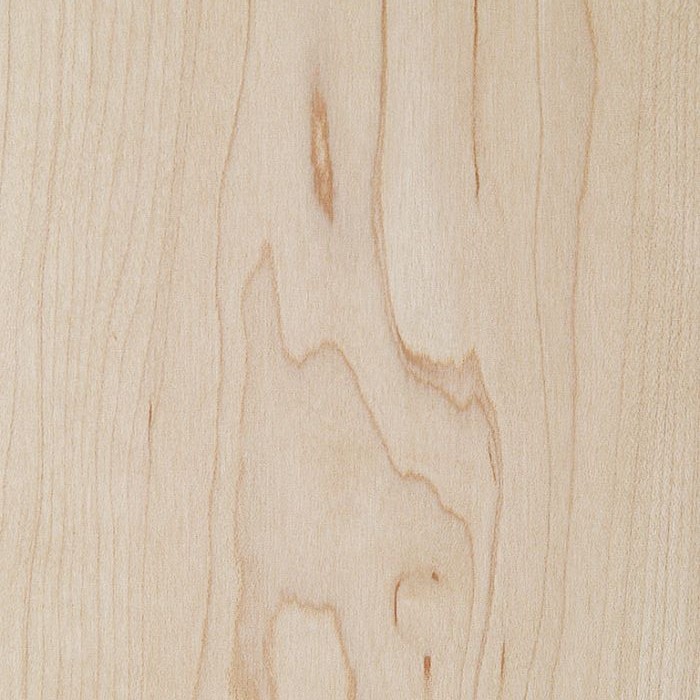 Maple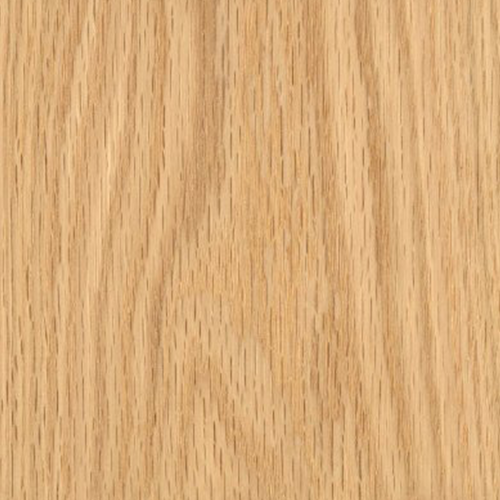 Red Oak
Flat Cut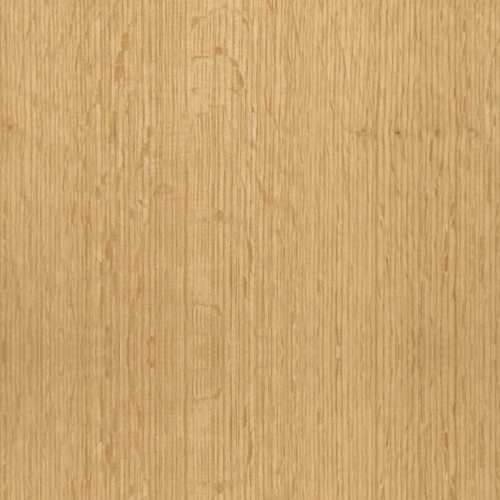 Red Oak
Quarter Cut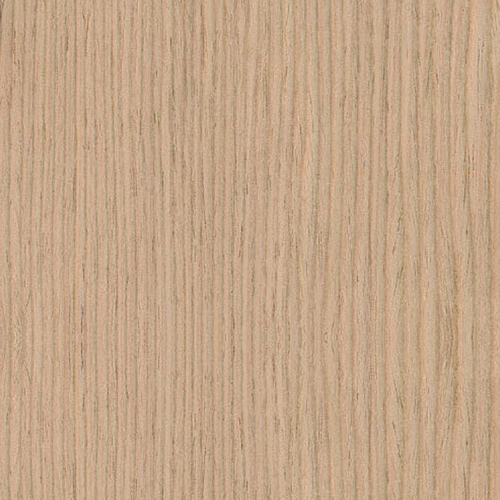 Red Oak
Rift Cut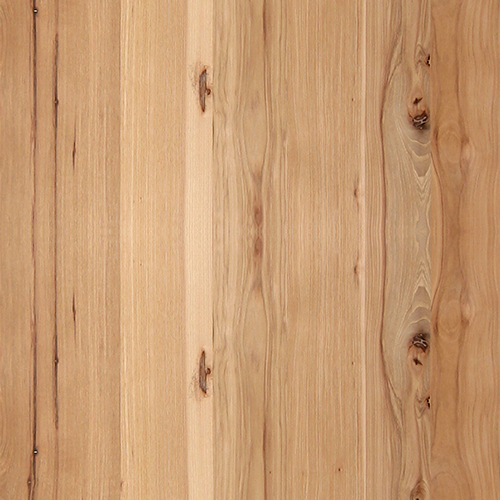 Rustik Hickory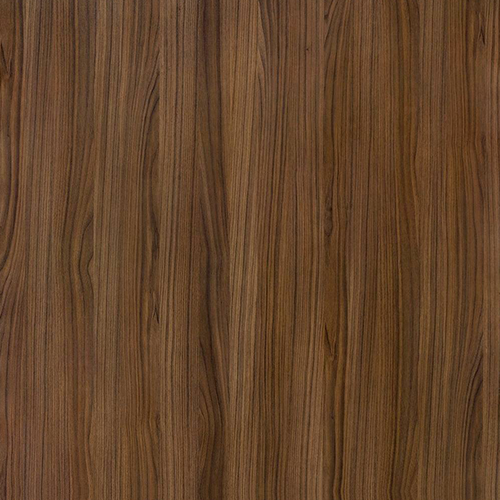 Walnut
Plank Effect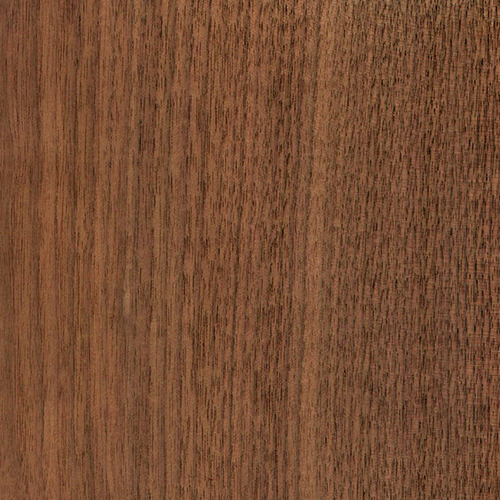 Walnut
Quarter Cut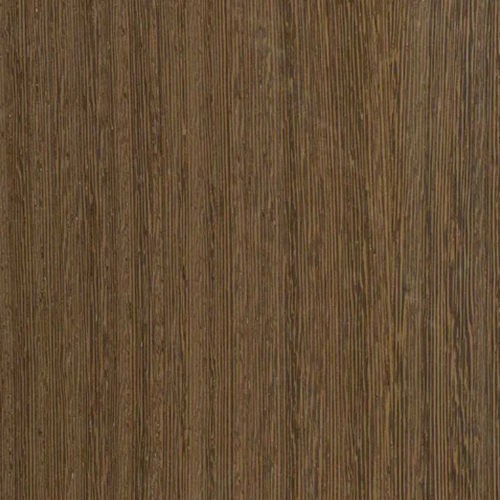 Wengee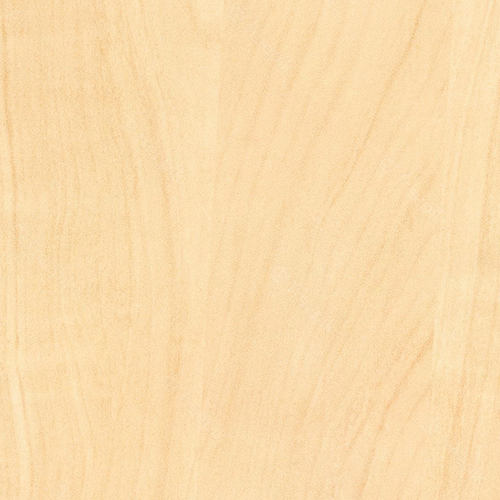 White Birch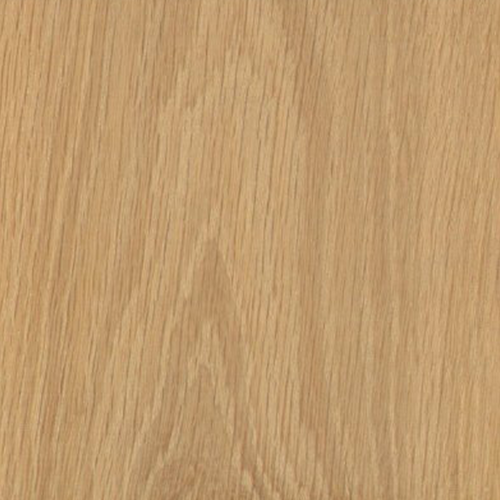 White Oak
Flat Cut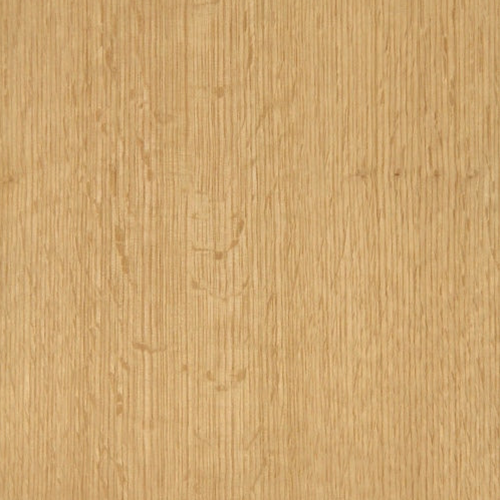 White Oak
Quarter Cut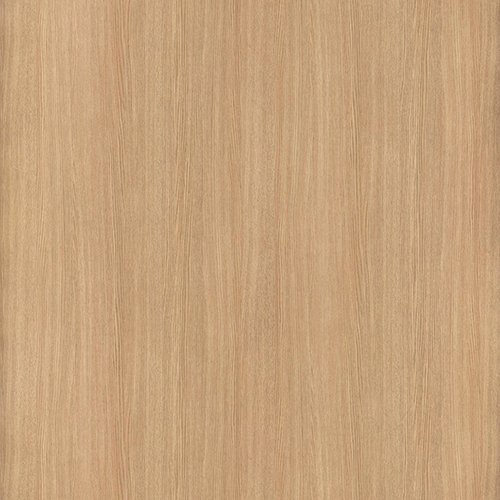 White Oak
Rift Cut
wood prodcts
Engineered Wood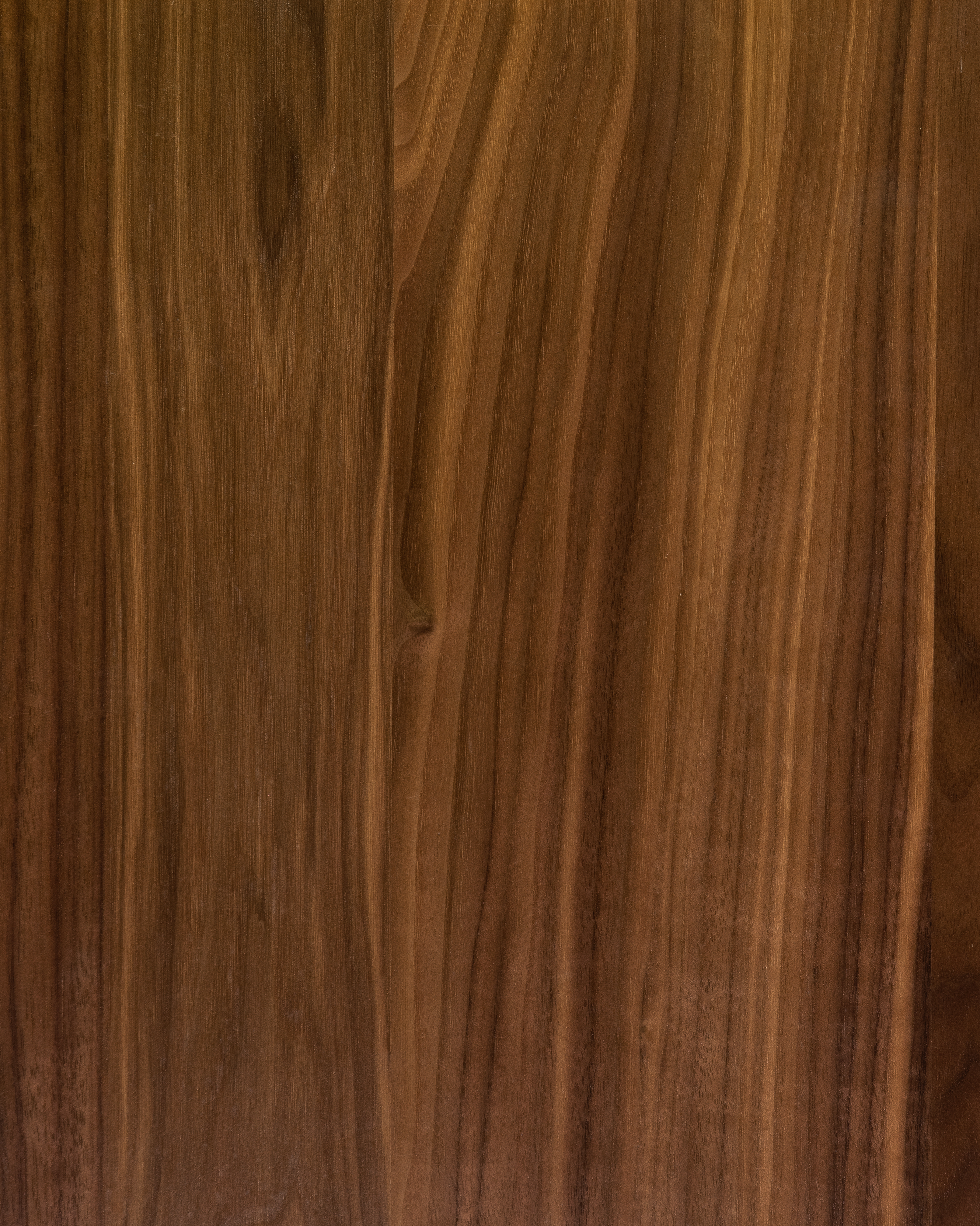 Slab
Walnut Plank Effect
Door Specs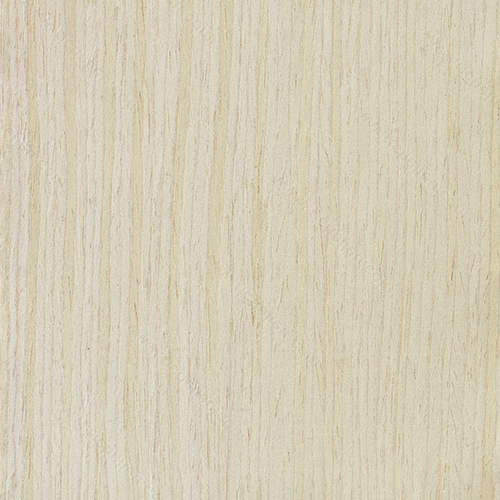 American Maple
Quarter Sawn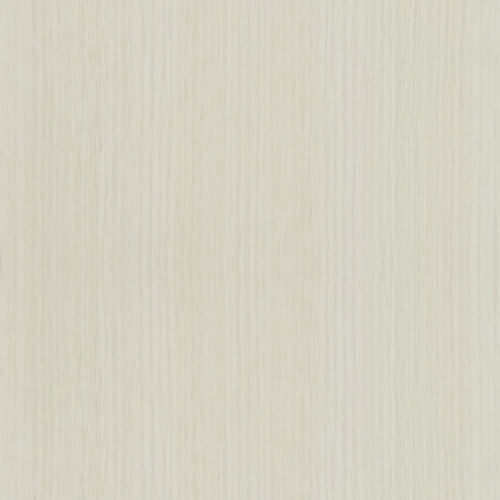 Artic Maple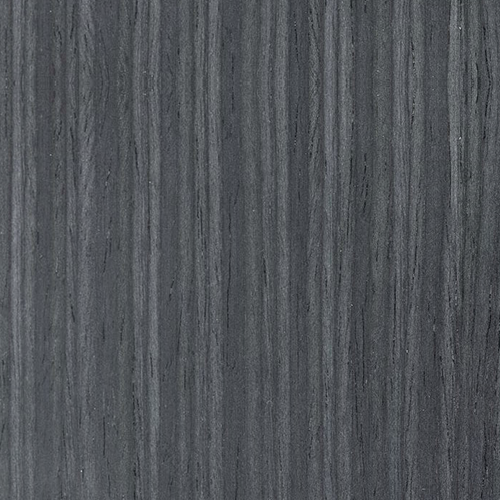 Ash Black
Flat Cut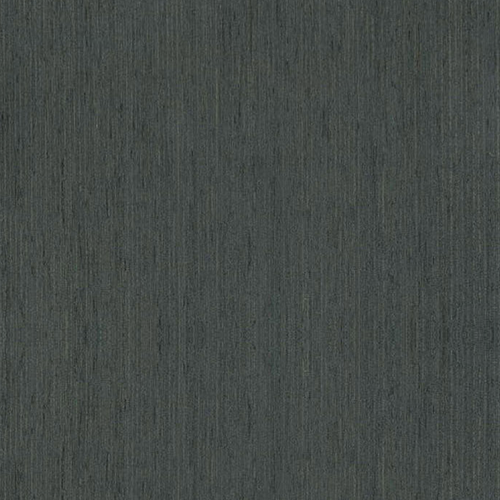 Ash Black
Quarter Sawn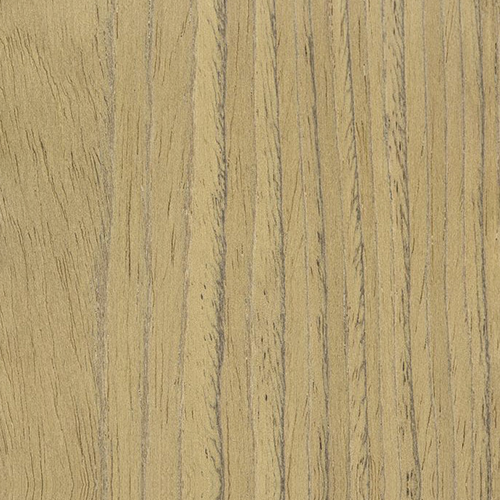 Brown Teak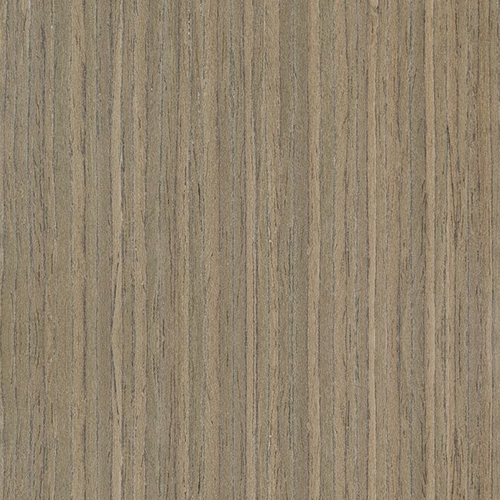 Brown Walnut
Quarter Sawn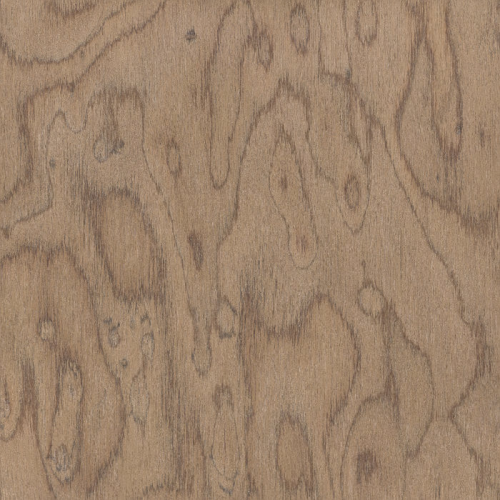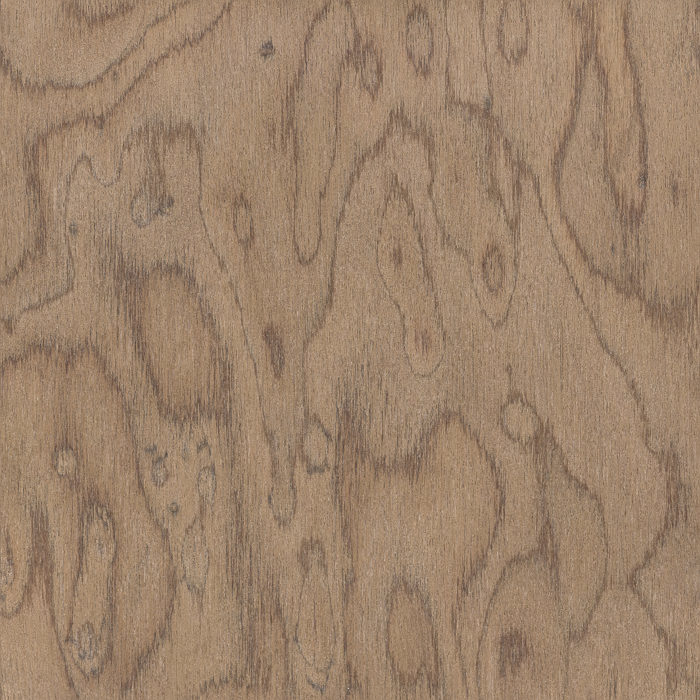 Caramel Burl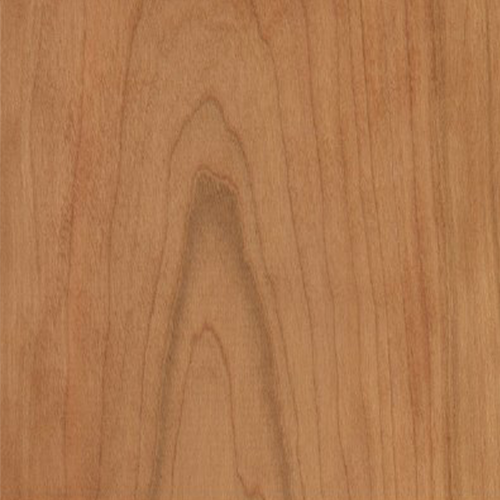 Cherry
Flat Cut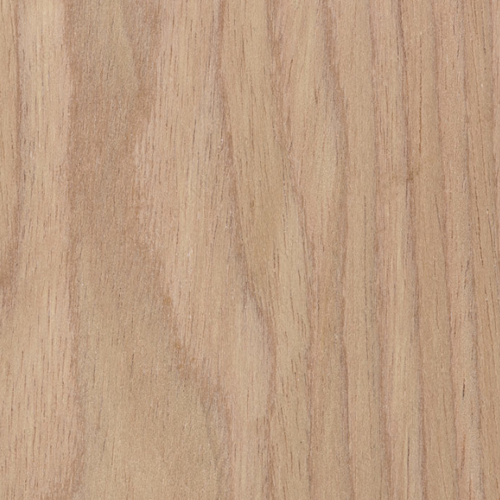 Cherry
Quarter Sawn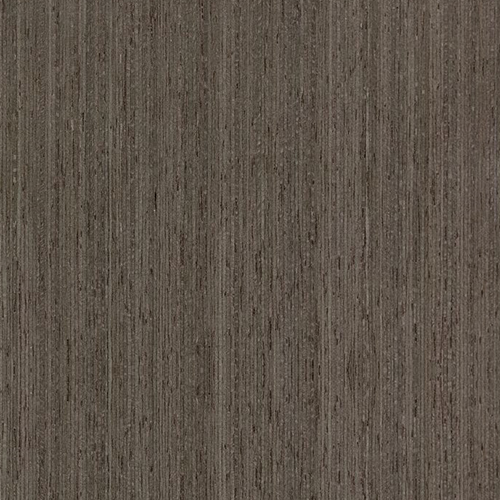 Chocolate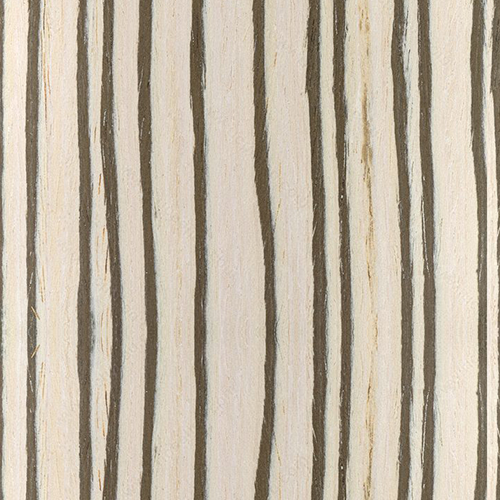 Creamy Zebrano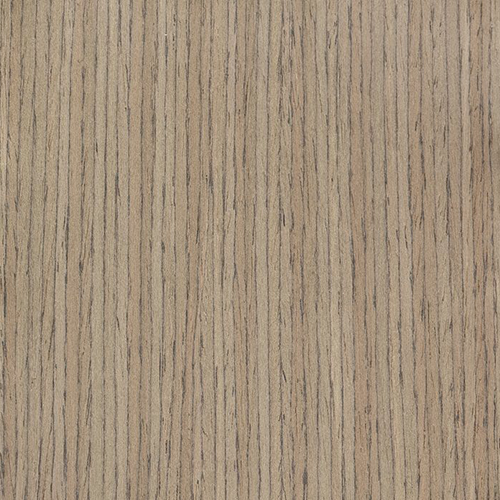 Dark Walnut
Quarter Sawn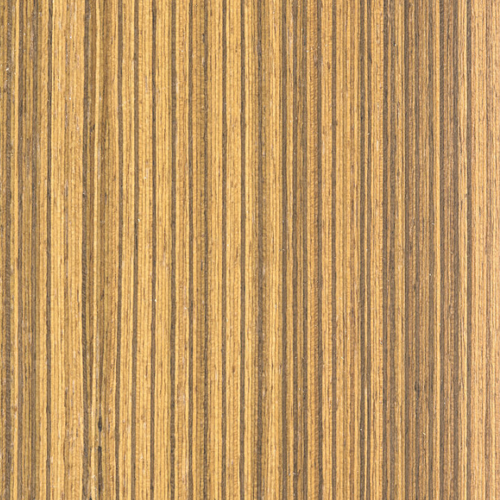 Deco Teak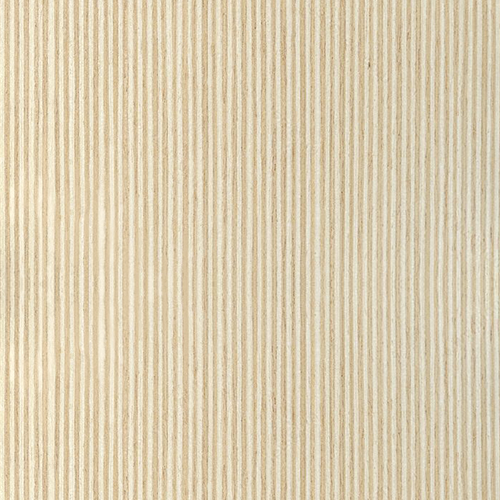 Douglas Fir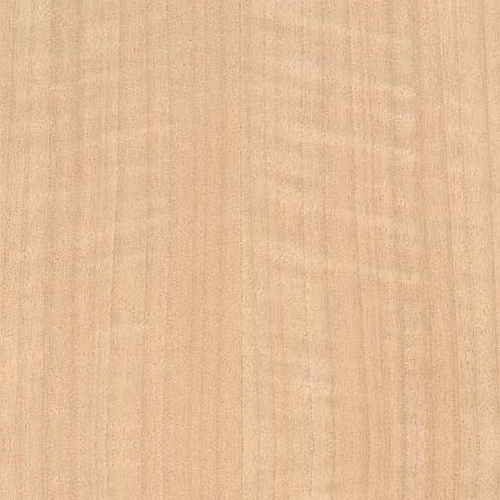 Figured Anigre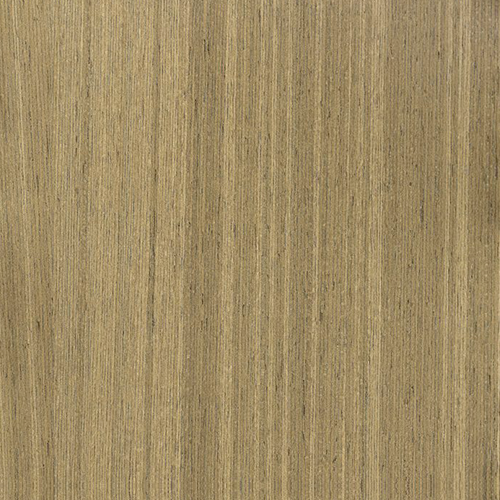 Golden Teak
Grey Obechee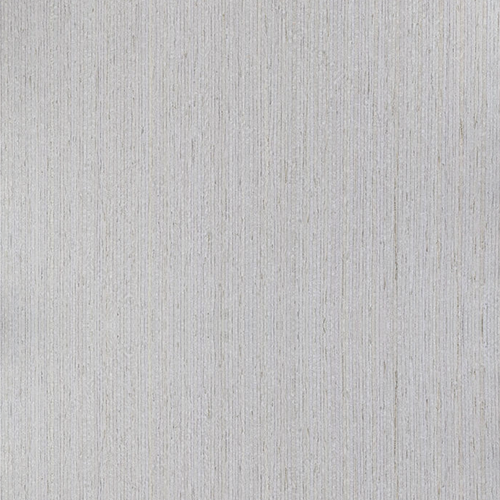 Haze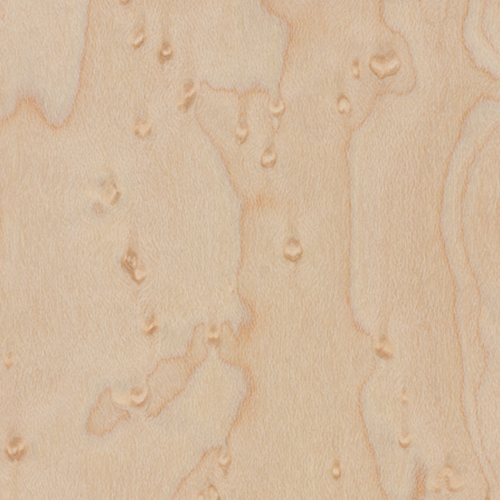 Heavy Bird Eye
Maple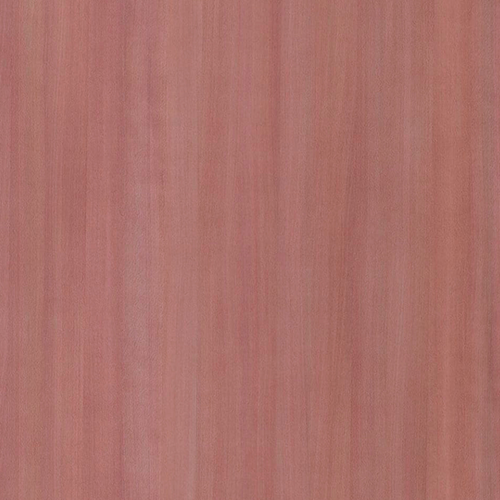 Lyptus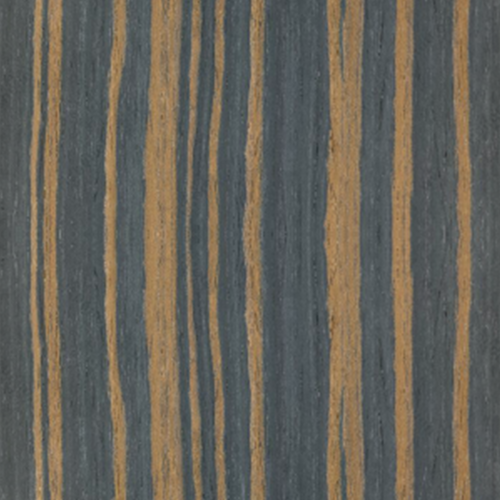 Macassar Ebony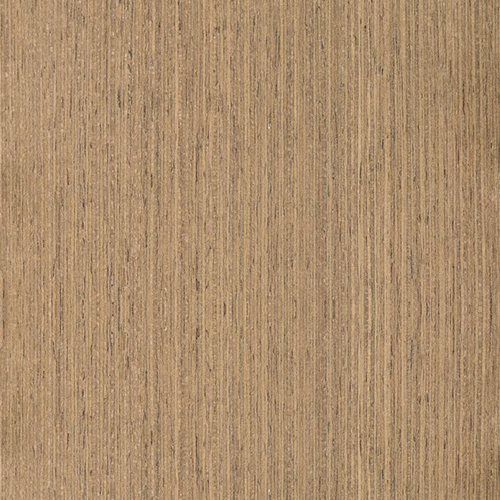 Mahogany Khaya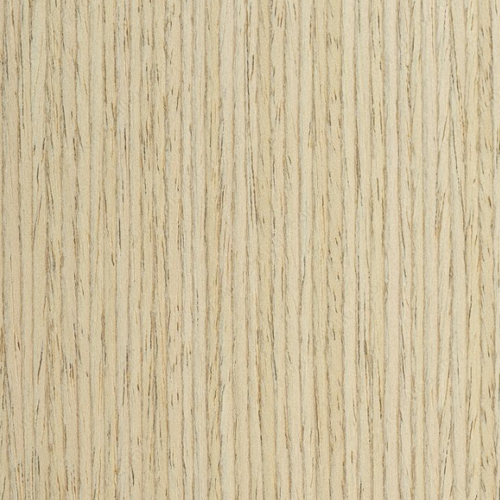 Mission
White Oak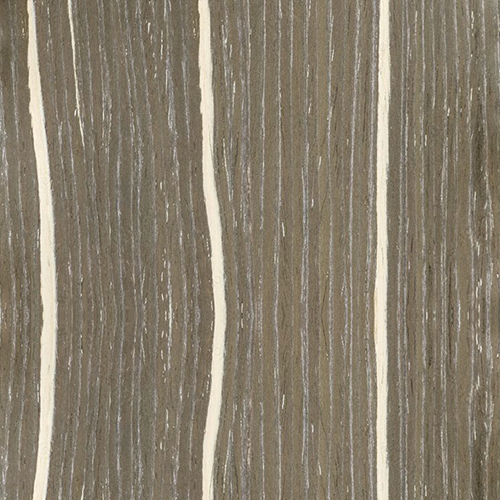 Moka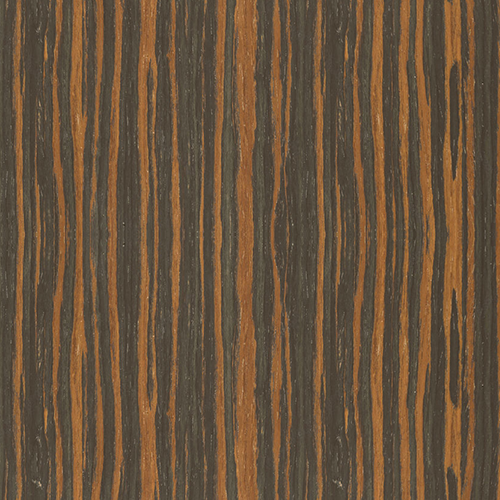 New Ebony
Plyboo Caramel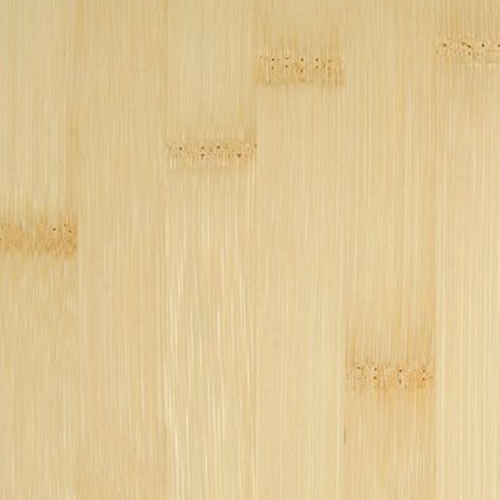 Plyboo Natural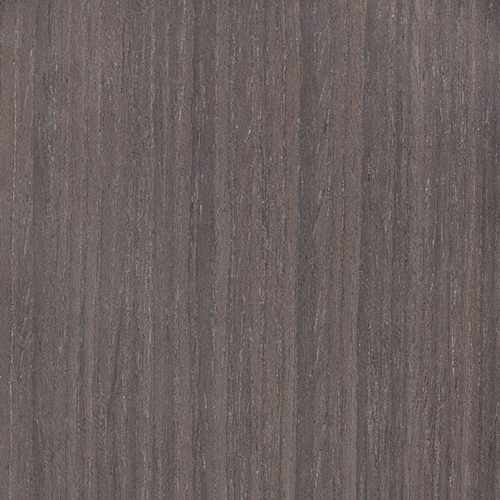 Purple Rosewood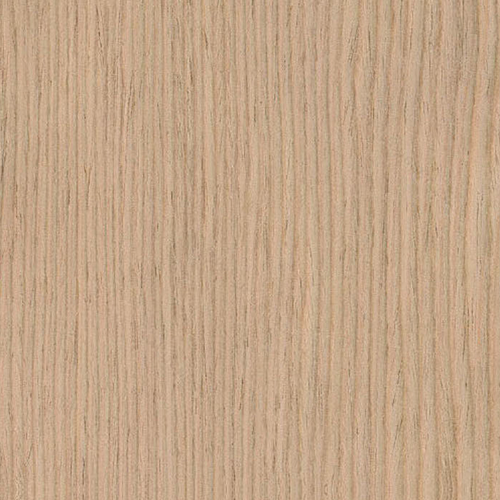 Red Oak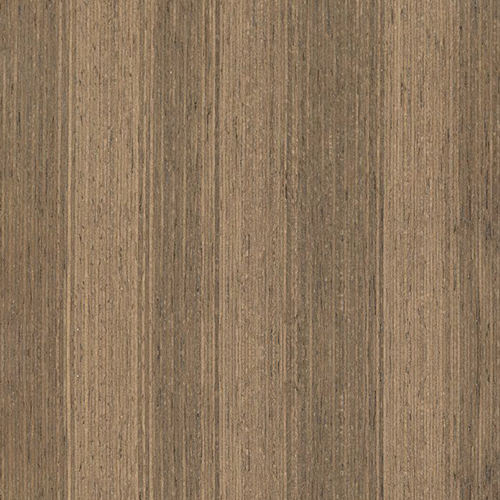 Ribbon Sapele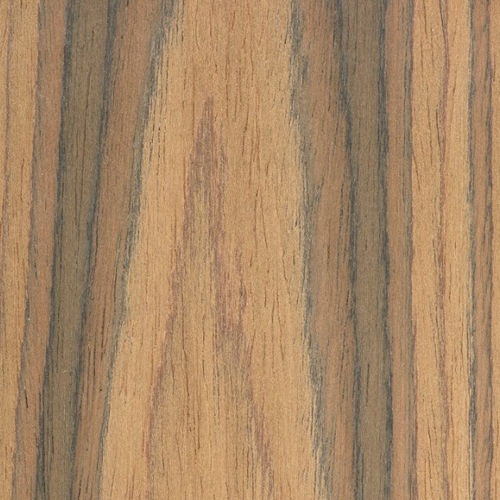 Rosewood Rio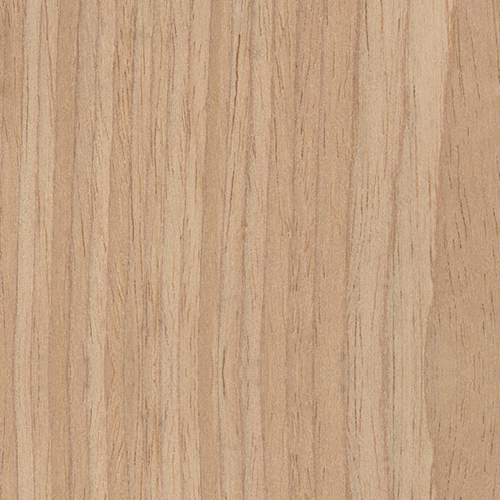 Royal Cherry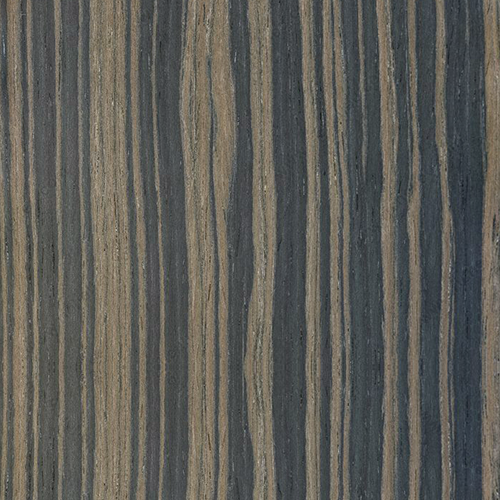 Silver Ebony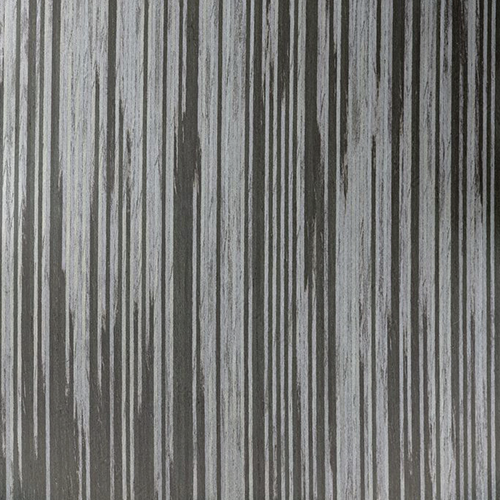 Stratus Gray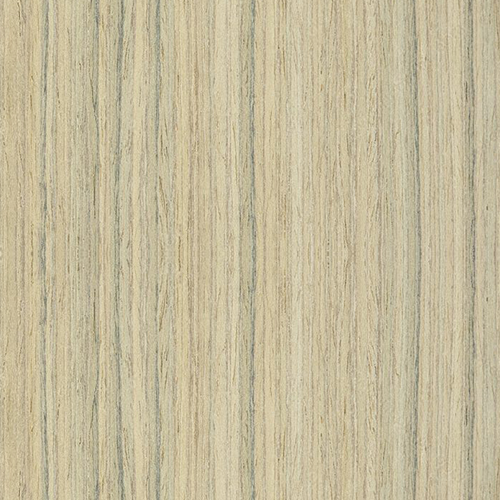 Teak Alloro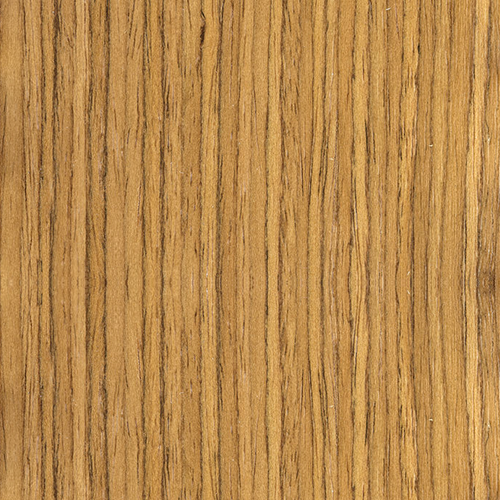 Teak
Flat Cut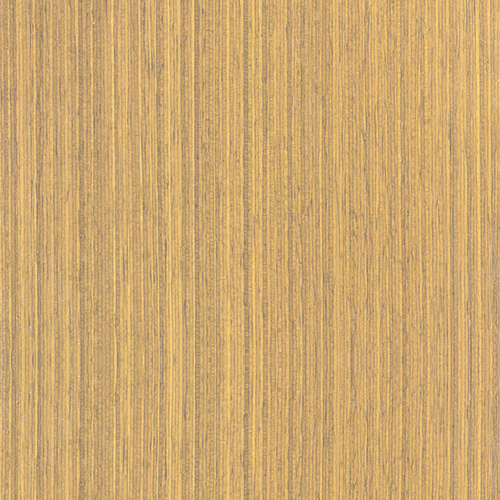 Teak
Rift Cut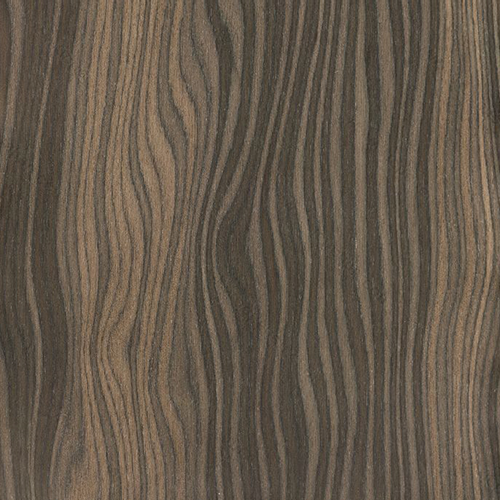 Terra Wave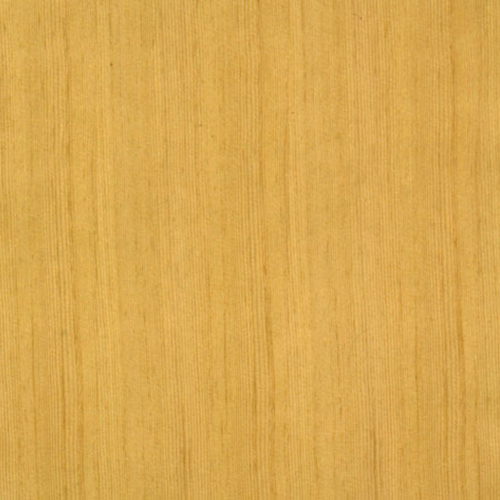 VG Fir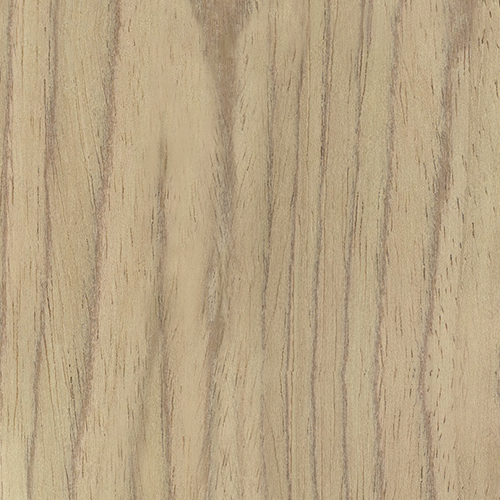 Walnut
Flat Cut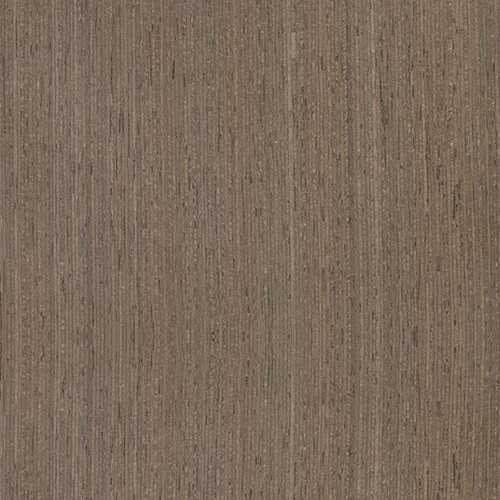 Wenge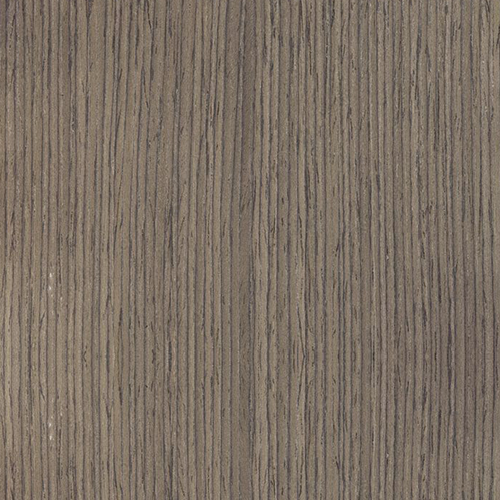 Wenge Expresso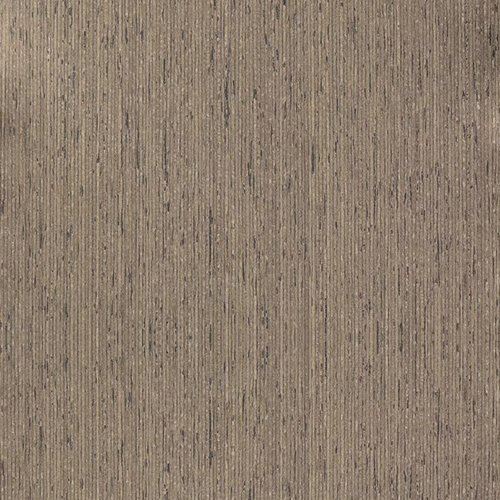 Wenge Java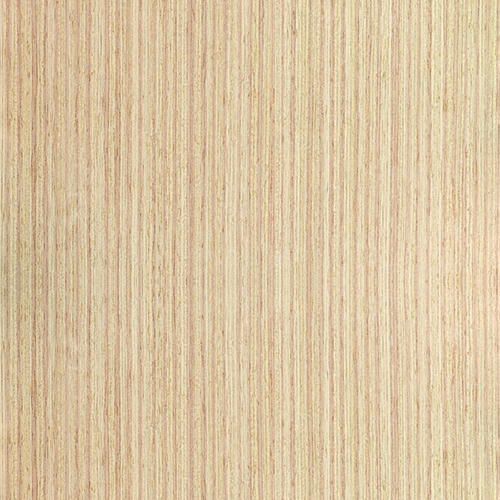 Western Fir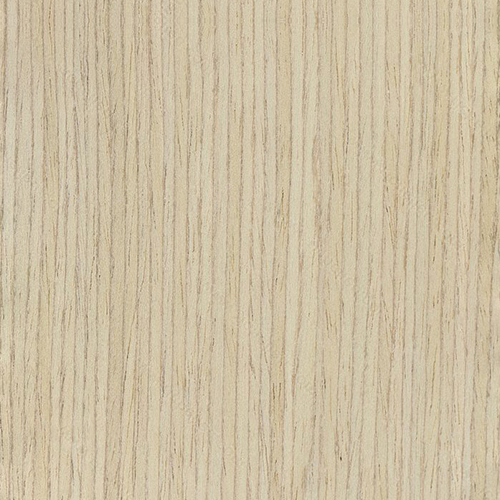 White Oak
Quarter Sawn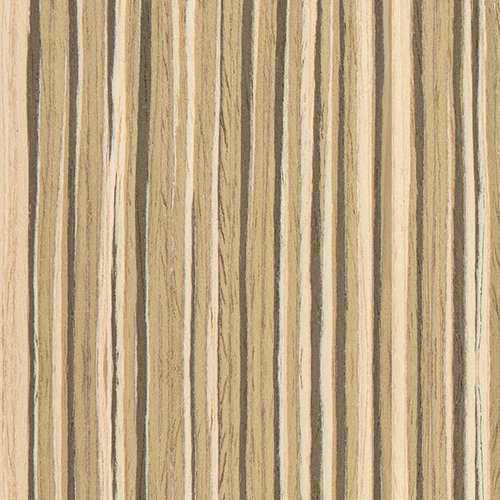 Zebrano
wood products
Linear Collection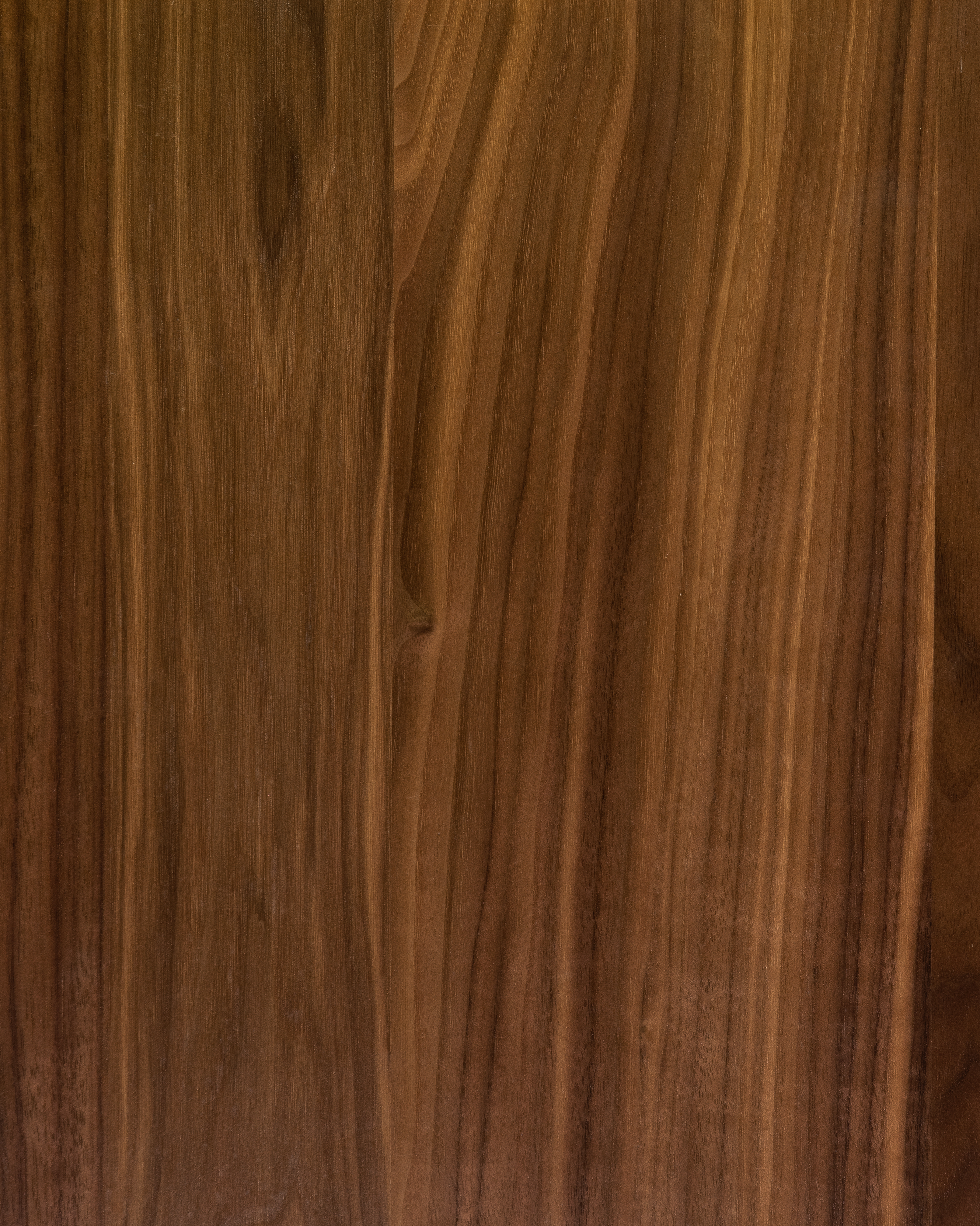 Slab
Walnut Plank Effect
Door Specs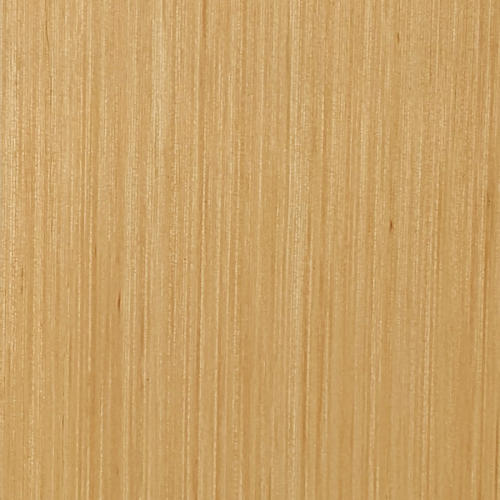 Birch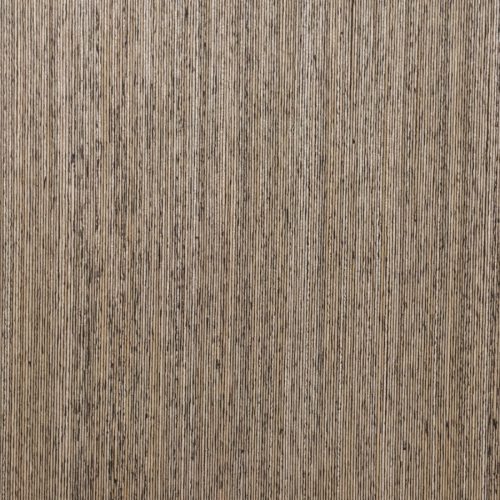 Black Birch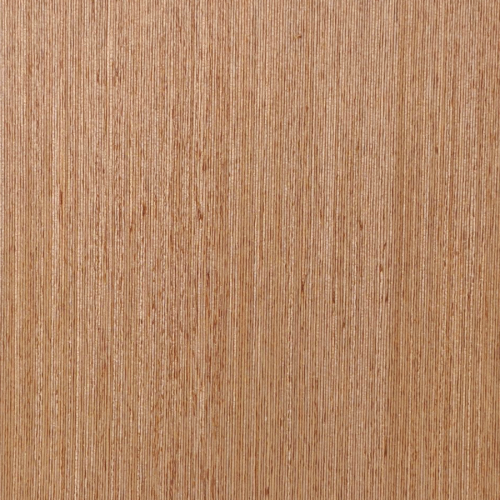 Silver Birch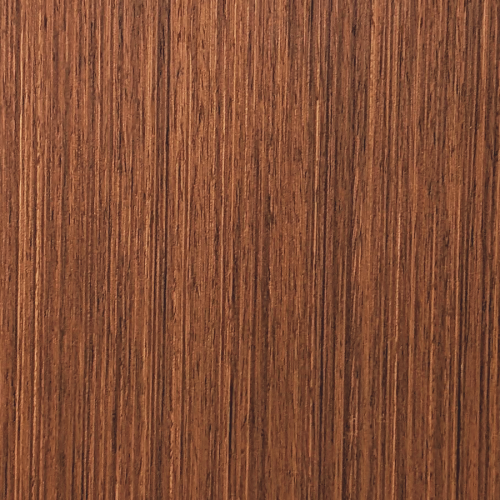 Walnut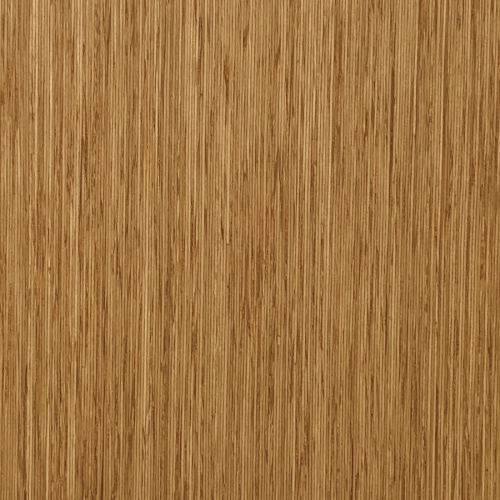 White Oak
White Oak
Black Stain
wood products
Mid-Century Collection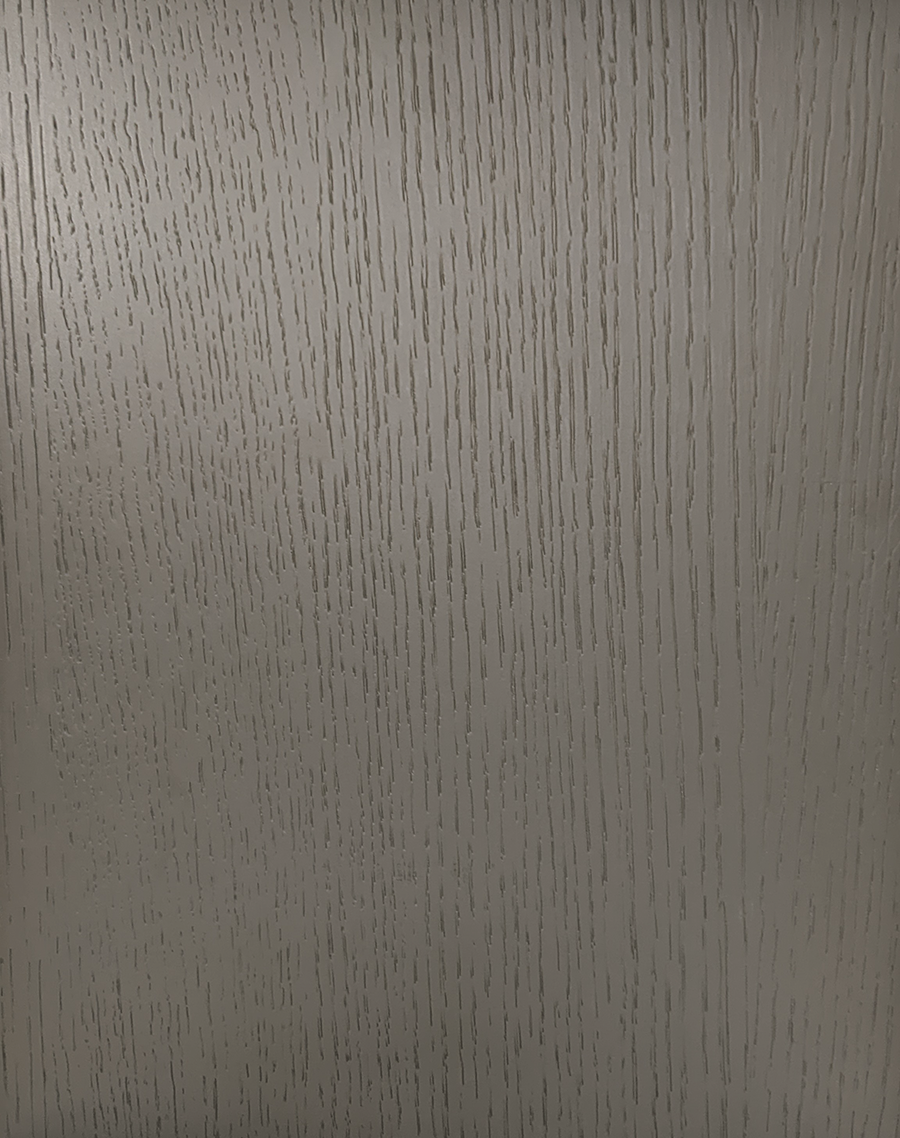 Slab
P-WHE-SW-7048
Door Specs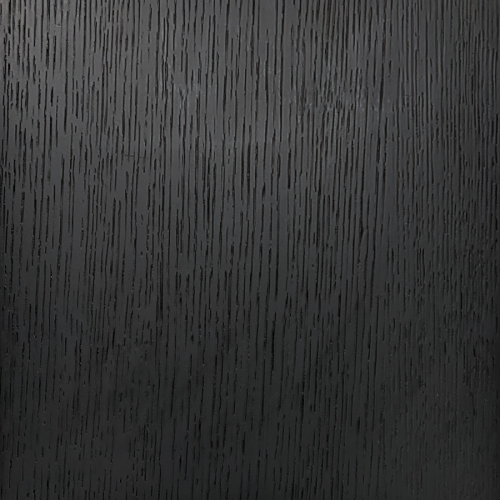 Black
P-WHE-2380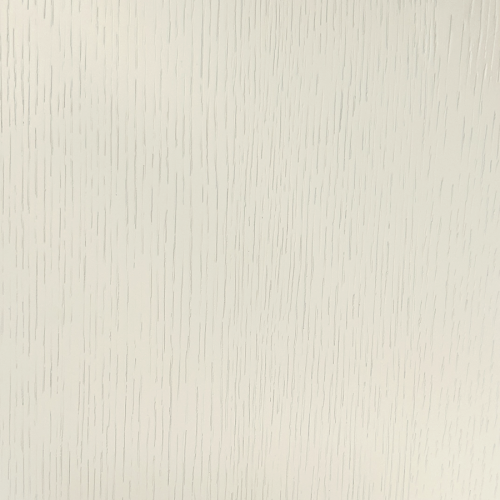 Decorator's White
P-WHE-PM3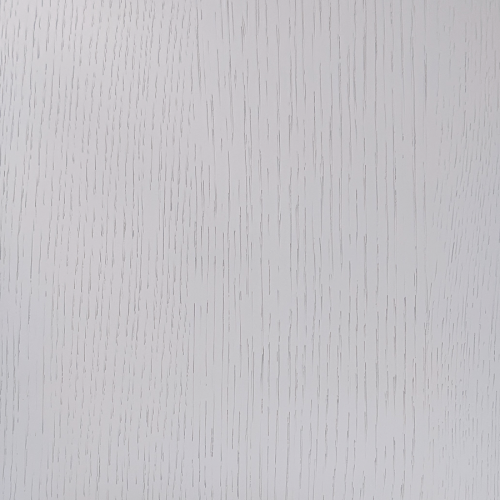 Pebble Beach
P-WHE-BM-1597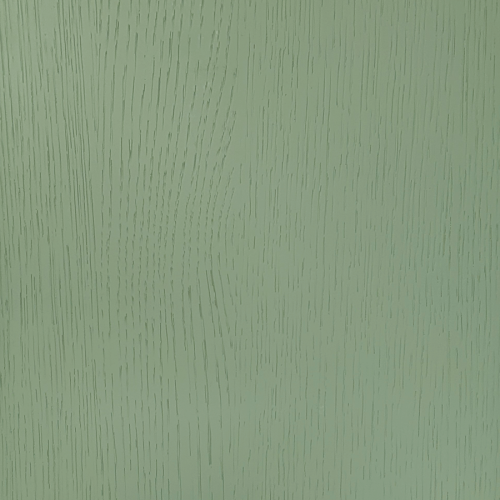 Relax Green
P-WHE-735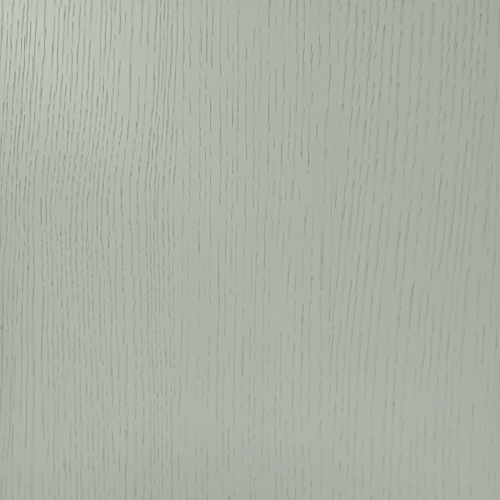 Soft Fern
P-WHE-2144-40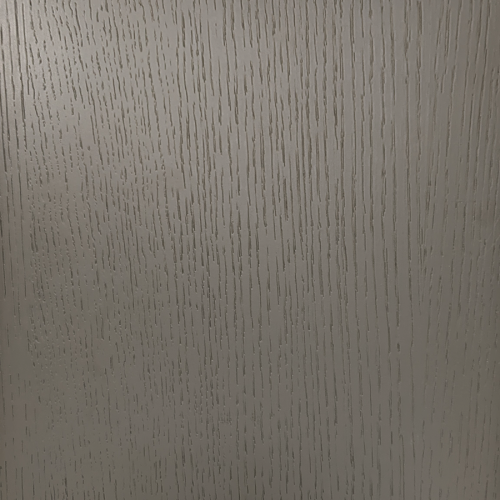 Urban Bronze
P-WHE-SW7048
wood products
Painted MDF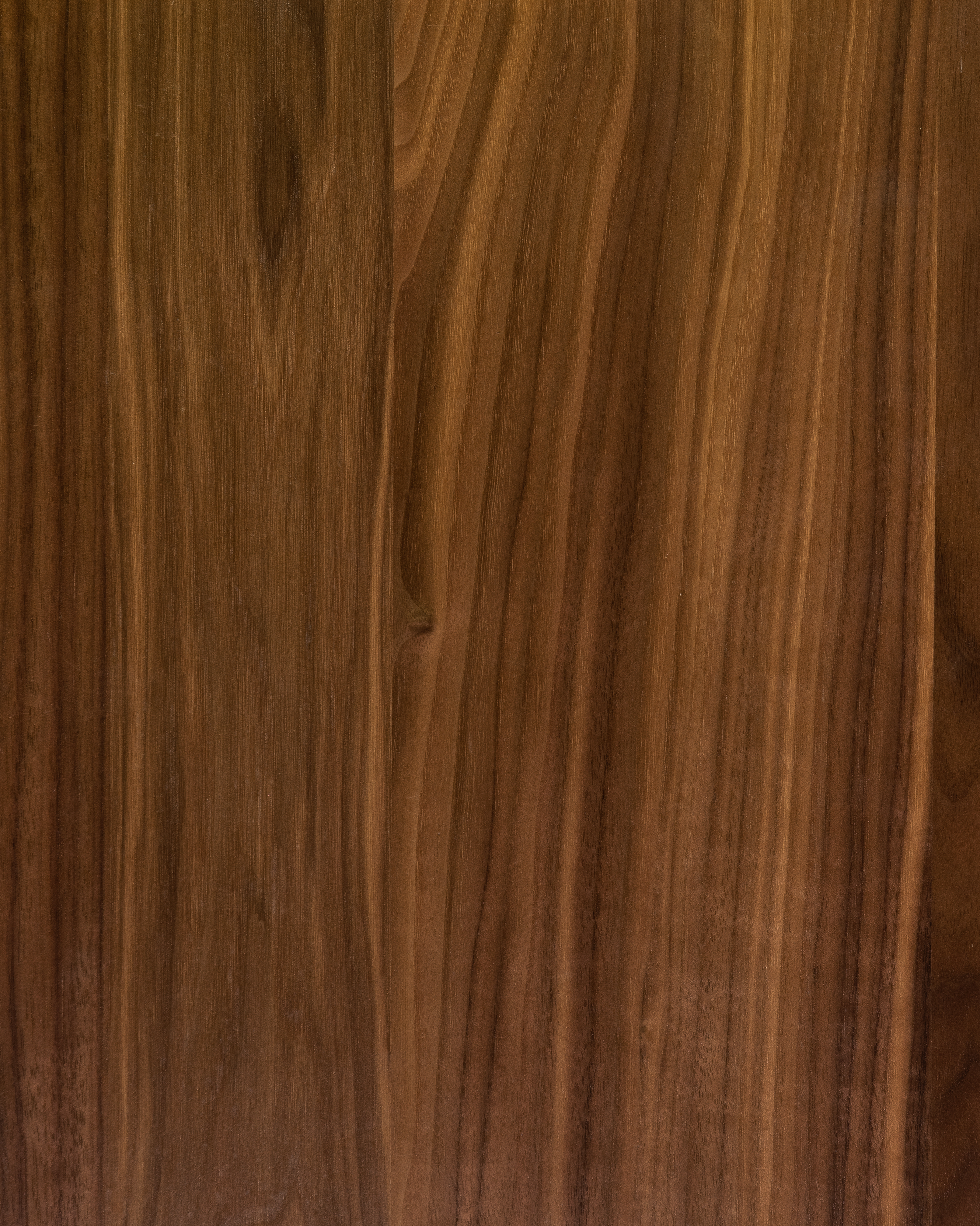 Slab
Walnut Plank Effect
Door Specs 9000-F
Mercury – 518-4
Door Specs 9000-N
New Born's Eye – 1663
Door Specs
door styles & finish materials
Textured Laminates
door styles & finish materials
Serie 1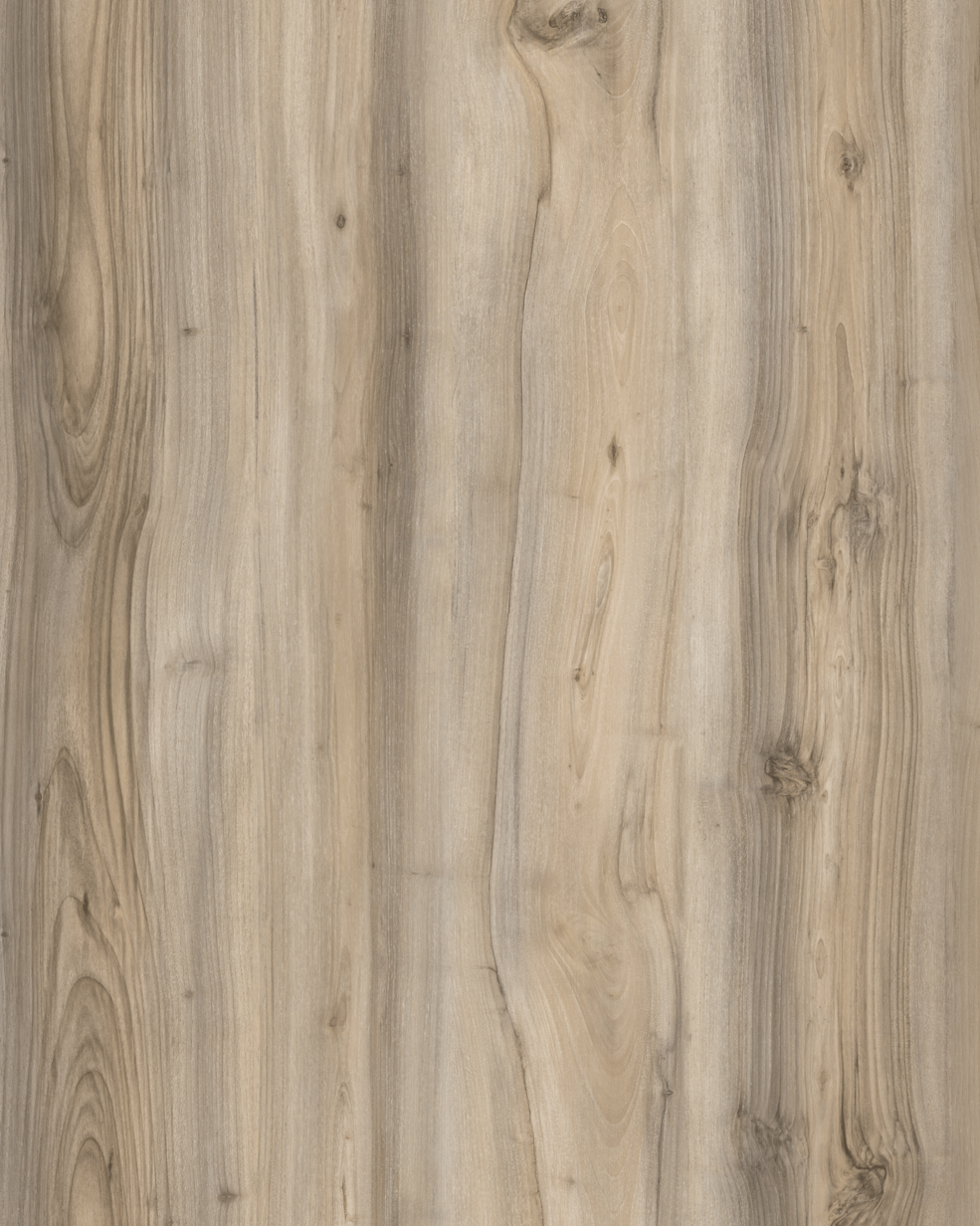 Slab
Textured Melamine
Door Specs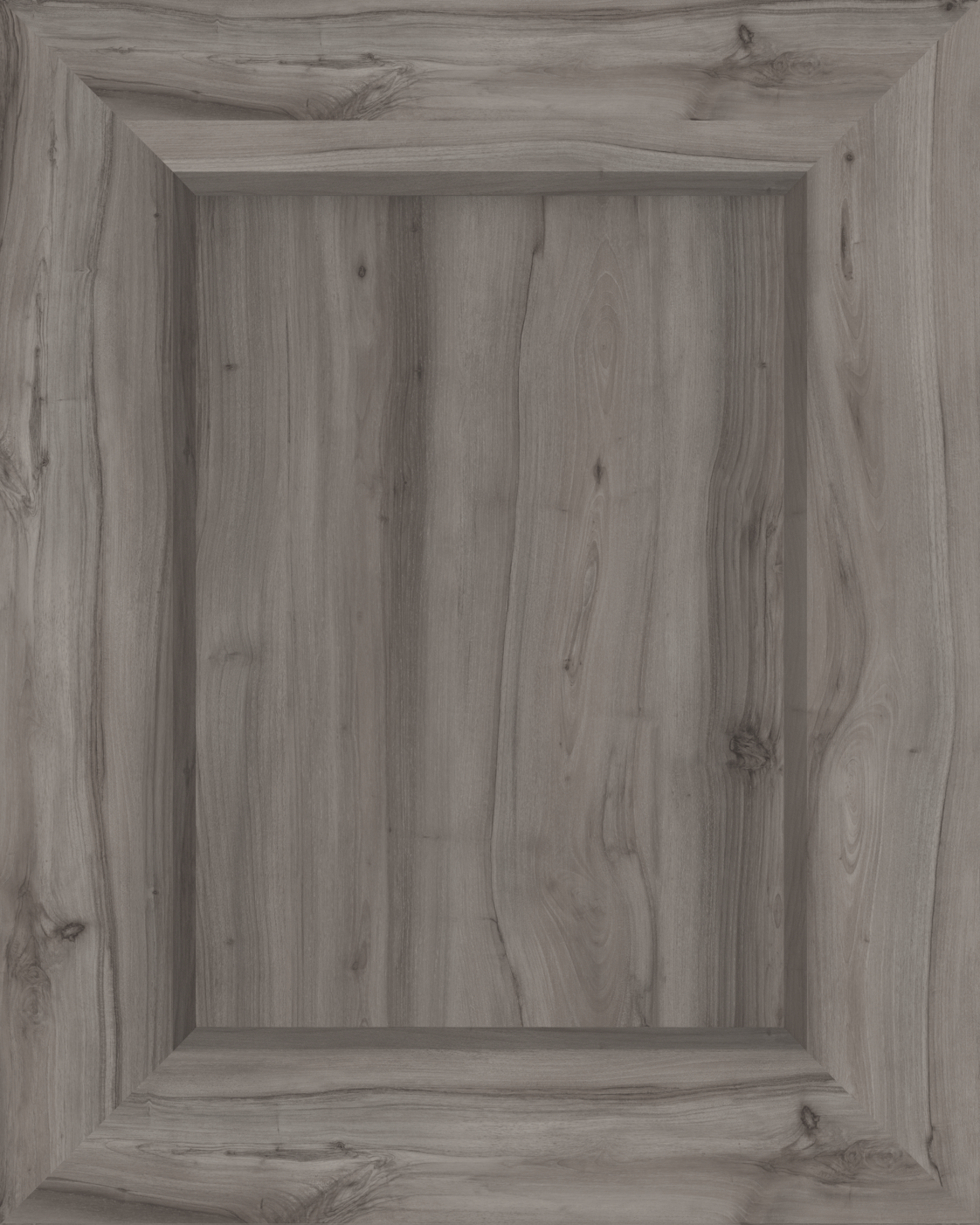 7035
Pietra – K63
Door Specs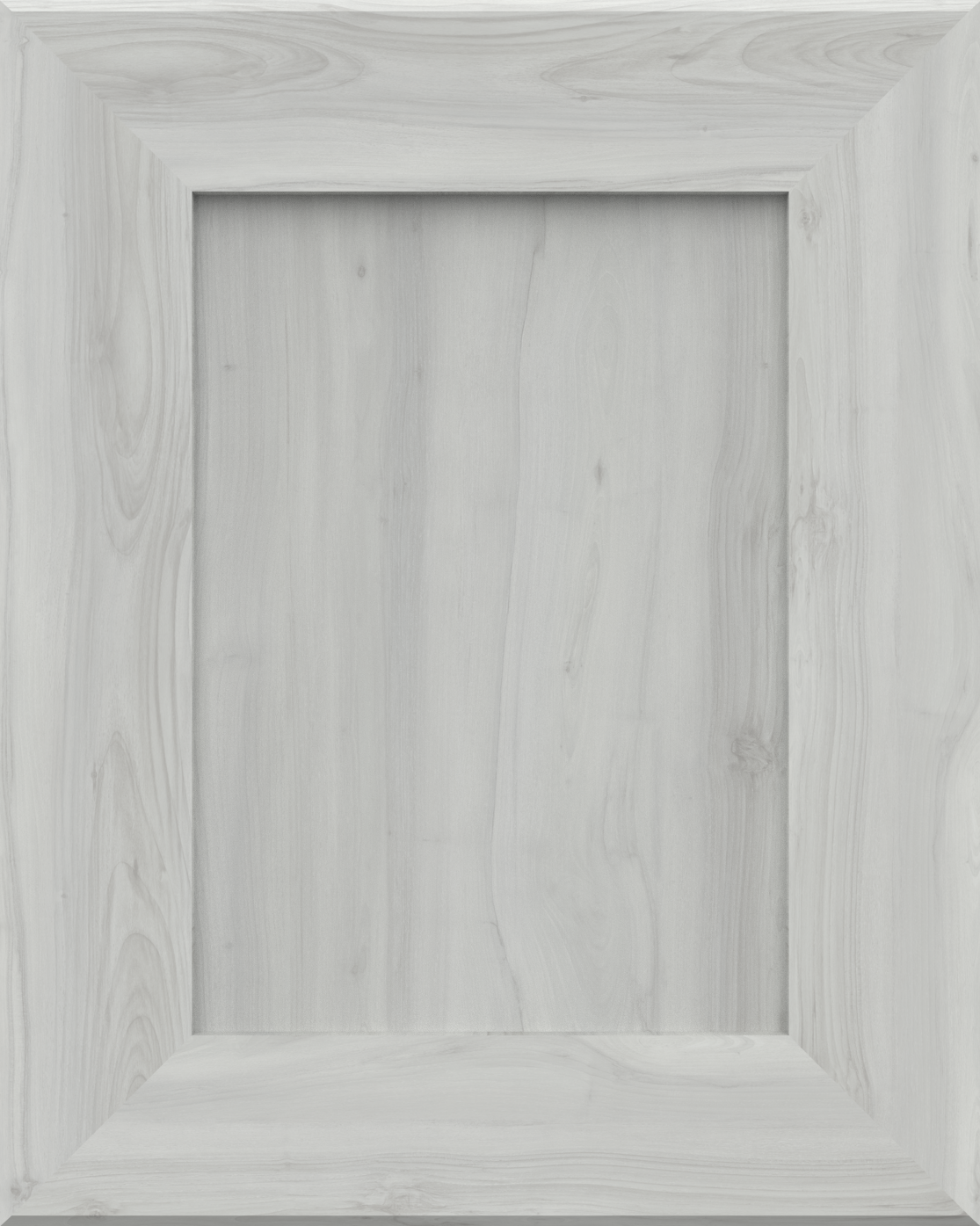 7051
Feather Light – K62
Door Specs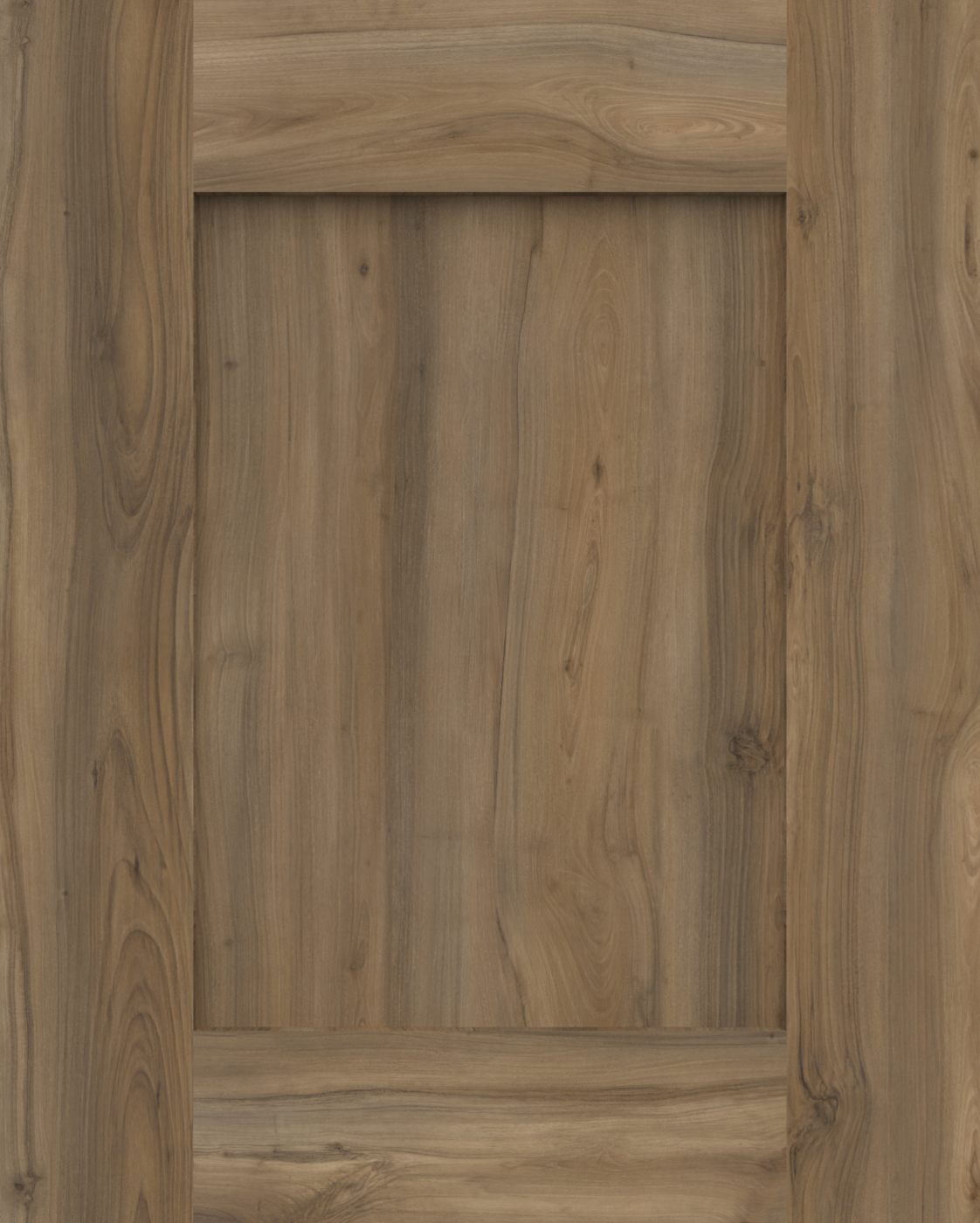 7057
Rumour – K67
Door Specs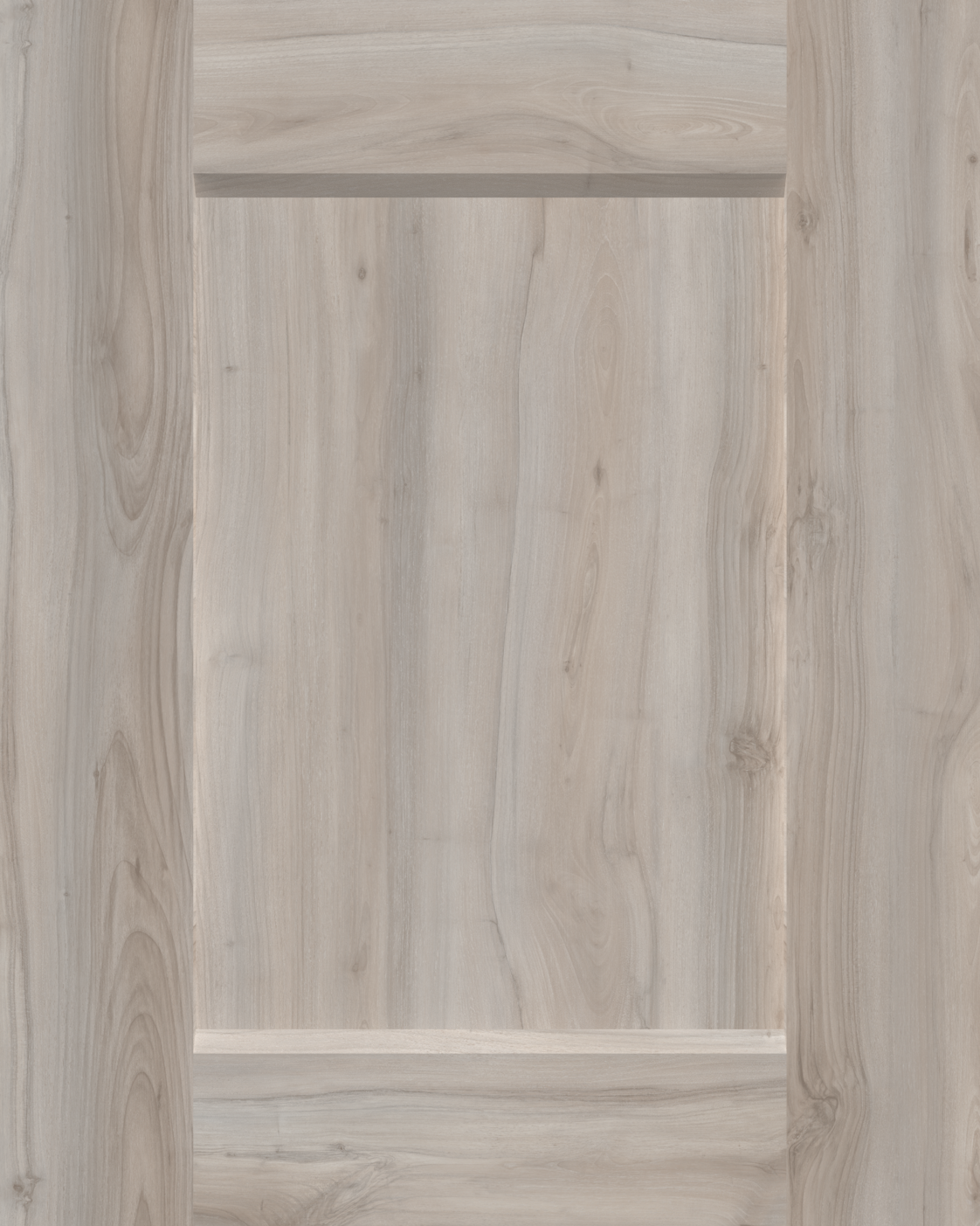 7087
Silk – K61
Door Specs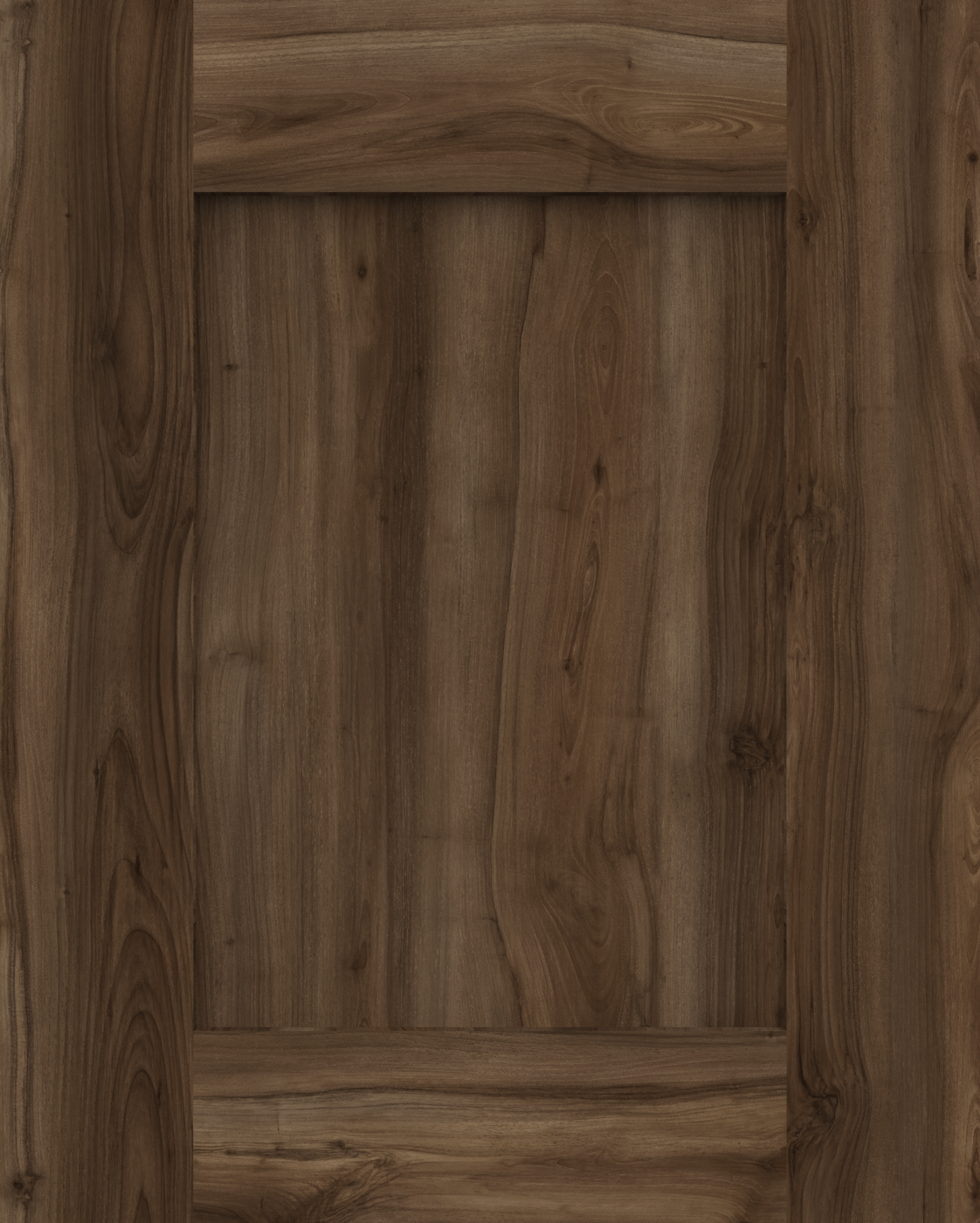 7210
Americana – K65
Door Specs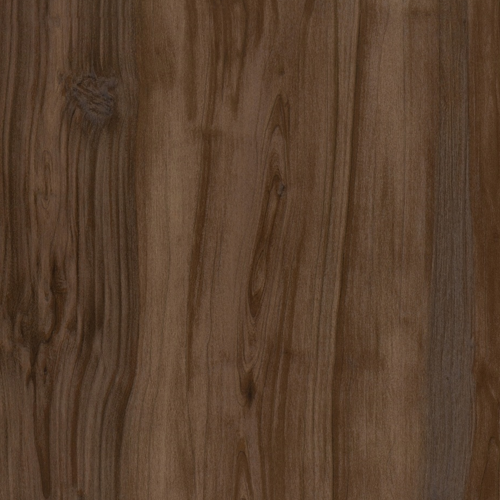 Americana K65
Textured Melamine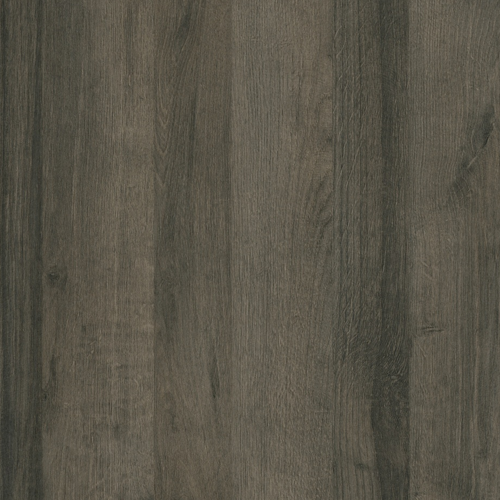 Cassis K17
Textured Melamine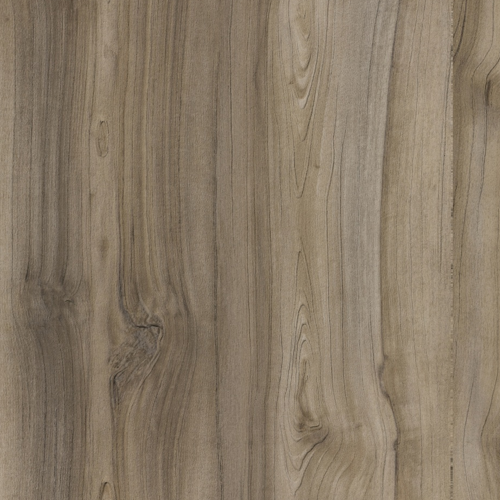 Chiffon K60
Textured Melamine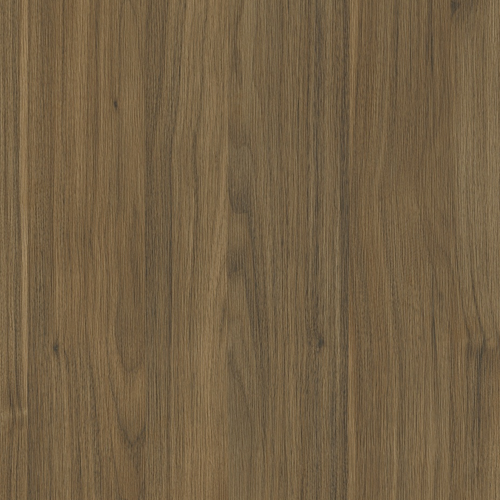 Dalia K24
Textured Melamine
Driftwood H70
Textured Melamine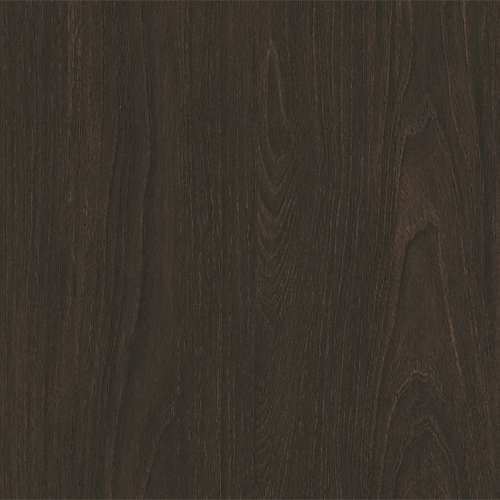 Ember H53
Textured Melamine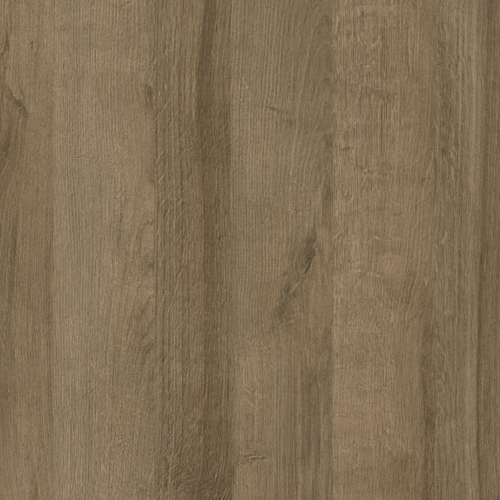 Esterel K16
Textured Melamine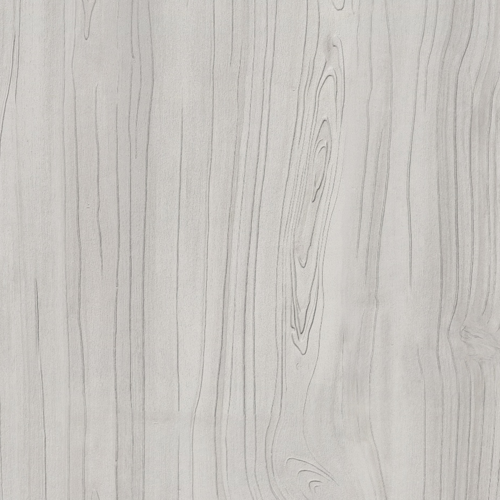 Feather Light K62
Textured Melamine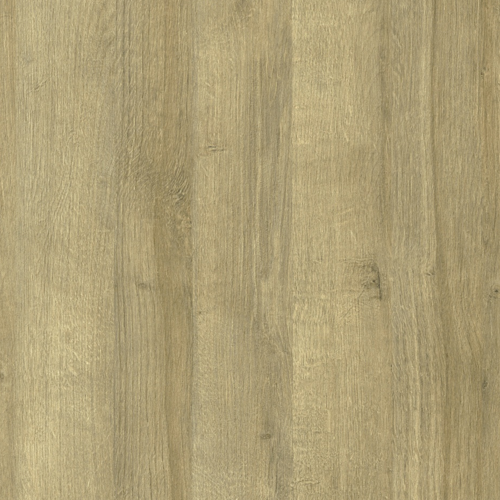 Mistral K14
Textured Melamine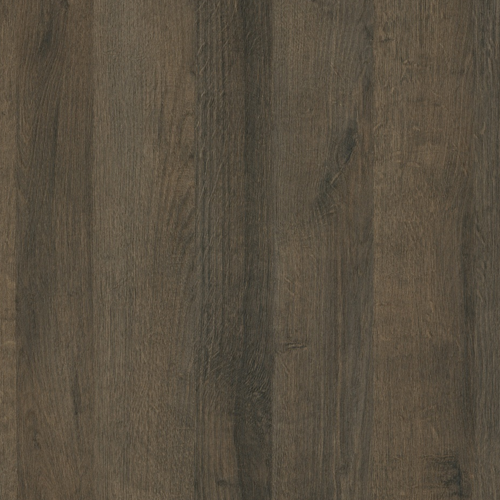 Monaco K18
Textured Melamine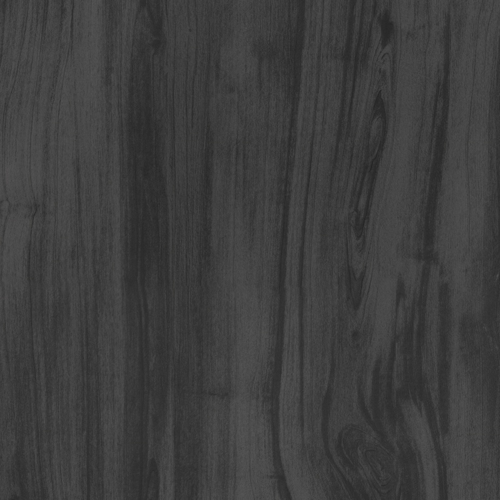 Ombre K64
Textured Melamine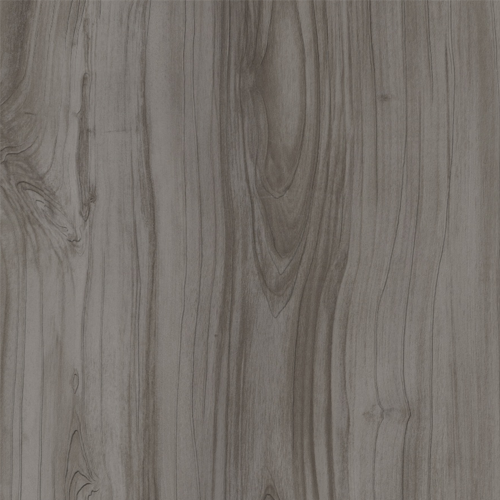 Pietre K63
Textured Melamine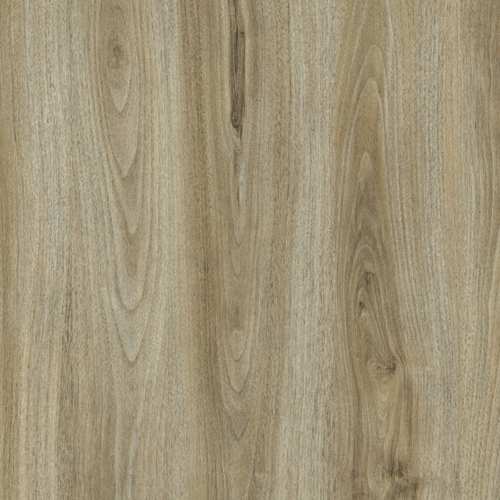 Sesame K02
Textured Melamine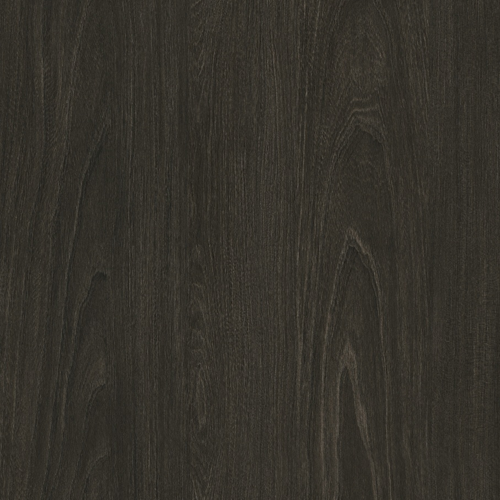 Silva H50
Textured Melamine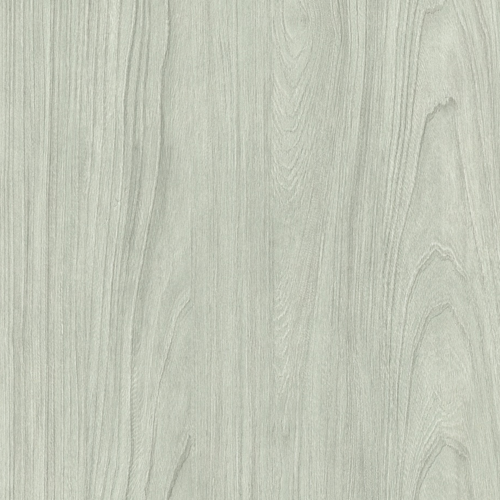 Skye H54
Textured Melamine
door styles & finish materials
Serie 2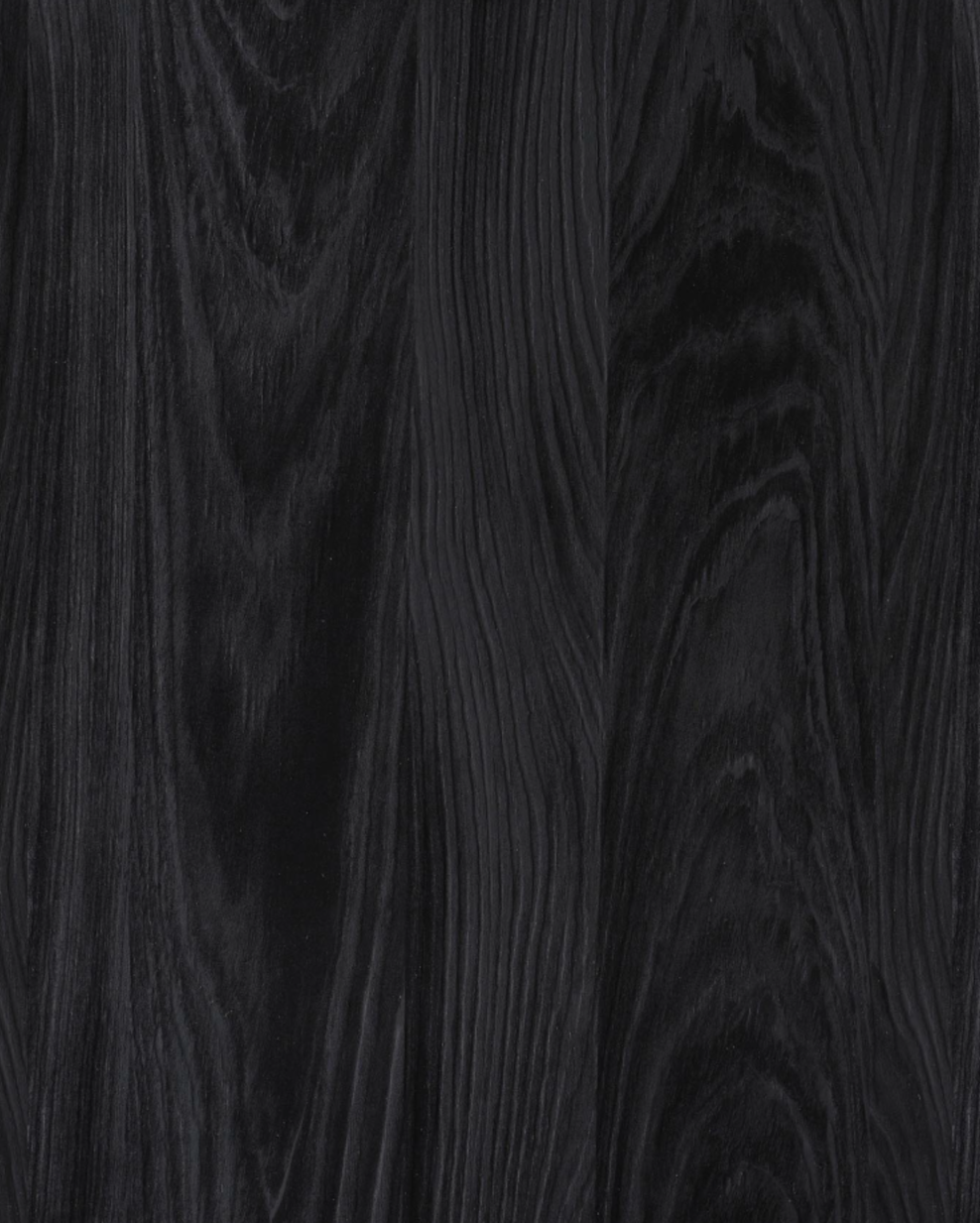 Slab
Textured Melamine
Door Specs
Shaker 90
Bianco – B011
Door Specs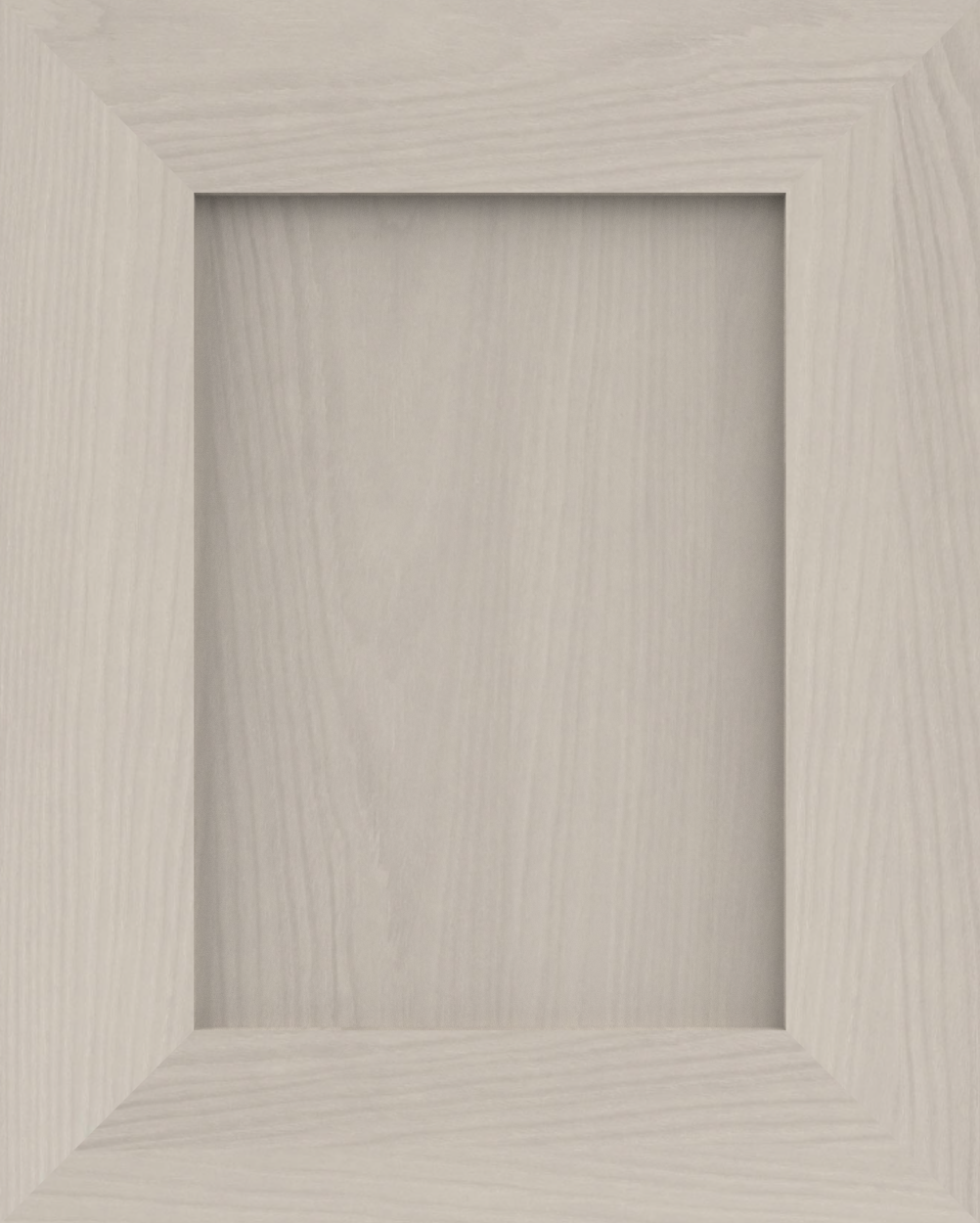 Shaker 45
Silver Sand – S011
Door Specs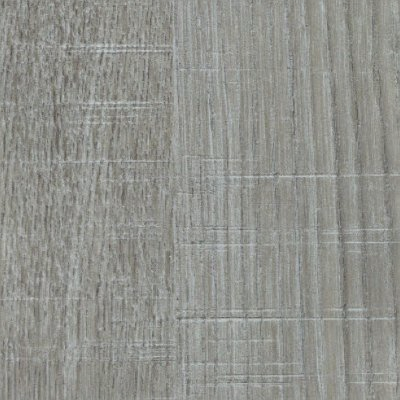 Barn Oak LN27
Textured Melamine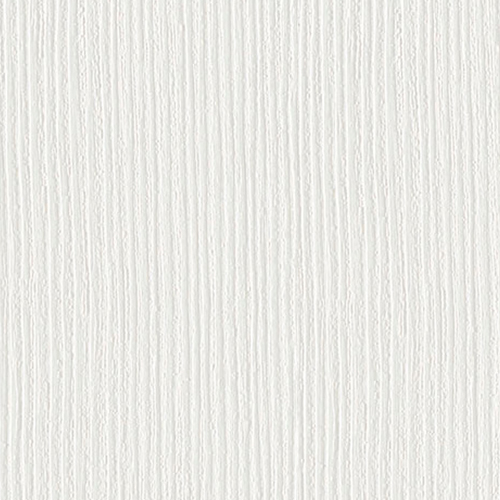 Bianco B011
Textured Melamine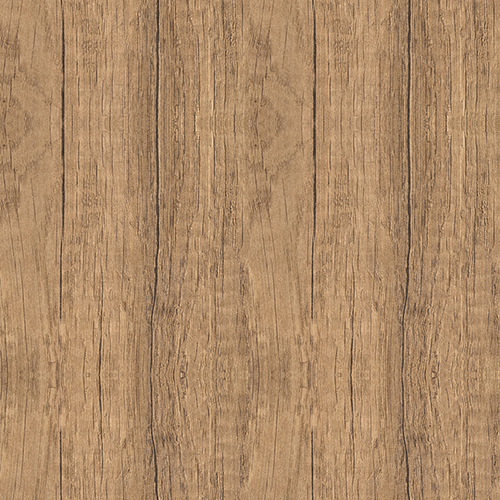 Brolio Oak LR09
Textured Melamine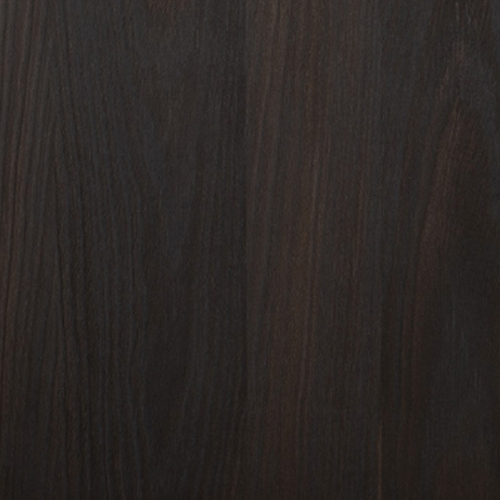 Burned S012
Textured Melamine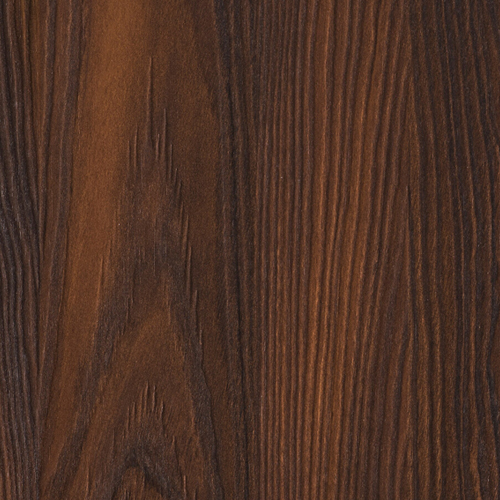 Cypress Point S013
Textured Melamine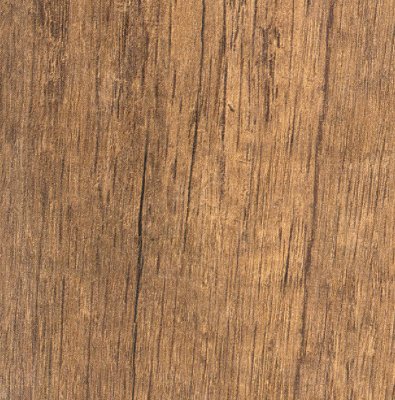 Gavi Oak LN
Textured Melamine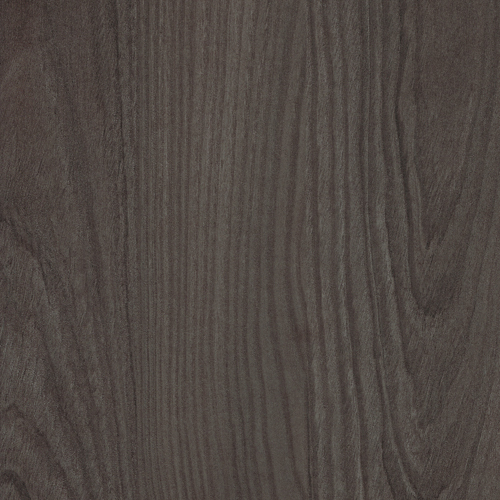 Light Carbon S015
Textured Melamine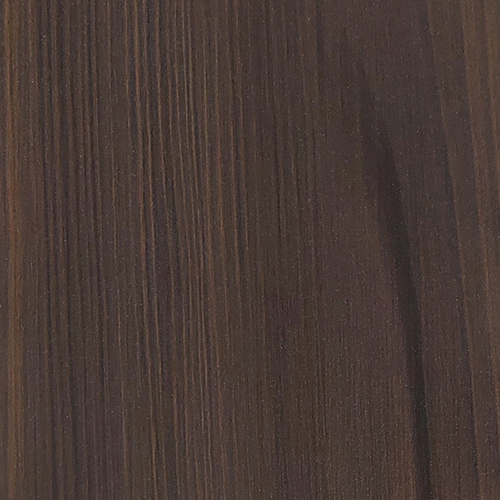 Madrid S133
Textured Melamine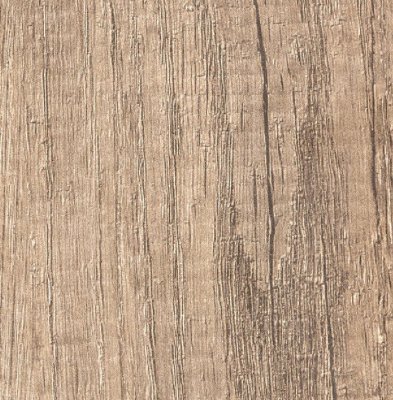 Nadir LN67
Textured Melamine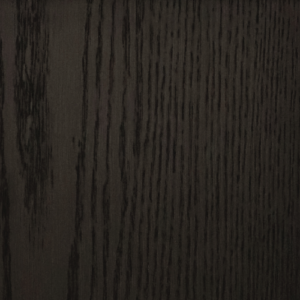 Nero U129
Textured Melamine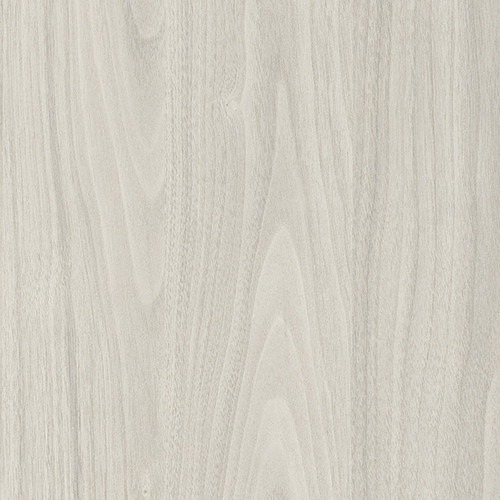 Silver Sand S011
Textured Melamine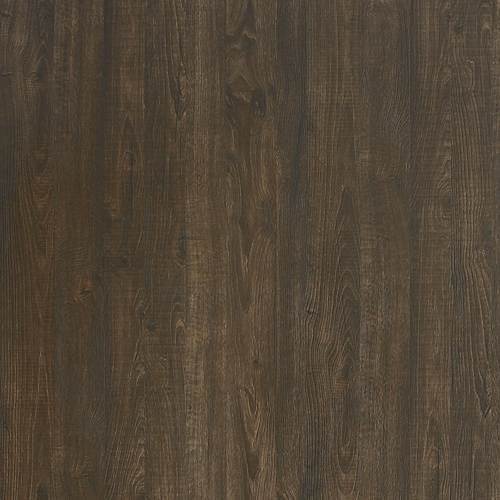 Toasted Espresso S071
Textured Melamine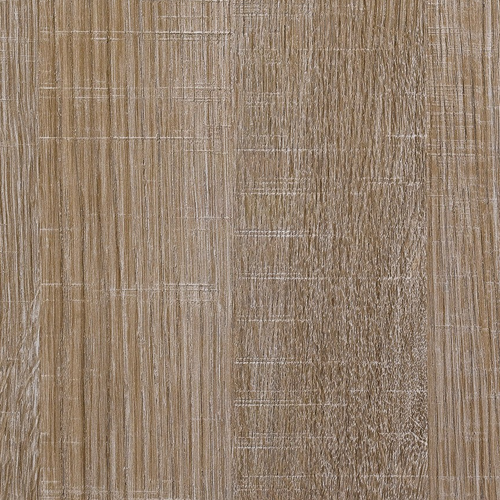 Vineyard Oak LN30
Textured Melamine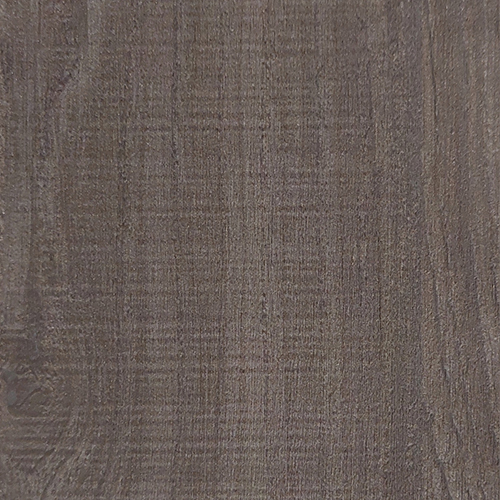 Volterra Oak S095
Textured Melamine
door styles & Finish materials
Serie 3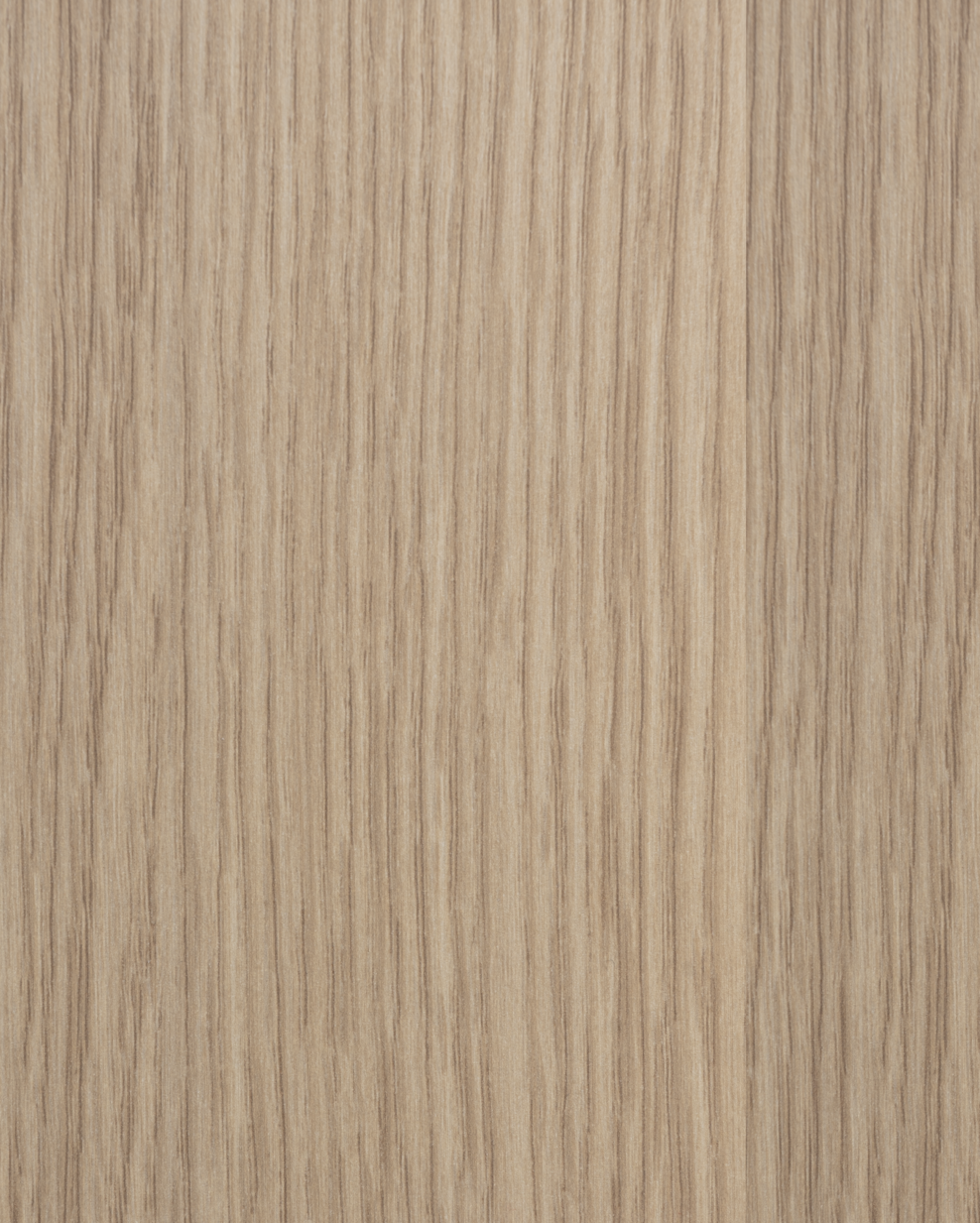 Slab
Blonde Oak
Door Specs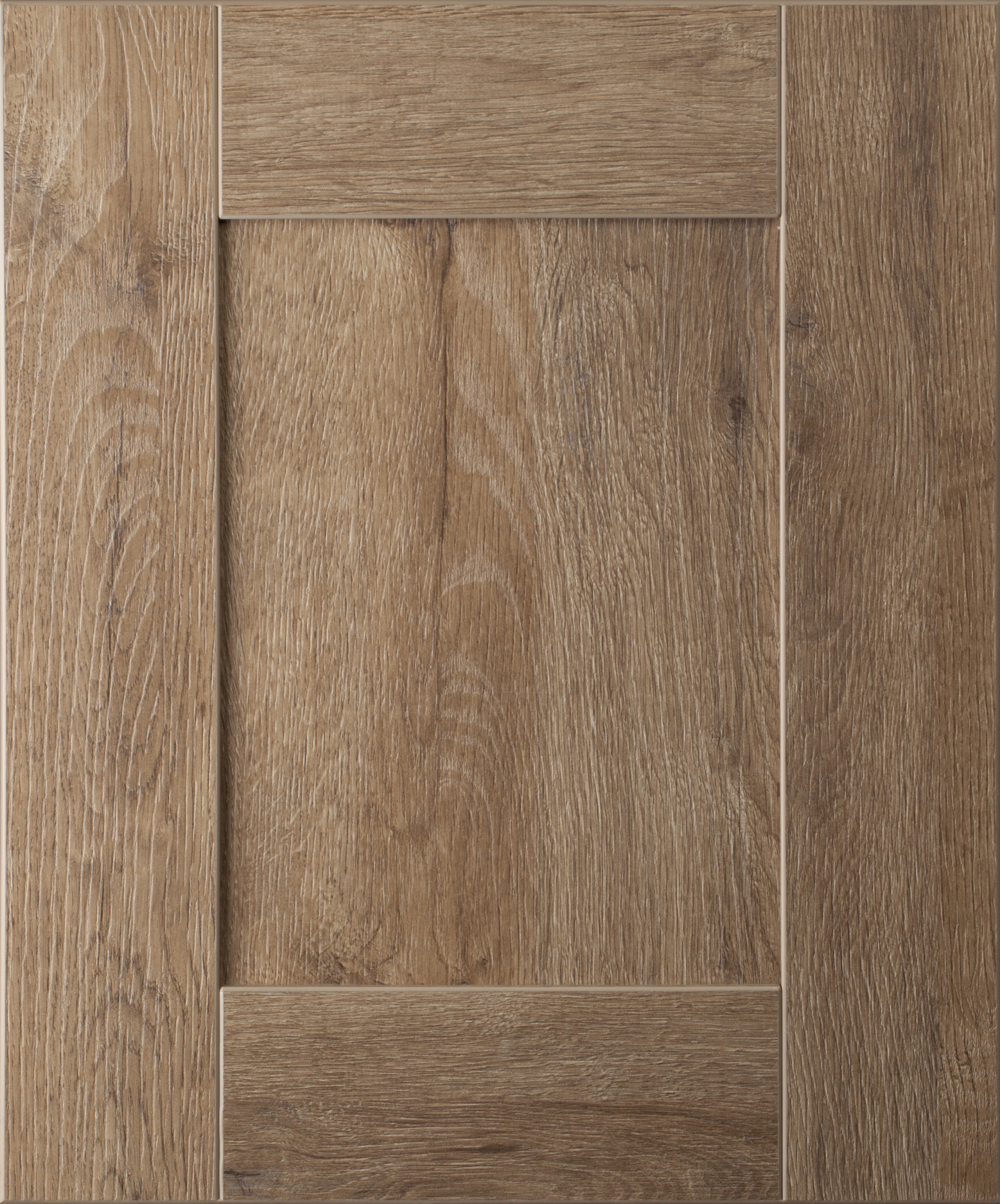 Matrix
Barrel Oak
Door Specs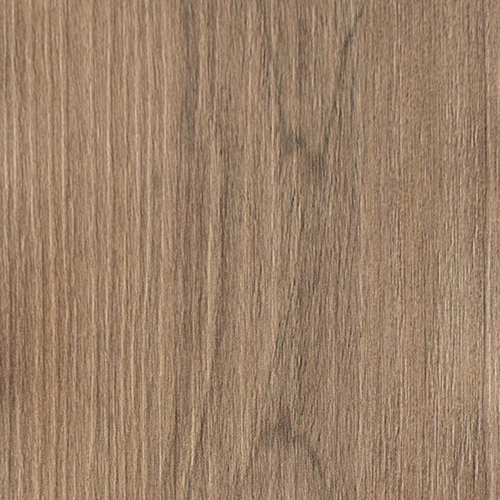 Astrid Brownwood
Textured Melamine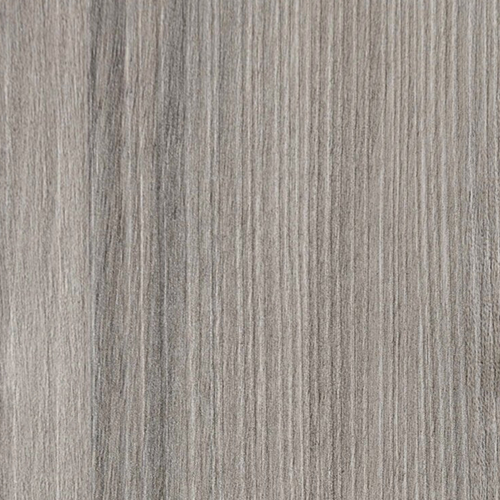 Astrid Greywood
Textured Melamine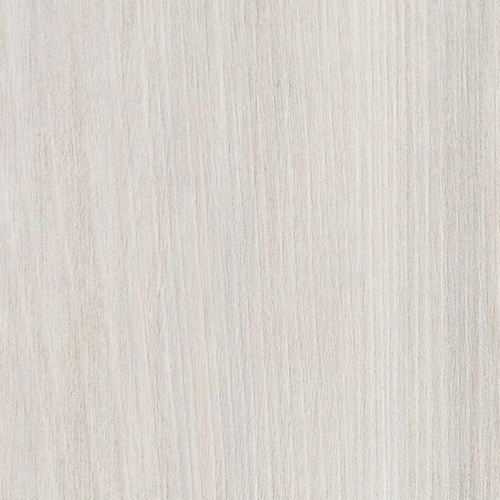 Astrid Whitewood
Textured Melamine
Barel Oak
Textured Melamine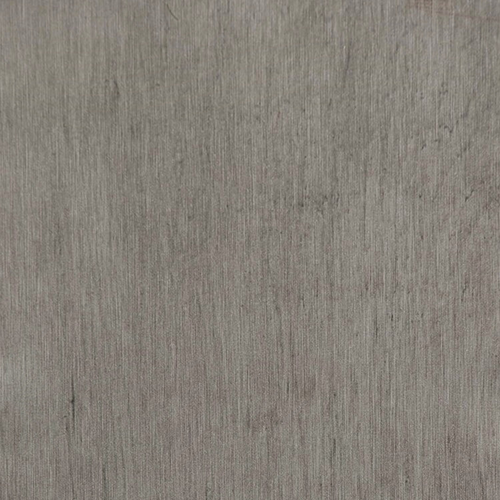 Bishop Grey
Textured Melamine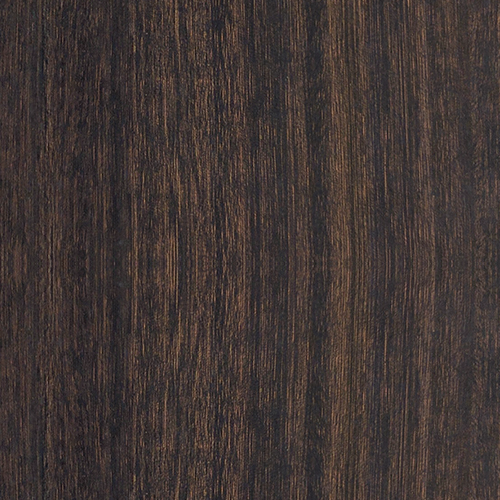 Black Forest
Textured Melamine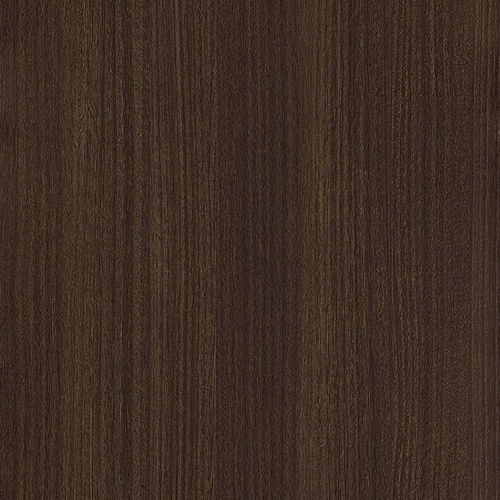 Blackened Brown
Textured Melamine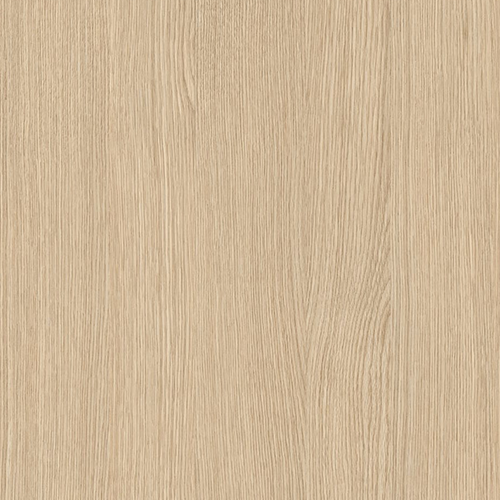 Blonde Oak
Textured Melamine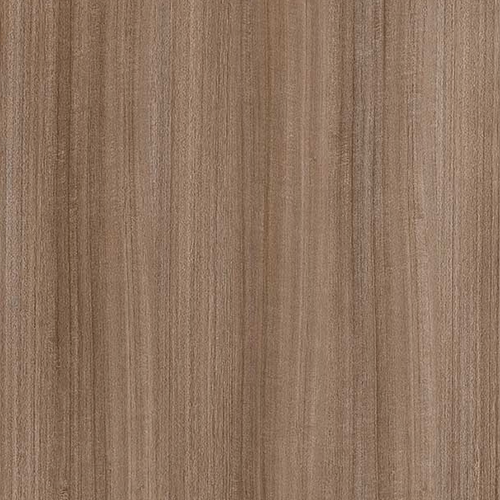 Bronze Ash
Textured Melamine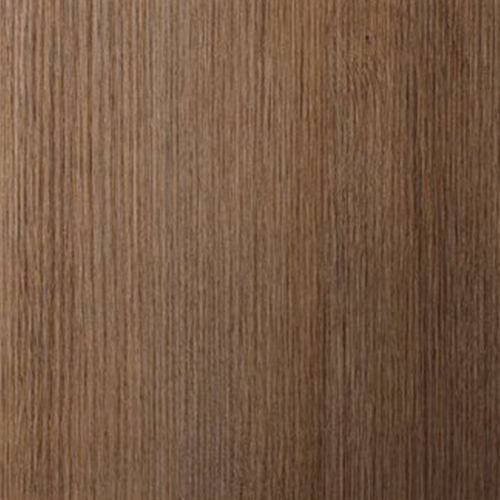 Buckhorn
Textured Melamine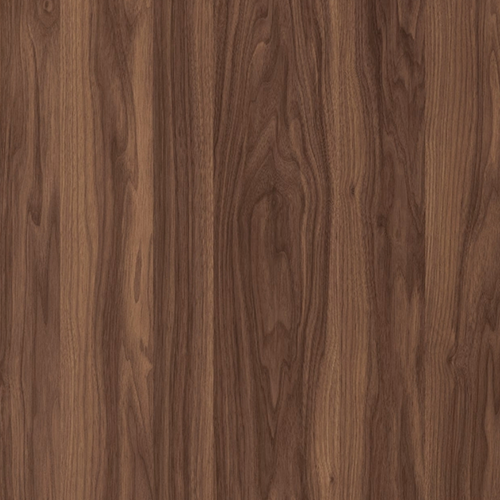 Chocolate Surprise
Textured Melamine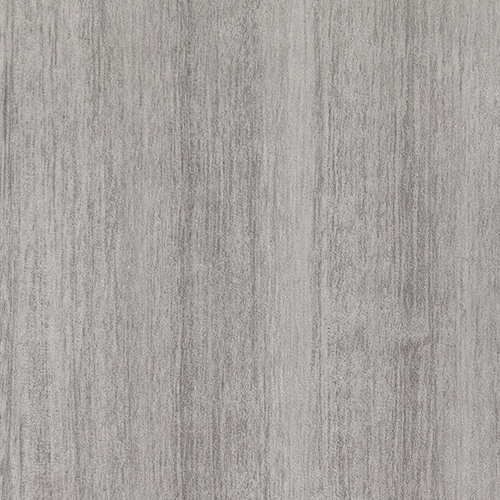 Ember Grey
Textured Melamine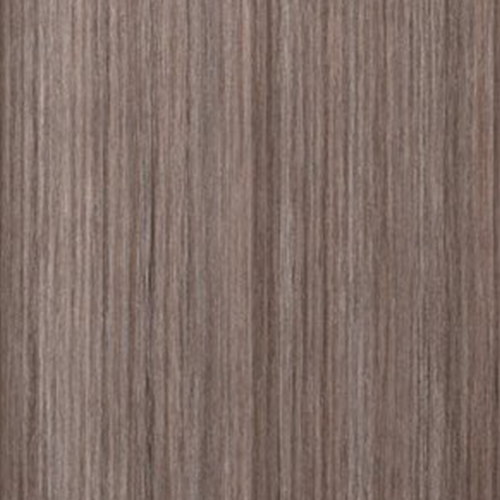 Evening Shadow
Textured Melamine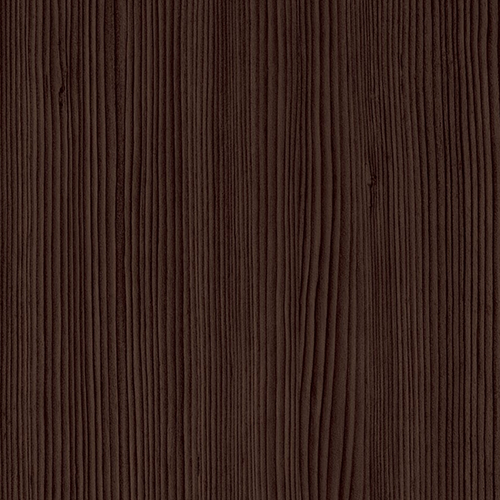 Expresso Rift
Textured Melamine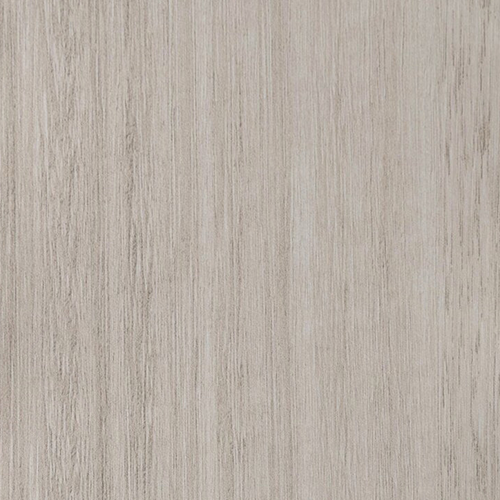 Fog Grey
Textured Melamine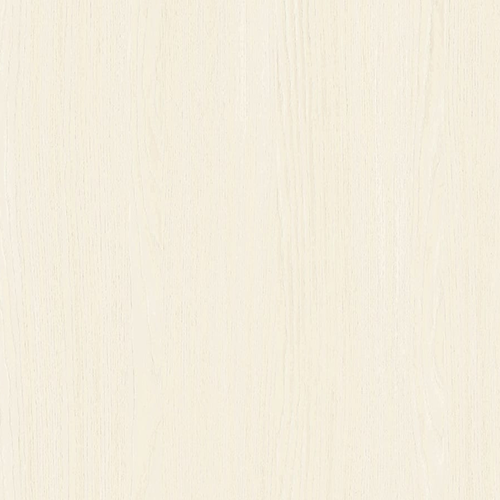 Frosted Ash
Textured Melamine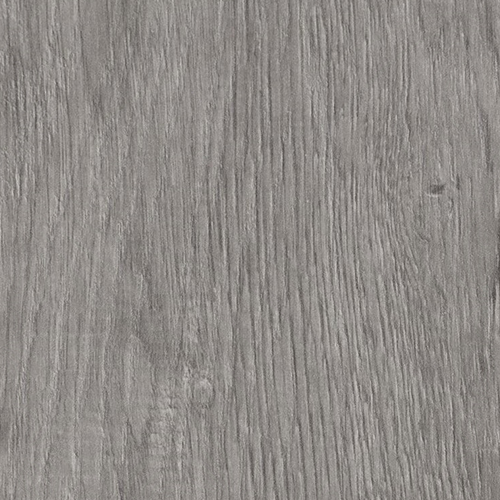 Greystone
Textured Melamine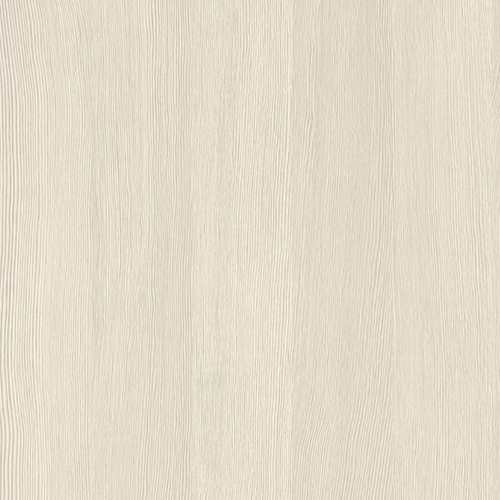 Larice Lysis
Textured Melamine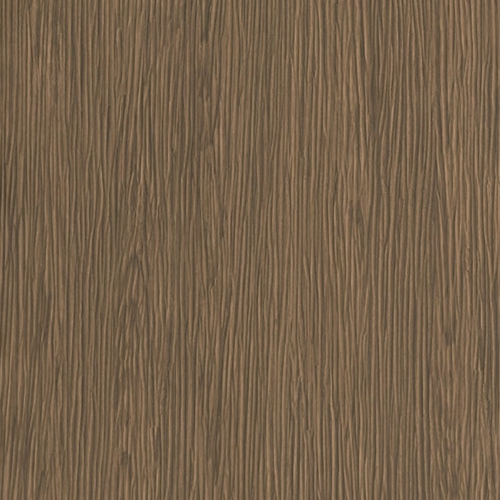 Mocha Oak
Textured Melamine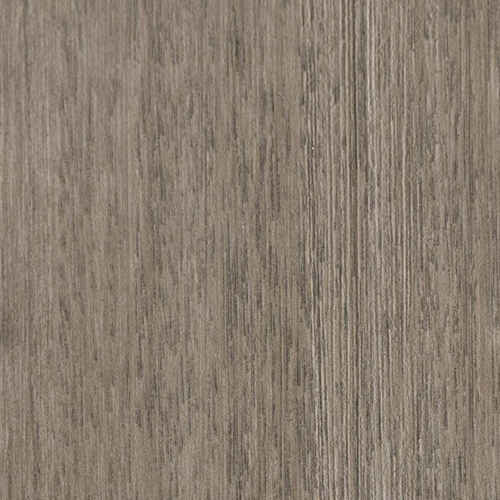 Morning Dew
Textured Melamine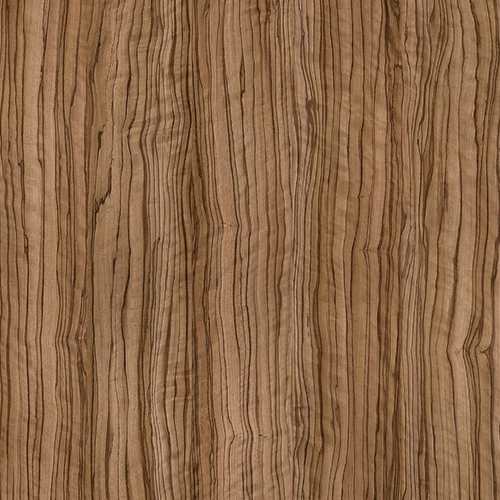 Olivewood
Textured Melamine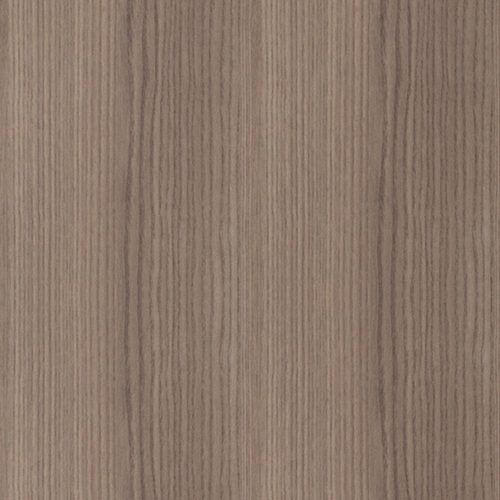 Sandbank
Textured Melamine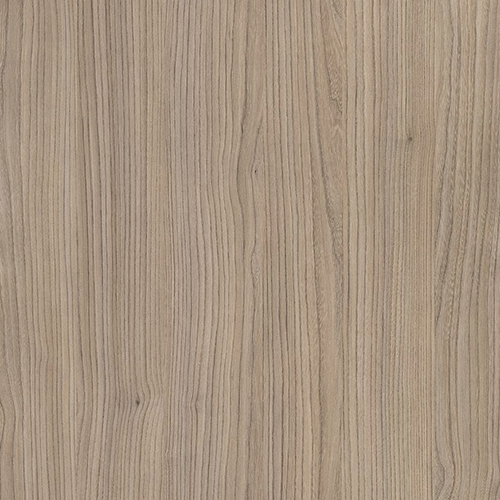 Satin Ash
Textured Melamine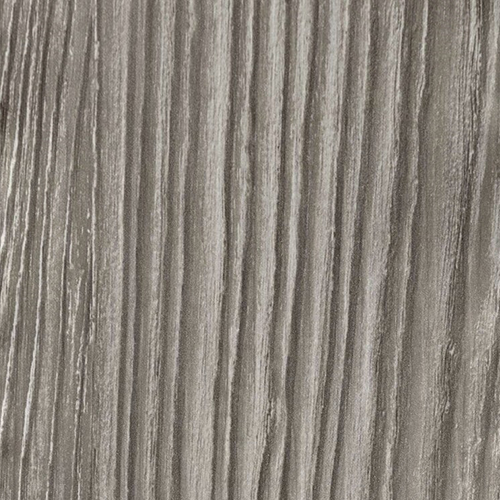 Sonoma Ash
Textured Melamine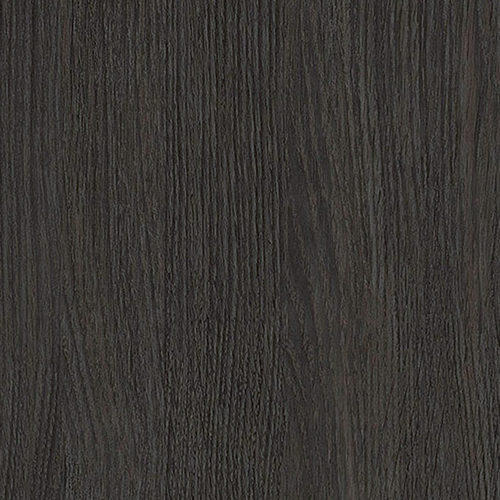 Spanish Oak
Textured Melamine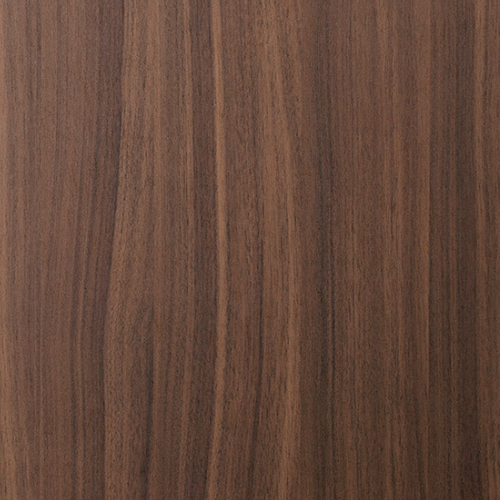 Spanish Walnut
Textured Melamine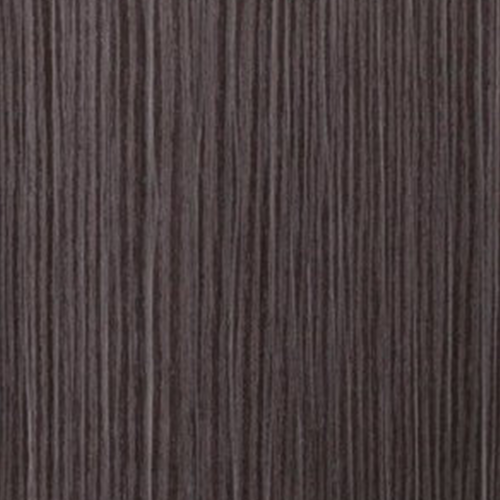 Stripped Charcoal
Textured Melamine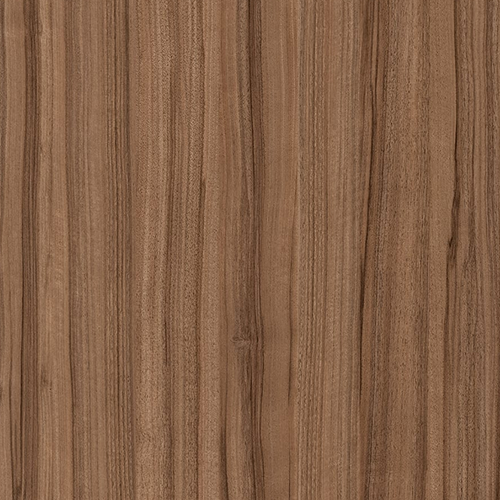 Tanned Walnut
Textured Melamine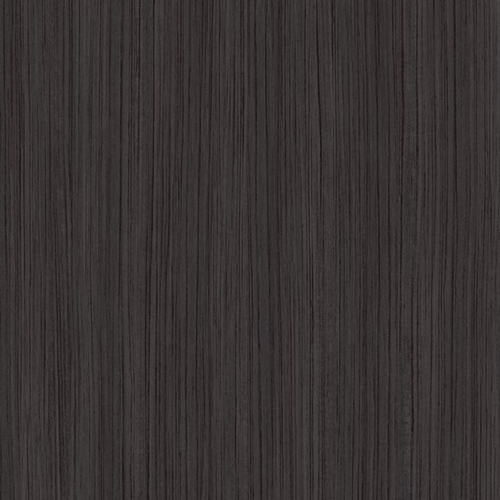 Text Grey
Textured Melamine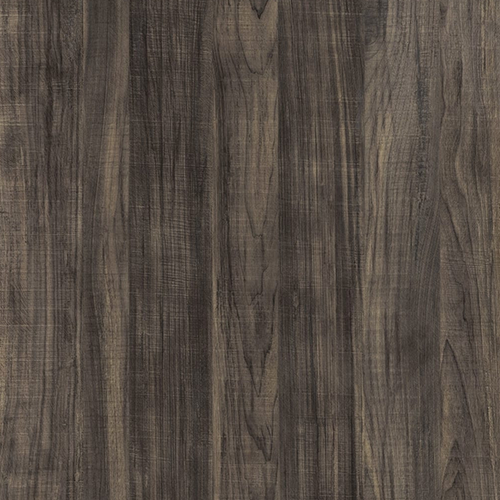 Urban Barnwood
Textured Melamine
door styles & finish materials
Serie 4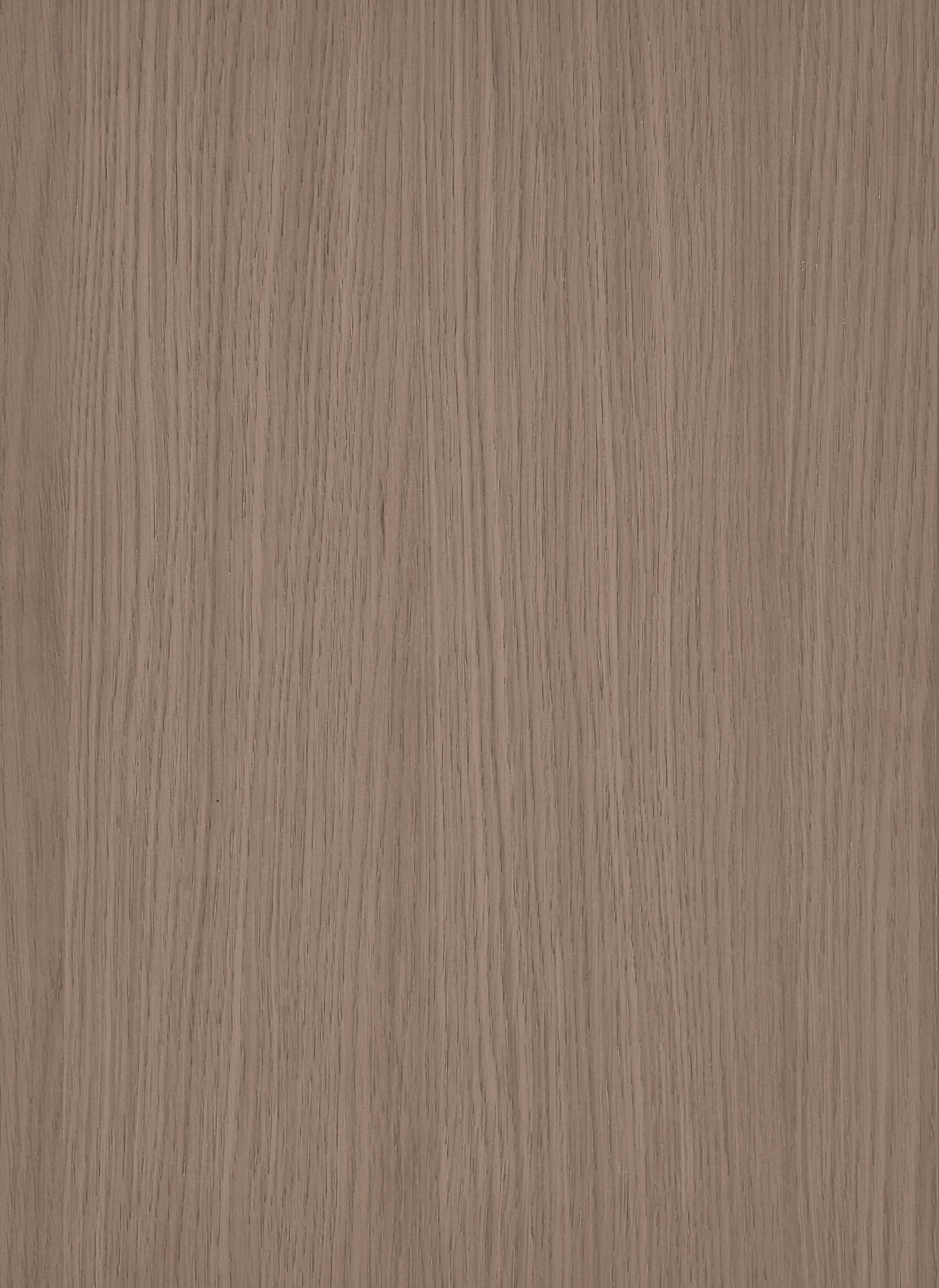 Slab
00113 — V1A
Door Specs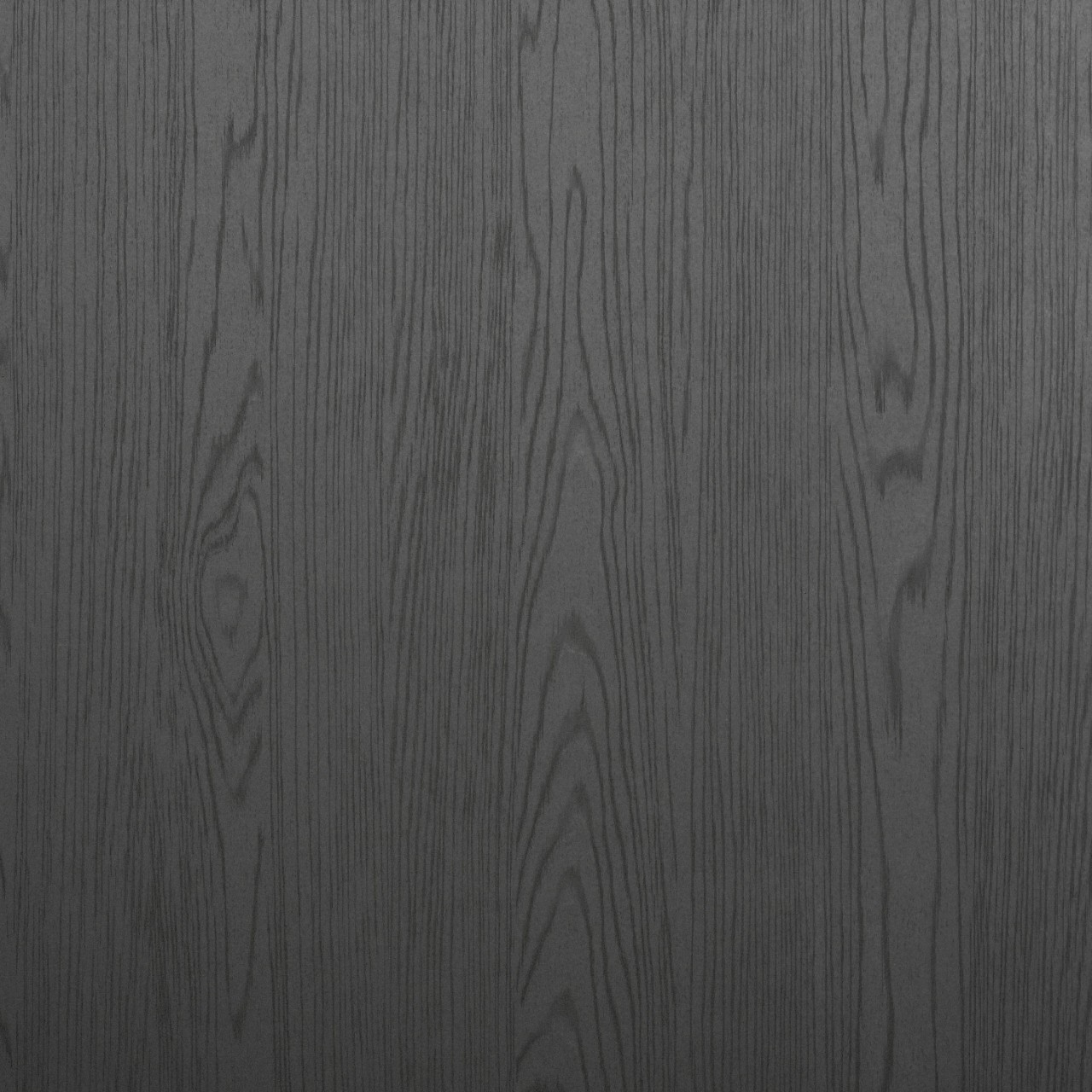 Black
00113 — V1A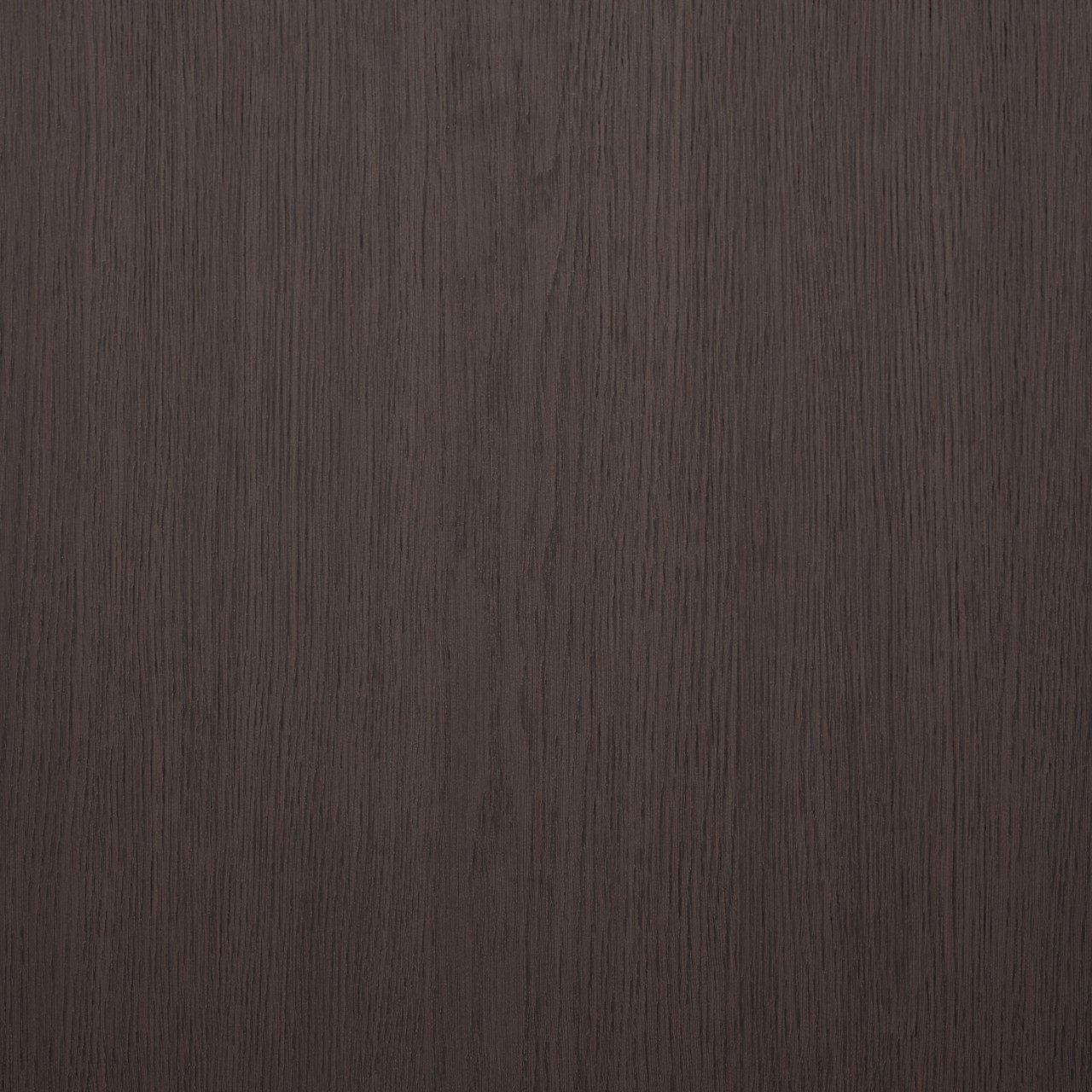 Brown
0H912 — V2A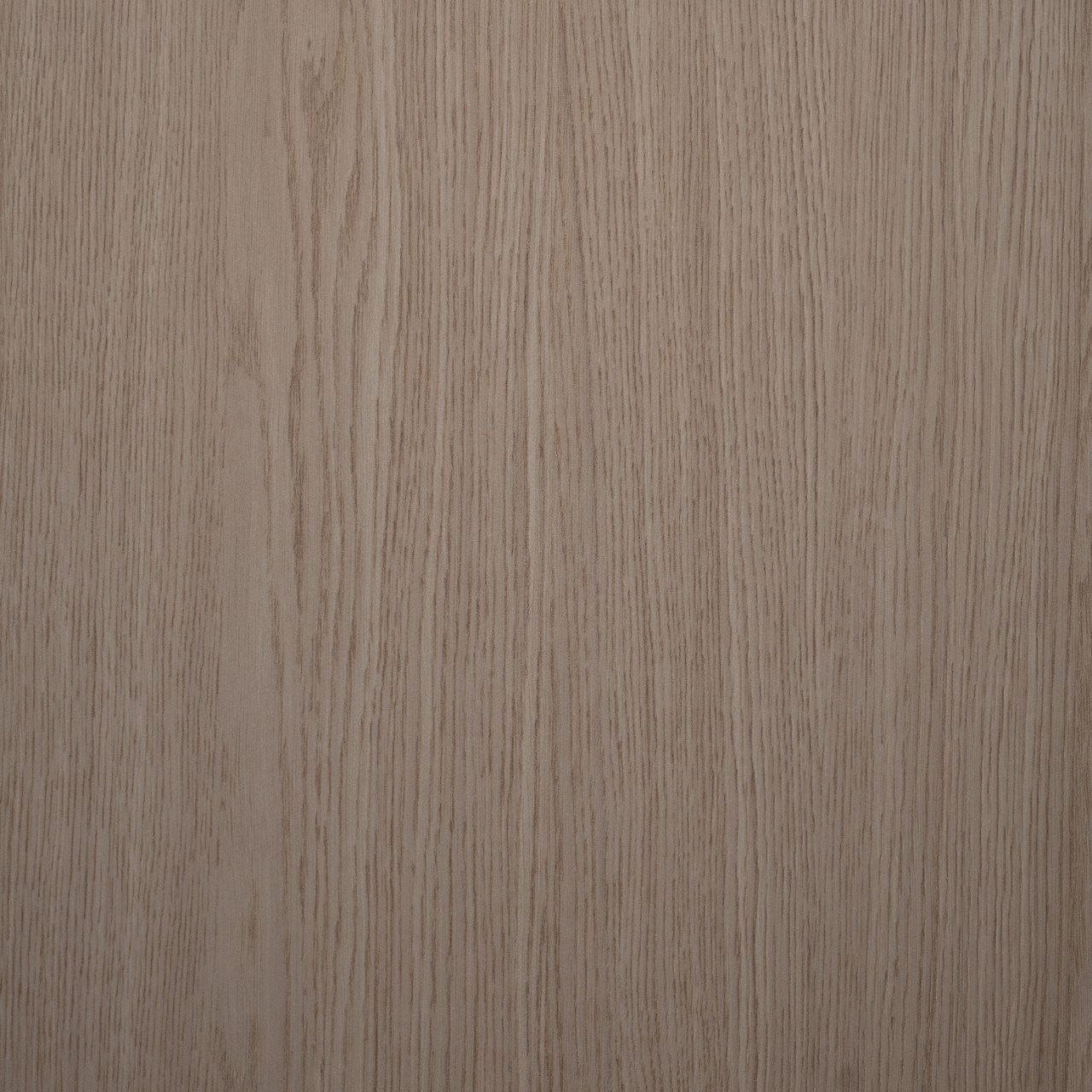 Double Fumed
0H914 — V2A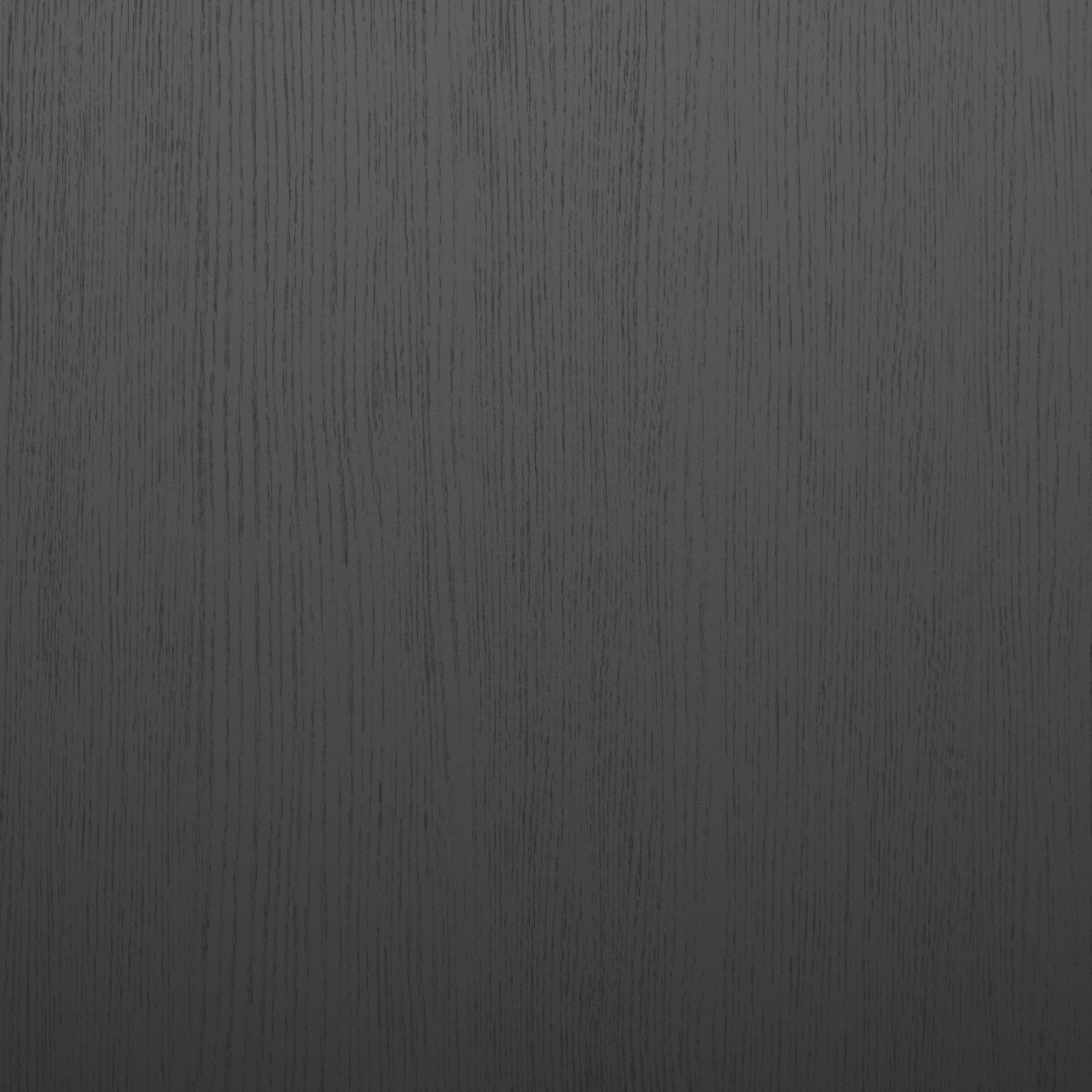 Elegant Black
C0113 — V2A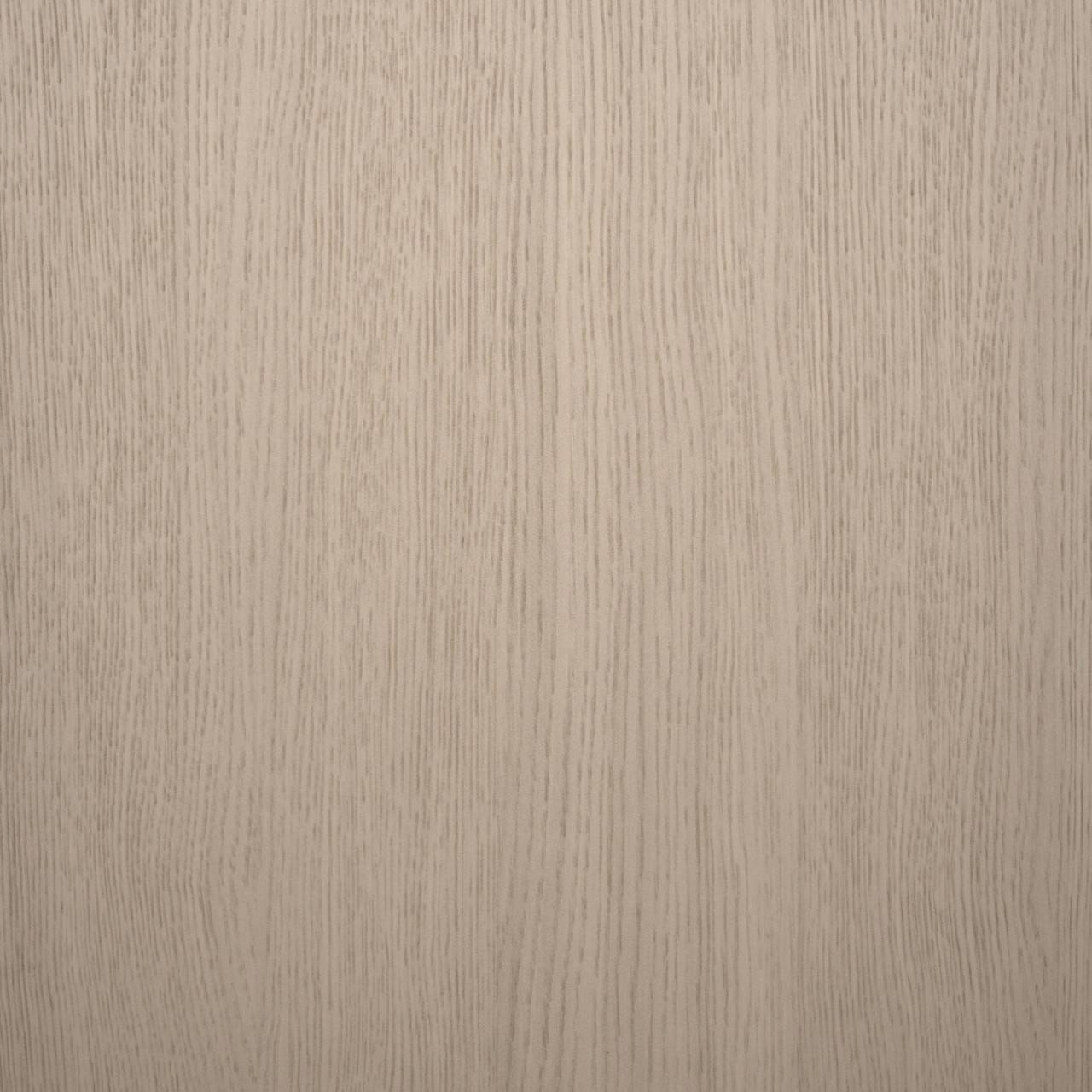 Light Natural
0H915 — V2A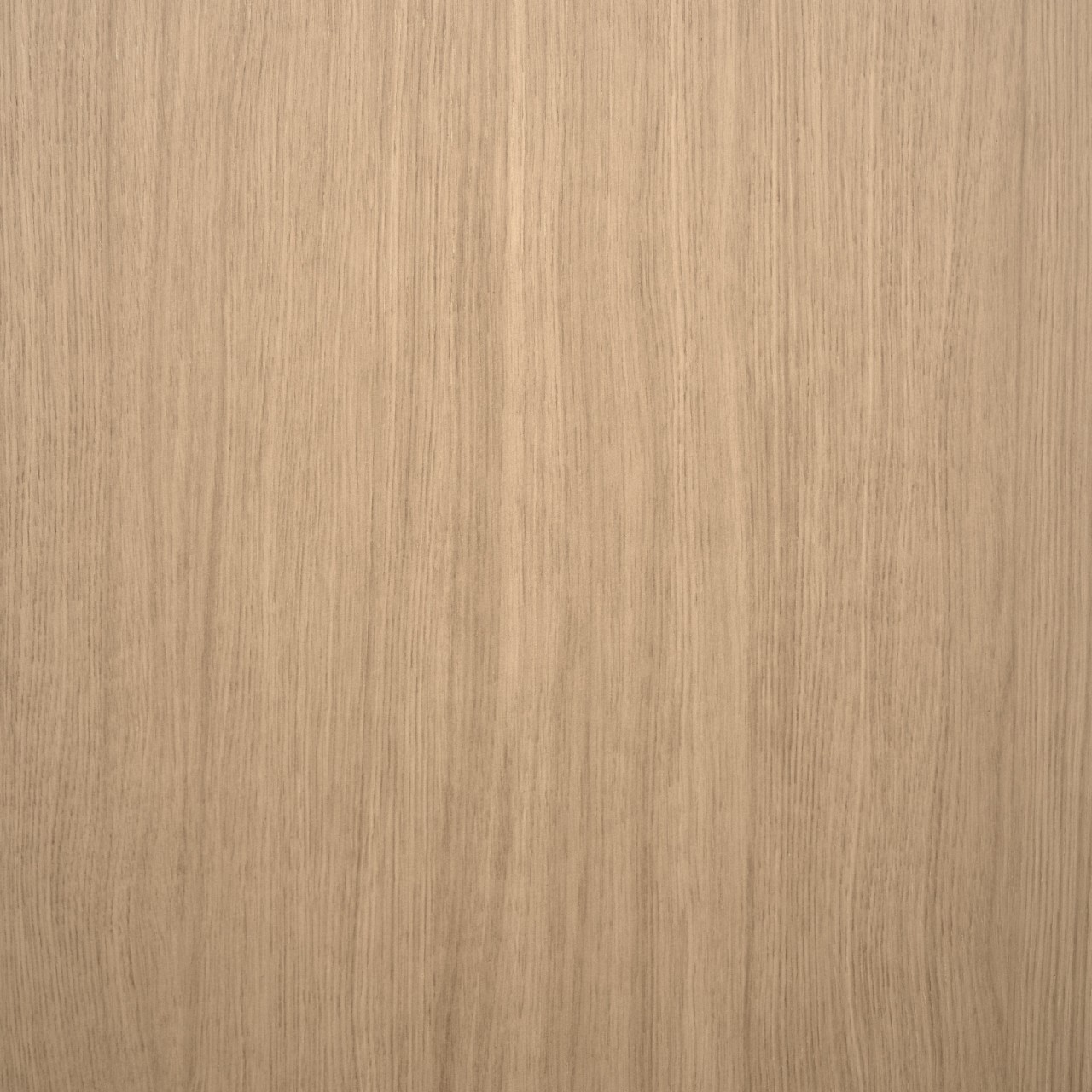 Natural
0H913 — V2A
door styles & finish materials
Elevation
P-405
Rumour — K67
Door Specs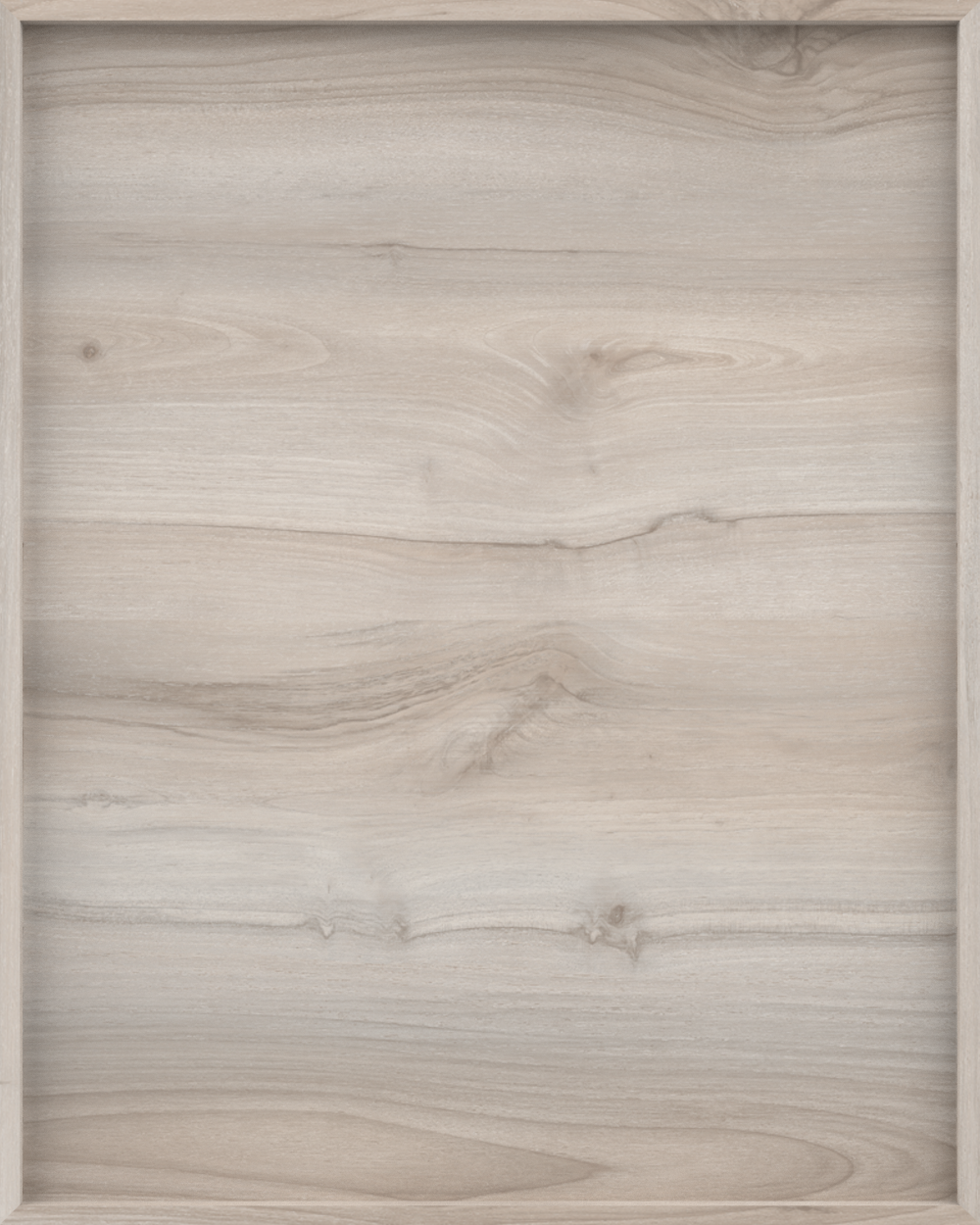 P-406
Silk — K61
Door Specs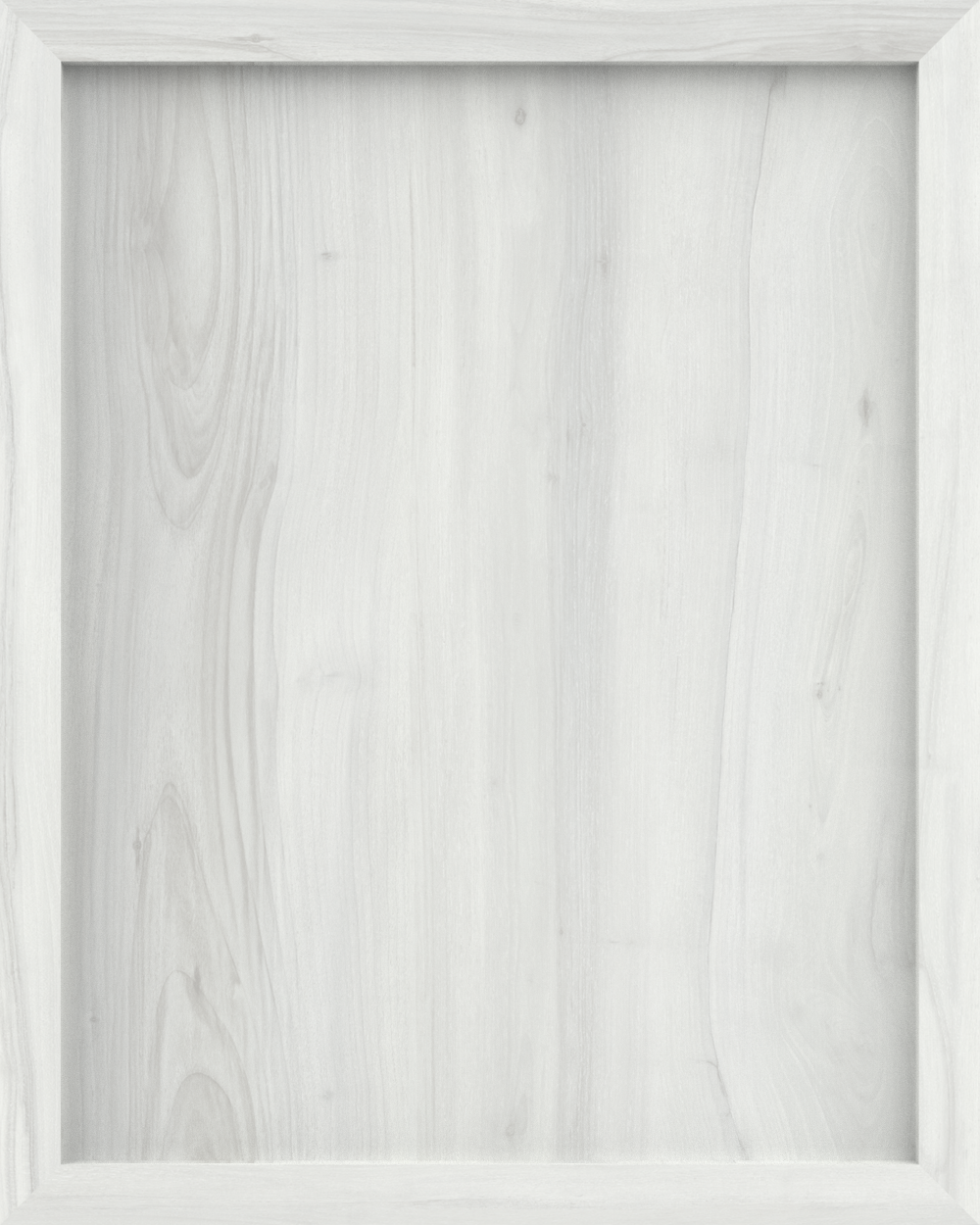 P-505
Feather Light — K62
Door Specs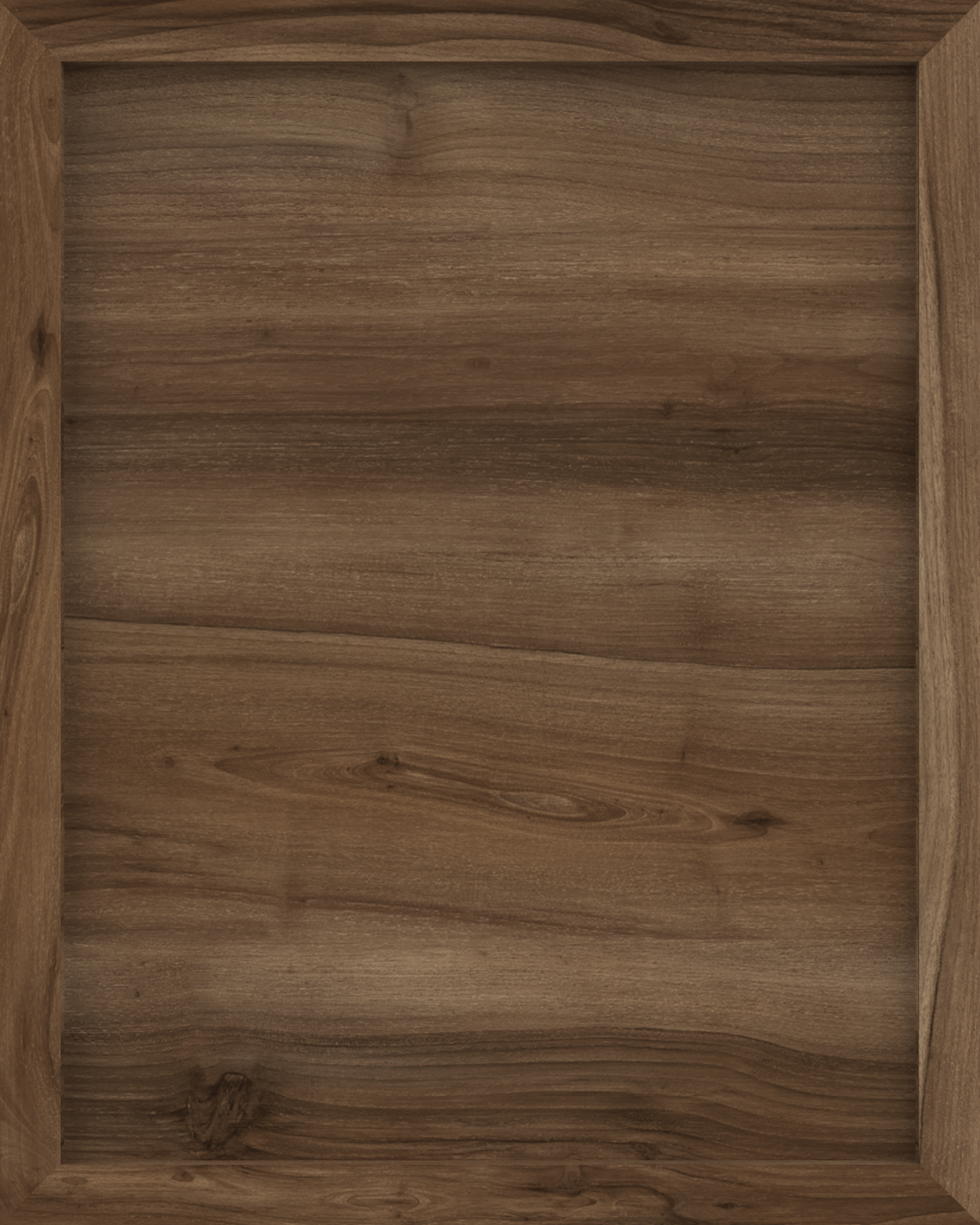 P-506
Americana — K65
Door Specs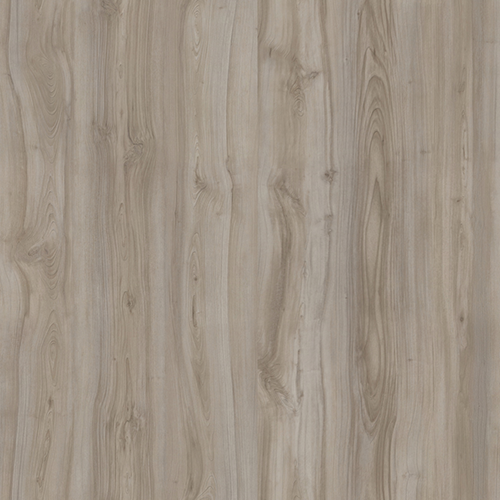 Silk K61
Slim ¼" | Slim ¾"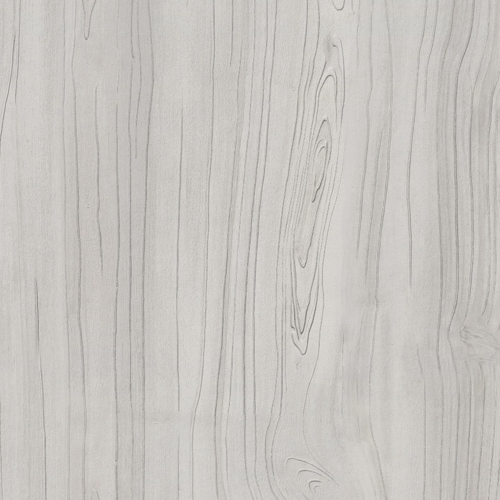 Feather Light K62
Slim ¼" | Slim ¾"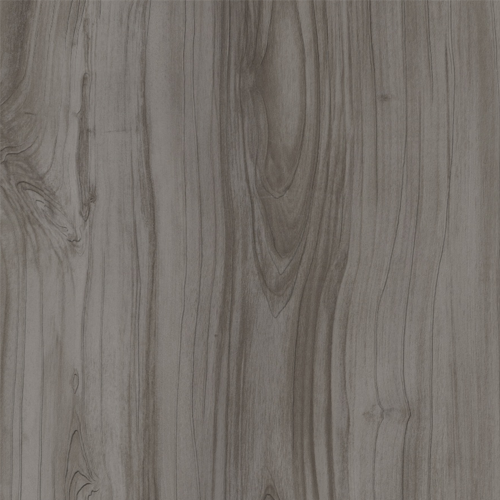 Pietra K63
Slim ¼" | Slim ¾"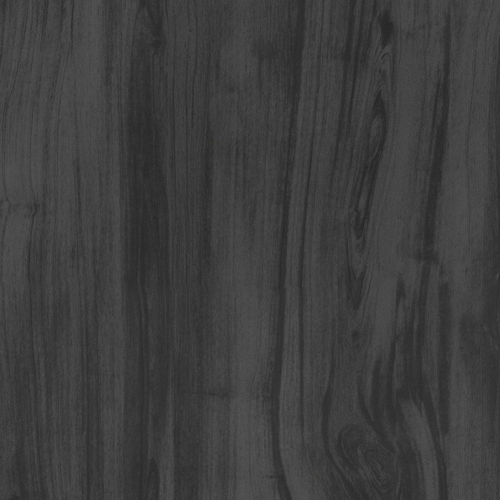 Ombre K64
Slim ¼" | Slim ¾"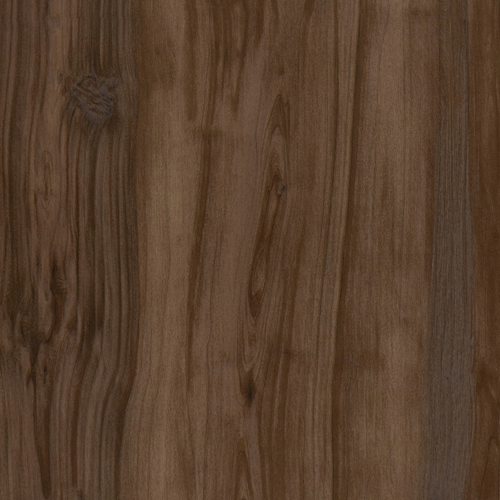 Americana K65
Slim ¼" | Slim ¾"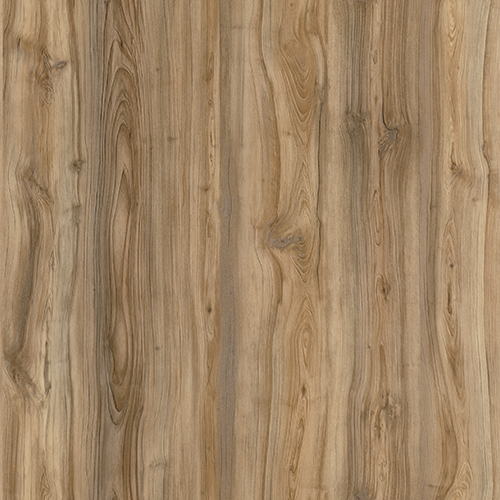 Rumour K67
Slim ¼" | Slim ¾"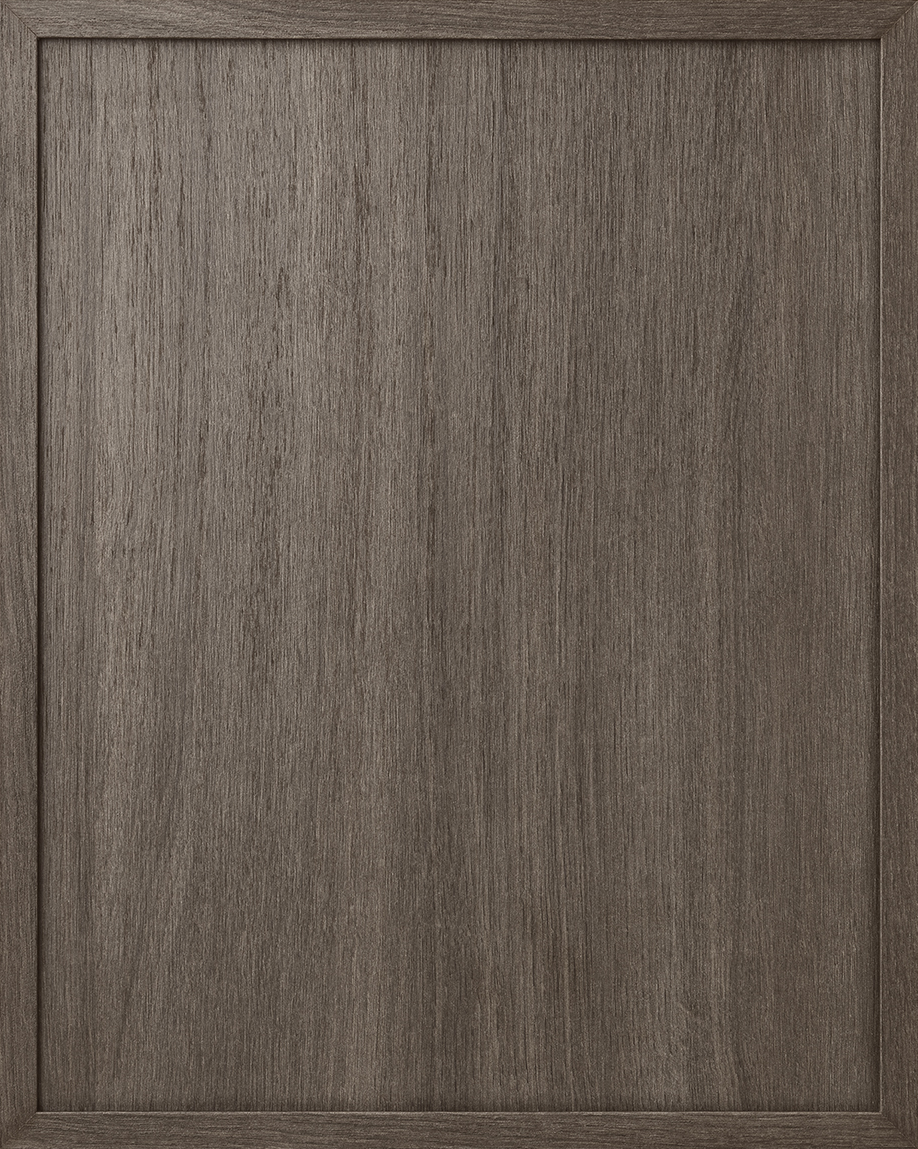 P-605
First Class – L583
Door Specs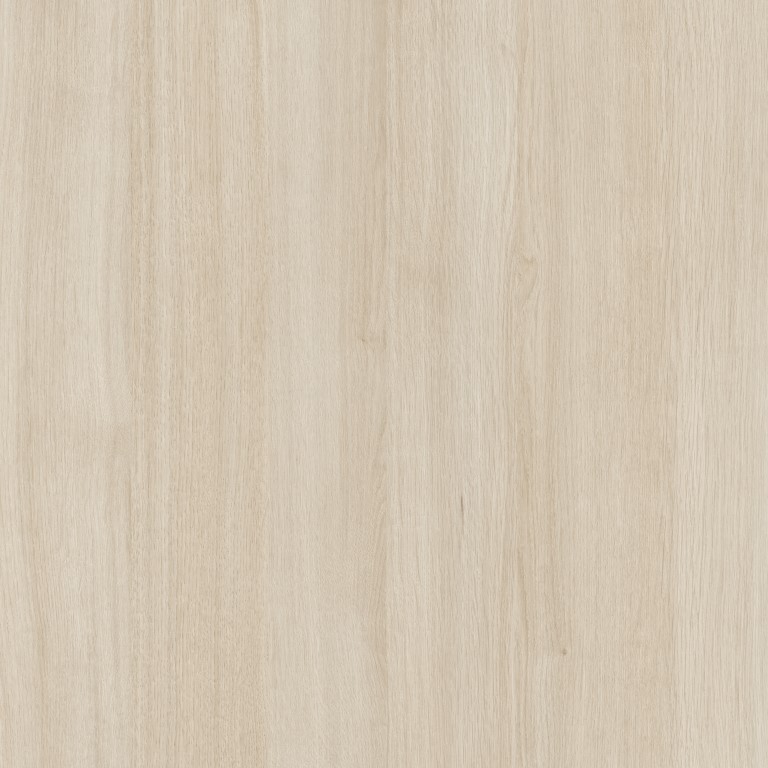 P-606
Slim 1/2″ | M2M
Door Specs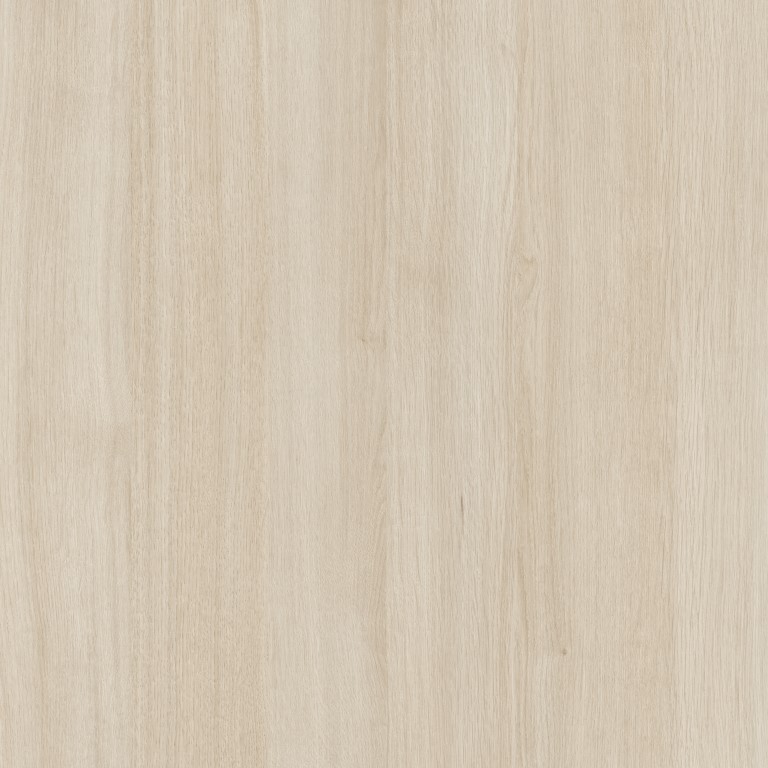 Free Spirit L580
Slim ½"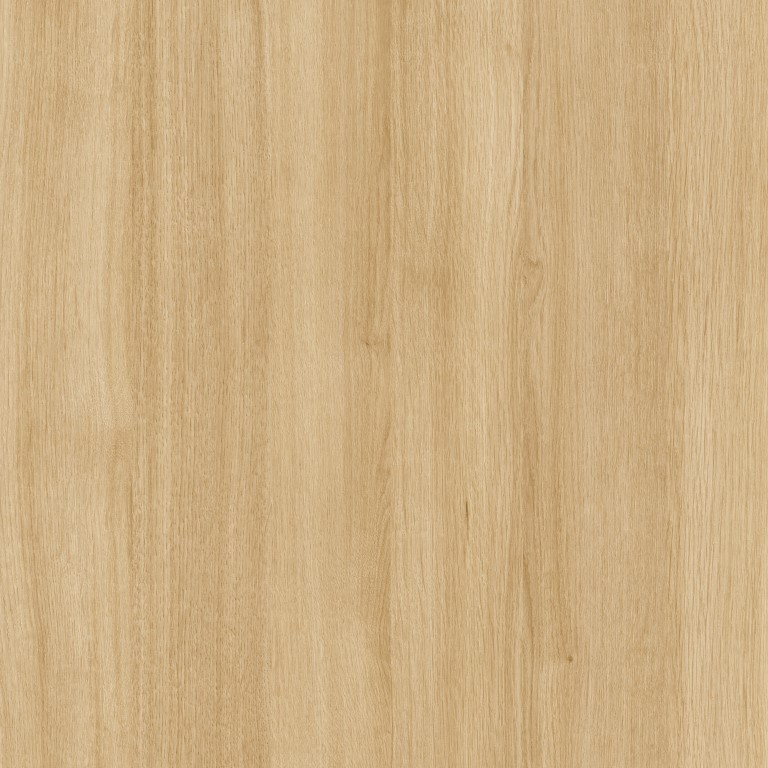 Sheer Beauty L581
Slim ½"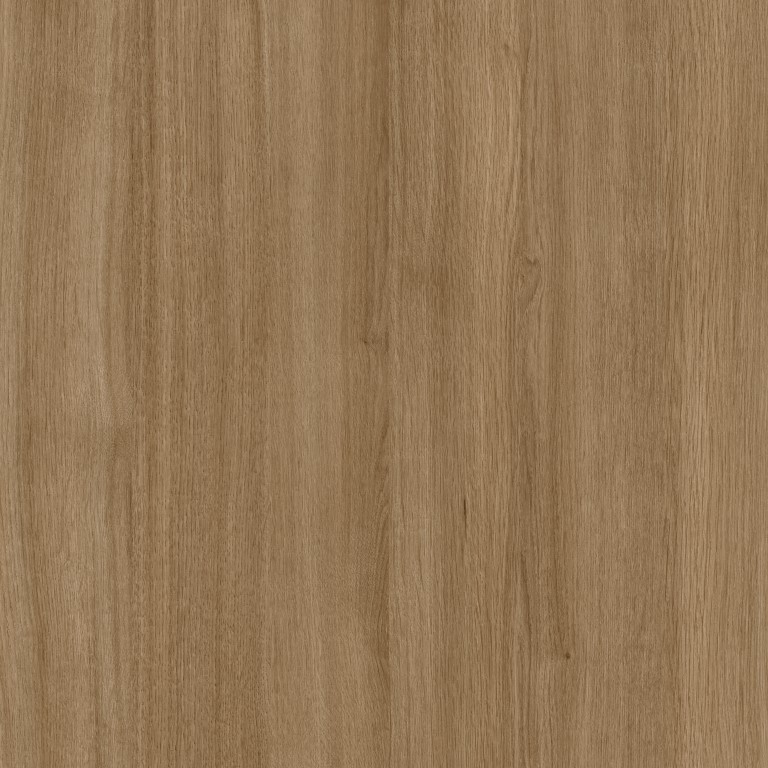 Fashionista L582
Slim ½"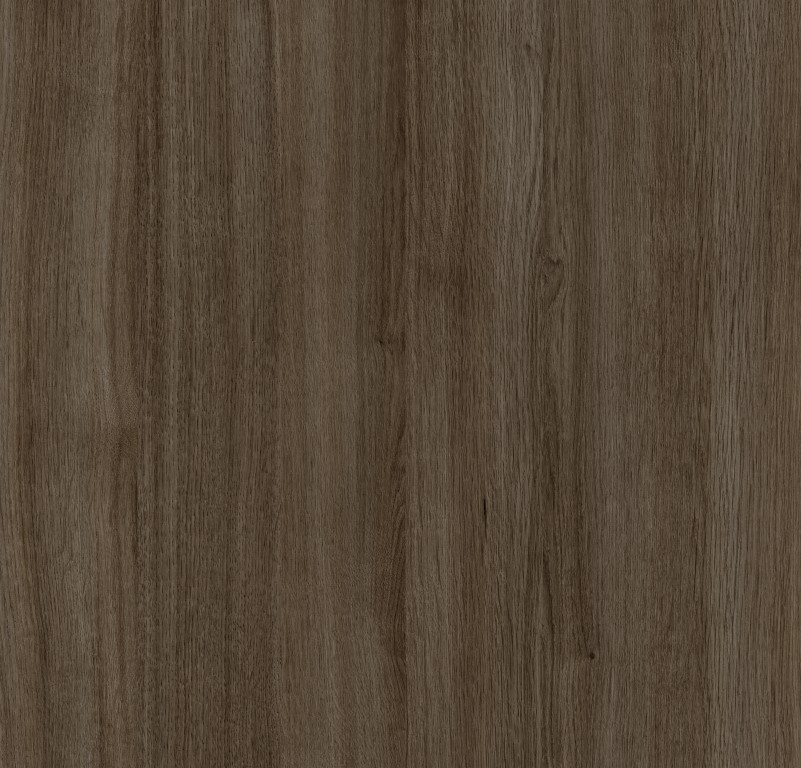 First Class L583
Slim ½"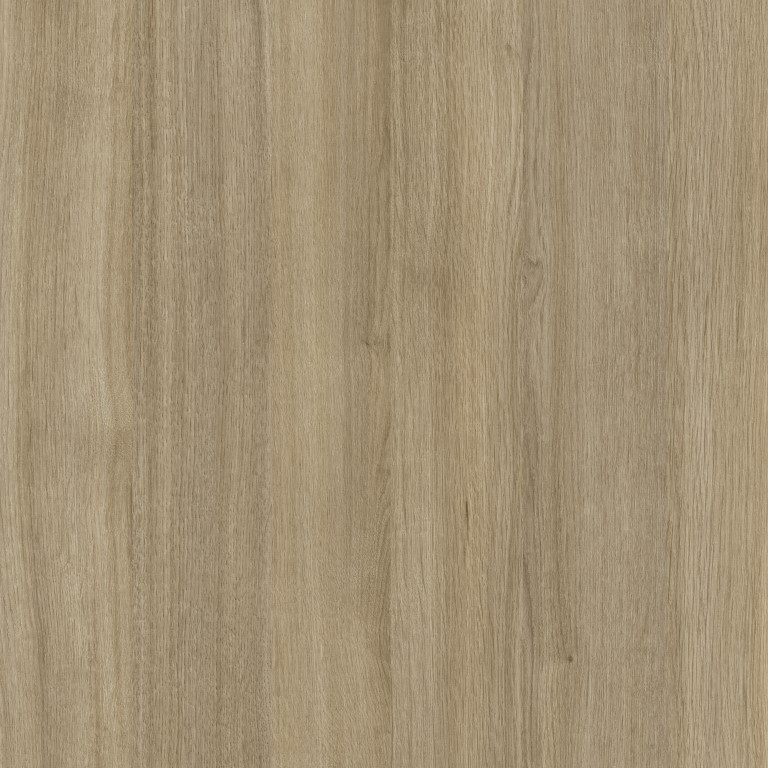 Chameleon L584
Slim ½"
Rhapsody L585
Slim ½"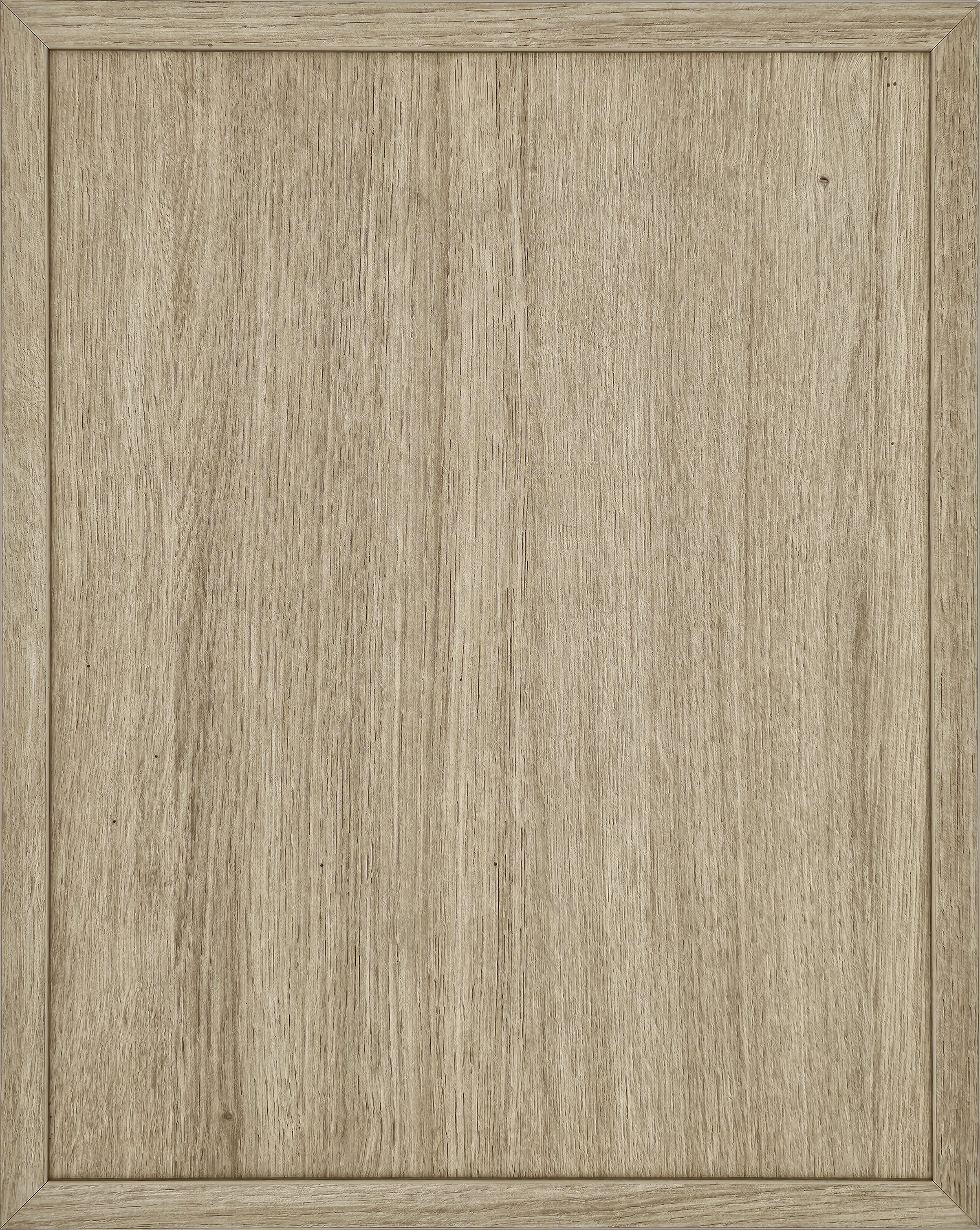 M2M Slim Shaker
Sheer Beauty – L581
Door Specs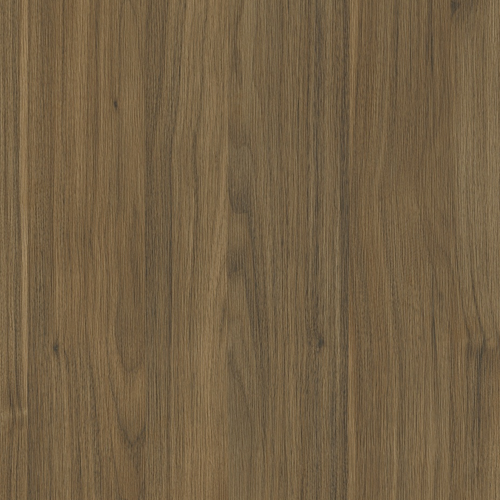 Dalia K24
Slim ⅝"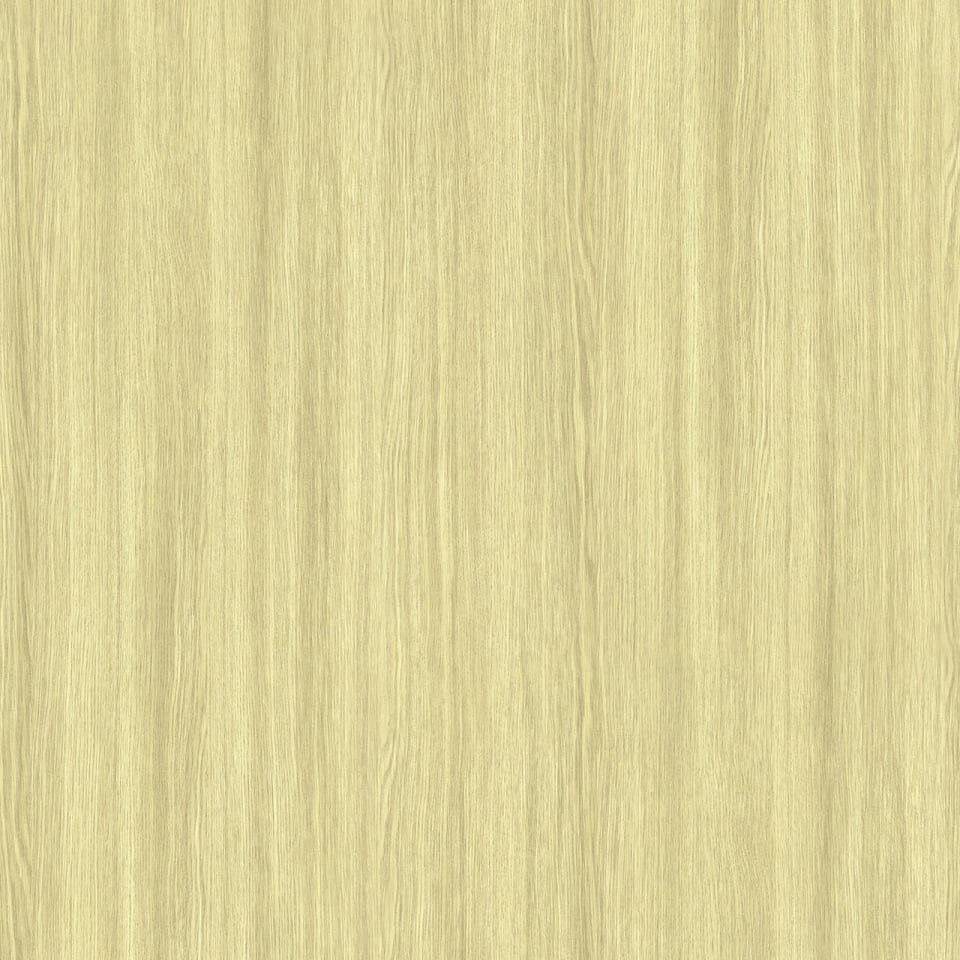 Lago Aura K41
Slim ⅝"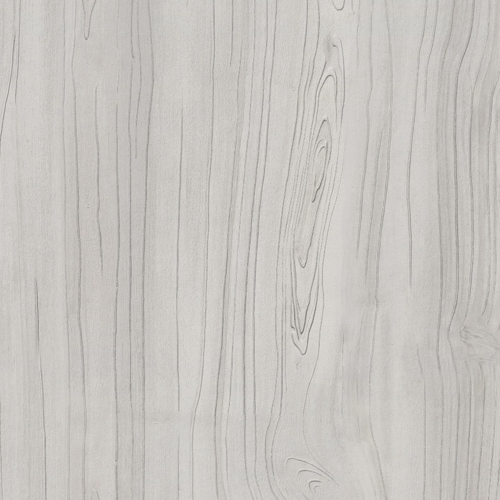 Feather Light K62
Slim ⅝"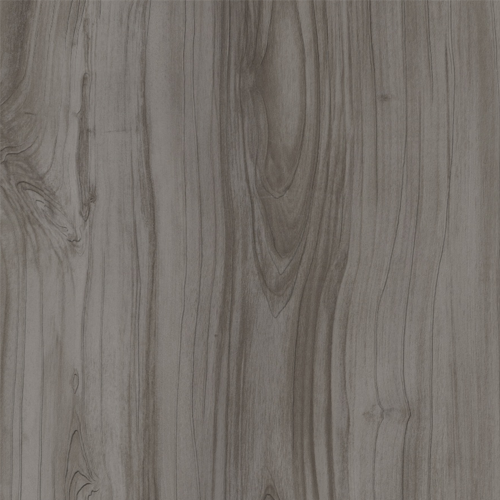 Pietra K63
Slim ⅝"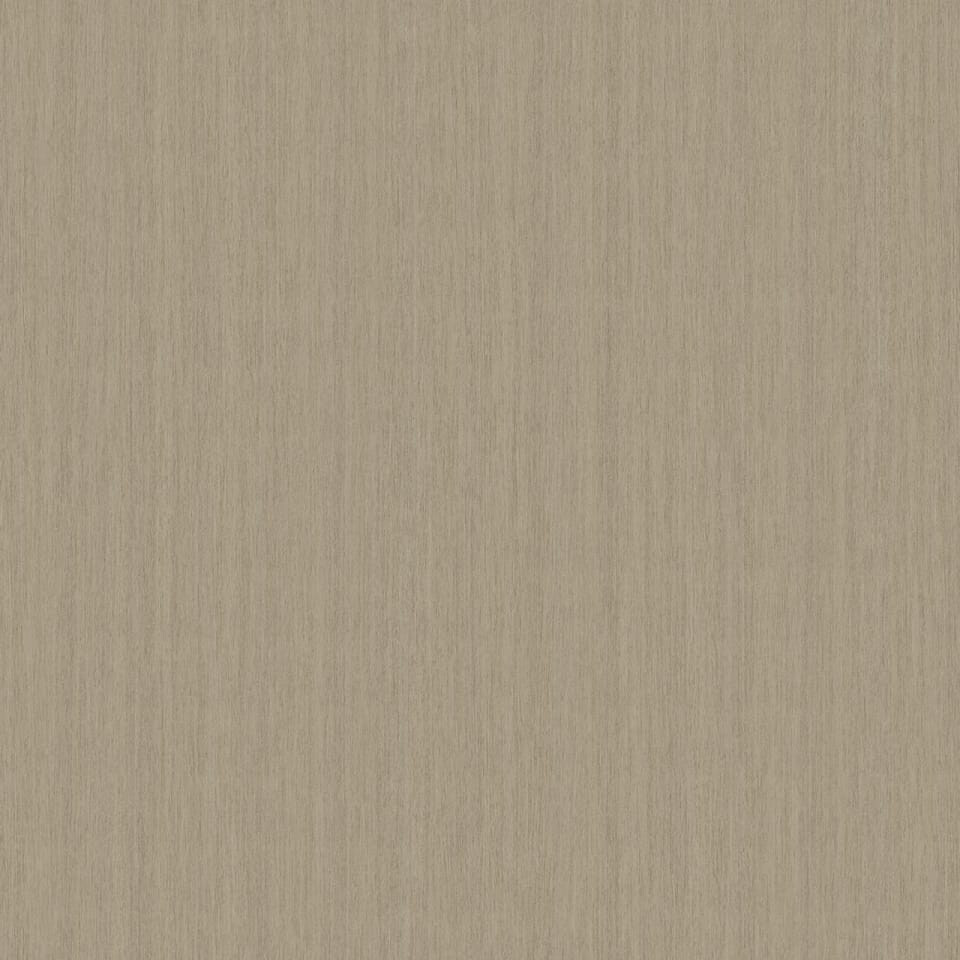 Flavie Aura L04
Slim ⅝"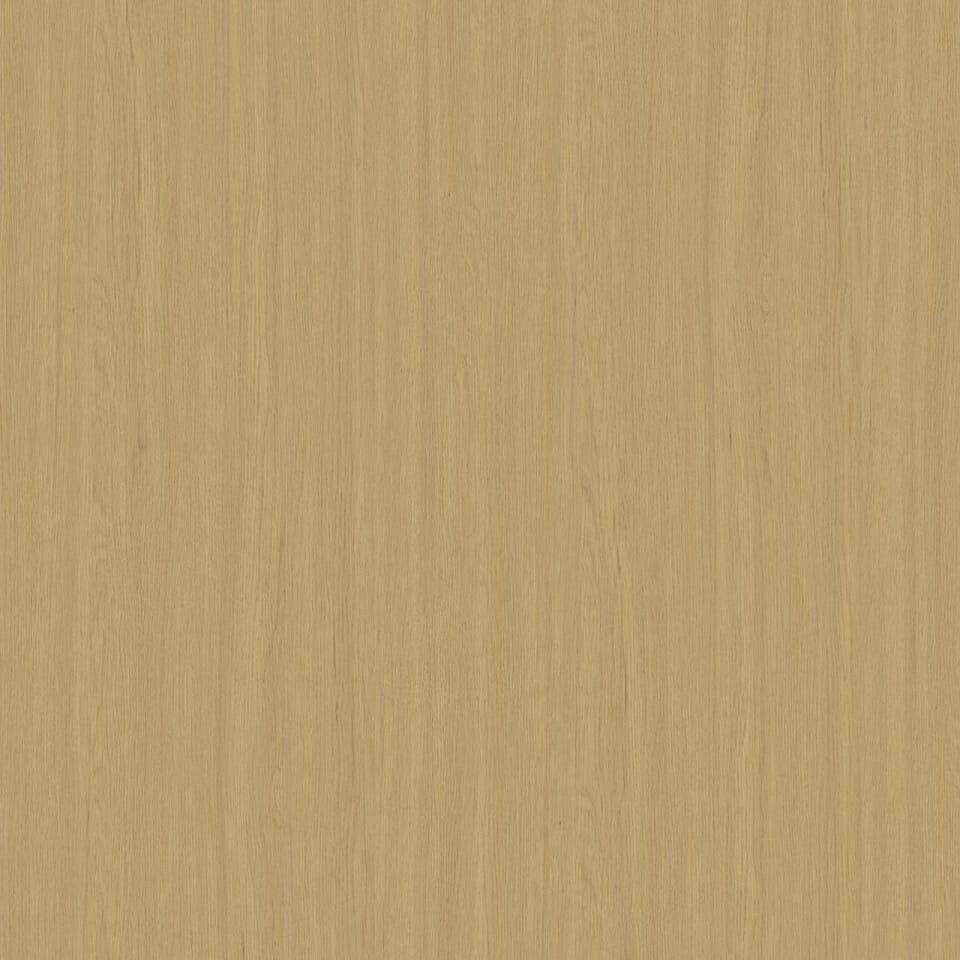 Natura Omnia L05
Slim ⅝"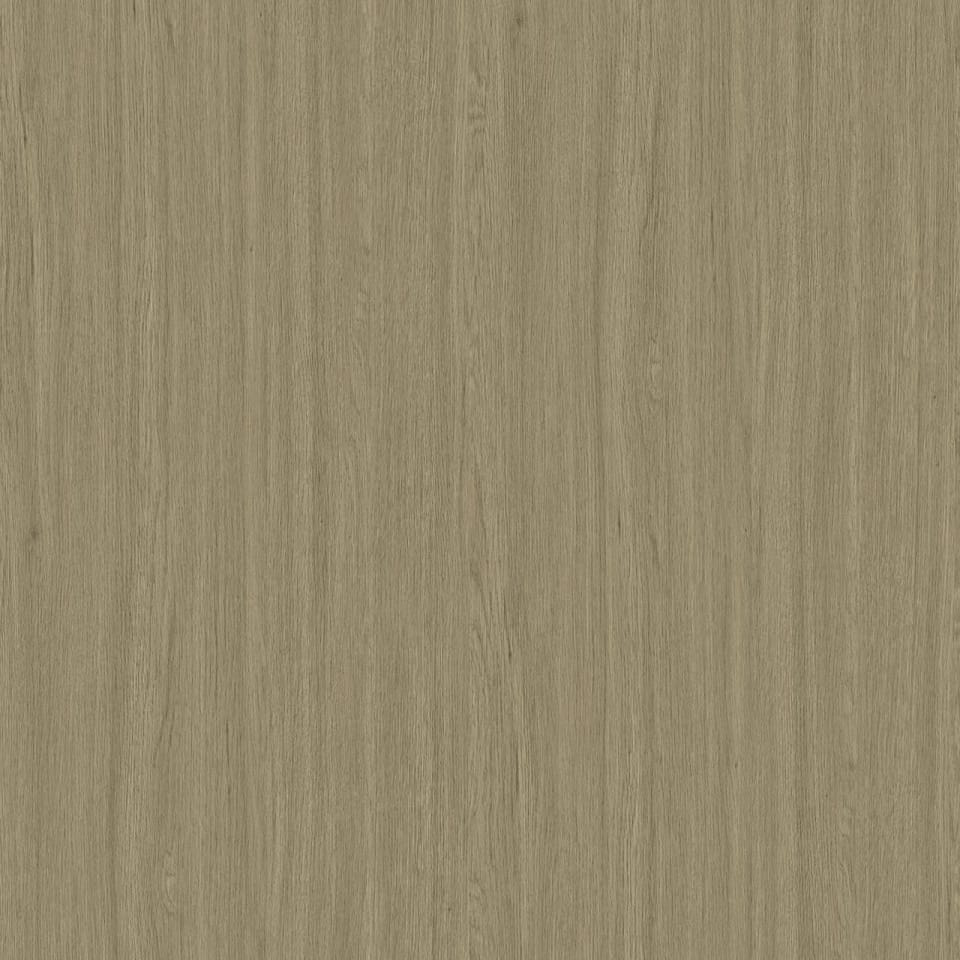 Ecru Omnia L06
Slim ⅝"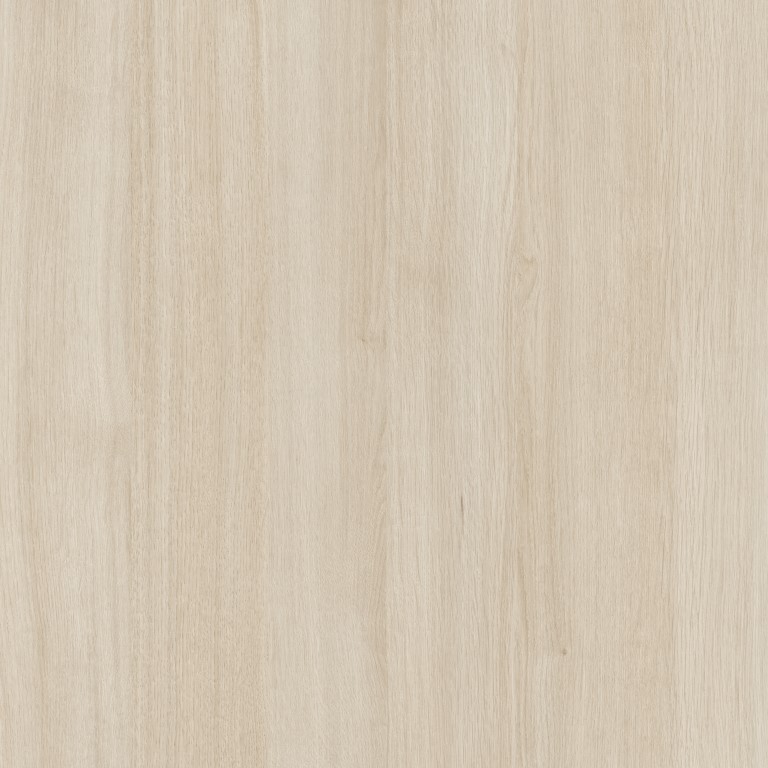 Free Spirit L580
Slim ⅝"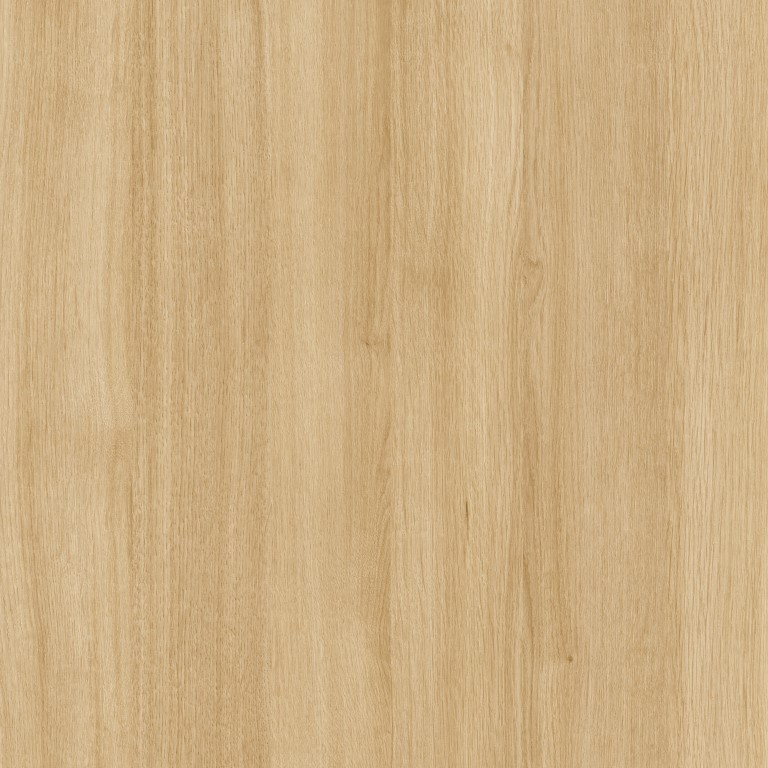 Sheer Beauty L581
Slim ⅝"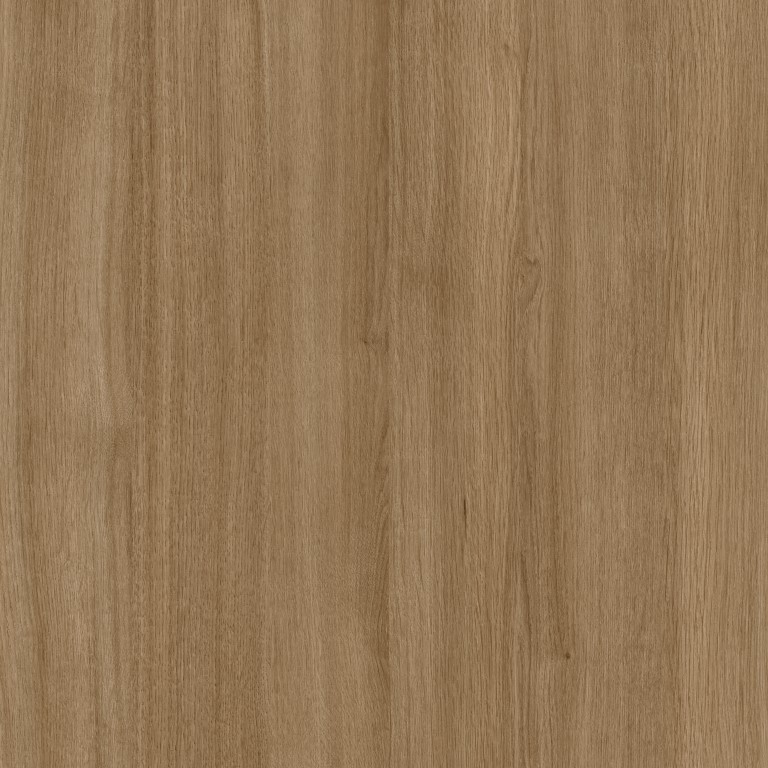 Fashionista L582
Slim ⅝"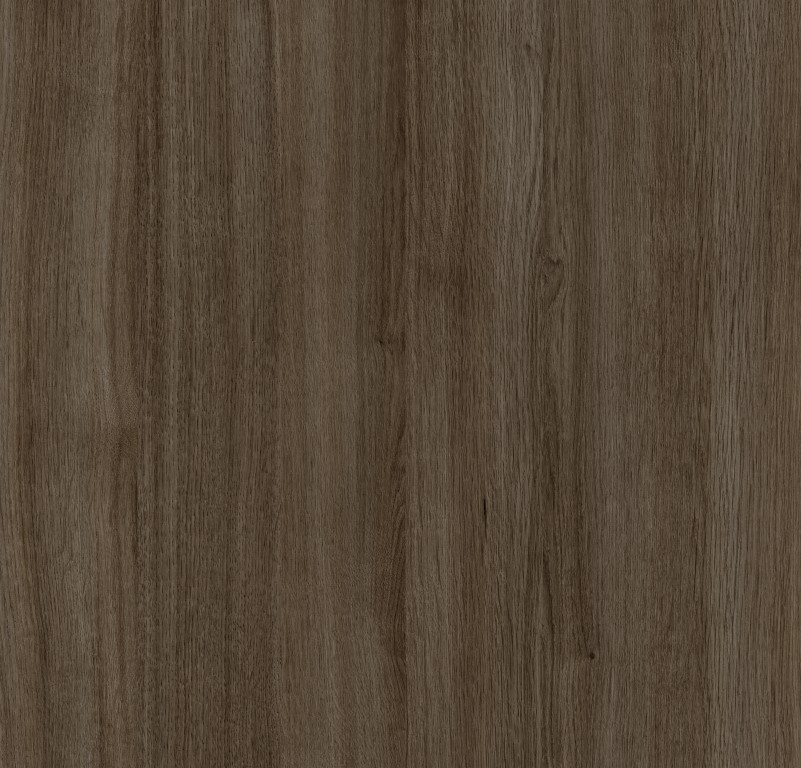 First Class L583
Slim ⅝"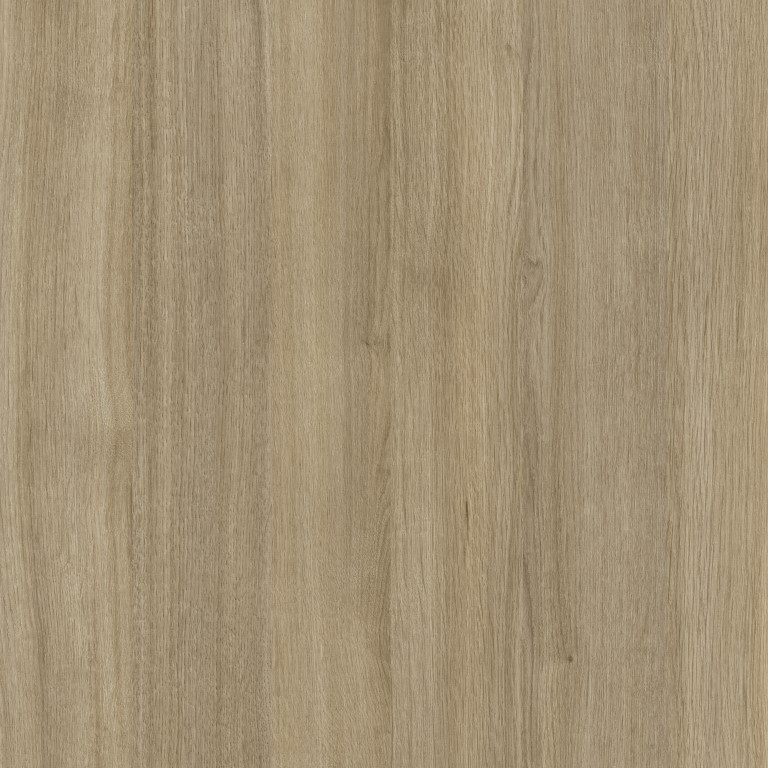 Chameleon L584
Slim ⅝"
Rhapsody L585
Slim ⅝"
door styles & finish materials
Fusion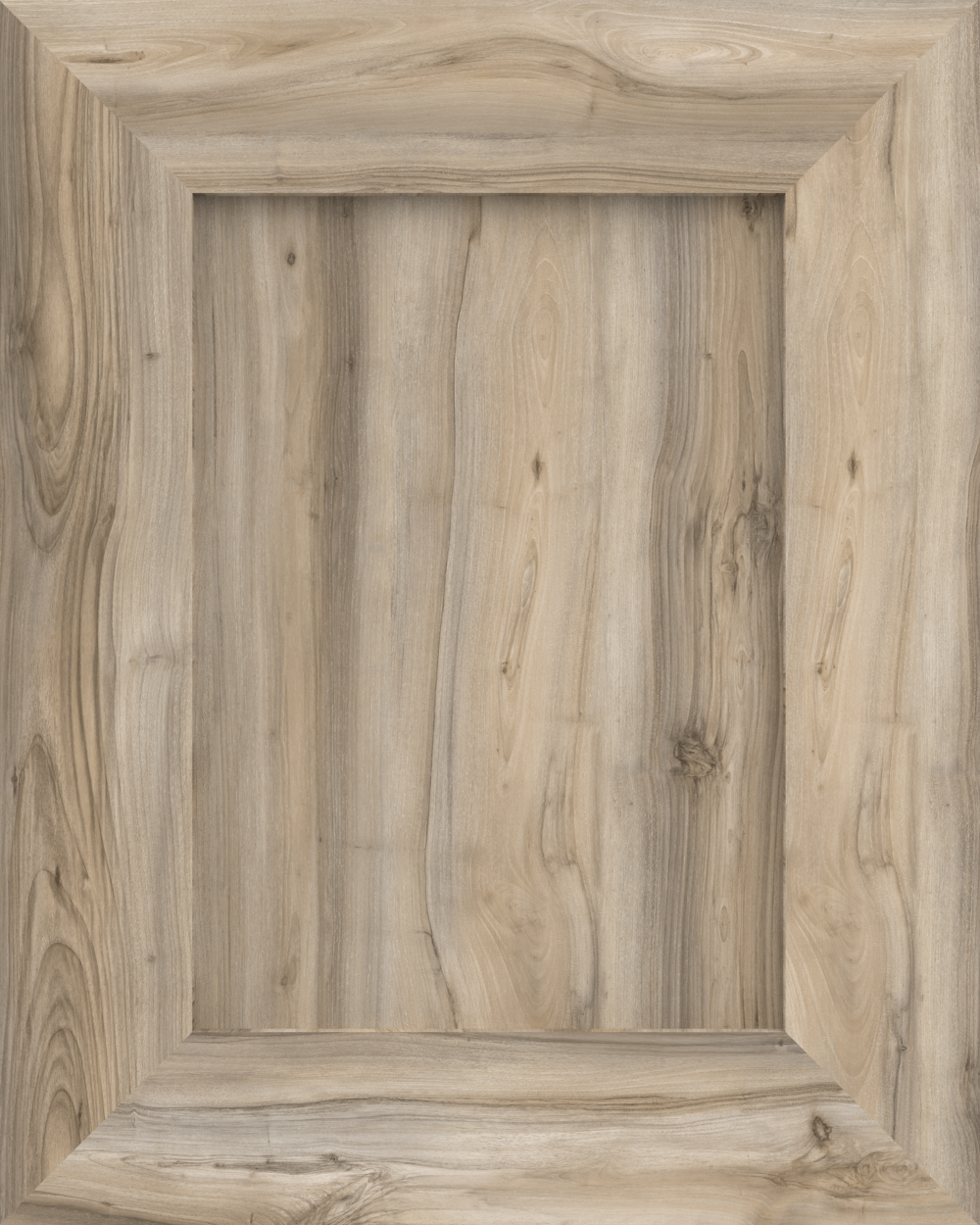 P-101
Chiffon — K60
Door Specs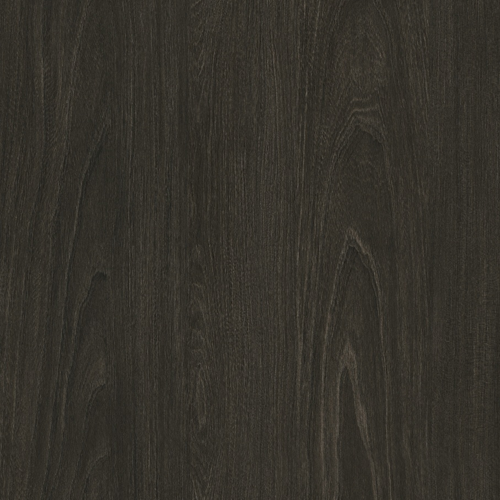 Silva H50
DESIGN COLLECTION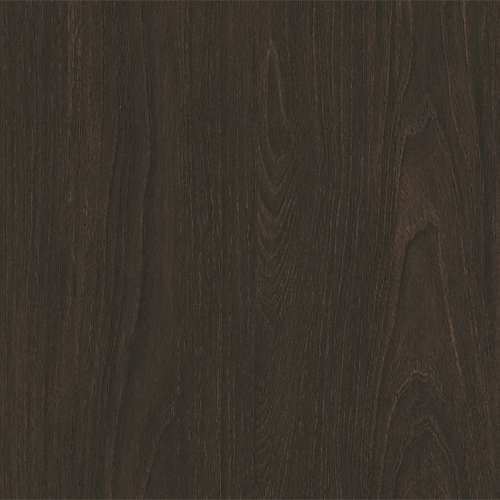 Ember H53
DESIGN COLLECTION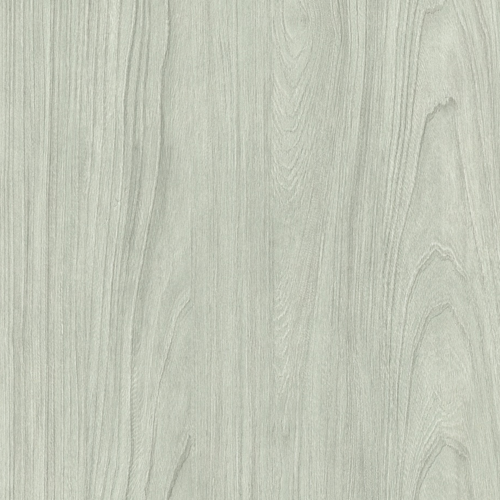 Skye H54
DESIGN COLLECTION
Driftwood H70
DESIGN COLLECTION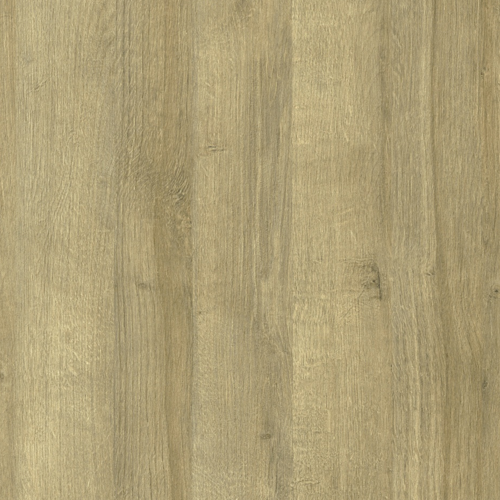 Mistral K14
DESIGN COLLECTION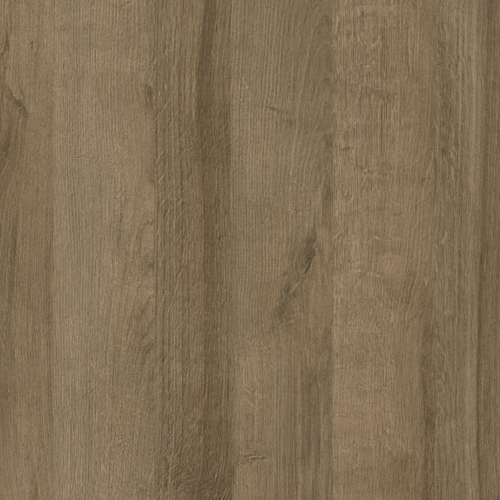 Esterel K16
DESIGN COLLECTION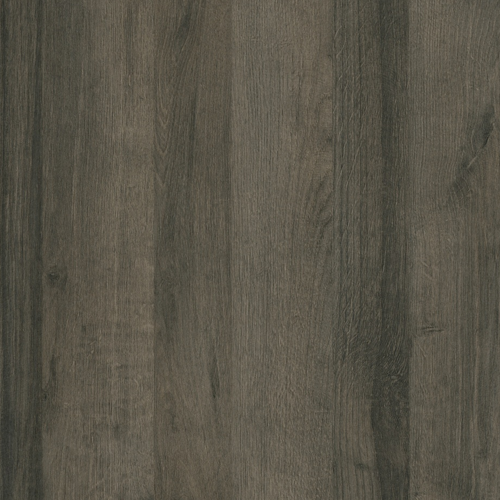 Cassis K17
DESIGN COLLECTION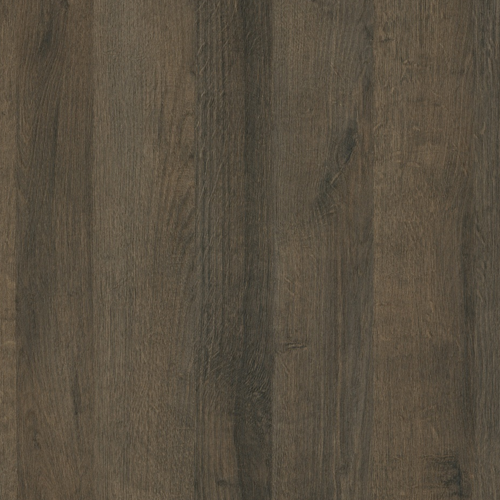 Monaco K18
DESIGN COLLECTION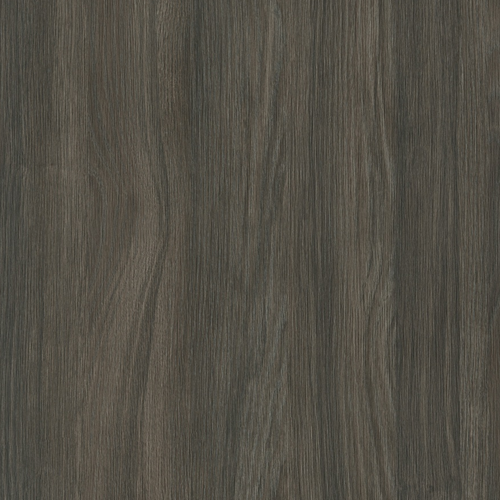 Reflexion K22
DESIGN COLLECTION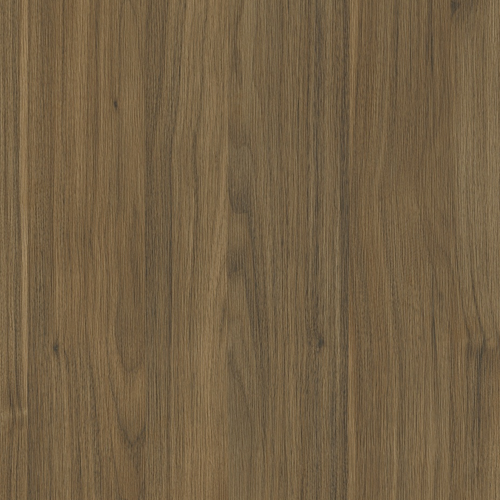 Dalia K24
DESIGN COLLECTION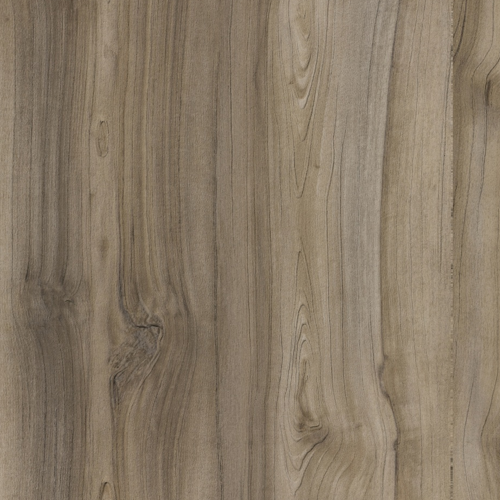 Chiffon K60
DESIGN COLLECTION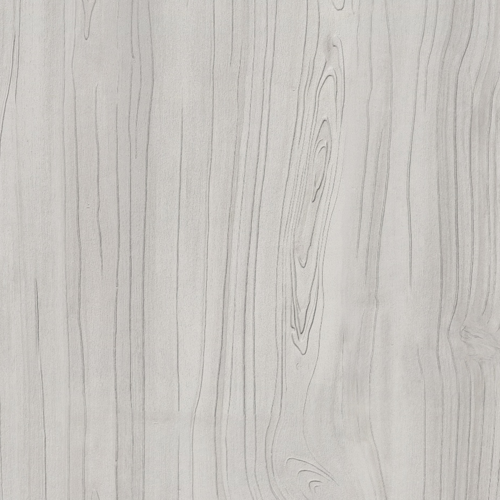 Feather Light K62
DESIGN COLLECTION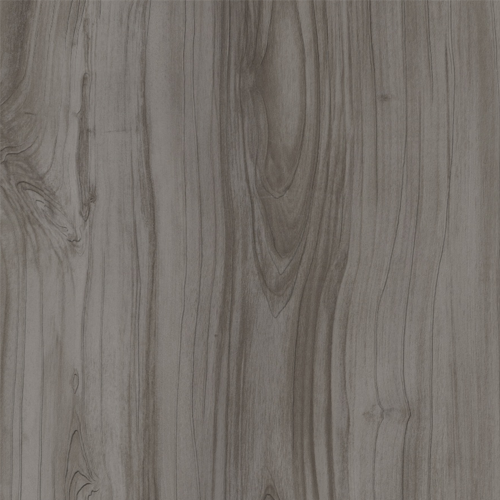 Pietra K63
DESIGN COLLECTION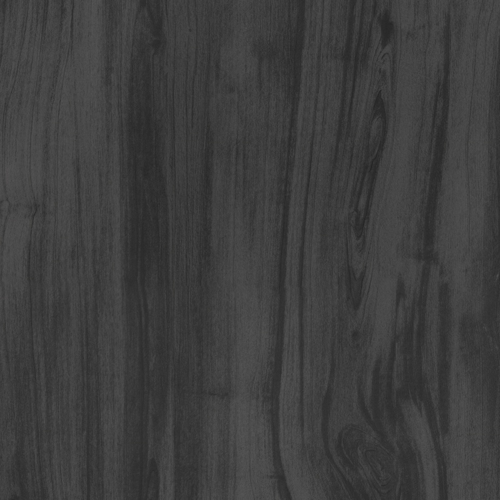 Ombre K64
DESIGN COLLECTION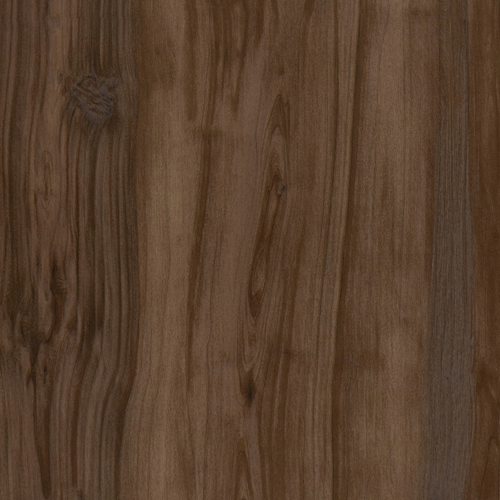 Americana K65
DESIGN COLLECTION
door styles & finish materials
Terra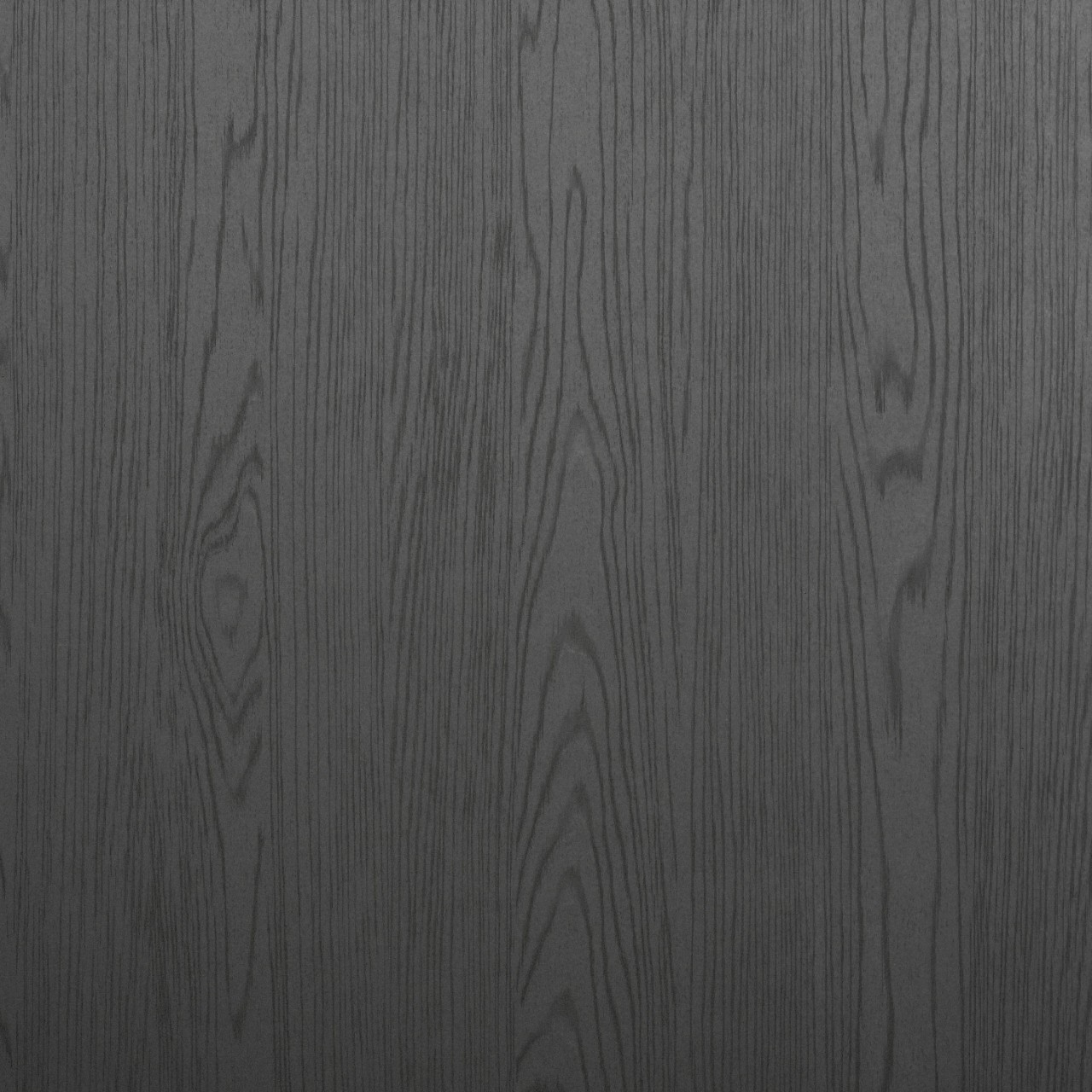 P-1000
Slab — Laser Edge
Door Specs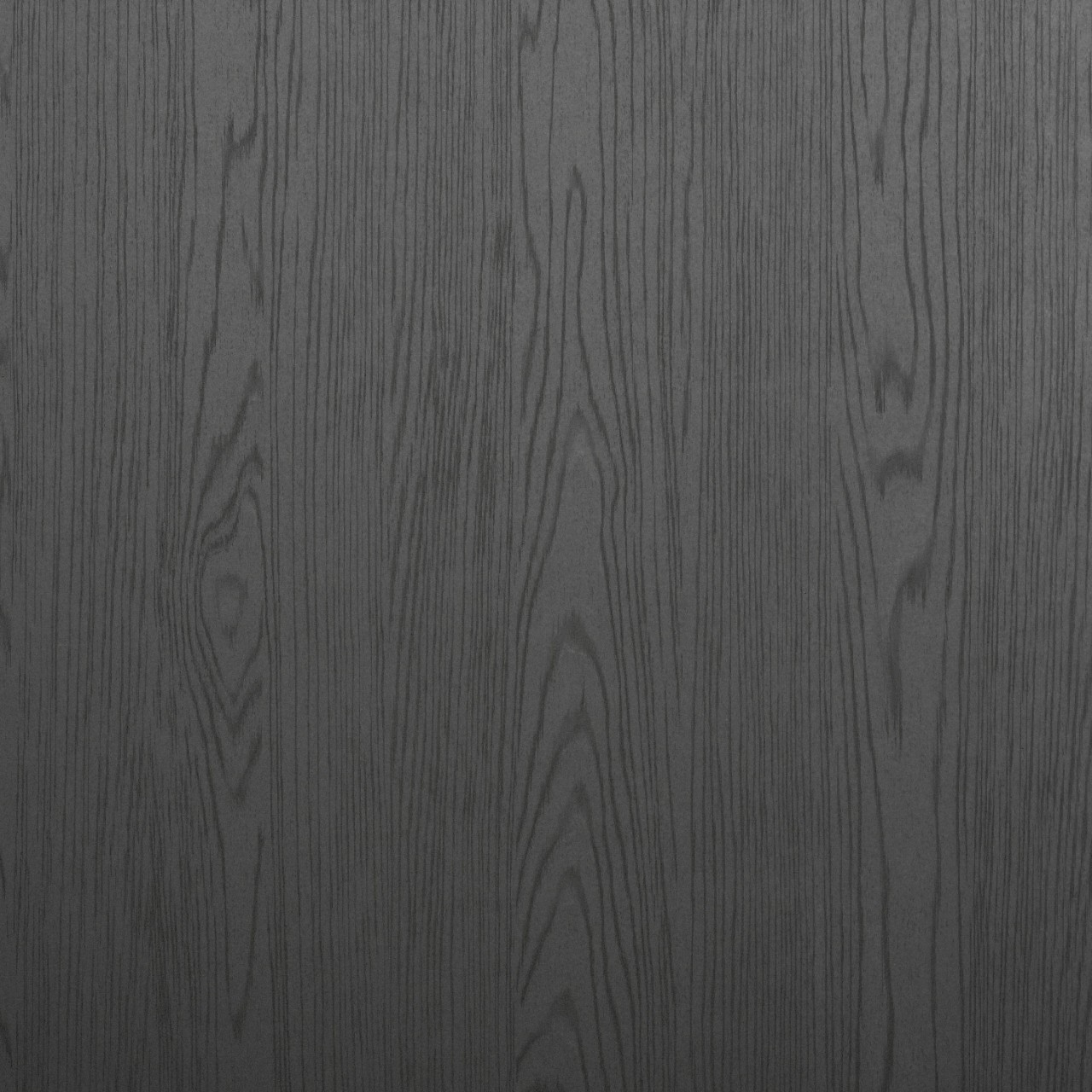 Shaker 90
5-Piece Door
Door Specs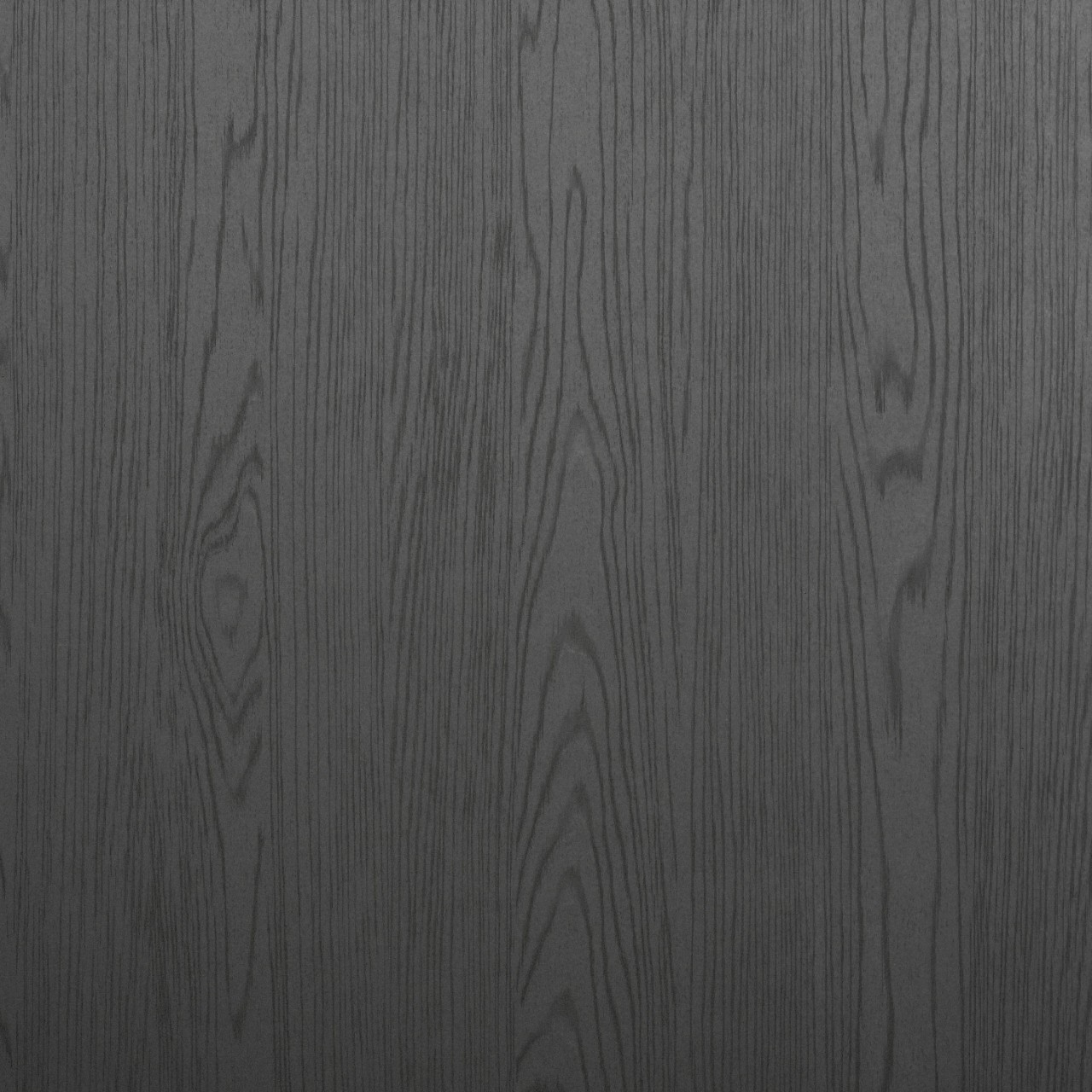 Siena
3 Piece Door
Door Specs
Coastal Oak
4543
DESIGN COLLECTION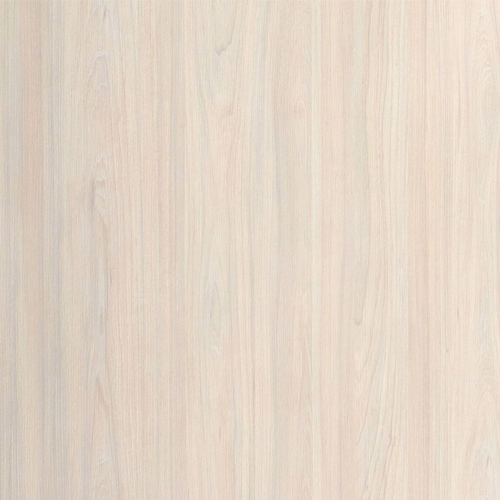 Craft Elm
2629L
DESIGN COLLECTION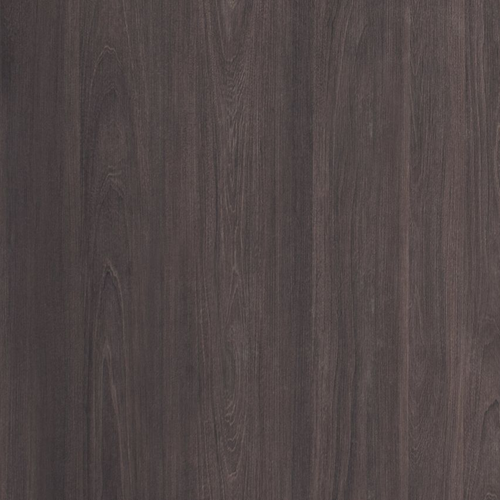 East Elm
4548
DESIGN COLLECTION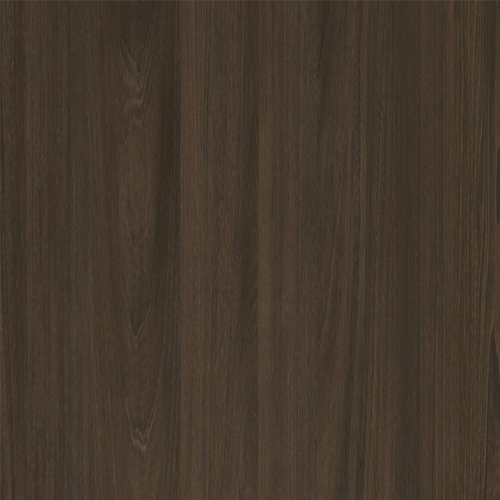 Harvest Walnut
4604
DESIGN COLLECTION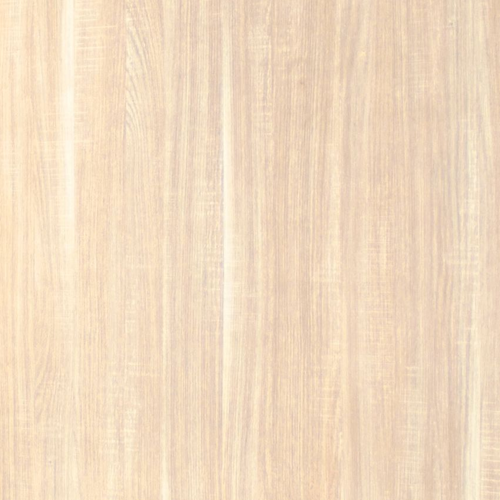 Lakefront Elm
2633L
DESIGN COLLECTION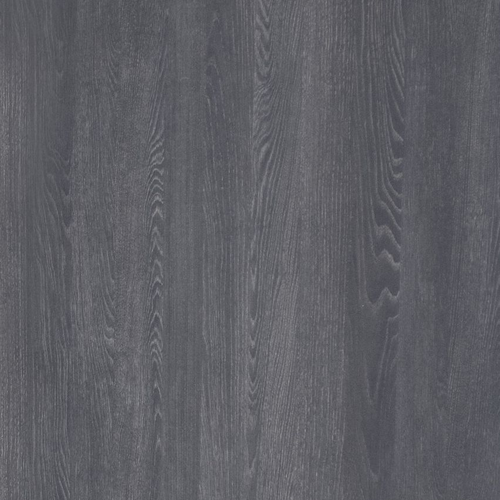 Loft Oak
2634L
DESIGN COLLECTION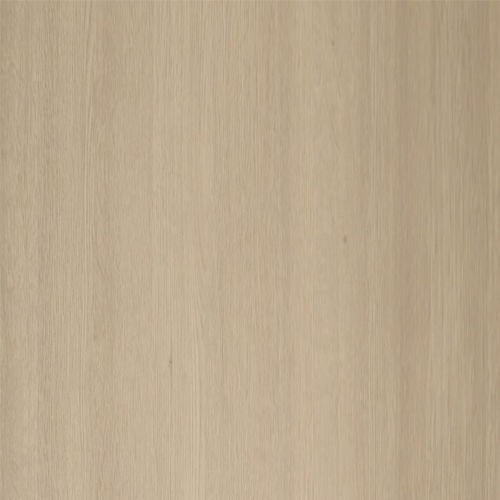 Mission Maple
2635L
DESIGN COLLECTION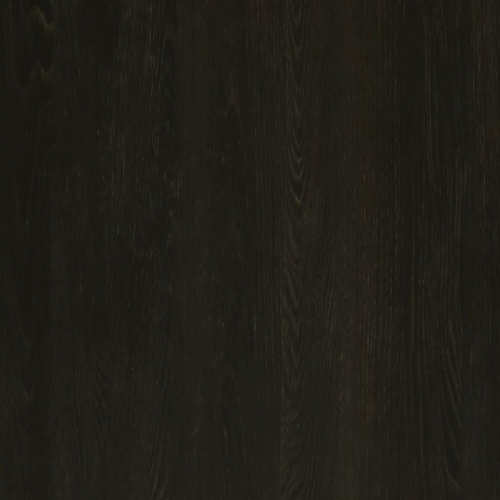 Mountain Oak
2636L
DESIGN COLLECTION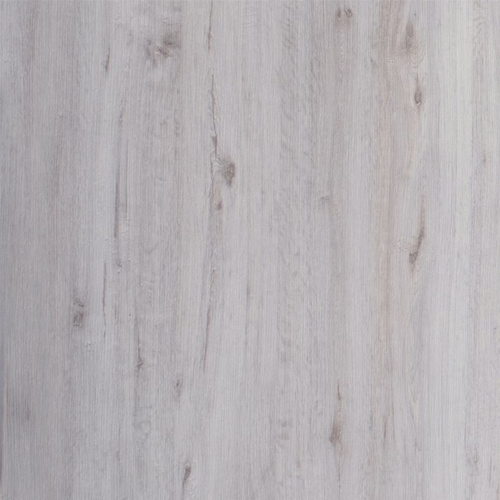 Northern Oak
2637L
DESIGN COLLECTION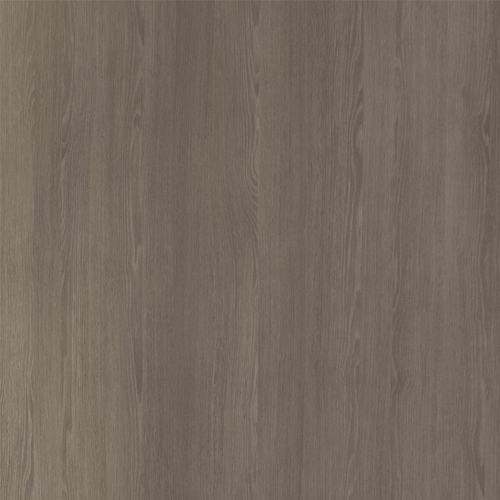 Vineyard Oak
2640L
DESIGN COLLECTION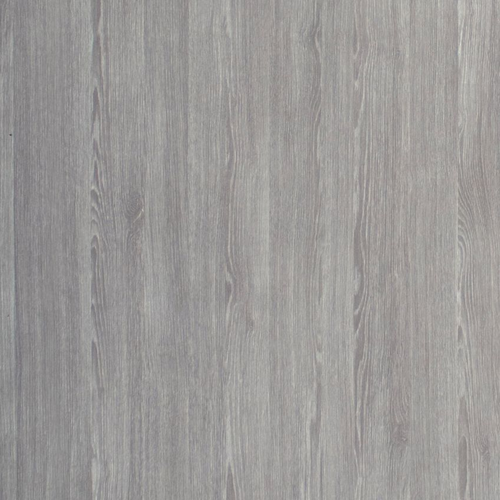 Whiskey Oak
4511
DESIGN COLLECTION
door styles & finish materials
InGrain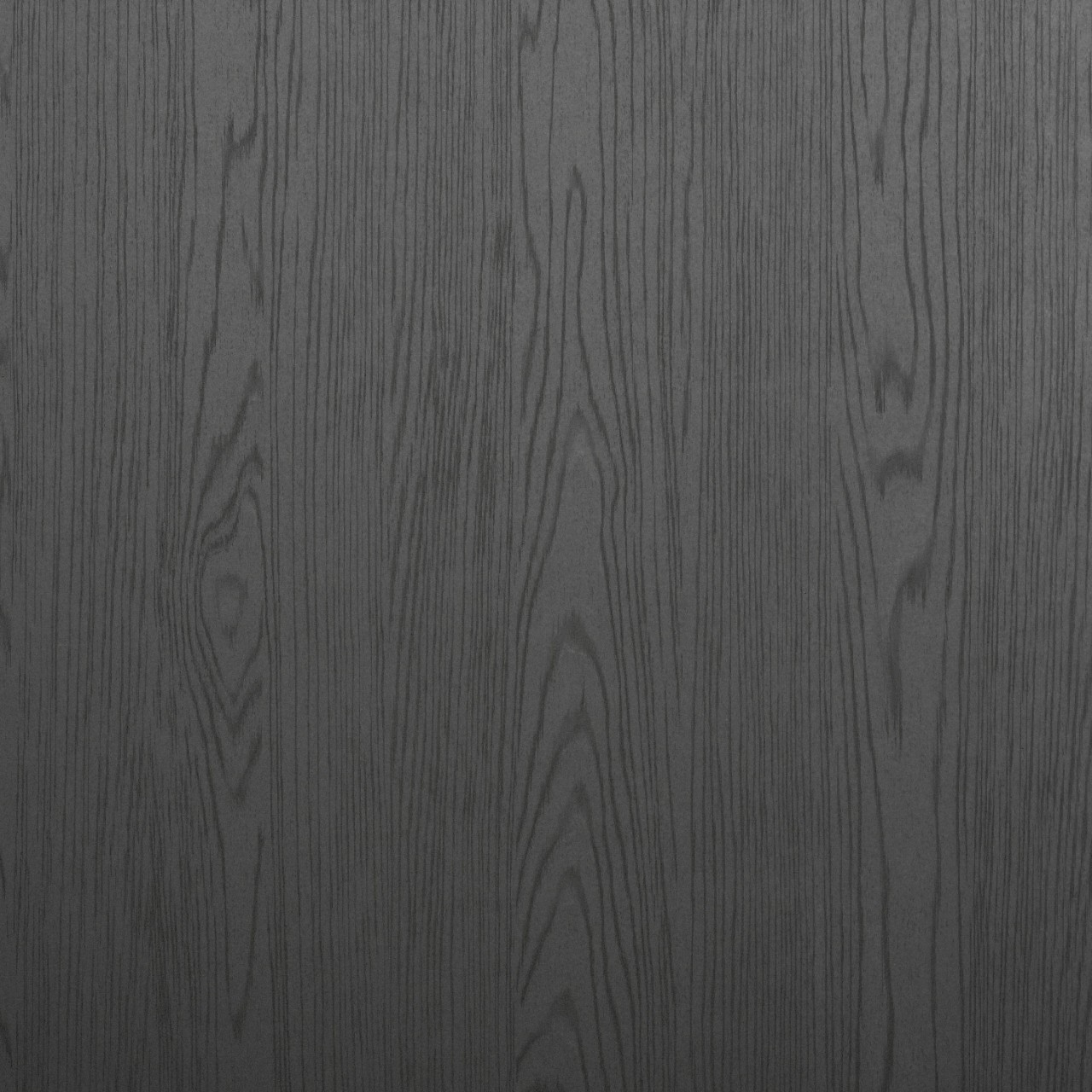 P-1000
Slab — Laser Edge
Door Specs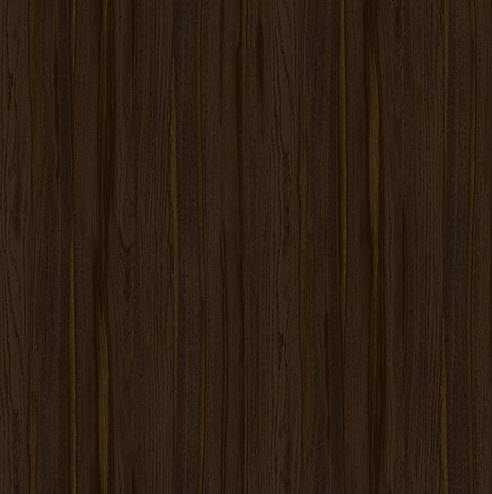 Acacia Oak
1343
DESIGN COLLECTION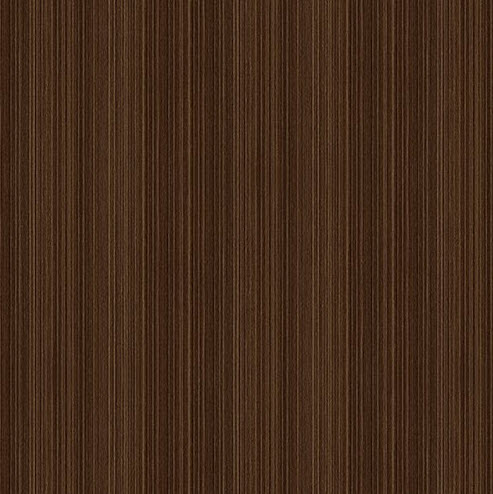 Bourbon Teak
1831
DESIGN COLLECTION
Charred Ebony
1960
DESIGN COLLECTION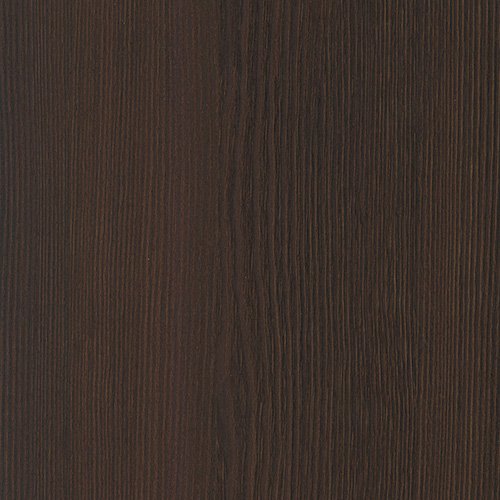 Cognac Pine
1826
DESIGN COLLECTION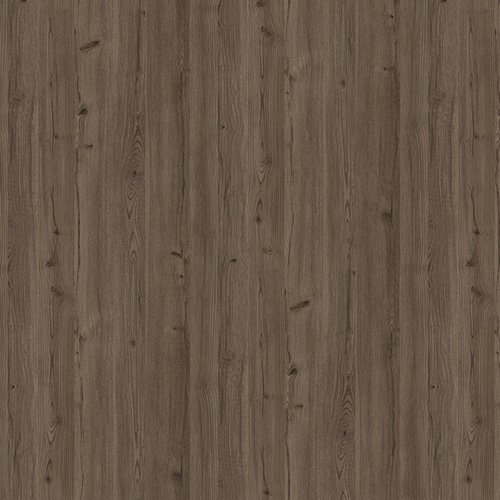 Dawning Ash
1509
DESIGN COLLECTION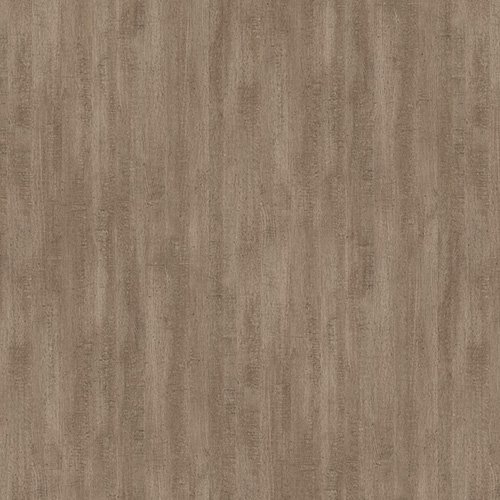 Heirloom Oak
1318
DESIGN COLLECTION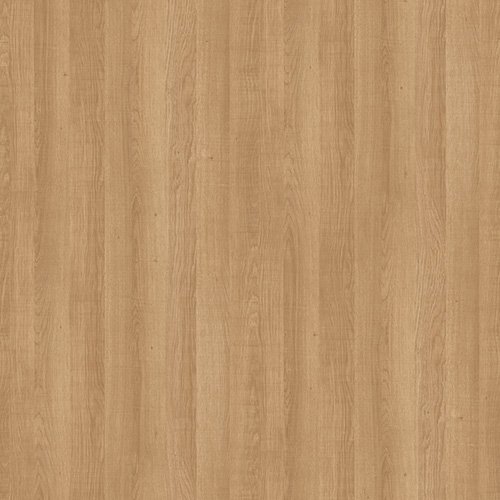 Honeycomb Oak
1348
DESIGN COLLECTION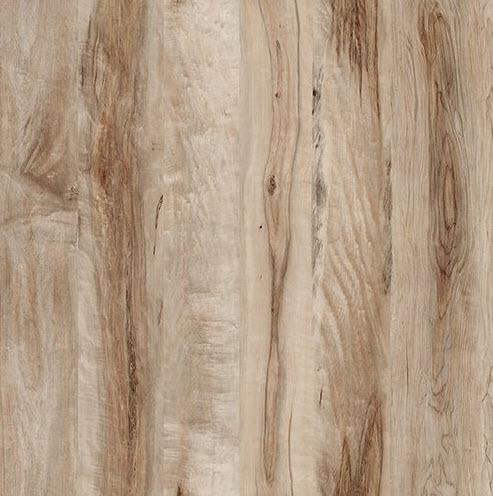 Milestone Maple
1502
DESIGN COLLECTION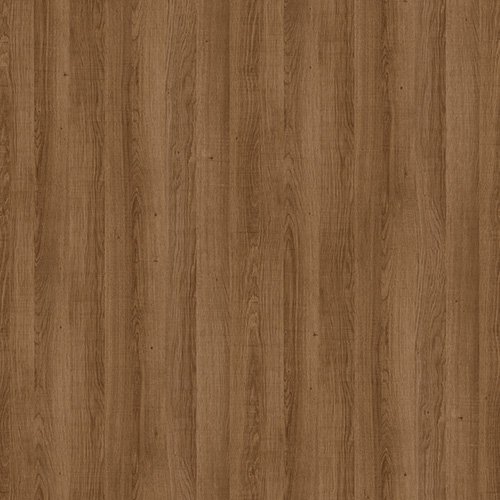 Nomad Oak
1338
DESIGN COLLECTION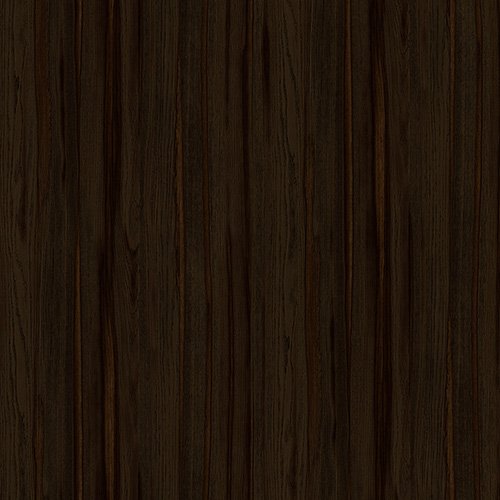 Roasted Oak
1345
DESIGN COLLECTION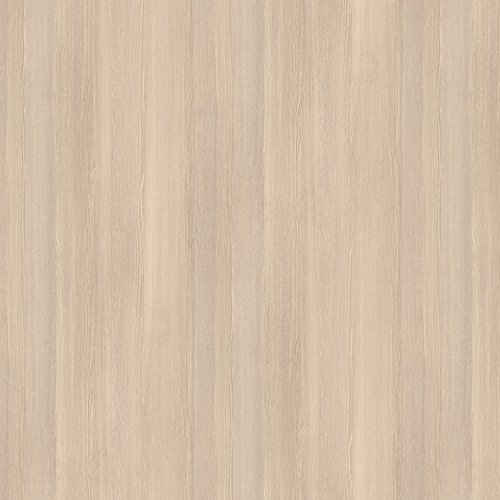 Seaside Pine
1823
DESIGN COLLECTION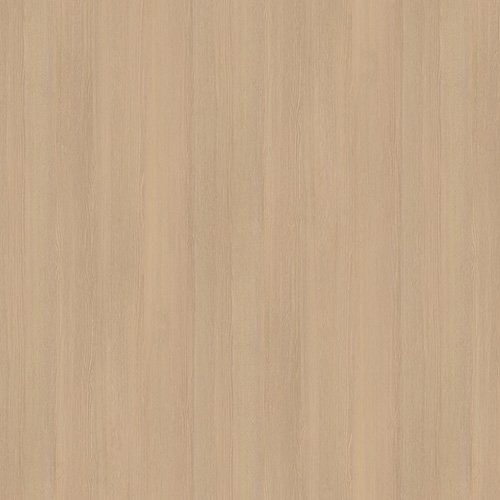 Sunlit Pine
1827
DESIGN COLLECTION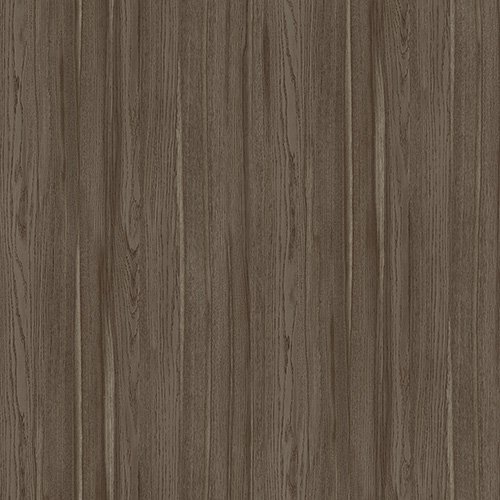 Steel Oak
1349
DESIGN COLLECTION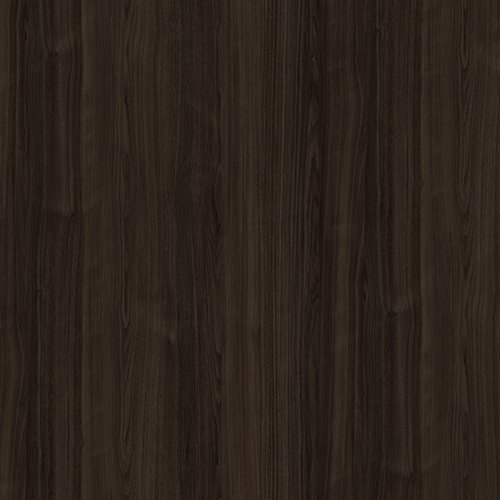 Whispering Walnut
1125
DESIGN COLLECTION
Windswept Pine
1824
DESIGN COLLECTION
DOOR STYLES & FINISH MATERIALS
High Gloss Finishes

Serie 1
Polymer Collection
Brillanté
Lacquer Collection
Perfect Sense
Design Collection

Rehau Brilliant
Design Collection

Rehau Crystal
Design Collection
door styles & finish materials
Polymer – Serie 1 Slab
Mercury – 518-4
Door Specs

White P601

Artic Gray P613

Fume P625
Fog P661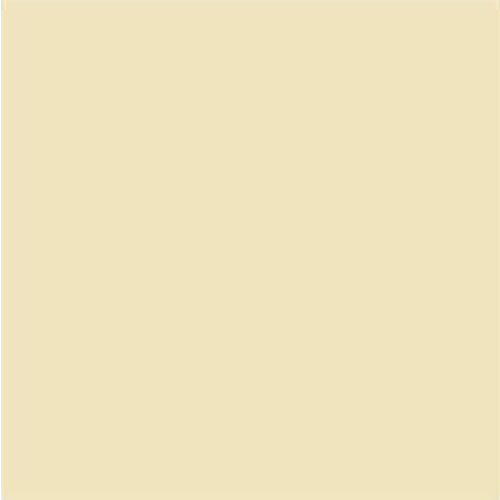 Magnolia P663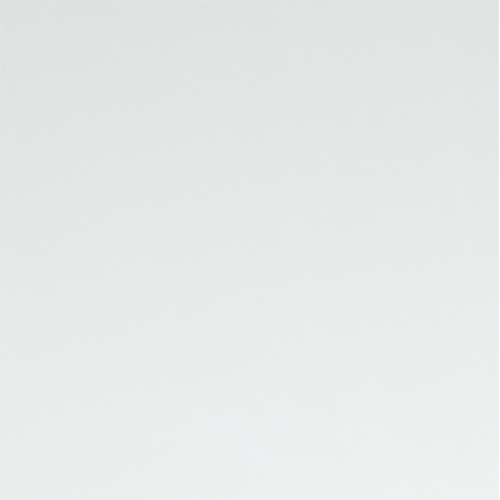 Galaxy White P670

New Black P6002

Pearl White P6004
high gloss finishes
Lacquered Collection Slab
Mercury – 518-4
Door Specs
Magnolia
608 — High Gloss
Black
610 — High Gloss
Antracia
611 — High Gloss
Rojo
614 — High Gloss
Blanco
619 — High Gloss
Euroline
623 — High Gloss
Roble Frapé
627 — High Gloss
Textil Plata
630 — High Gloss
Cuszco Oro
633 — High Gloss
Olmo
634 — High Gloss
Basalto
638 — High Gloss
Pale Grey
650 — High Gloss
Oriental White
657 — High Gloss
Oriental Black
658 — High Gloss
Platino
660 — High Gloss
Cobalto
663 — High Gloss
Curry
664 — High Gloss
Pumpkin
665 — Pumpkin
High Gloss Finishes
Perfect Sense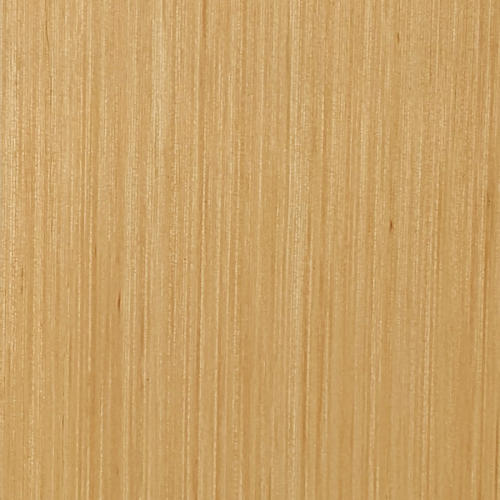 P-105
Design Collection
Dust Gray U732
EVOLUTION SERIES
Graphite Gray U961
EVOLUTION SERIES
Black U999
EVOLUTION SERIES
Premium White W1000
EVOLUTION SERIES
Alpine White W1100
EVOLUTION SERIES
High Gloss Finishes
Rehau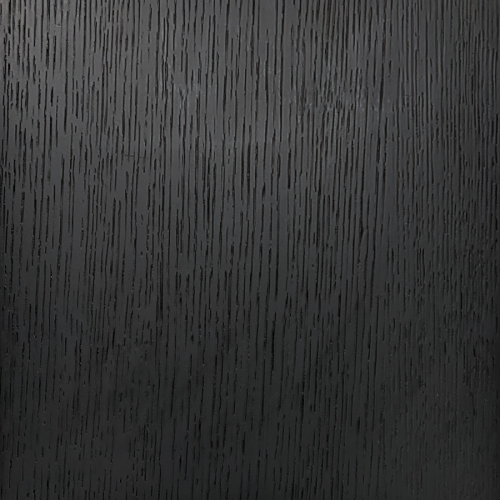 P-1000
P-WHE-2380
EVOLUTION SERIES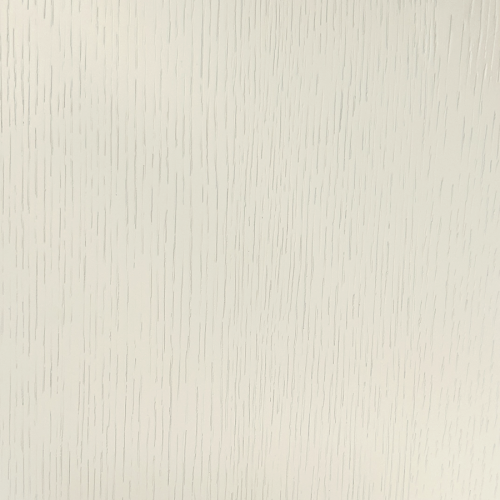 P-1101
P-WHE-PM3
EVOLUTION SERIES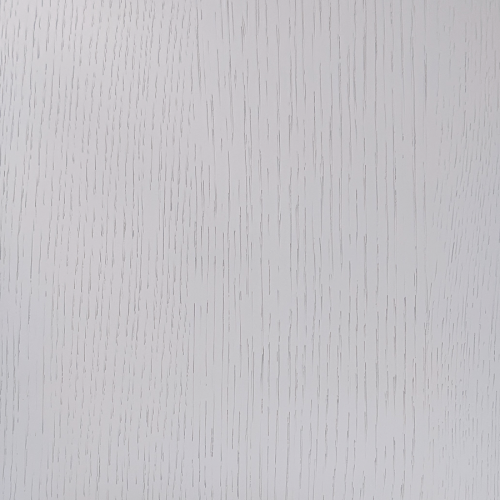 P-1104
P-WHE-BM-1597
EVOLUTION SERIES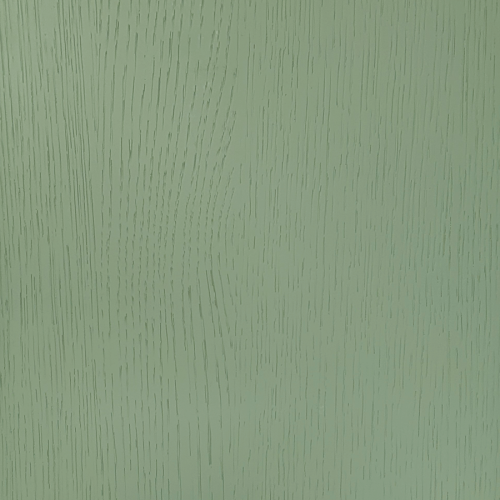 P-1109
P-WHE-735
EVOLUTION SERIES
High Gloss Finishes
Rehau Brilliant

Marrone 1679L
P-WHE-PM3
EVOLUTION SERIES
Zuchero 1923L
P-WHE-2380
EVOLUTION SERIES

Bianco 5000B
P-WHE-BM-1597
EVOLUTION SERIES

Meringa 5026B
P-WHE-735
EVOLUTION SERIES

Moro 5112B
P-WHE-2144-40
EVOLUTION SERIES
Magnolia 5335B
P-WHE-PM3
EVOLUTION SERIES

Cubanite 5338B
P-WHE-2380
EVOLUTION SERIES

Vino 5641B
P-WHE-BM-1597
EVOLUTION SERIES

Prugna 5642B
P-WHE-735
EVOLUTION SERIES

Gabbiano 6339B
P-WHE-2144-40
EVOLUTION SERIES

Bigio 6340B
P-WHE-PM3
EVOLUTION SERIES
High Gloss Finishes
Rehau Crystal

Corniola 1683L
P-WHE-2380
EVOLUTION SERIES

Menta 1684L
P-WHE-PM3
EVOLUTION SERIES

Azzuro 1685L
P-WHE-BM-1597
EVOLUTION SERIES

Fumo 1686L
P-WHE-735
EVOLUTION SERIES

Sabbia 1687L
P-WHE-2144-40
EVOLUTION SERIES

Nebbia 1910L
P-WHE-2380
EVOLUTION SERIES

Bianco V2778
P-WHE-PM3
EVOLUTION SERIES

Perla V2892
P-WHE-BM-1597
EVOLUTION SERIES

Magnolia 73703
P-WHE-735
EVOLUTION SERIES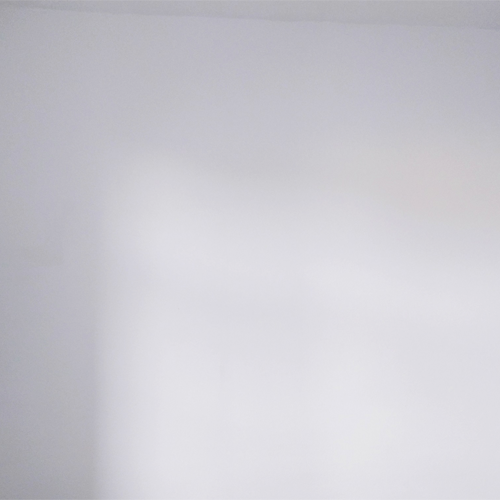 Crystal Mirror
P-WHE-2144-40
EVOLUTION SERIES
door styles & finish materials
Matte Finishes

Serie 2
Polymer Collection
Door Specs

Elevation
Design Collection
Door Specs

Fenix
Design Collection
Door Specs
Perfect Sense
Design Collection
Door Specs

Rehau Crystal
Design Collection
Door Specs

Sublime
Design Collection
Door Specs
matte finishes
Polymer – Serie 2

Slab
Relax Green — P735
Door Specs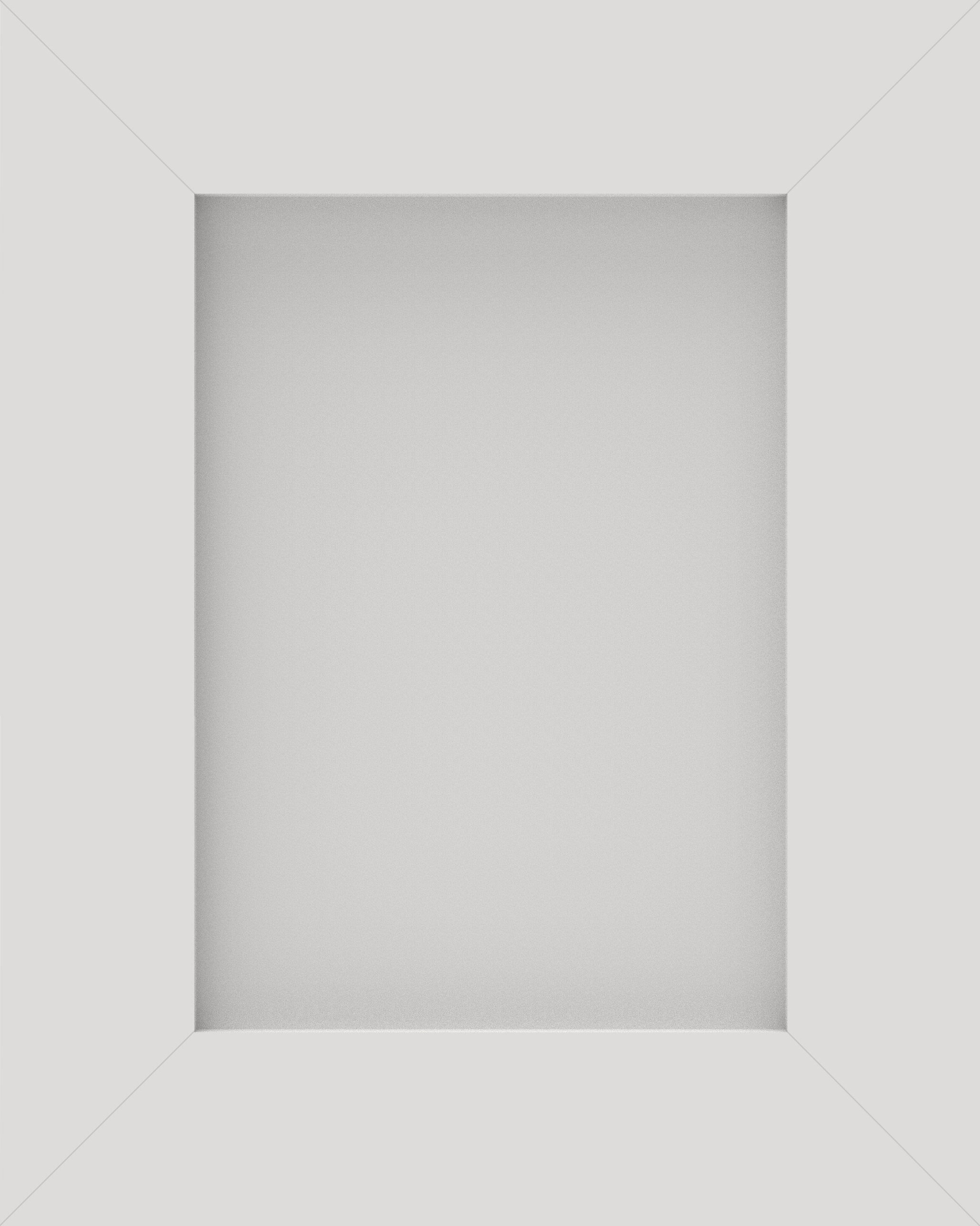 Shaker 45
P613 — High Gloss
Door Specs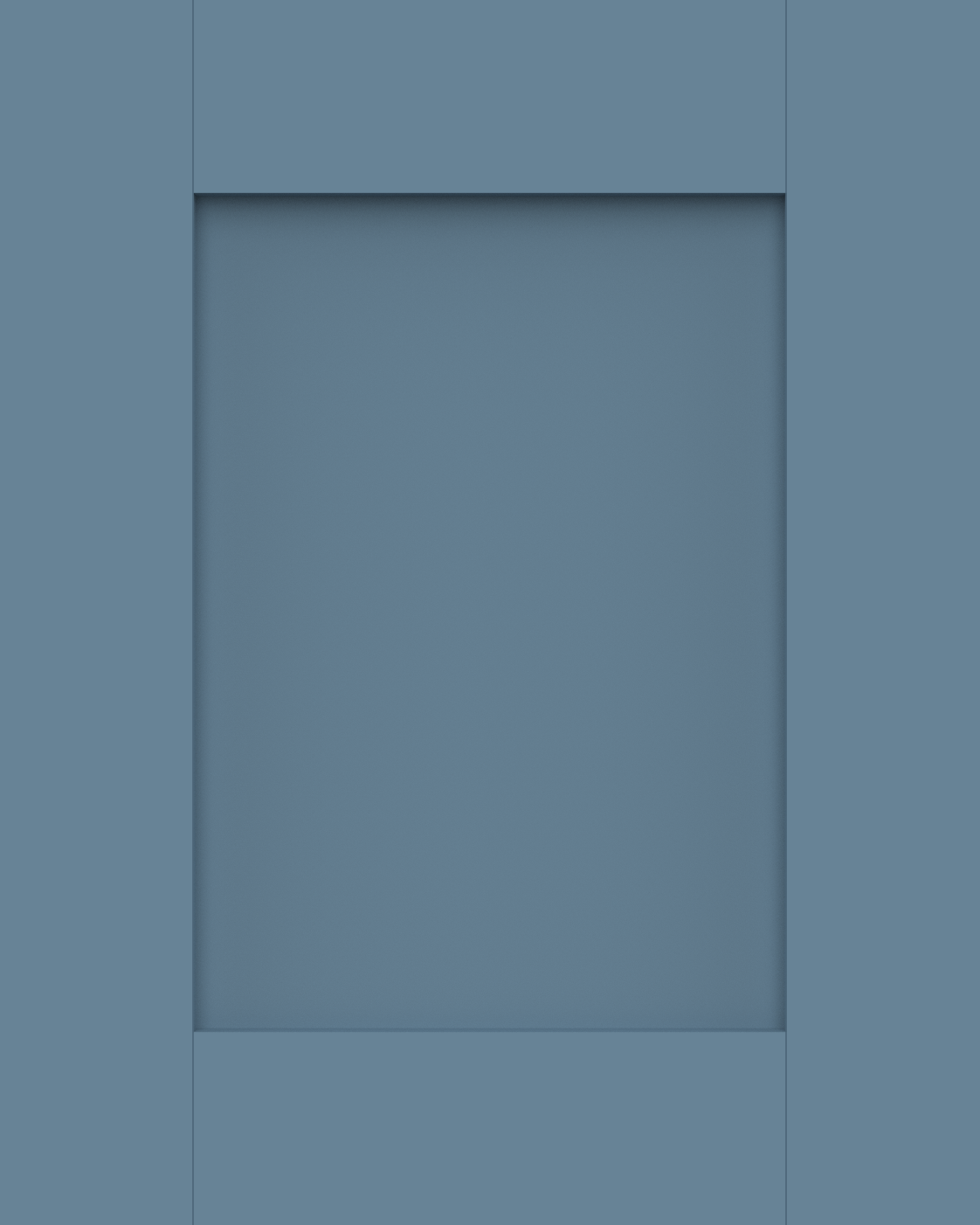 Shaker 90
P625 — High Gloss
Door Specs

Black
P706 — Matte
Door Specs

Artic Grey
P713 — Matte
Door Specs

Fume
P725 — Matte
Door Specs

New Grey
P729 — Matte
Door Specs
Mink
P732 — Matte
Door Specs

White
P734 — Matte
Door Specs

Relax Green
P735 — Matte
Door Specs

Ocean Blue
P736 — Matte
Door Specs

Clay
P738 — Matte
Door Specs

Fog
P761 — Matte
Door Specs

Magnolia
P763 — Matte
Door Specs

Blue Notte
P771 — Matte
Door Specs
matte finishes
Elevation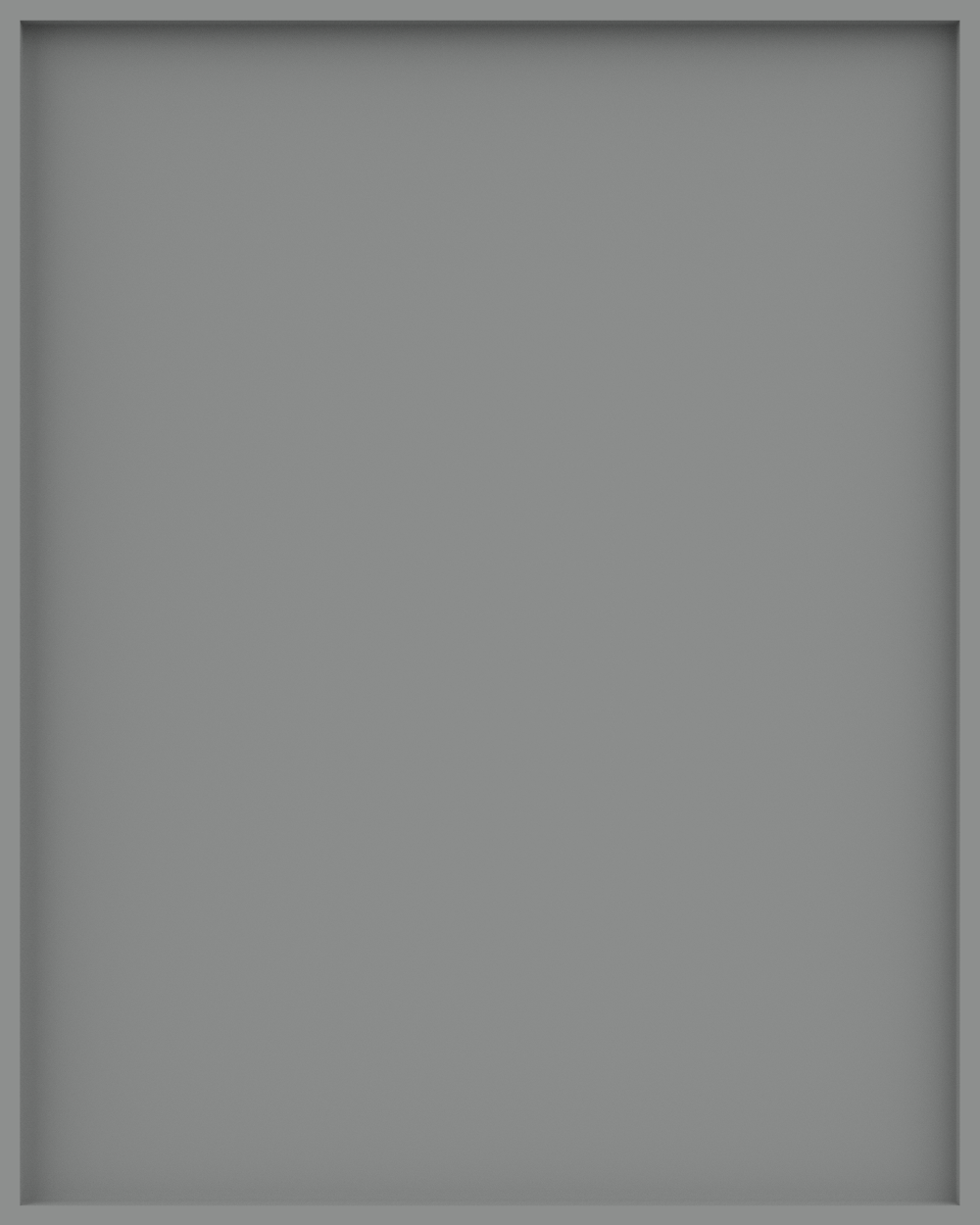 P-405
Fog — P761
EVOLUTION SERIES P-406
Fume — P725
EVOLUTION SERIES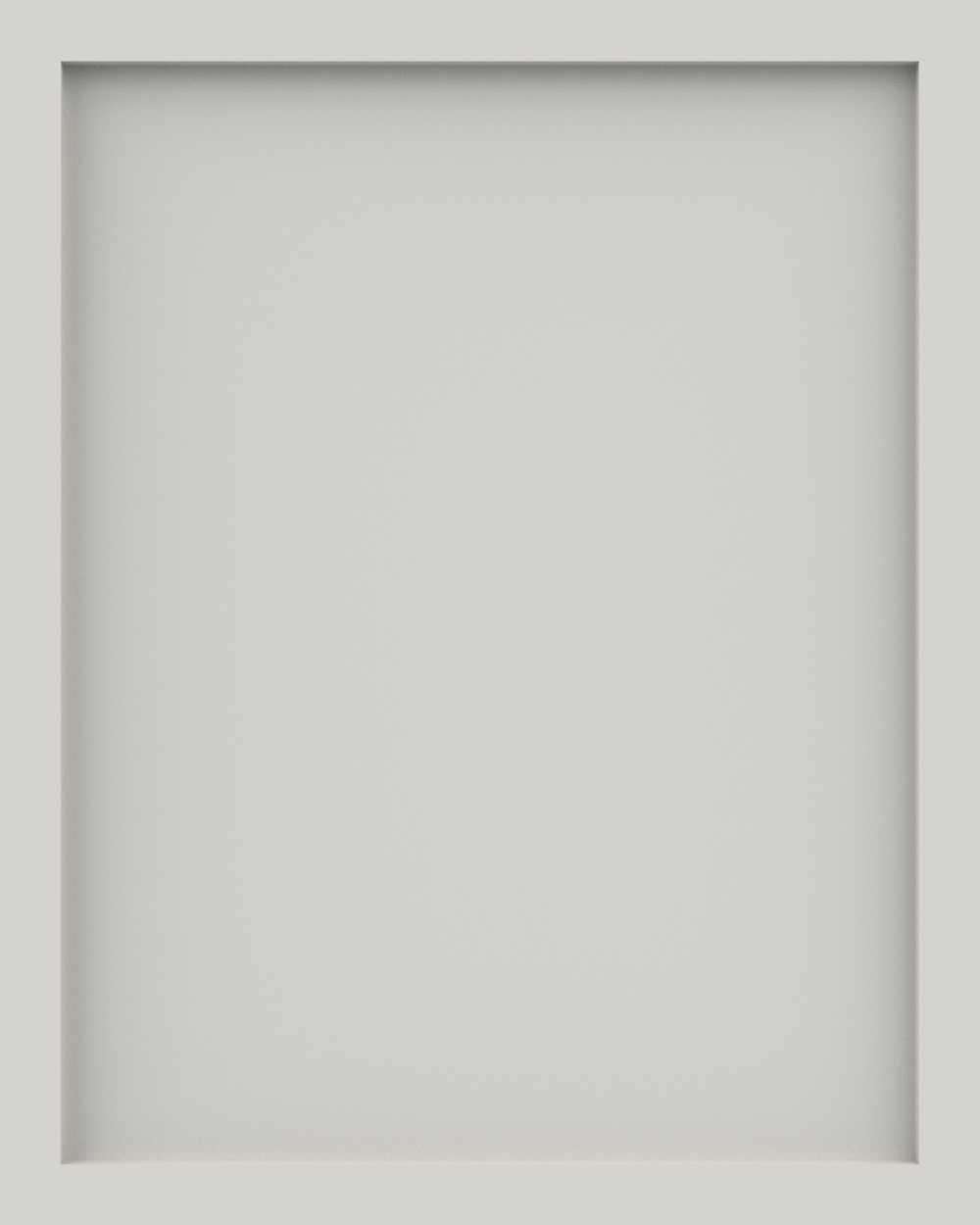 P-505
Artic Grey — P713
EVOLUTION SERIES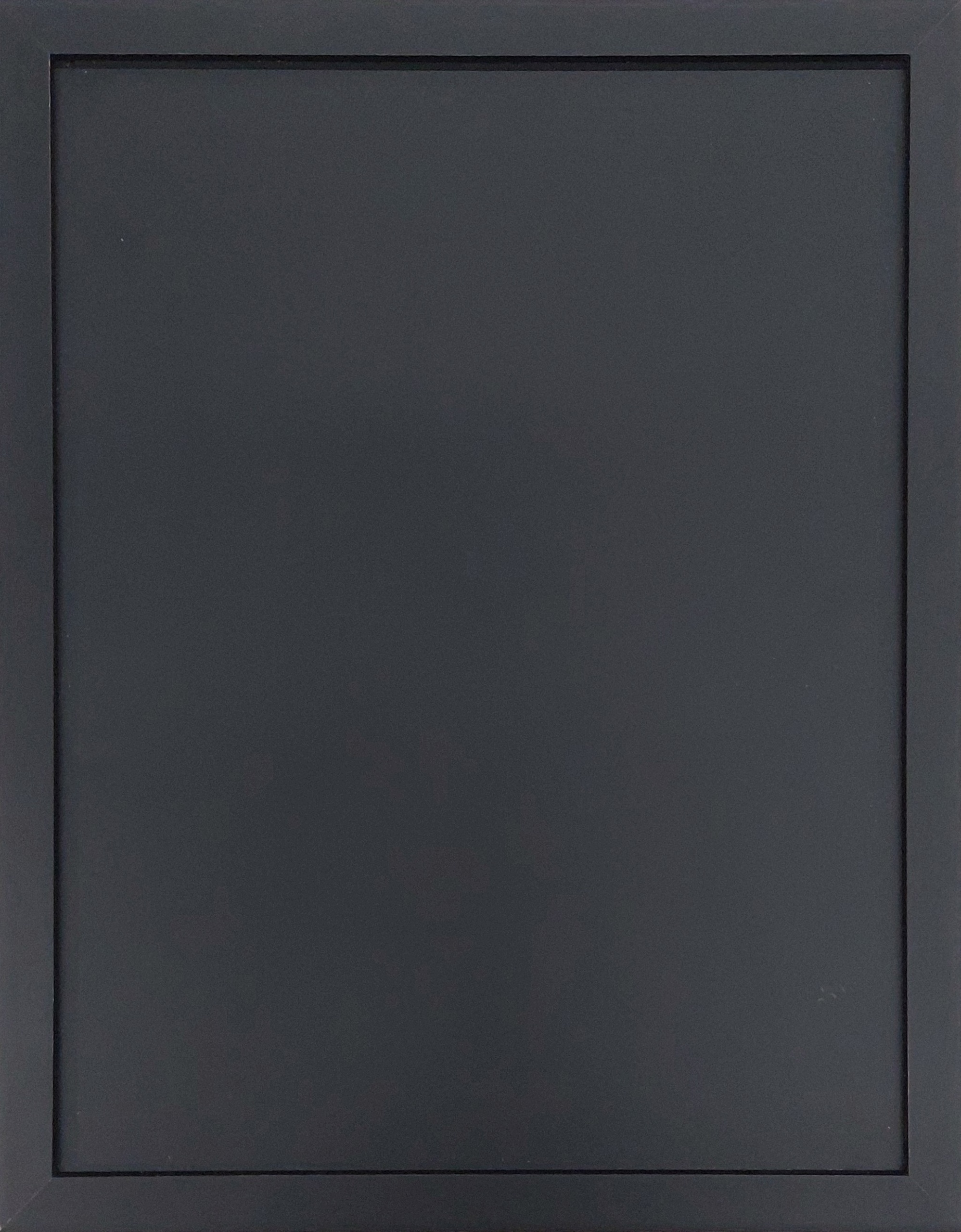 P-506
Black — P706
EVOLUTION SERIES

Black P706
P706 — Matte
Door Specs