CUSTOM SERIES
Cabinet Box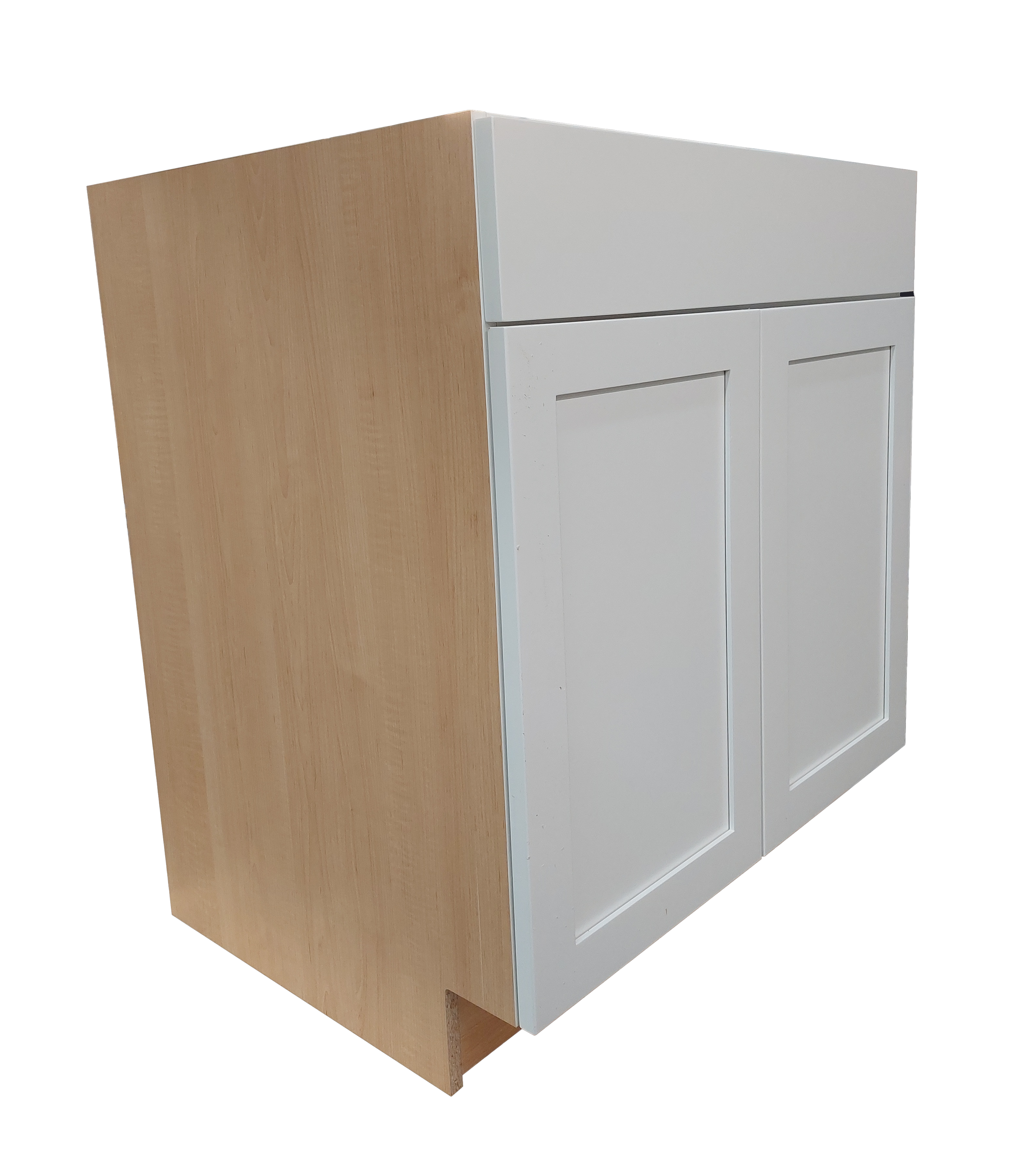 Frameless
Discover Seamless Elegance
Embrace modernity with our European-Style Frameless Cabinets, featuring concealed hinges for a seamless appearance when doors are closed.
The full overlay doors and drawer fronts cover the entire cabinet opening, leaving a 1/16″ gap between the door and the cabinet's side and a 1/8″ gap between doors and drawer fronts.
♢ Maximum Storage Capacity
♢ Concealed Hardware
♢ Simplified Cleaning
♢ Contemporary Design
Frame Inset
Experience the Allure of Classic Design
Featuring a visible face frame made of solid wood, this structural foundation provides a touch of traditional charm to your space. The doors and drawers are meticulously crafted to fit inside the cabinet opening, creating a flush, seamless look that exudes sophistication.
Strike a balance between timeless aesthetics and modern functionality with one of NAC's four frame inset options.
♢ Versatility in Design
♢ High Precision & Quality Materials
♢ Concealed Hardware
♢ Flush, Seamless Appearance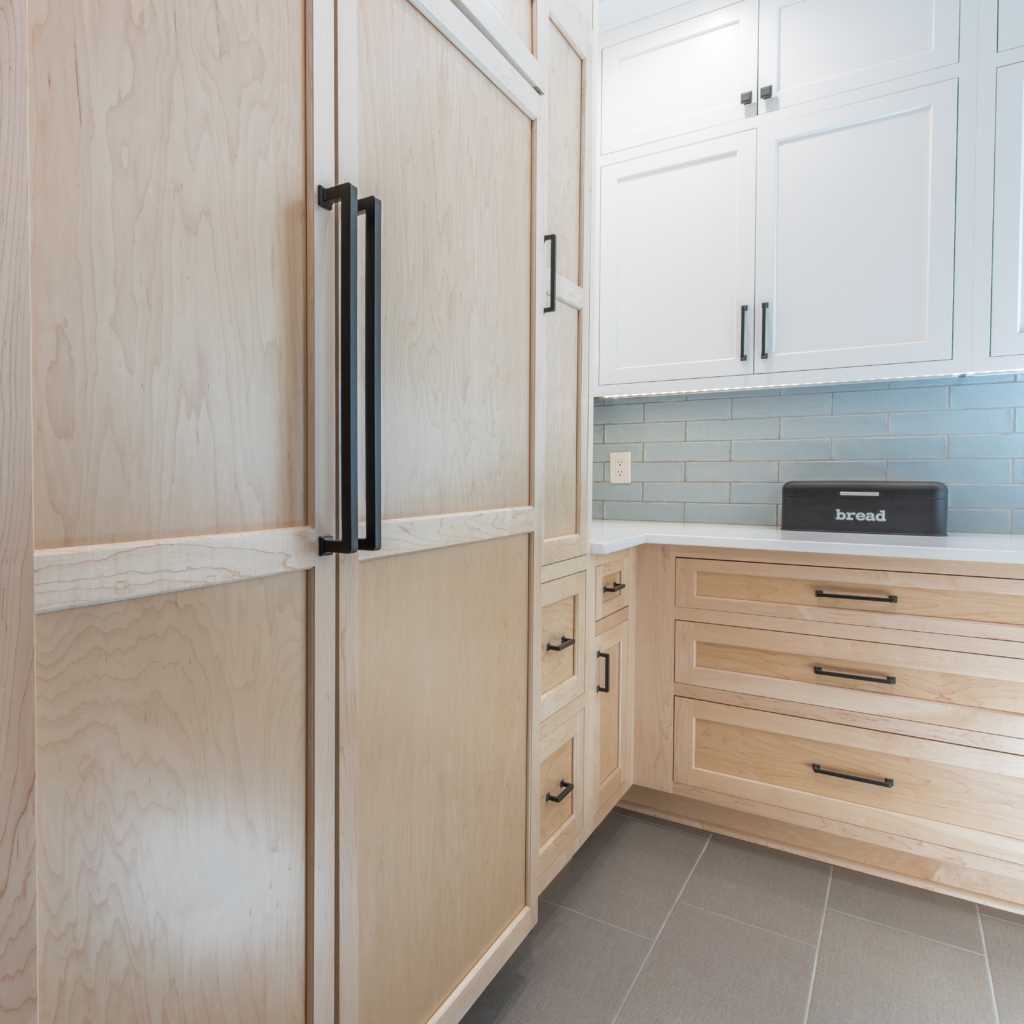 frame inset
Square Inset
Square Inset Cabinetry stands out with it's 90° angled corners, creating a seamlessly flat and sharp look that is perfectly suited for modern or minimalist designs.
The absence of ornate detailing or decorative elements maintains a clean and uncluttered appearance, amking it an ideal choice for those who appreciate a sleek and contemporary aesthetic.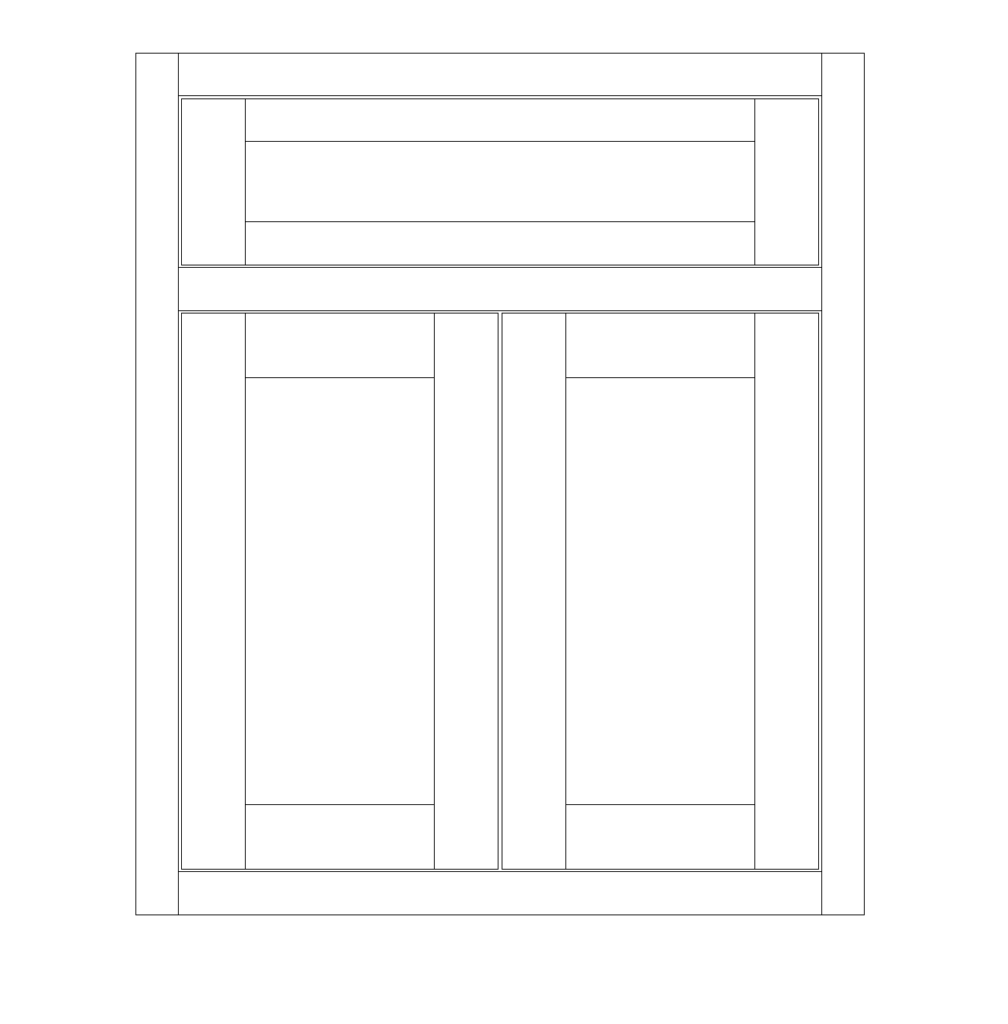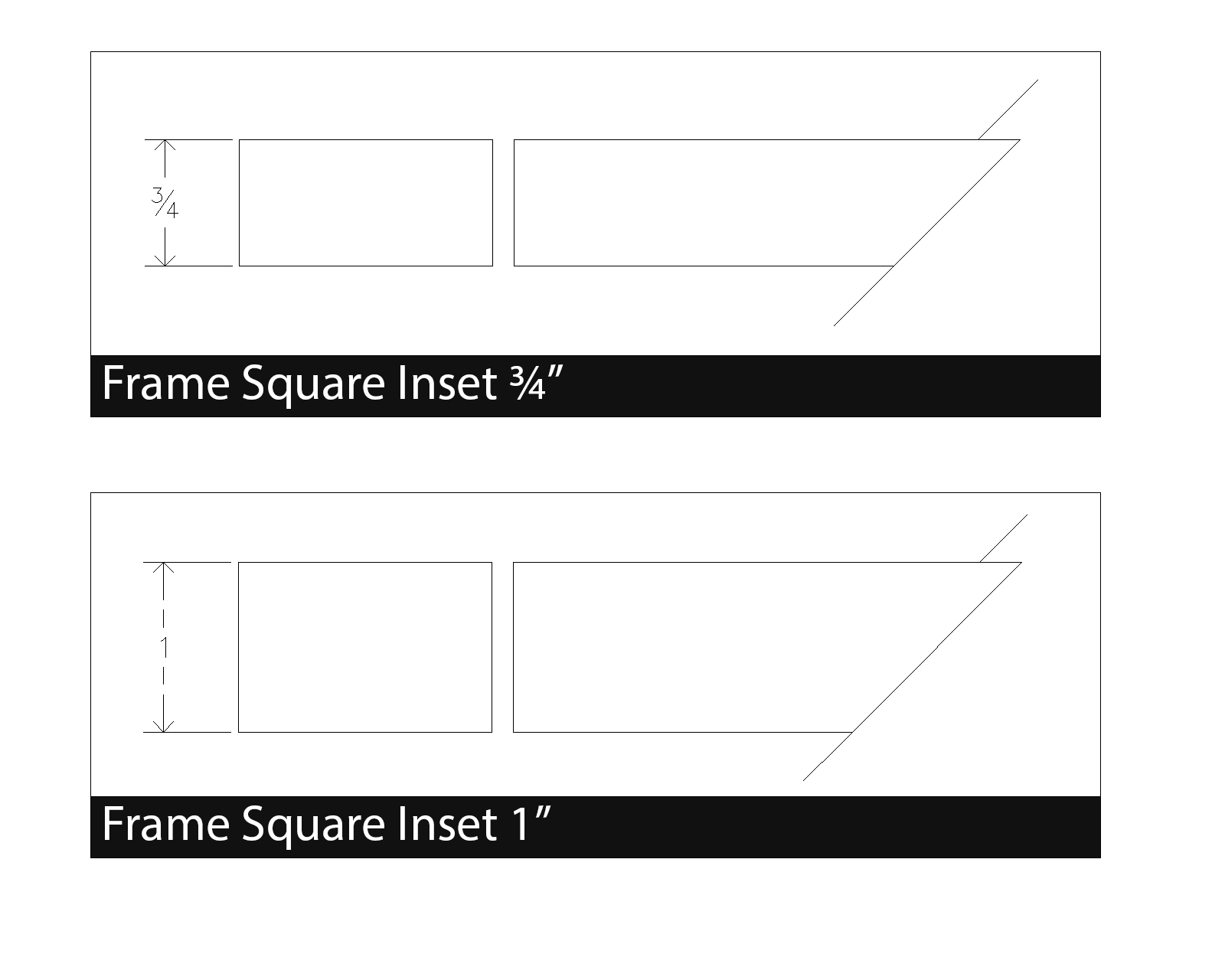 frame inset
Beaded Inset
This disctinctive style incorporates a decorative bead — a small rounded molding — that is meticulously applied around the edge of the cabinet door opening. The result is a touch of sophistication, adding classic refinement to any space.
The enduring allure of beaded inset cabinetry lies in its ability to elevate spaces with a subtle and timeless sophistication, capturing the essence of traditional craftsmanship and enduring style.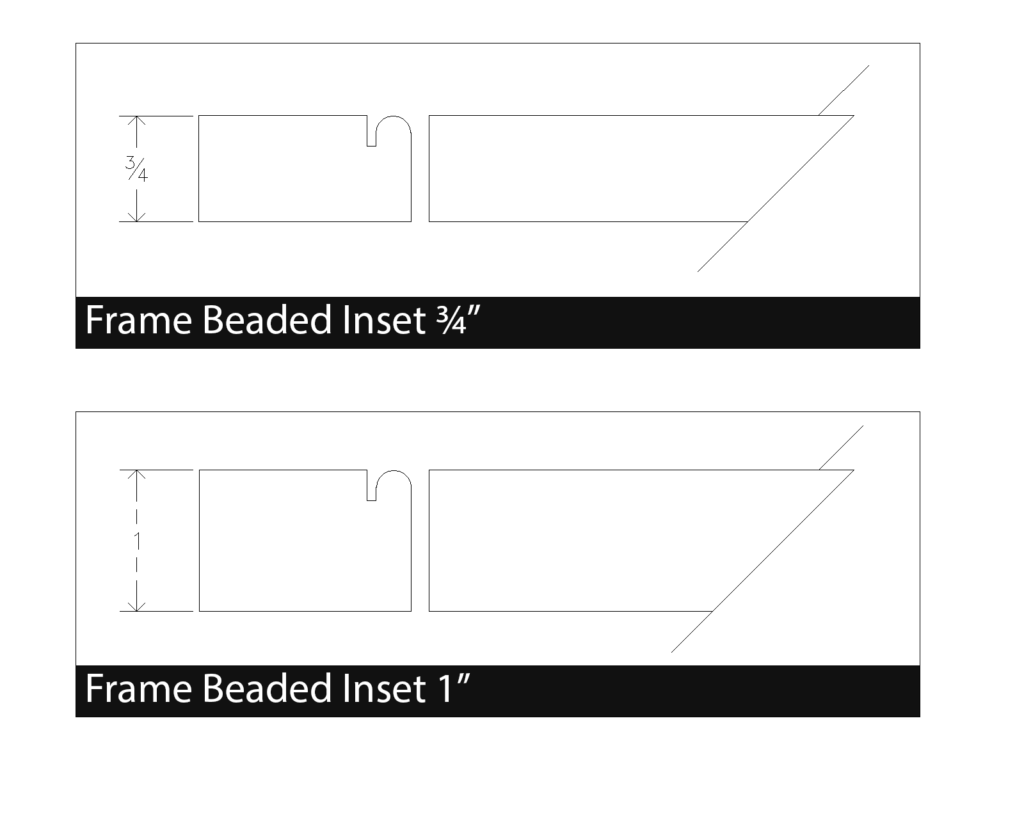 frame inset
Beveled Inset
The distinctive style features a 45° beveled edge on the interior edge of the frame. This meticulous craftmanship adds depth and visual interest to the cabinetry, offering a touch of elegance without being overly ornate.
The beveled edges create a play of light and shadow, enhancing the overall aesthetic and giving the cabinetry a refined look. Perfect for those who appreciate a subtle yet distinctive touch, this style effortlessly elevates any room it graces, making a statement in both traditional and contemporary spaces.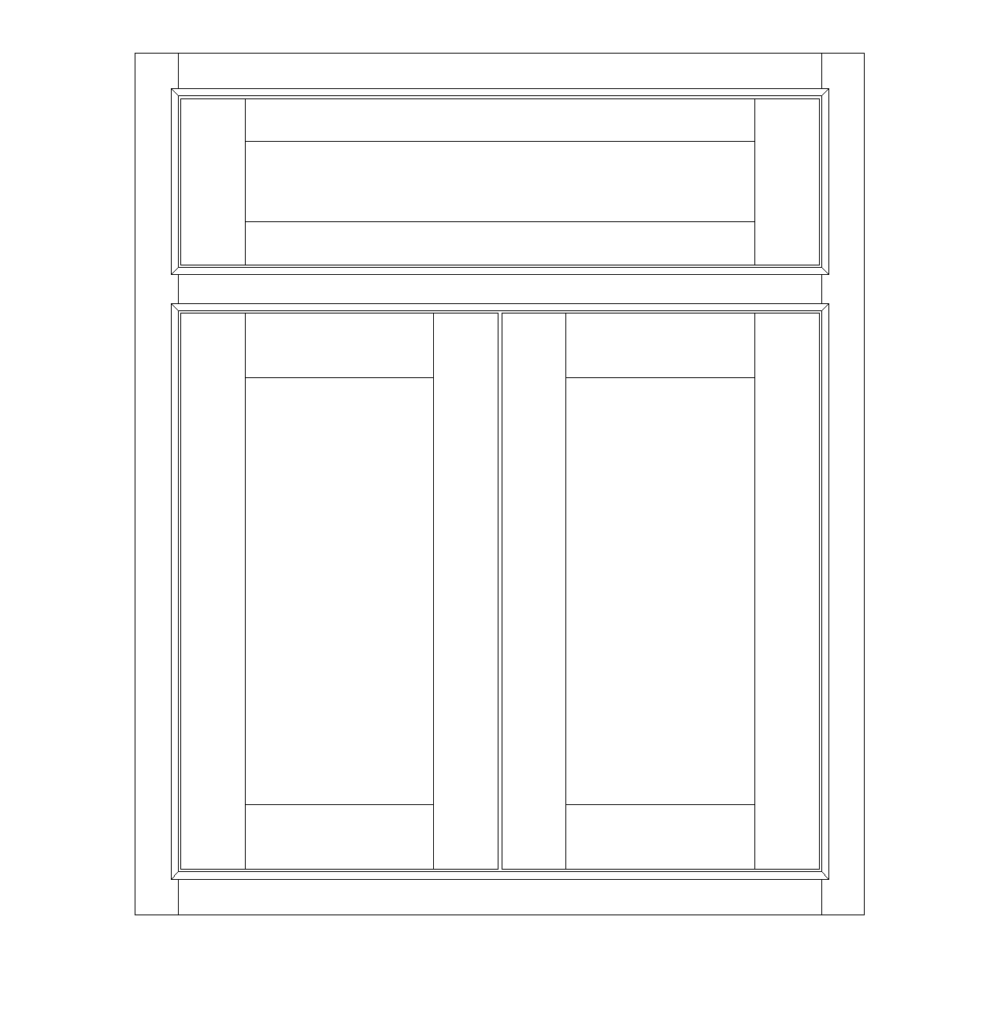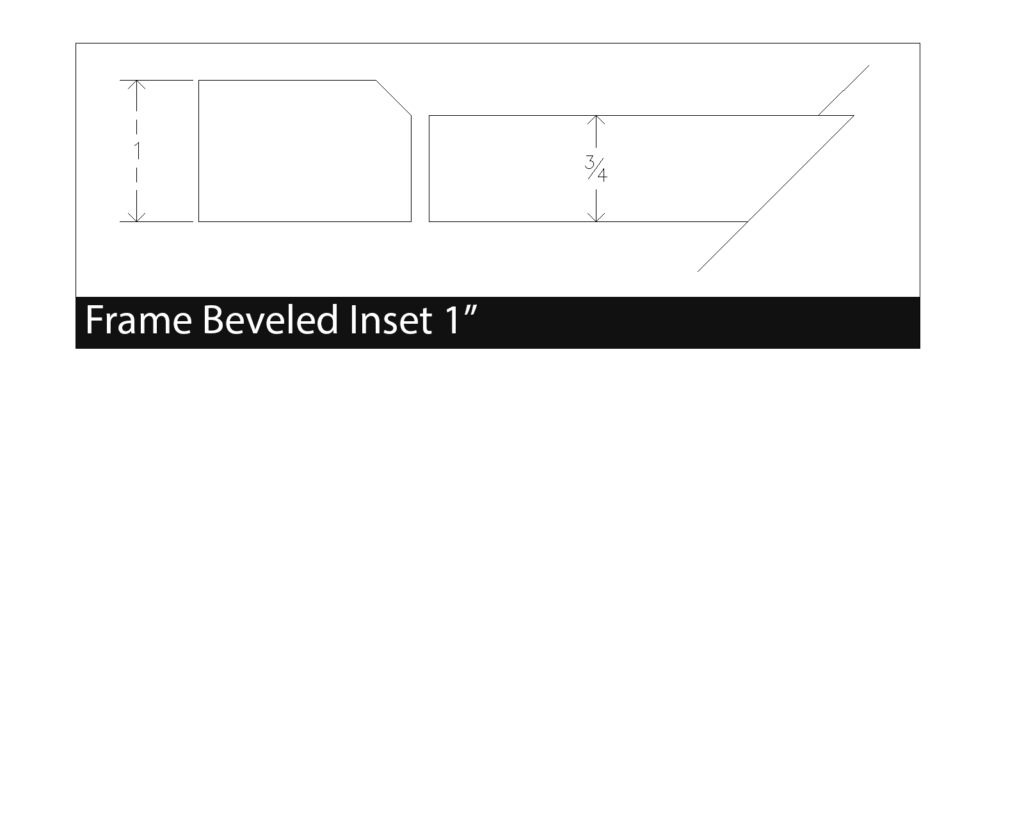 frame inset
Cove Inset
Cove inset cabinetry's defining feature is the concave or curved indentation around the inside edge of the cabinet frame, creating a subtle yet distinctive profile. The curved profile of the cove inset cabinetry offers a sense of elegance without being overly ornate, making it perfect for homeowners who appreciate understated sophistication.
Its graceful curves and timeless appeal transform any room into a welcoming and elegant haven, capturing the essence of classic design with a subtle, decorative twist.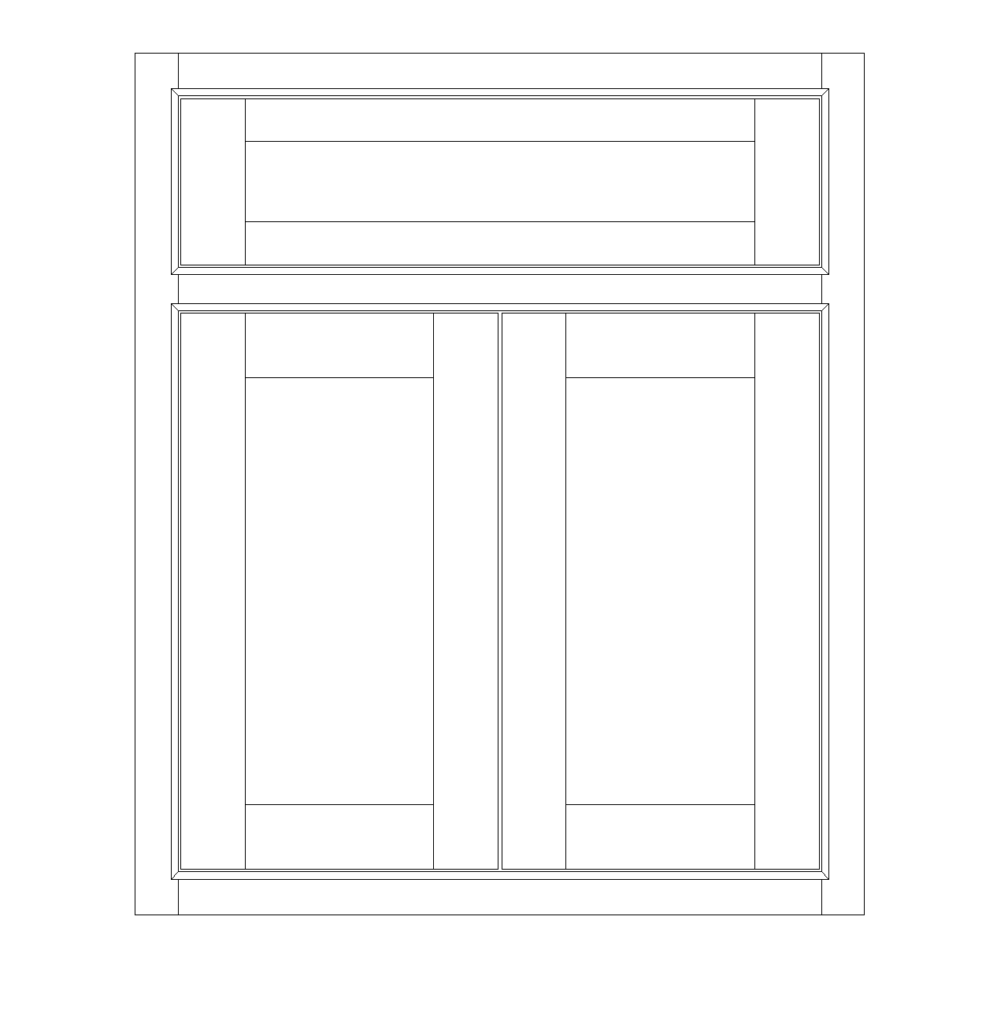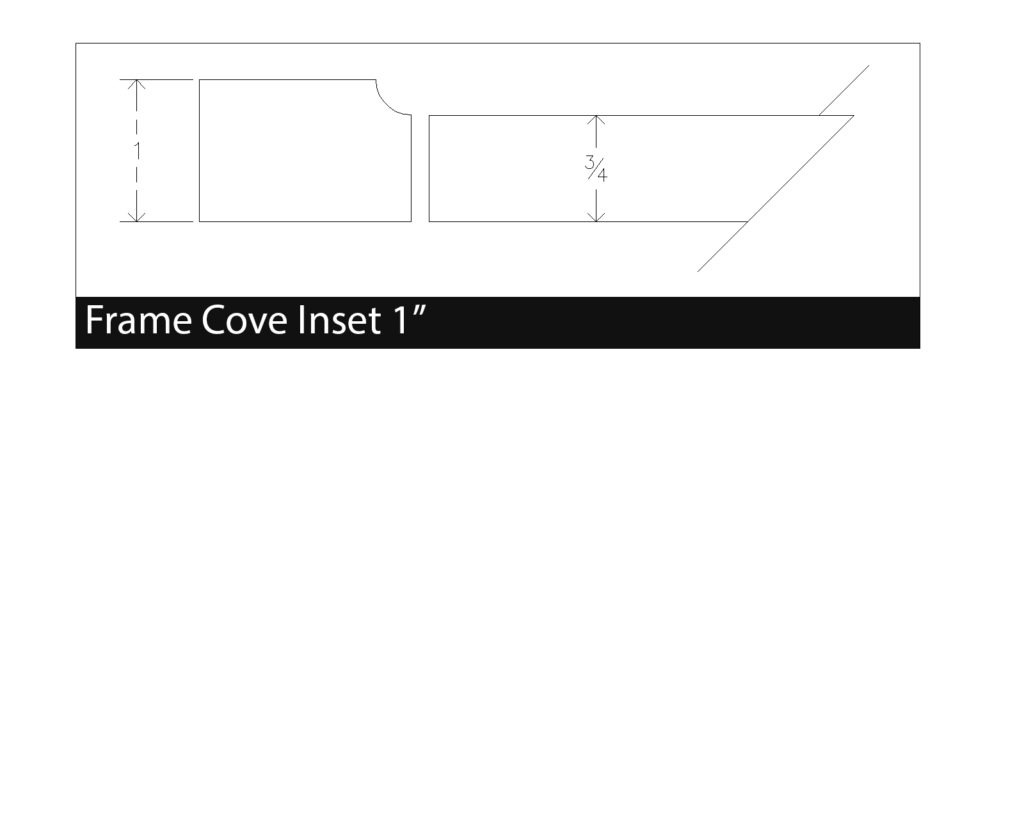 Cabinet Box Materials
White ⅝"
Melamine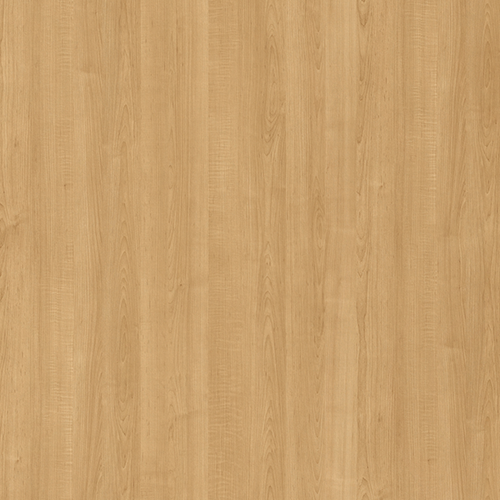 Maple ⅝"
Melamine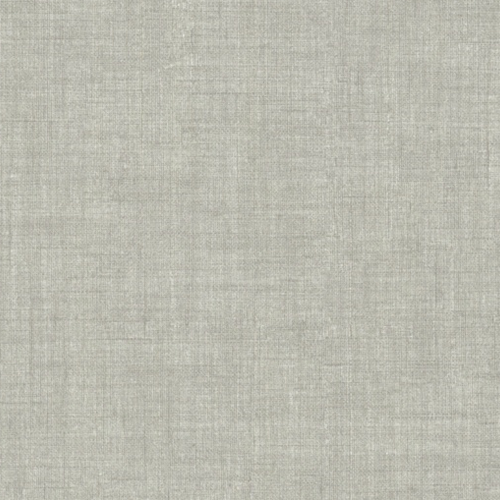 Sheer Linen ⅝"
Melamine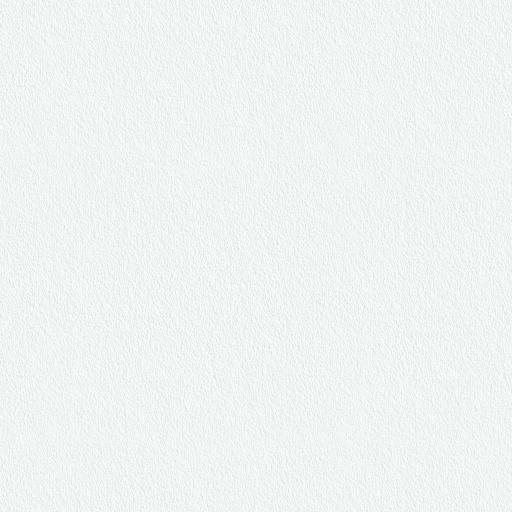 Nova White ⅝"
Nu Green Particleboard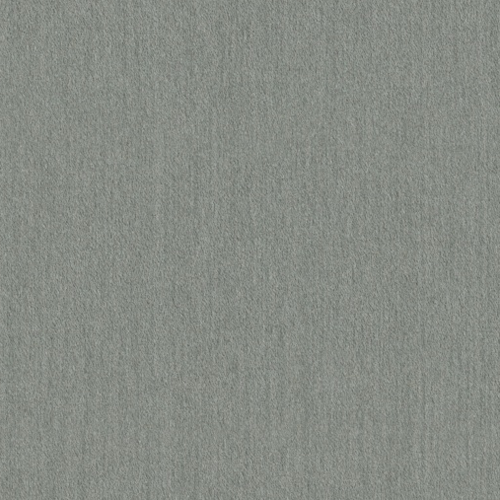 Stainless ⅝"
Melamine
White ¾"
Finished Plywood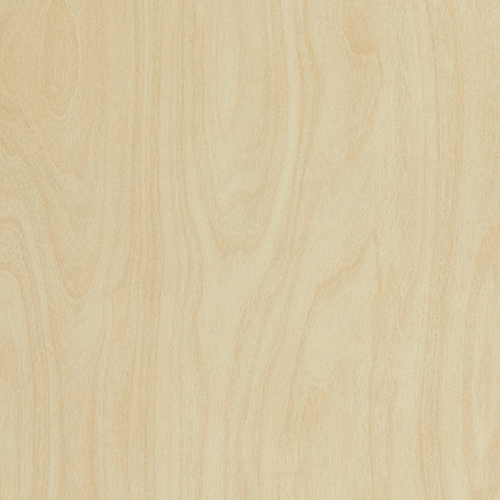 Birch ¾"
Plywood
CUSTOM SERIES
Drawer Box & Glides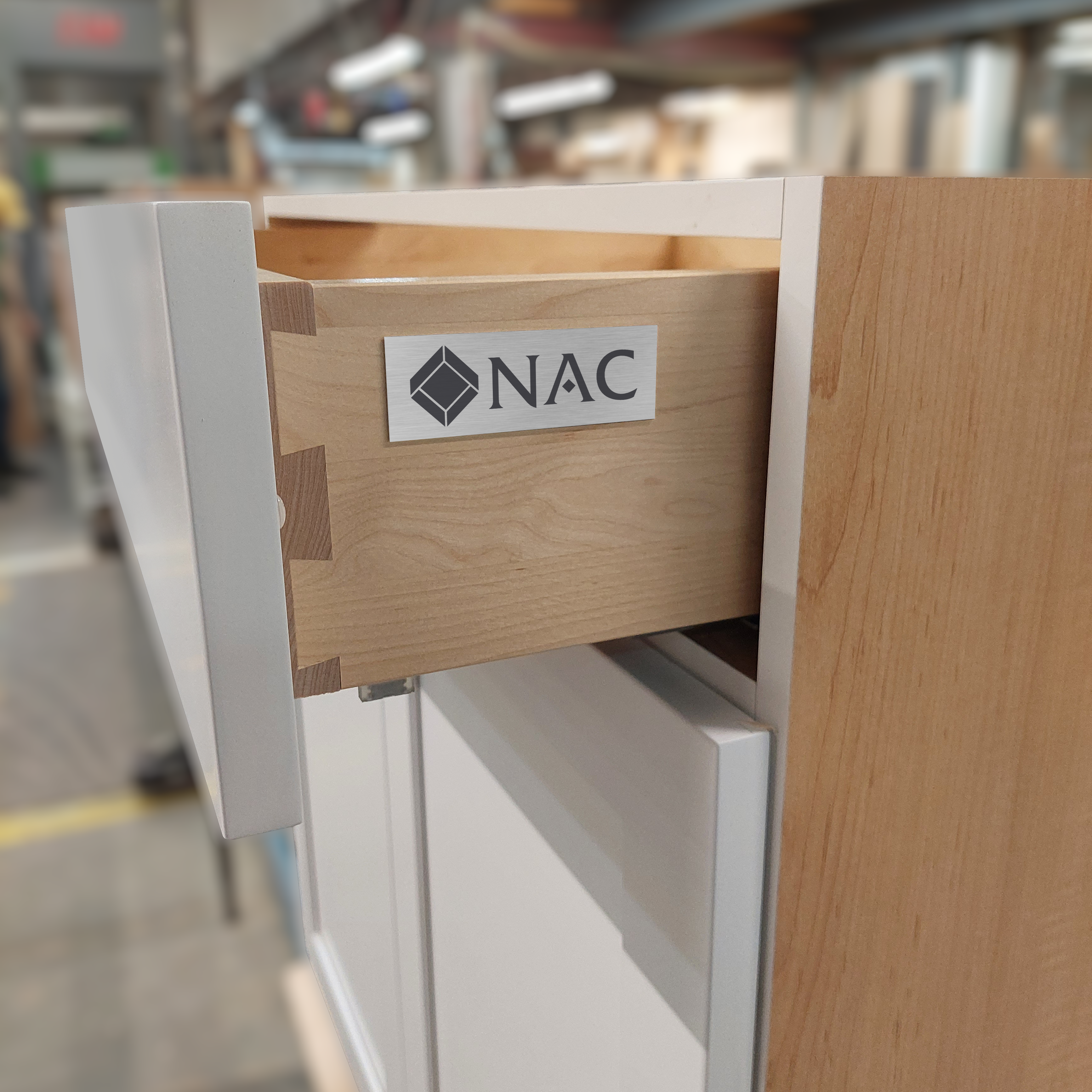 DOVETAIL BLUM MOVENTO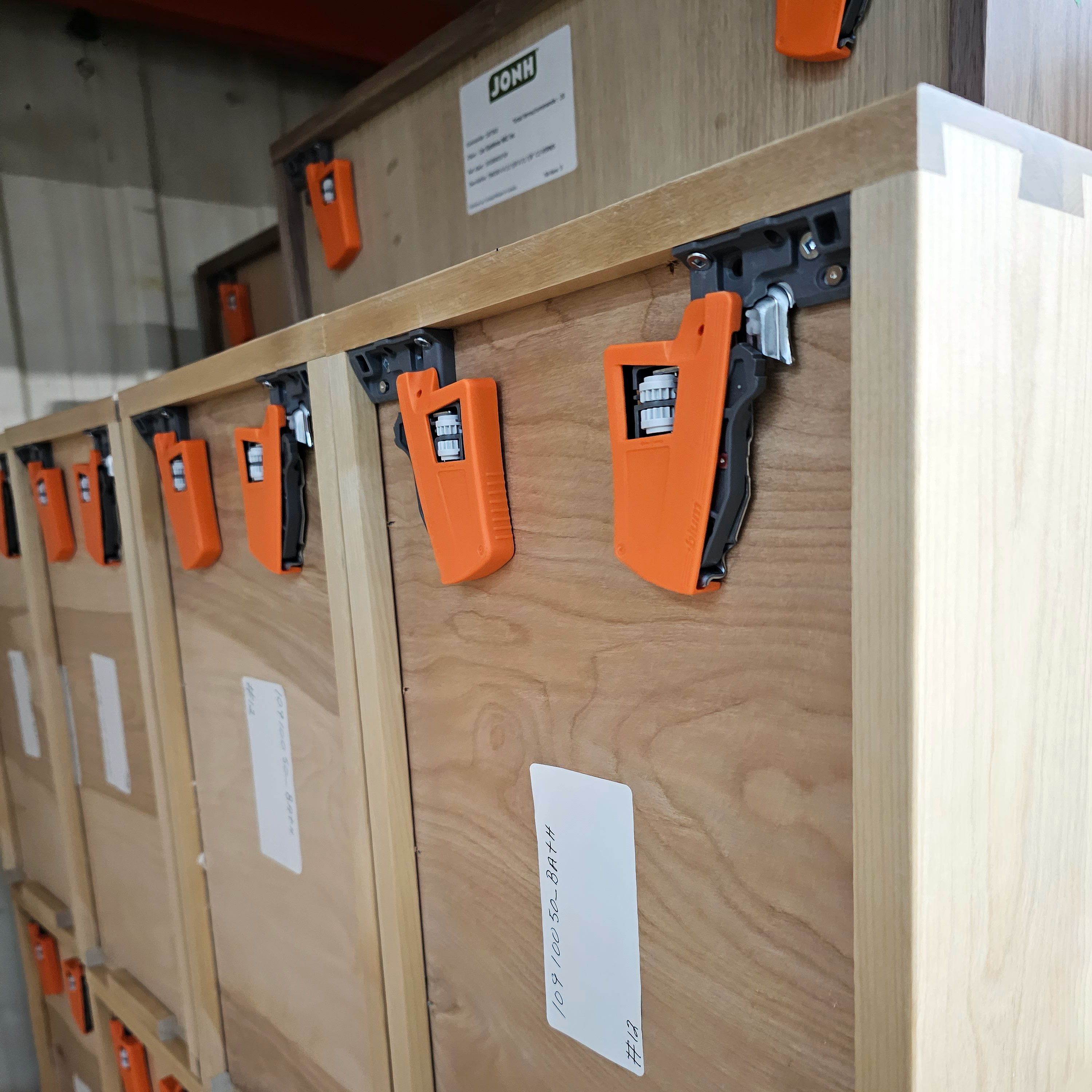 DOVETAIL PUSH TO OPEN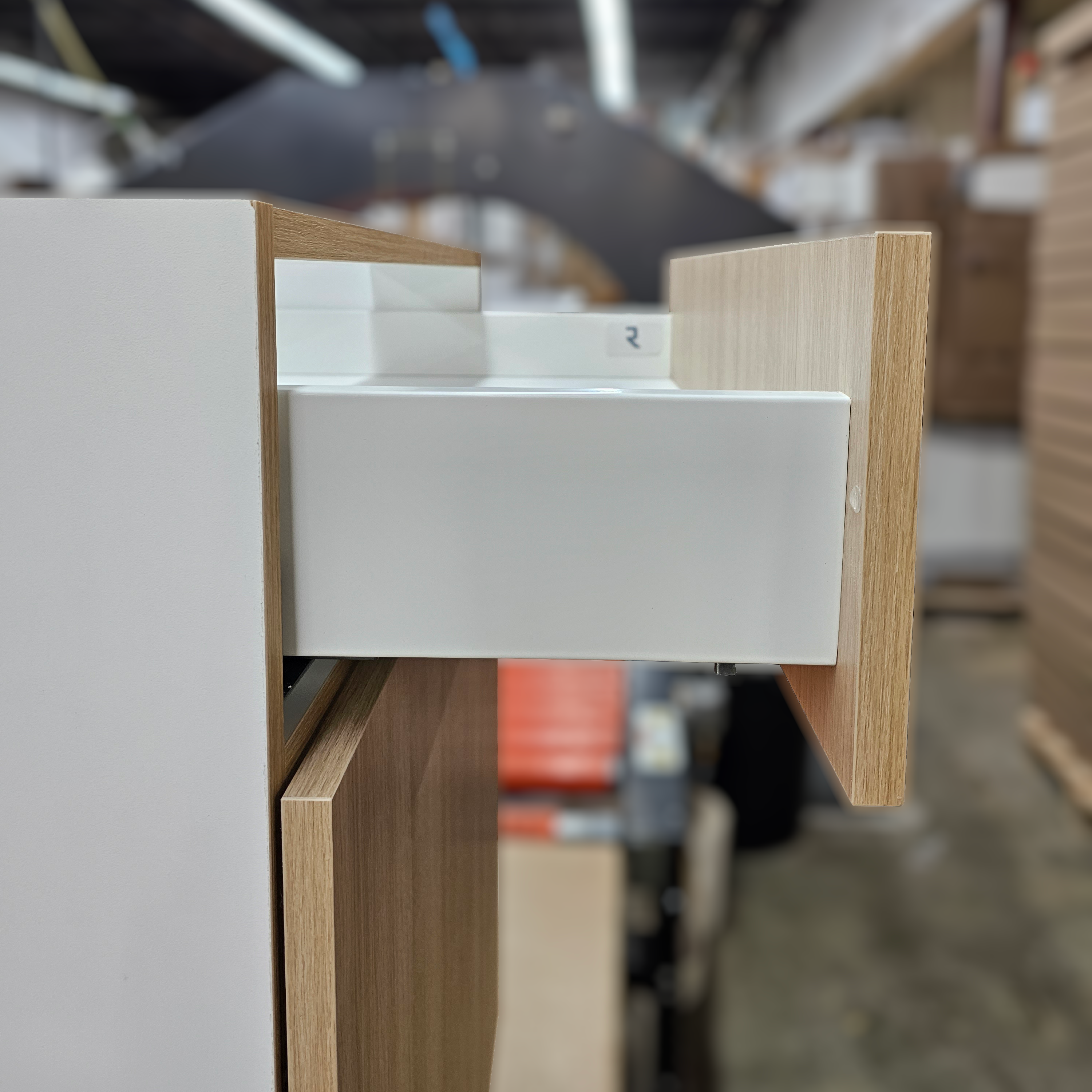 OPTIMIZ-R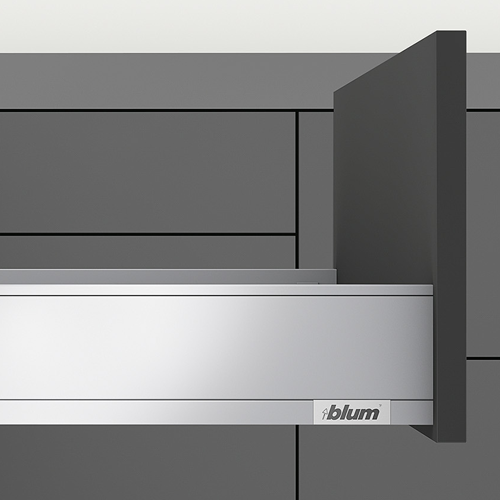 LEGRABOX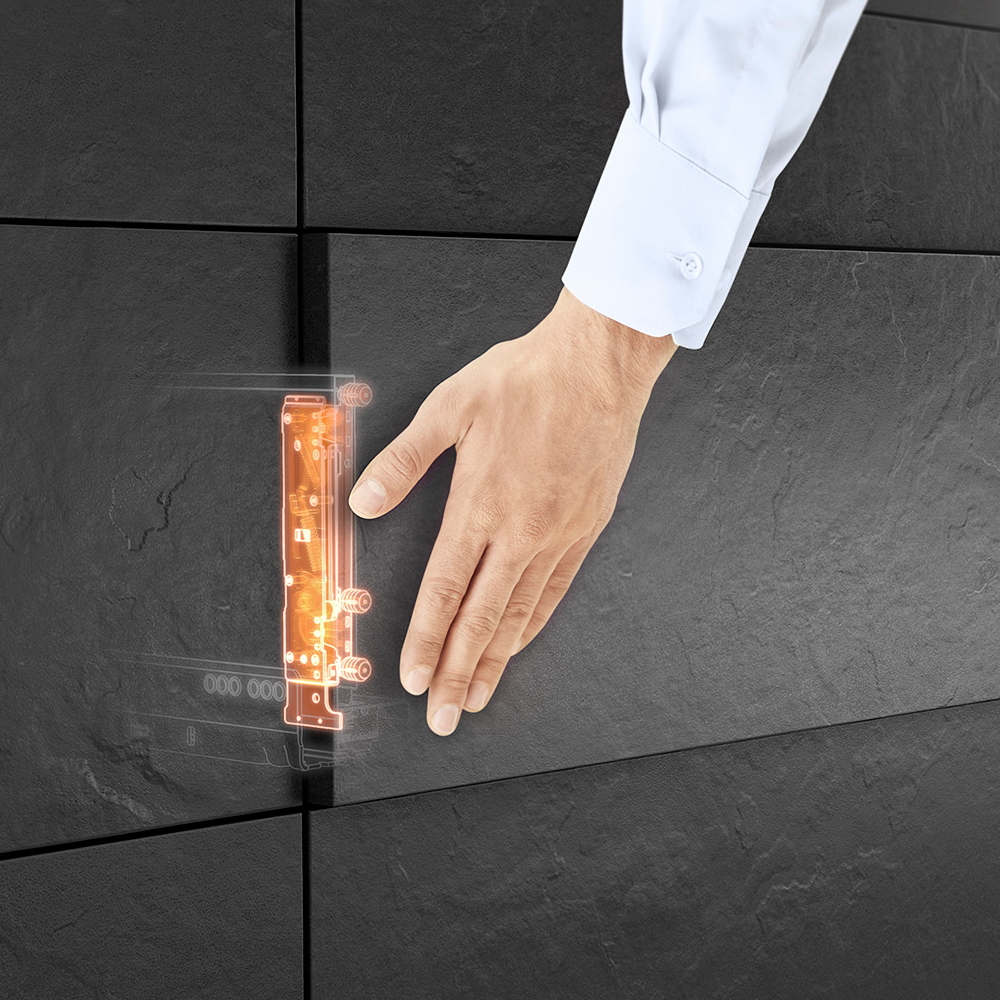 LEGRABOX PUSH TO OPEN
CUSTOM SERIES
Door Construction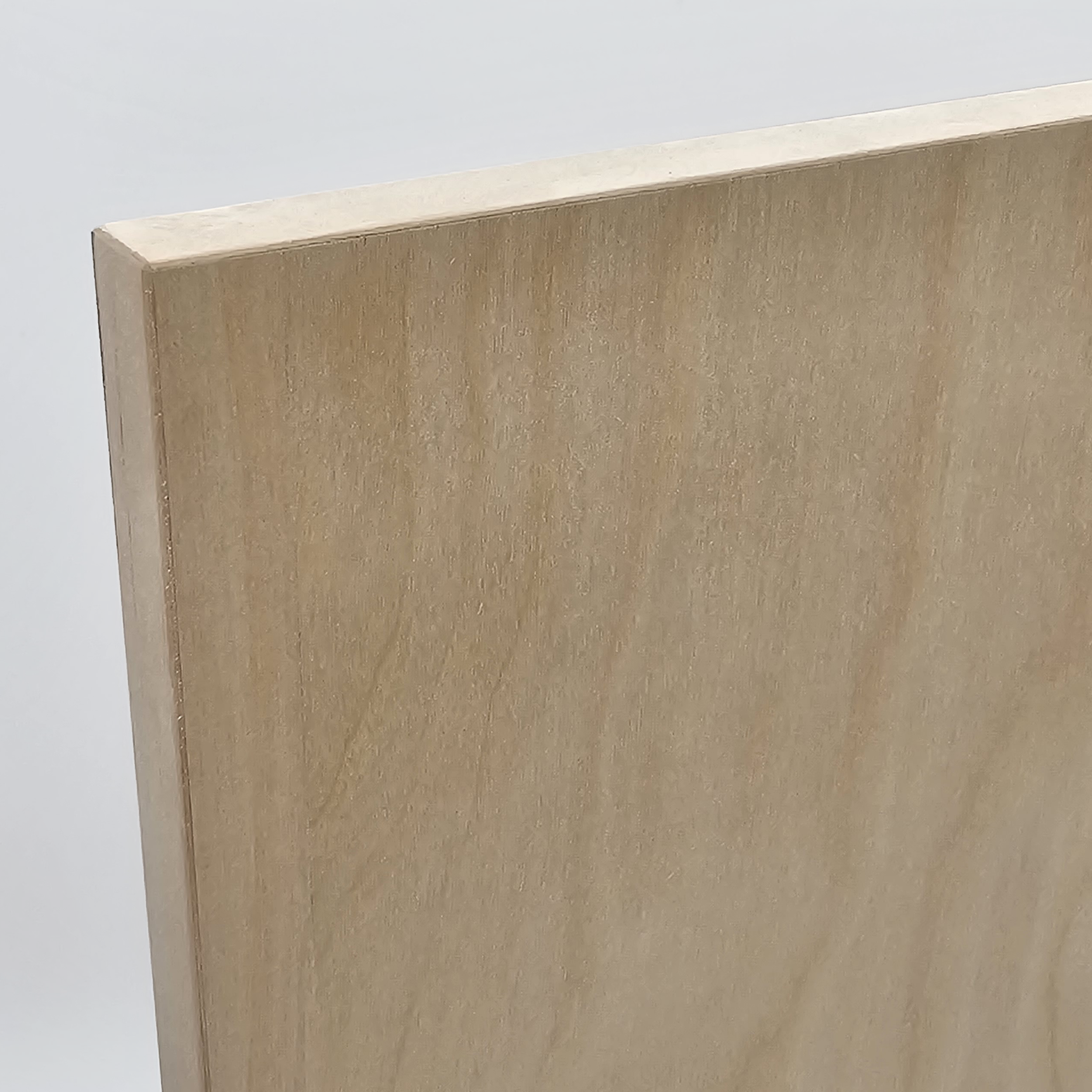 SLAB
MDF | Wood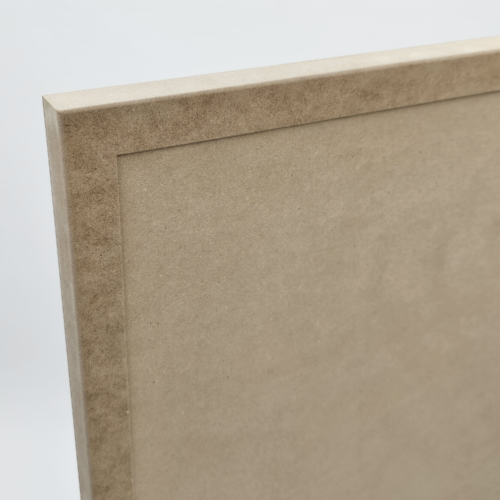 1-Piece
MDF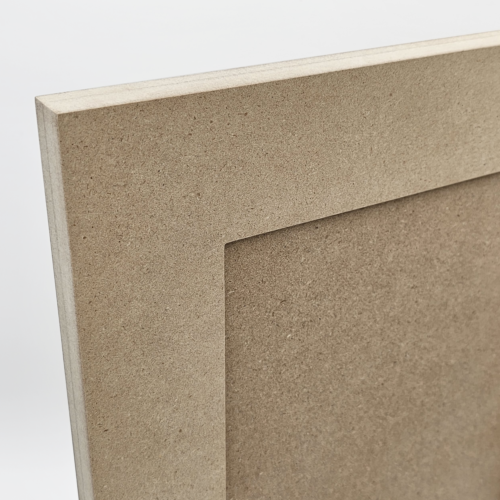 2-Piece
Hybrid MDF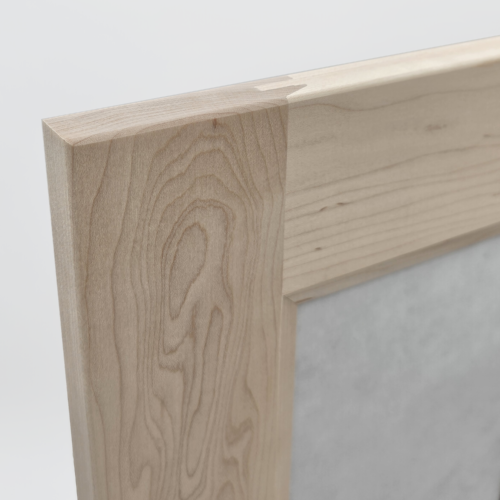 5-Piece
Paint Grade Maple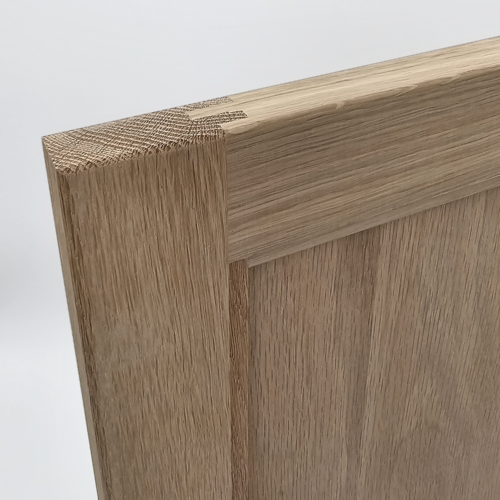 5-Piece
Solid Wood
CUSTOM SERIES
Door Styles
1-Piece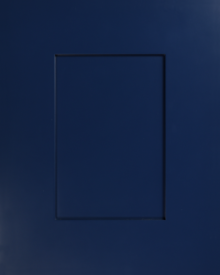 Martin 3″
Indigo – SW-6531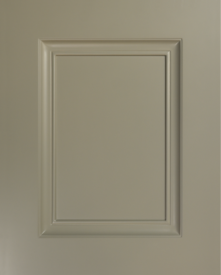 Pope
Intellectual Gray – SW-7045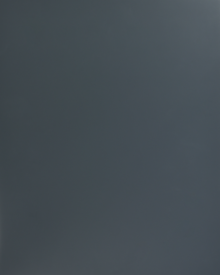 Potton
Slate Blue – 549-6
2-Piece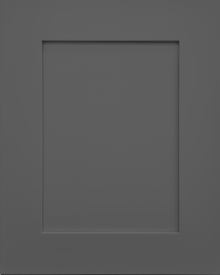 Brooklyn
Iron – 4874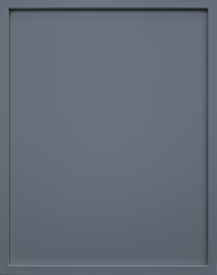 Queens
Slate Blue – 549-6
5-Piece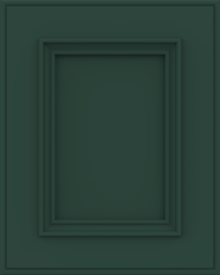 Agostina
Hunter Green — 2041-10
Door Specs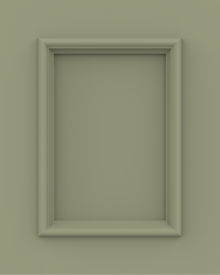 Albany
Sage Green — 409-5
Door Specs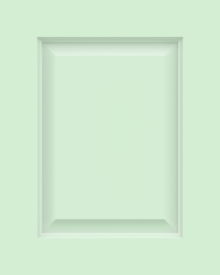 Alexandria
Savannah Mist — 106-2
Door Specs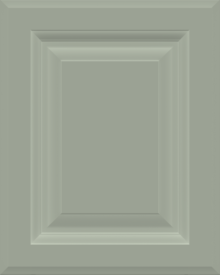 Anjou
Ameranth — 4572
Door Specs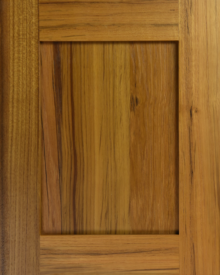 Albany
Natural Teak
Door Specs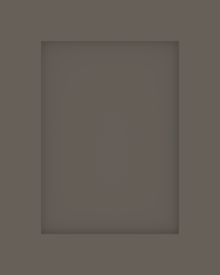 Austin 2 ¼"
Urban Bronze SW-7048
Door Specs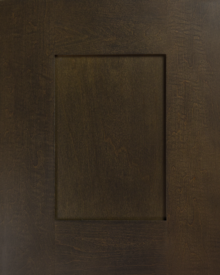 Austin 3″
Shale Map-5153
Door Specs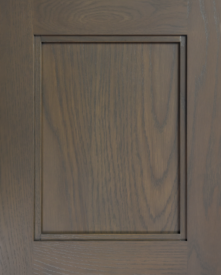 Aylmer
Greedy W-Oak-5145
Door Specs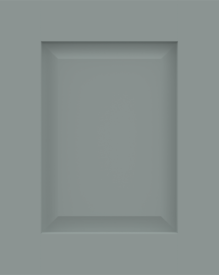 Bailey
Distant Thunder — 506-5
Door Specs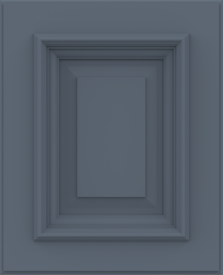 Baldwin
Stormy Sky — BM-4587
Door Specs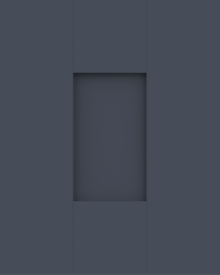 Barnston
Evening Sky — BM-833
Door Specs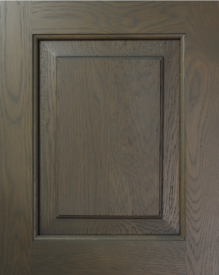 Bedford
Argile — W-Oak-5146
Door Specs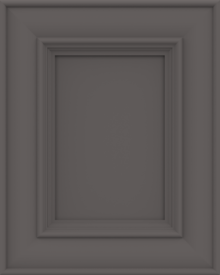 Belfour
Ground Pepper — 6182-23
Door Specs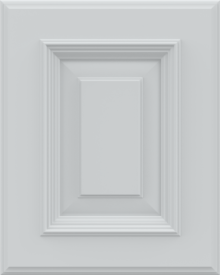 Bella
Pelican Gray — BM-1612
Door Specs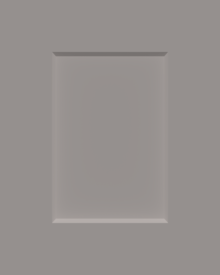 Belleview
Taupe — 530-5
Door Specs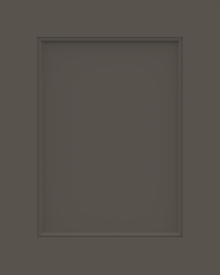 Birchton
Urban Bronze — SW-7048
Door Specs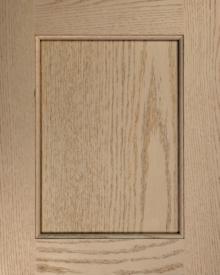 Boston 2 ¼"
Trendy — W-Oak-5232
Door Specs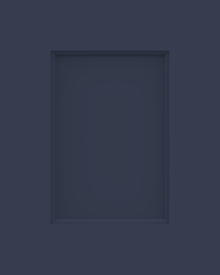 Boston 3″
Naval — SW-6244
Door Specs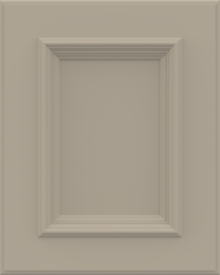 Boyle
Intellectual Gray — SW-7045
Door Specs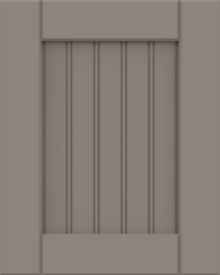 Bristol
Mocha — 3130
Door Specs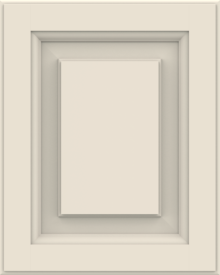 Brockville
Glacier — 4557
Door Specs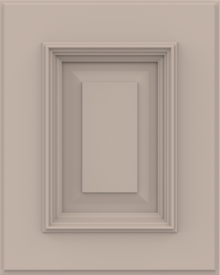 Brooks
Surfside Seashell — 4593
Door Specs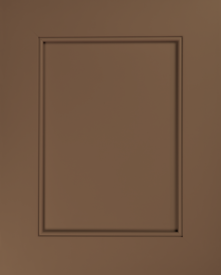 Brompton
Kona — AF-165
Door Specs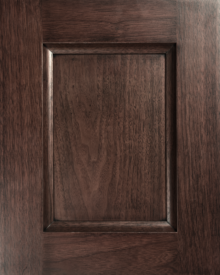 Brossard
Deep Brown — Wal-4940
Door Specs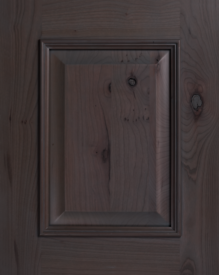 Calder
Deep Creek — Che-5159
Door Specs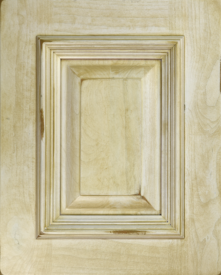 Cambridge
Washcoat 518-1 — Rustic Cherry
Door Specs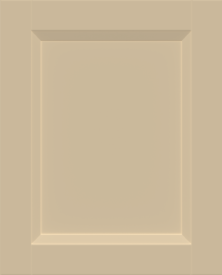 Chandler 2 ¼"
Sausalito — 4623
Door Specs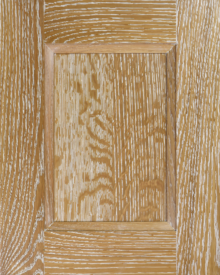 Chandler 3″
Natural White Oak
Door Specs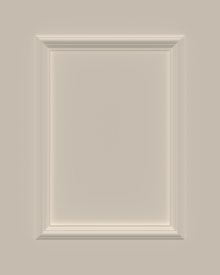 Cheslea
Anew Grey — SW-7030
Door Specs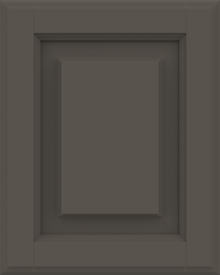 Clifton
Urban Bronze — SW-7048
Door Specs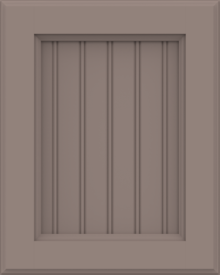 Concordia
Smoke Oyster — 2109-40
Door Specs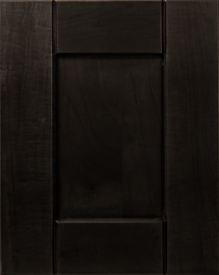 Danville
Brownish — Map-5203
Door Specs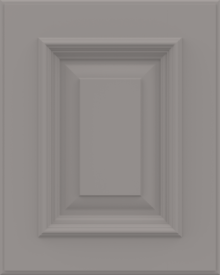 Dartmouth
Taupe — 530-5
Door Specs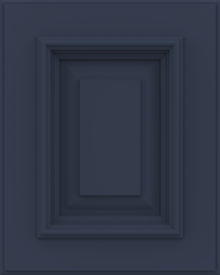 Derby
Naval — SW-6244
Door Specs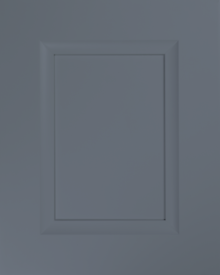 Dorval
Slate Blue — 549-6
Door Specs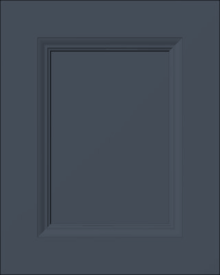 Elite
Hale Navy — HC-154
Door Specs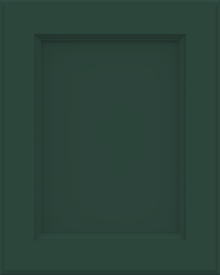 Elisabeth
Hunter Green — 2041-10
Door Specs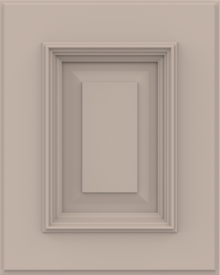 Essex
Surfside Seashell — 4593
Door Specs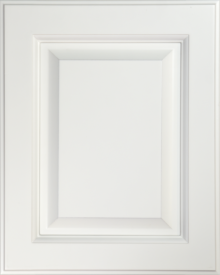 Fermont
Simple White — 1641
Door Specs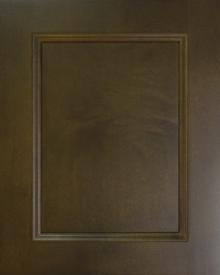 Foligno
Asheen Map-5155
Door Specs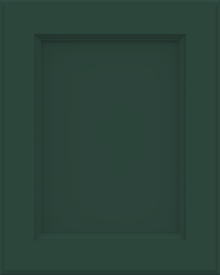 Frontenac Flat
Hunter Green — 2041-10
Door Specs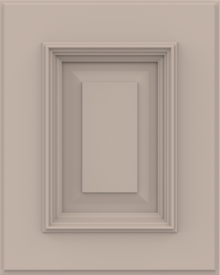 Frontenac Raised
Surfside Seashell — 4593
Door Specs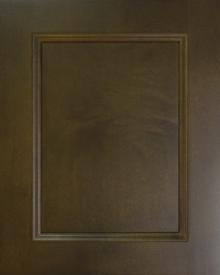 Georgeville
Asheen Map-5155
Door Specs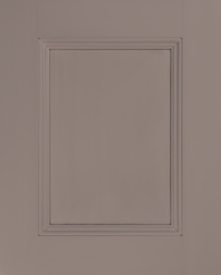 Granby
Smoke Oyster 2109-40
Door Specs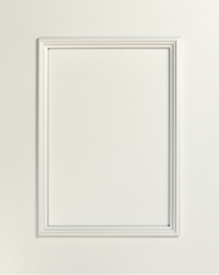 Granby
White 518-1
Door Specs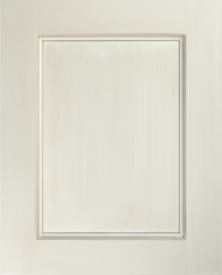 Laursen 2 ¼"
Decorator's White PM3
Pewter Glaze
Door Specs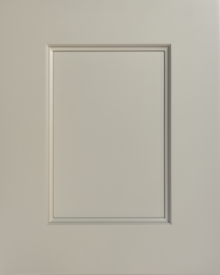 Laursen 2 ⅞"
Anew Gray SW-7030
Door Specs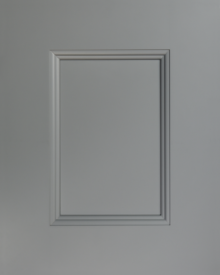 Madison Flat
Mercury 518-4
Door Specs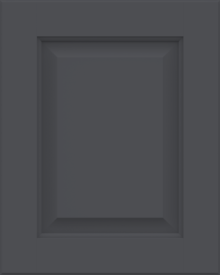 Madison Raised
Iron 4874
Door Specs
Newport
Comfort Gray W-Oak-5150
Door Specs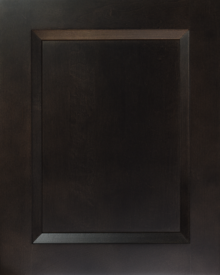 Princeton 2 ¼"
Dark Roast Map-5152
Door Specs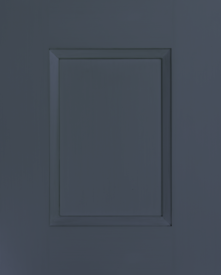 Princeton 3″
Hale Navy 549-6
Door Specs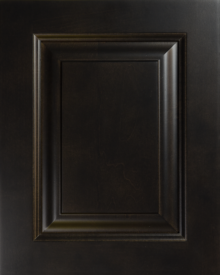 Sherbrooke
Shadow Map-5156
Door Specs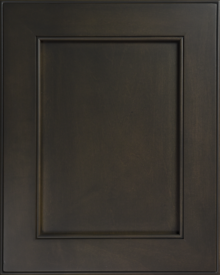 Stoke
Sundown Map-5157
Door Specs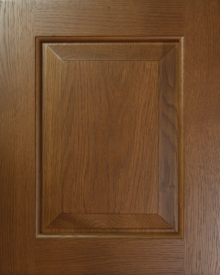 Stratford
Campagnol W-Oak-5151
Door Specs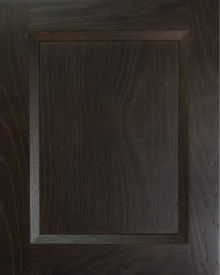 Ulverton
French Roast W-Oak-5152
Door Specs
CUSTOM SERIES
Finish Material
CUSTOM SERIES
Finish Color
CUSTOM SERIES
Special Treatements