North American Cabinets
705 rue Pope
Cookshire-Eaton (Québec) J0B 1M0
phone
819 875-2424
1 866 551-1622
FAX
819 875-2626
1 866 904-0511
Questions?
Use our LIVE Chat software to communicate with a member of our team!

Contact Form
Personal information
"*" indicates required fields
BECOME A DEALER
Are you interested in adding NAC custom cabinets to your roster?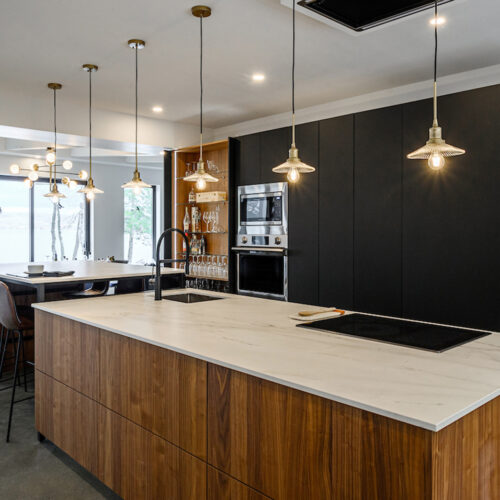 cAREERS
No experience required, just a great attitude and a healthy appetite for learning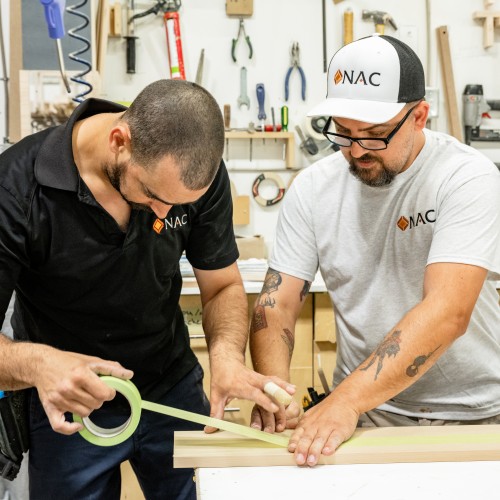 Discover NAC's Infinite Cabinetry Options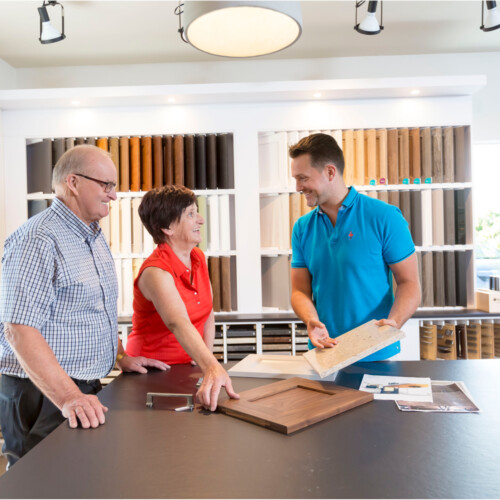 Let us connect you to a dealer in your area !