NAC's curated collection. Culled from our vast range of materials, styles and finishes, the Café Series could also be called our Greatest Hits: best-selling styles, offering builders and designers a balanced, pre-selected palette of classic and contemporary options, all top-quality and fully customizable.
CAFÉ SERIES
Cabinet Box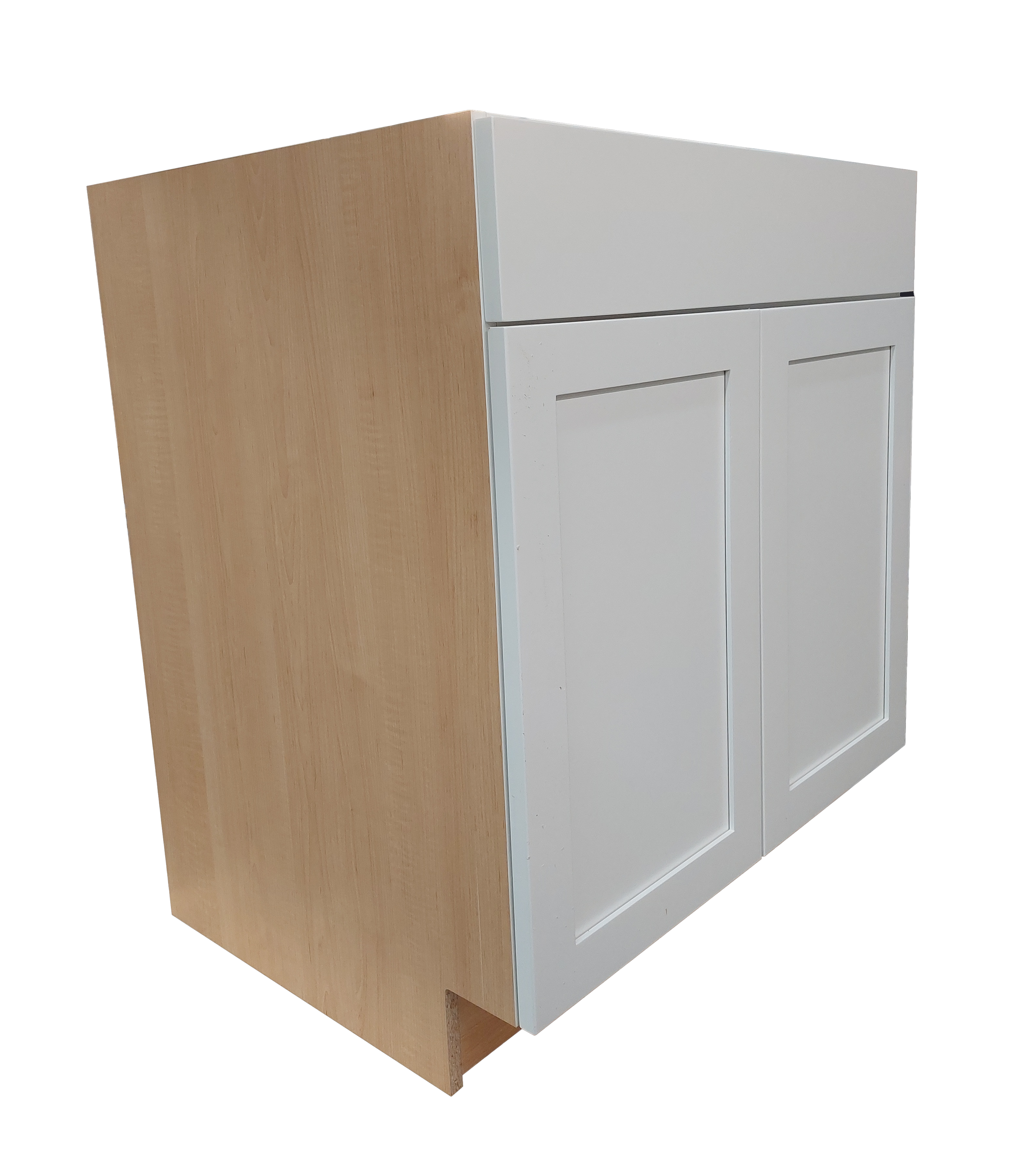 Frameless
Discover Seamless Elegance
Embrace modernity with our European-Style Frameless Cabinets, featuring concealed hinges for a seamless appearance when doors are closed.
The full overlay doors and drawer fronts cover the entire cabinet opening, leaving a 1/16″ gap between the door and the cabinet's side and a 1/8″ gap between doors and drawer fronts.
♢ Maximum Storage Capacity
♢ Concealed Hardware
♢ Simplified Cleaning
♢ Contemporary Design
add documents such as standard spacing etc.
Cabinet Box Materials
White ⅝"
Melamine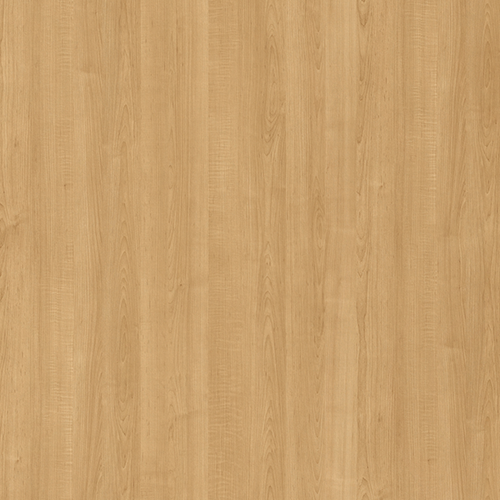 Maple ⅝"
Melamine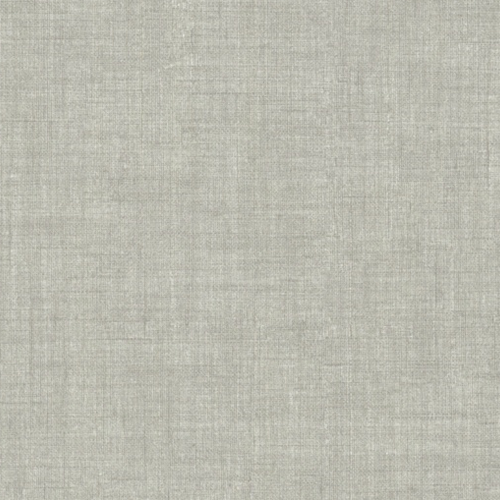 Sheer Linen ⅝"
Melamine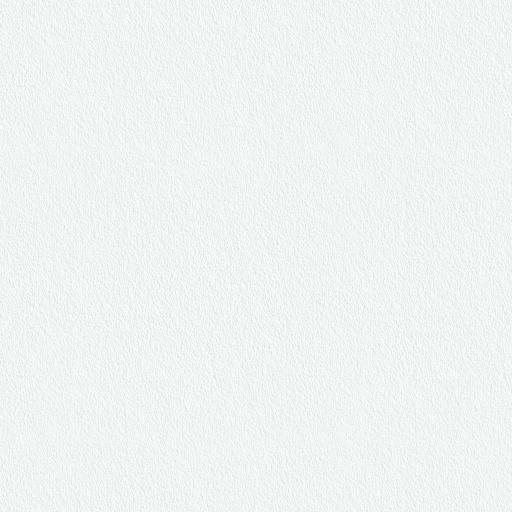 Nova White ⅝"
Nu Green Particleboard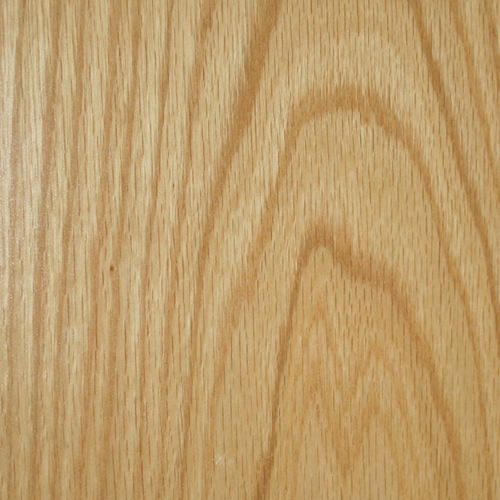 Birch ¹¹⁄₁₆"
Imported Plywood
CAFÉ SERIES
Drawer Box & Glides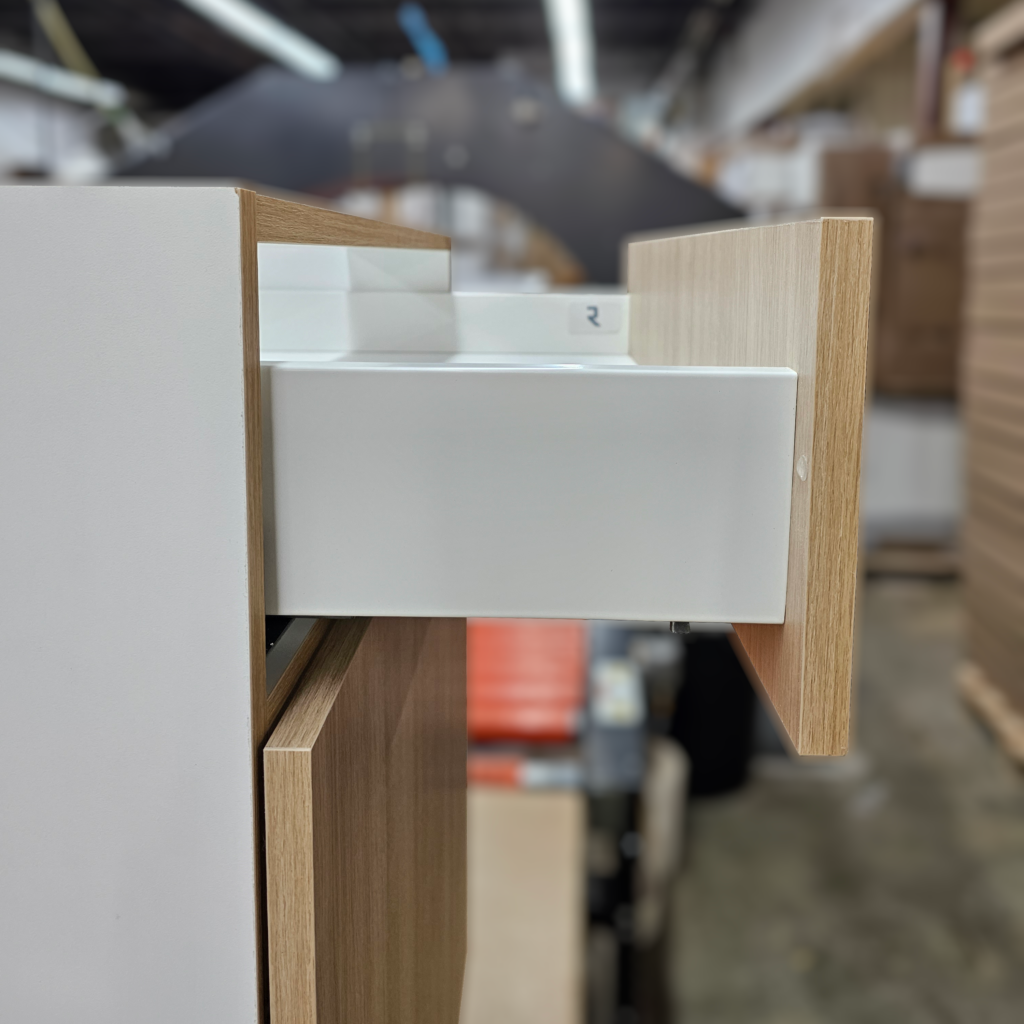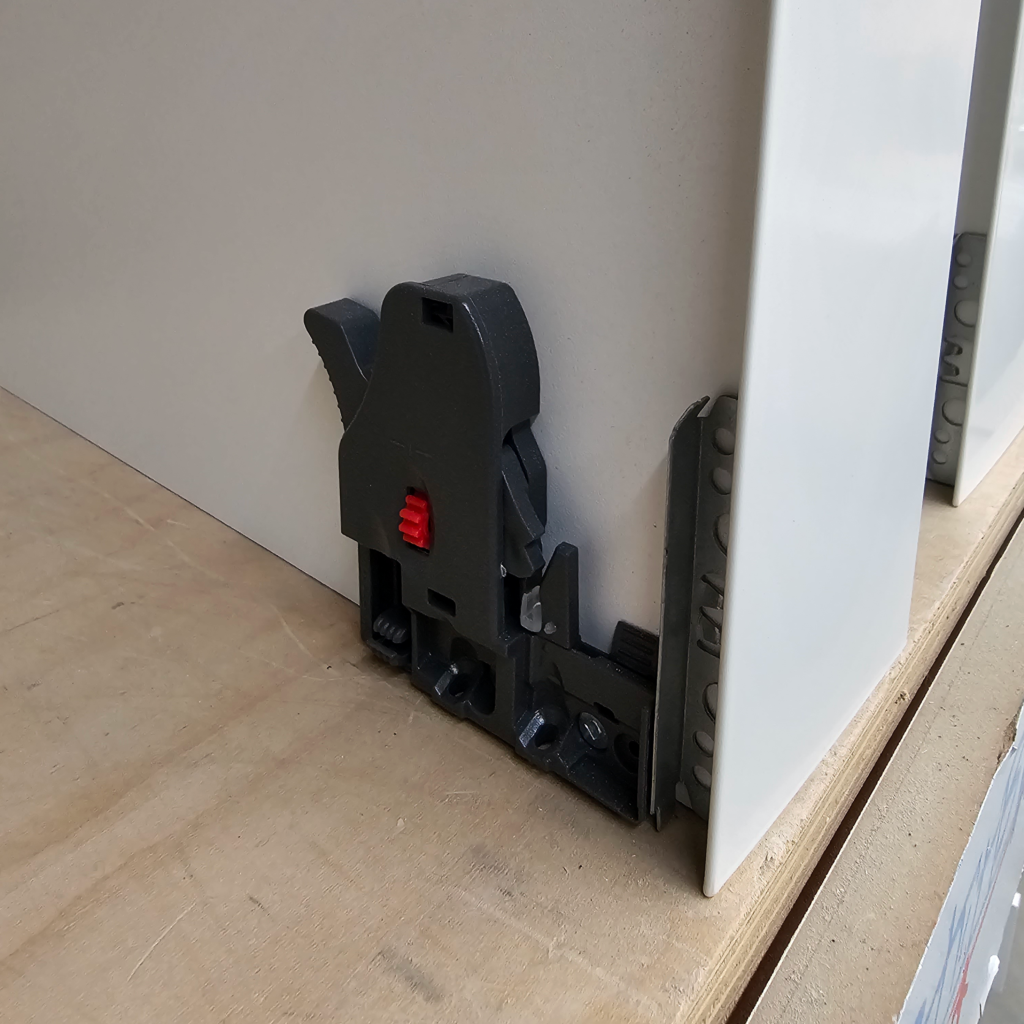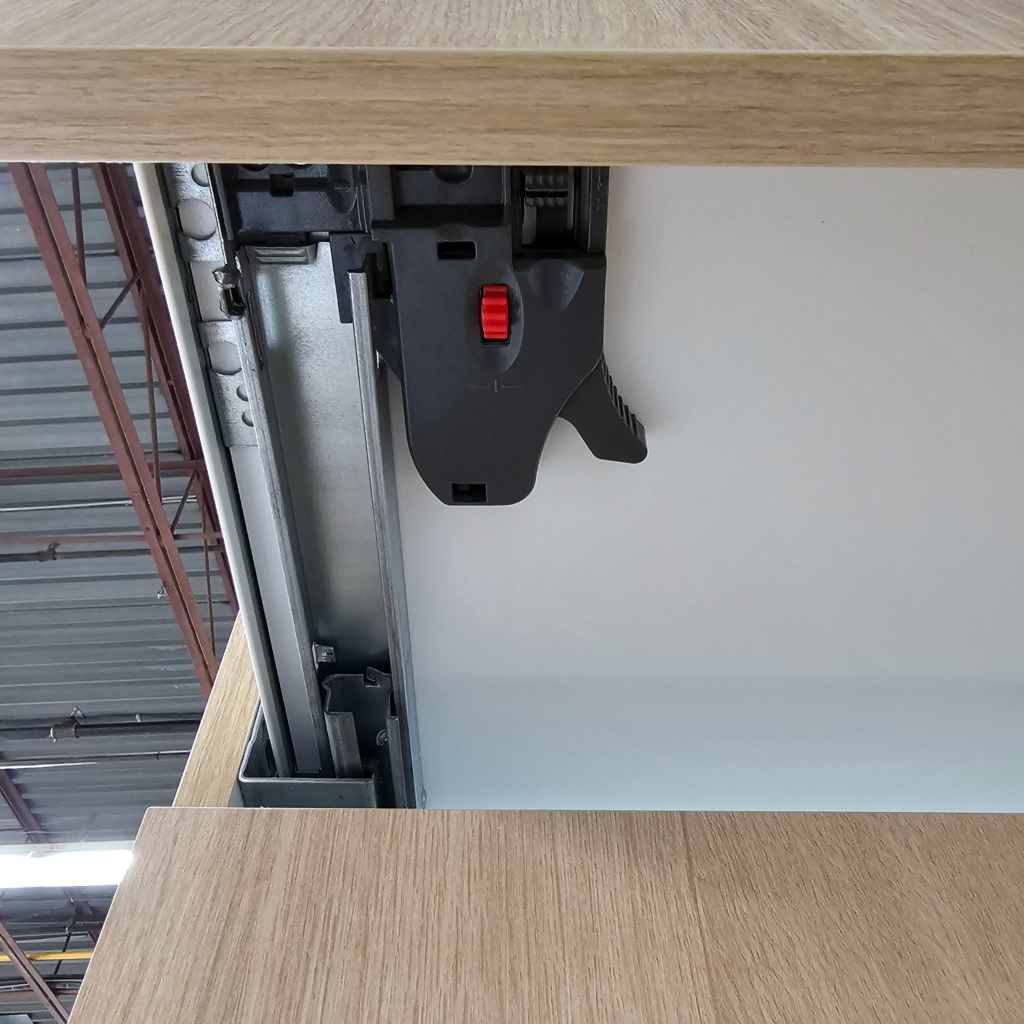 White Drawer Box
Optimiz-R Drawer Slides
A space-saving marvel featuring slim, double panels meticulously designed to maximize every square inch.
This drawer system boasts a streamlined design, ensuring seamless intergration and a sleek look.
Enjoy the smooth and soft-closing movement, courtesy of the built-in, undermounted, full-extension synchronized slides.
♢ Designed for Frameless Cabinets
♢ Soft-Close Technology
♢ Synchronized Movement
♢ Full Extension Slides
♢ 100 lb (45kg) Load Capacity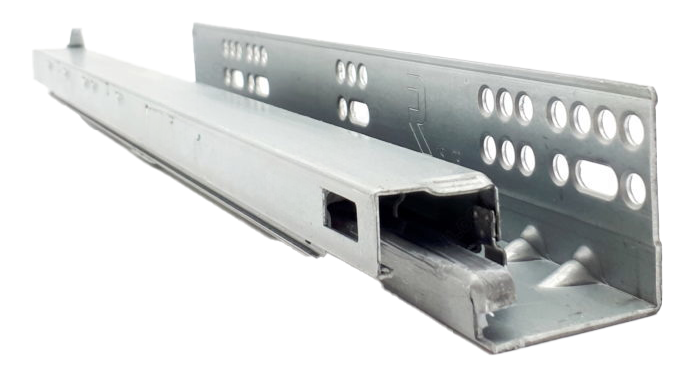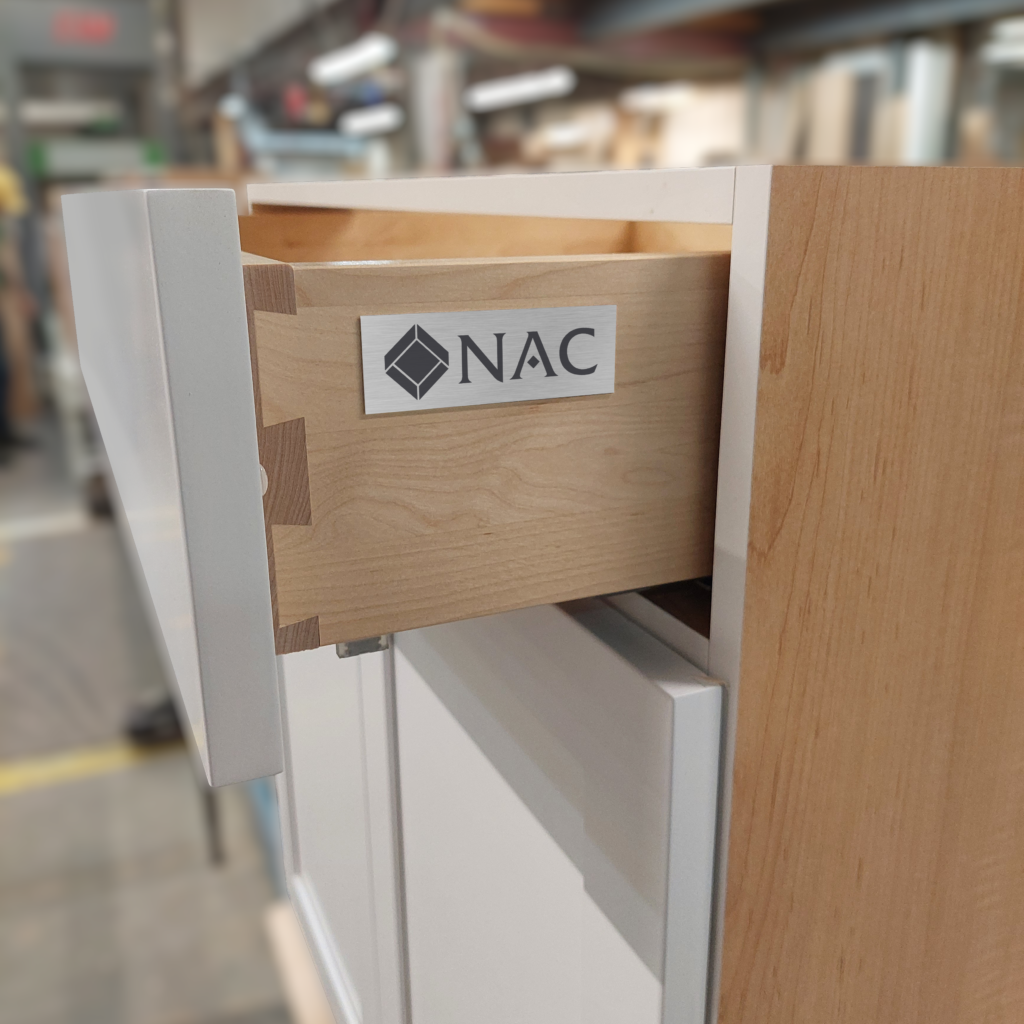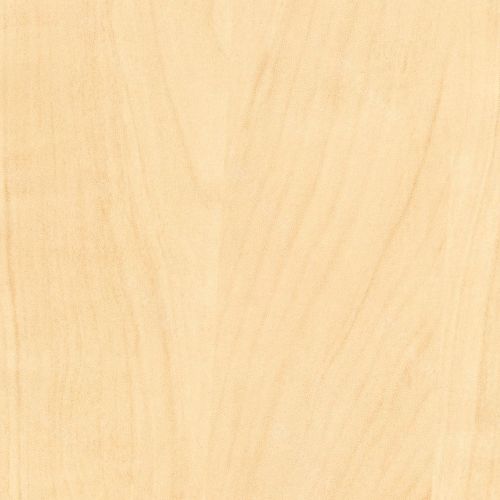 Birch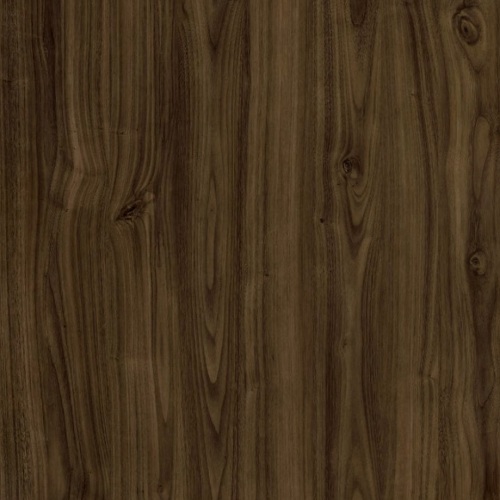 Walnut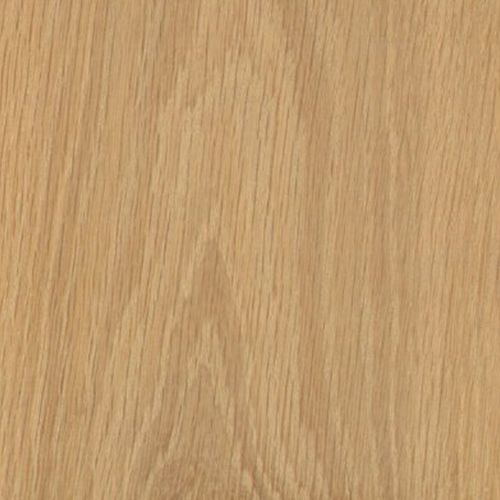 White Oak
Dovetail Drawer Box
Blum Movento Drawer Glides
Meticulously crafted in-house using cutting-edge rotary tools, ensuring unparalelled precision.
At NAC, we take pride in our commitment to excellence, offering dovetail drawer boxes crafted from three exquisite wood species. Each specie has its unique character, allowing you to choose the one that suits your design!
♢ Soft-Close Technology
♢ Synchronized Feather Light Glides
♢ Full Extension Slides
♢ 88 lb (40 kg) Load Capacity
♢ Upgrade for "Heavy Duty Glides" with 154 lb (70 kg) Load Capacity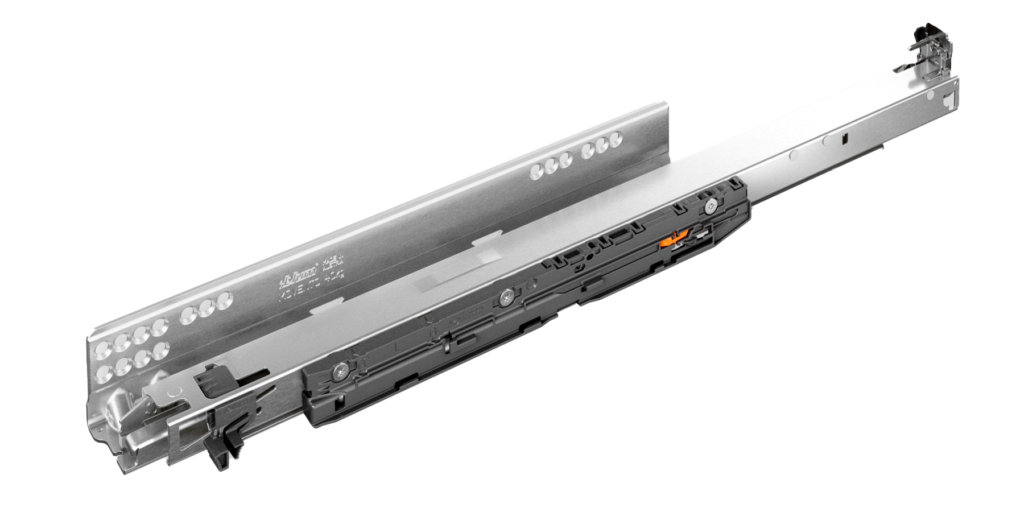 café series
Door Construction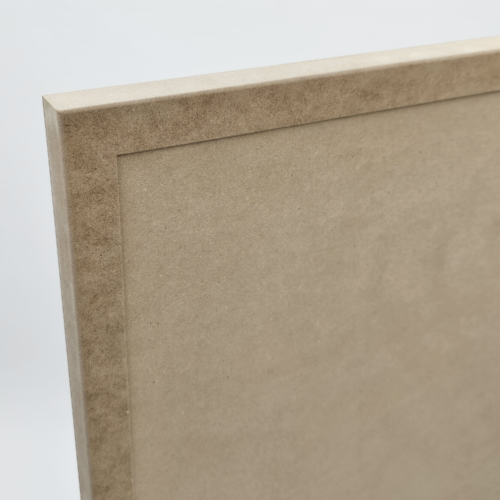 1-Piece
MDF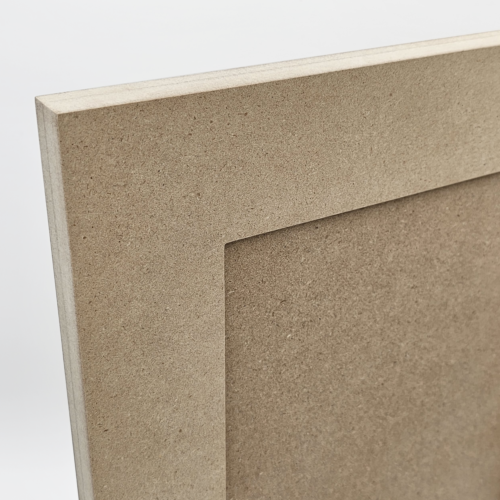 2-Piece
Hybrid MDF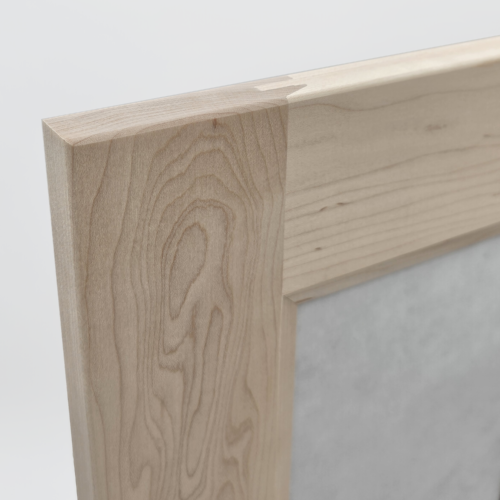 5-Piece
Paint Grade Maple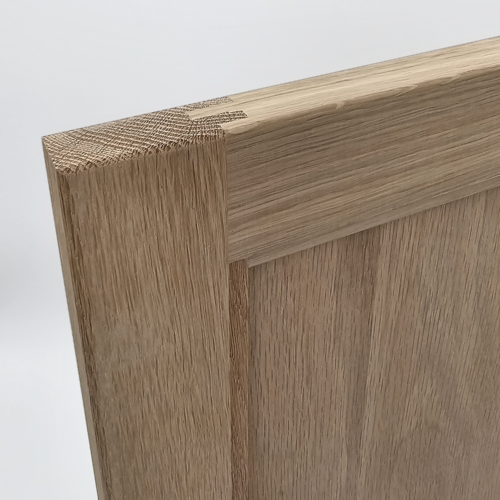 5-Piece
Solid Wood
café series
Door Styles
1-Piece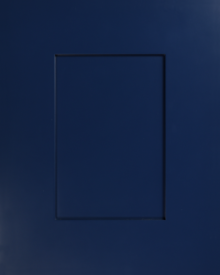 Martin 3″
Indigo – SW-6531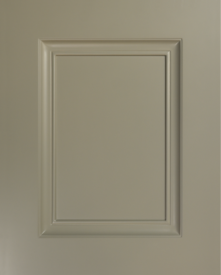 Pope
Intellectual Gray – SW-7045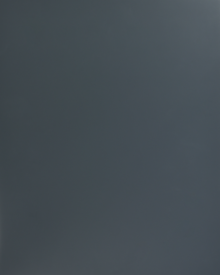 Potton
Slate Blue – 549-6
2-Piece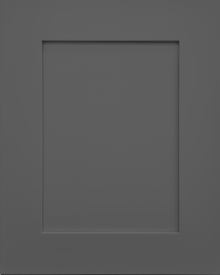 Brooklyn
Iron – 4874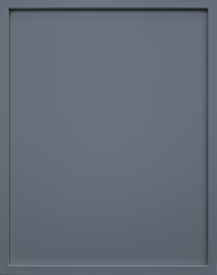 Queens
Slate Blue – 549-6
5-Piece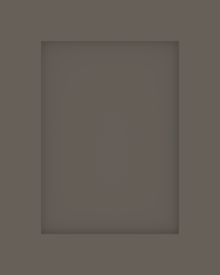 Austin 2 ¼"
Urban Bronze SW-7048
Door Specs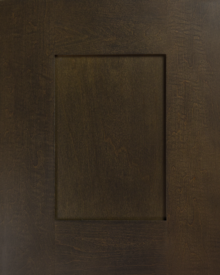 Austin 3″
Shale Map-5153
Door Specs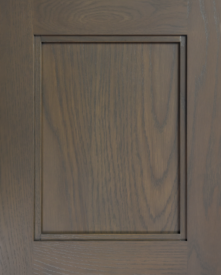 Aylmer
Greedy W-Oak-5145
Door Specs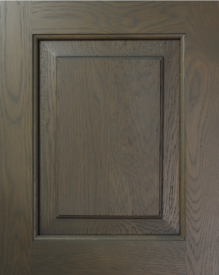 Bedford
Argile W-Oak-5146
Door Specs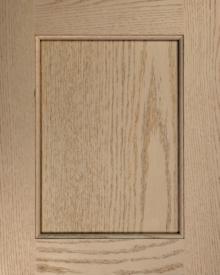 Boston 2 ¼"
Trendy W-Oak-5232
Door Specs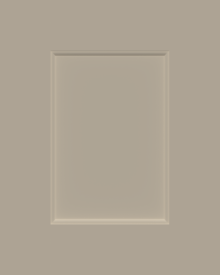 Boston 3″
Intellectual Gray SW-7045
Door Specs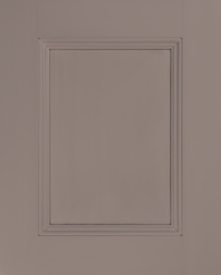 Elite
Smoke Oyster 2109-40
Door Specs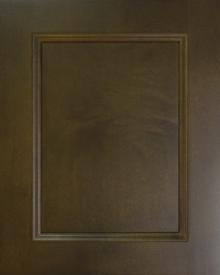 Georgeville
Asheen Map-5155
Door Specs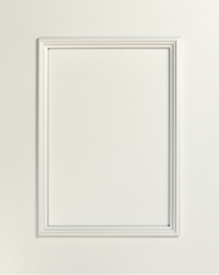 Granby
White 518-1
Door Specs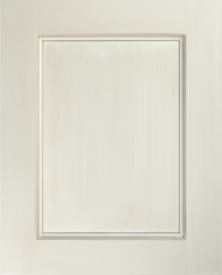 Laursen 2 ¼"
Decorator's White PM3
Pewter Glaze
Door Specs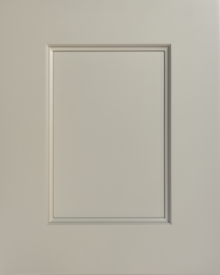 Laursen 2 ⅞"
Anew Gray SW-7030
Door Specs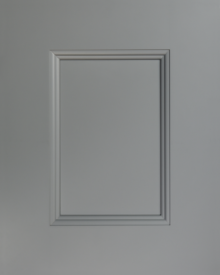 Madison Flat
Mercury 518-4
Door Specs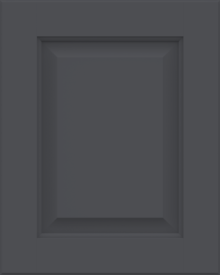 Madison Raised
Iron 4874
Door Specs
Newport
Comfort Gray W-Oak-5150
Door Specs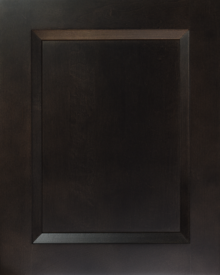 Princeton 2 ¼"
Dark Roast Map-5152
Door Specs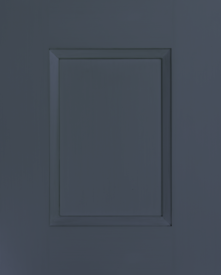 Princeton 3″
Hale Navy 549-6
Door Specs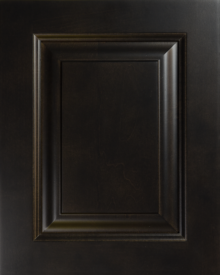 Sherbrooke
Shadow Map-5156
Door Specs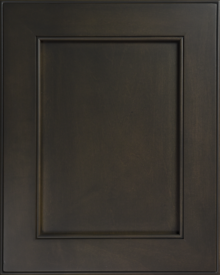 Stoke
Sundown Map-5157
Door Specs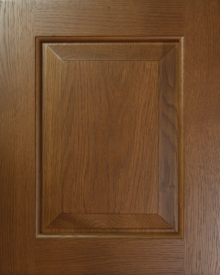 Stratford
Campagnol W-Oak-5151
Door Specs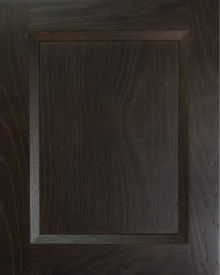 Ulverton
French Roast W-Oak-5152
Door Specs
café series
Finish Type
Paint
Wood | MDF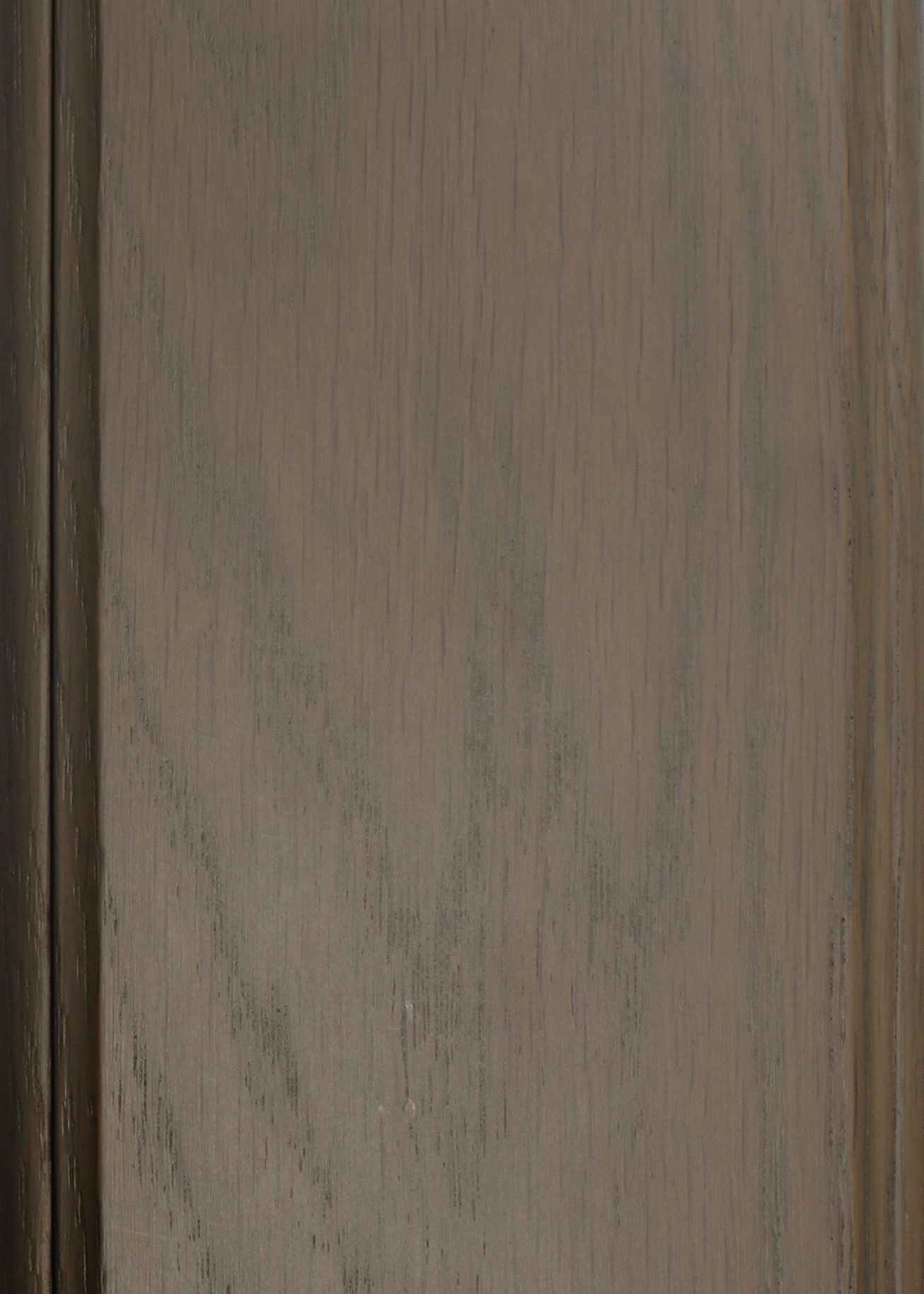 Stain
Maple | White Oak
café series
Finish Color
Paint


Urban Bronze
SW-7048


Intelectual Gray
SW-7045


Revere Pewter
HC-172


Dove White
OC-17


Vanilla
217-1


Smoke Oyster
2109-40


Anew Gray
SW-7030

Strong White
2001


Mercury
518-4


Pebble Beach
1597


Decorators White
PM3


White
518-1


Simple White
1641


New Born's Eye
1663


Indigo
SW-6531


Naval
SW-6244


Hale Navy
HC-154


Slate Blue
549-6


Lake Victoria
668


Iron
4874


Black
2380
Maple Stain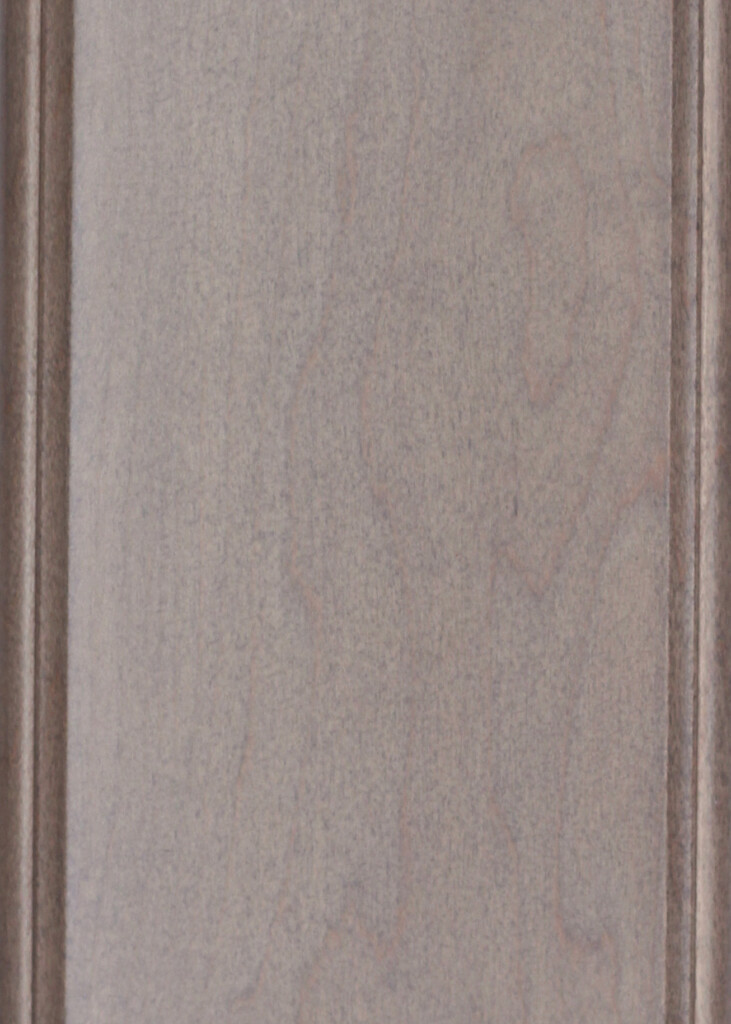 Gray Rock
Map-5150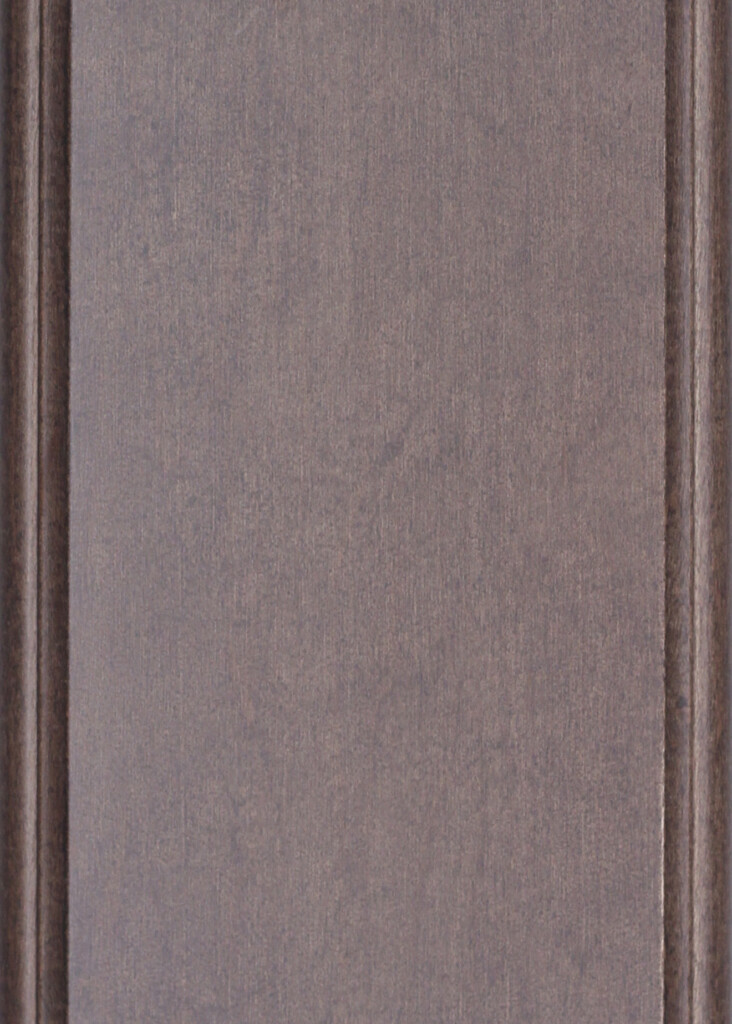 Shale
Map-5153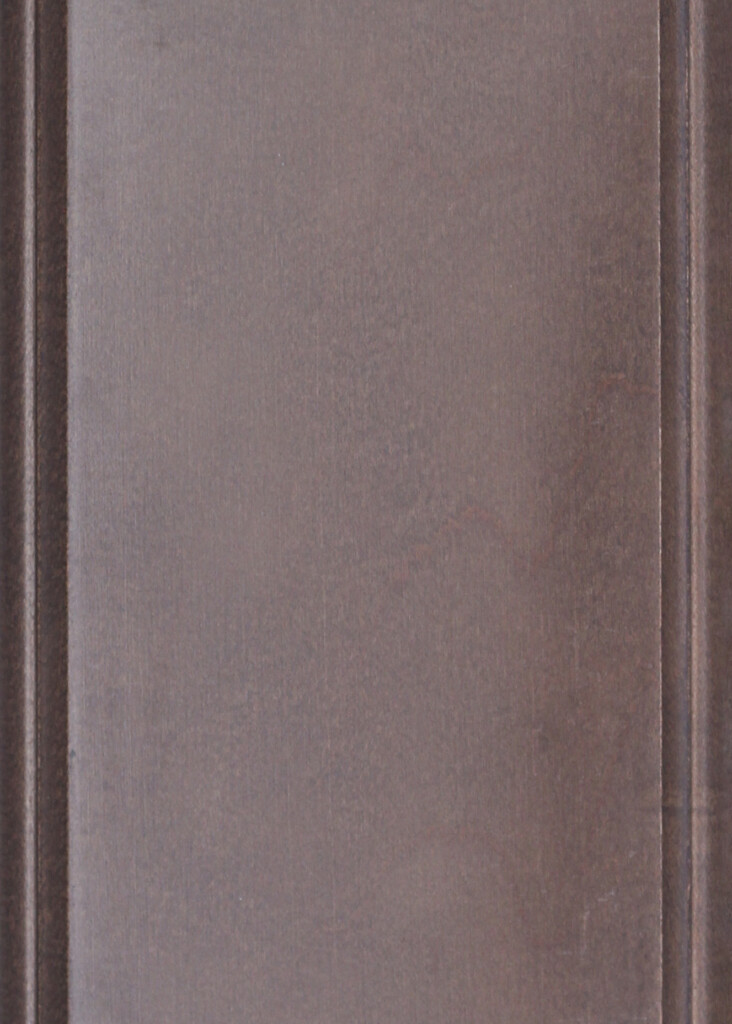 Asheen
Map-5155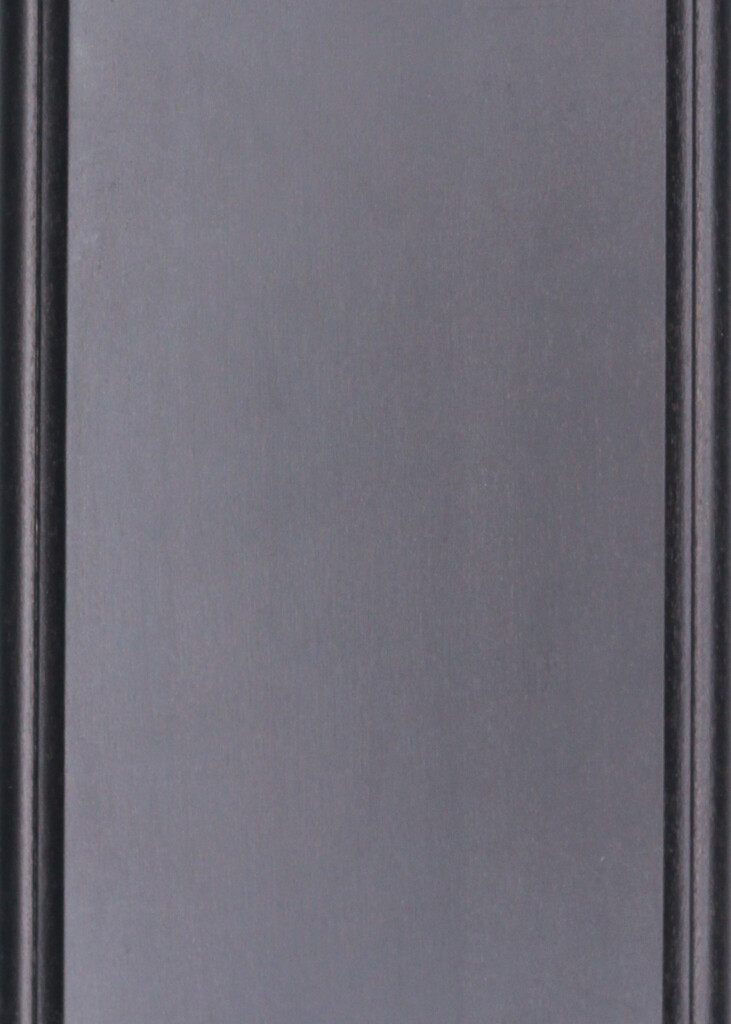 Shadow
Map-5156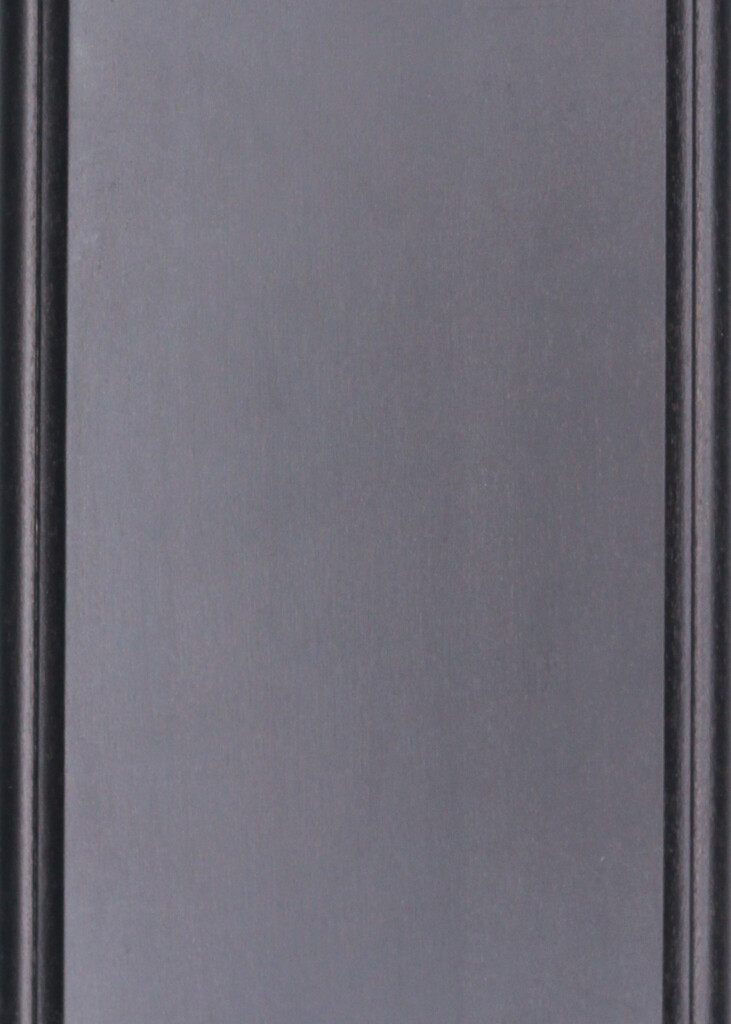 Brownish
Map-5203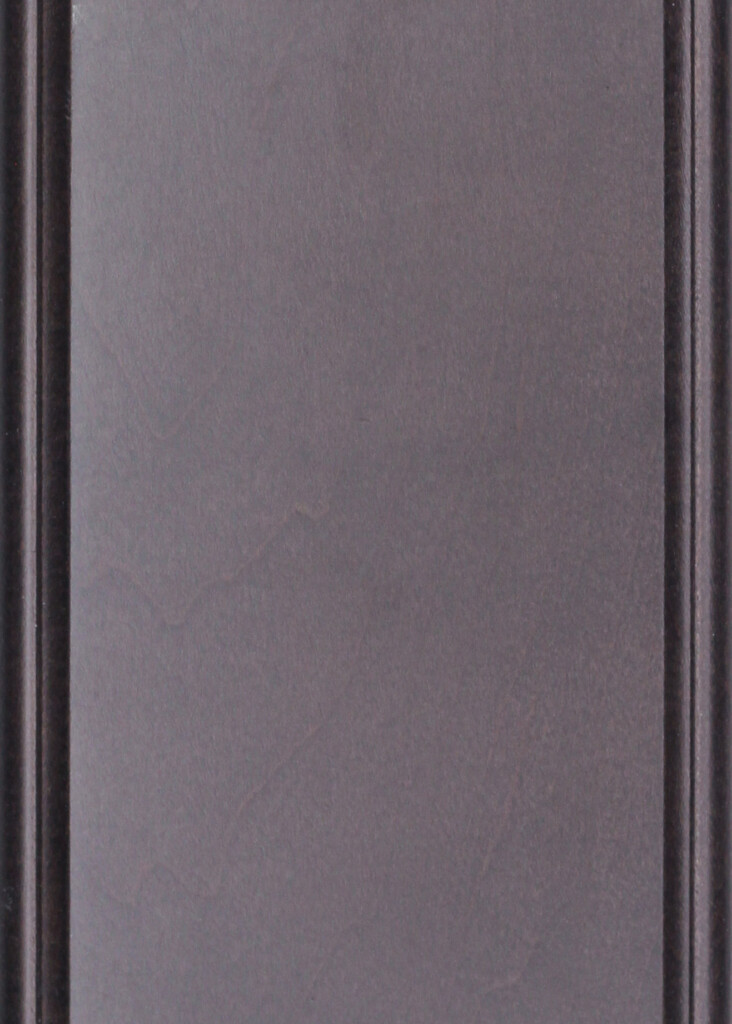 Dark Roast
Map-5152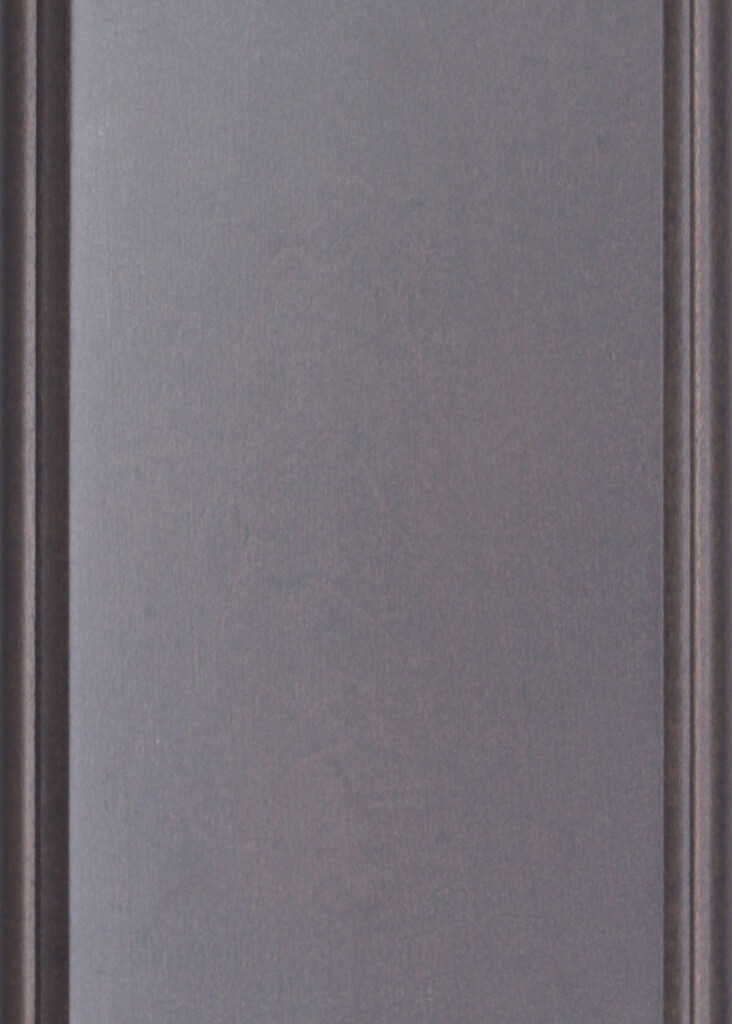 Sundown
Map-5157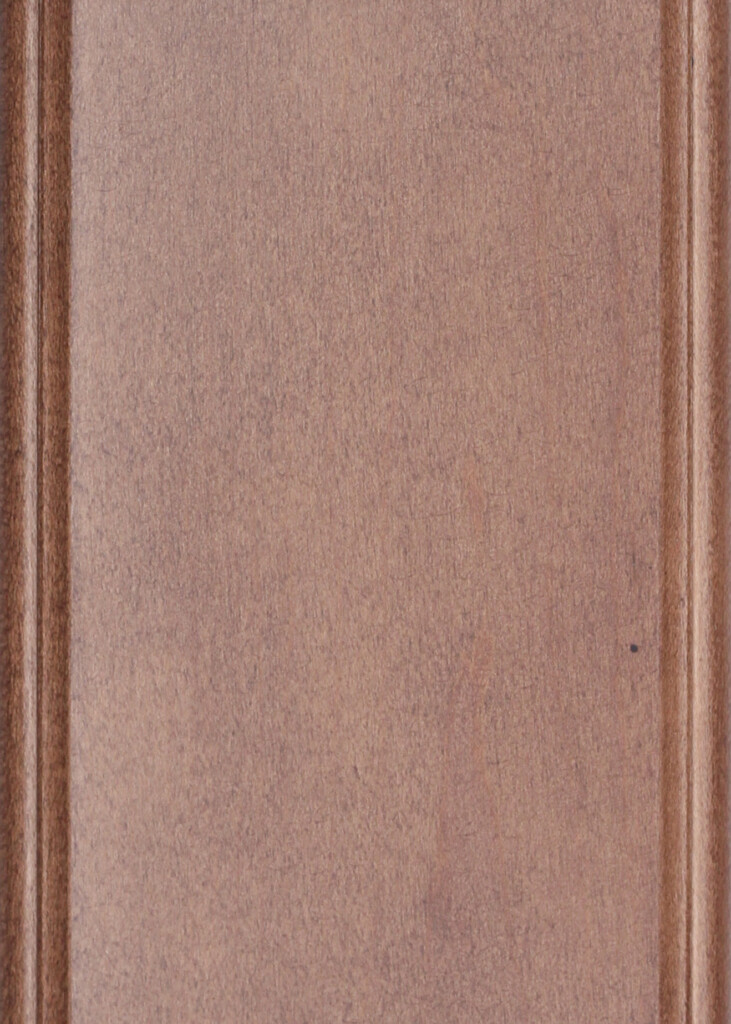 Saddle
Map-5151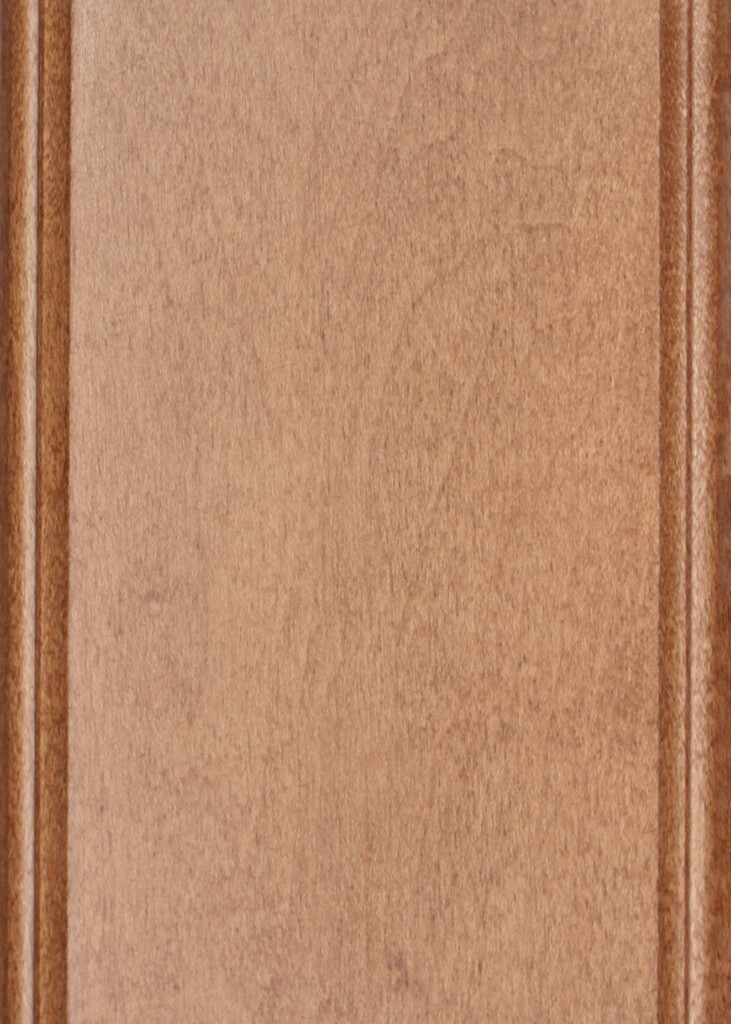 Toffee
Map-5154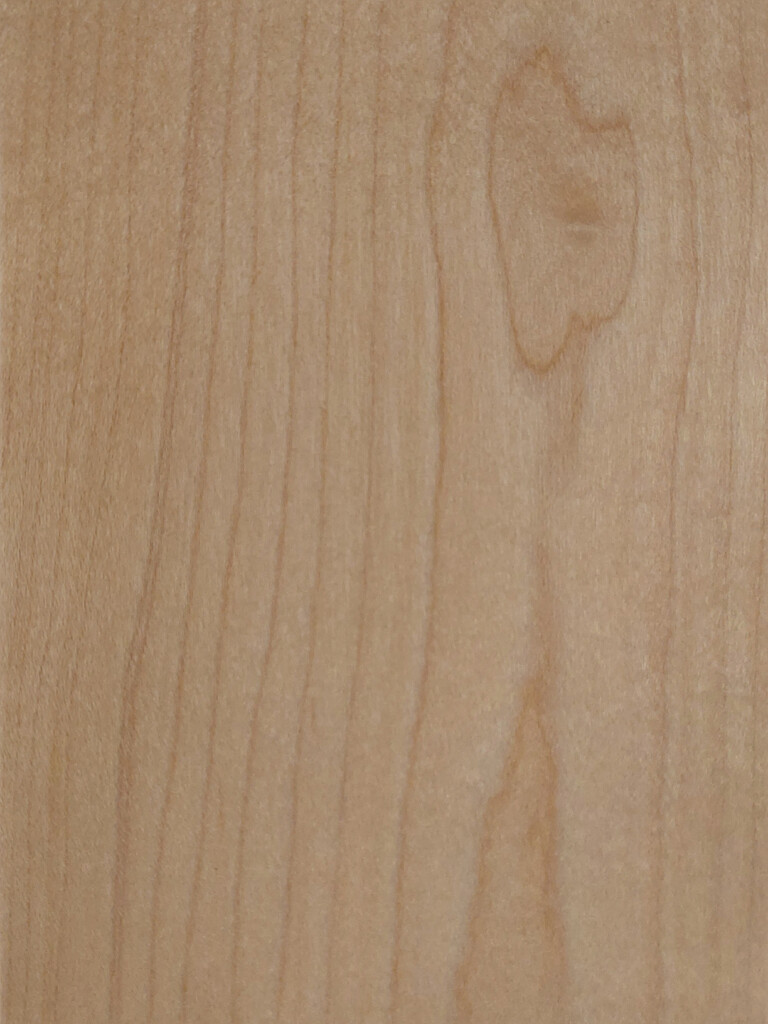 Natural
Map-Nat
White Oak Stain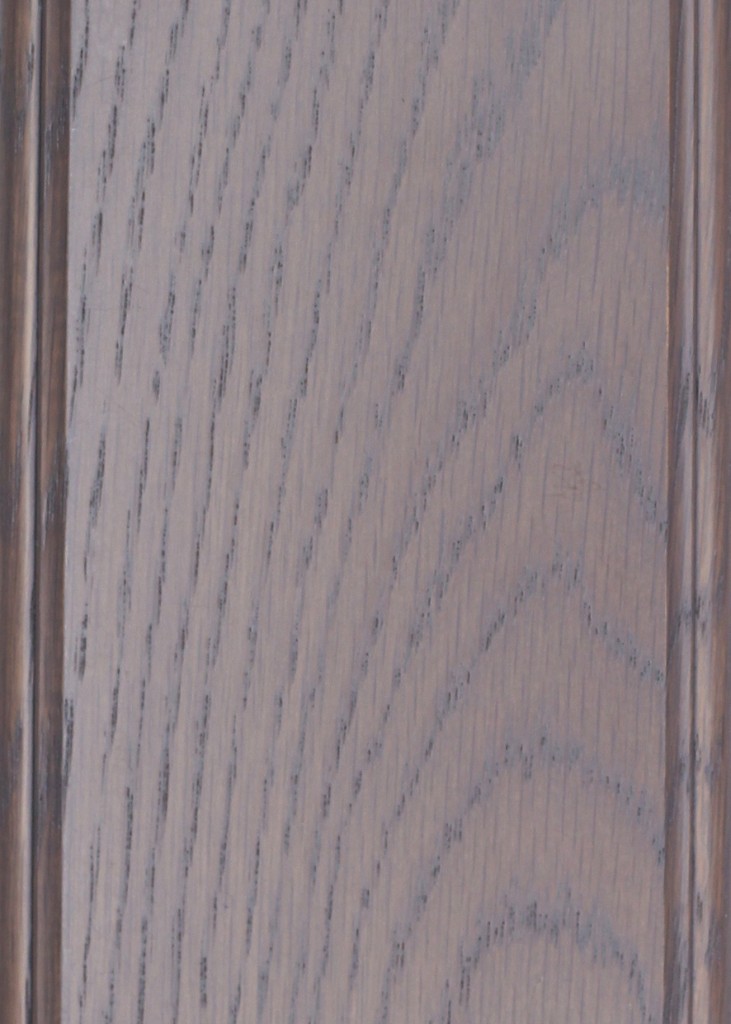 Greedy
W-Oak-5145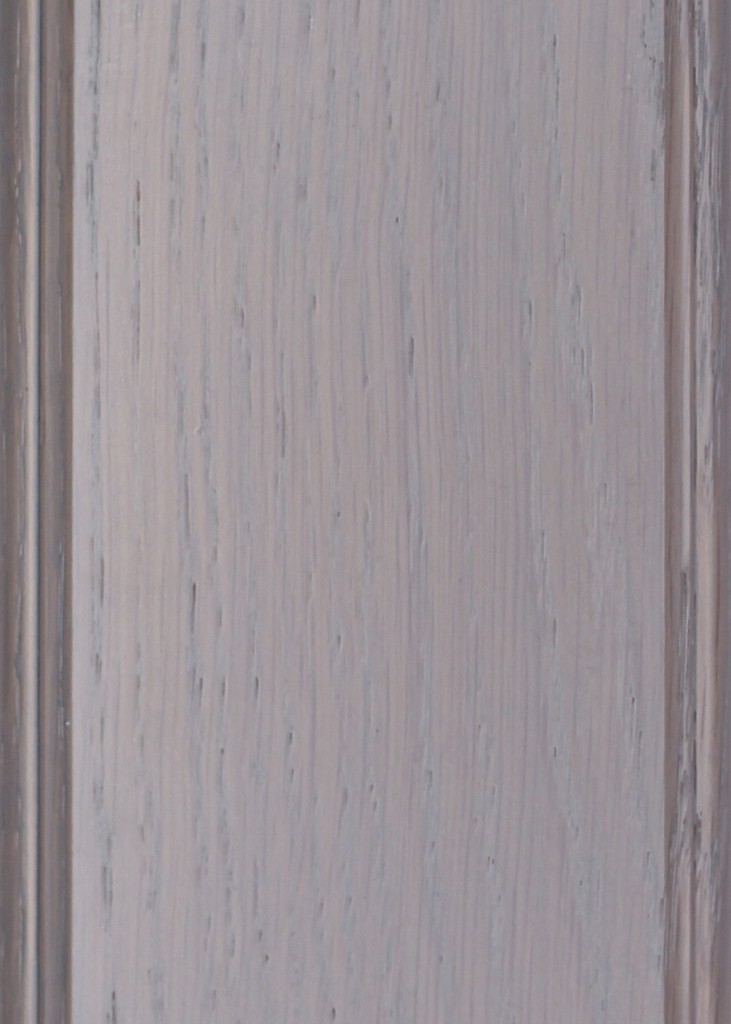 Argile
W-Oak-5146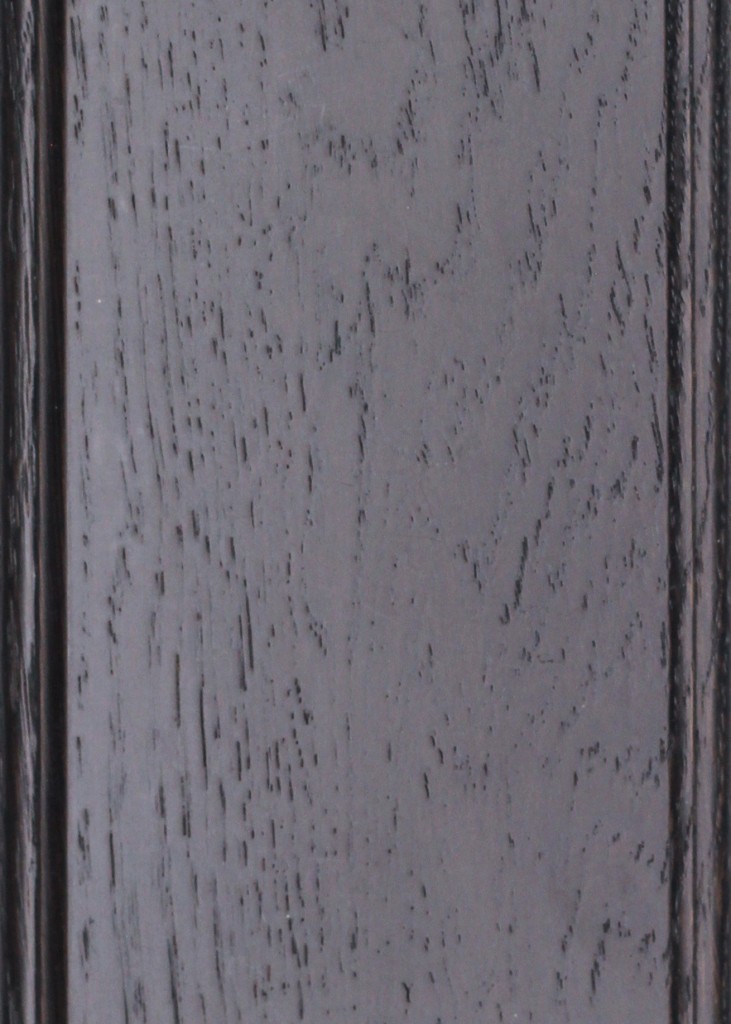 Black Coal
W-Oak-5148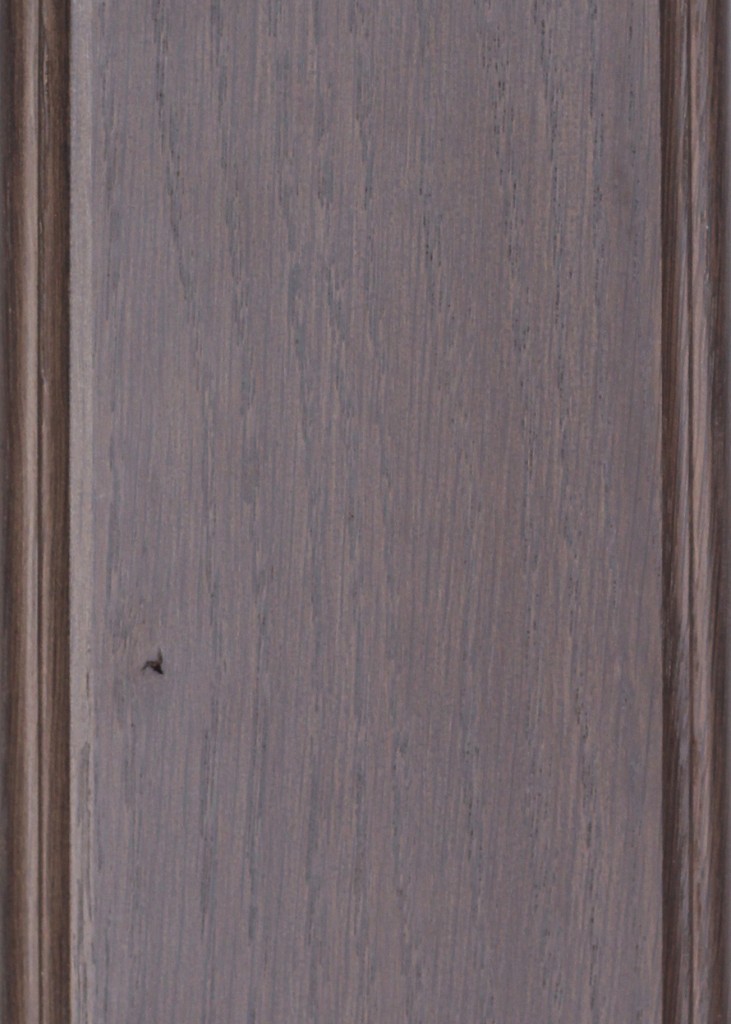 Mustang
W-Oak-5149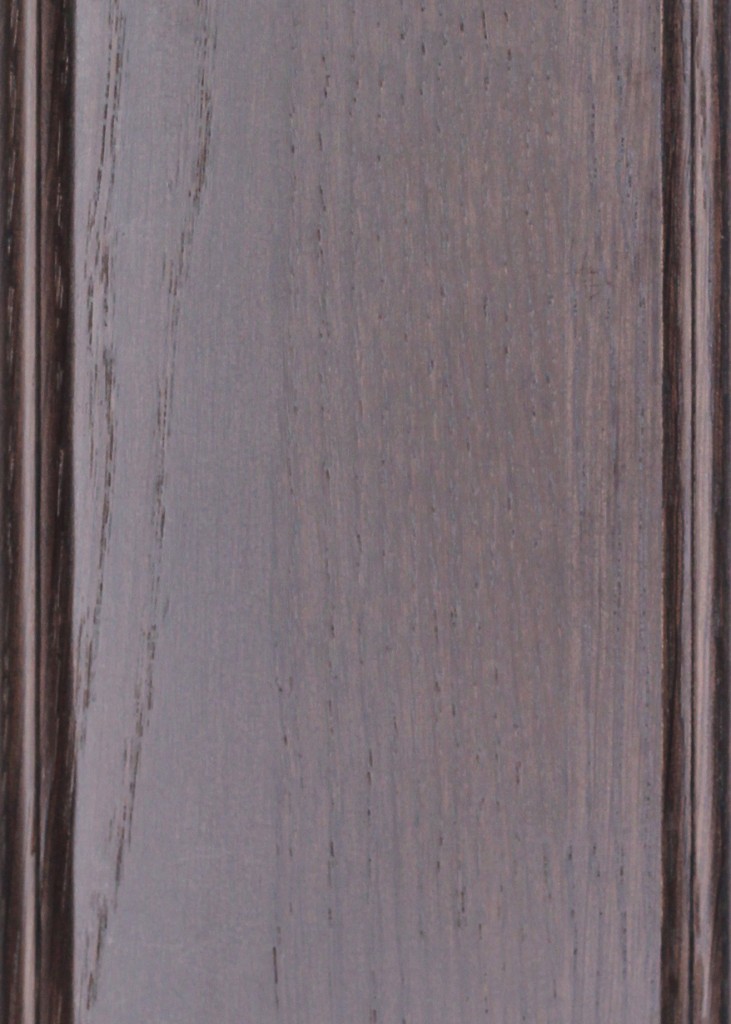 French Roast
W-Oak-5152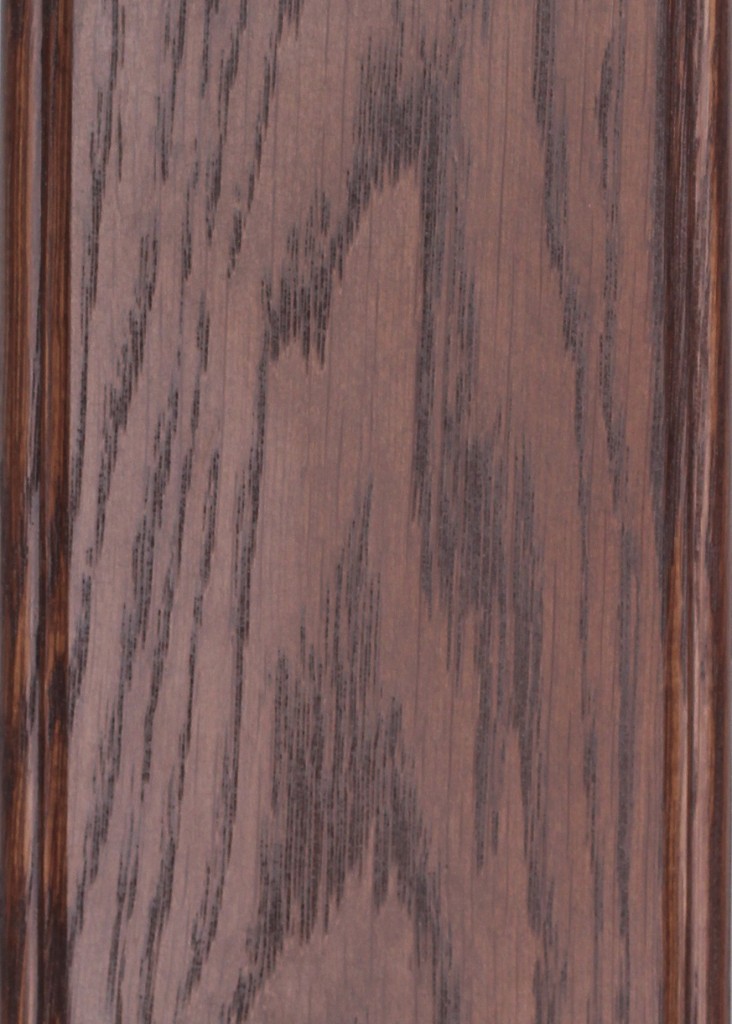 Breeze
W-Oak-5147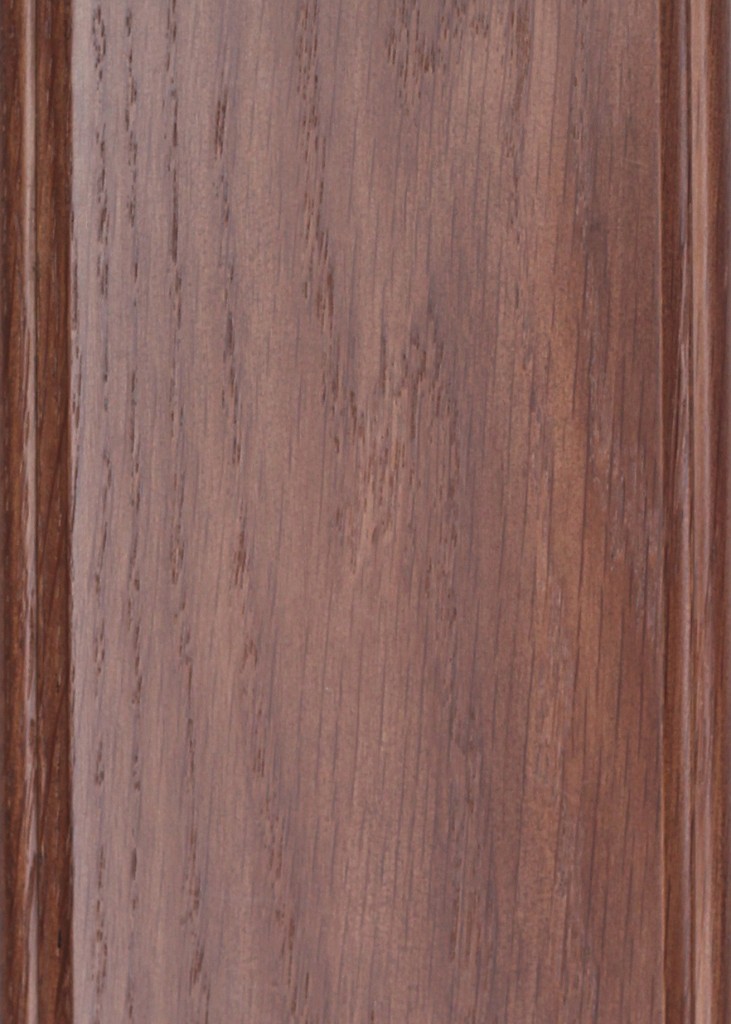 Campagnol
W-Oak-5151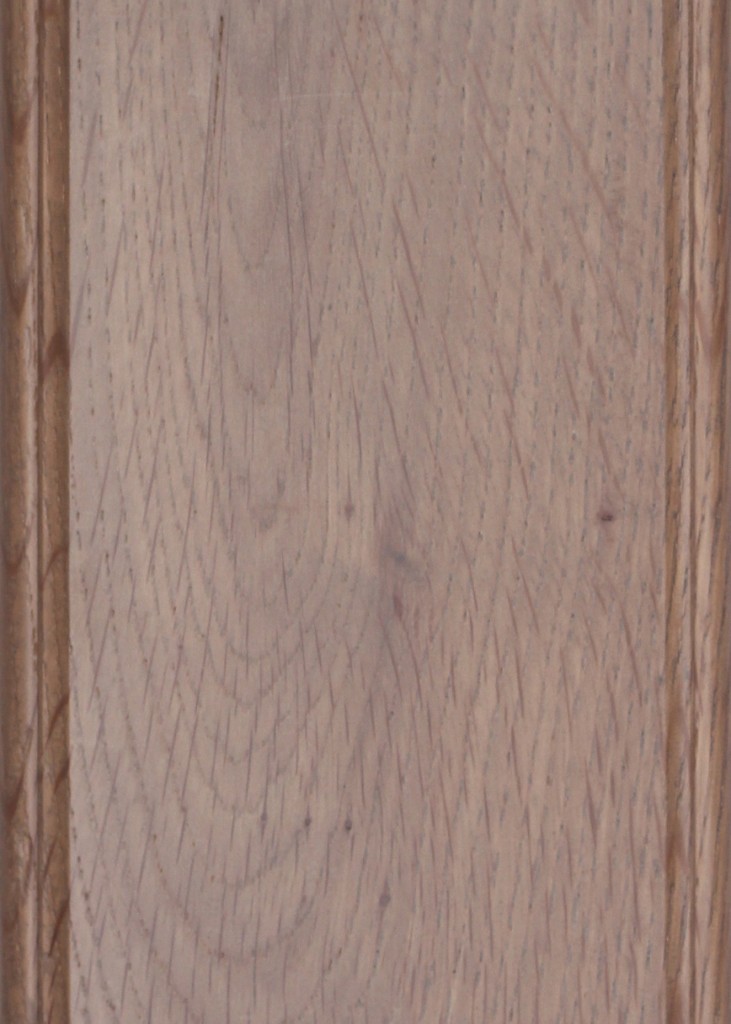 Comfort Gray
W-Oak-5150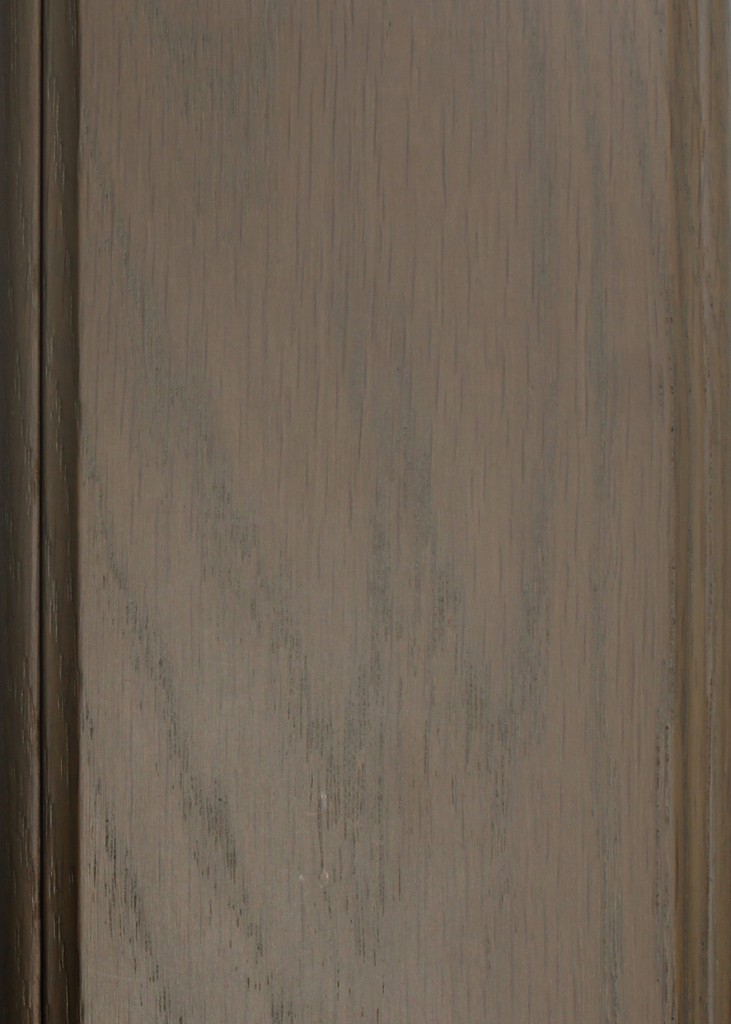 Memory
W-Oak-5254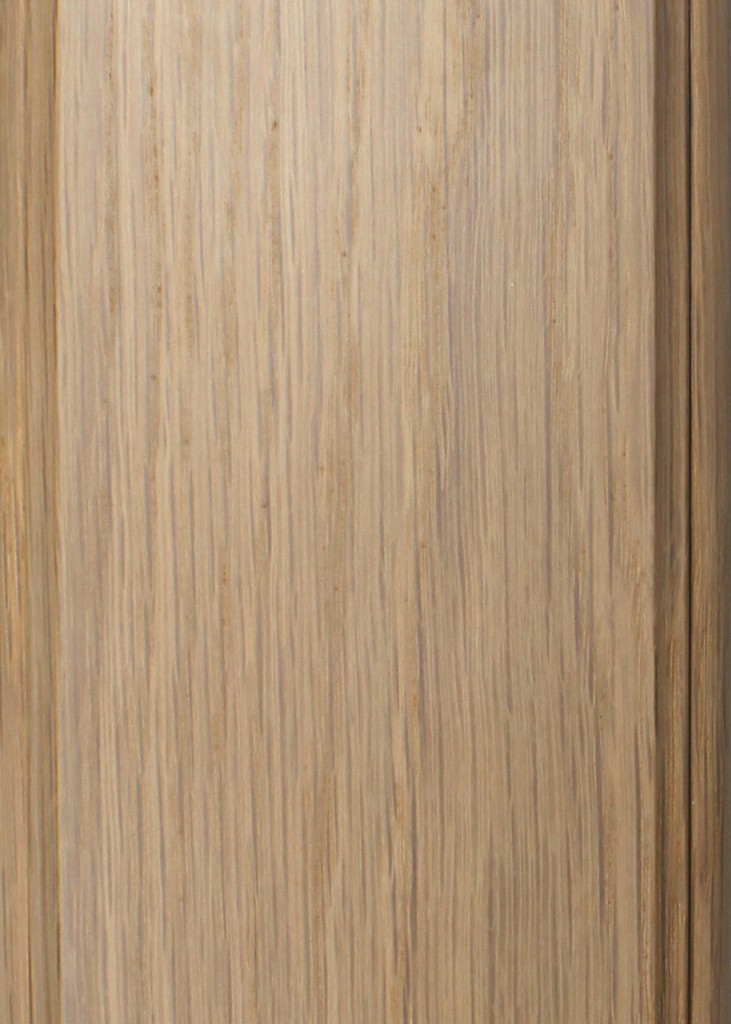 Trendy
W-Oak-5232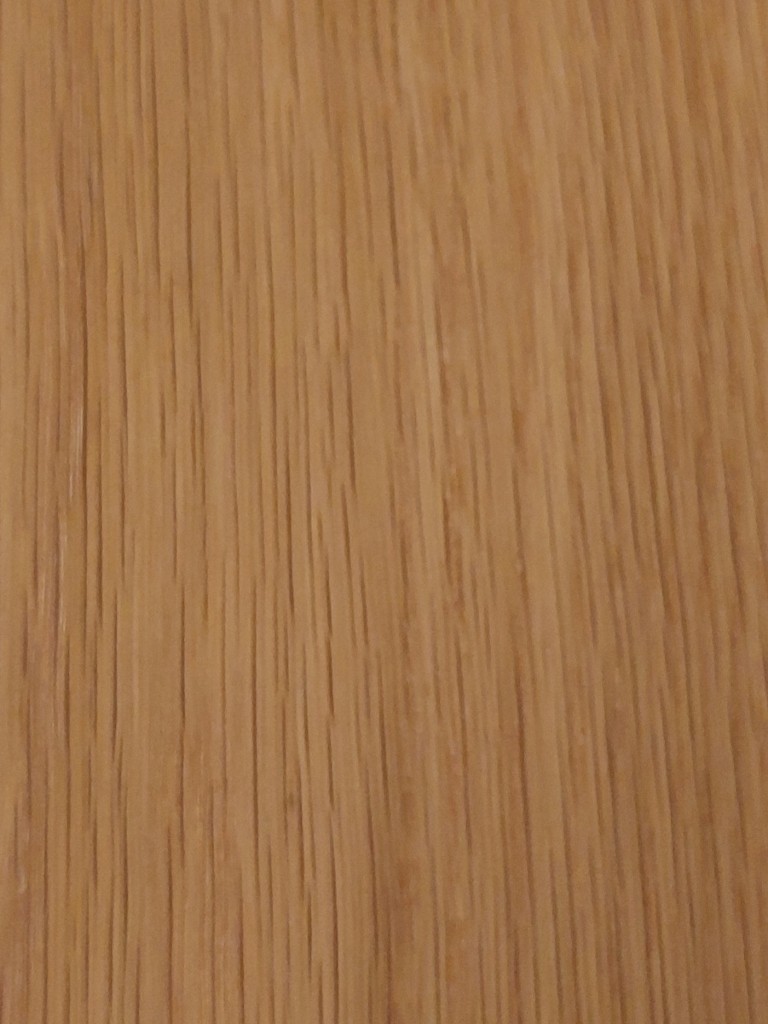 Natural
W-Oak-Nat
café series
Special Treatments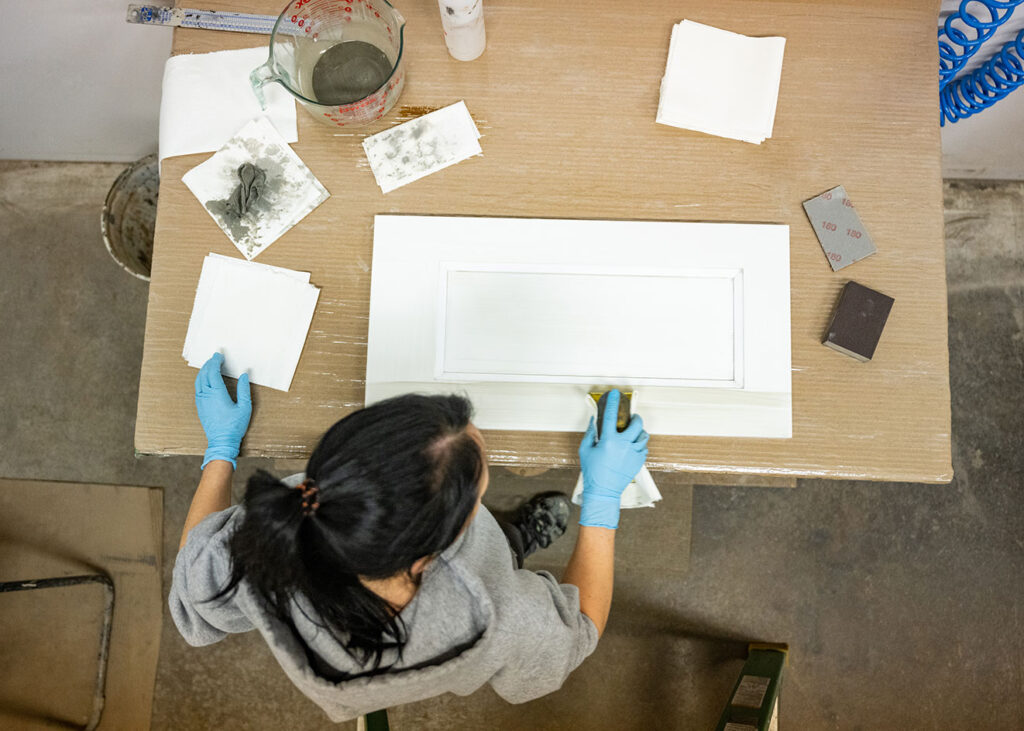 Glaze Color
Umber
Black
Pewter
Glaze Application
Hang Up Only
Light Brush, No Hang Up
Wipe On, Wipe Off
LEARN MORE