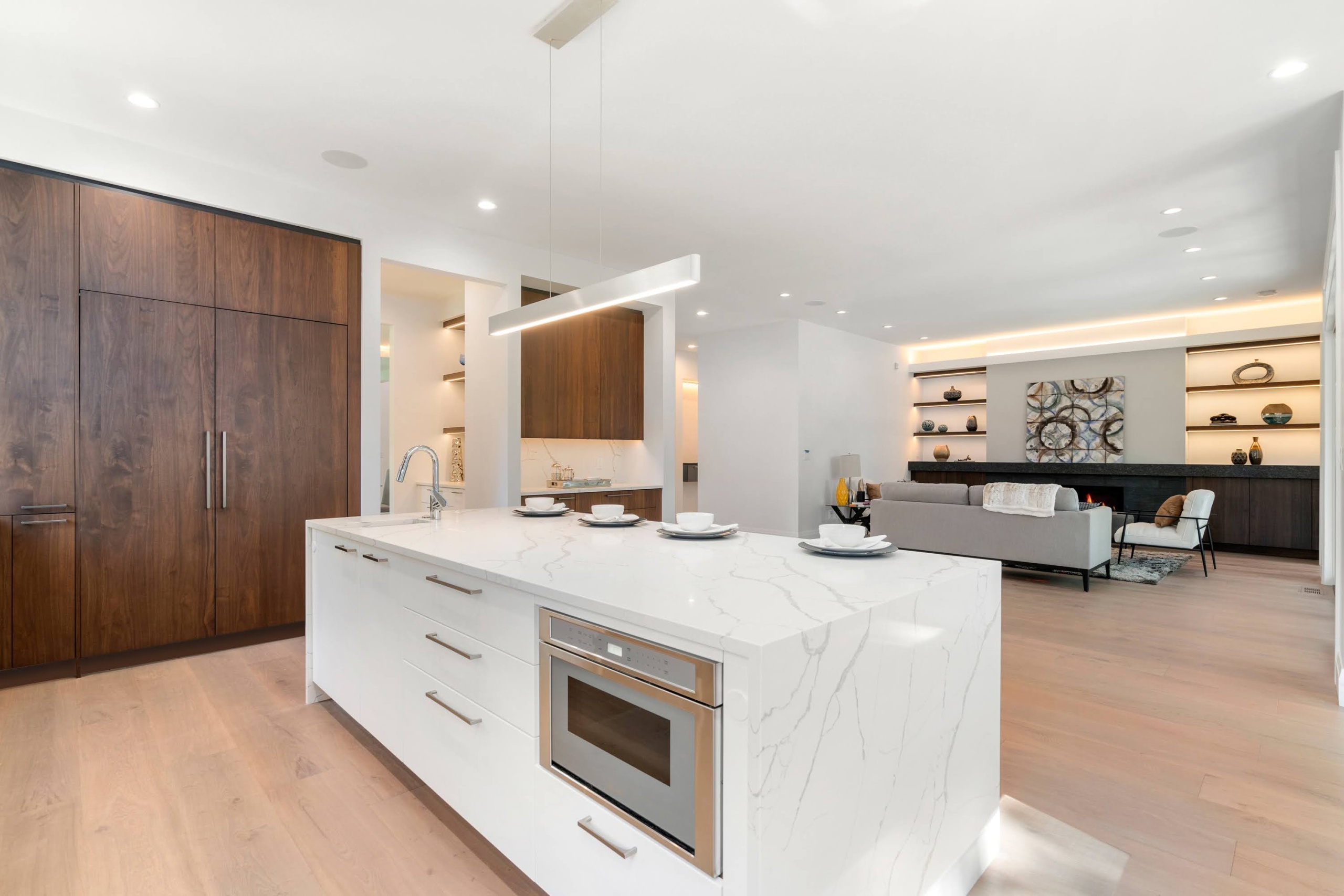 Find Your Door Style
Evolution Series by NAC
NAC's contemporary collection, expressing today's streamlined aesthetic. The Evolution Series is all about volumetric impact – where less really is more. Whether you're thinking Palm Springs, Bauhaus or Bold Minimalism, this is the place to start!
With over 200 colors and finishes, NAC's Evolution Series makes modern magic happen.
Colors and finishes, when viewed on a digital device, are references, not definitive representations. Variations in screen resolution, RGB color settings and ambient lighting distort hue and chromatic values. True colors and finishes should be seen in a showroom environment with actual material samples.
Domestic Wood – Slab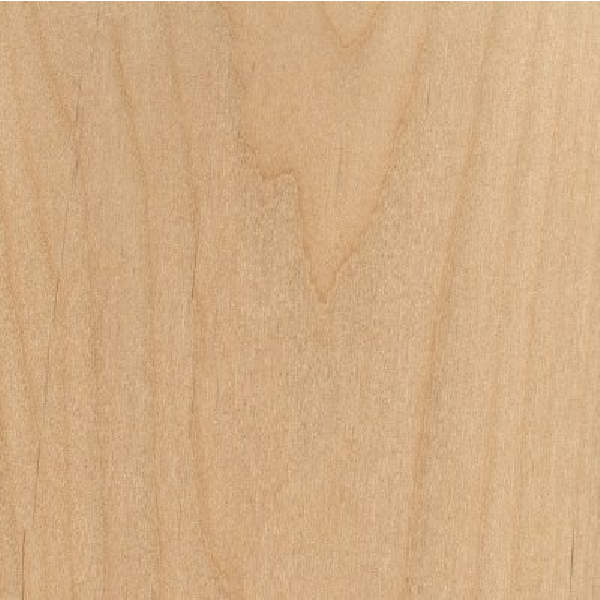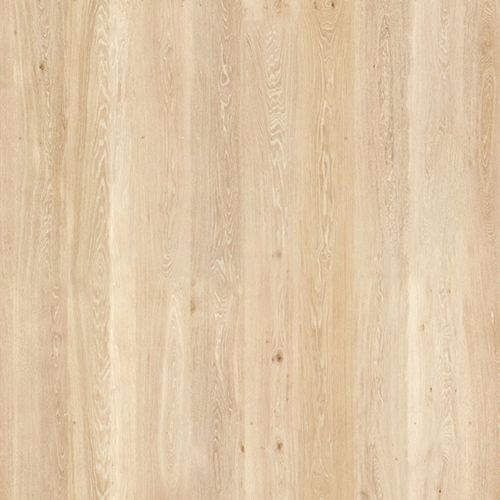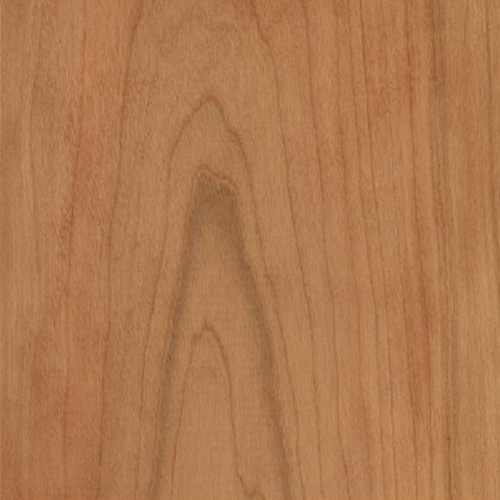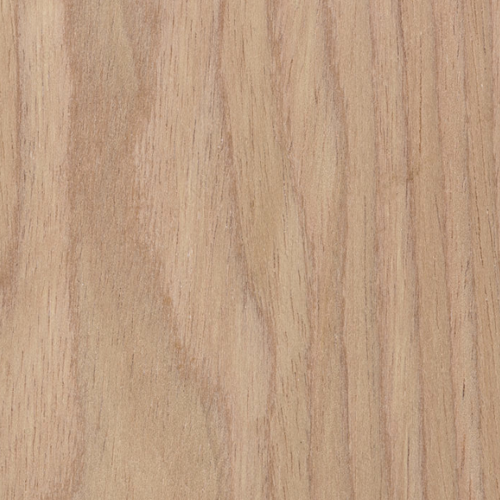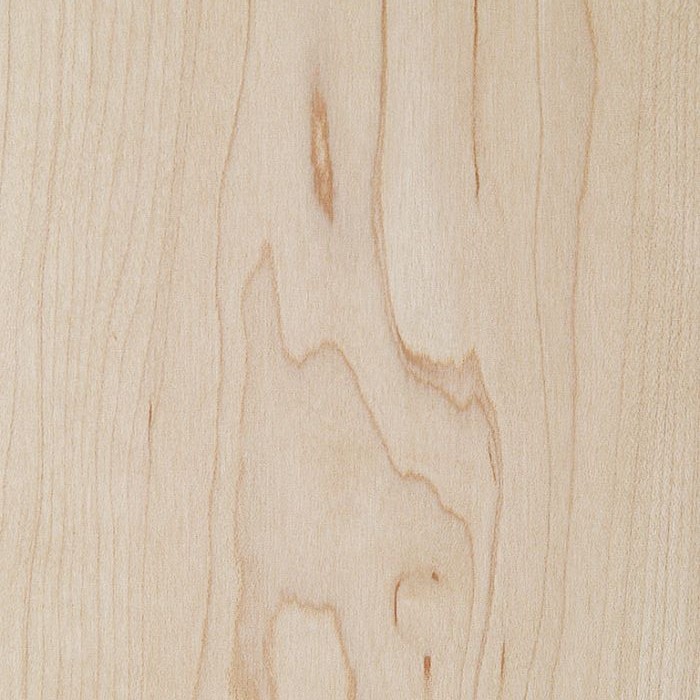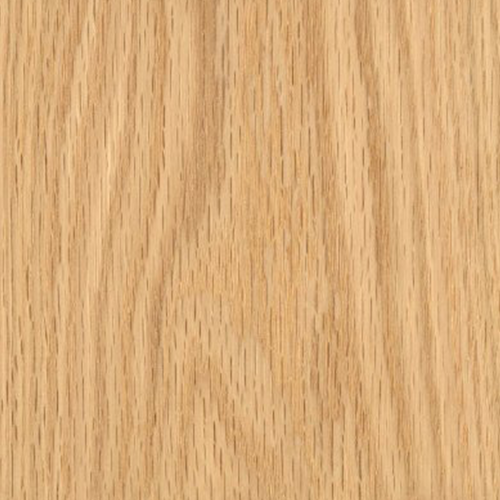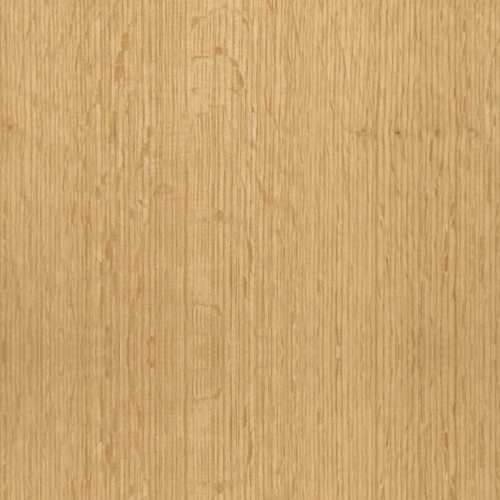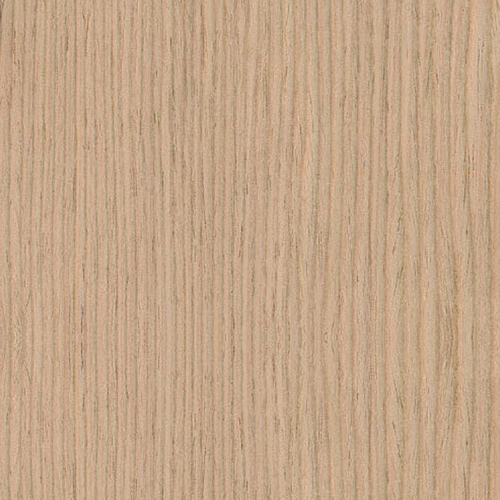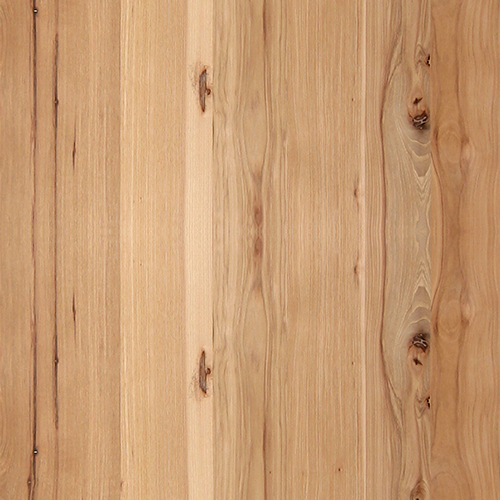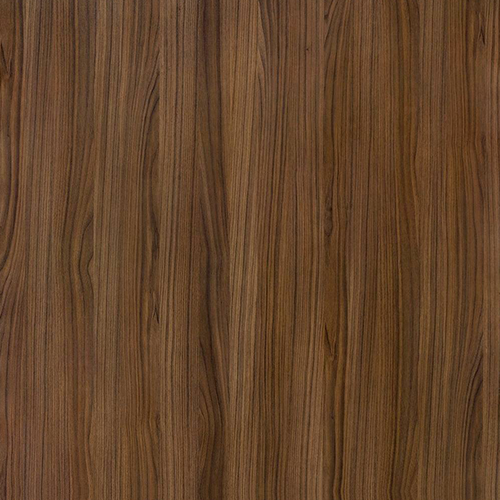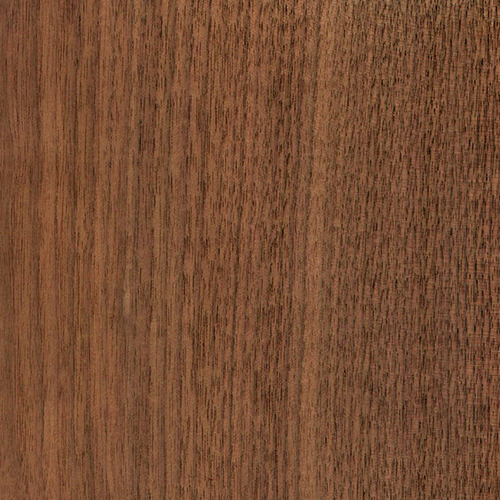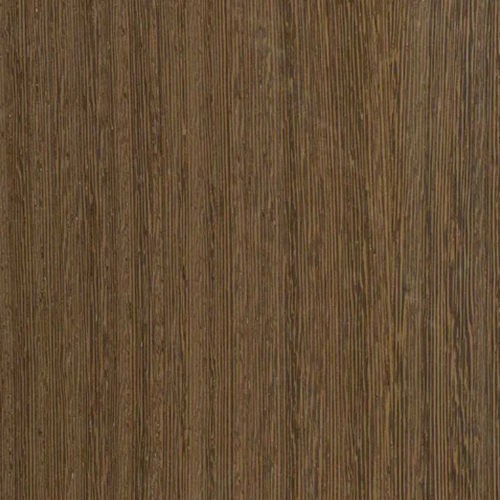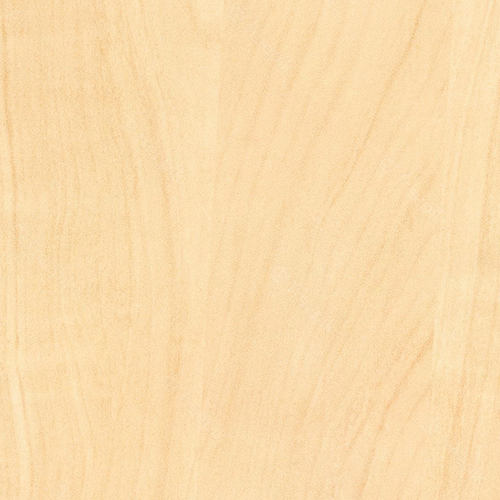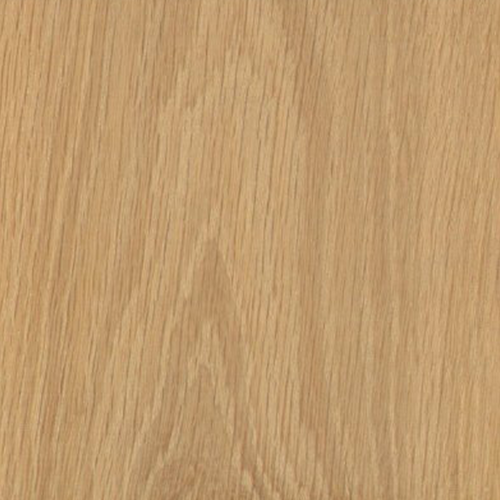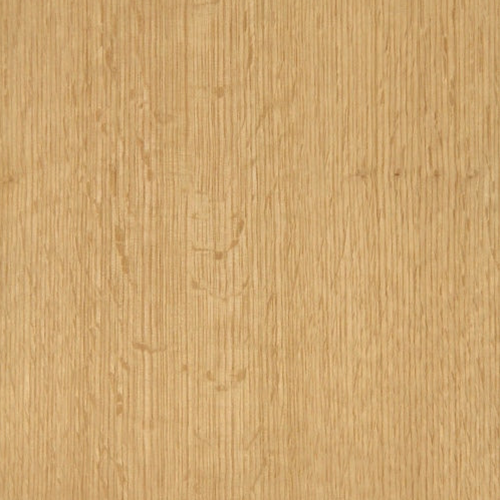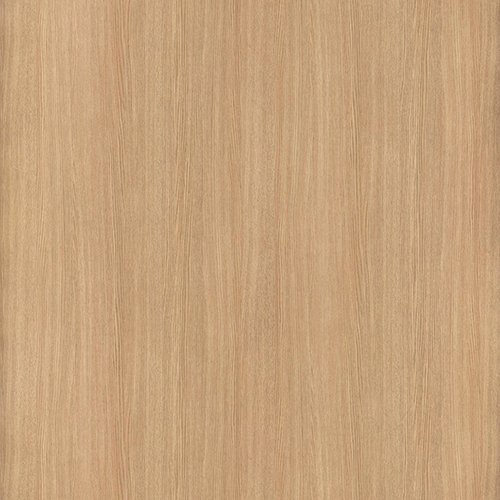 Engineered Wood – Slab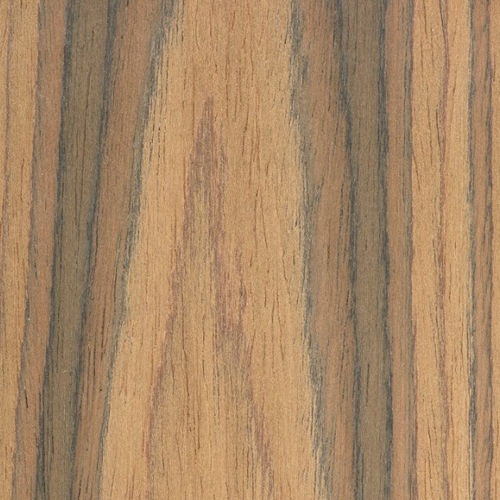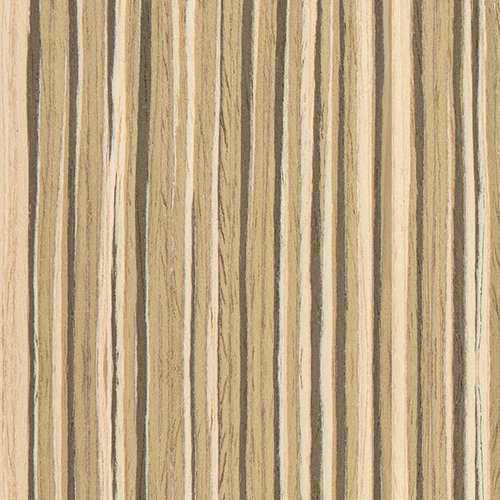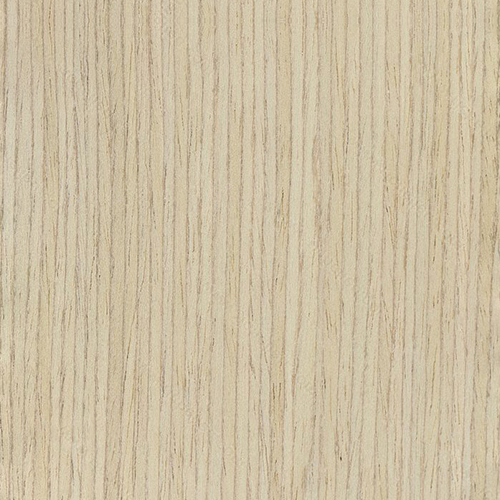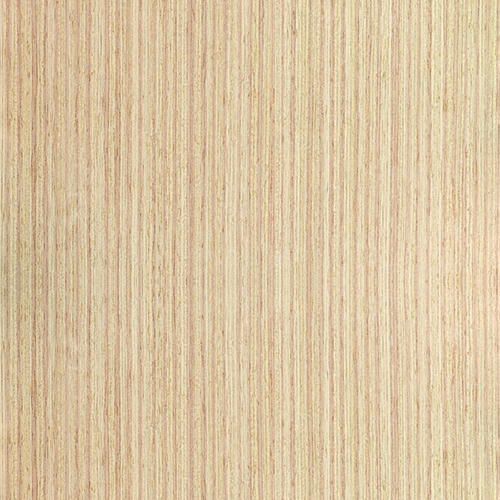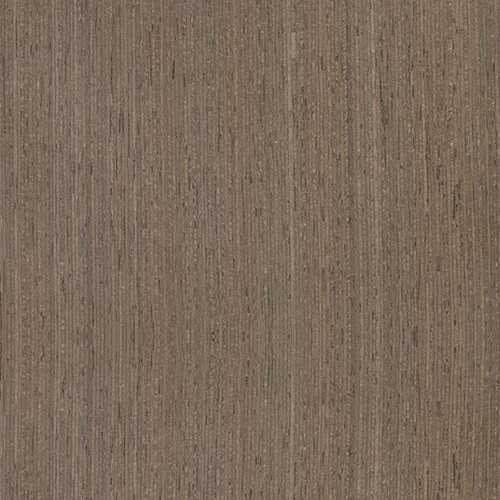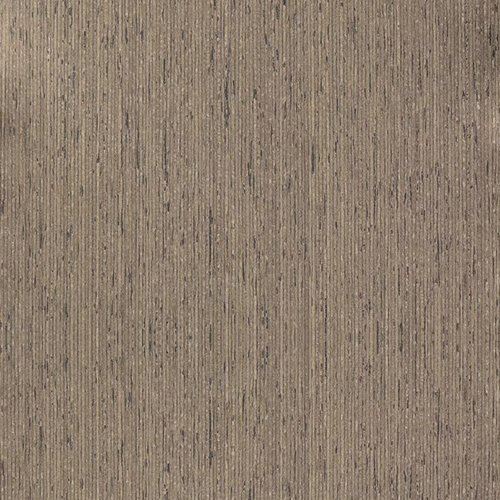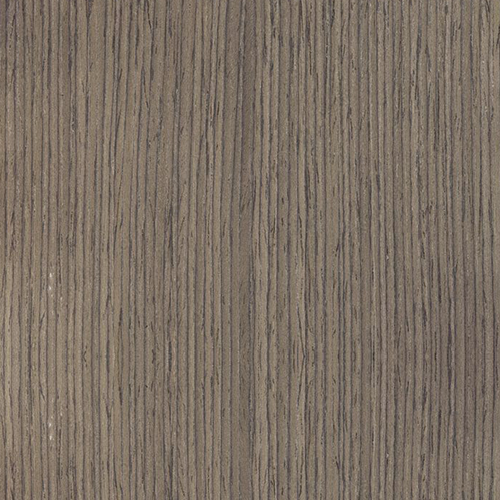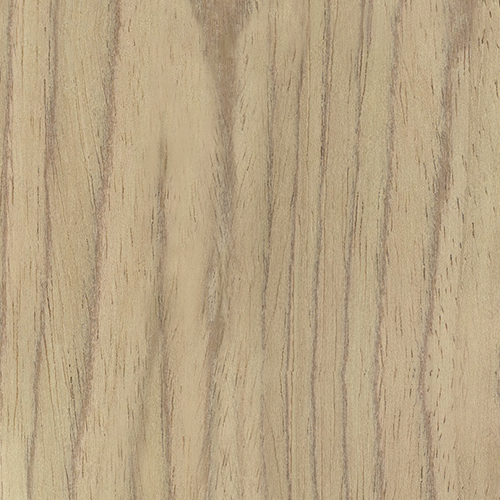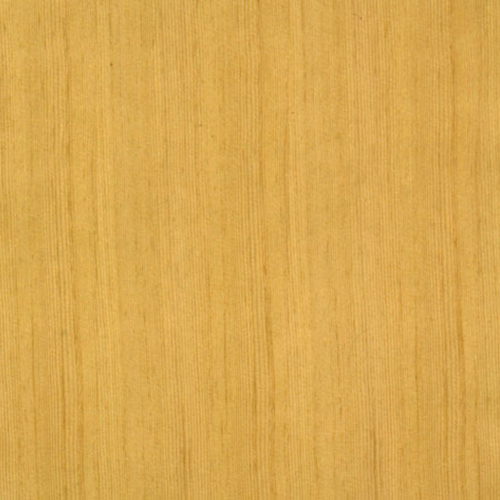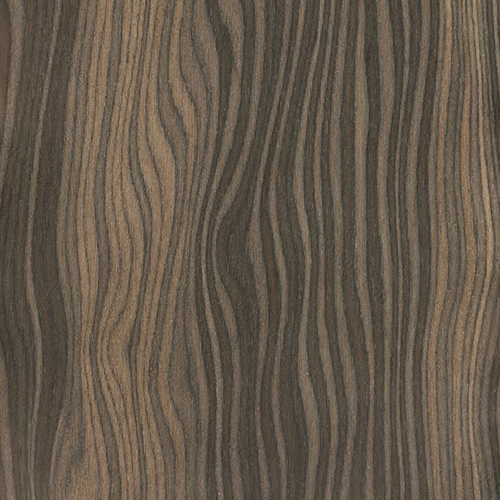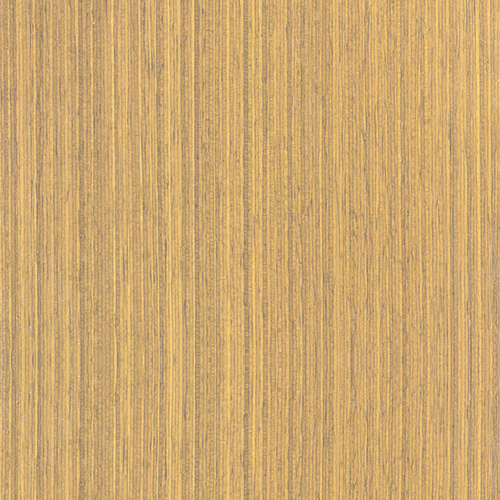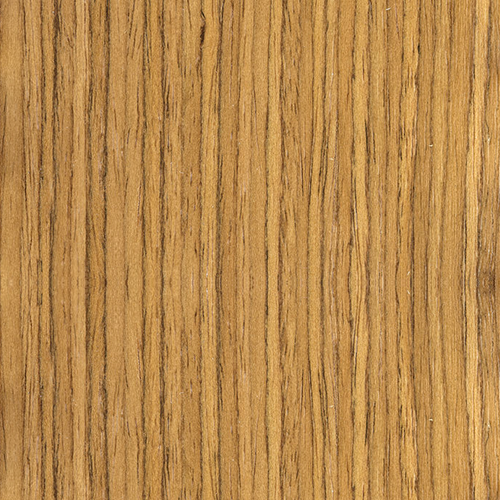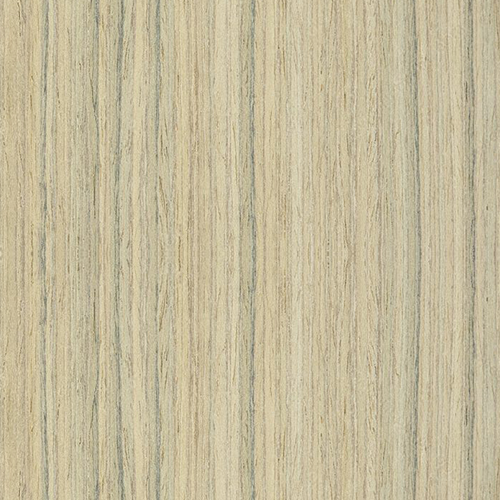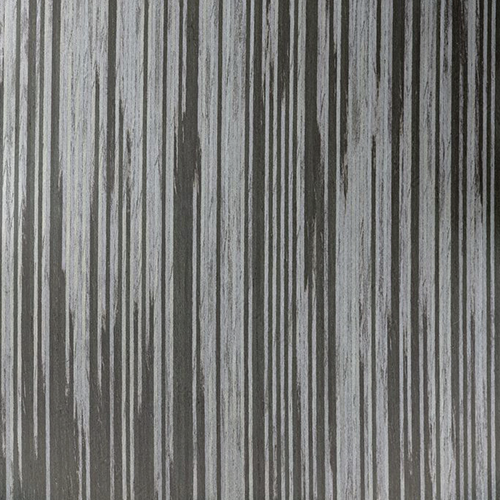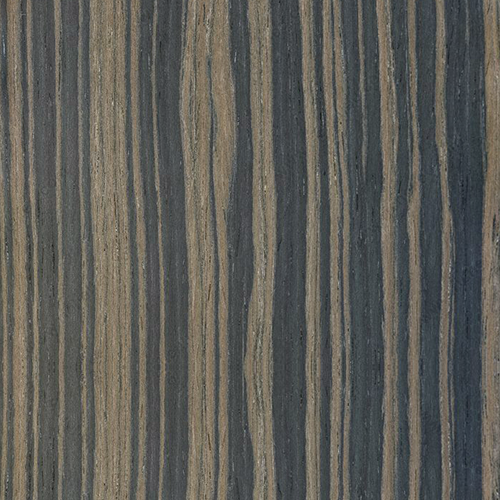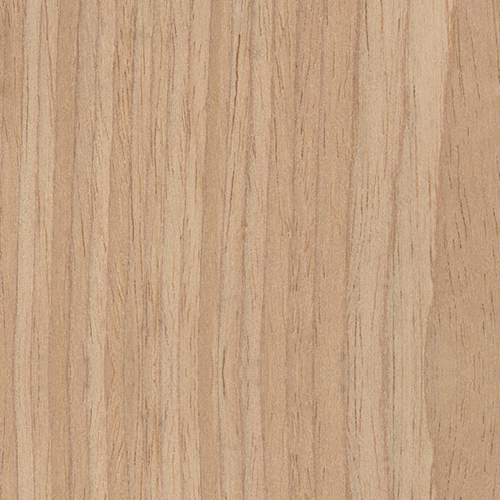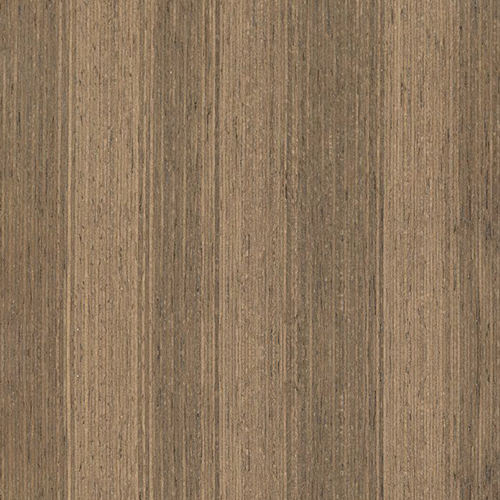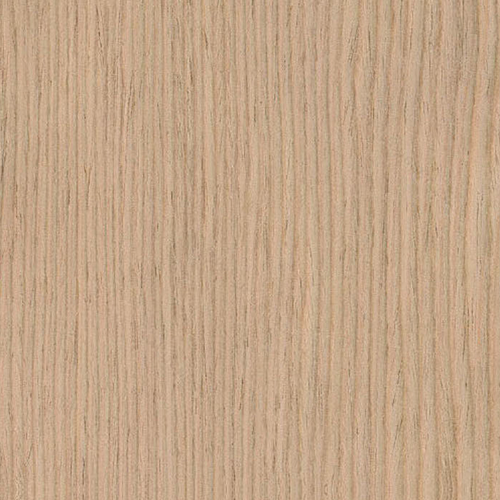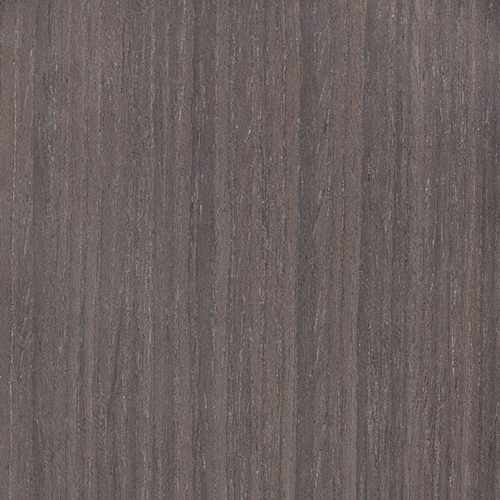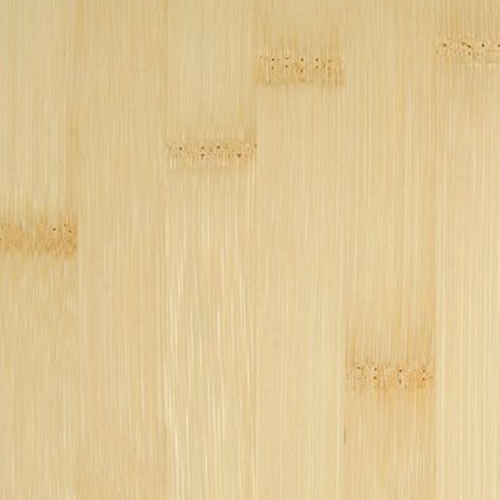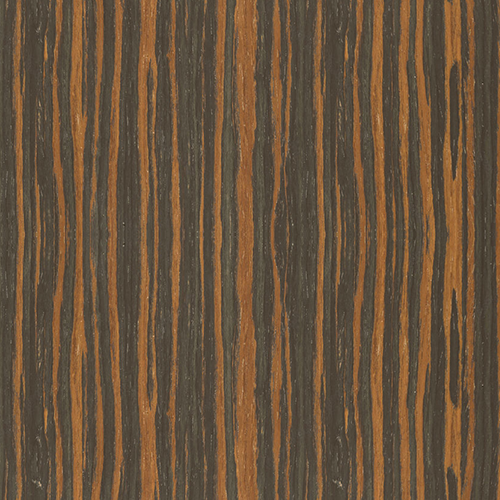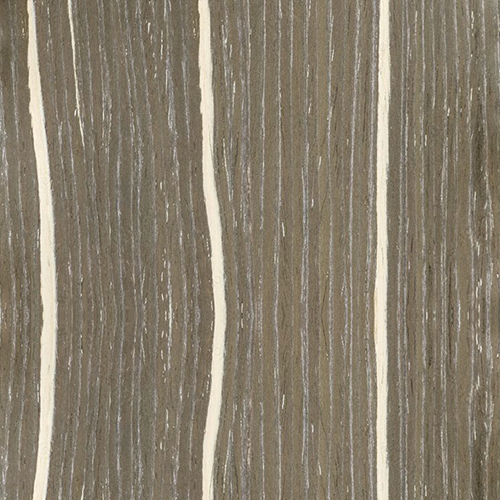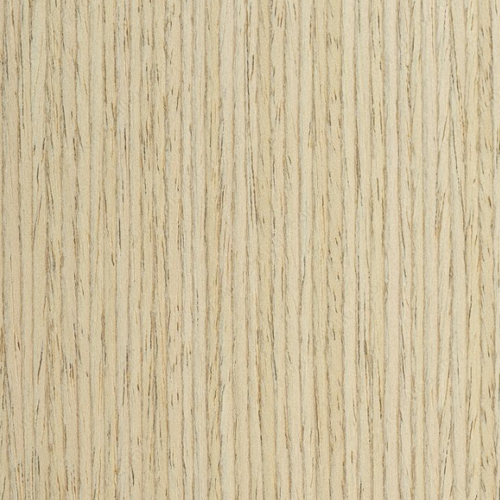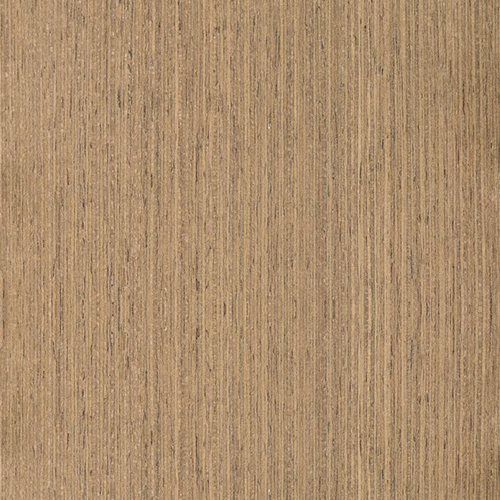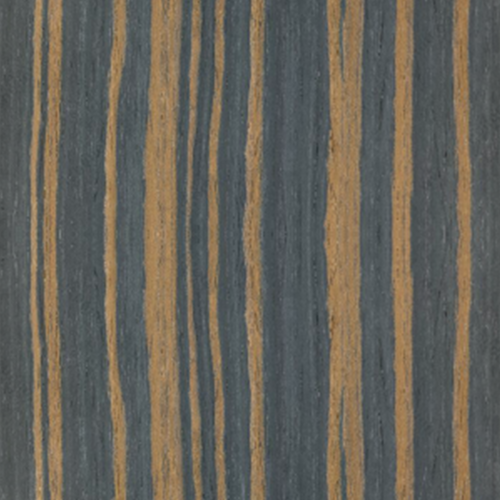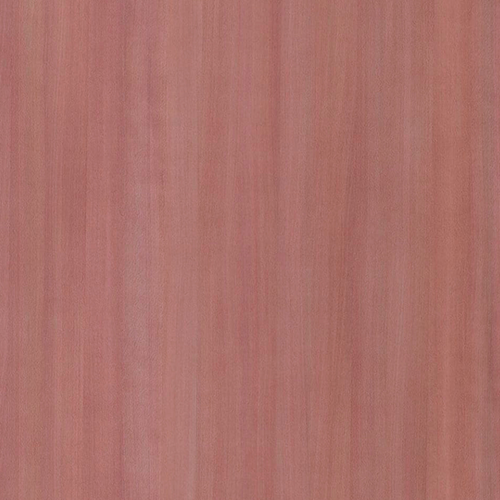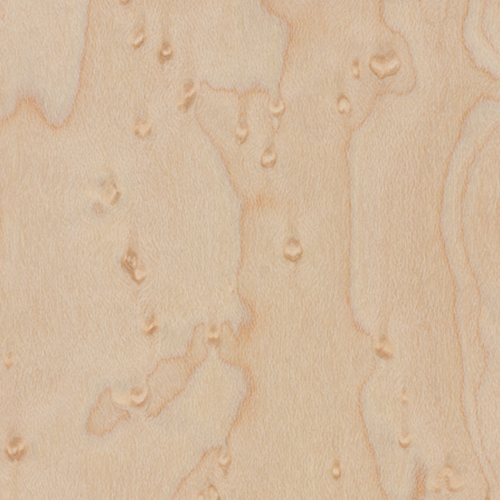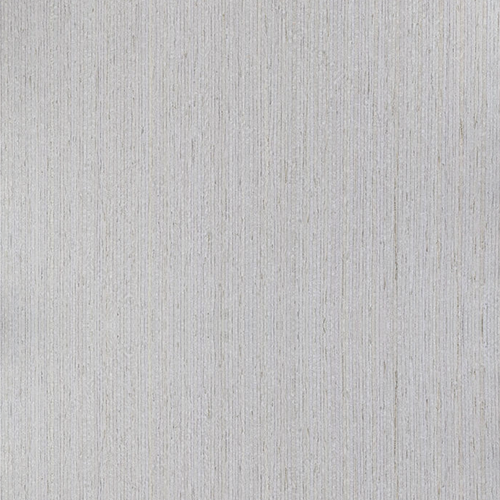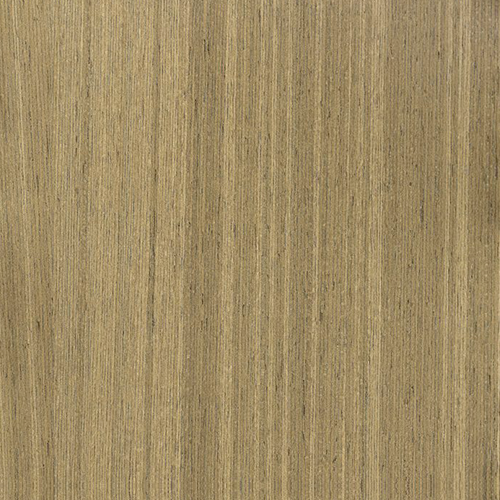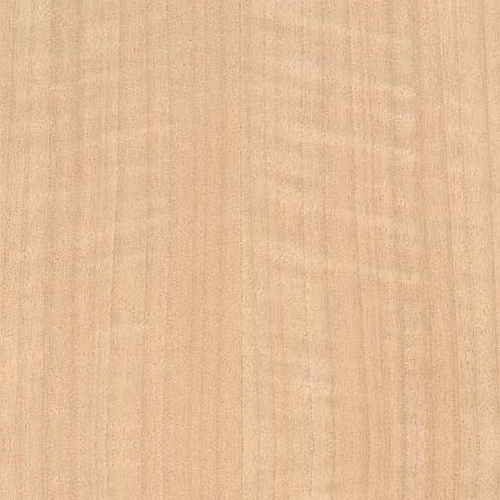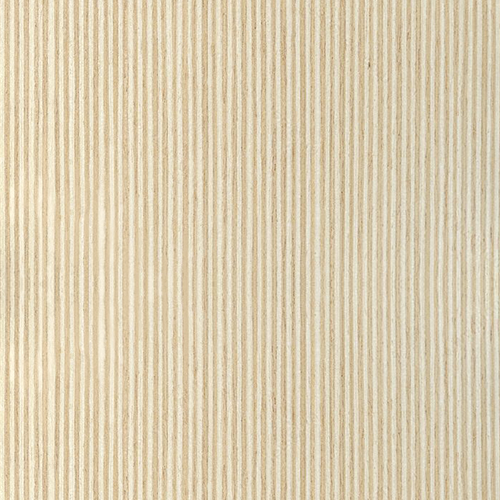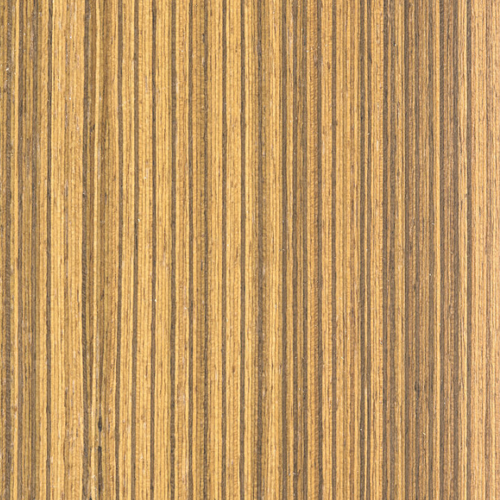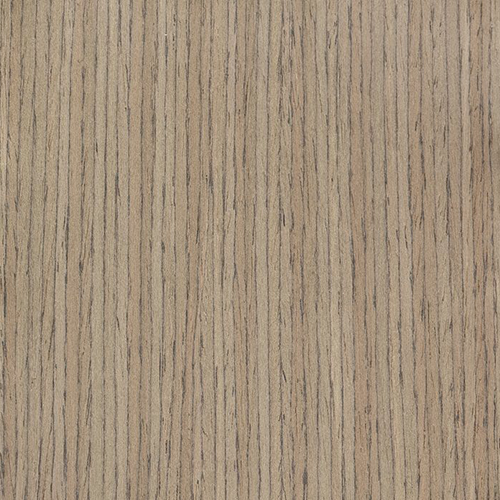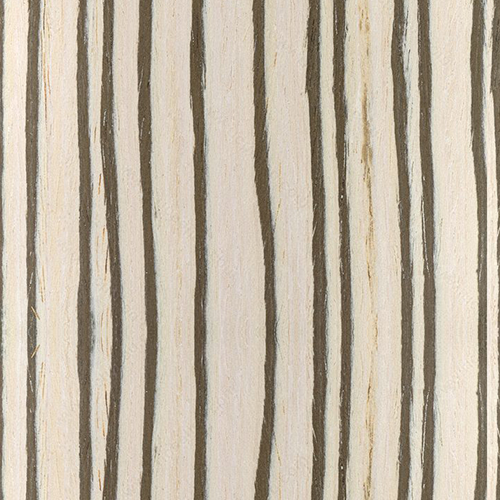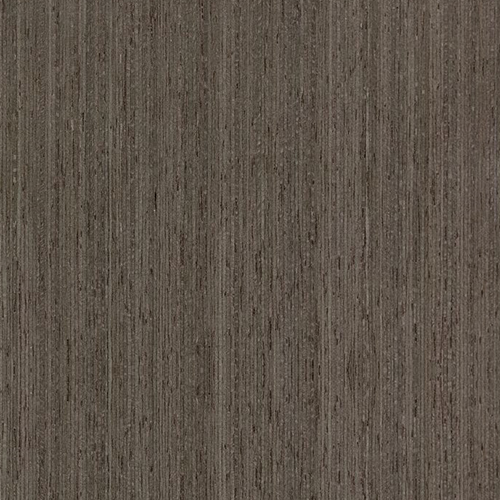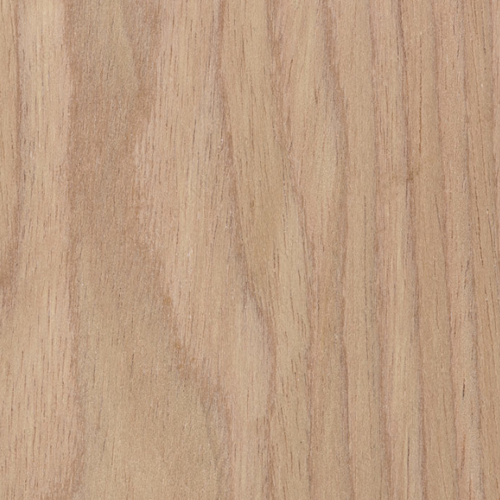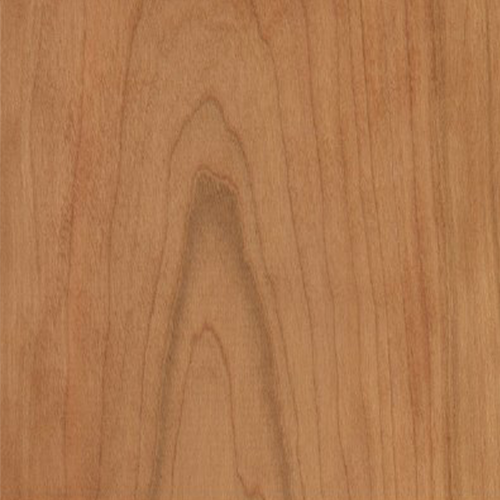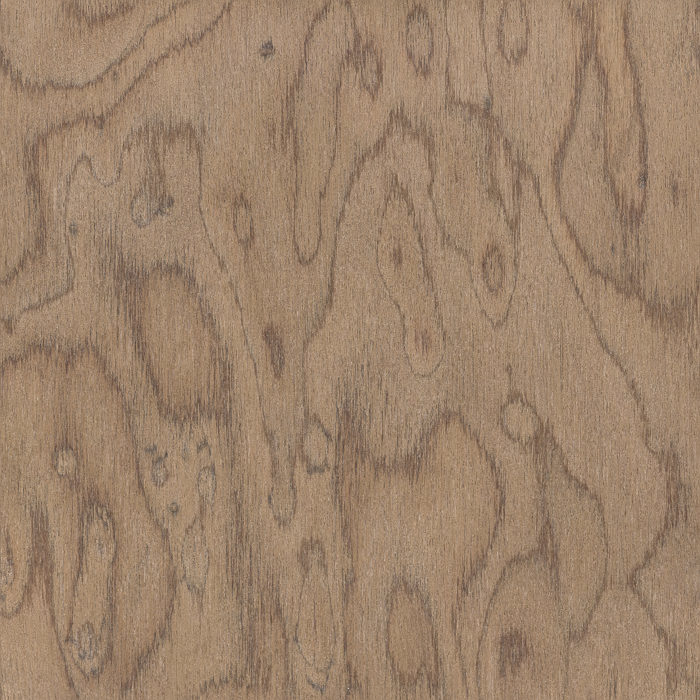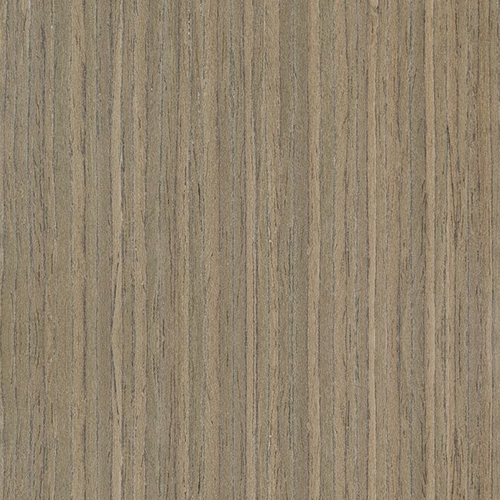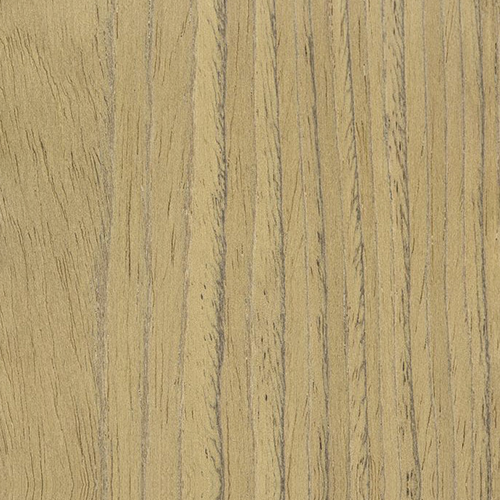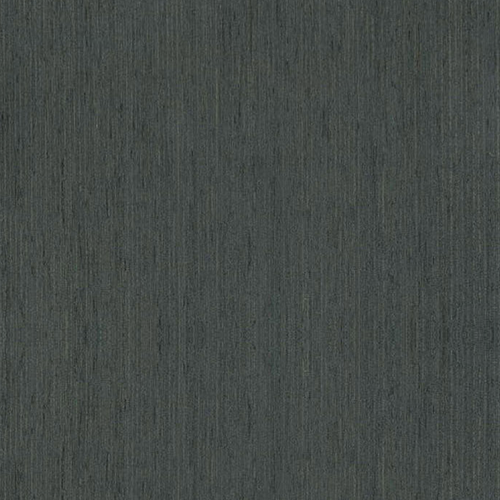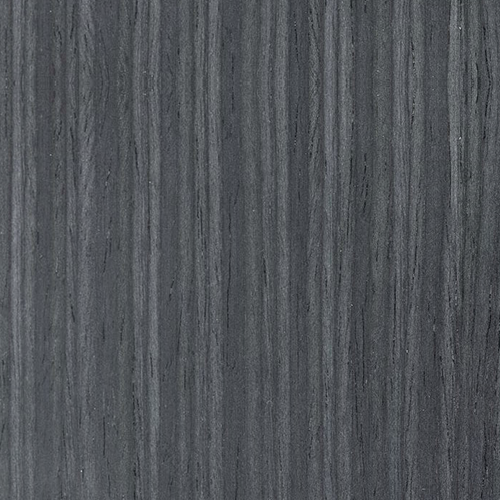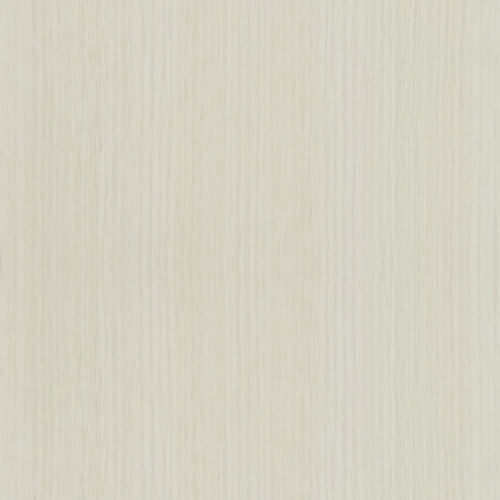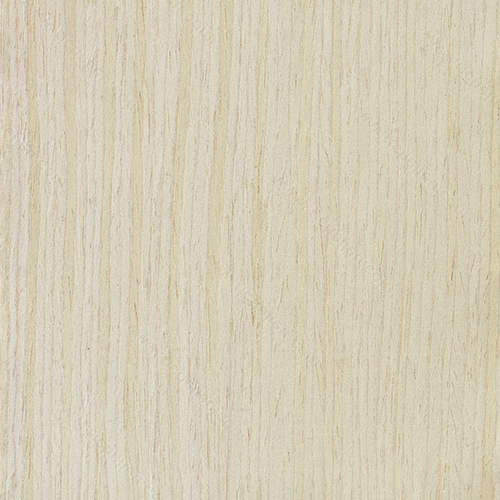 Textured Melamine Slab
Textured Melamine 5-Pieces
Mid-Century Collection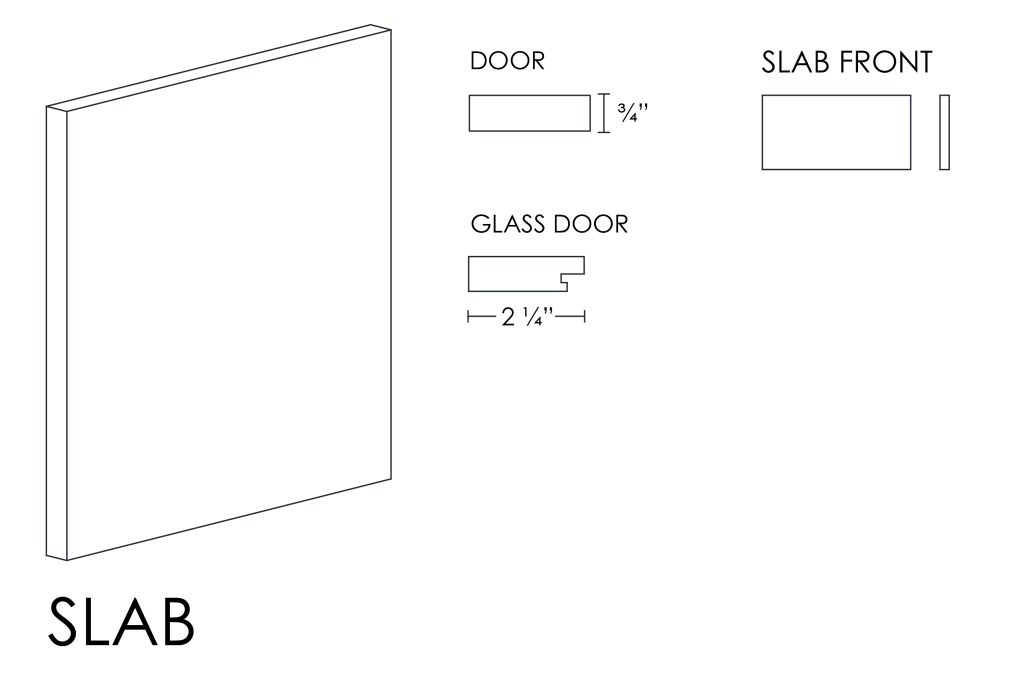 Linear Collection – Slab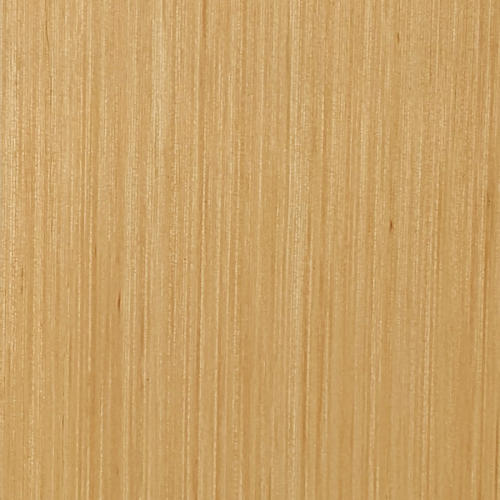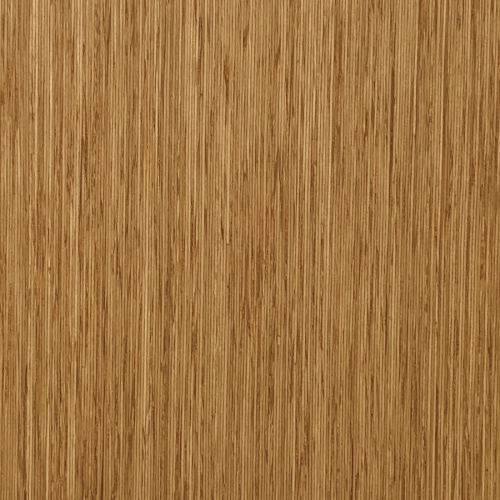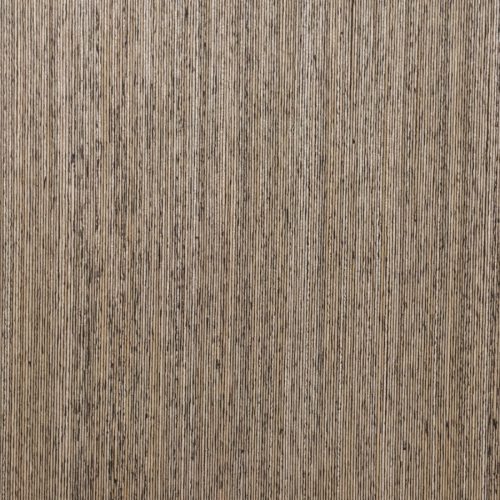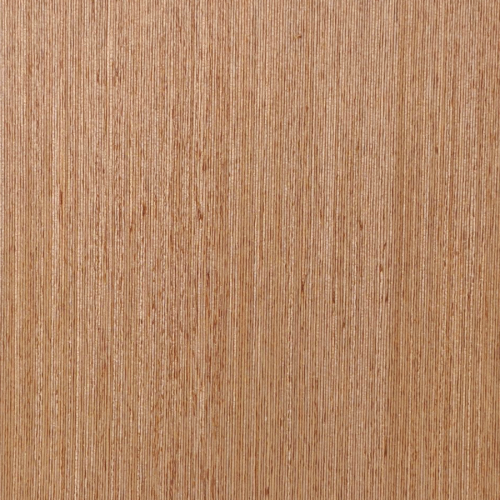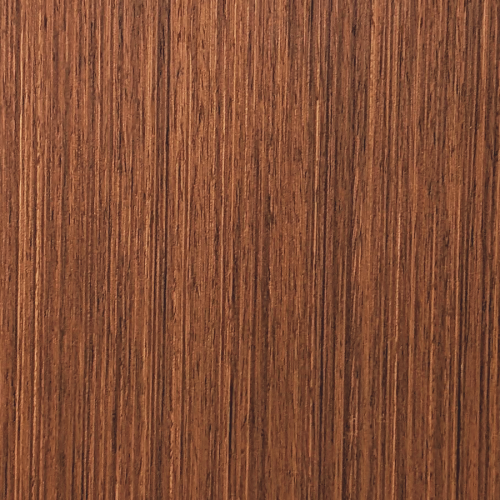 Polymer Slab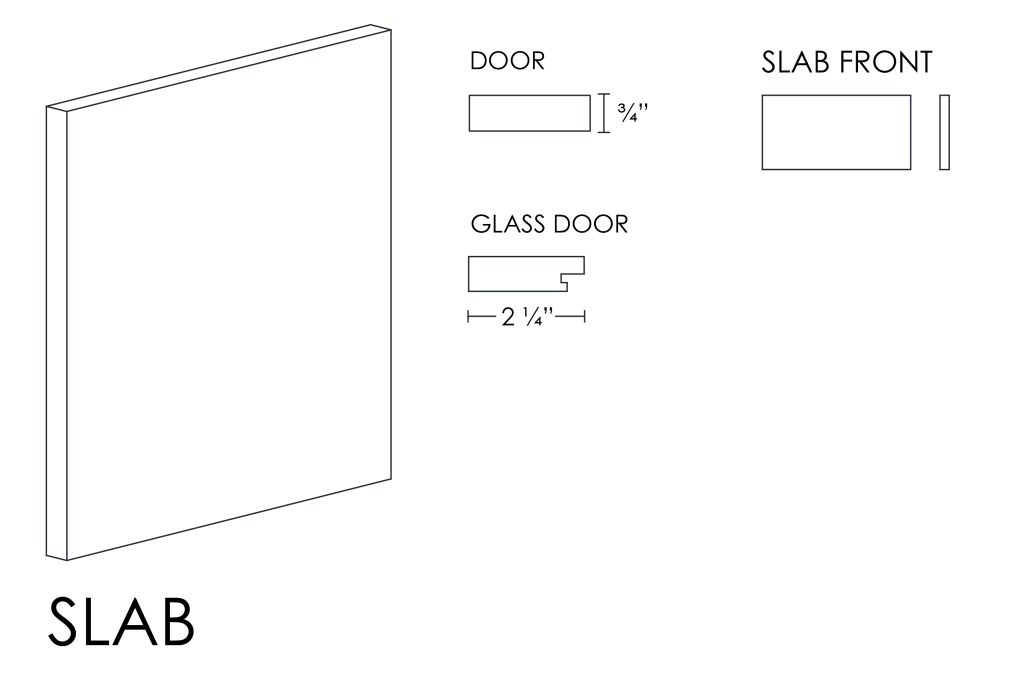 Polymer 5-Pieces
Lacquered Slab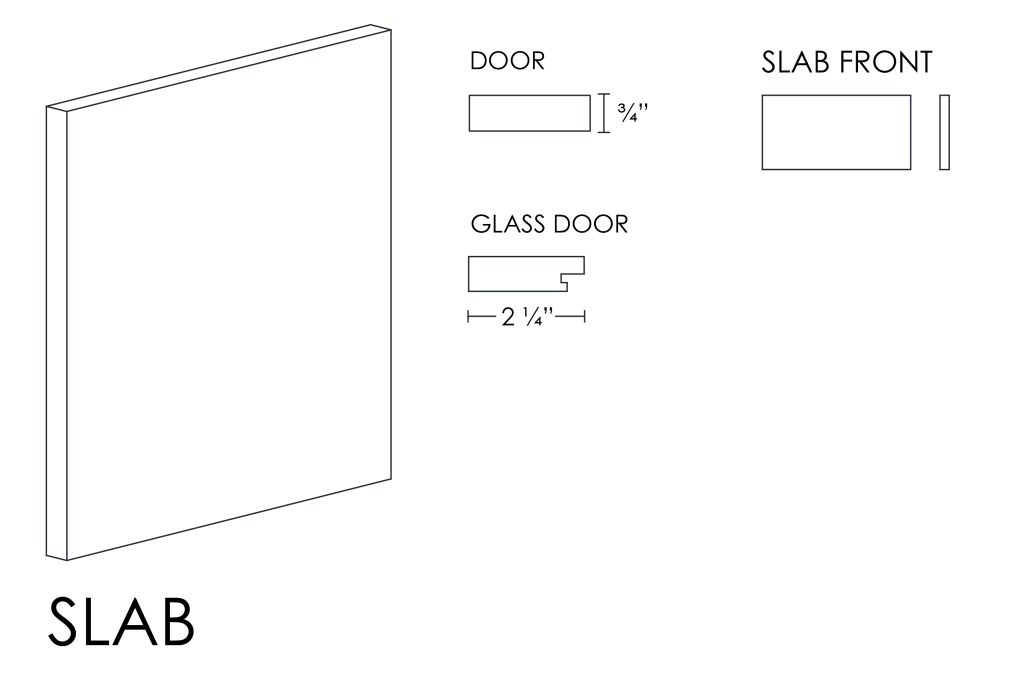 Design Collections – Slab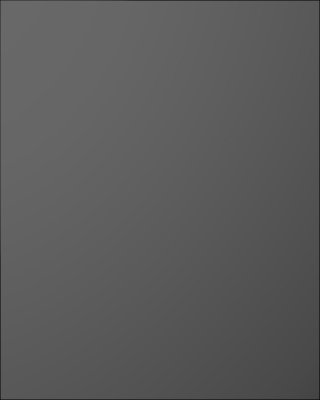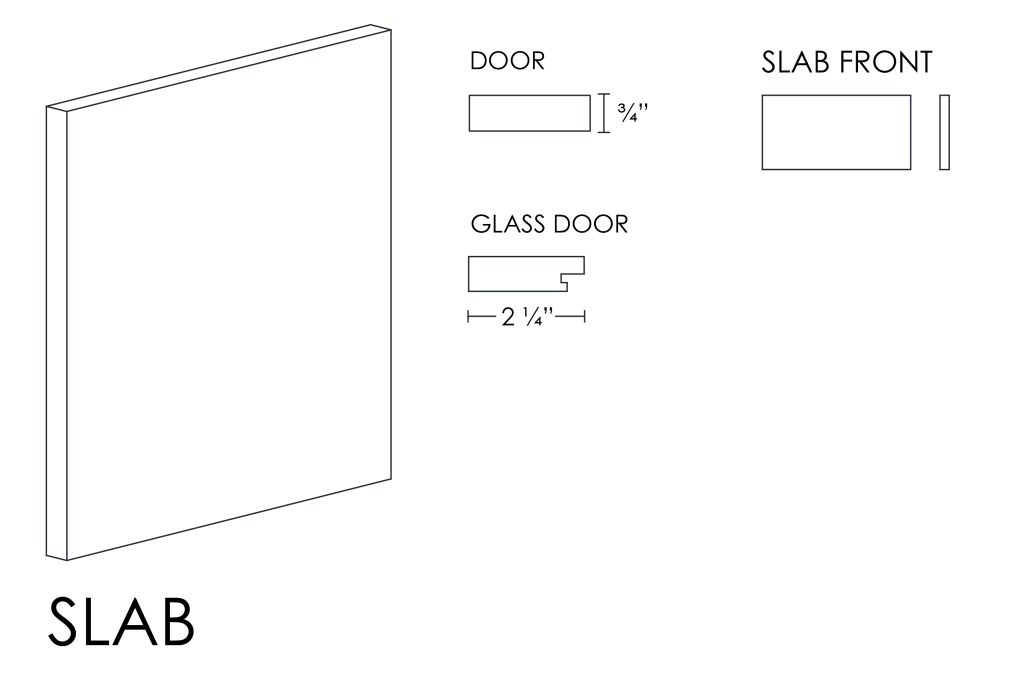 Rauvisio Terra Collection
Rauvisio Ferro Collection
Rehau Brillant Collection