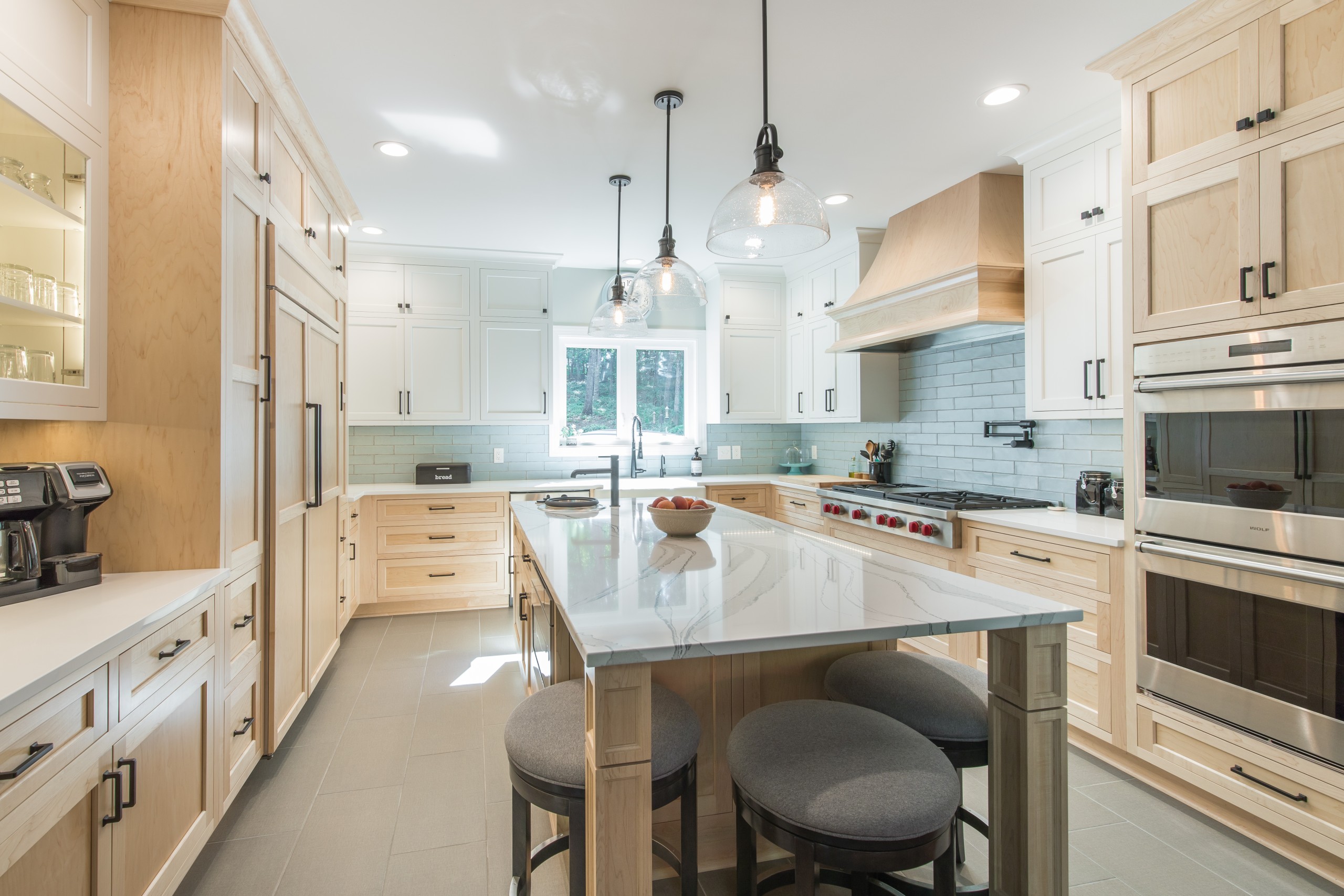 Find Your Style
Custom Series by NAC
At NAC, we thrive on design challenges, exacting specs and client kudos. All three are the framework for our Custom Series, where everything's on the table, from materials to door styles to cabinet construction to colors to finishes to hardware to one-off architectural elements to…
In other words – if you can design it, we can most definitely make it.
Colors and finishes, when viewed on a digital device, are references, not definitive representations. Variations in screen resolution, RGB color settings and ambient lighting distort hue and chromatic values. True colors and finishes should be seen in a showroom environment with actual material samples.
Wood Species – Paint & Stain
Door Styles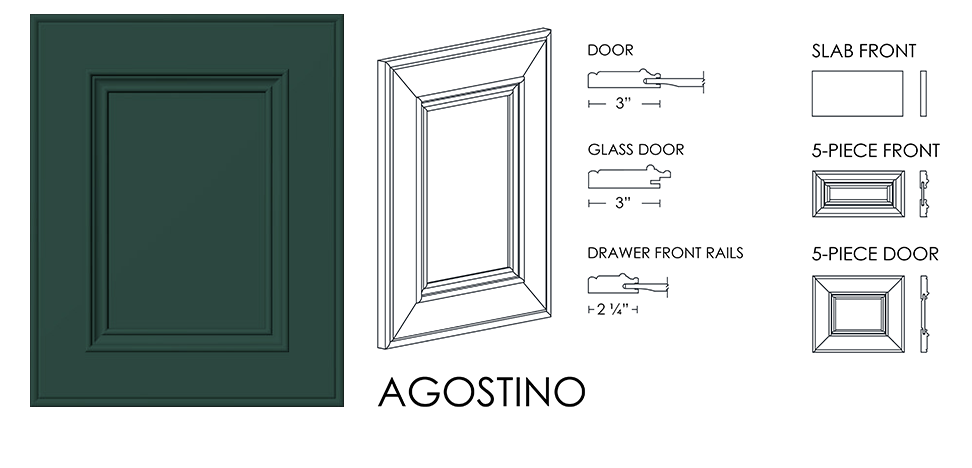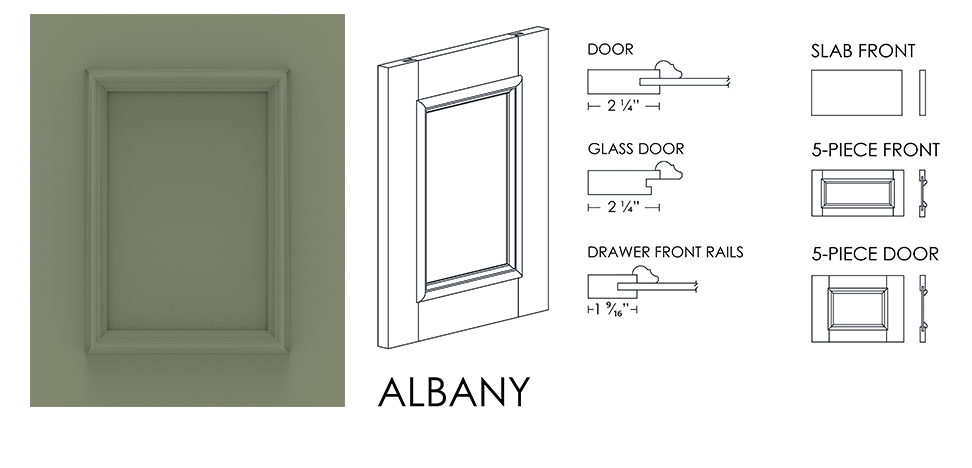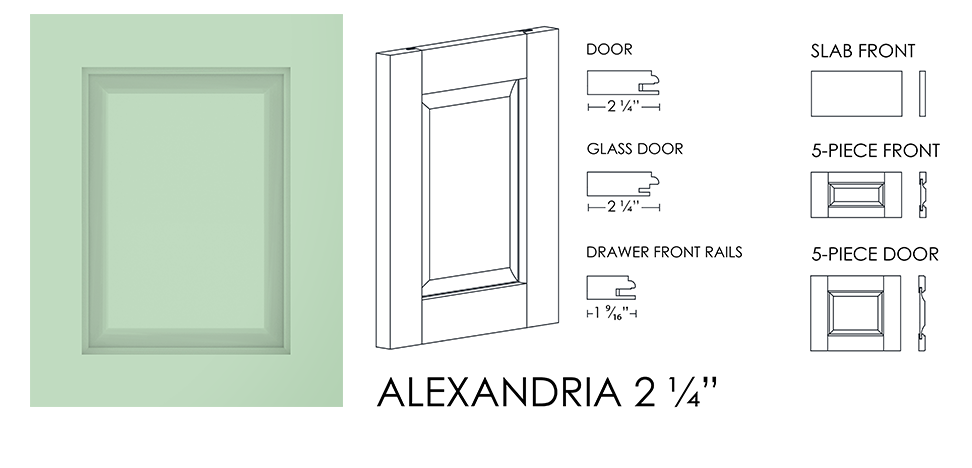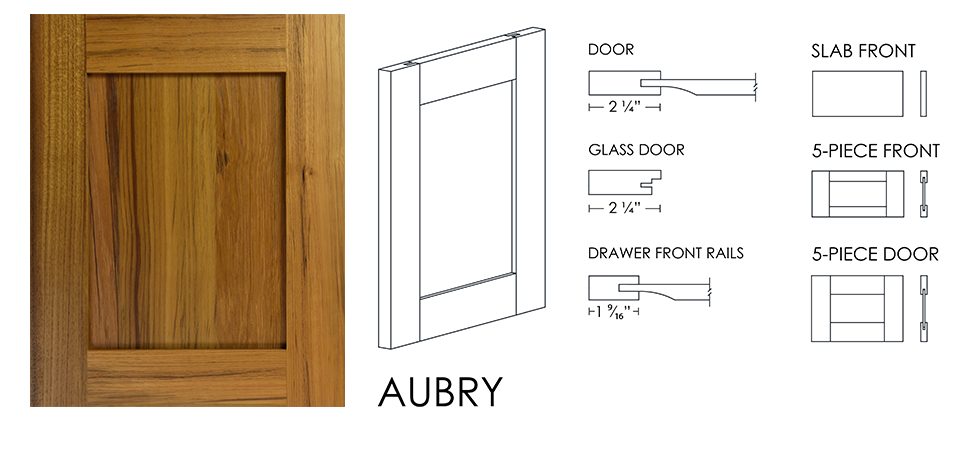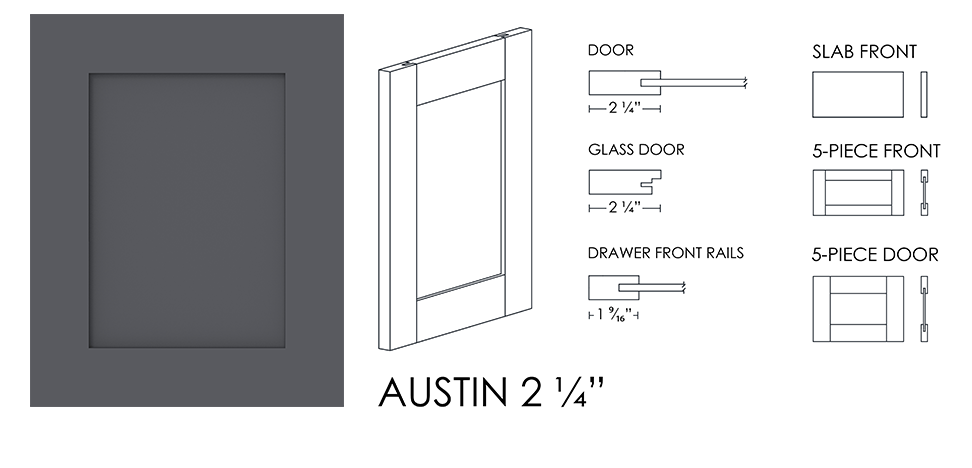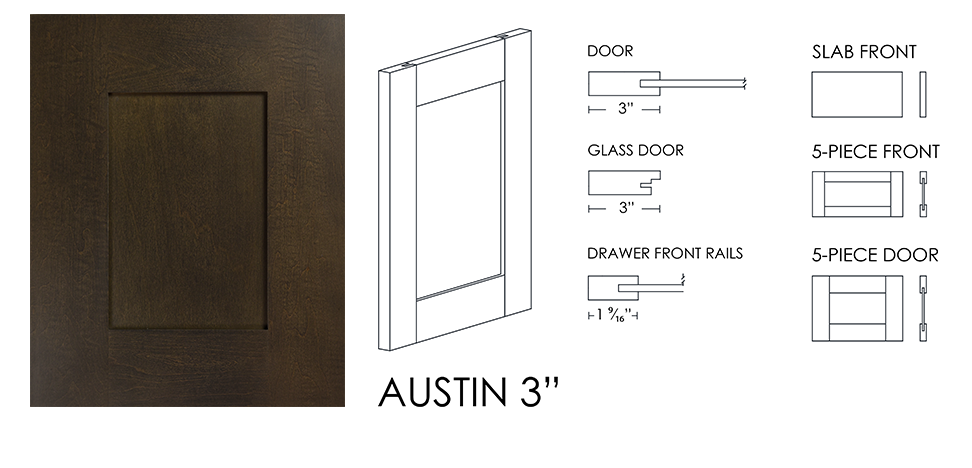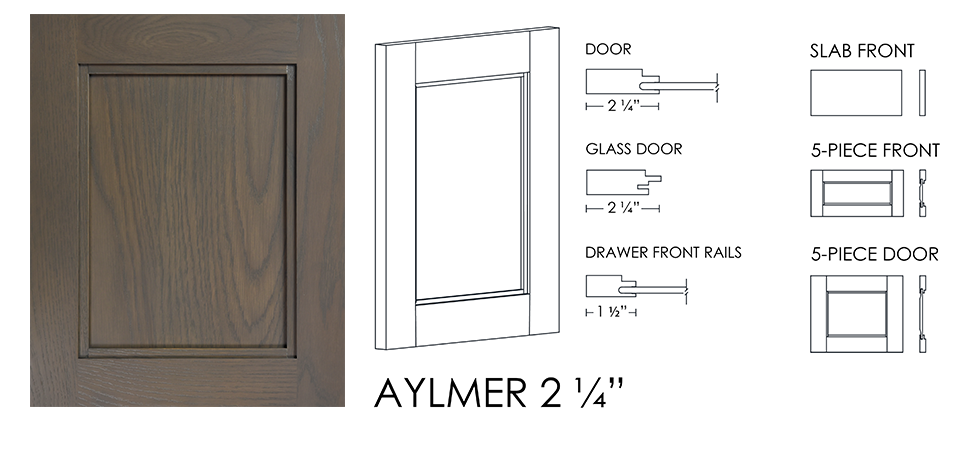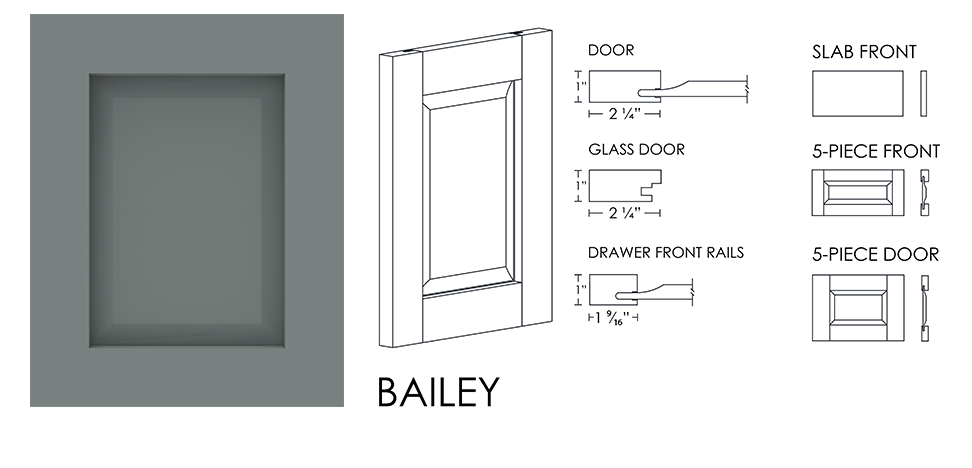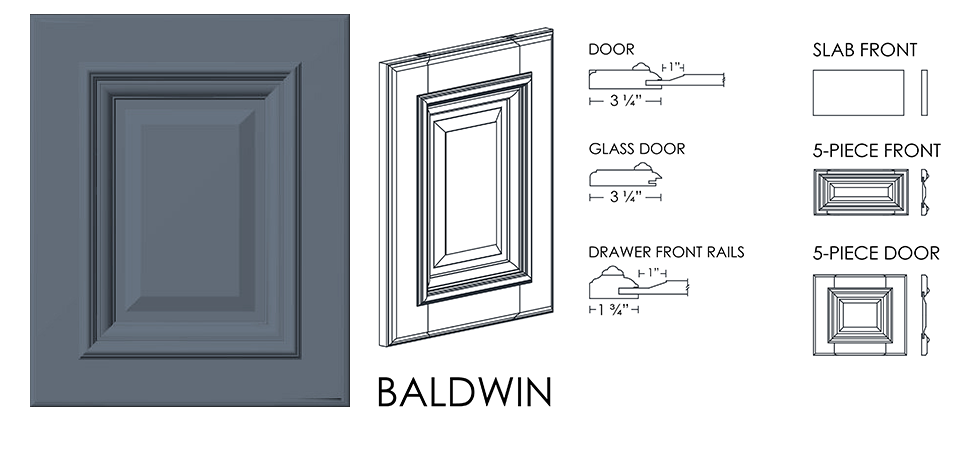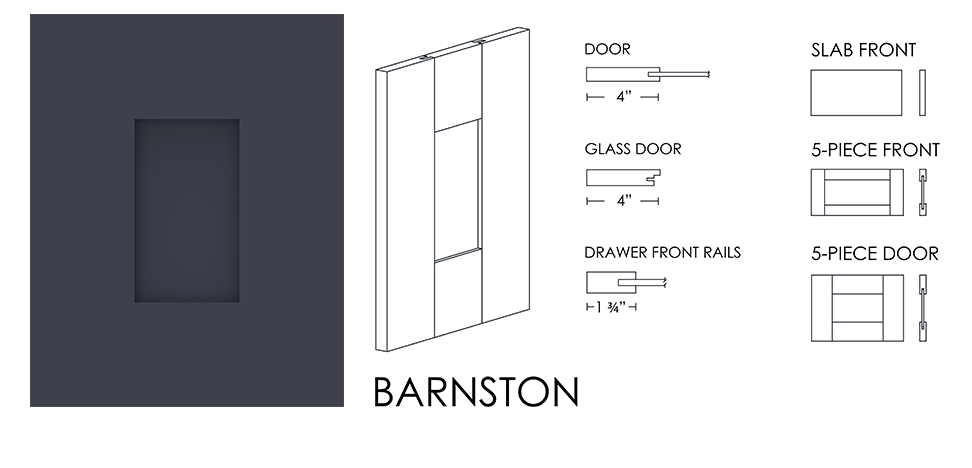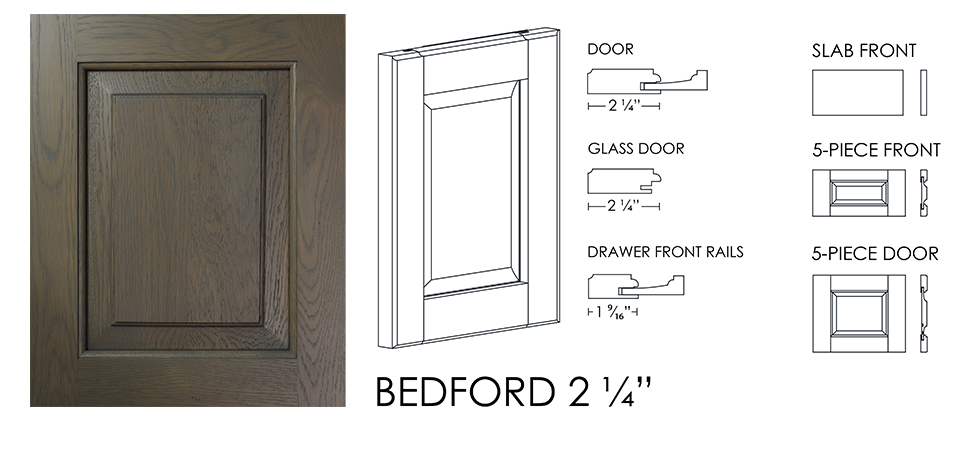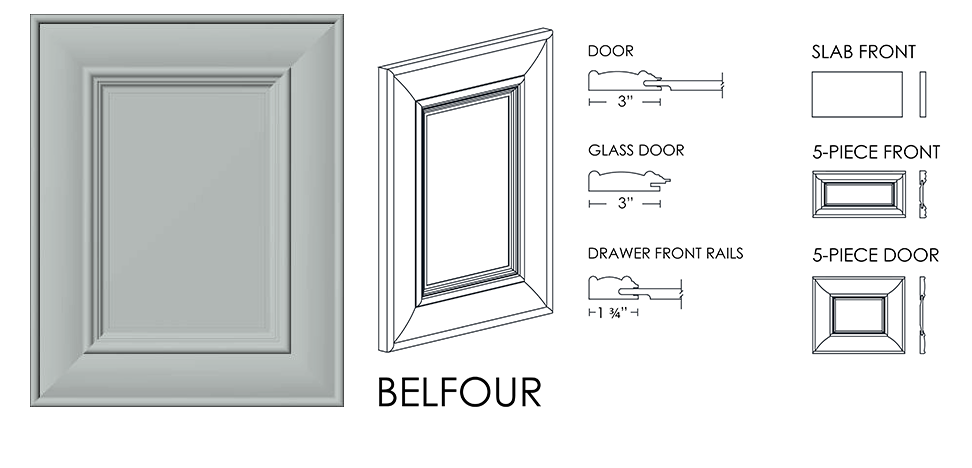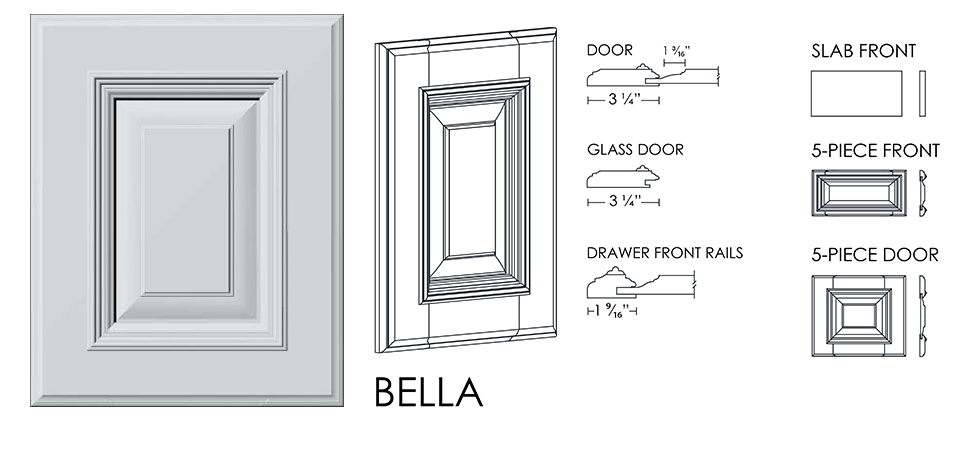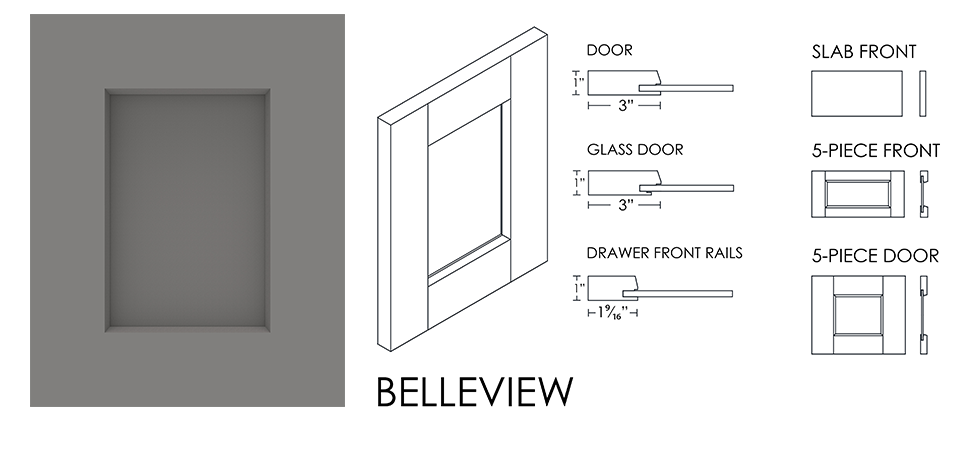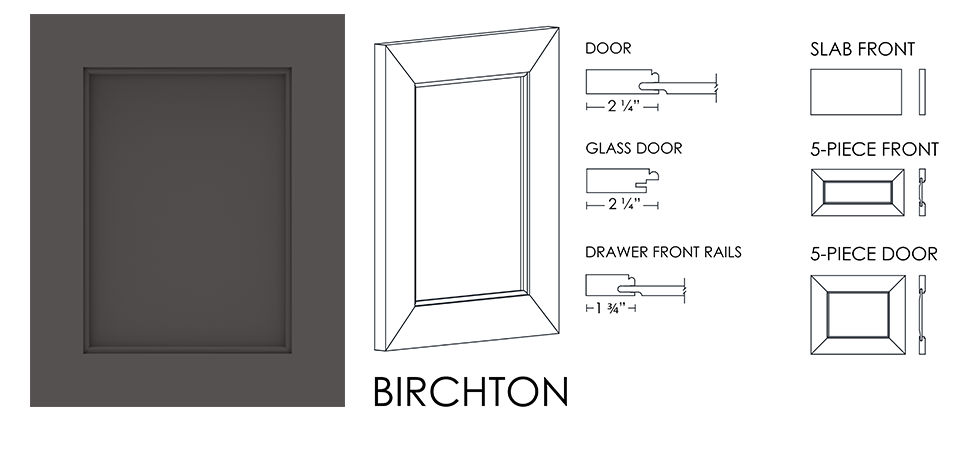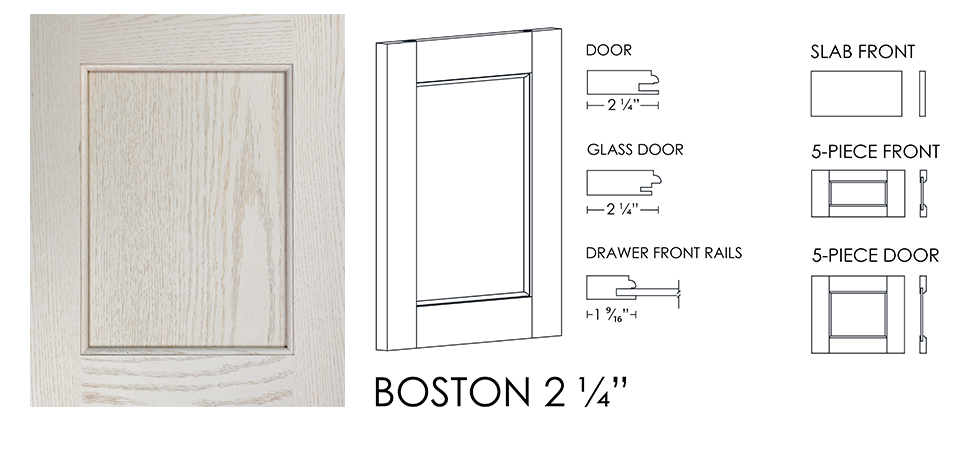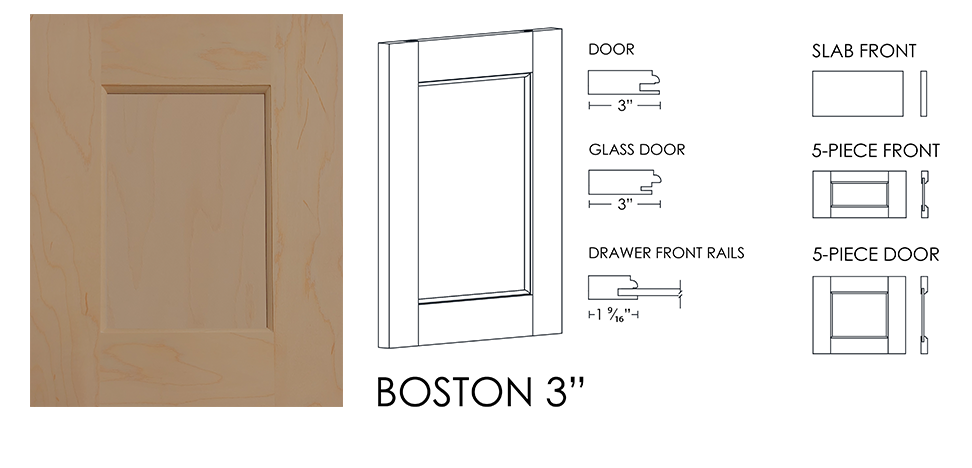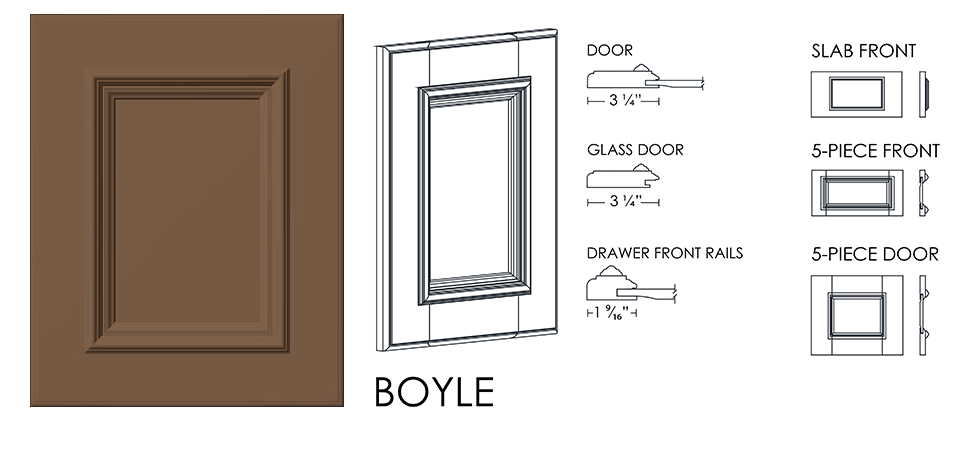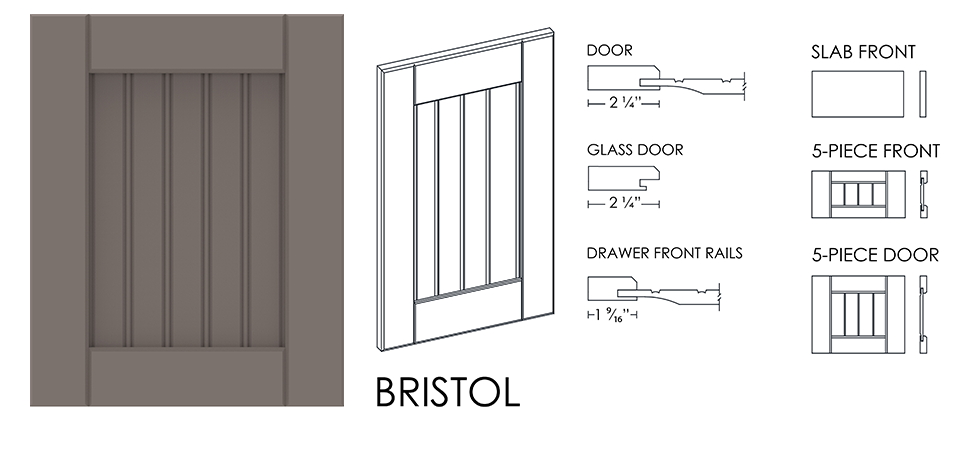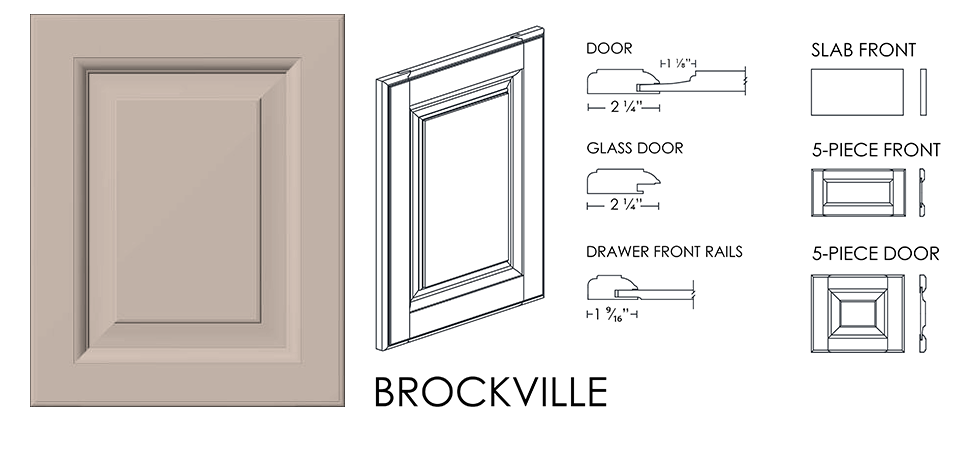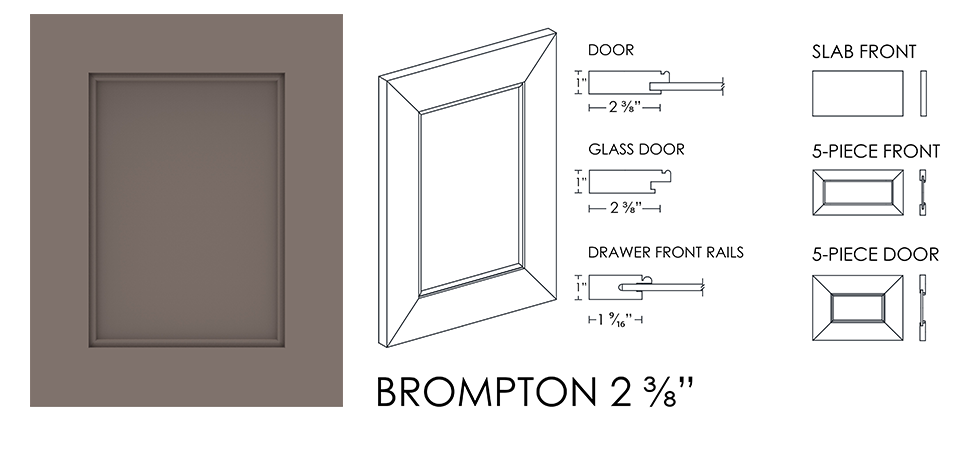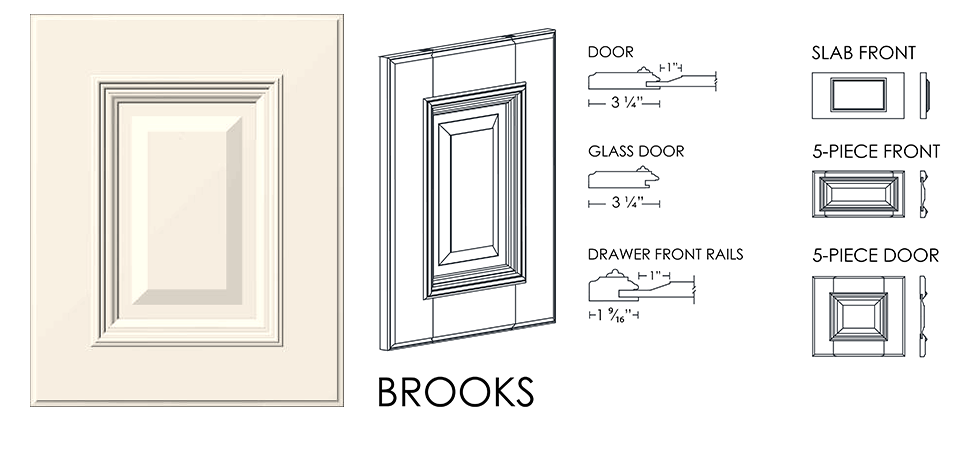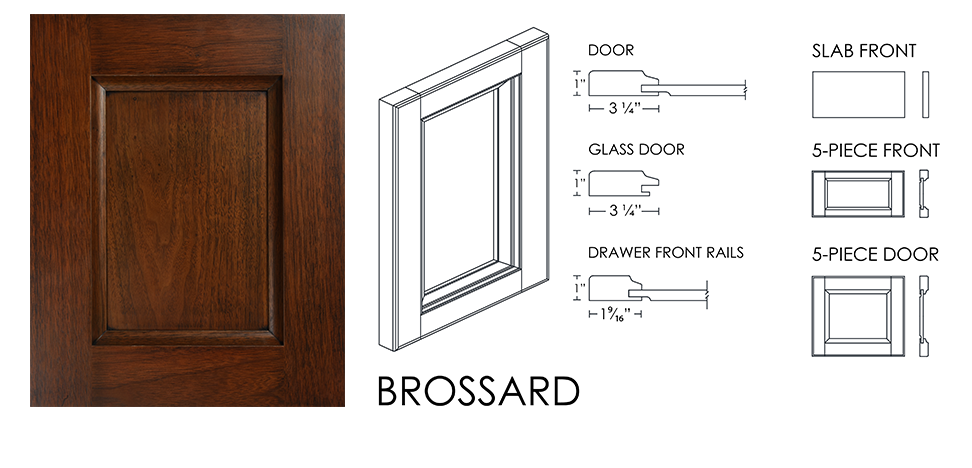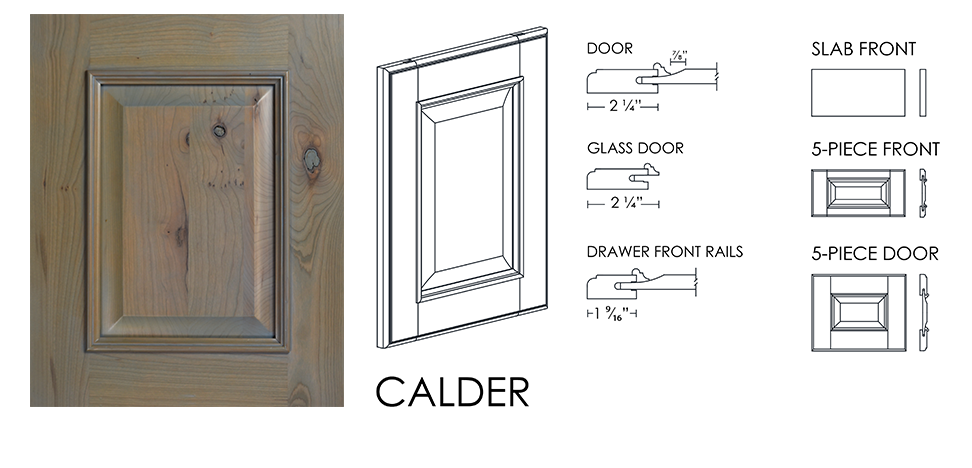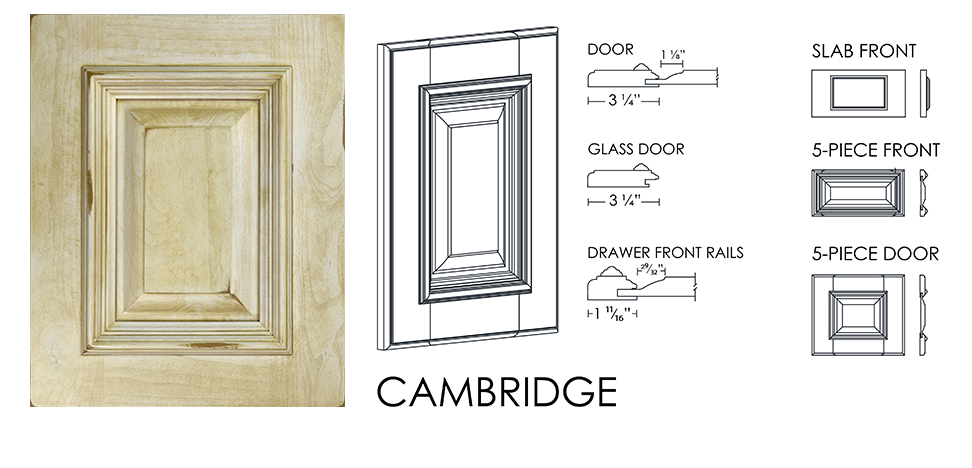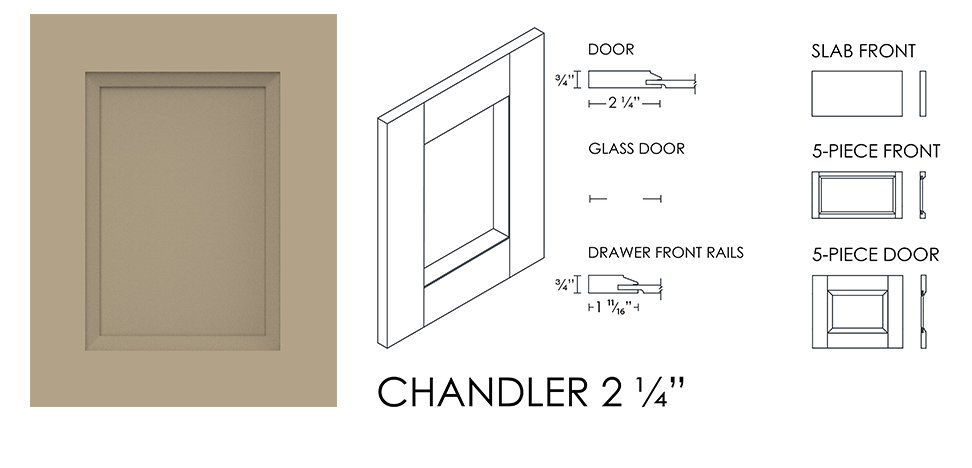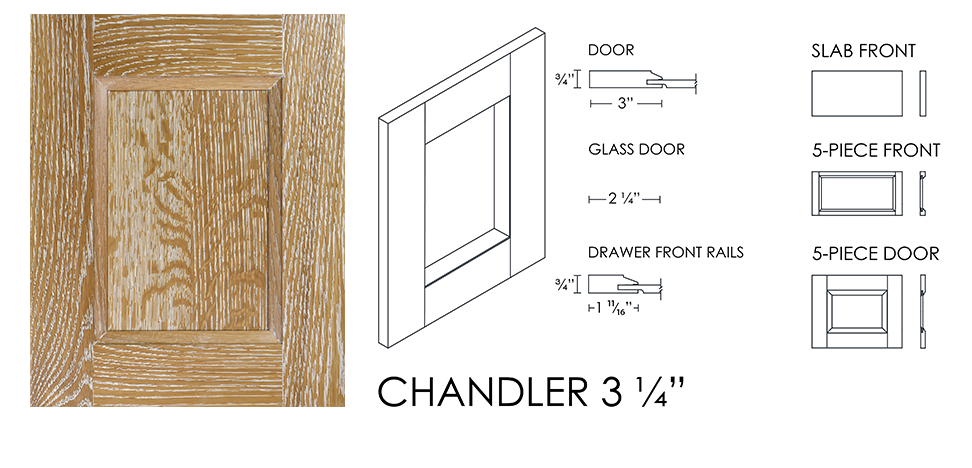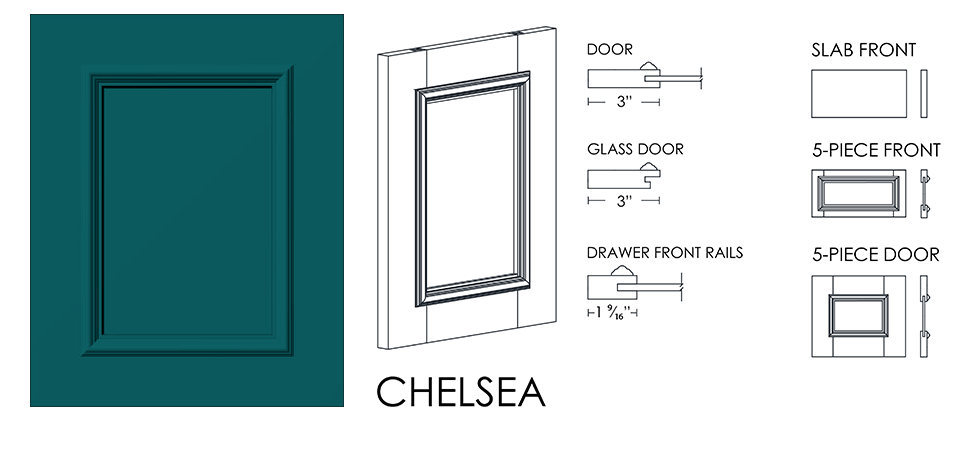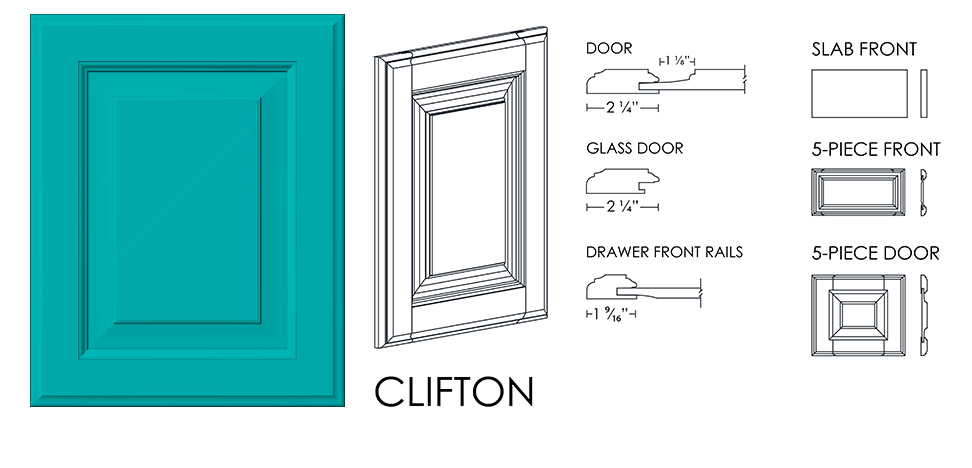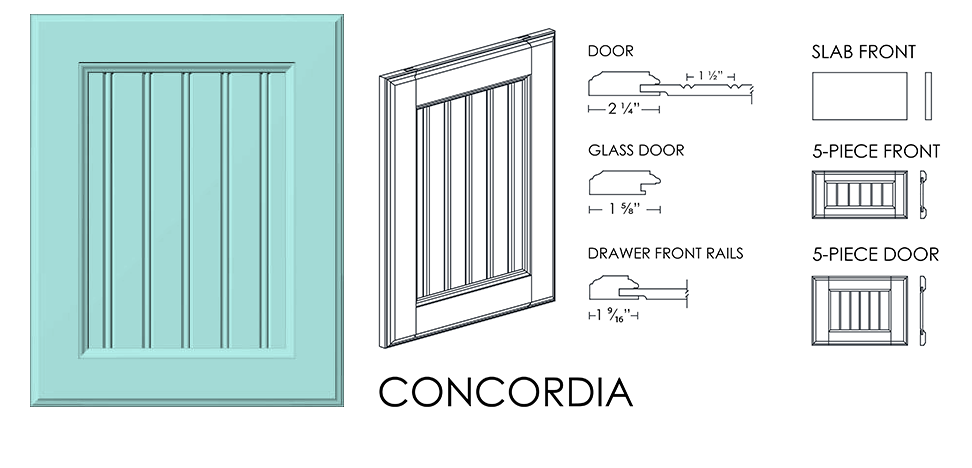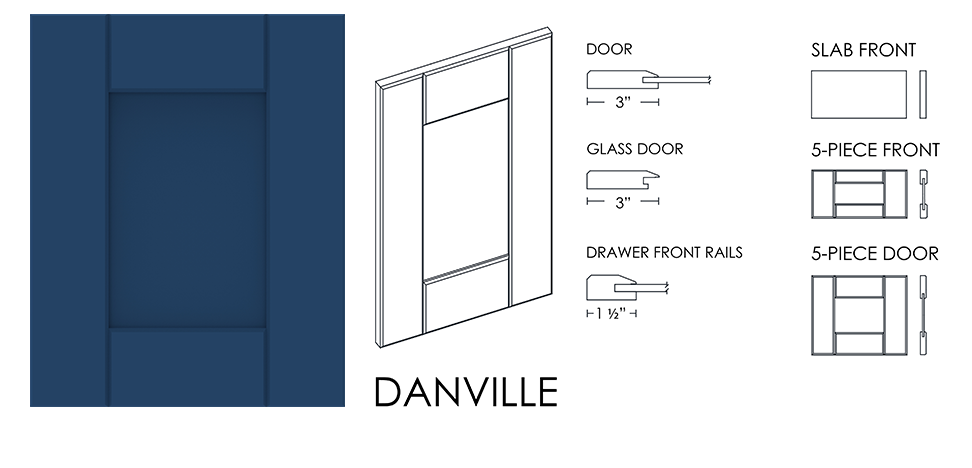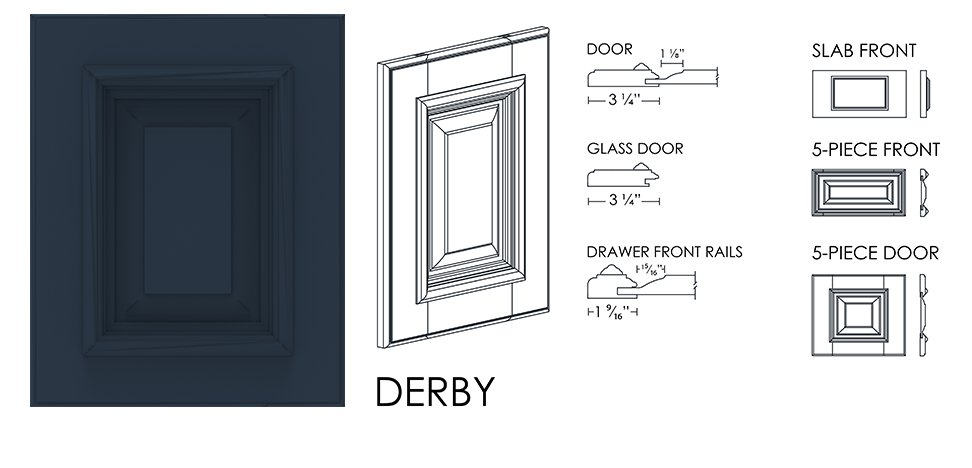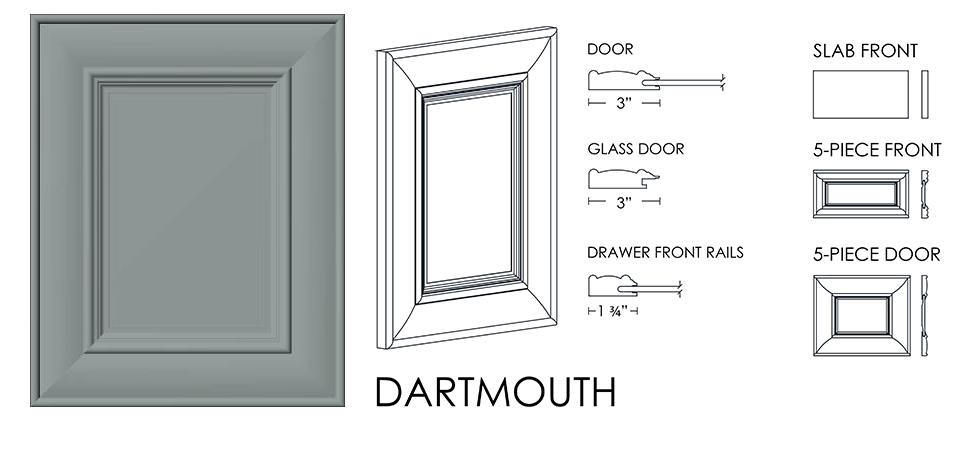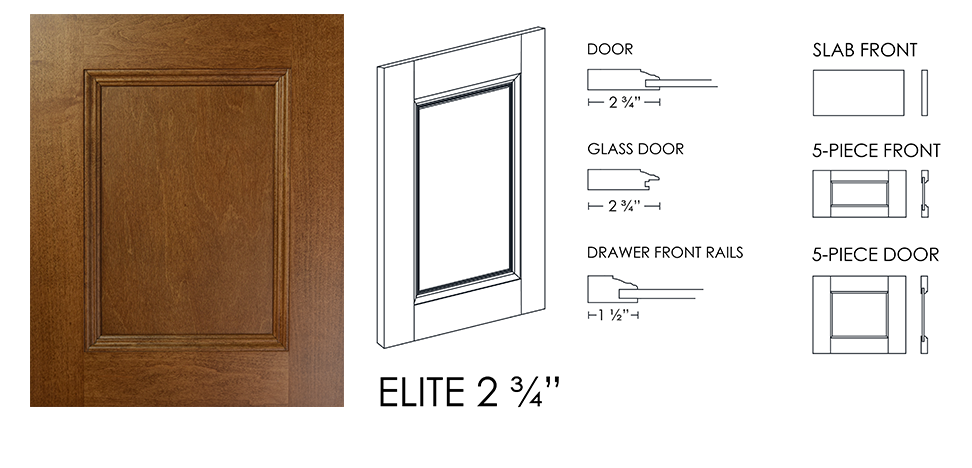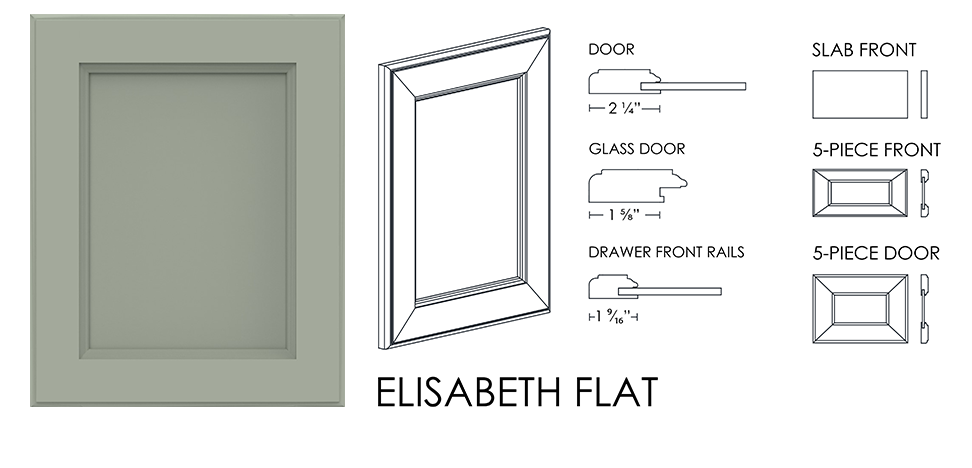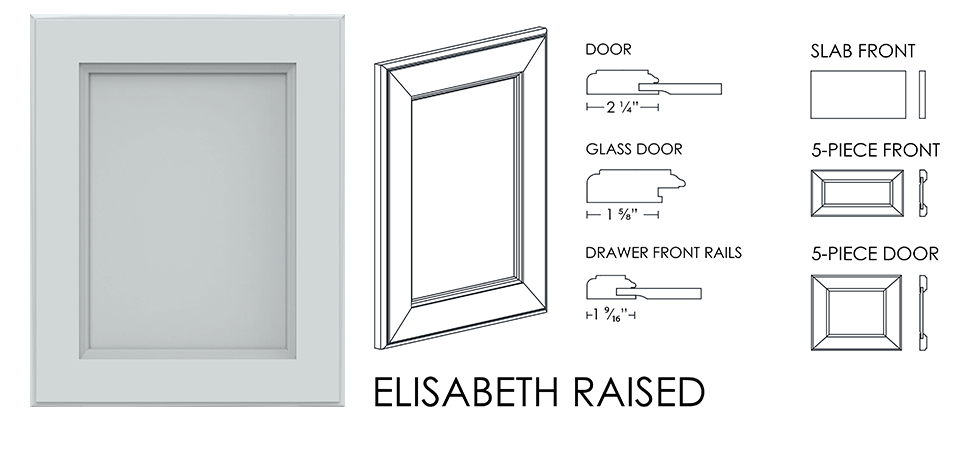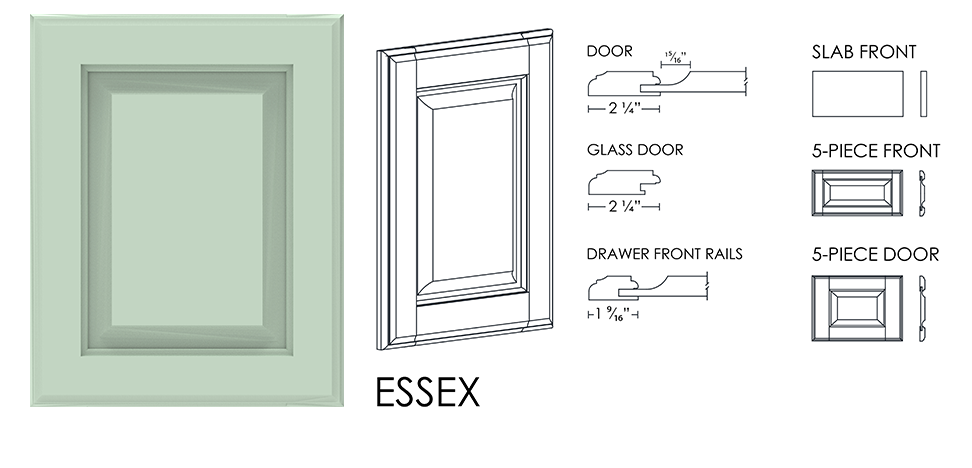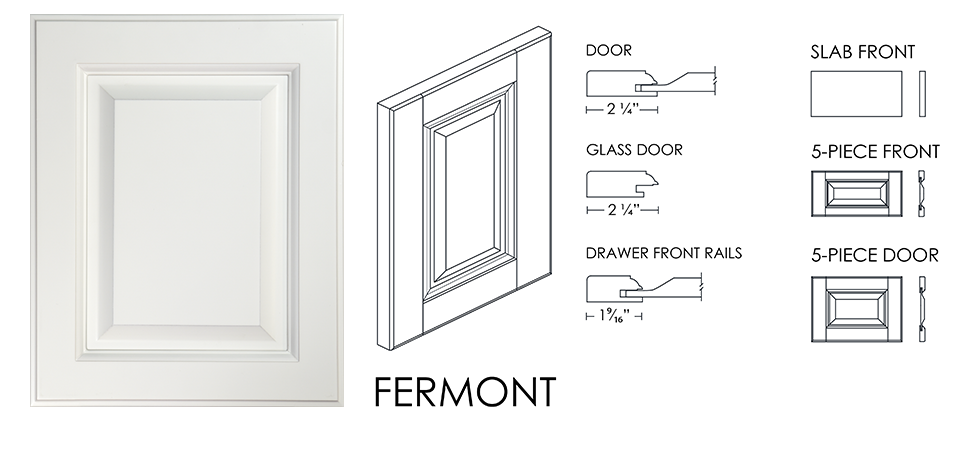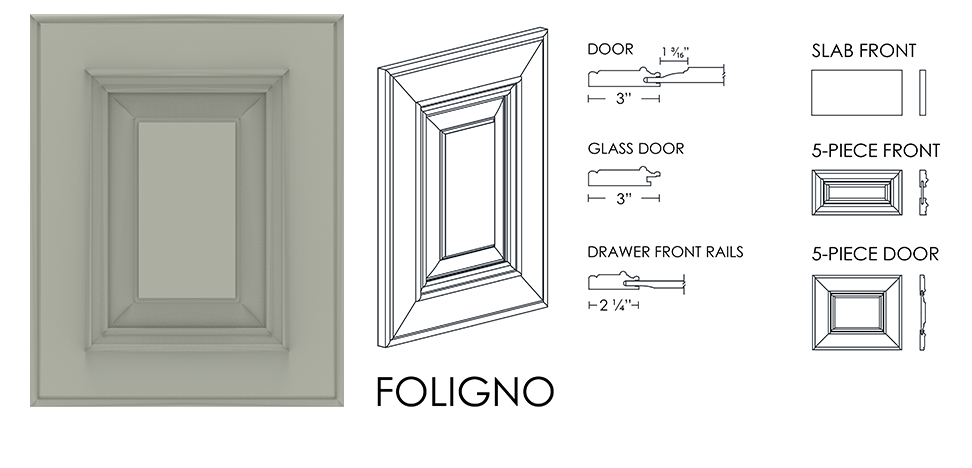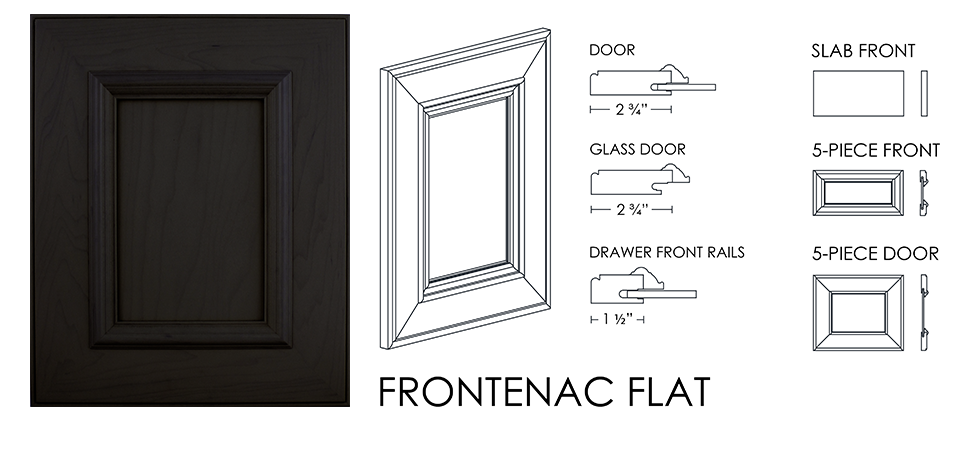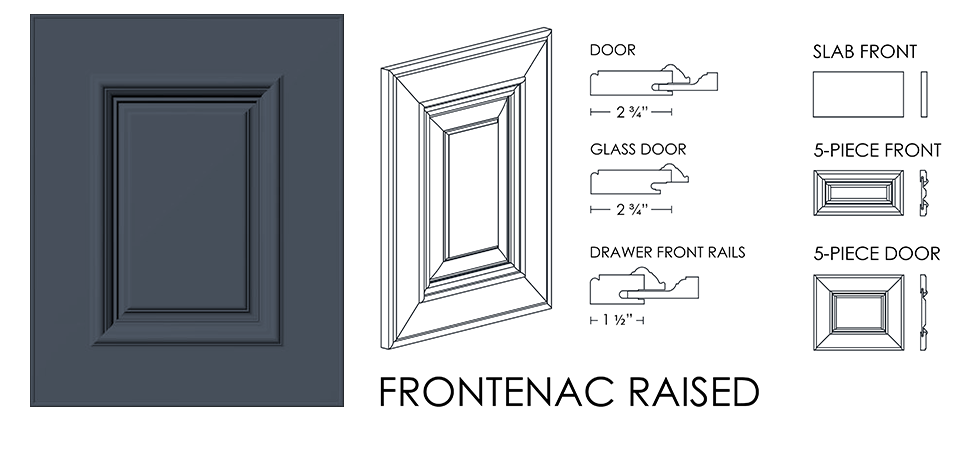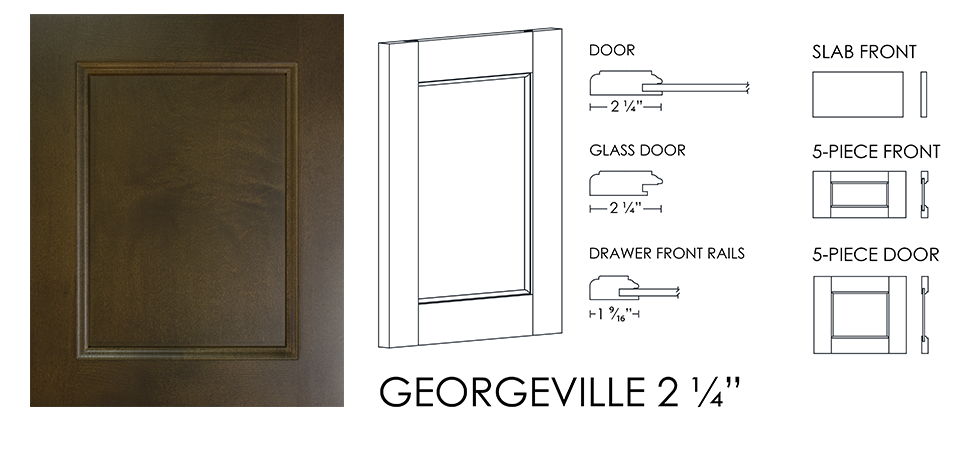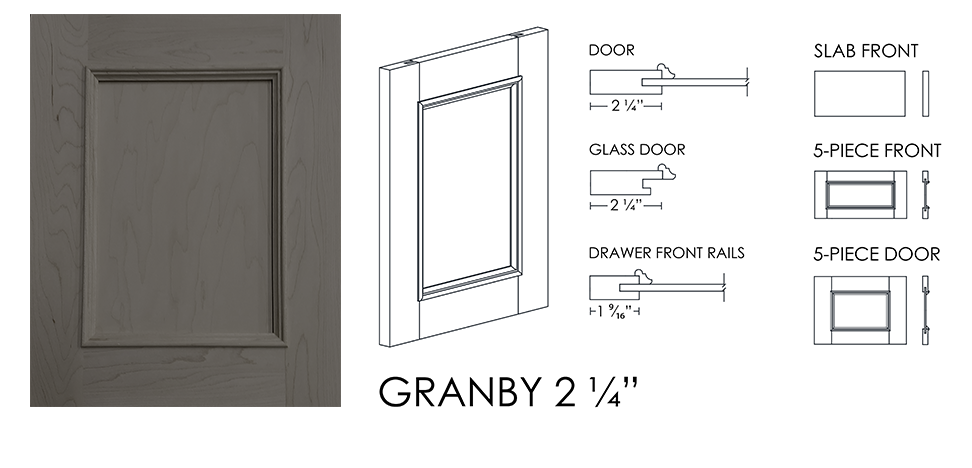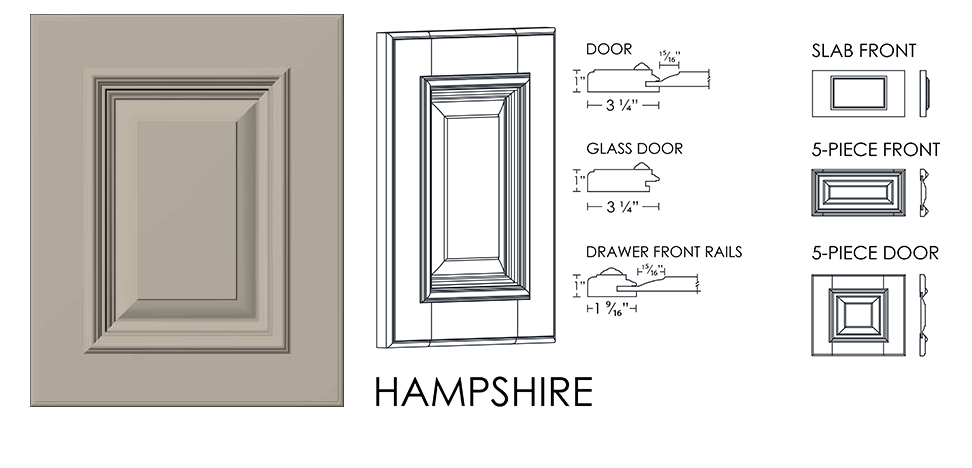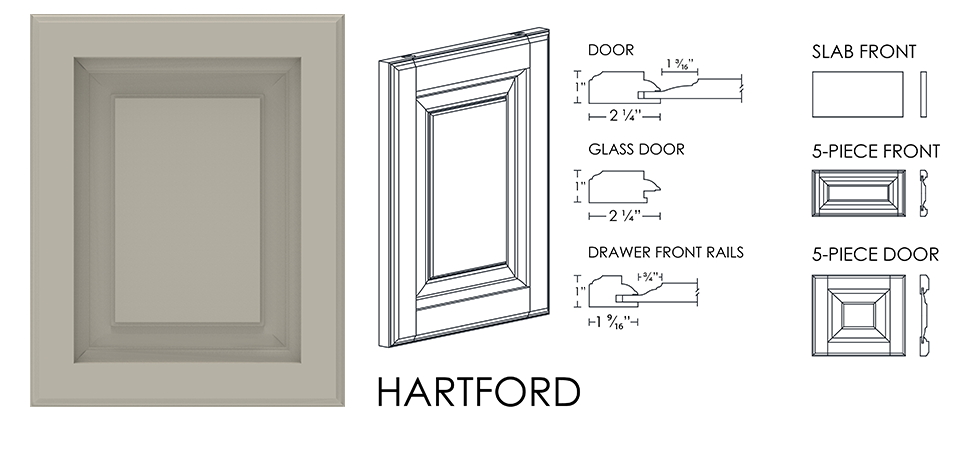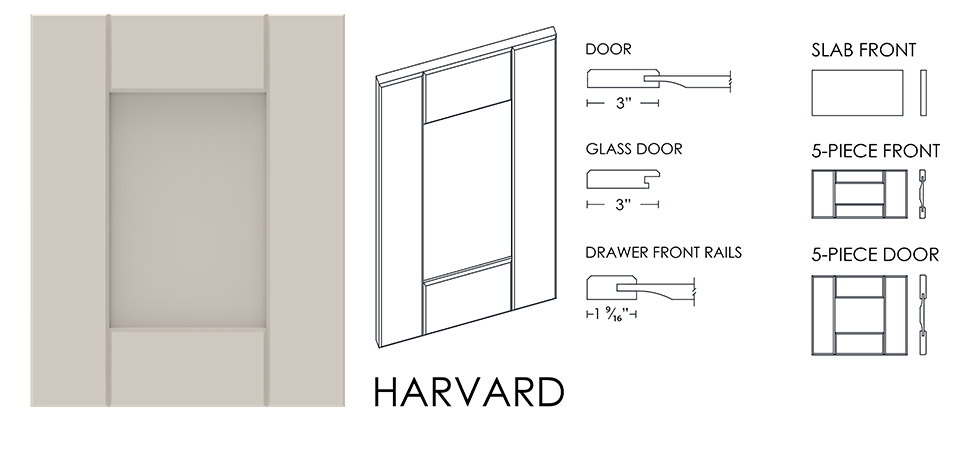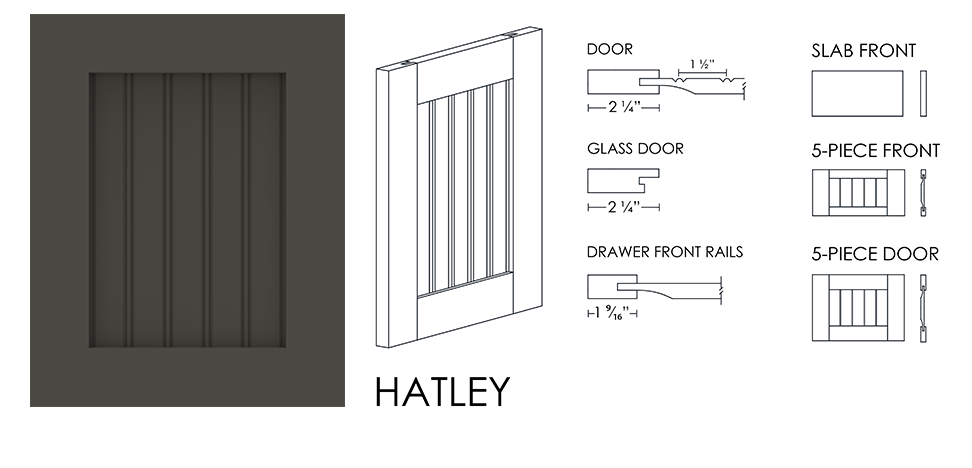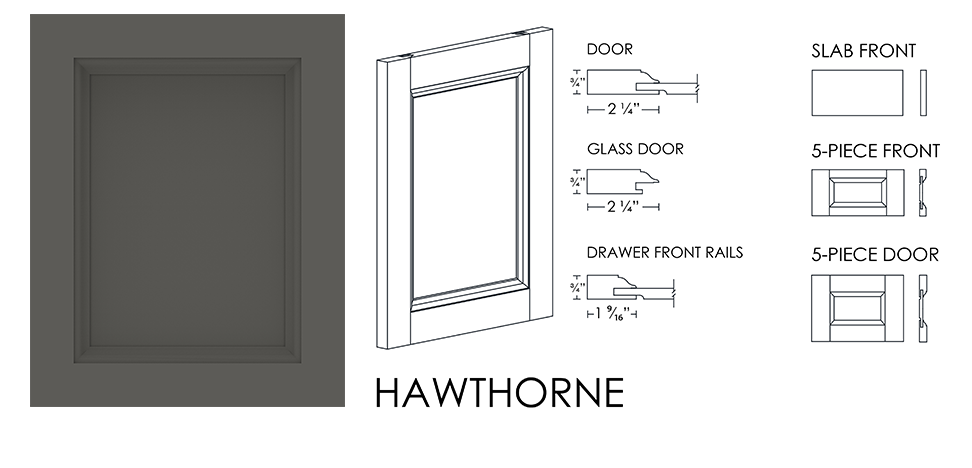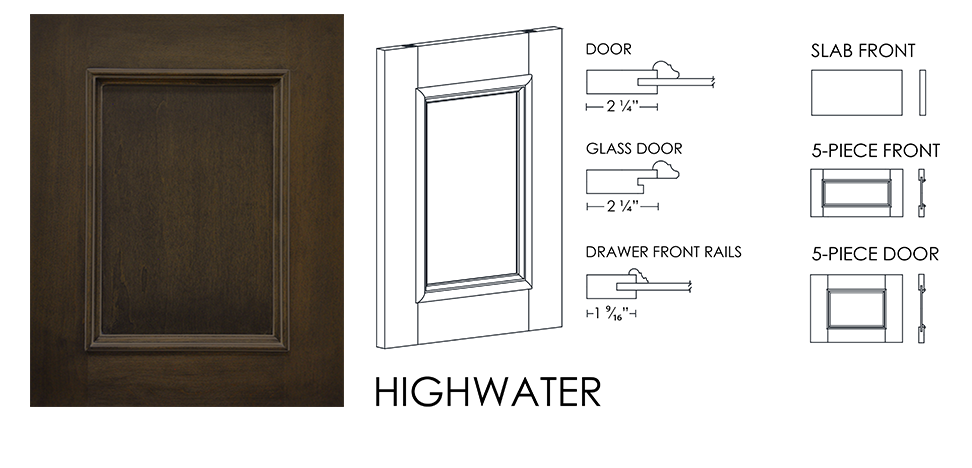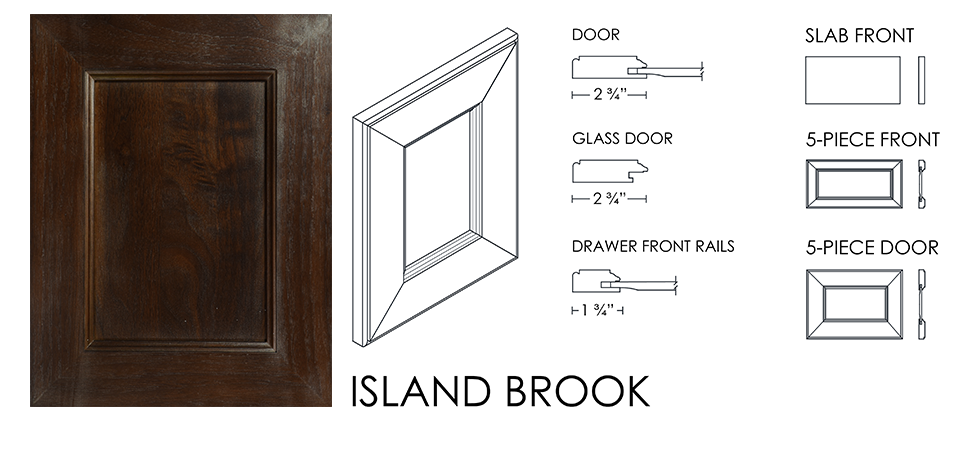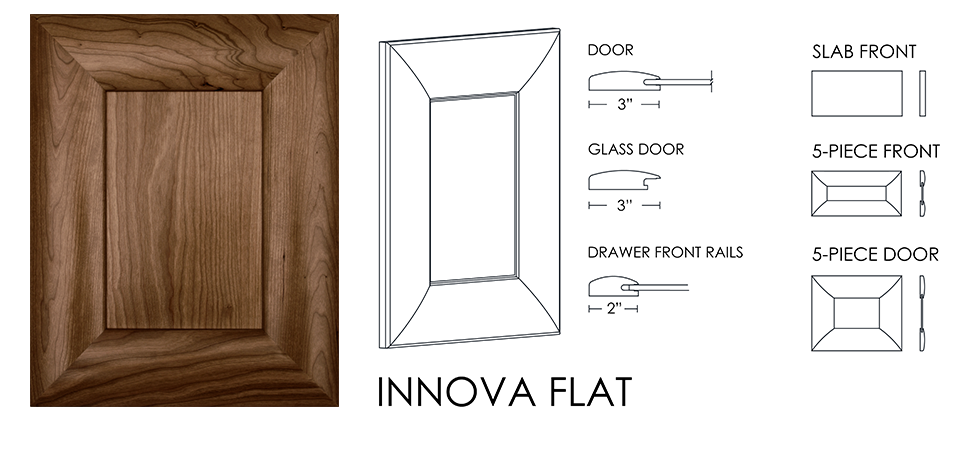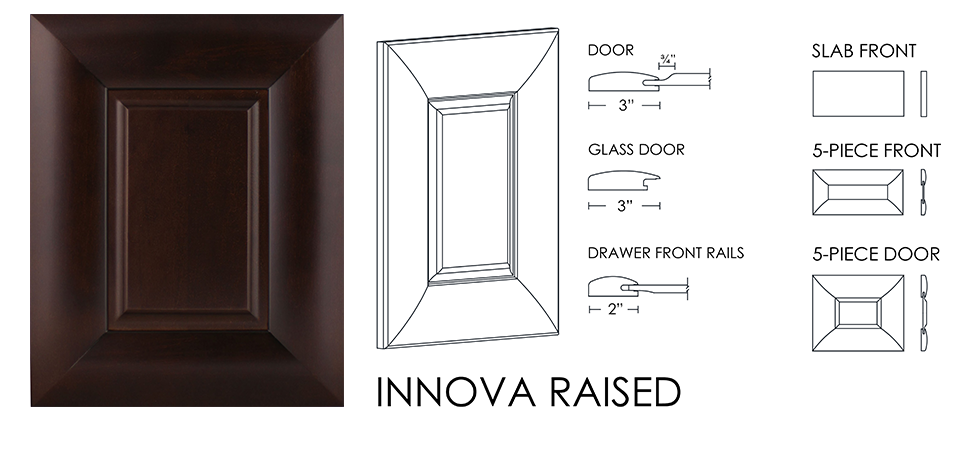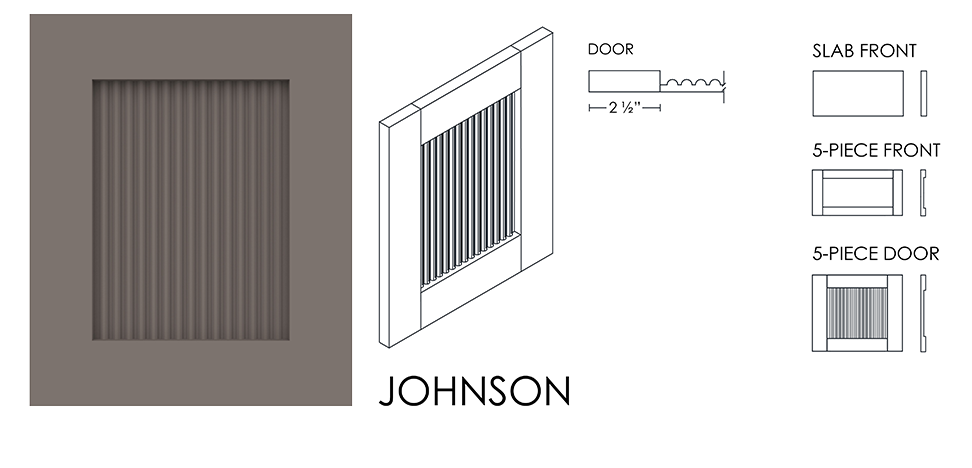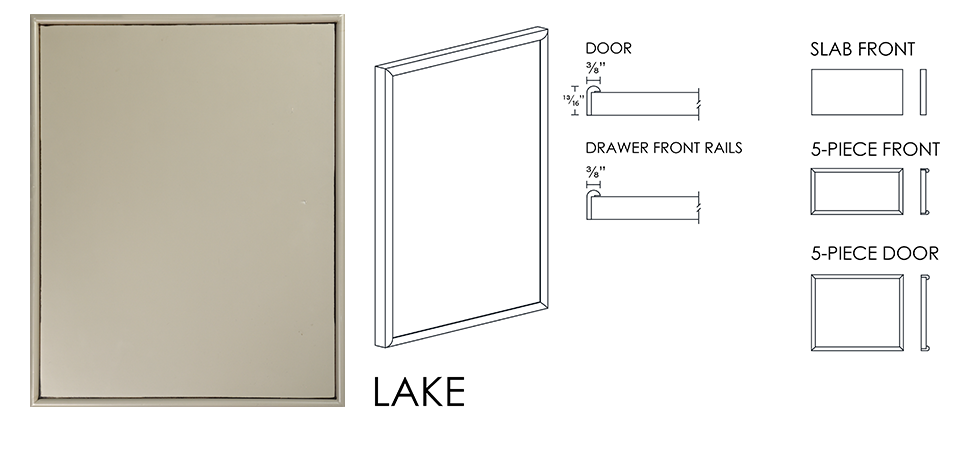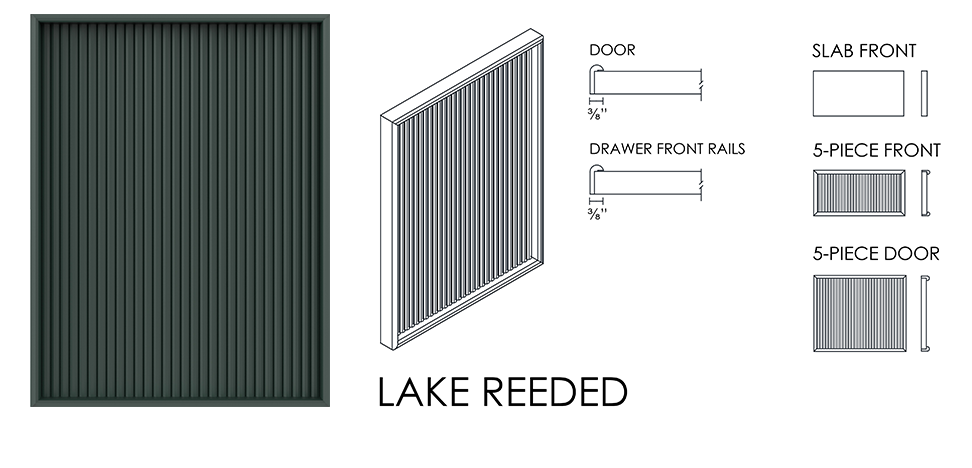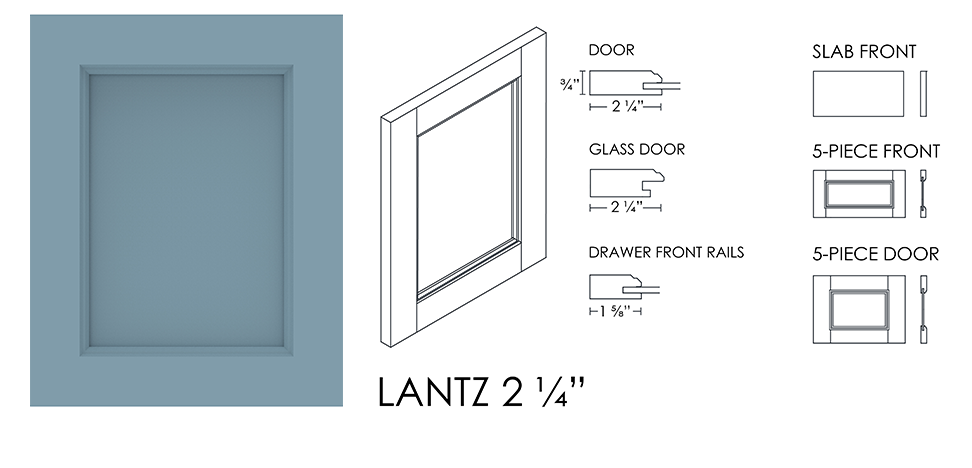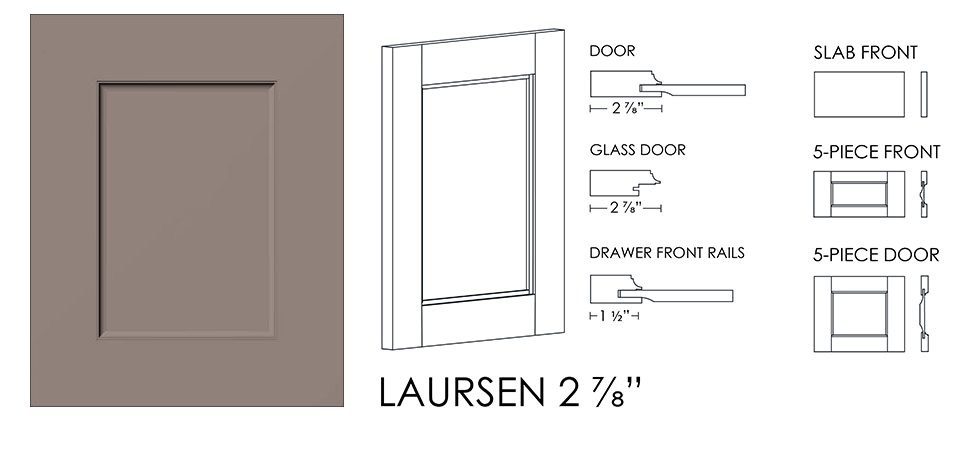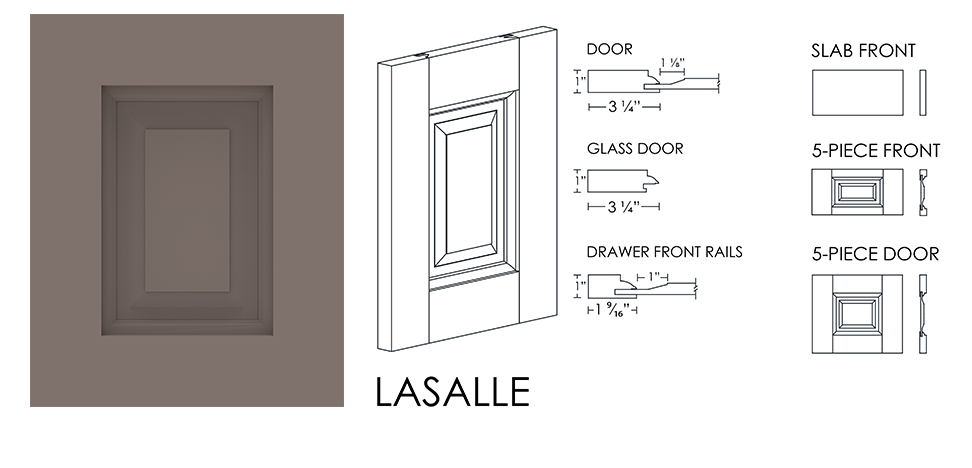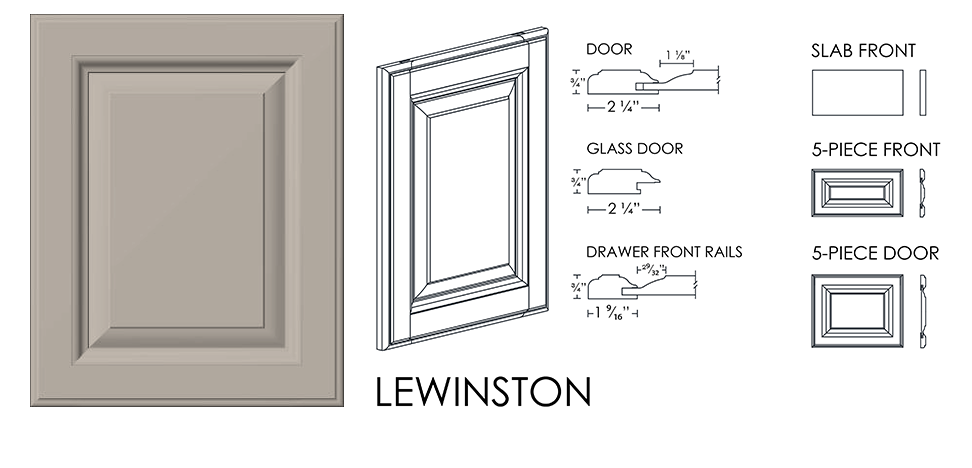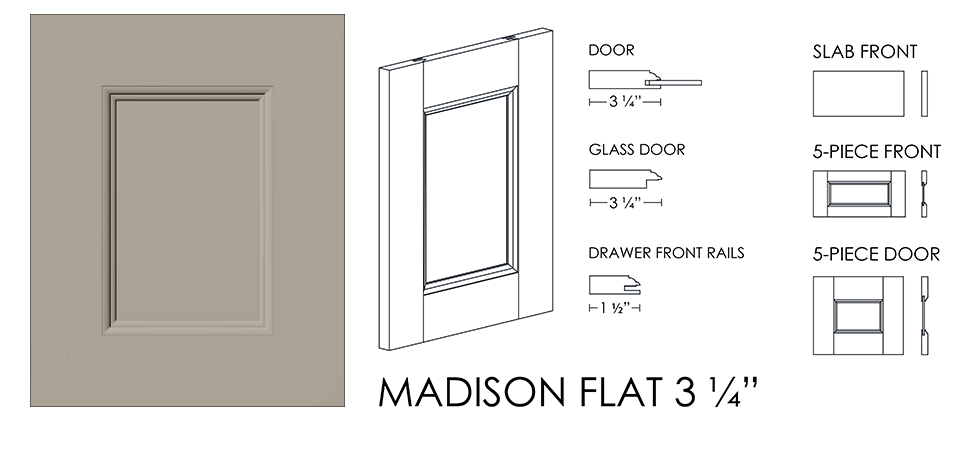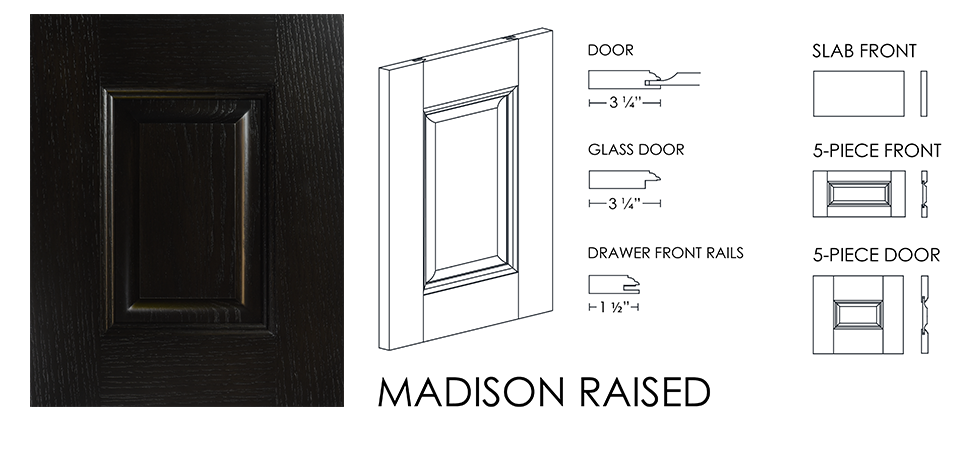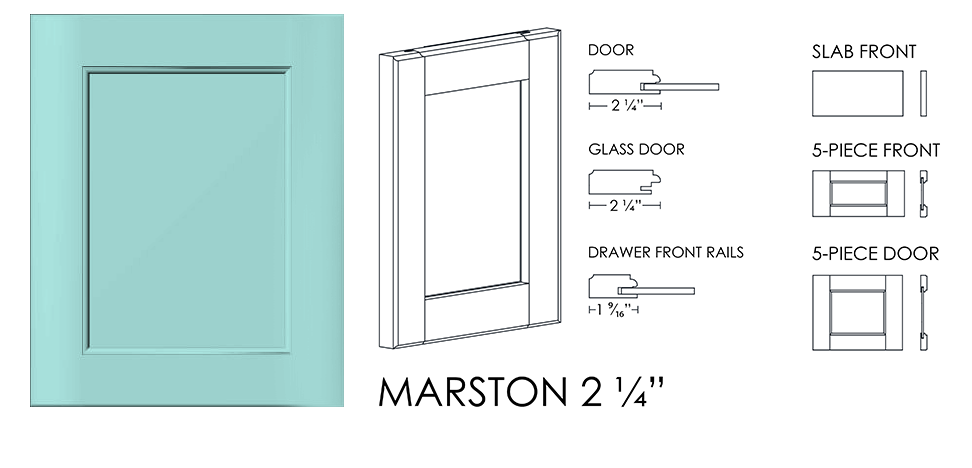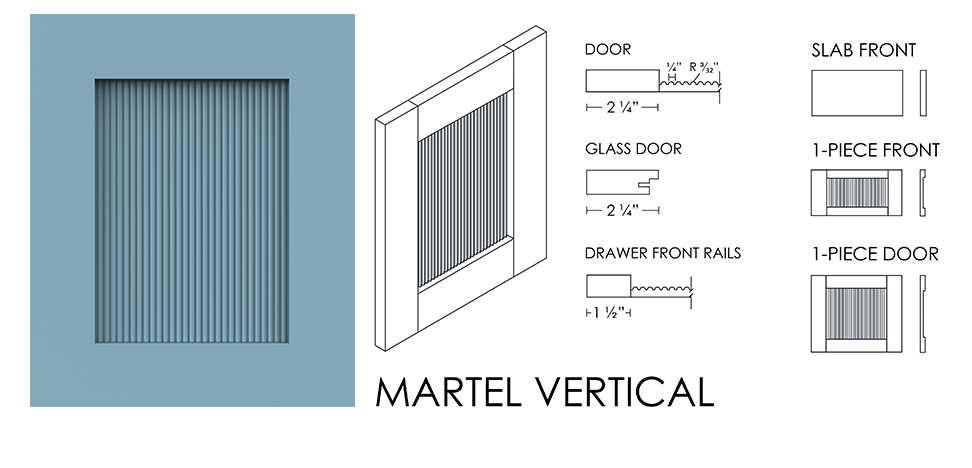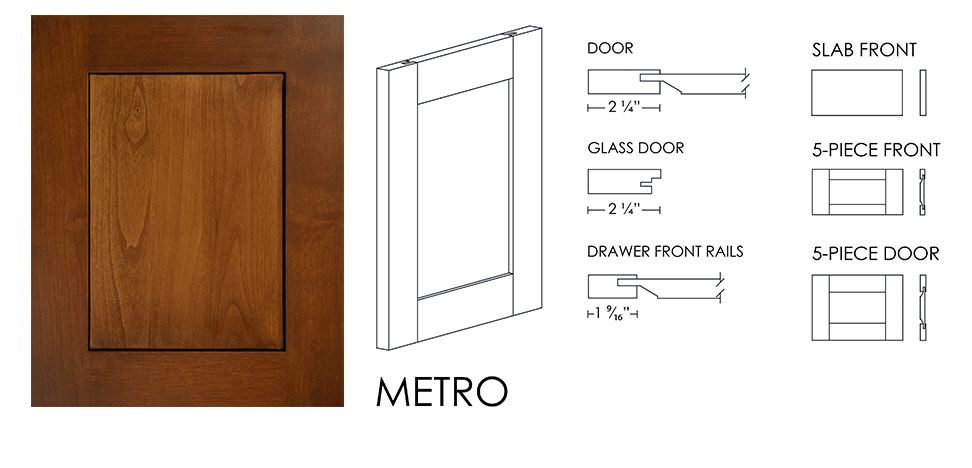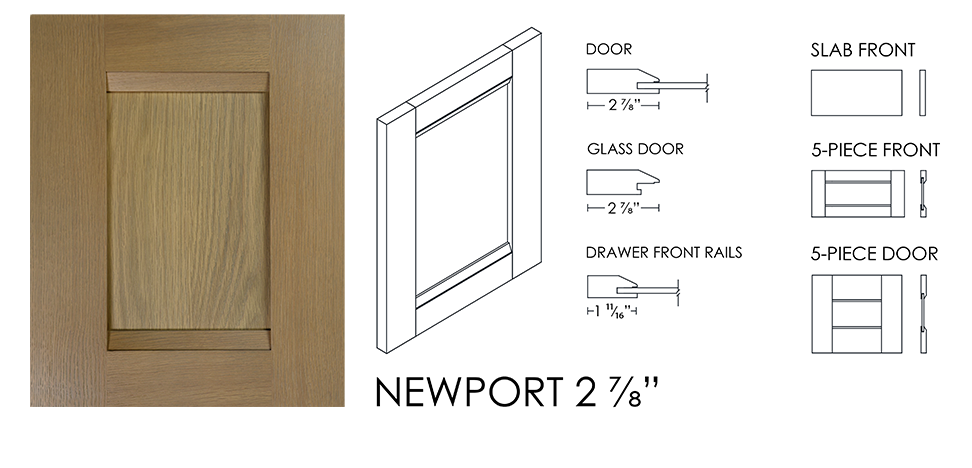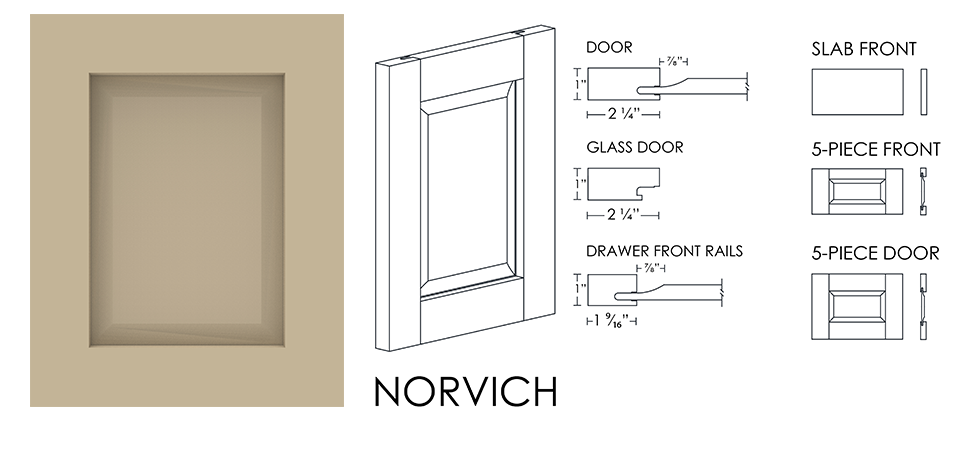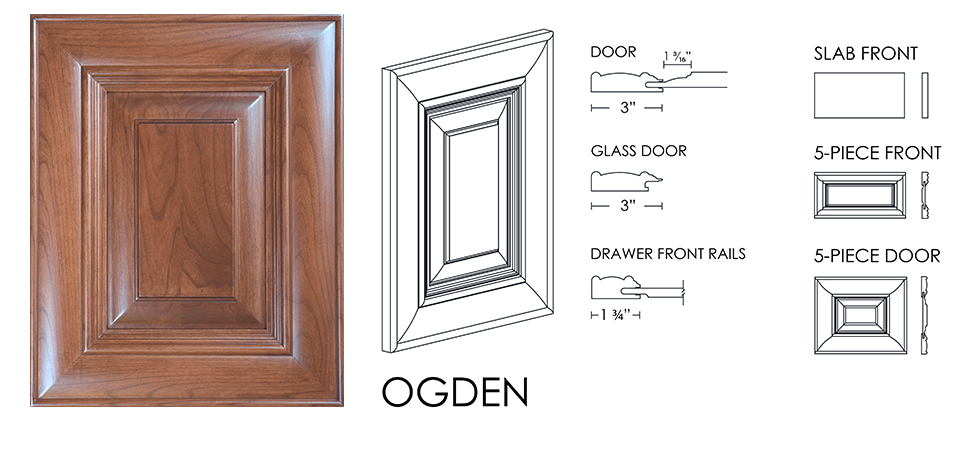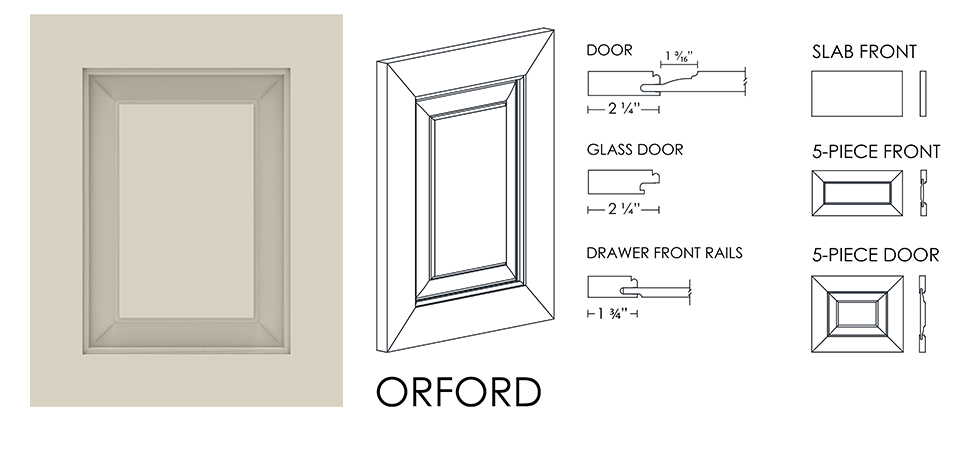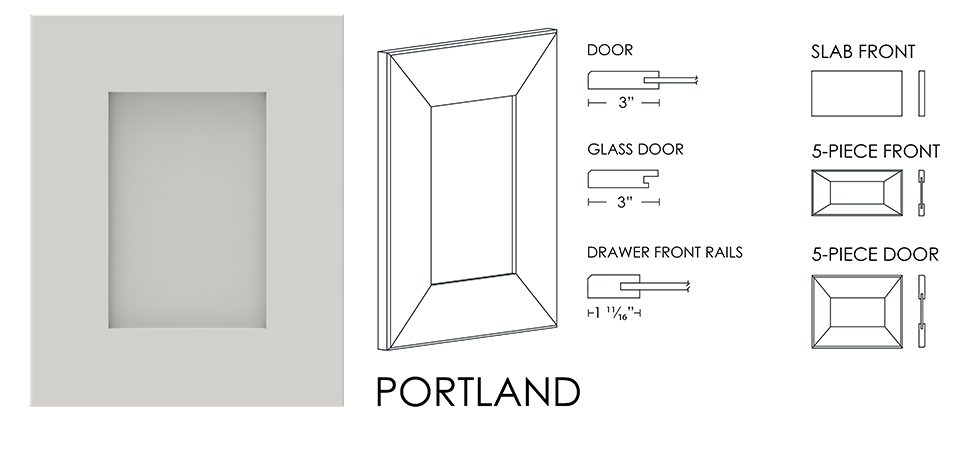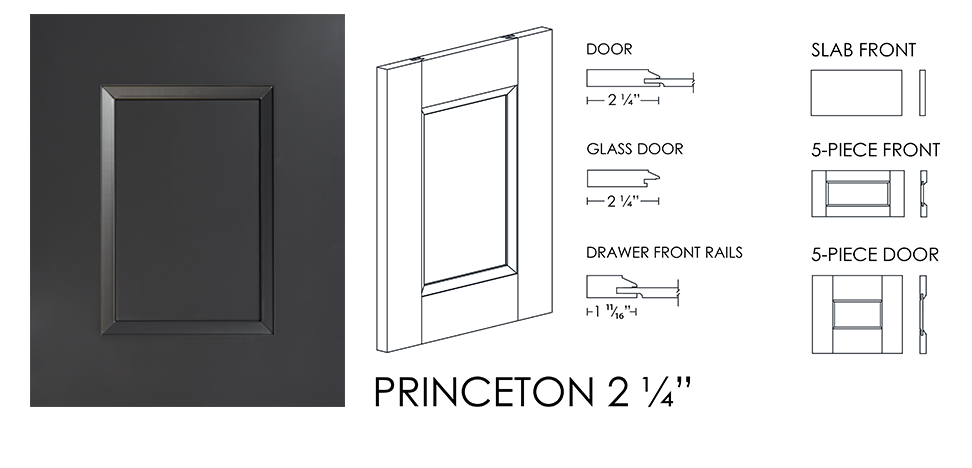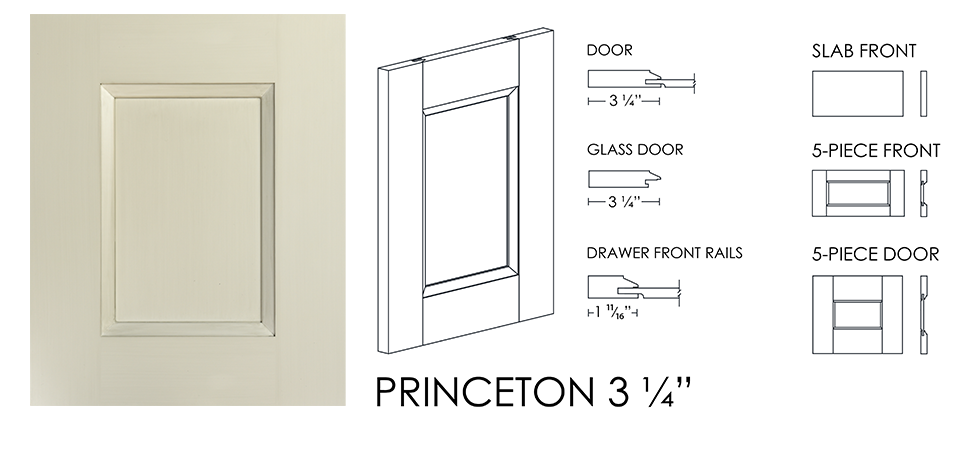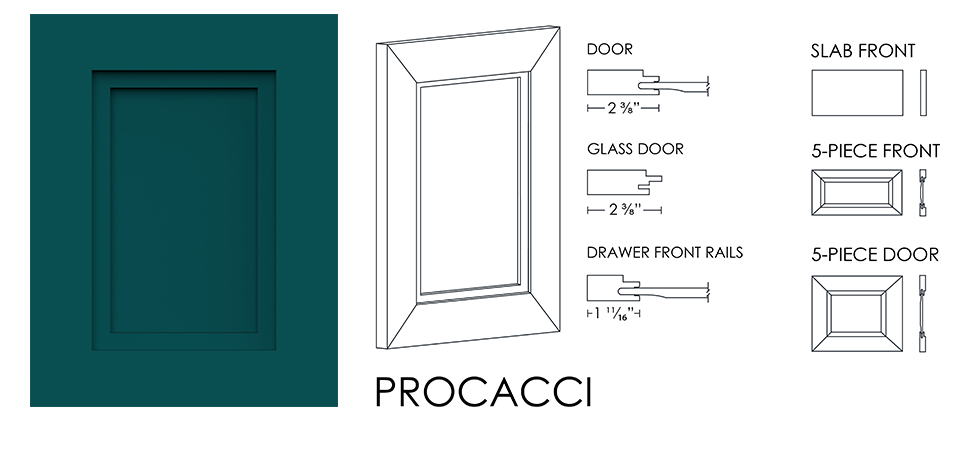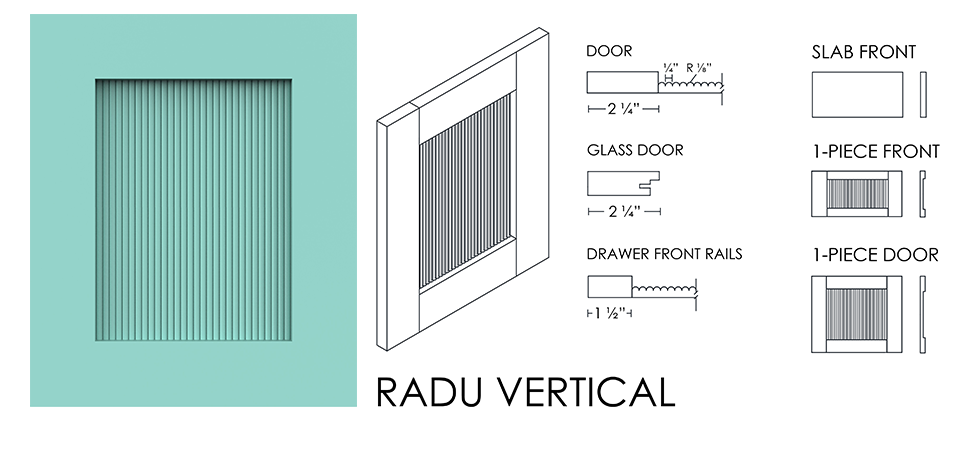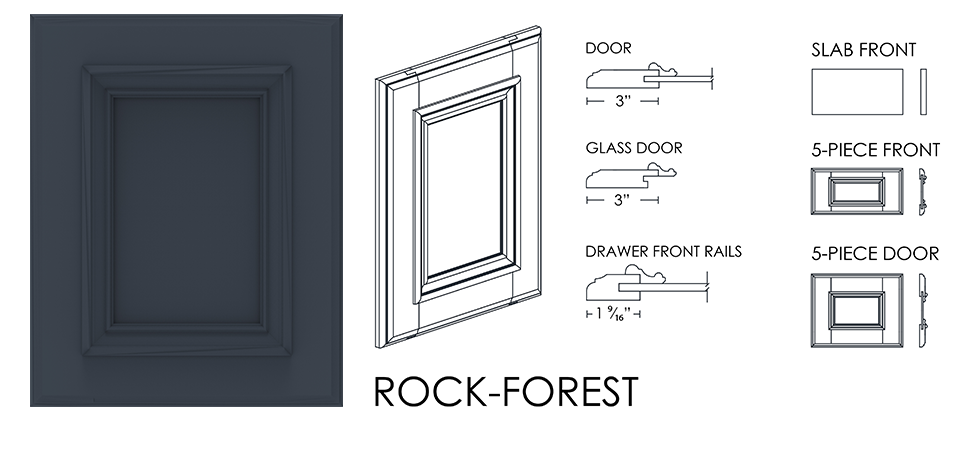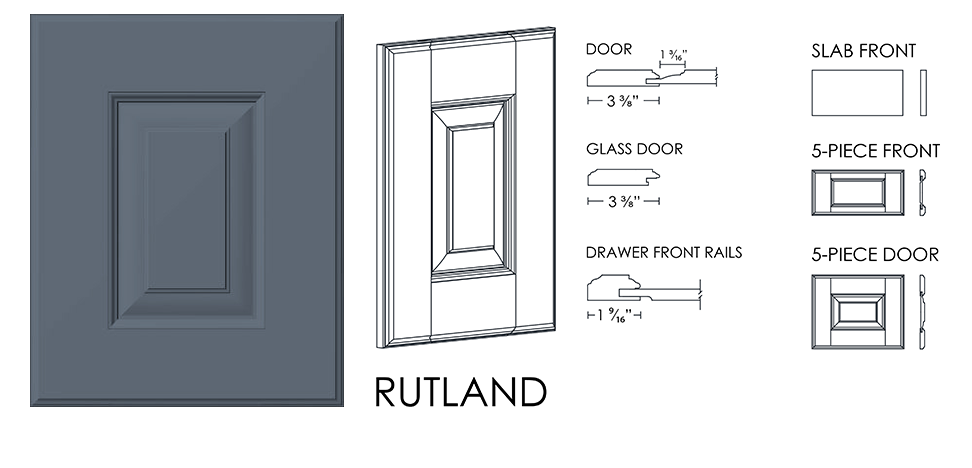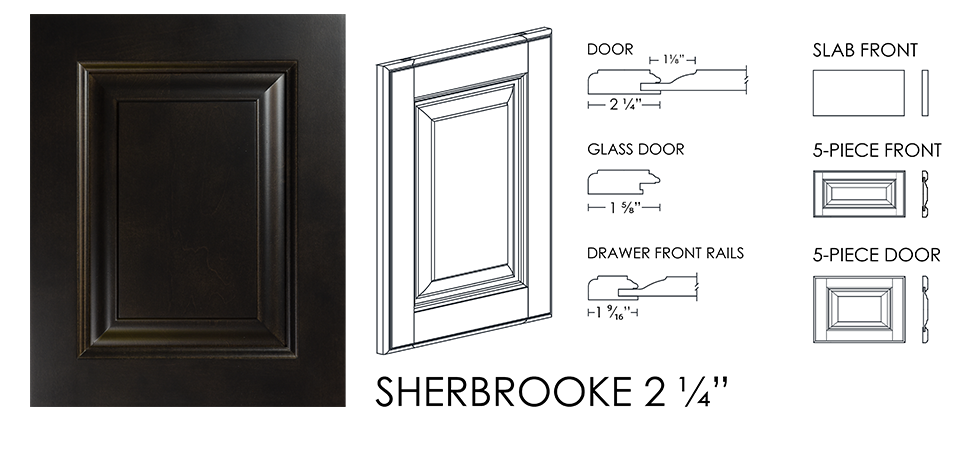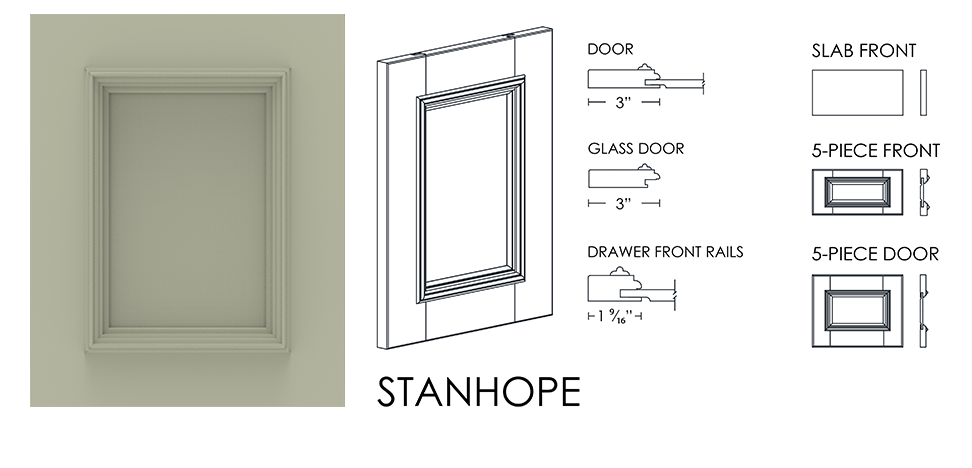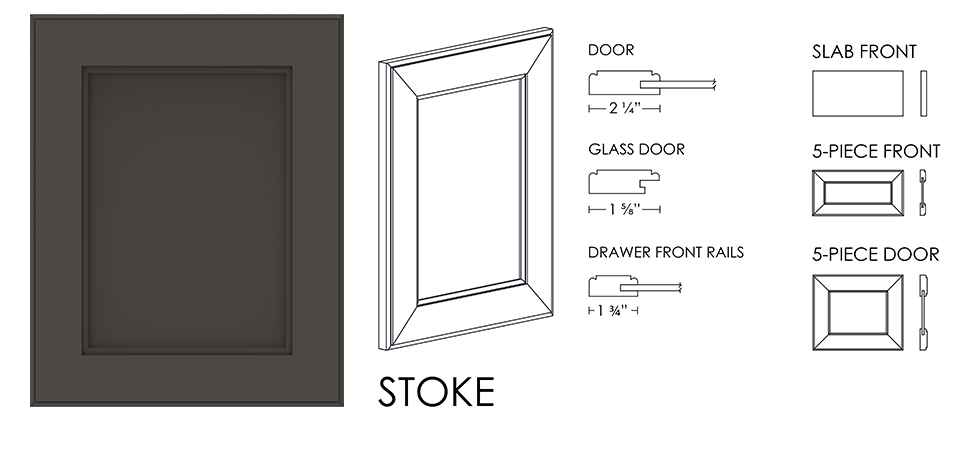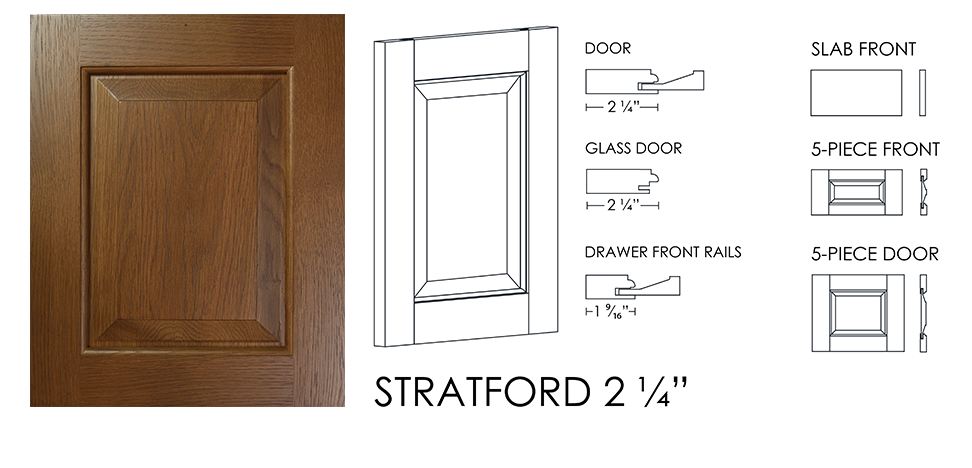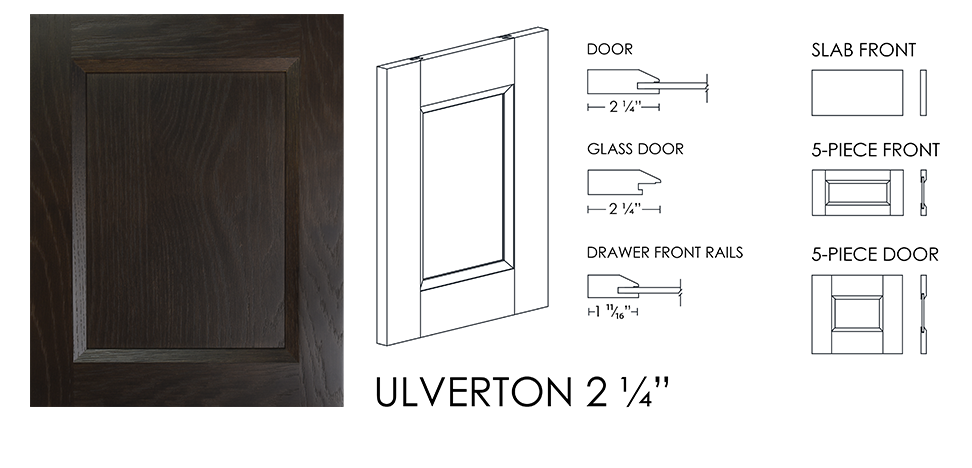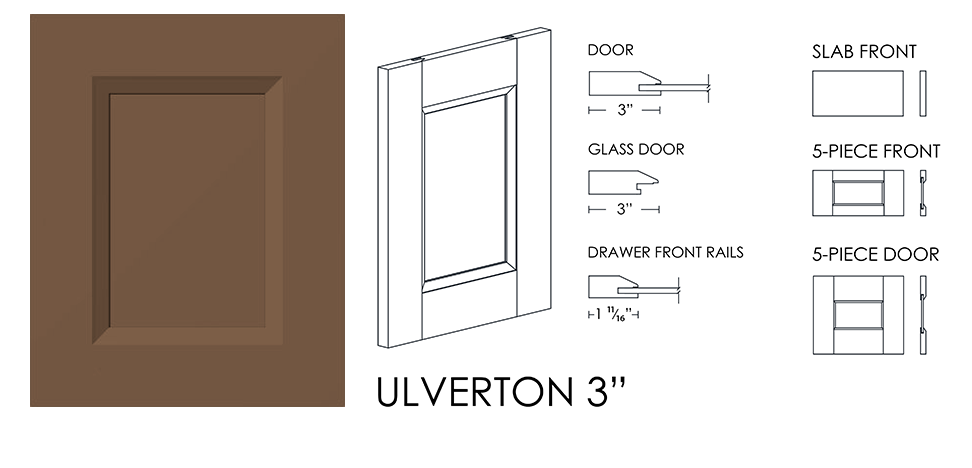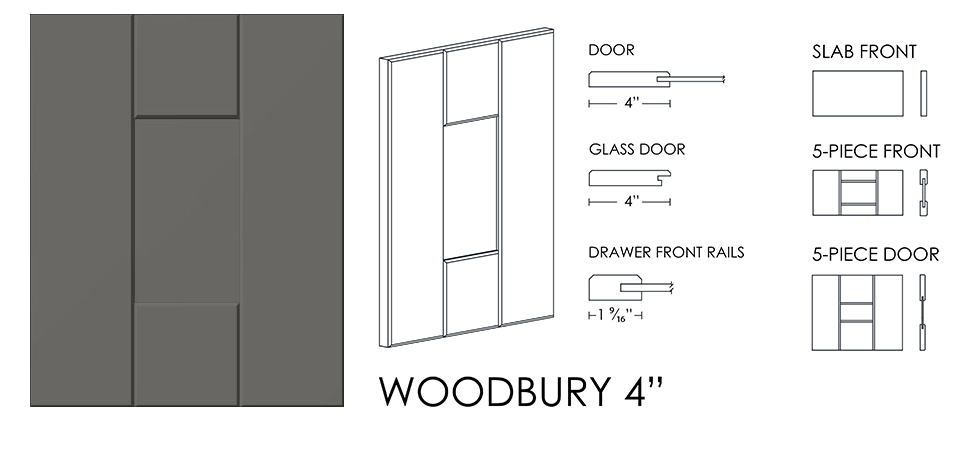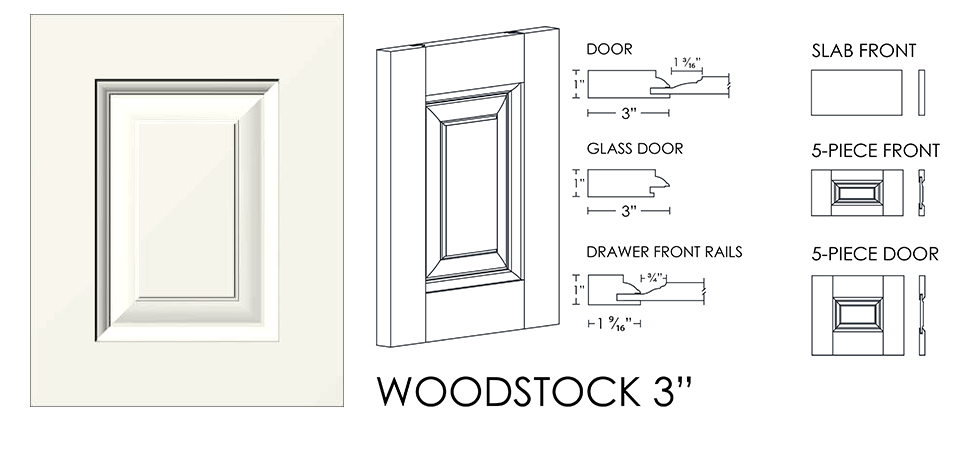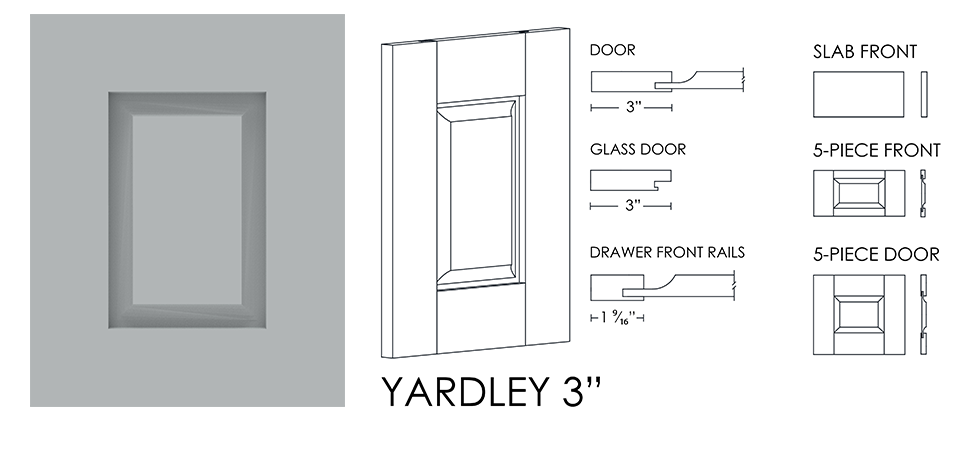 Wood Species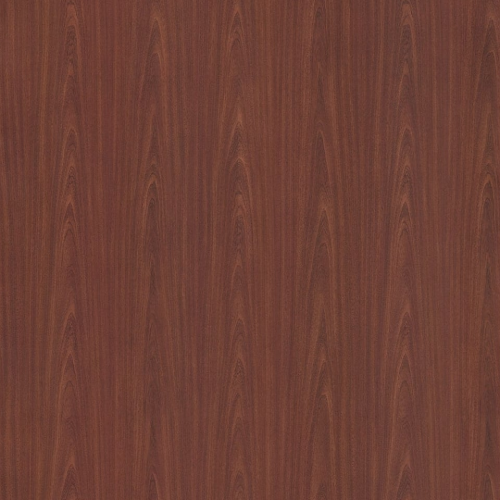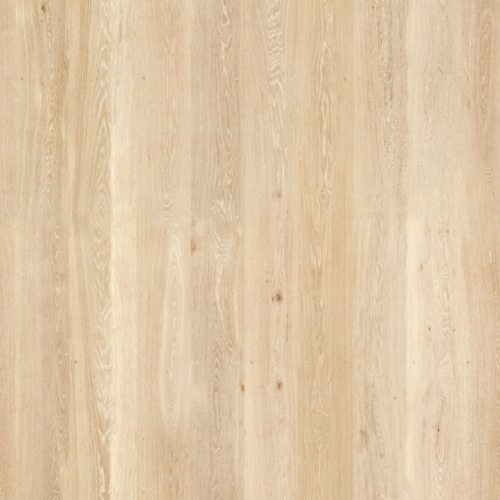 Paint Color Blocks




















Stain Color Blocks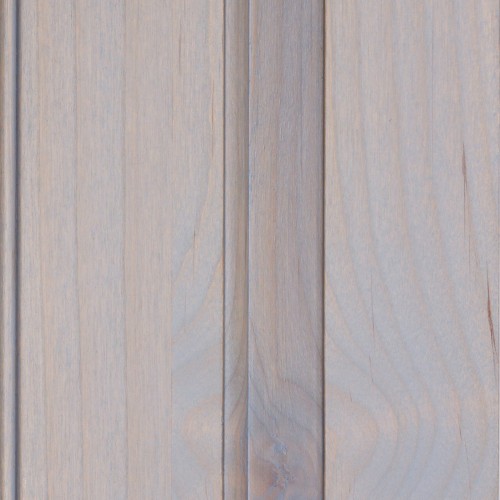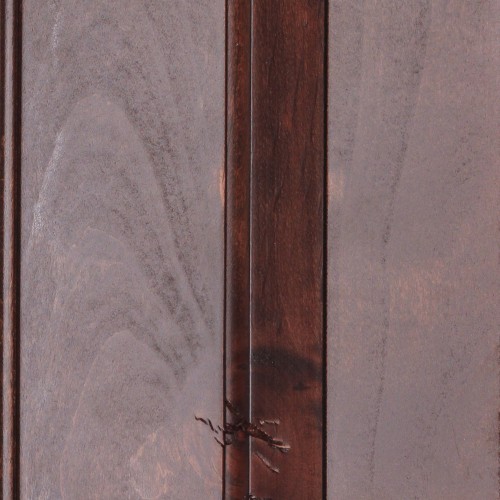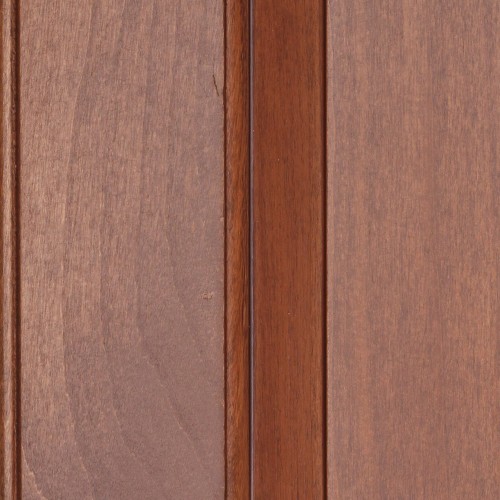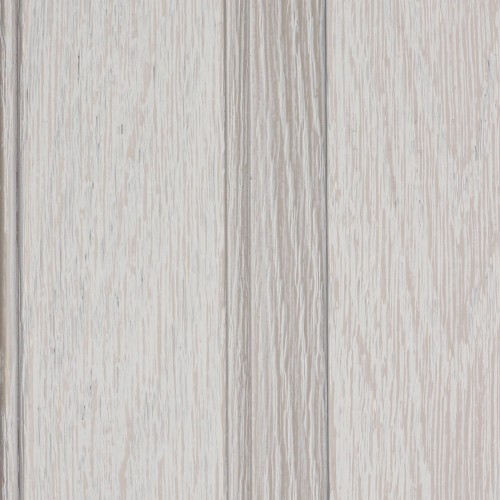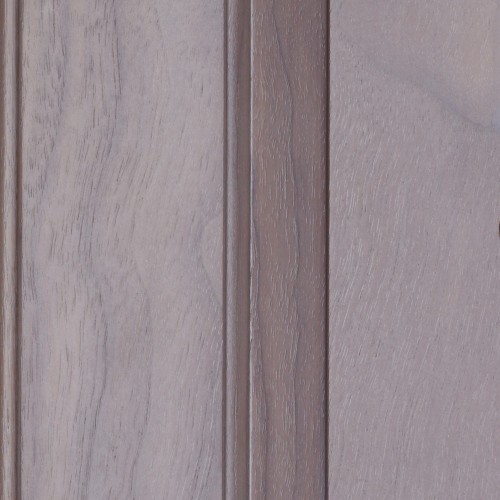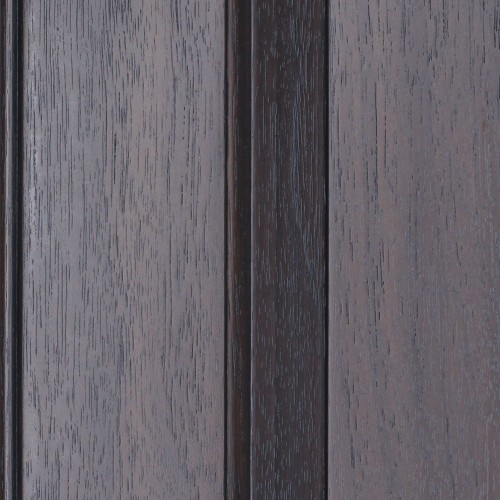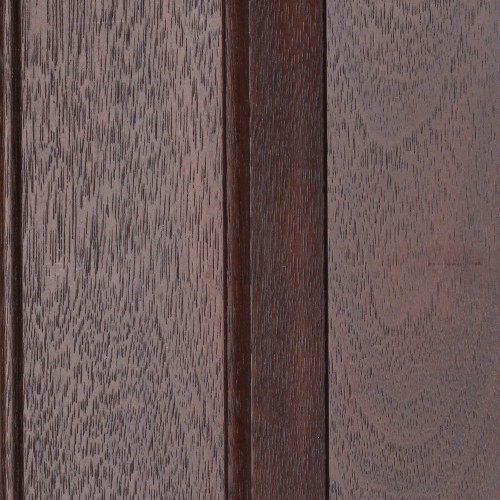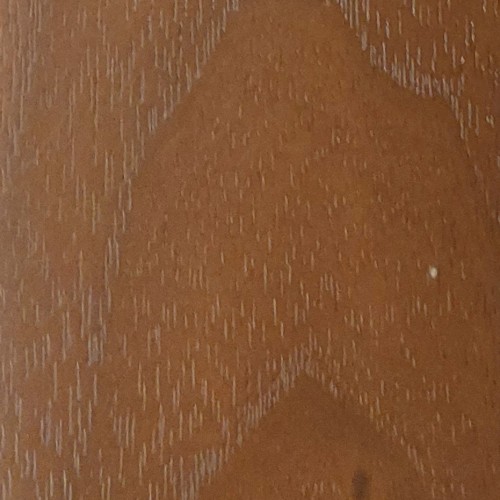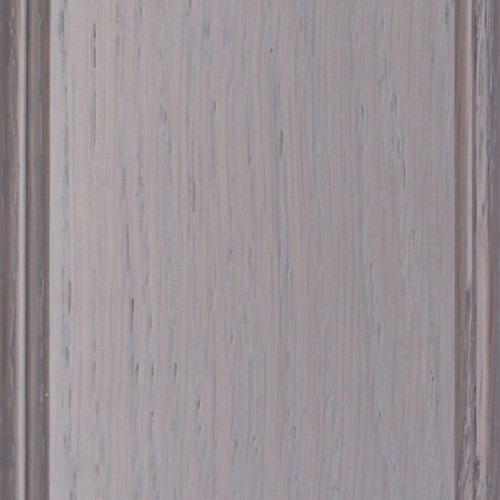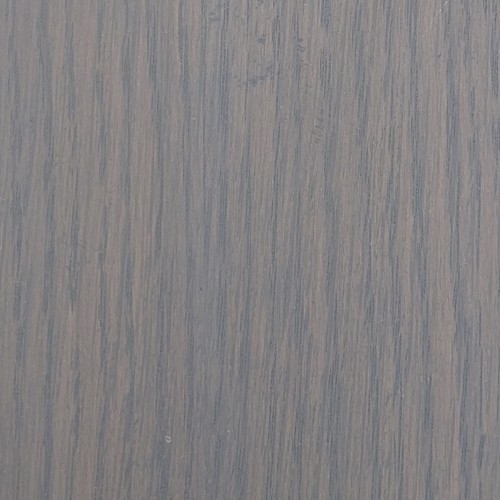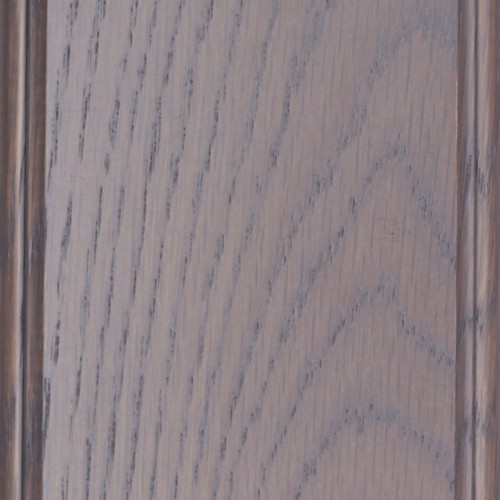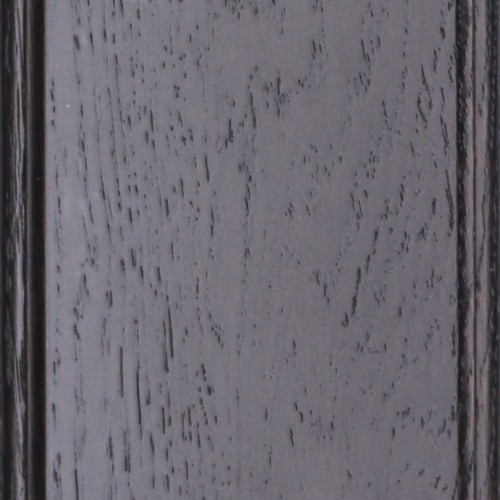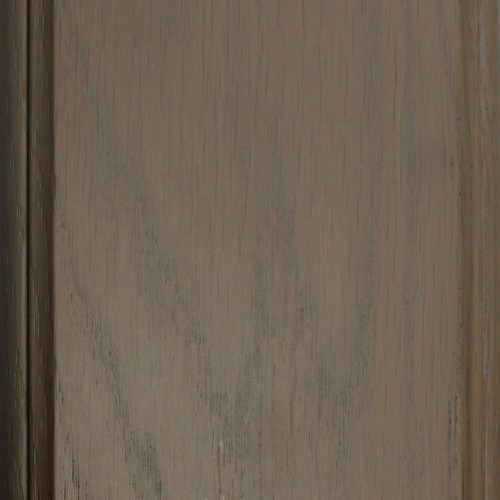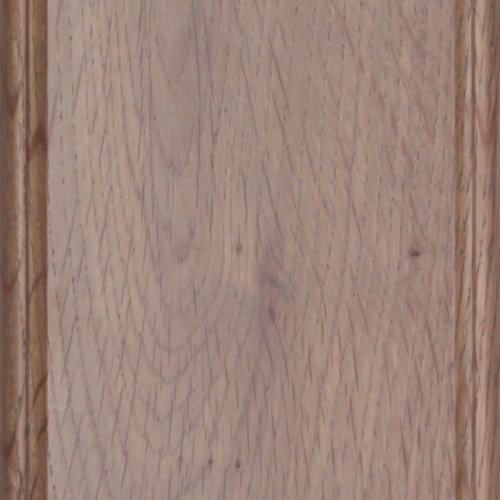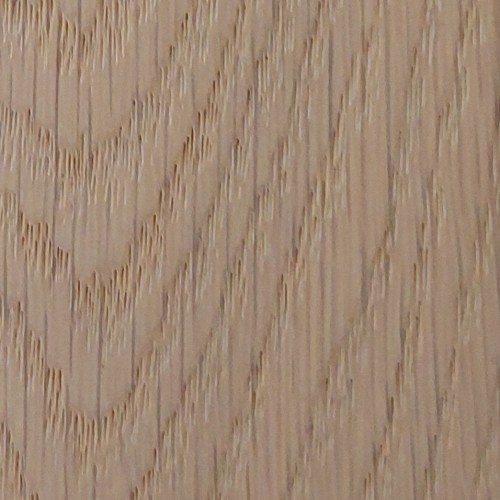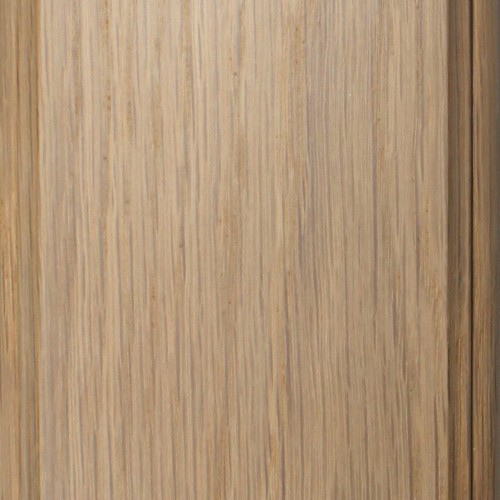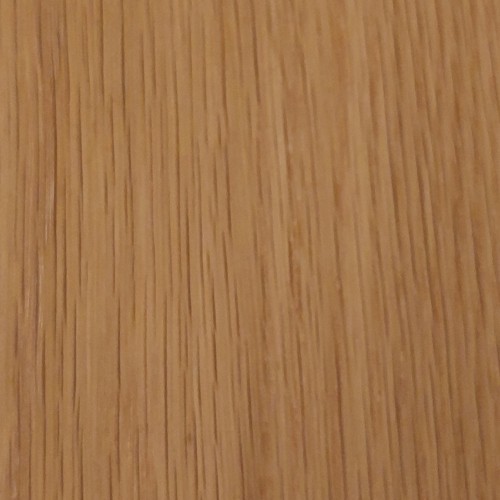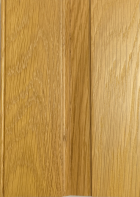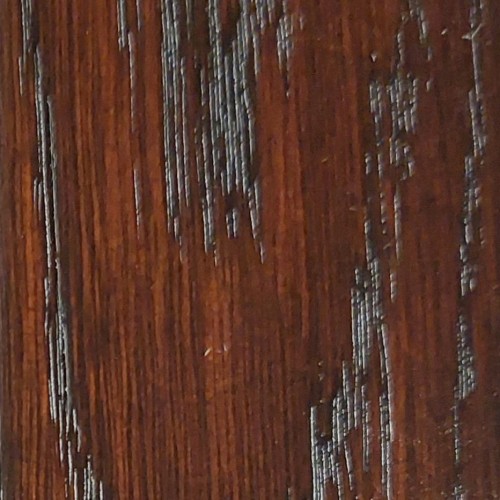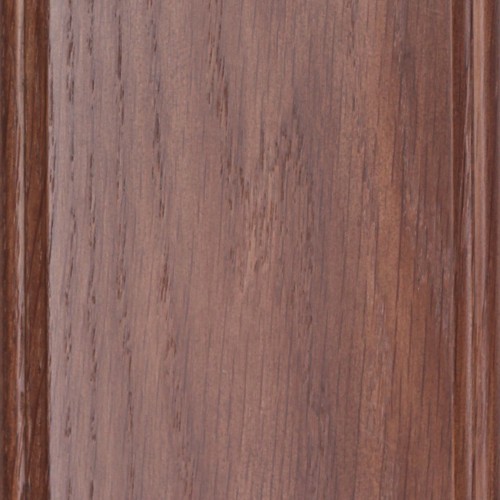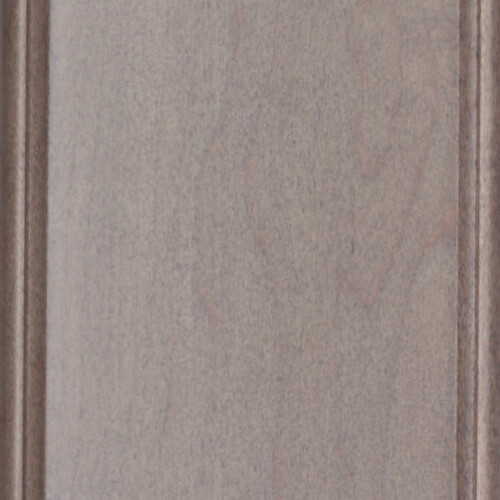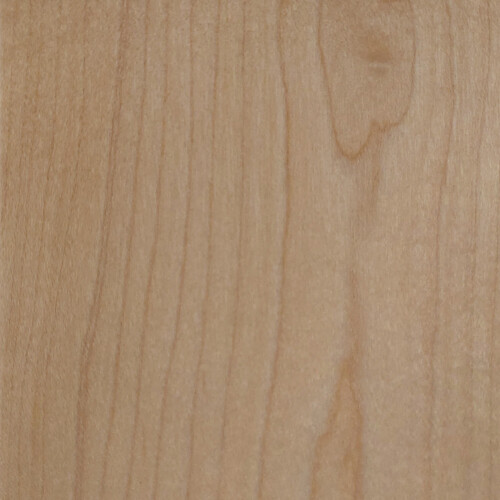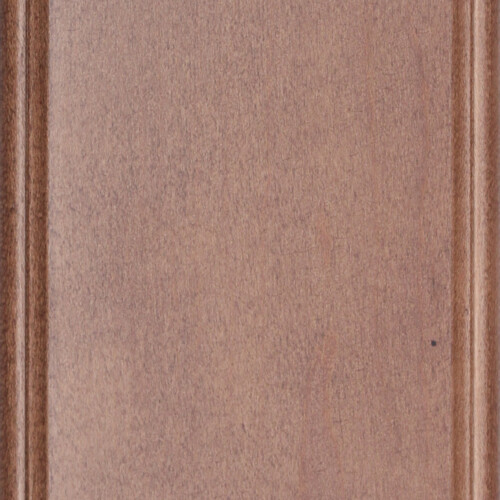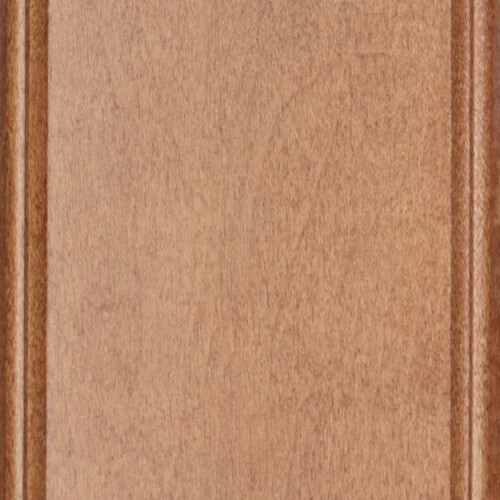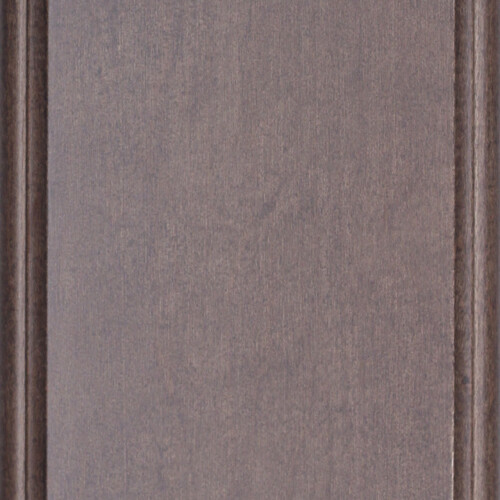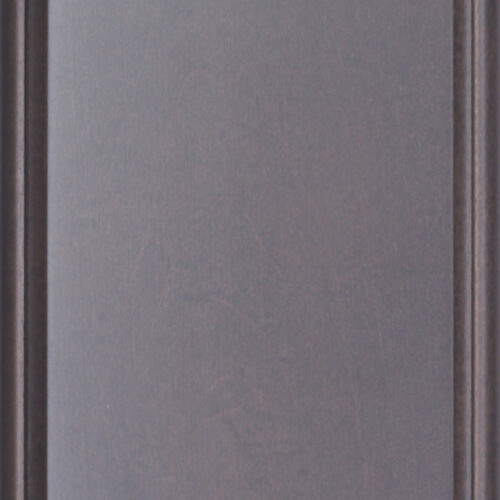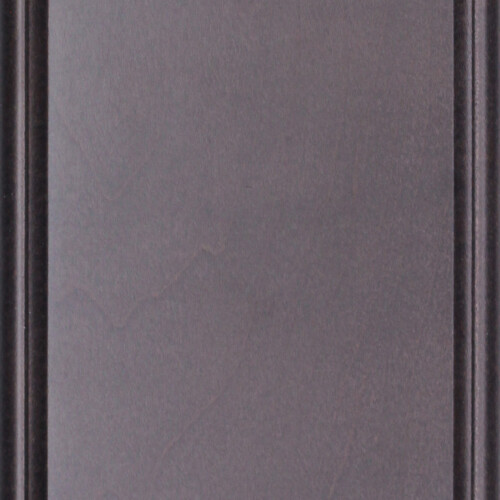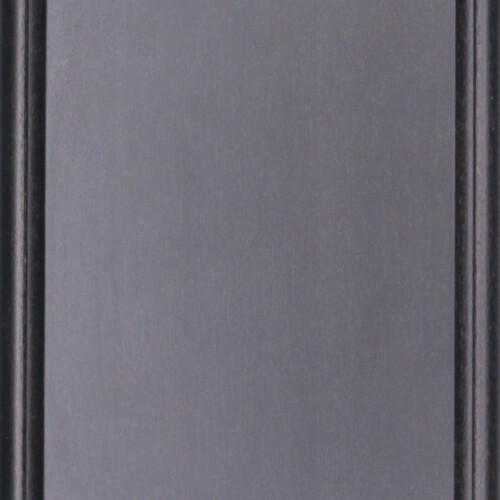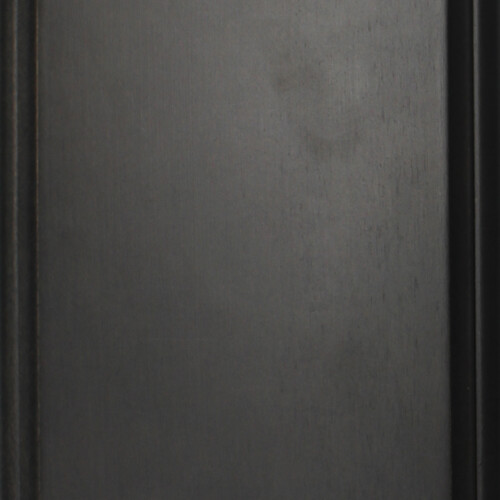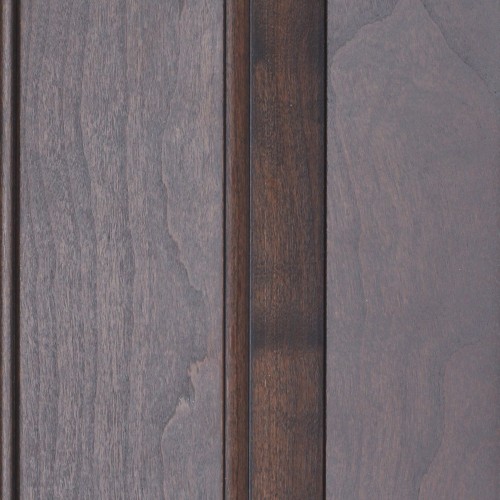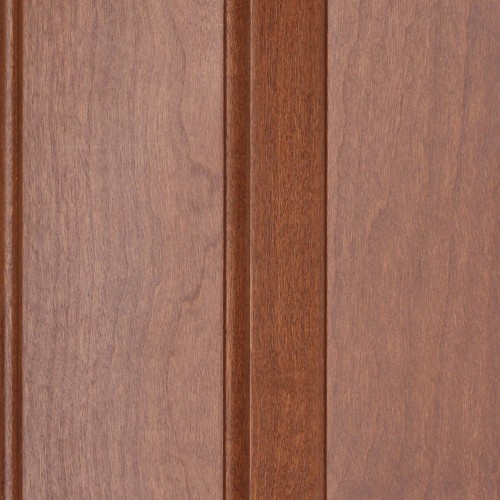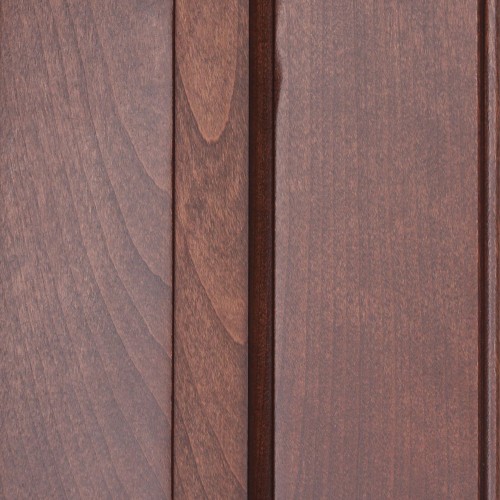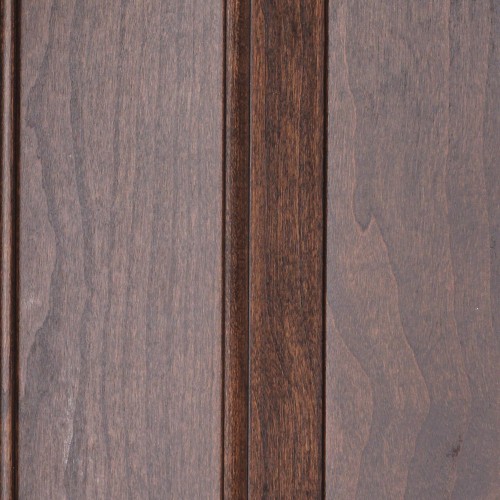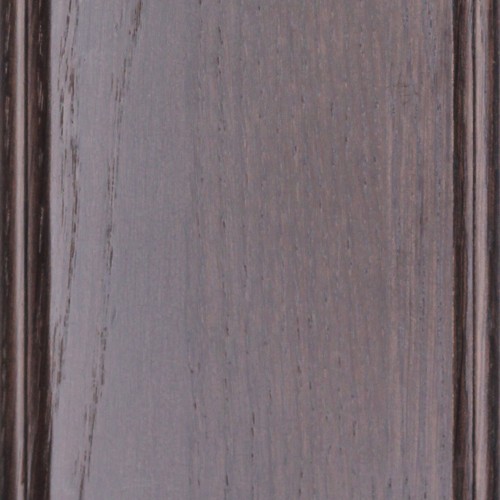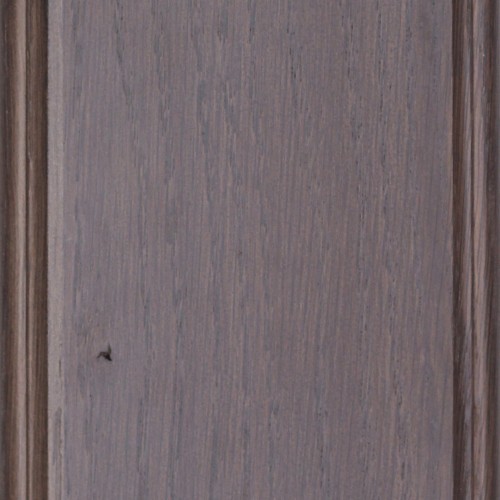 MDF Doors
1-Piece MDF Door Styles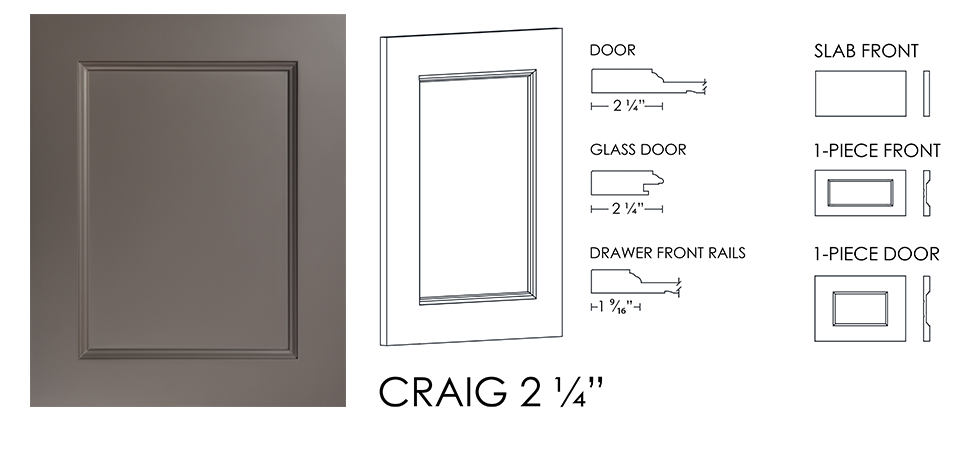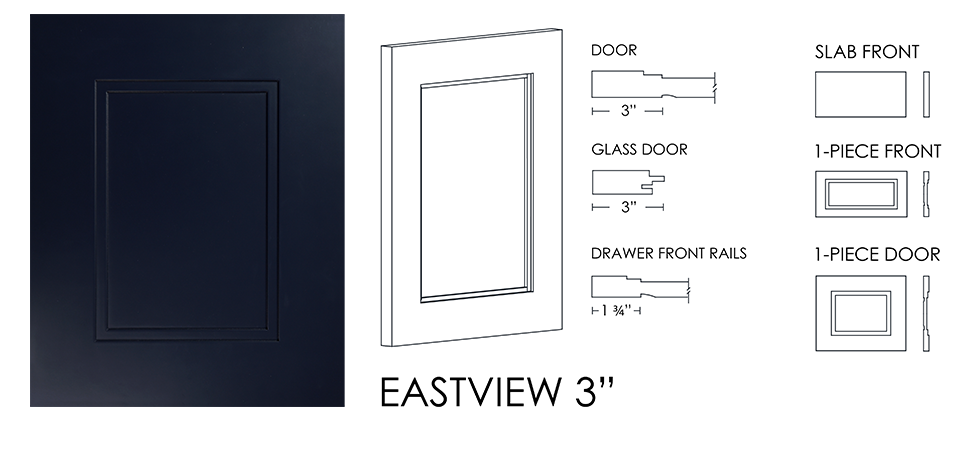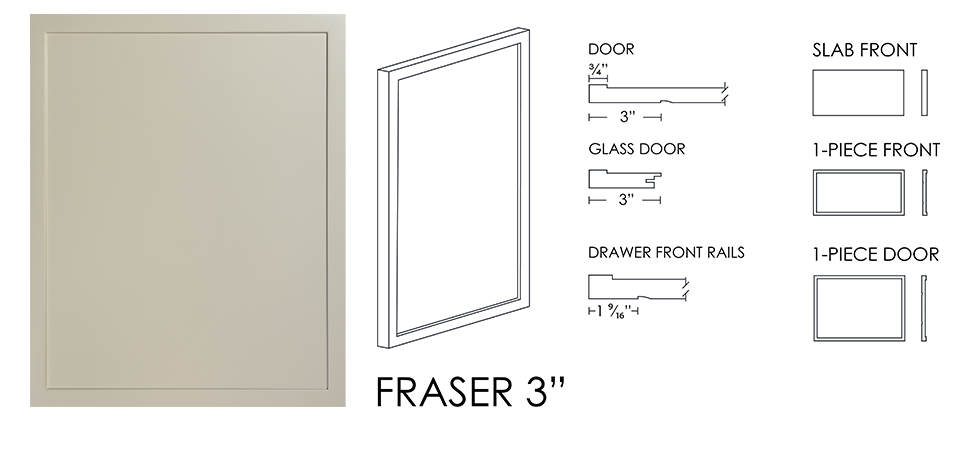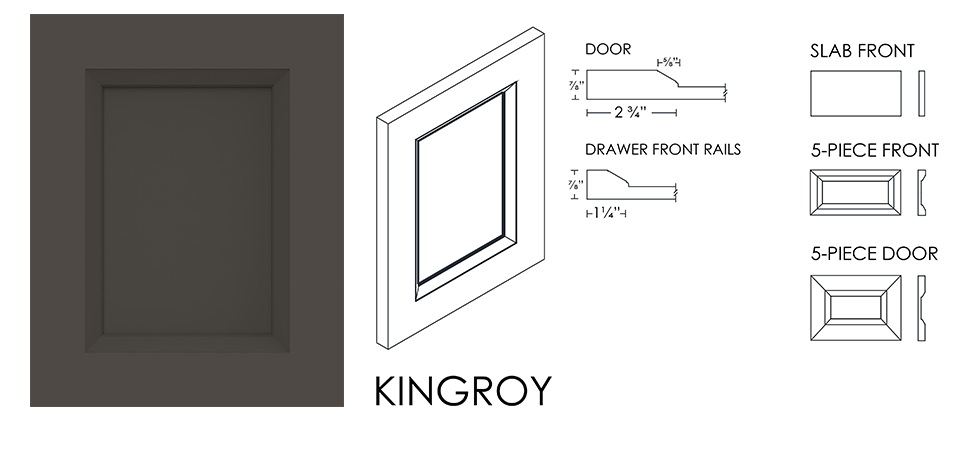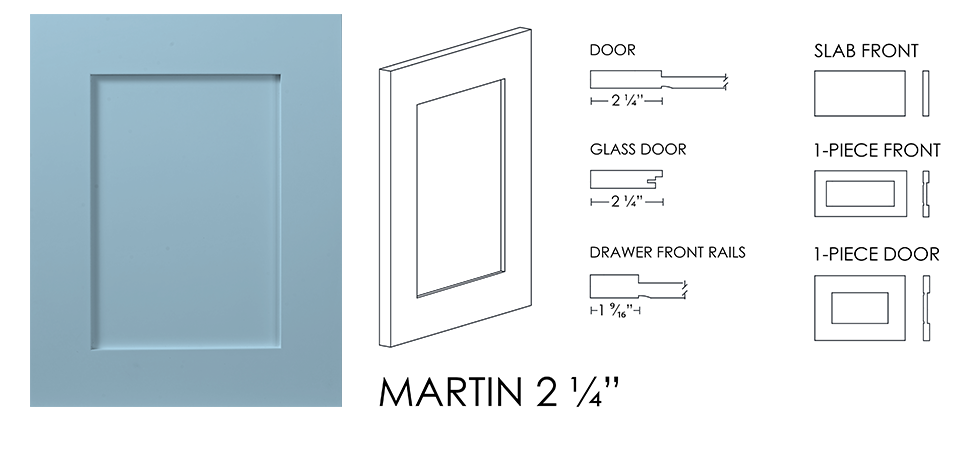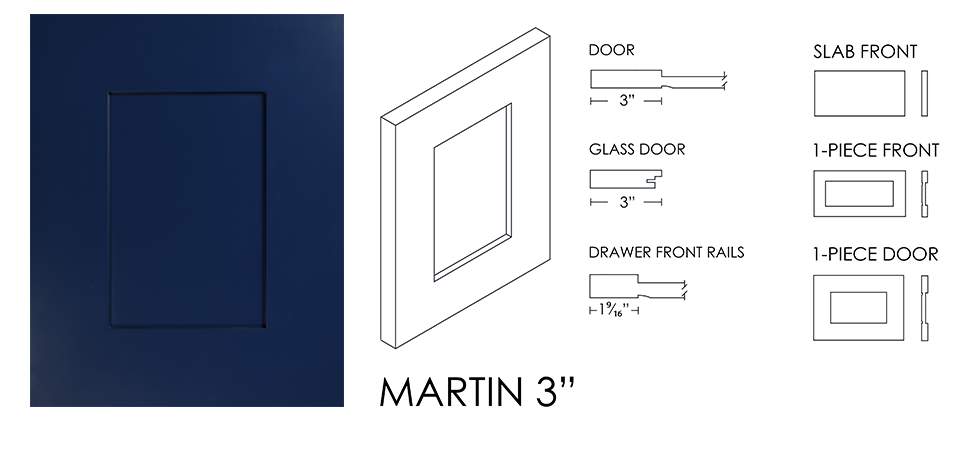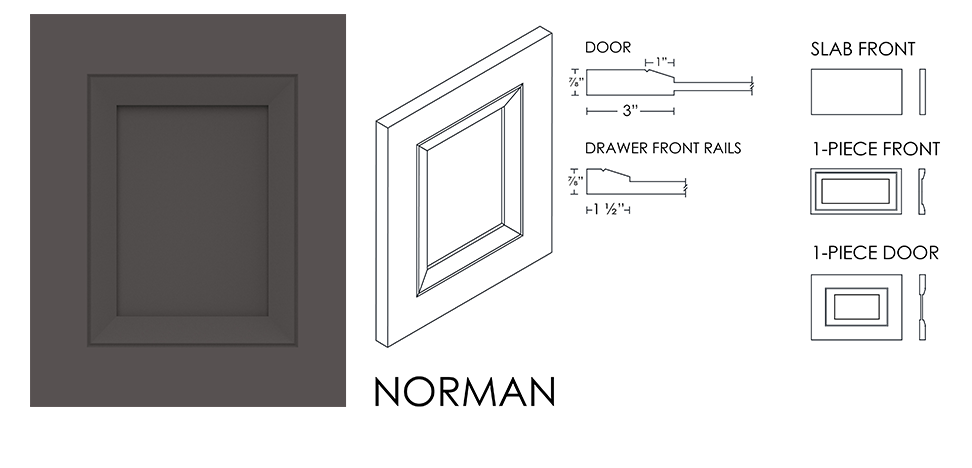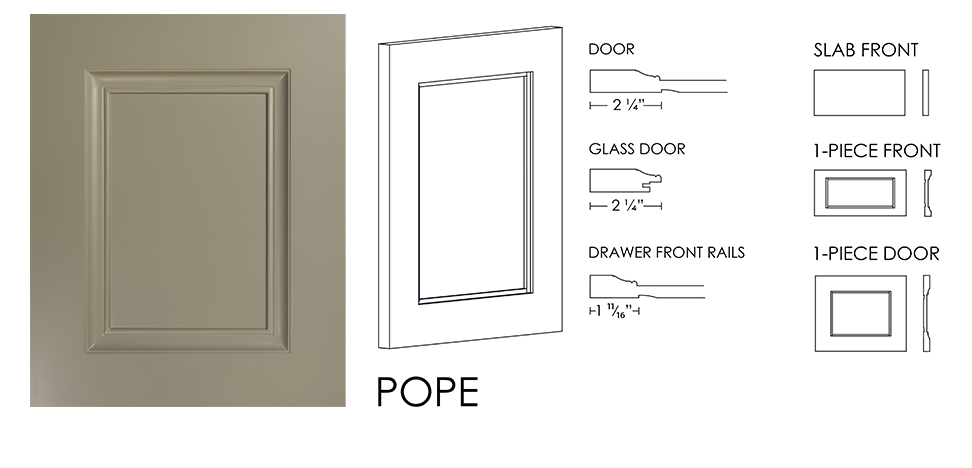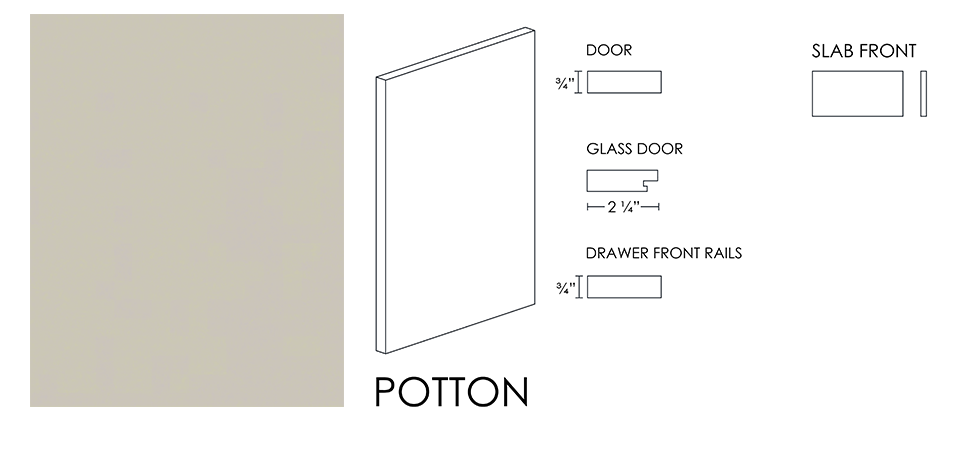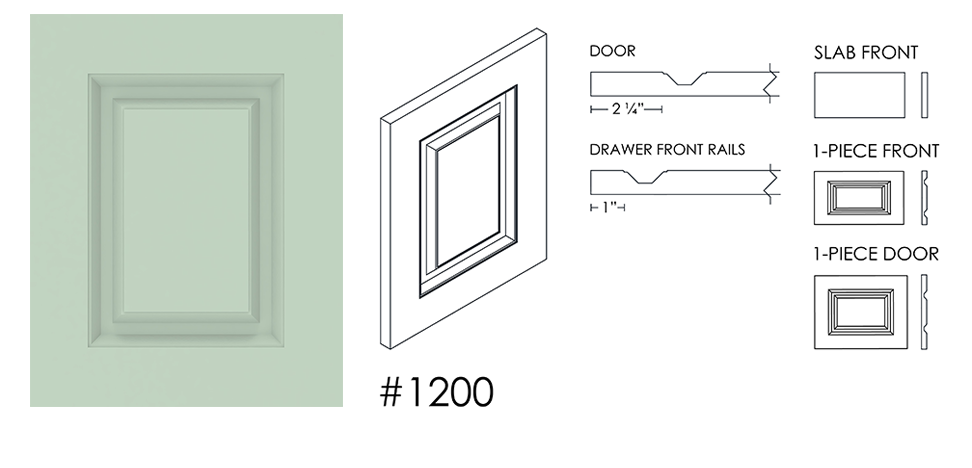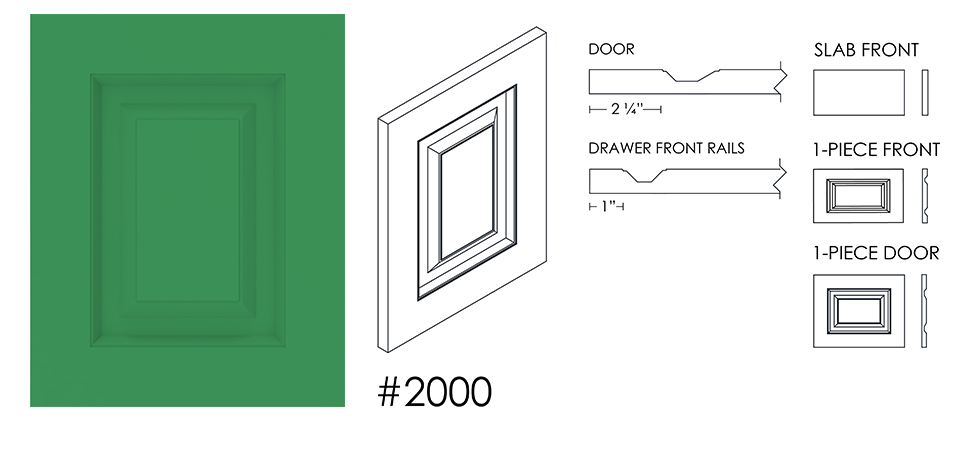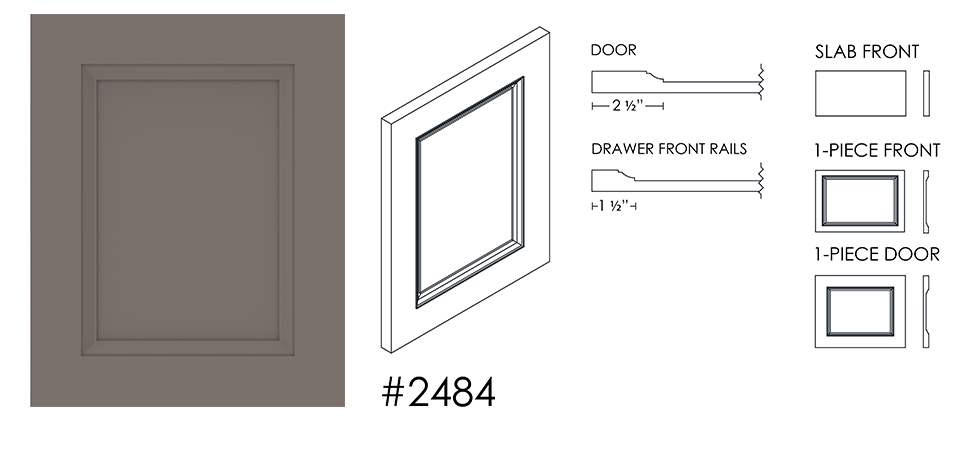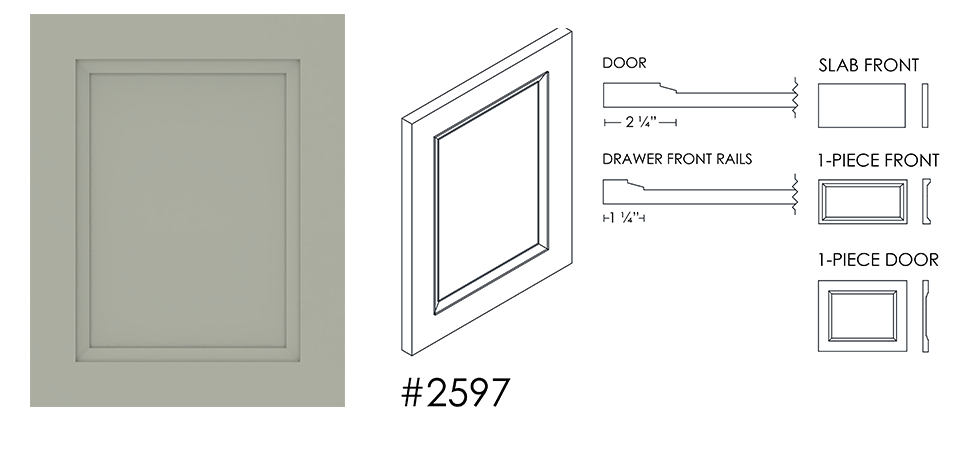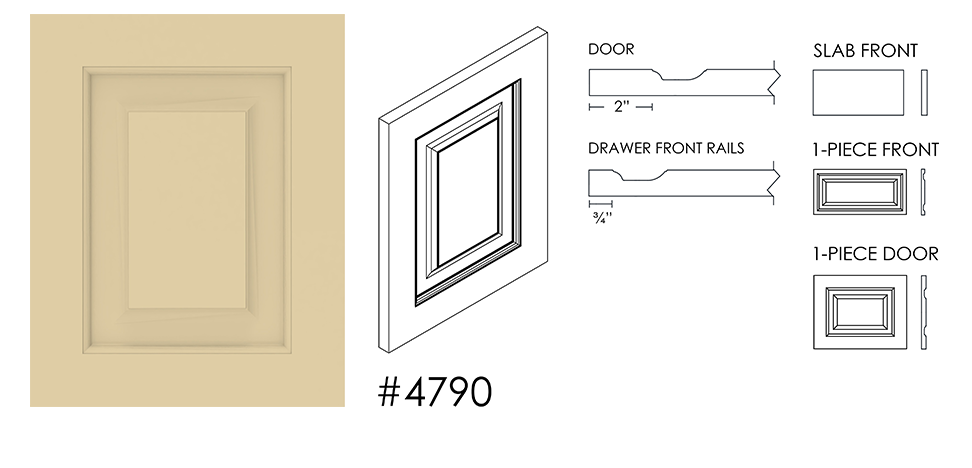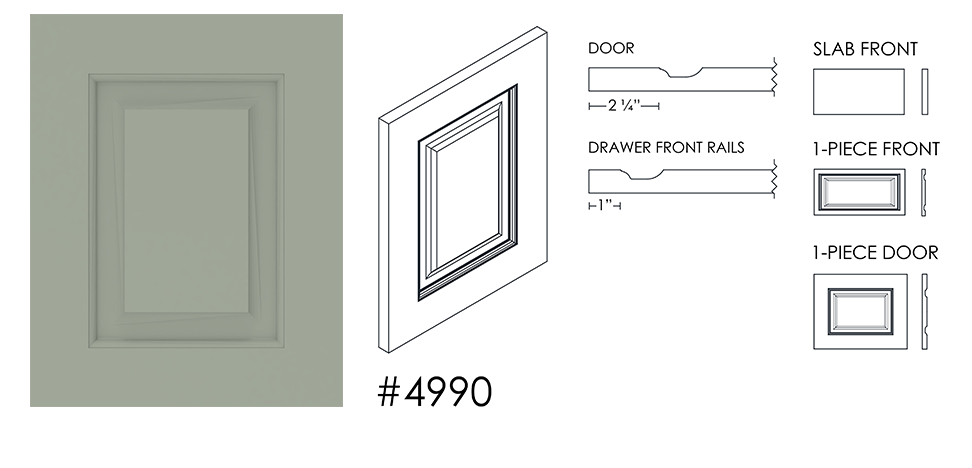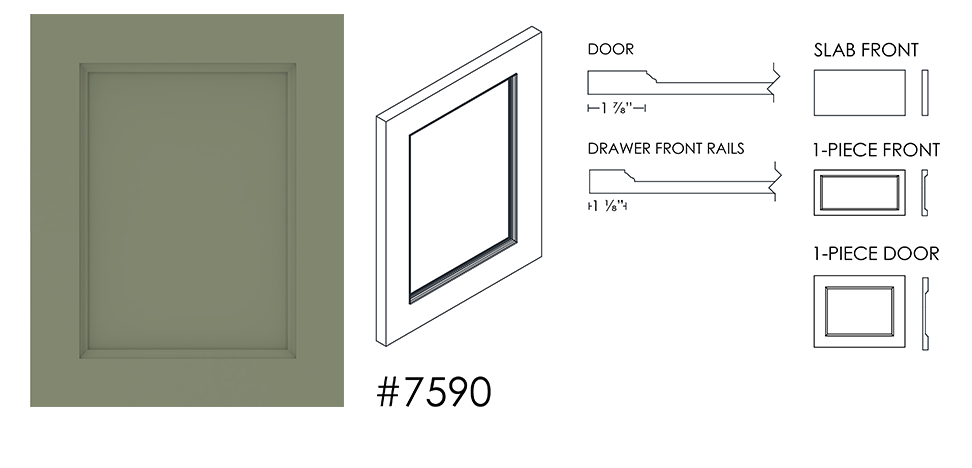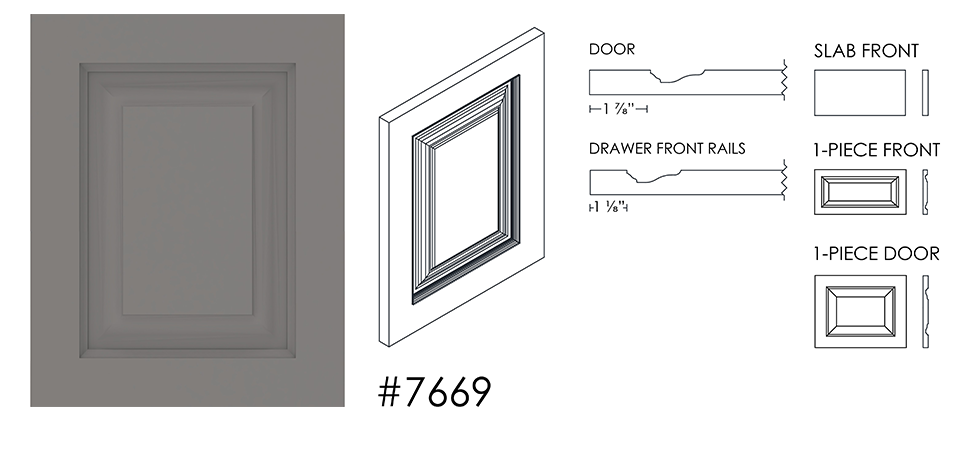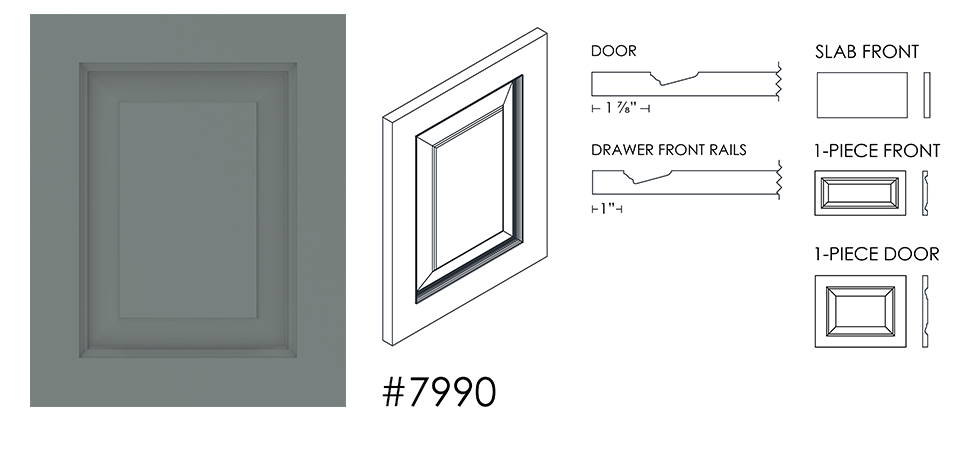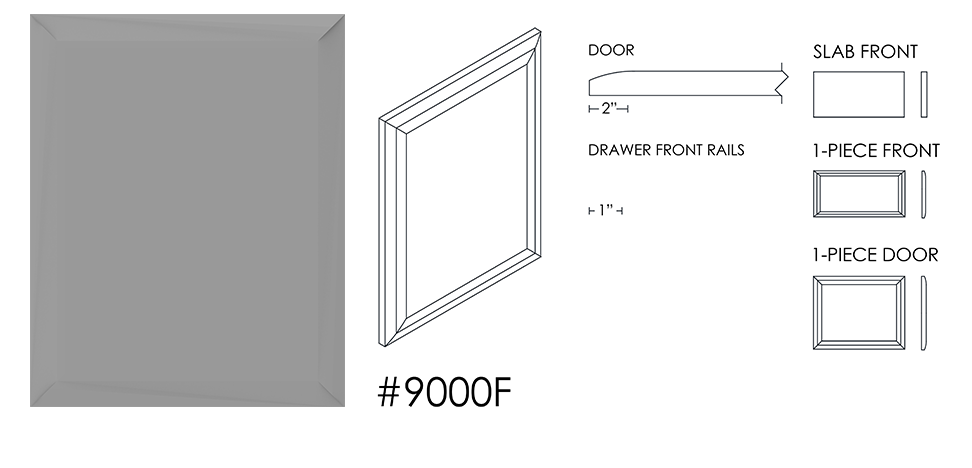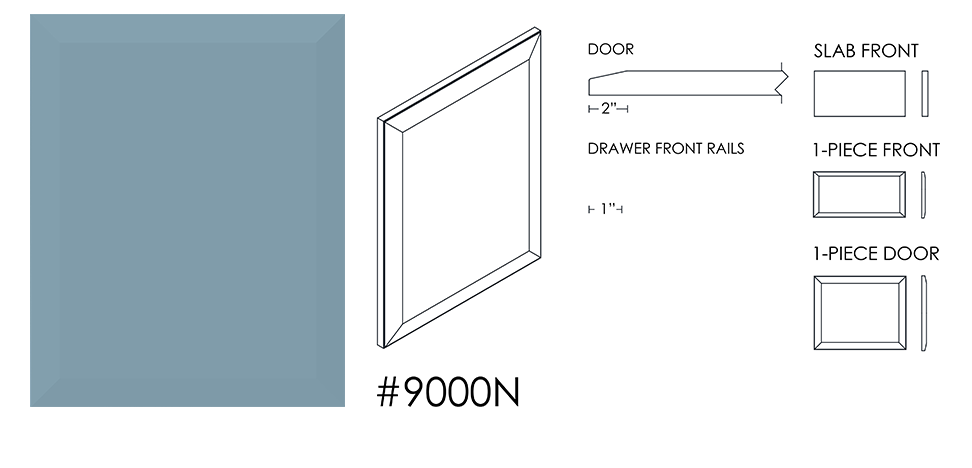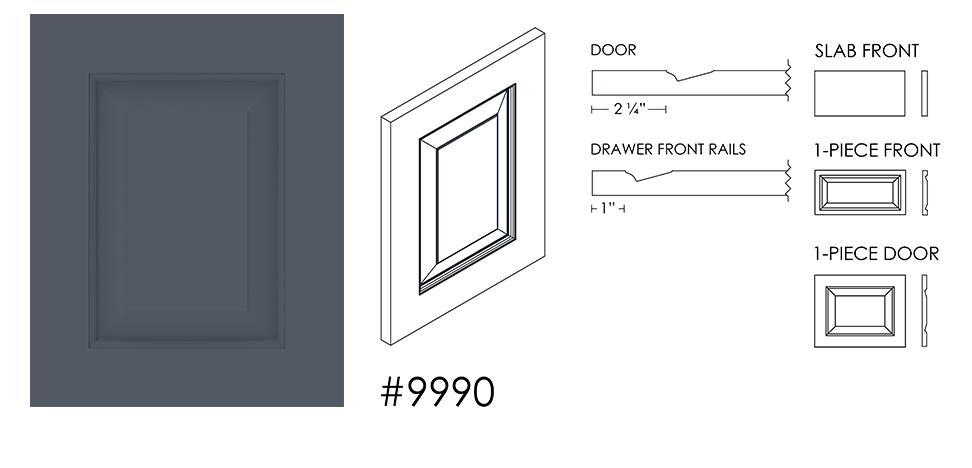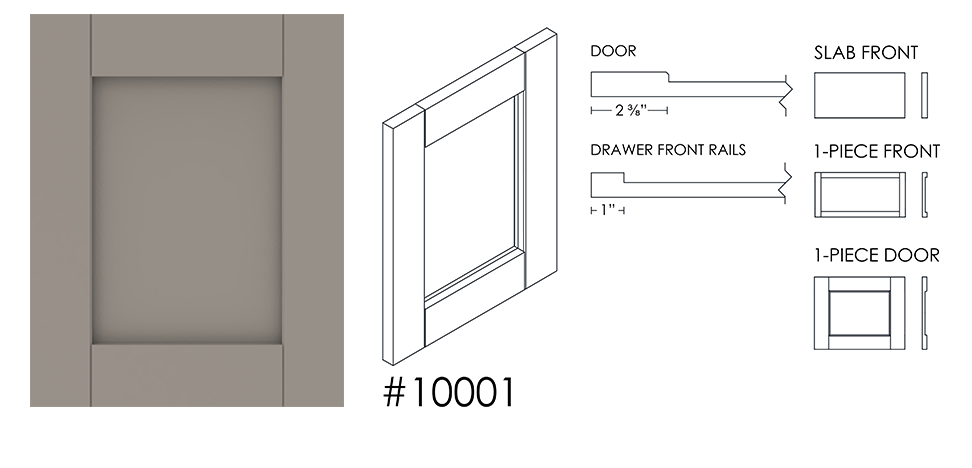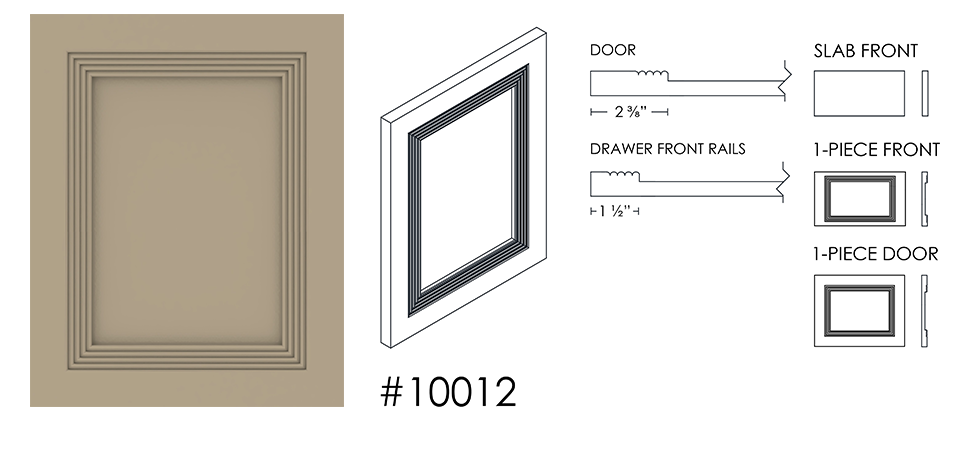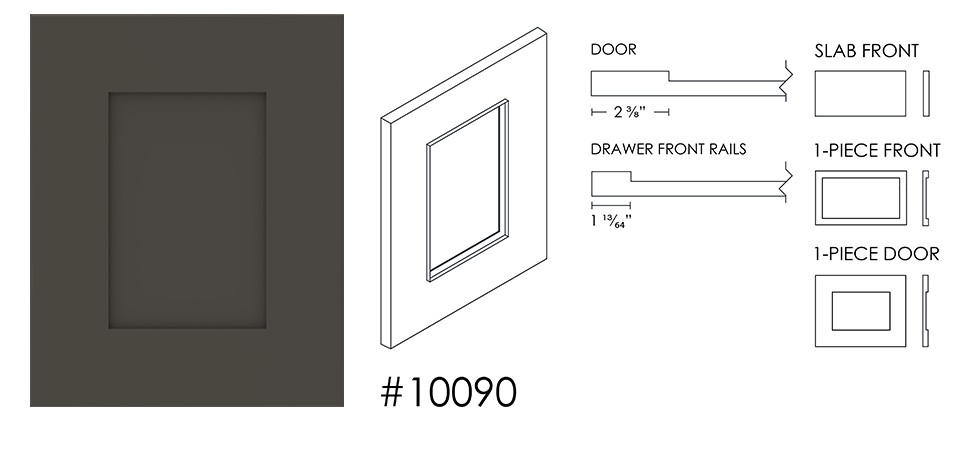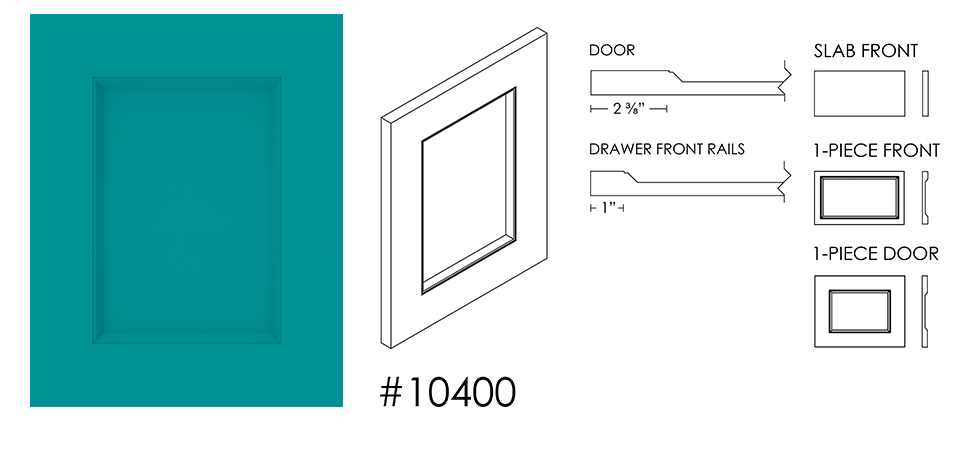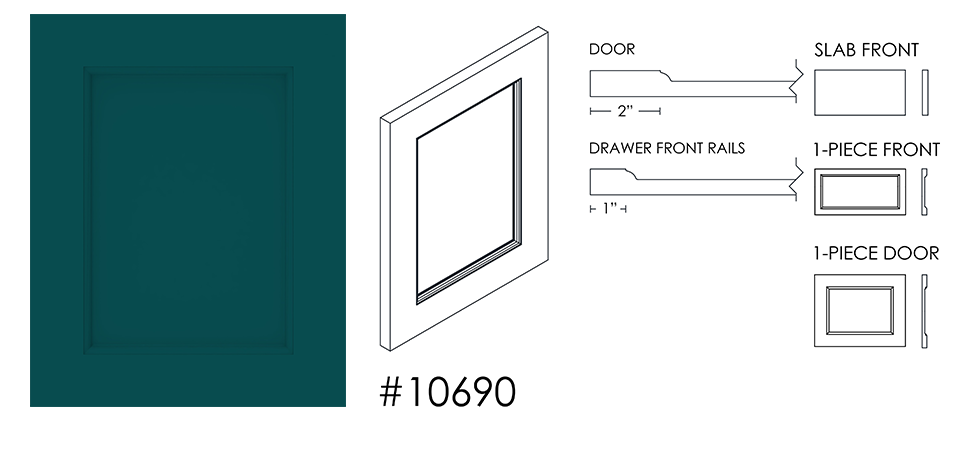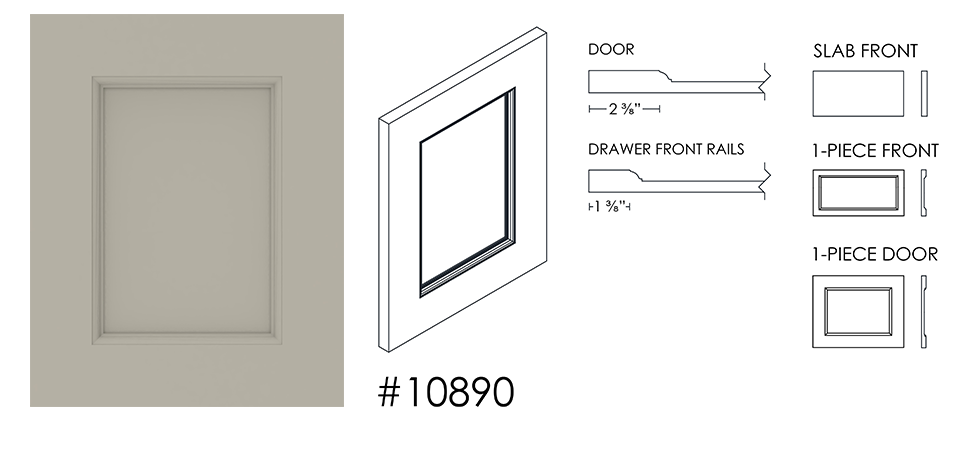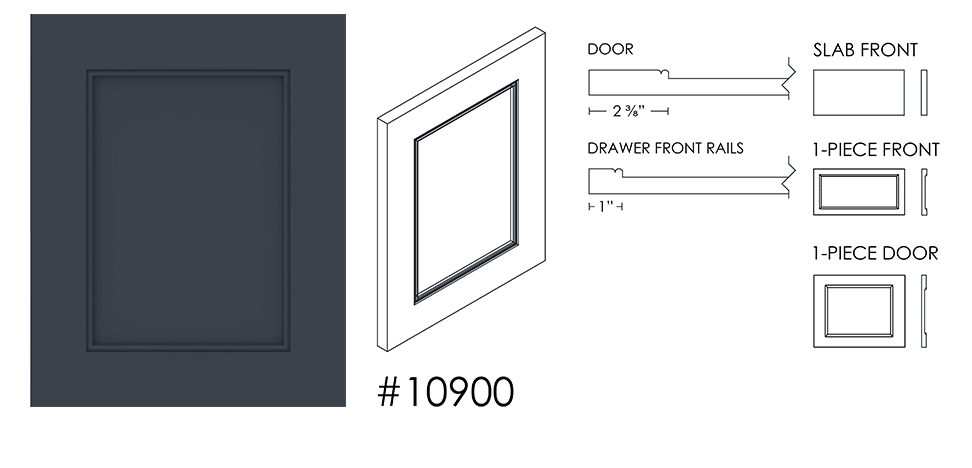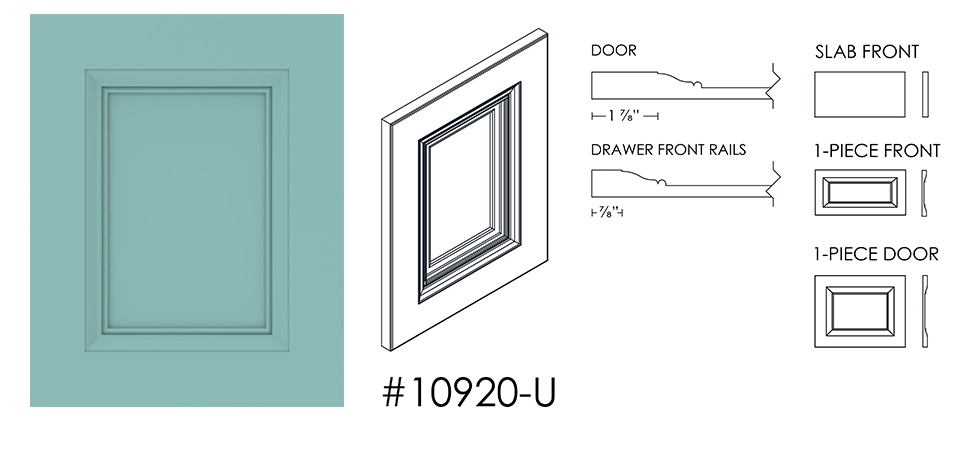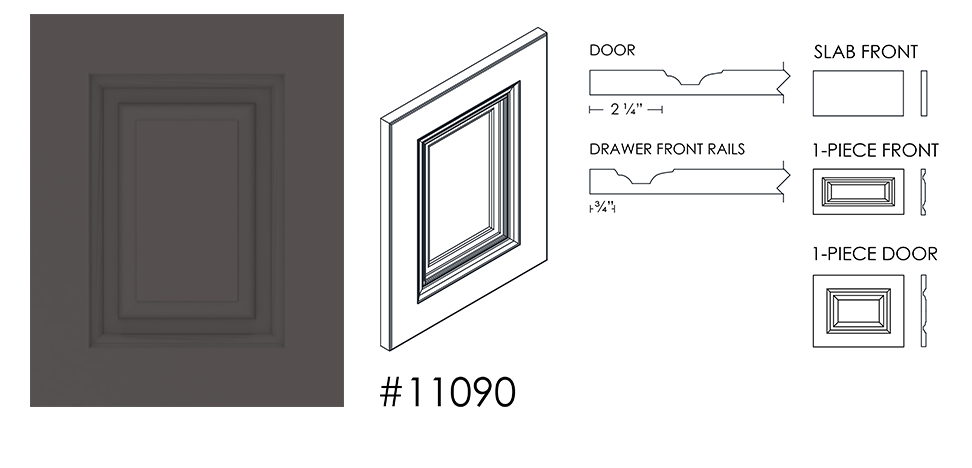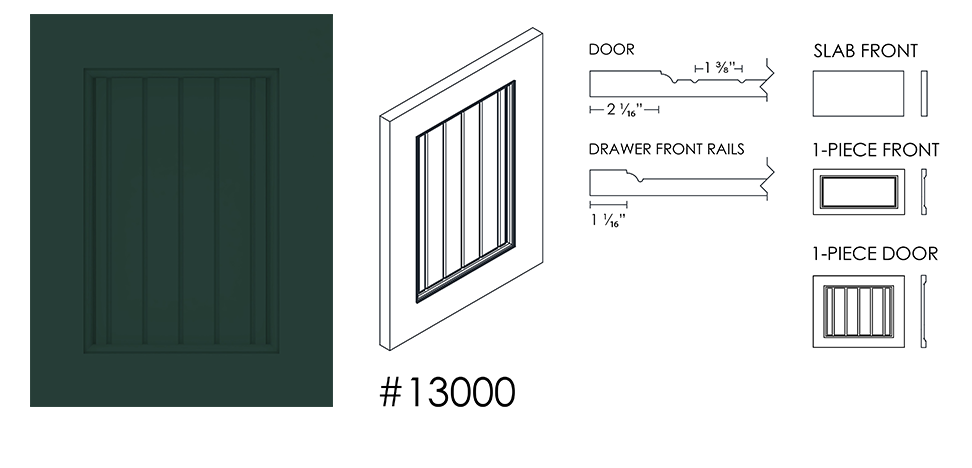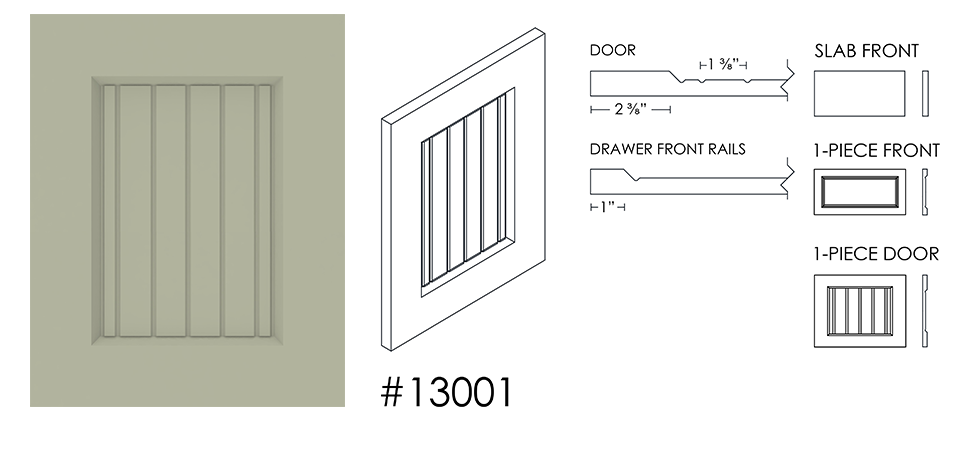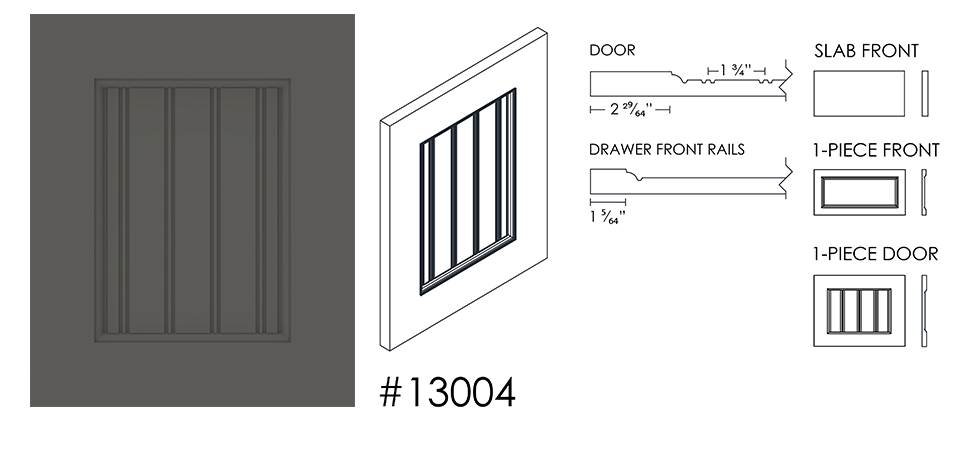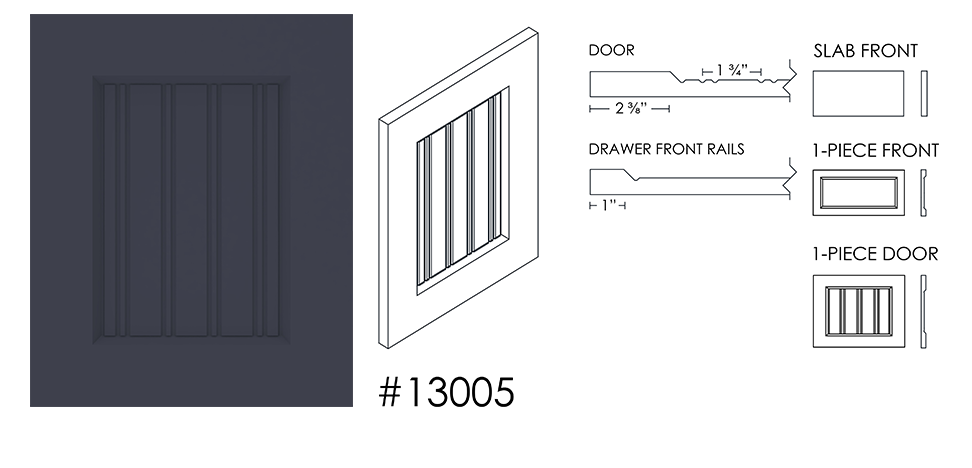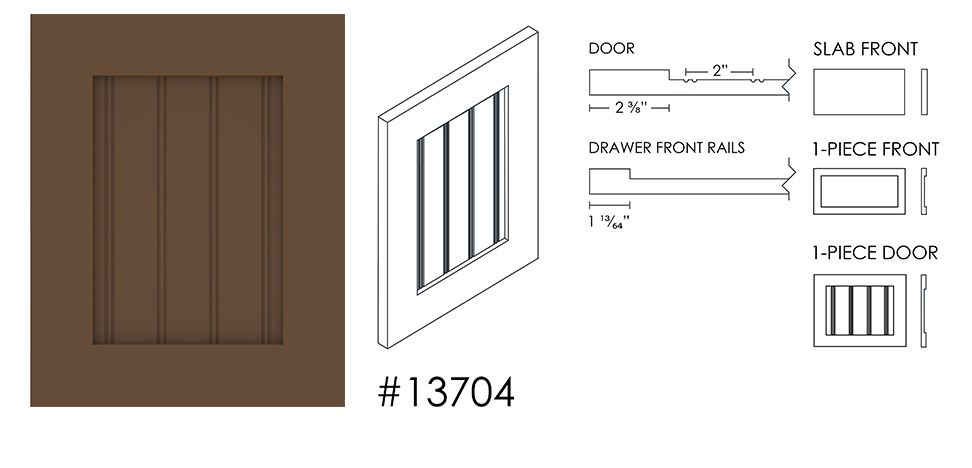 2-Piece Hybrid MDF Door Styles
Paint Color Blocks


















Weathered
Door Styles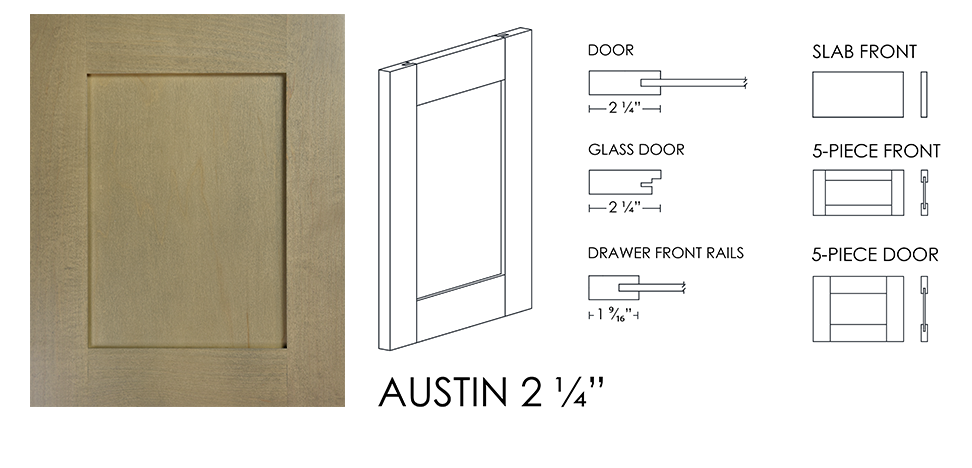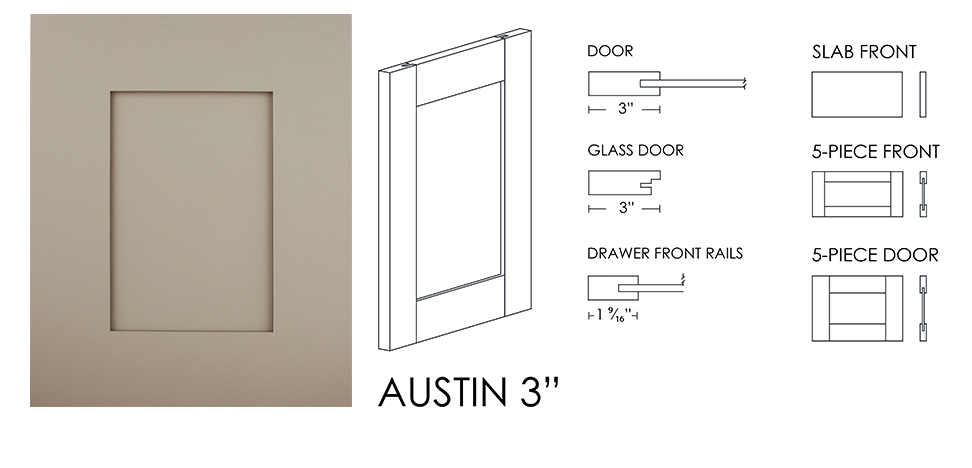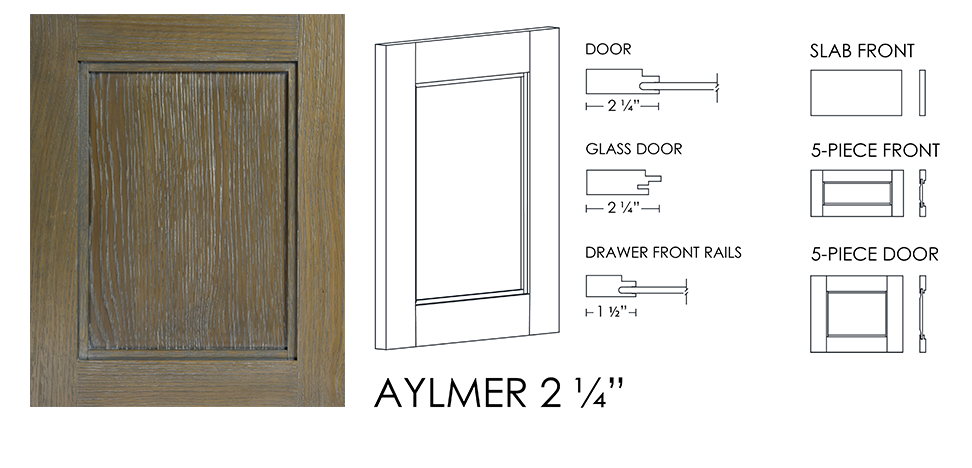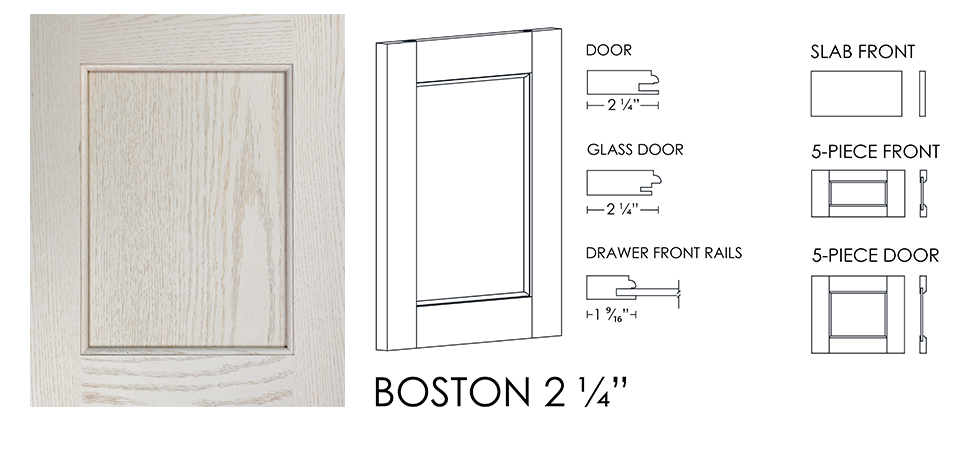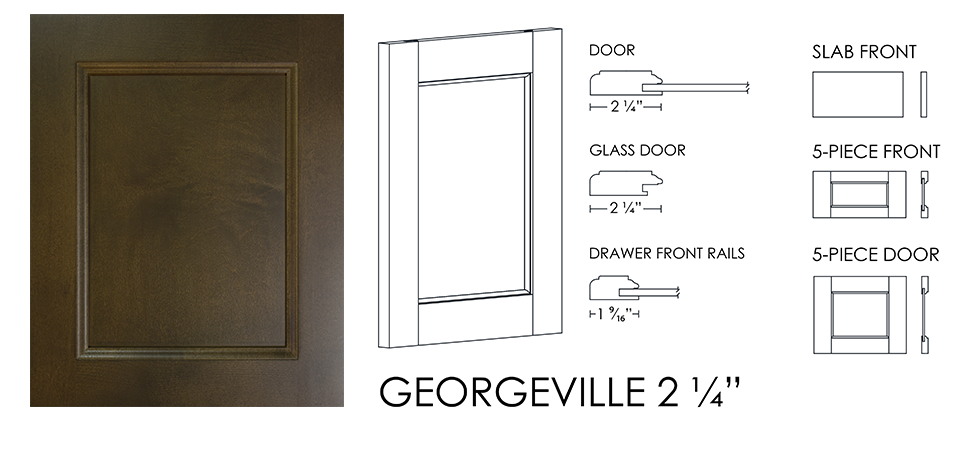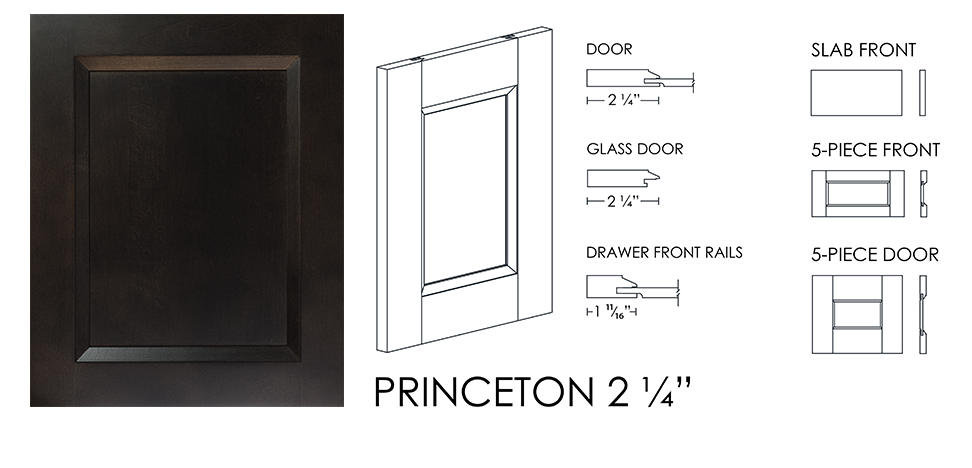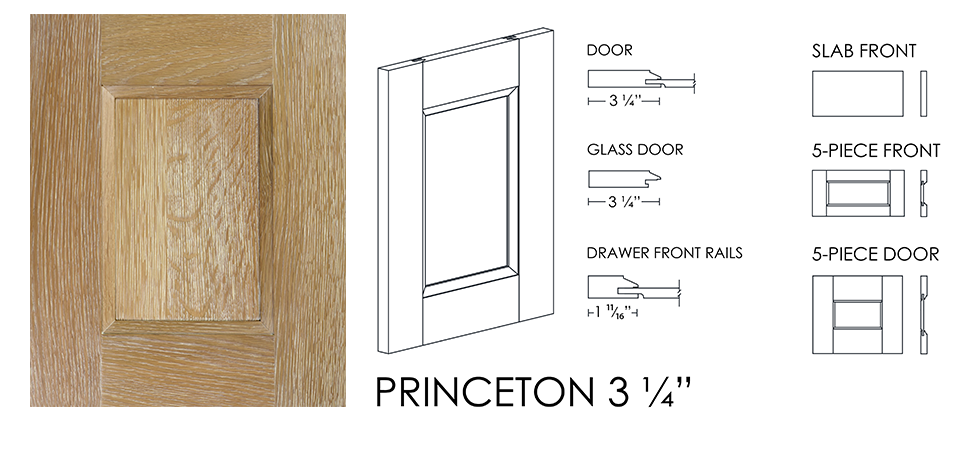 Paint Color Blocks













White Oak Color Blocks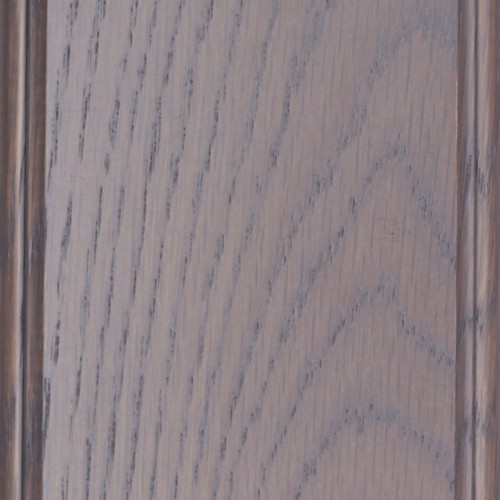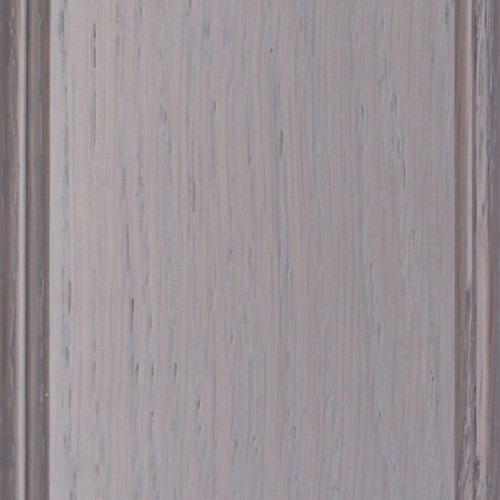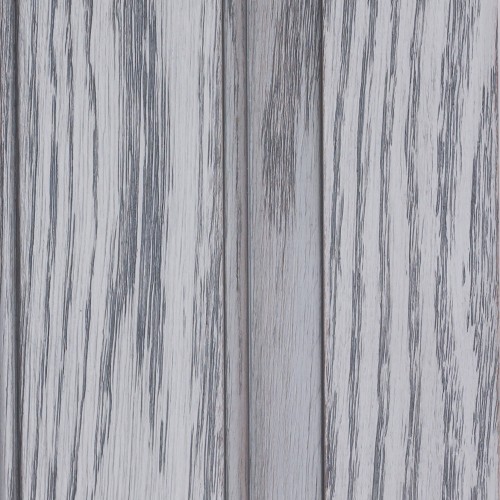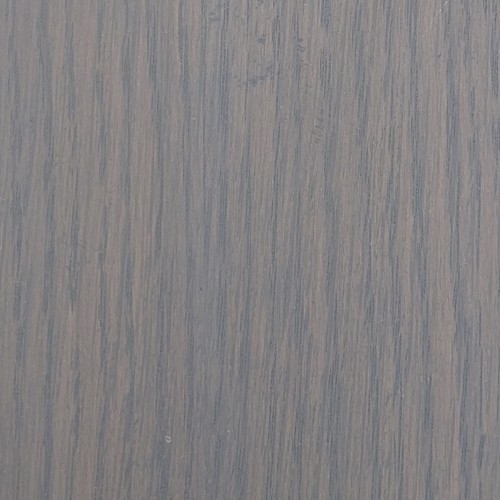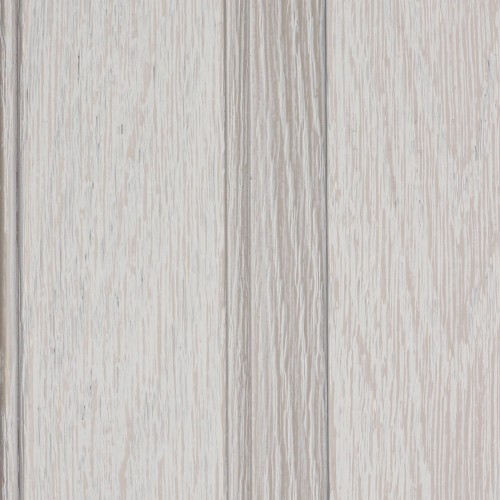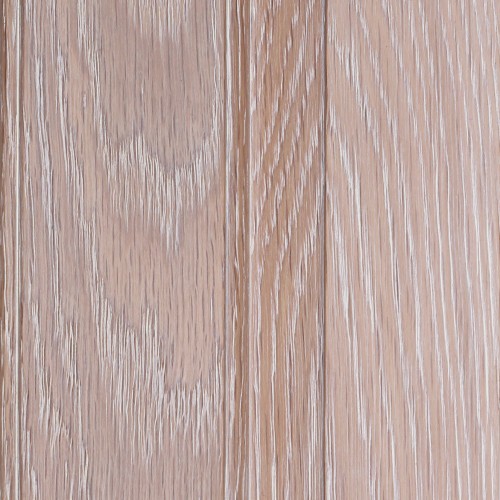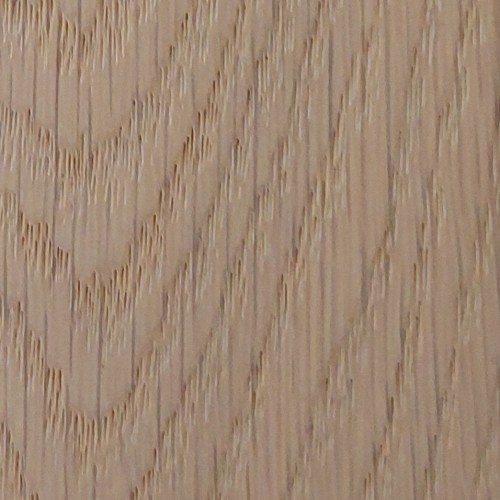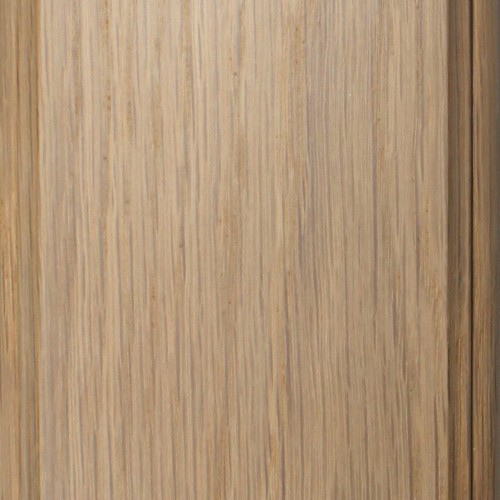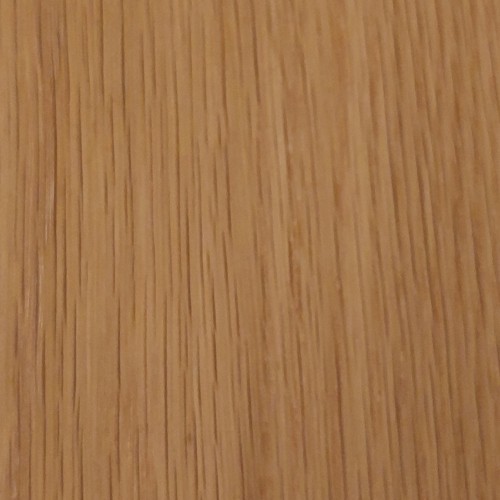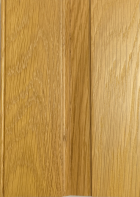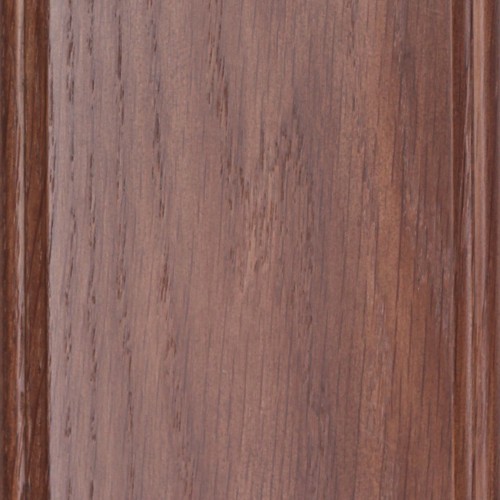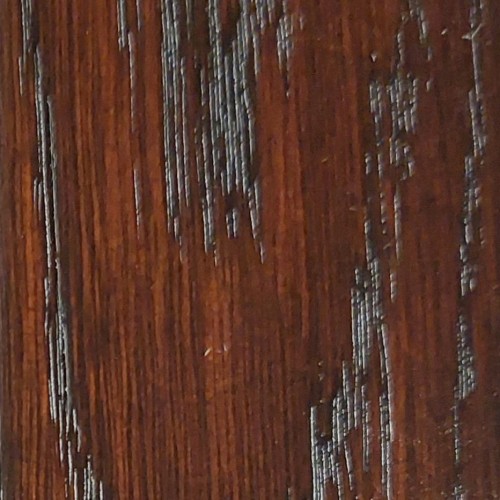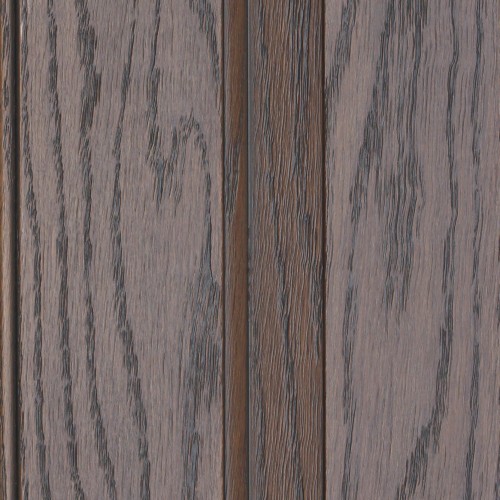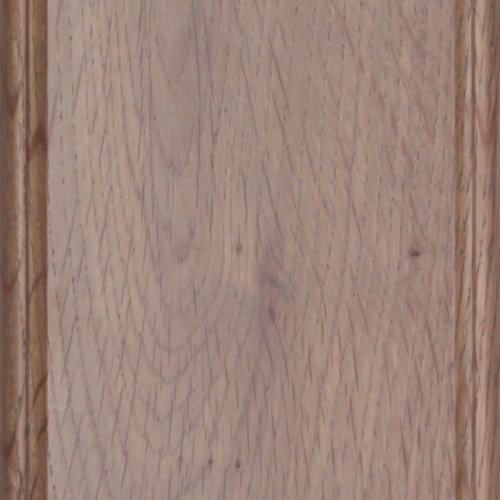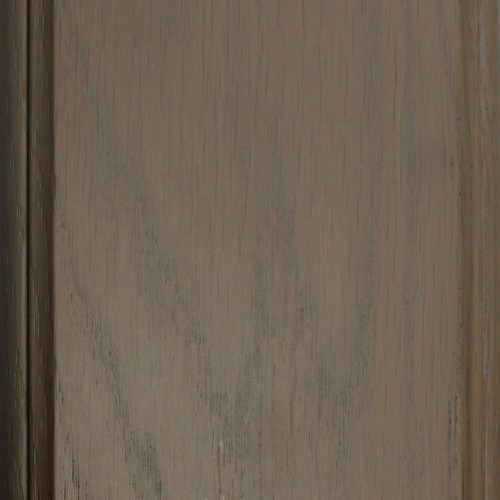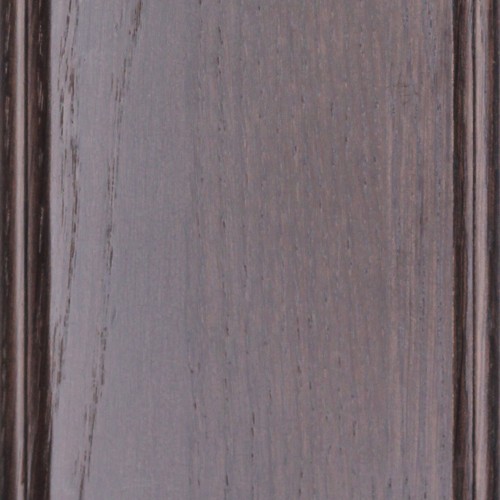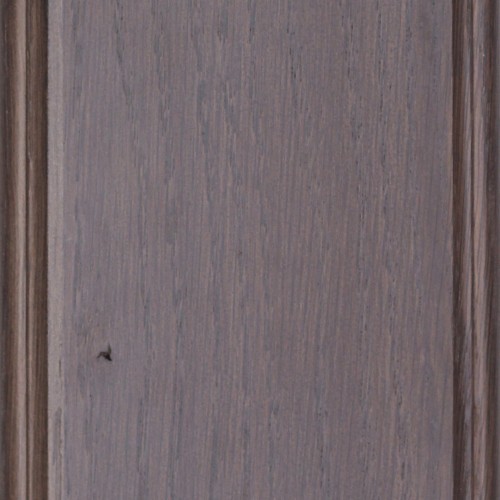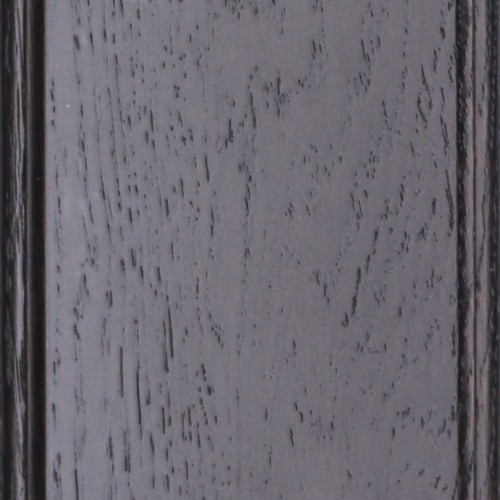 Fashion Collection – Paint
Door Styles
Paint Color Blocks


















Fashion Collection – Stain
Door Styles
Stain Color Blocks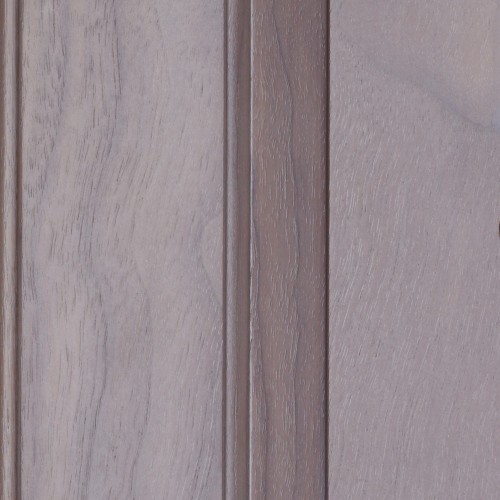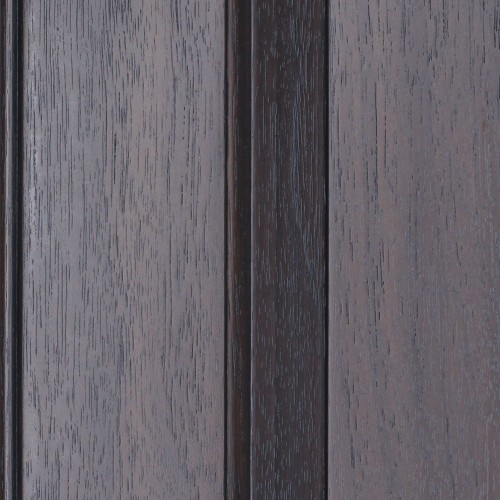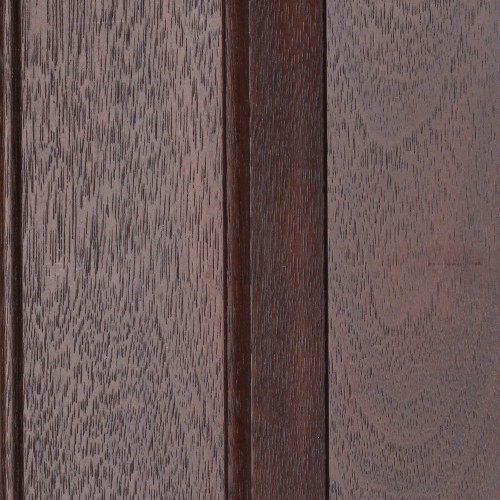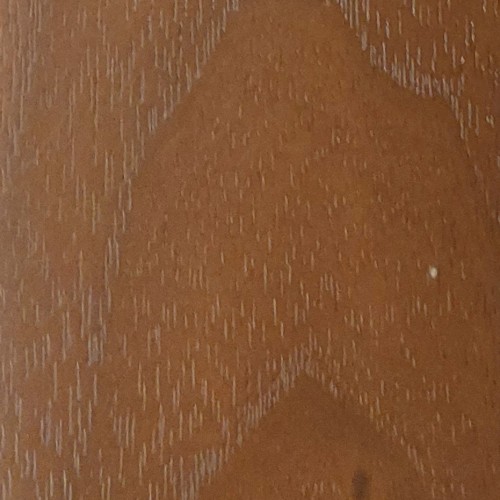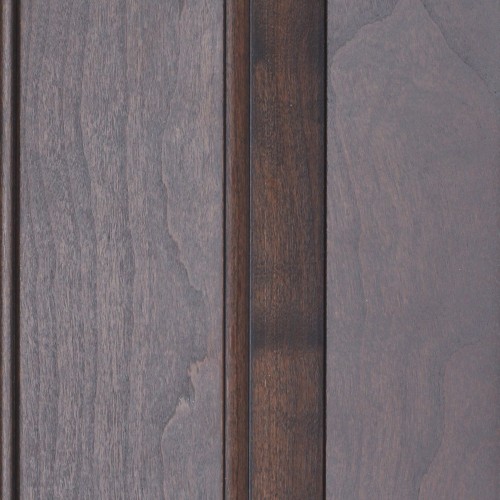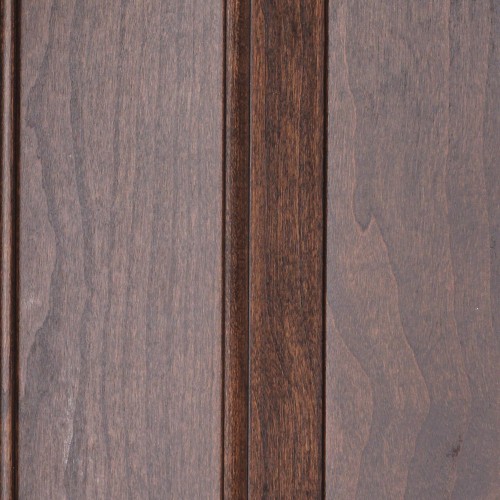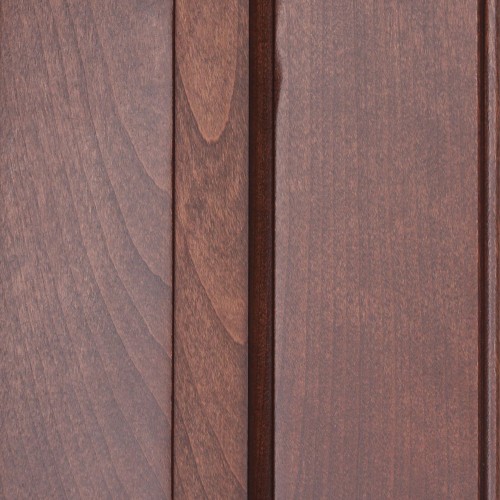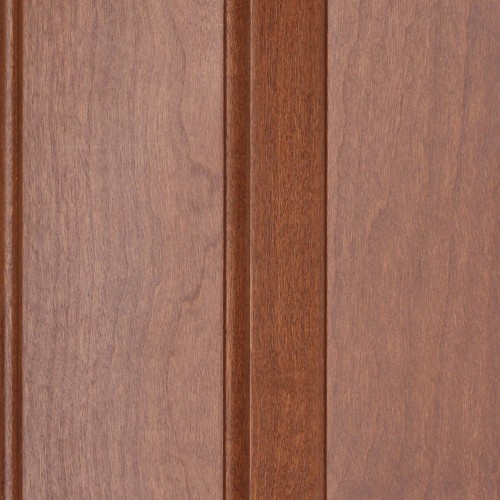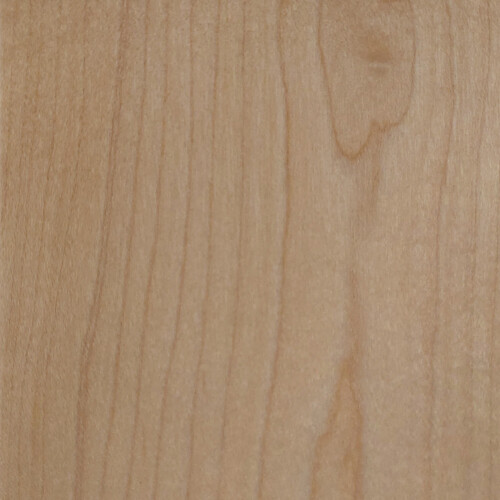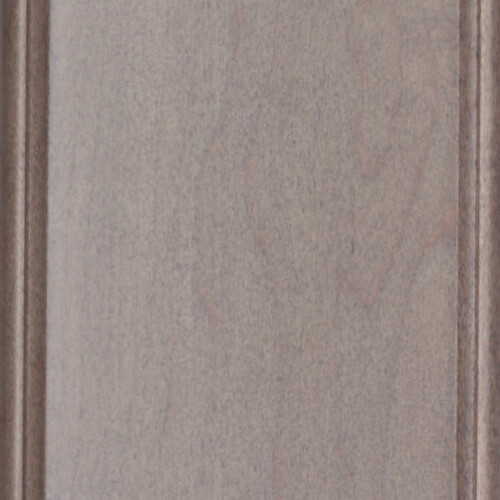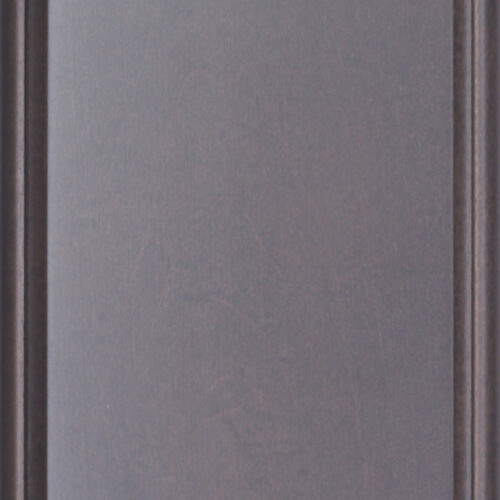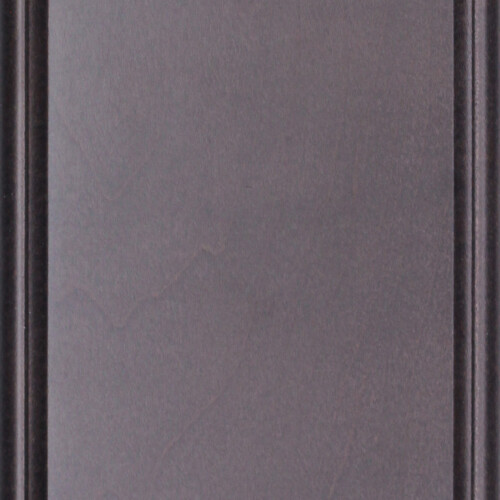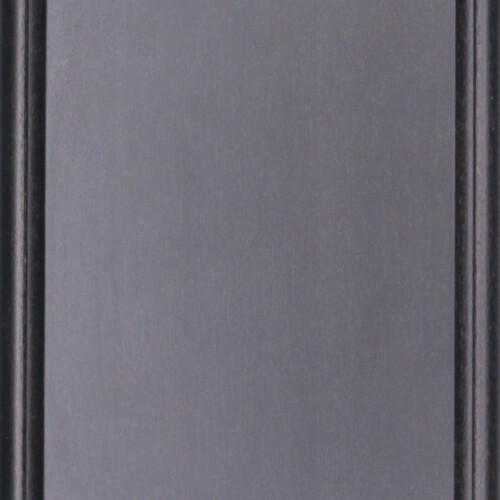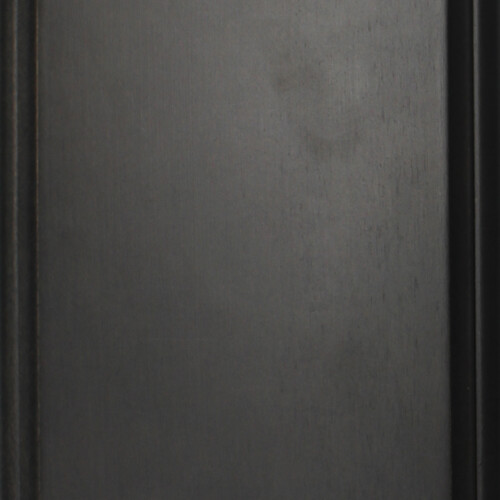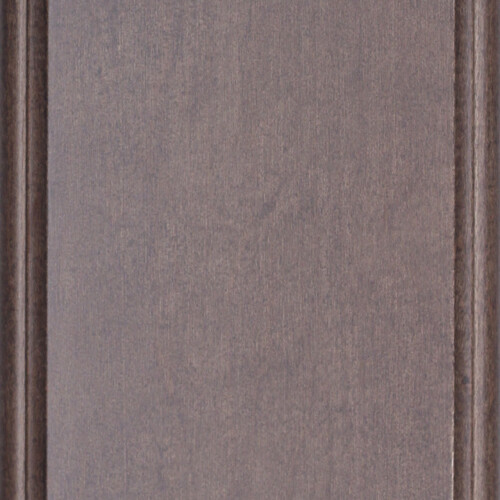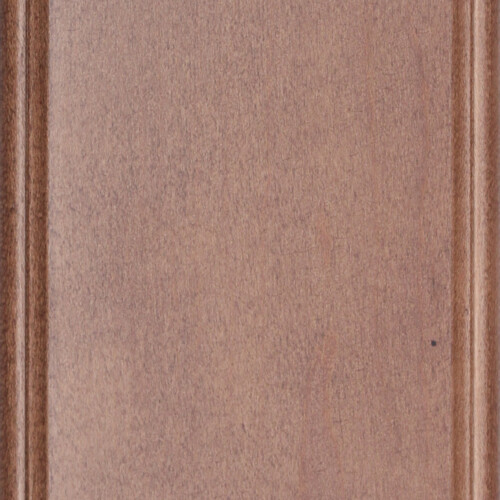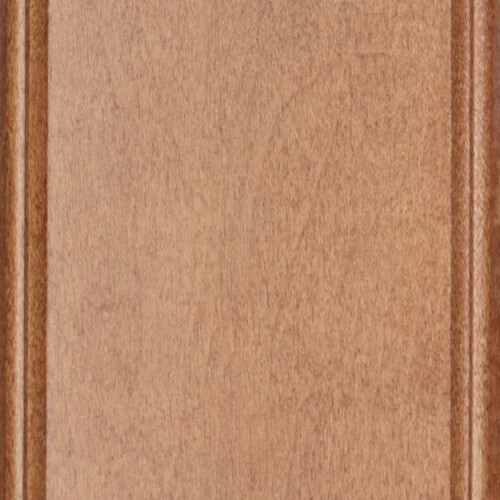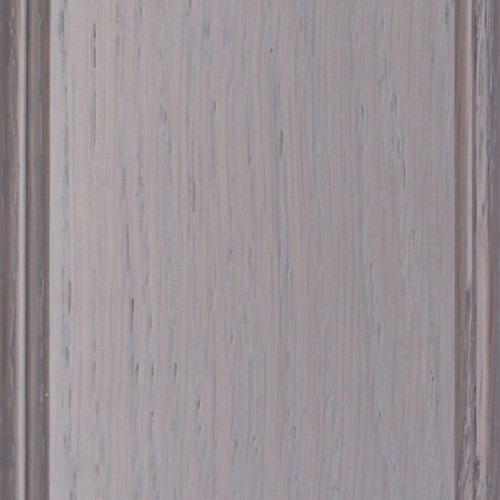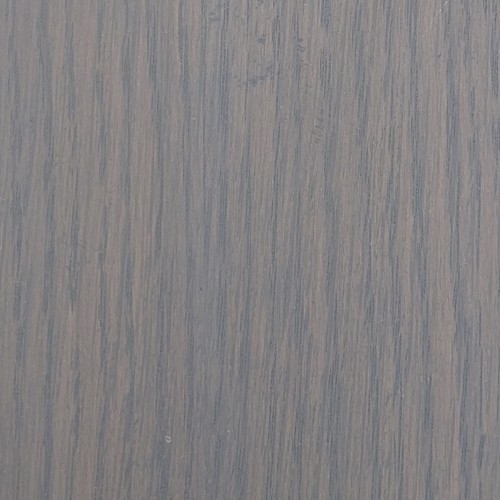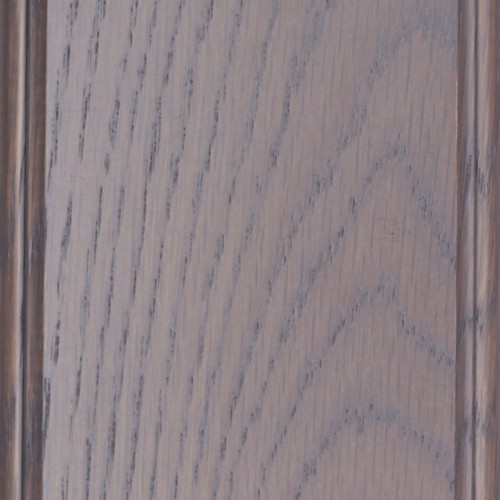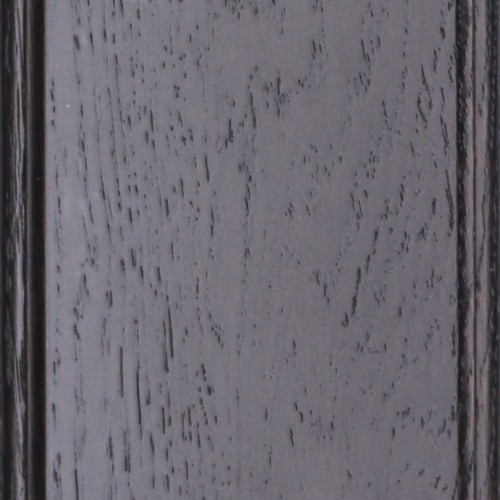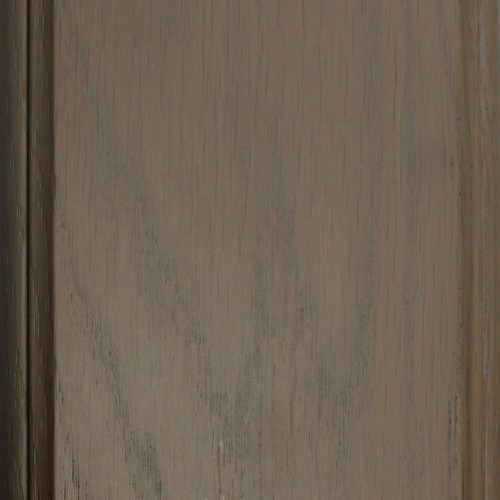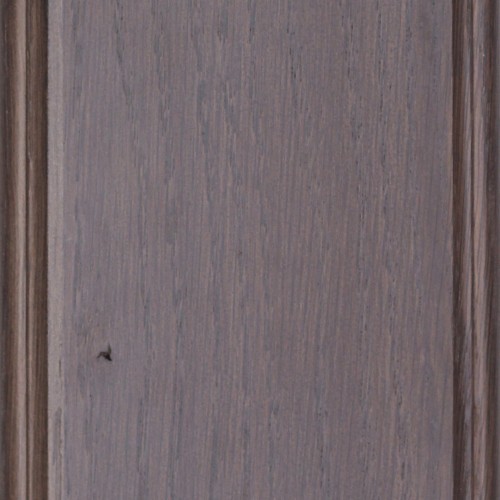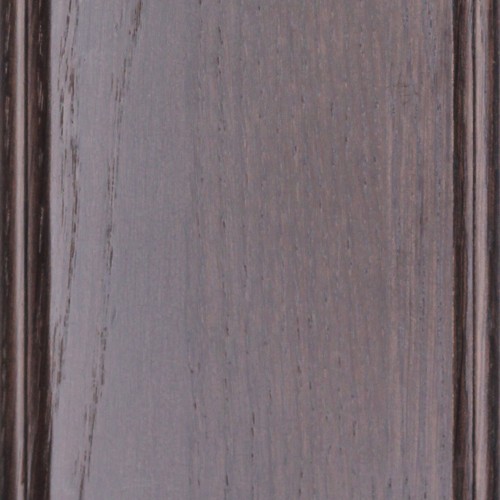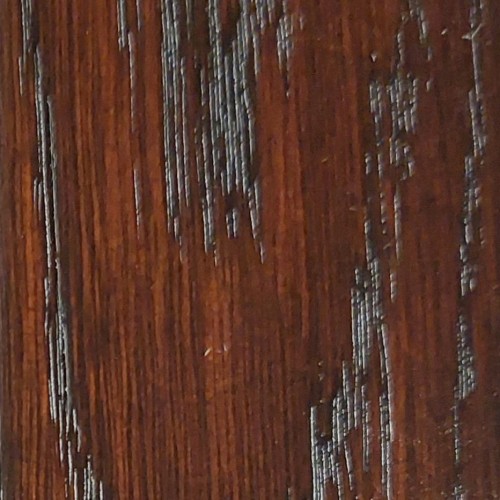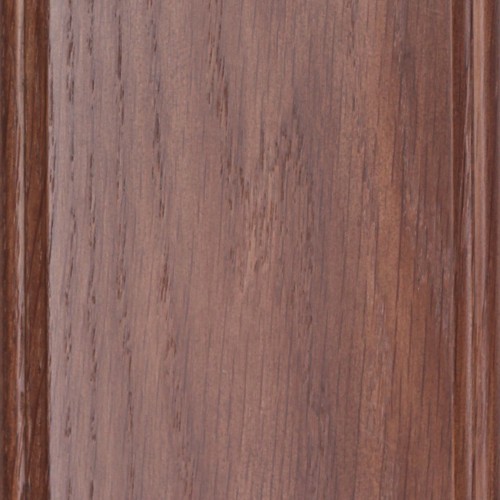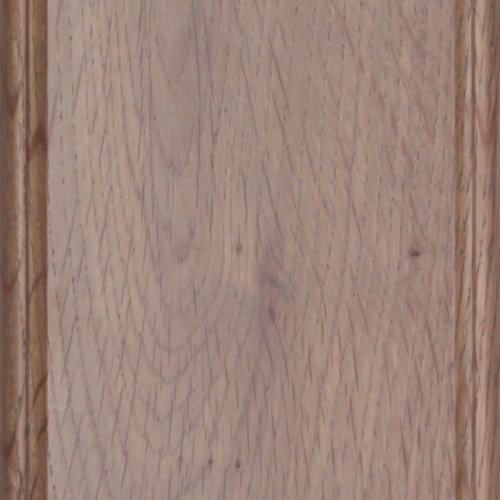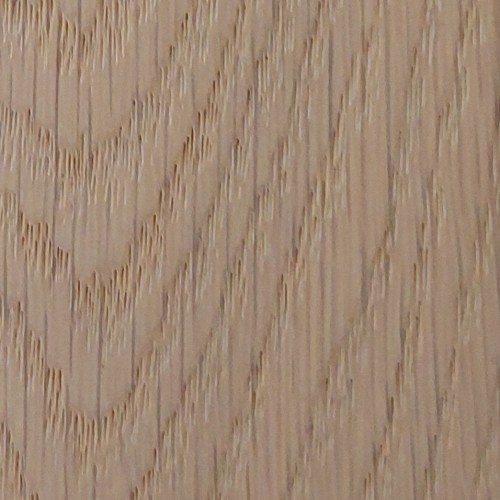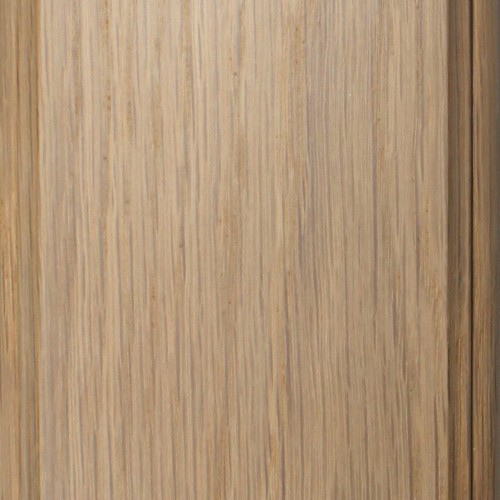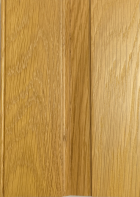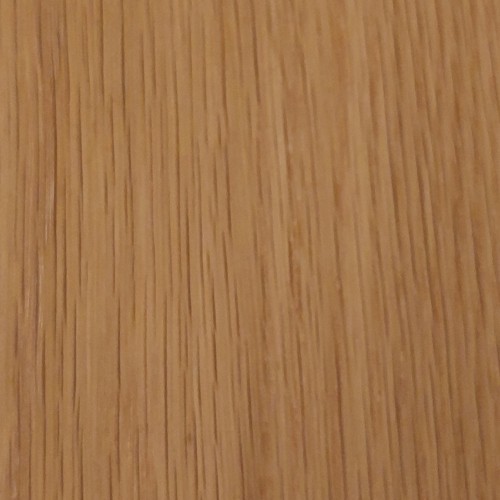 NAC's Glaze Finish Creates a Darkened Highlight Along the Profiles and Corners to Accentuate the Detail of the Cabinet's Door Style.
Finish Your Cabinets with a Glaze for Increased Depth and Dimension.
Hand-Finished by one of NAC's skilled craftsman.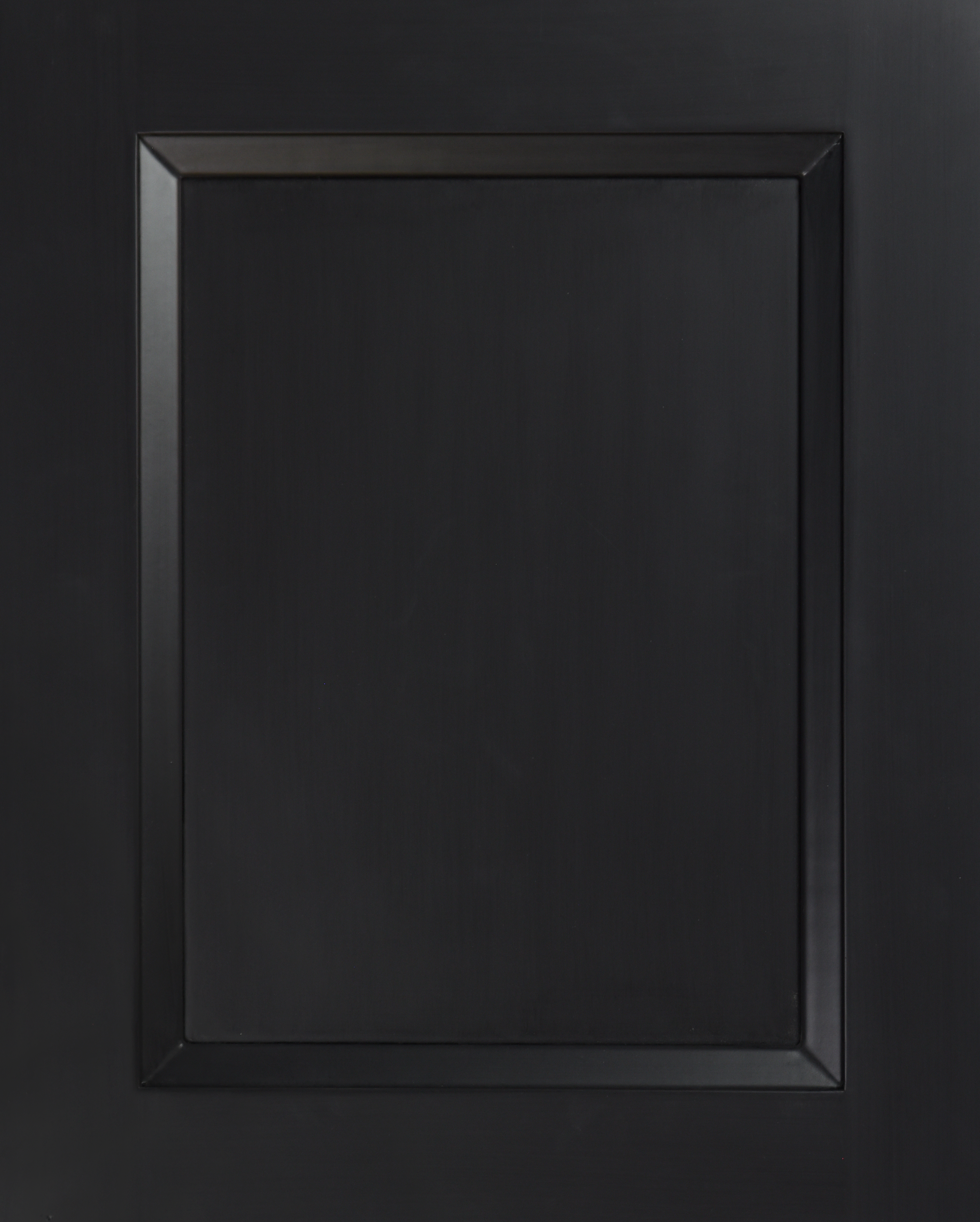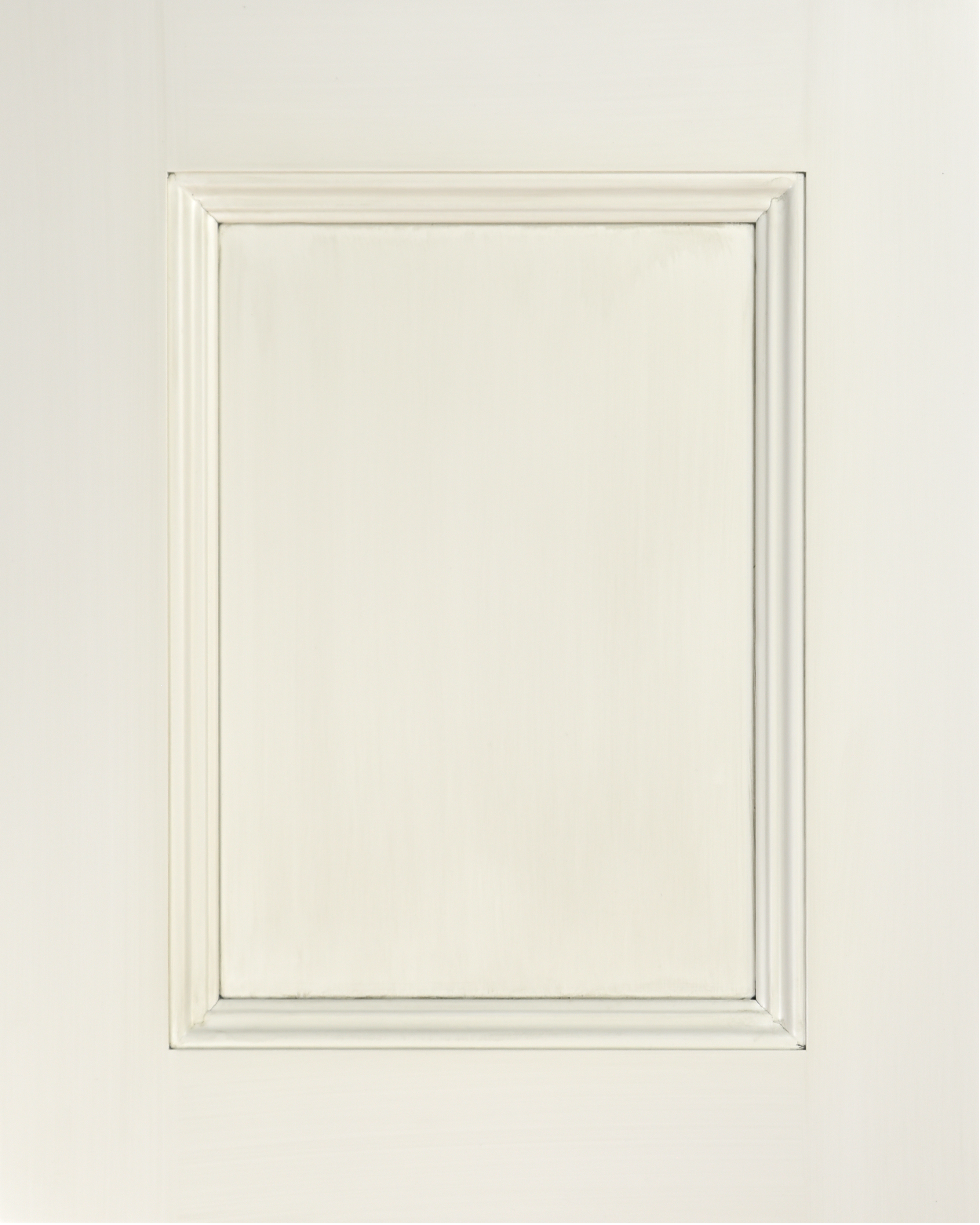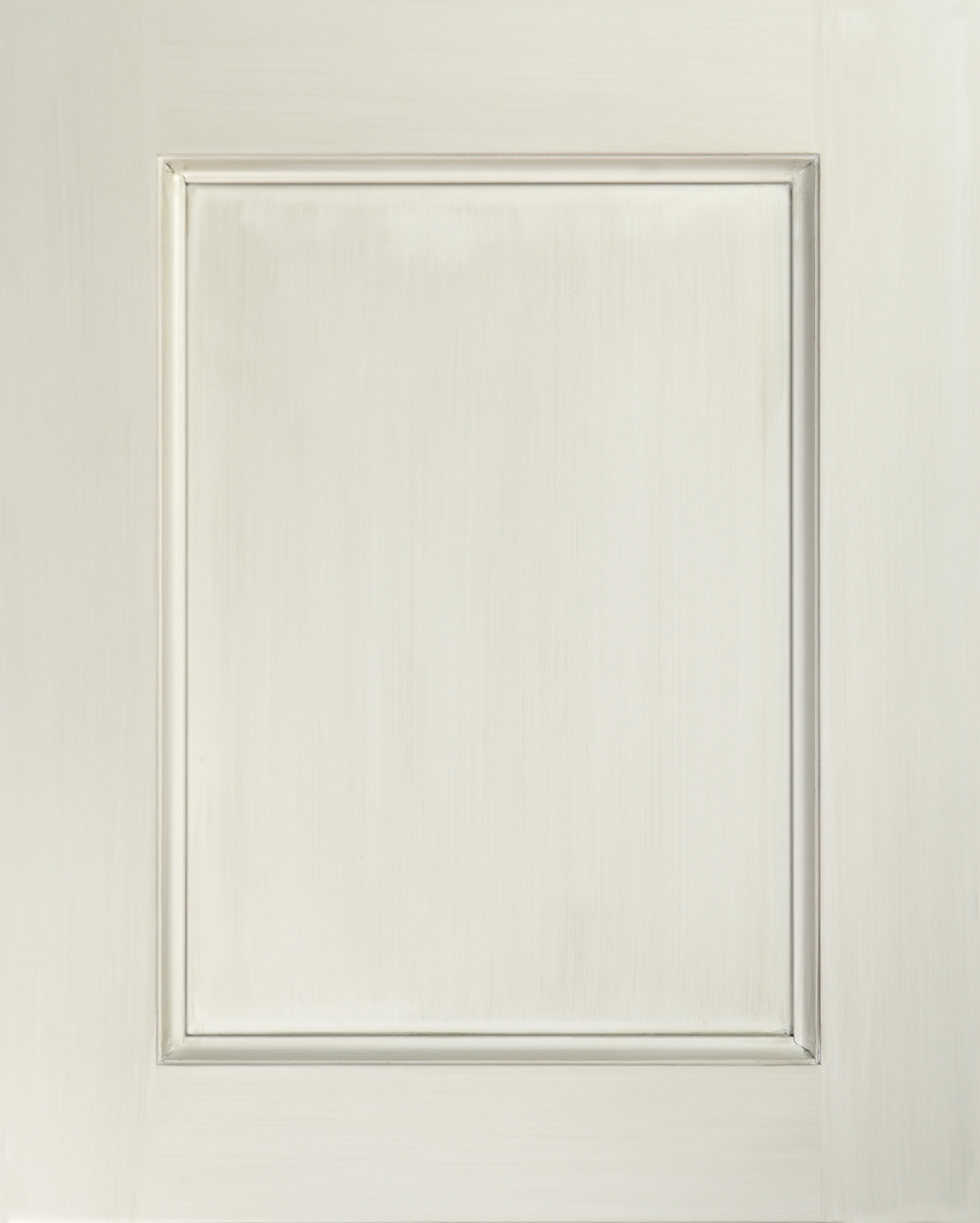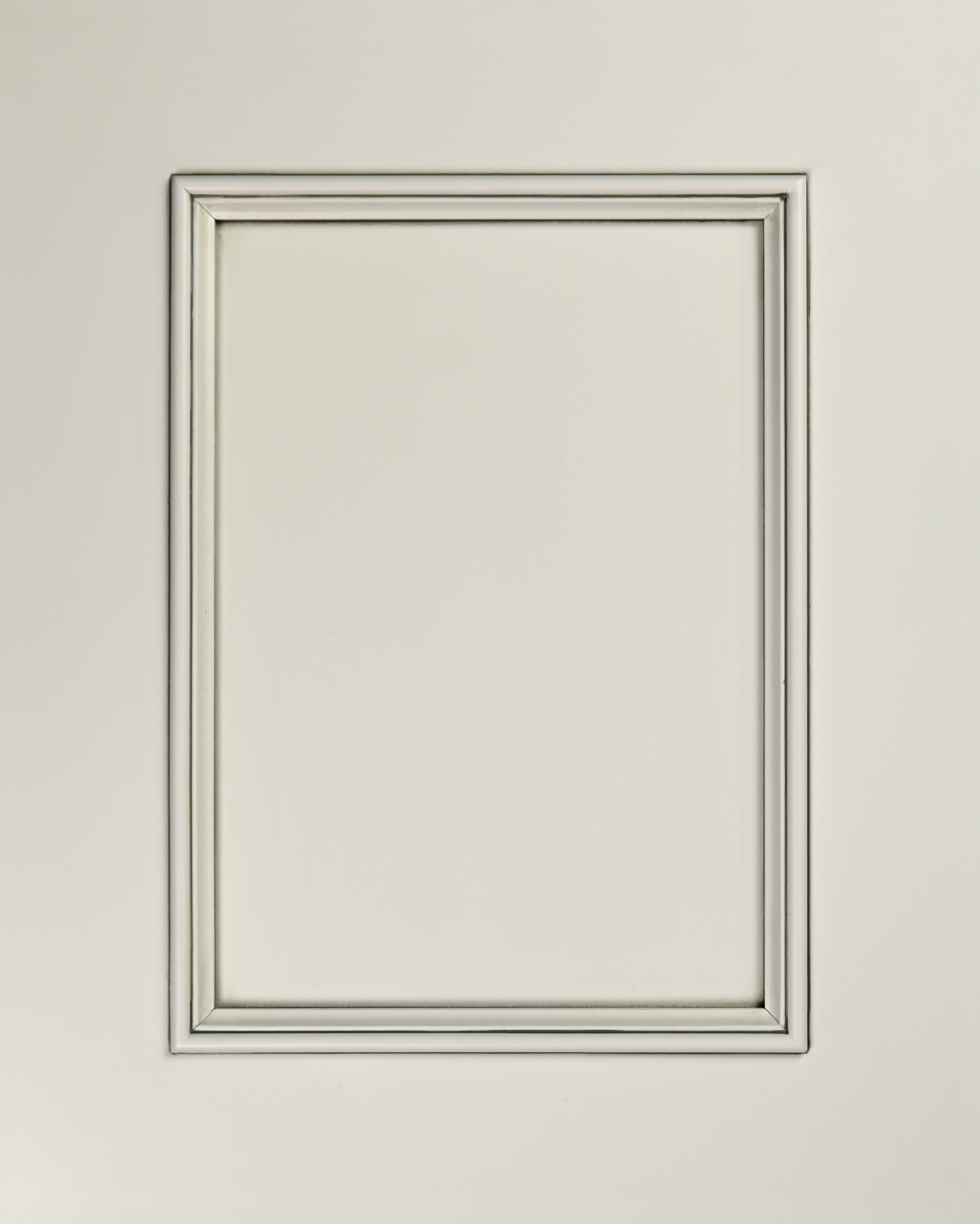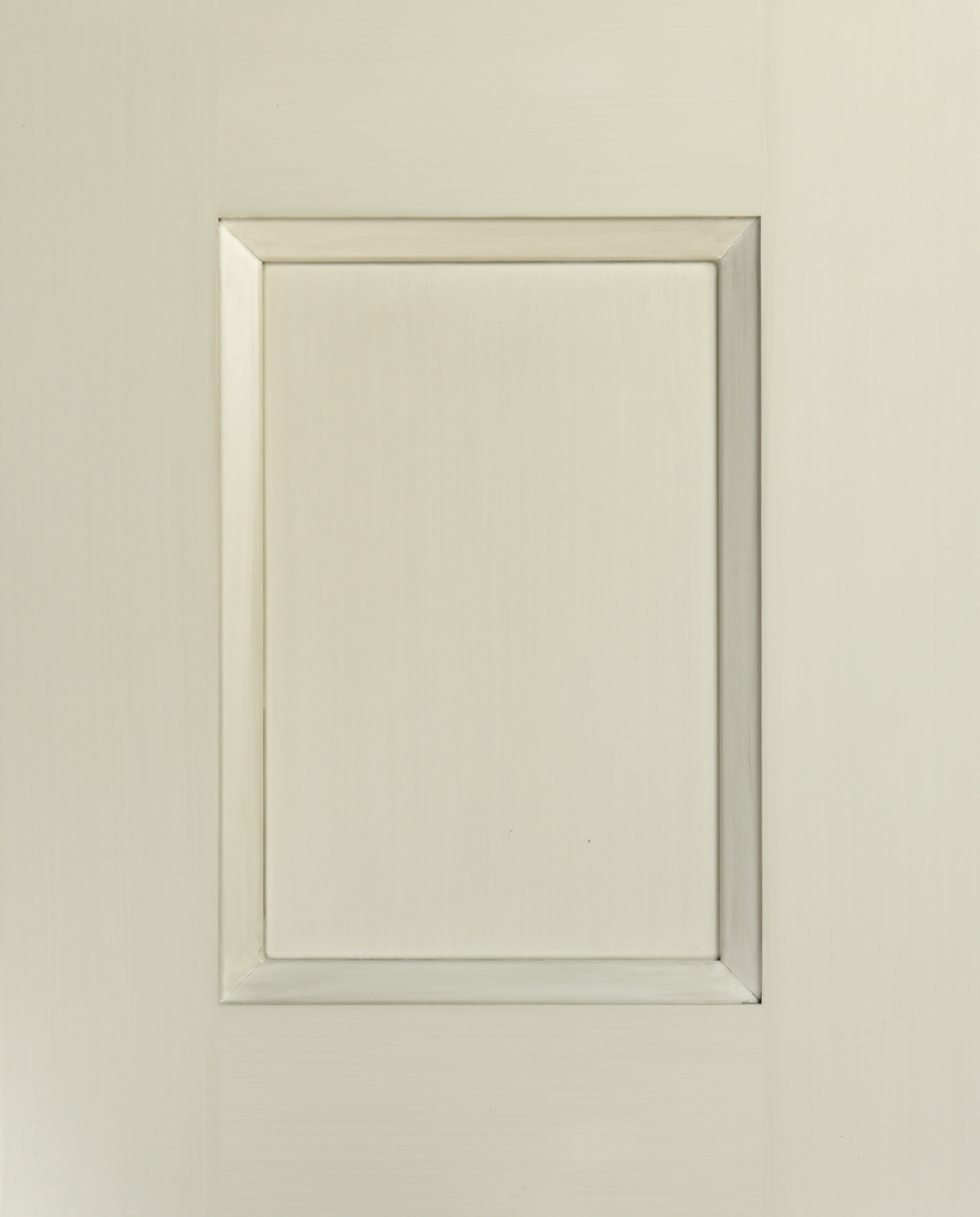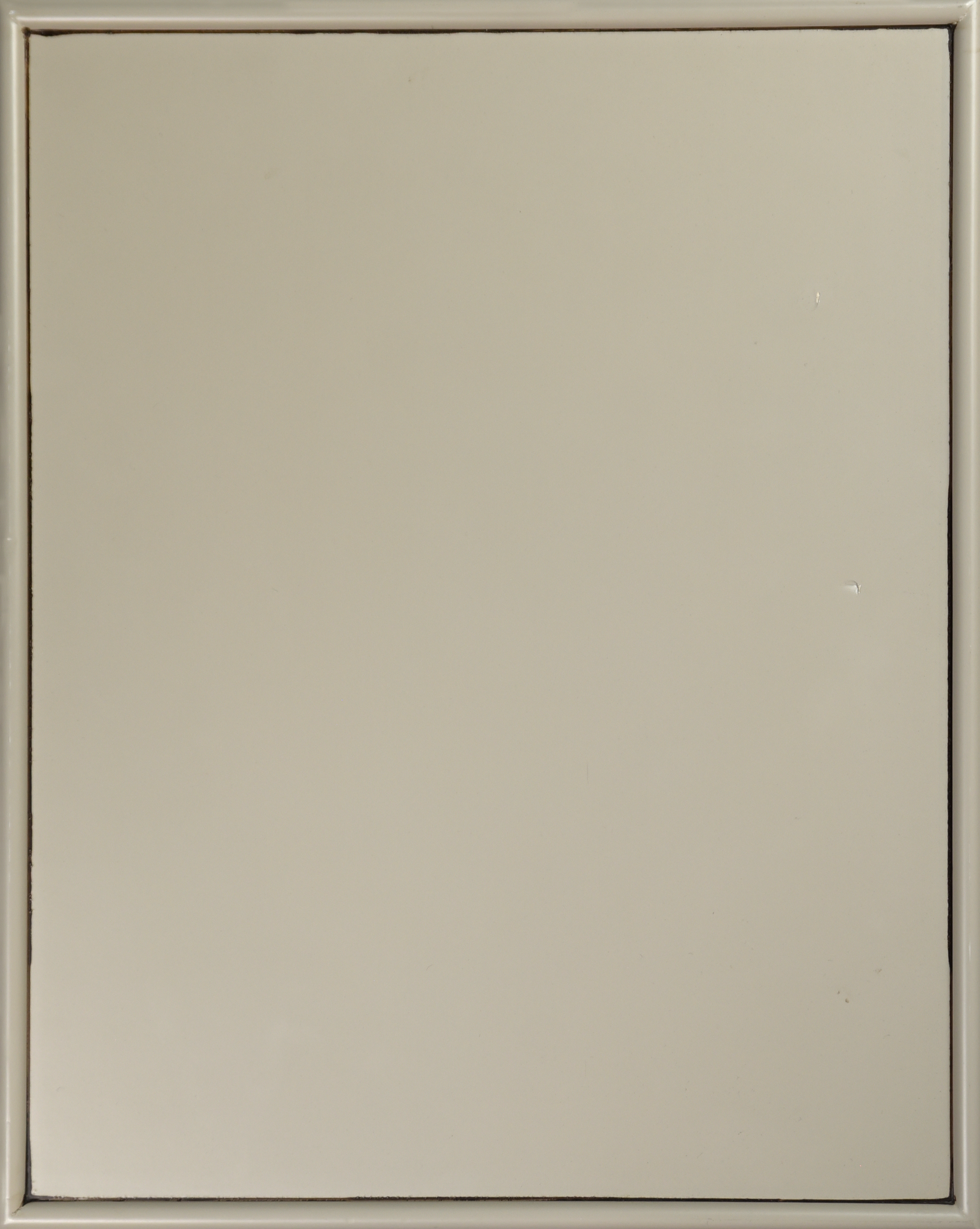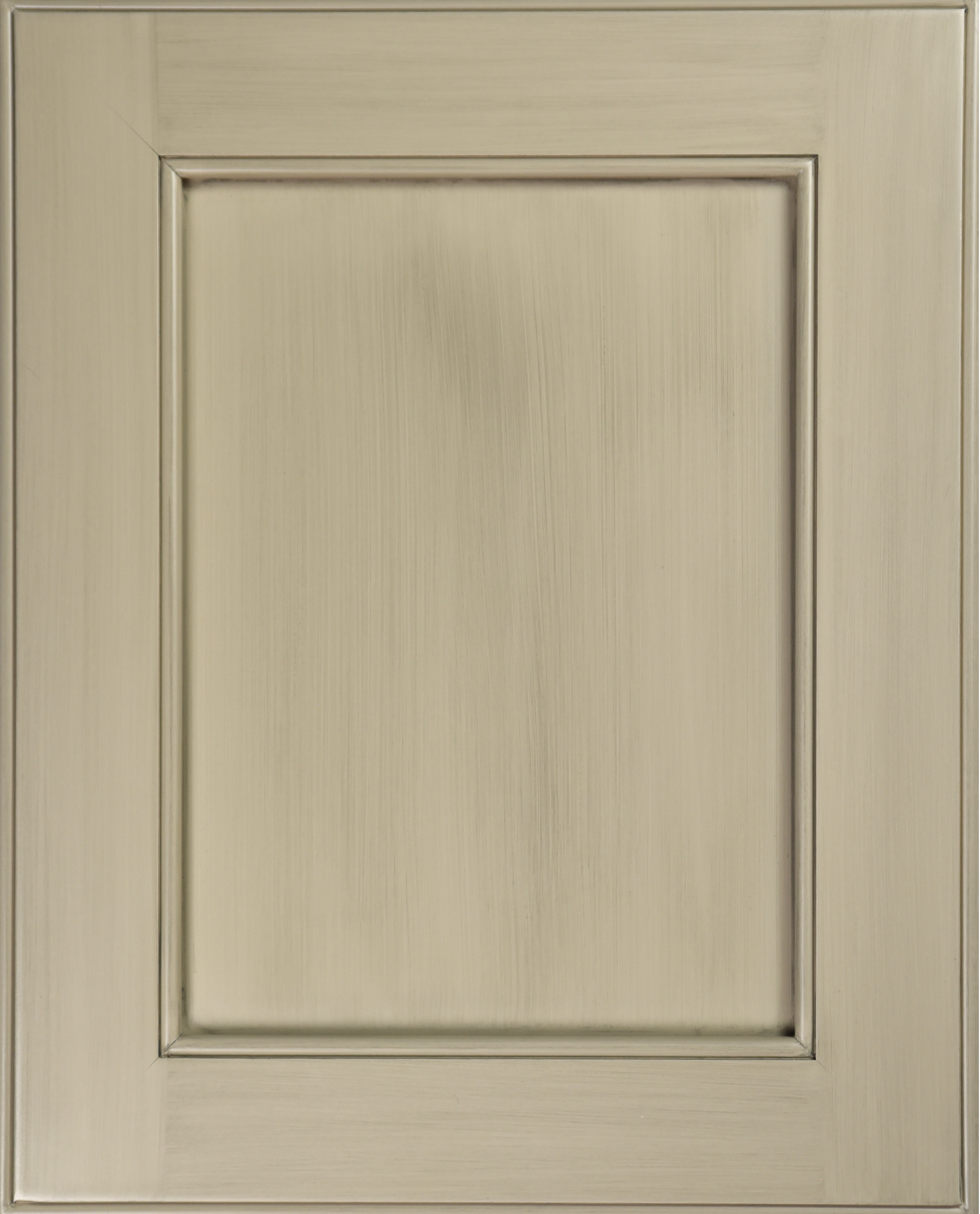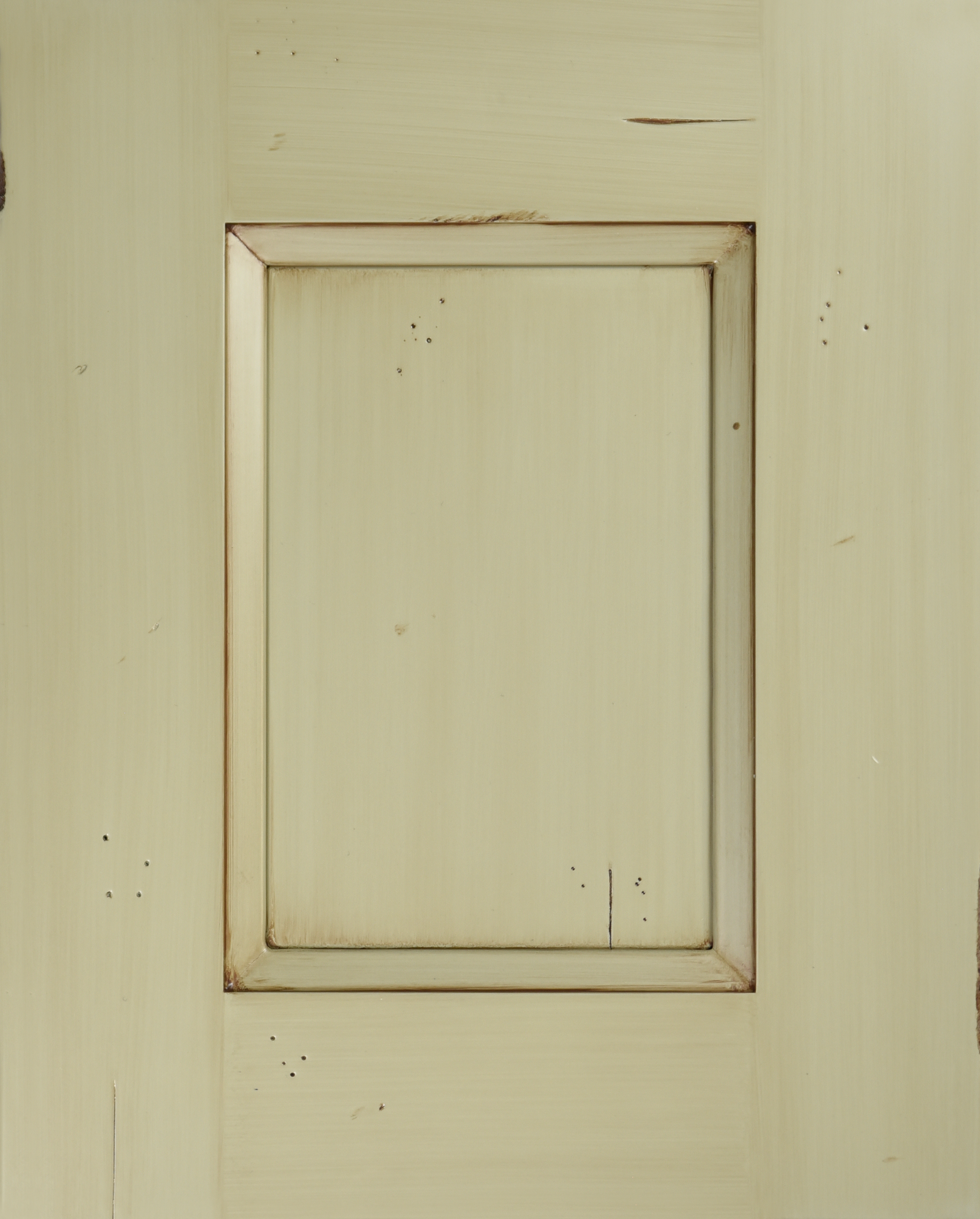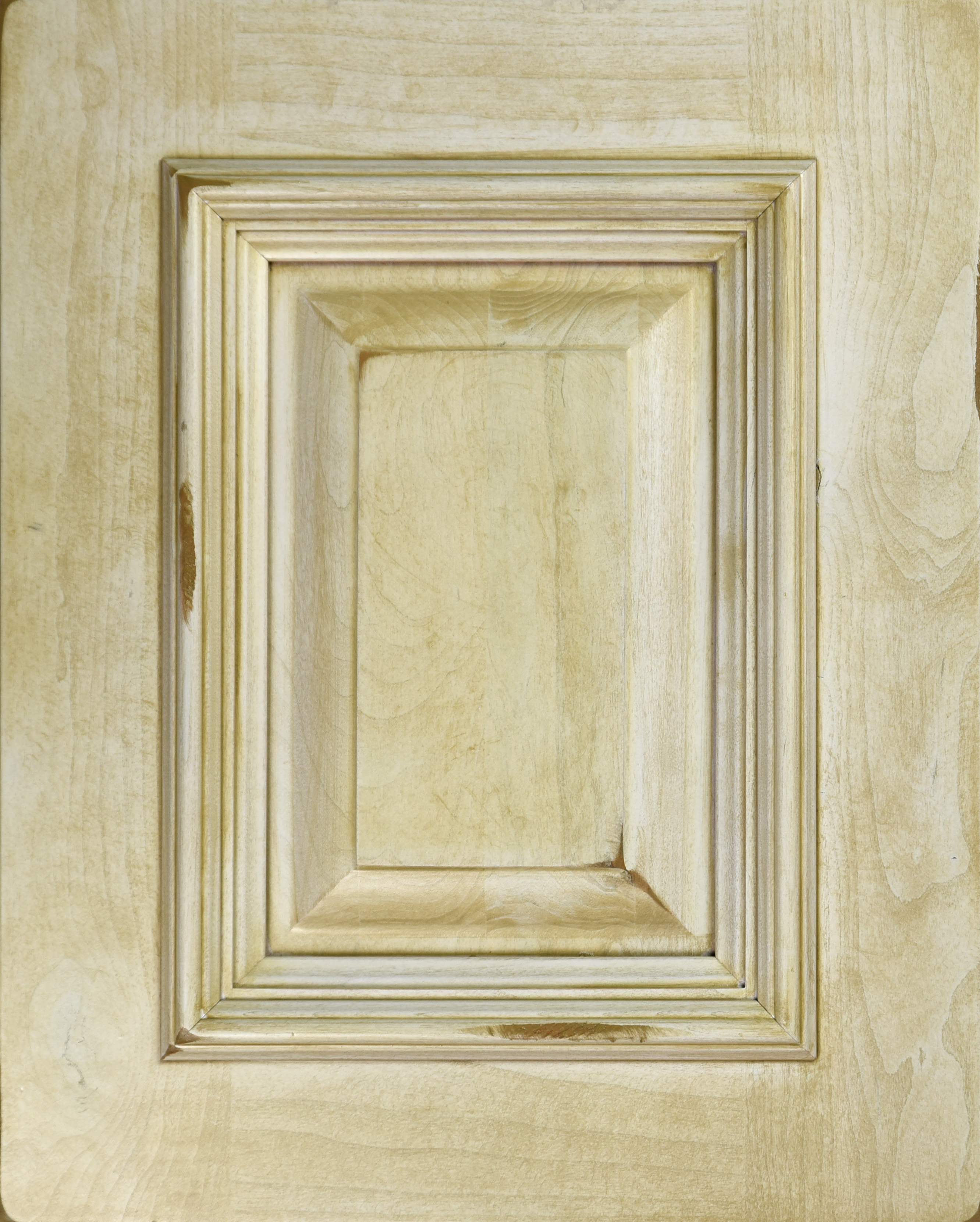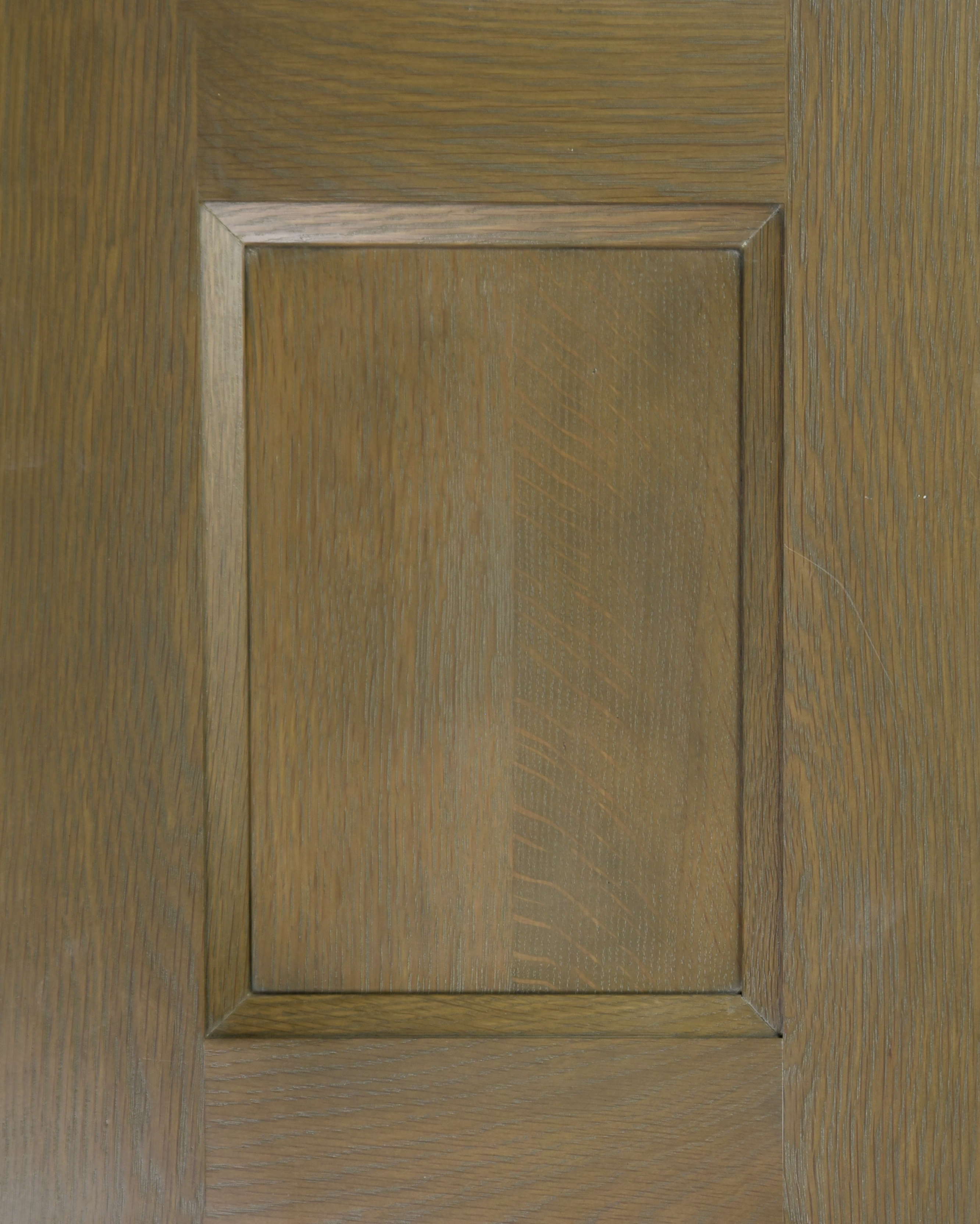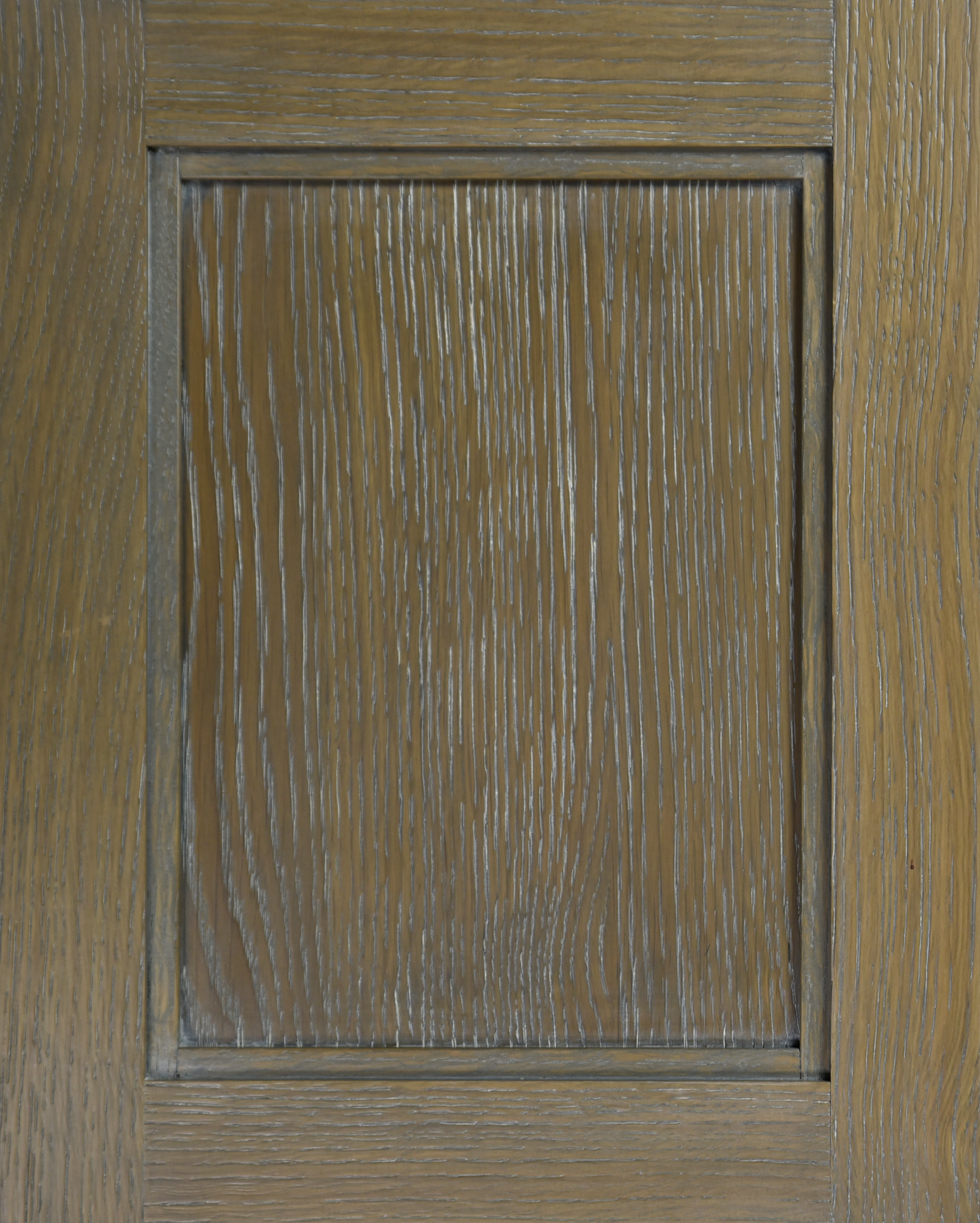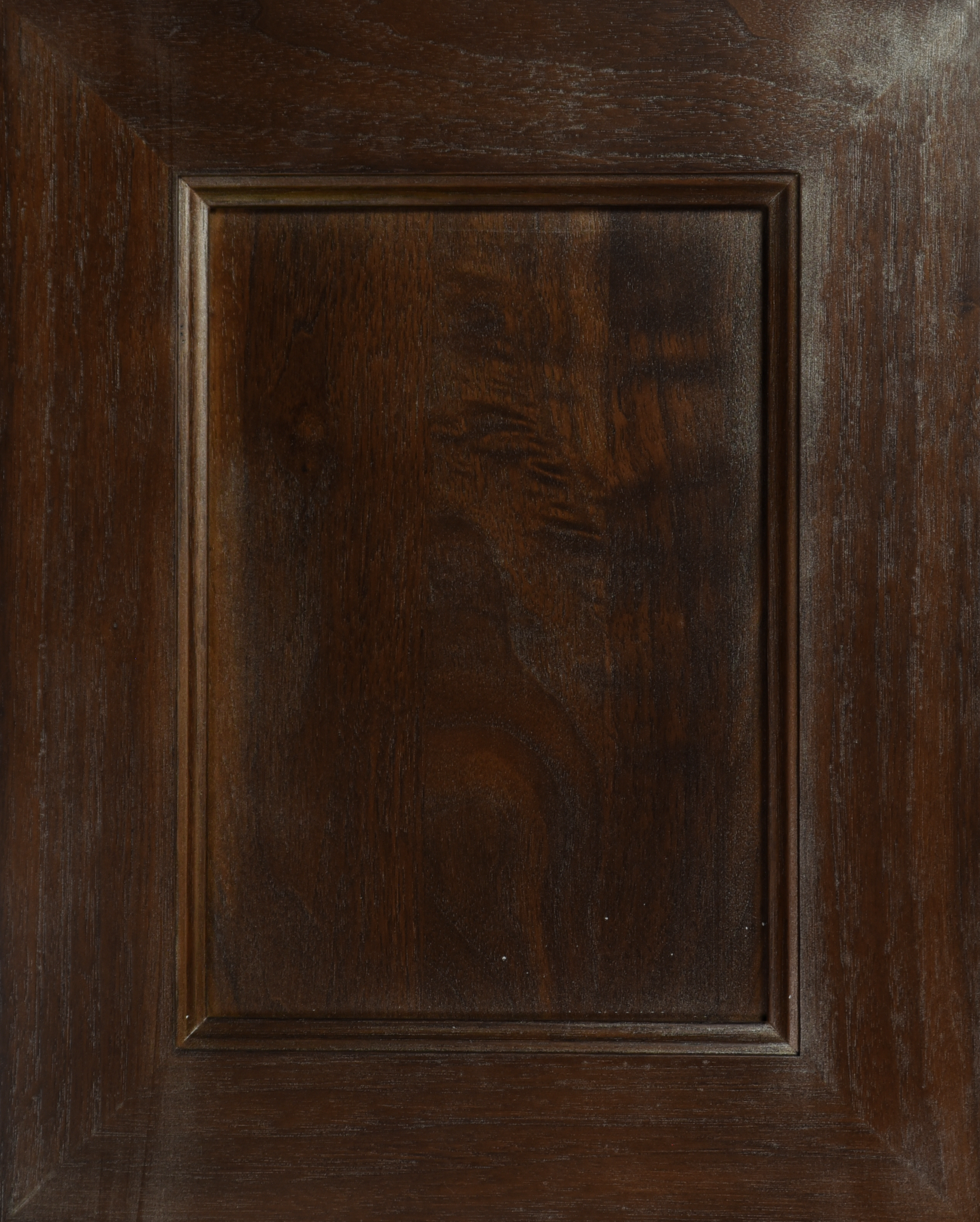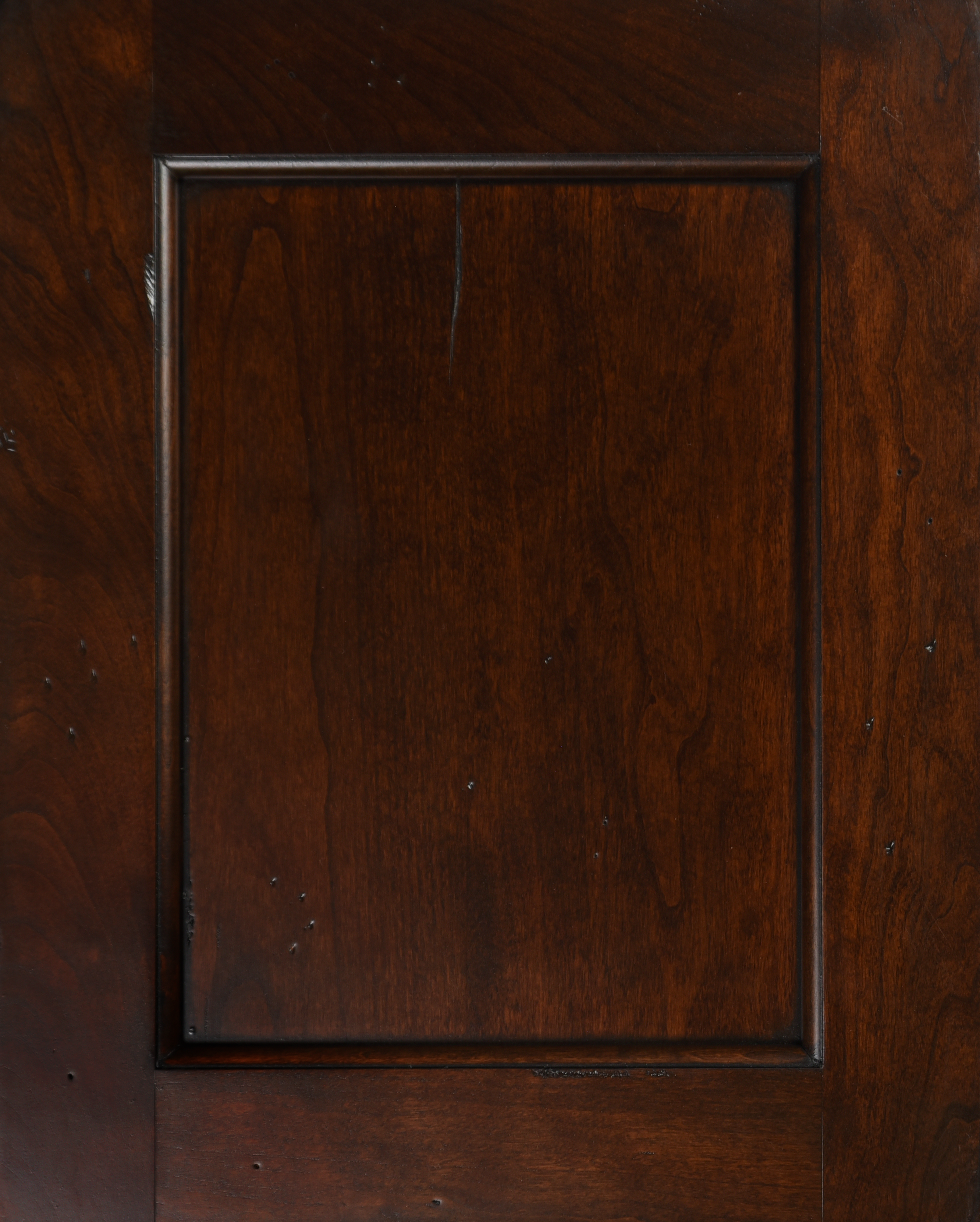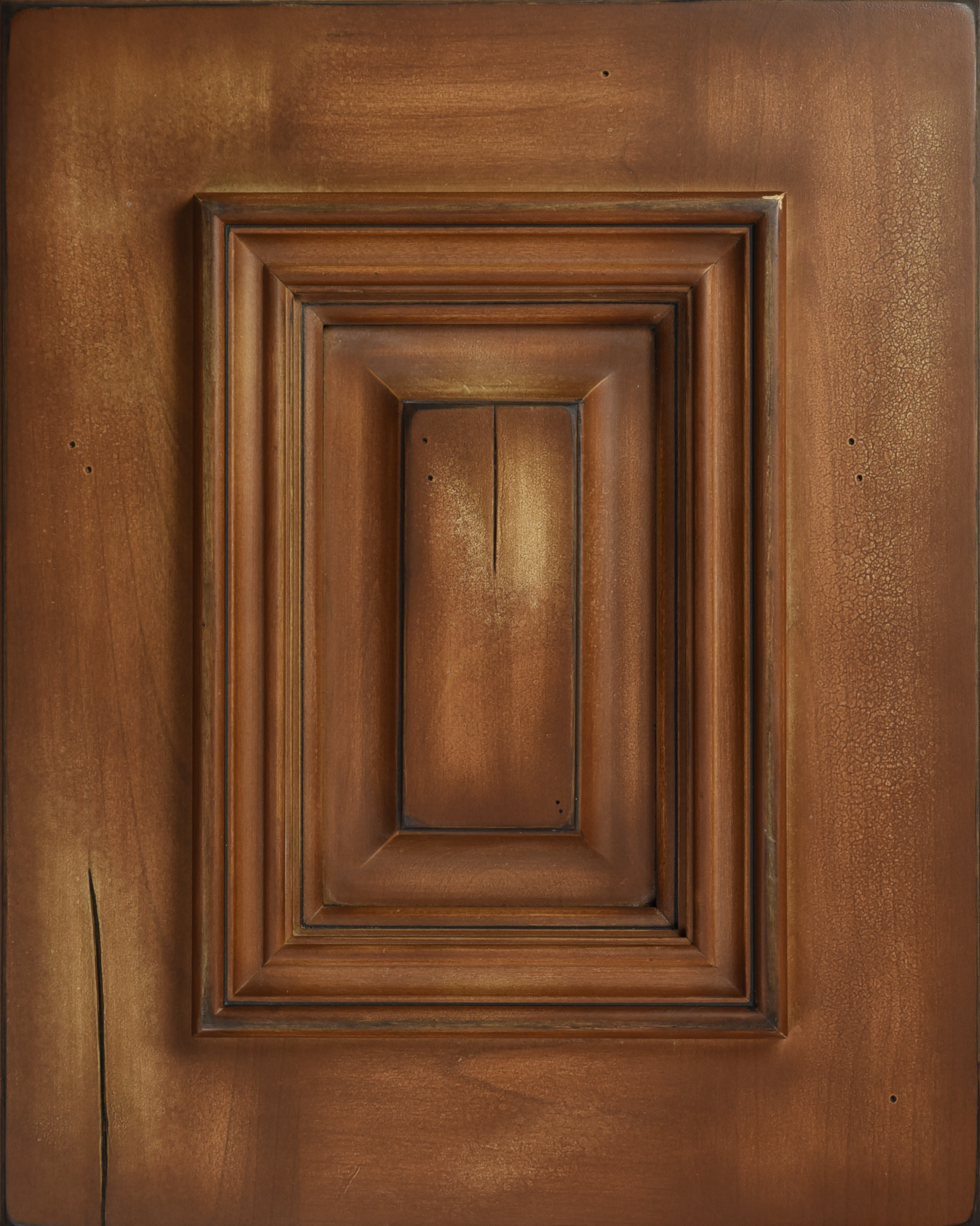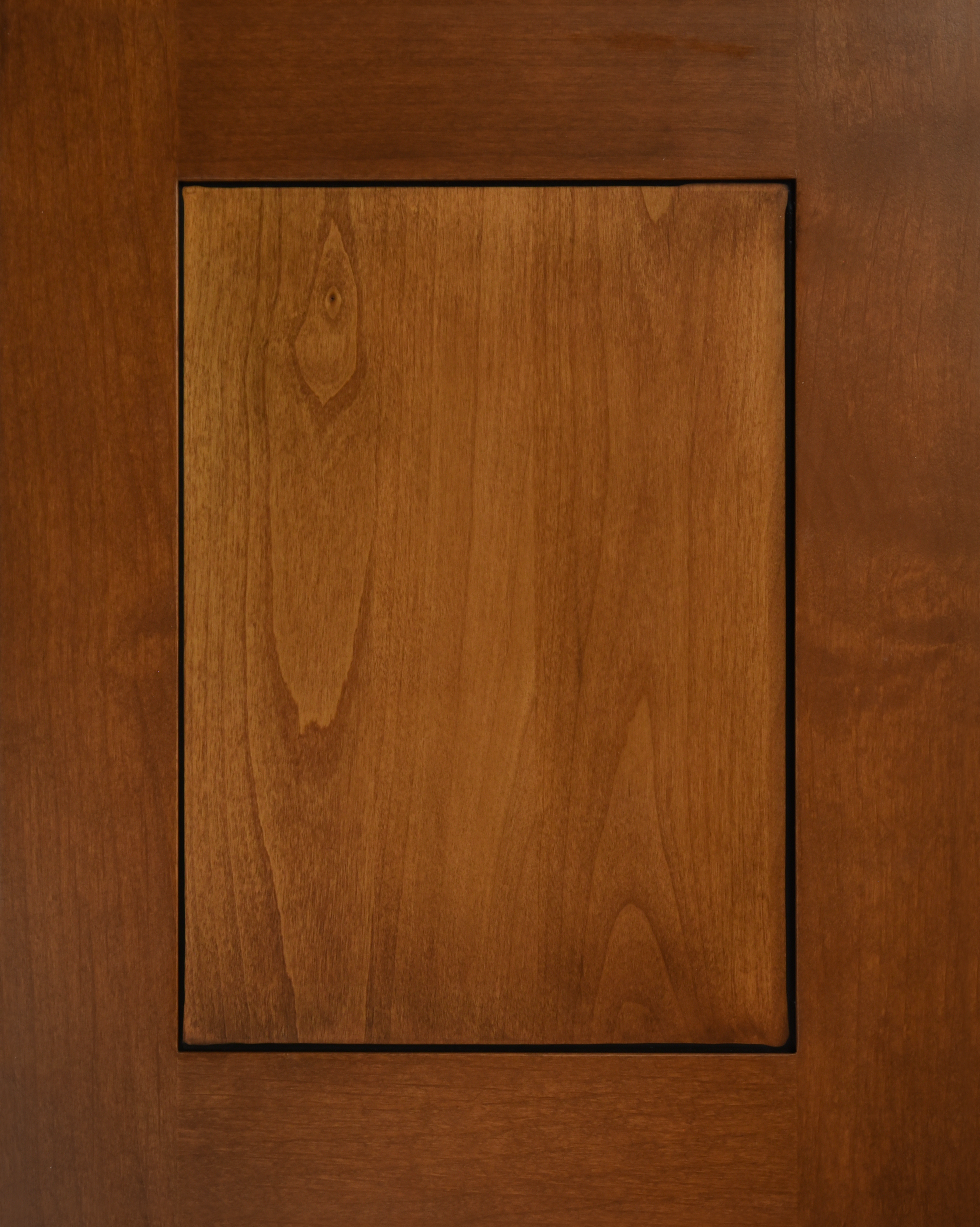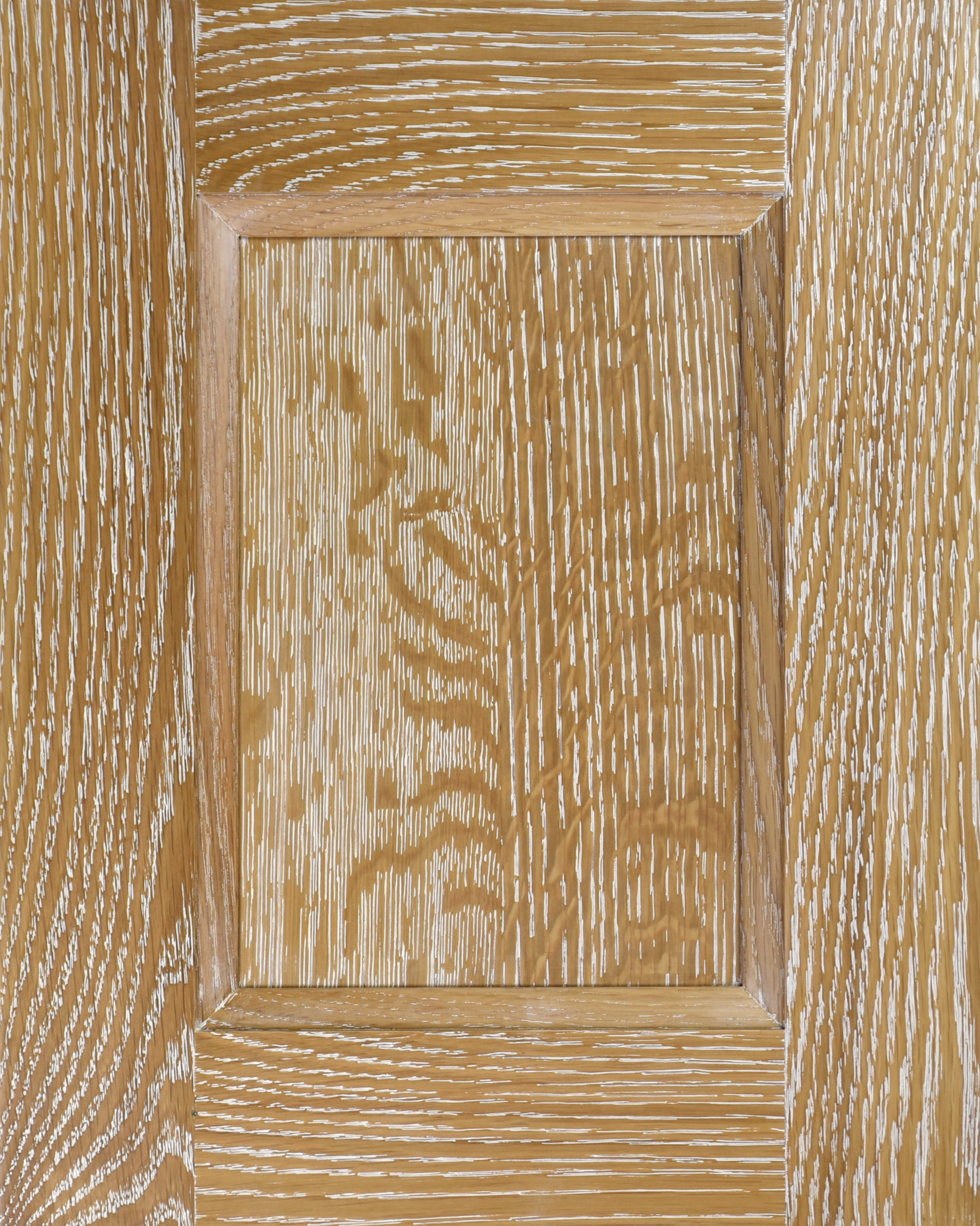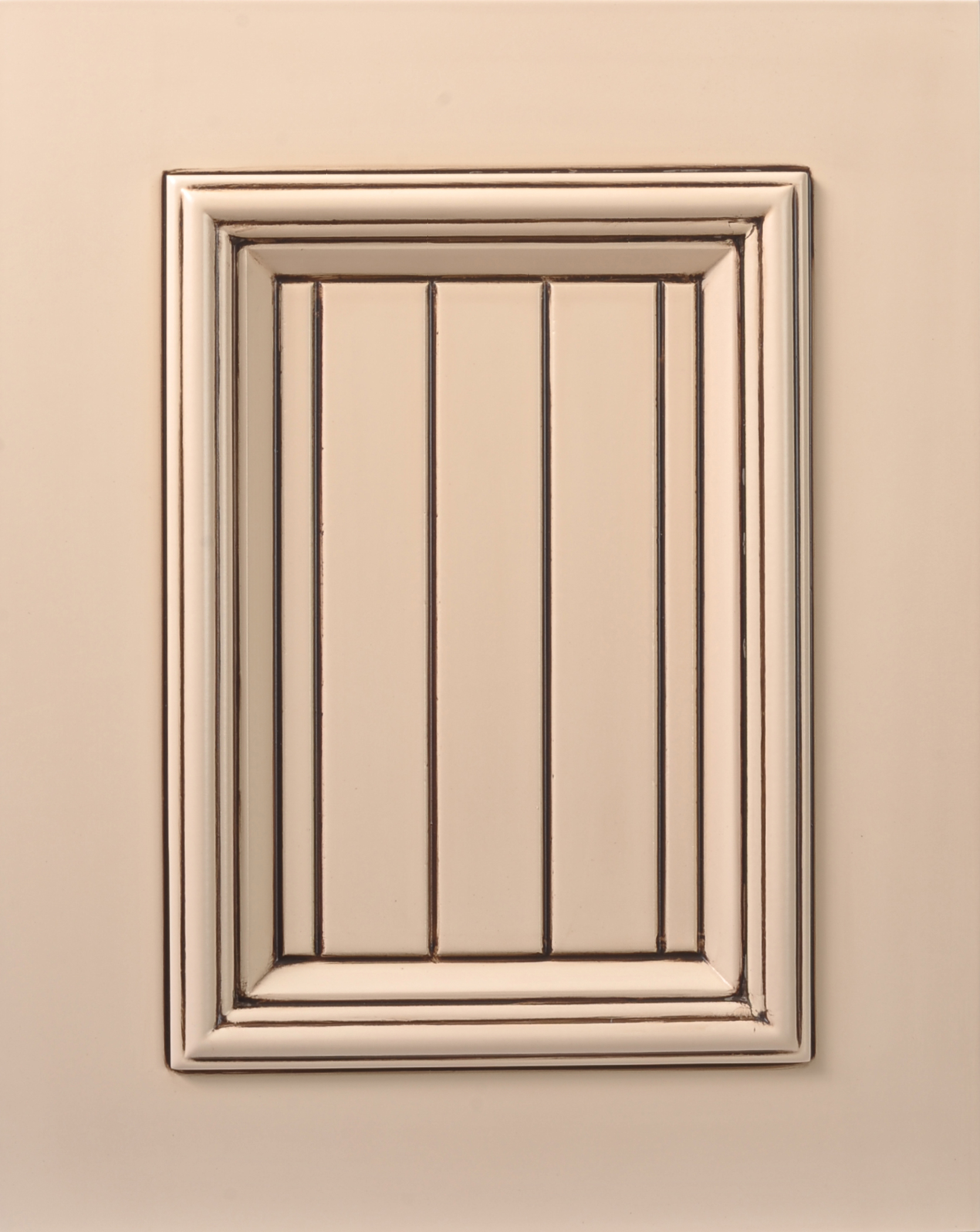 Glaze Color Options
Chocolate
Dark Chocolate
Umber
White
Black
Charcoal
Sand
Limestone
Pewter
Taupe
Custom
Glaze Applications
Hang Up Only
Light Brush, No Hang Up
Light Brush
Medium Brush
Heavy Brush
Wipe On, Wipe Off
Custom
A curated, pre-selected palette of classic and contemporary finishes and styles, all premium quality and 100% customizable to satisfy your needs.
Our high-end playground, where everything is possible. Top-tier cabinetry, built and finished by hand to your exact specifications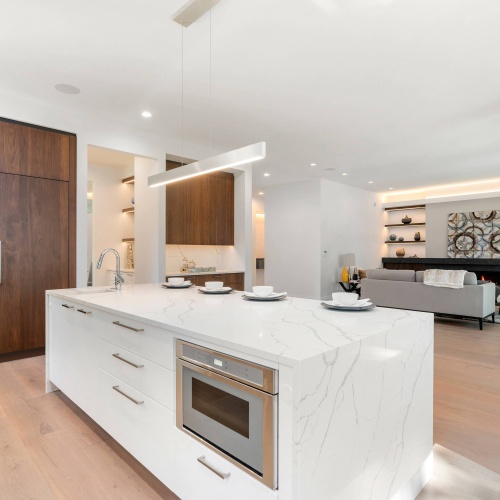 This contemporary collection, expressing today's streamlined aesthetic. With over 200 colors and finishes, the Evolution series makes modern magic happen.

Discover NAC's Infinite Cabinetry Options
BECOME A DEALER
Are you interested in adding NAC custom cabinets to your roster?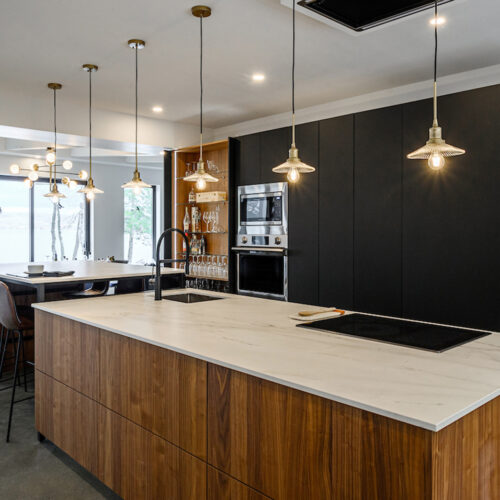 cAREERS
No experience required, just a great attitude and a healthy appetite for learning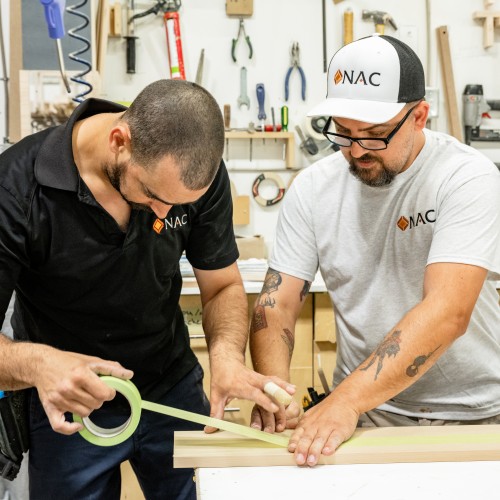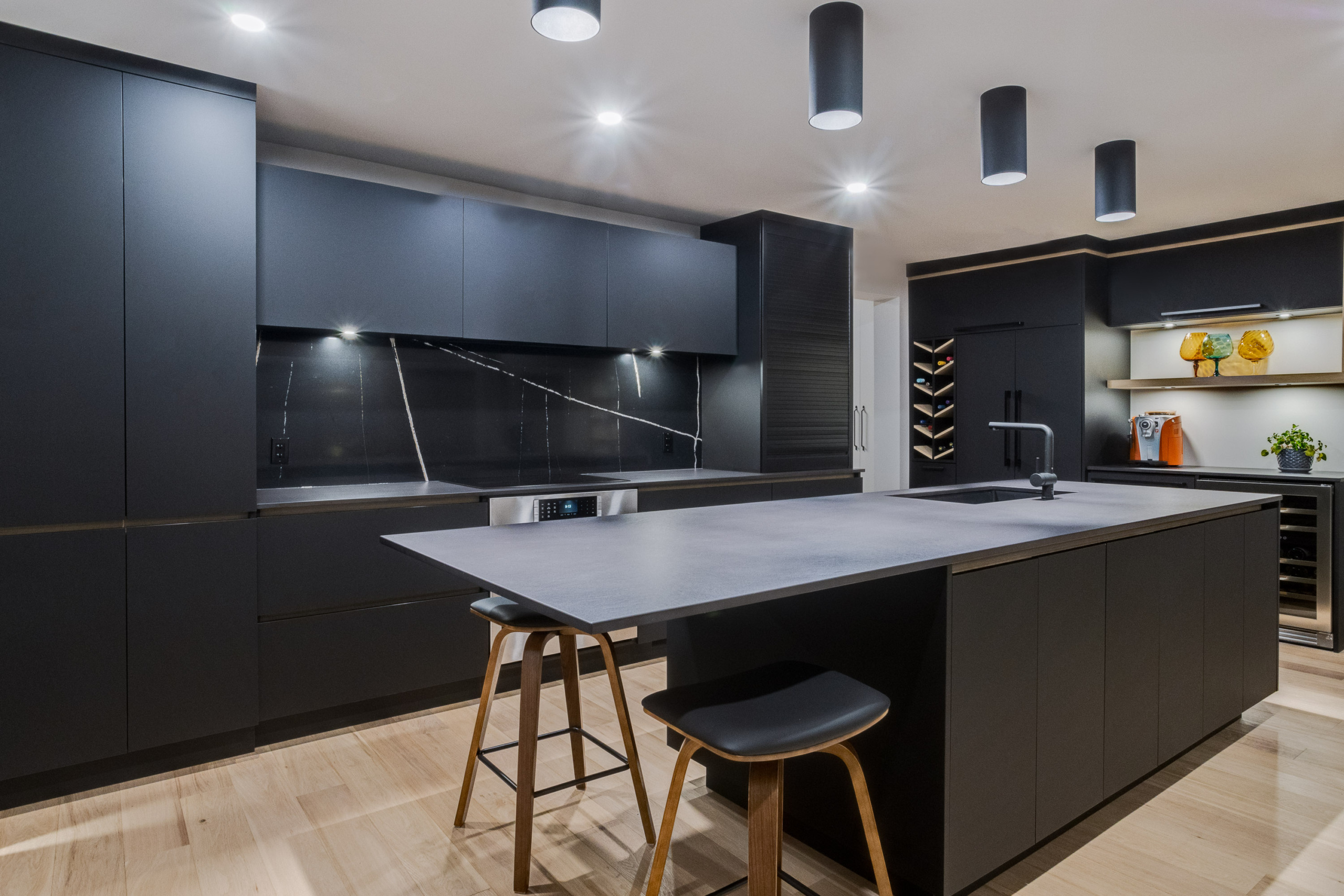 Experience the Brilliance
Where NAC takes Your Vision, and Makes it a Reality !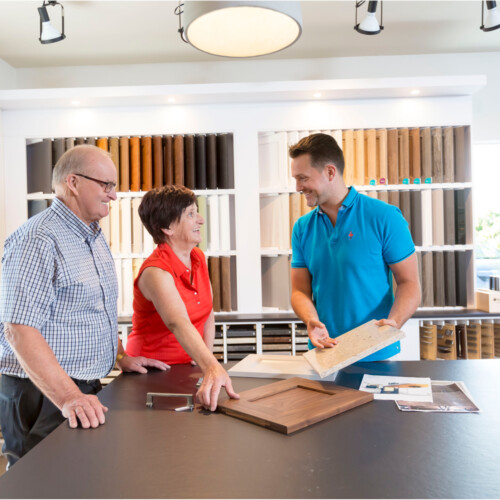 Let us connect you to a dealer in your area !