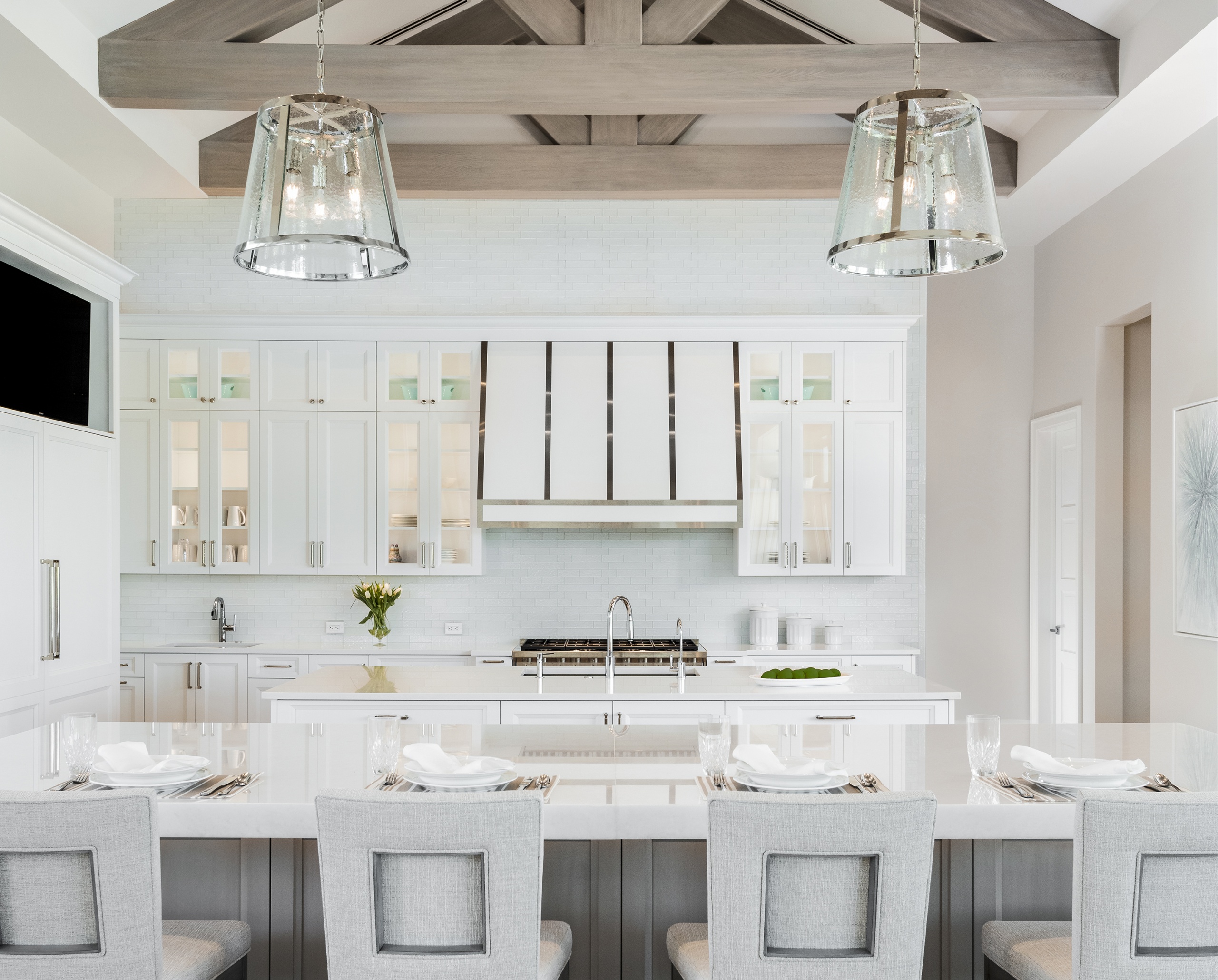 Find Your Door Style
Café Series by NAC
NAC's curated collection. Culled from our vast range of materials, styles and finishes, the Café Series could also be called our Greatest Hits: best-selling styles, offering builders and designers a balanced, pre-selected palette of classic and contemporary options, all top-quality and fully customizable.
Paint Grade Maple
Austin 2.25″ Door – Painted Simple White 1641
Maple & White Oak Stain
Aylmer Door – Painted Simple White 1641 & Stained Gray Rock – MAP-5150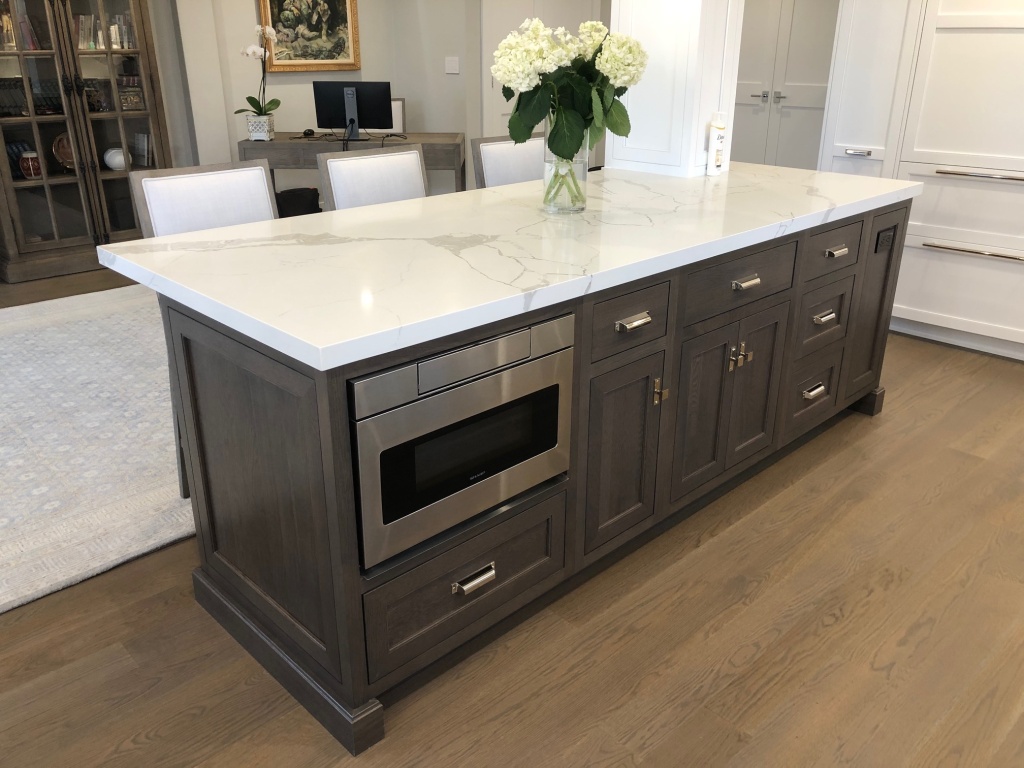 Birchton Door – Stained Mustang – W-OAK-5149
At NAC, each cabinet is hand-rubbed, hand-polished and hand-finished by our team of experts.
If you are looking for superior quality and a luxurious aesthetic, you have come to the right place!
1-Piece Door MDF
Potton Door – Painted Black & Decorators White PM3
BECOME A DEALER
Are you interested in adding NAC custom cabinets to your roster?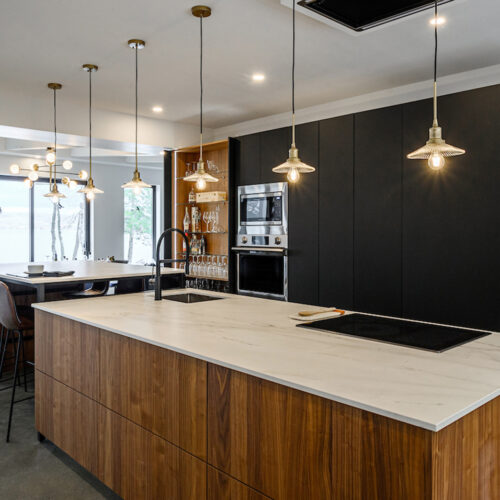 cAREERS
No experience required, just a great attitude and a healthy appetite for learning