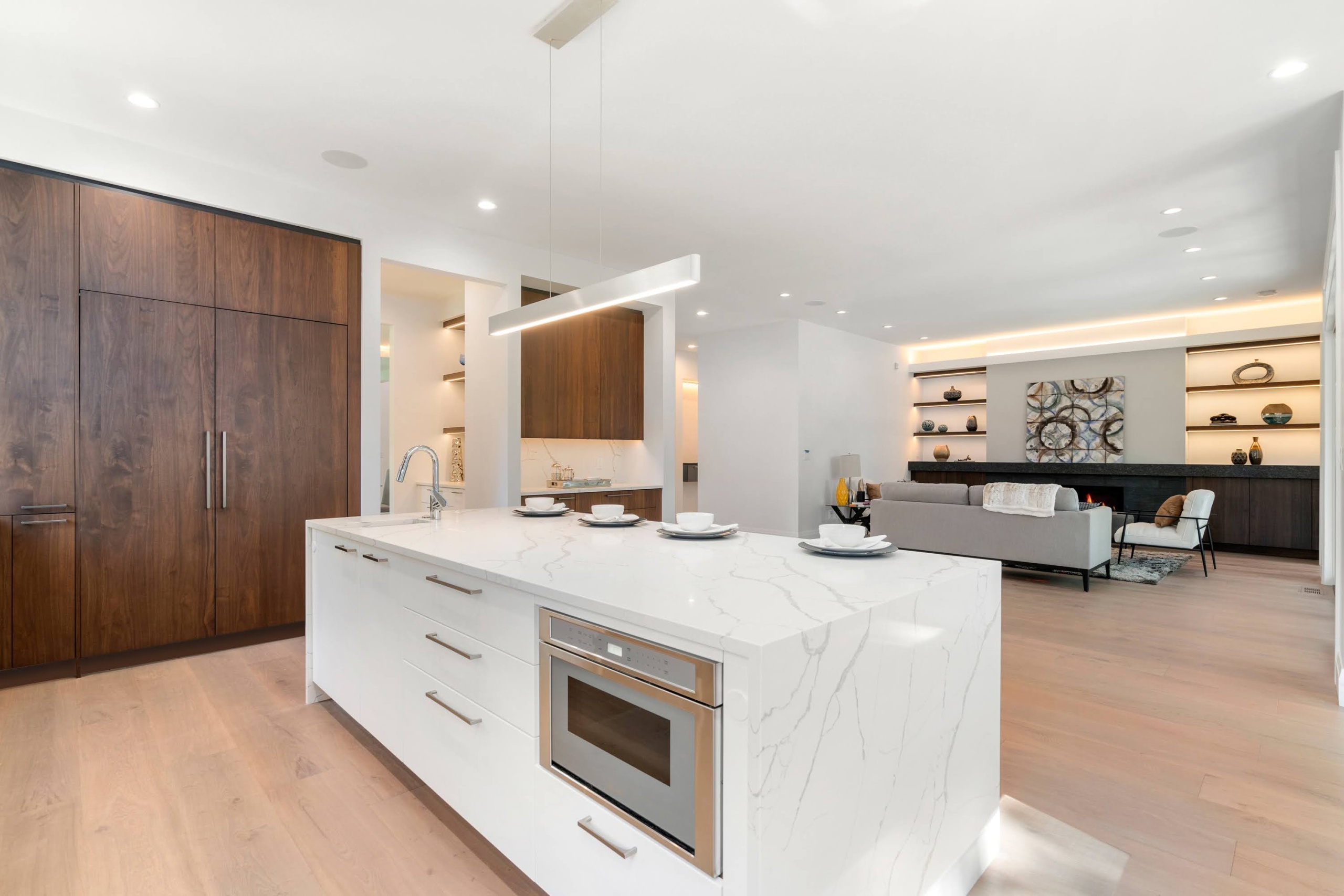 Find Your Finish
Evolution Series by NAC
NAC's contemporary collection, expressing today's streamlined aesthetic. The Evolution Series is all about volumetric impact – where less really is more. Whether you're thinking Palm Springs, Bauhaus or Bold Minimalism, this is the place to start!
With over 200 colors and finishes, NAC's Evolution Series makes modern magic happen.
Colors and finishes, when viewed on a digital device, are references, not definitive representations. Variations in screen resolution, RGB color settings and ambient lighting distort hue and chromatic values. True colors and finishes should be seen in a showroom environment with actual material samples.
Engineered Wood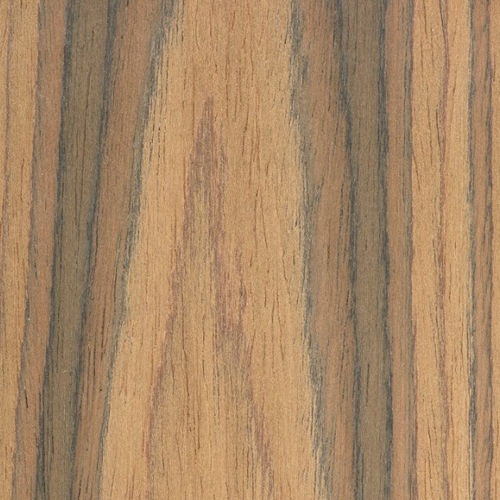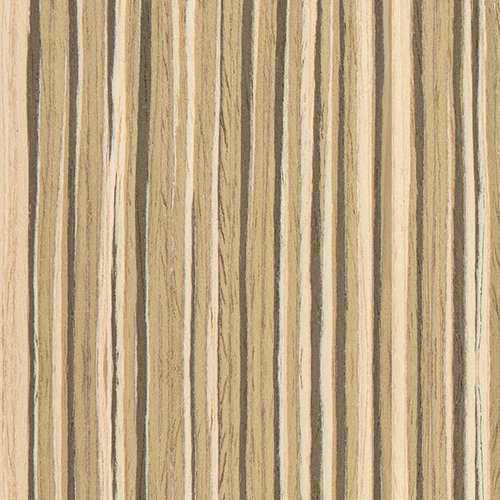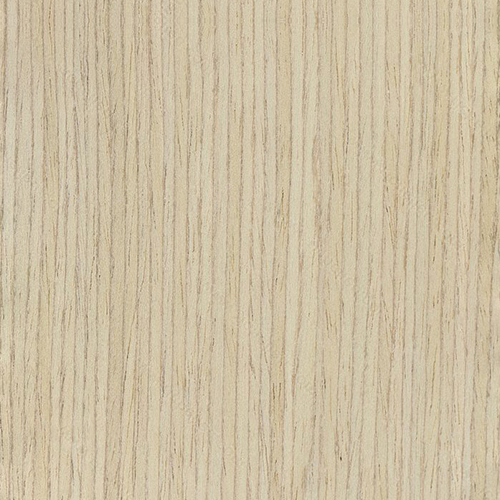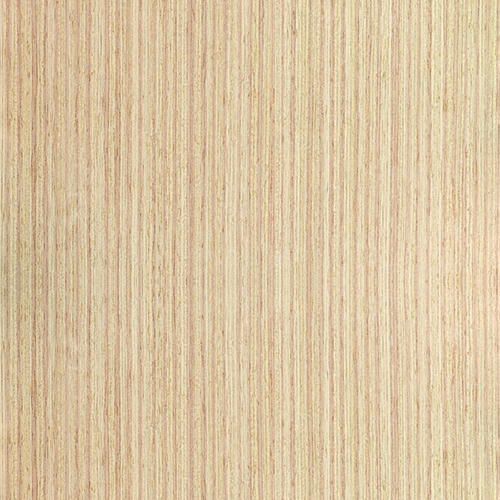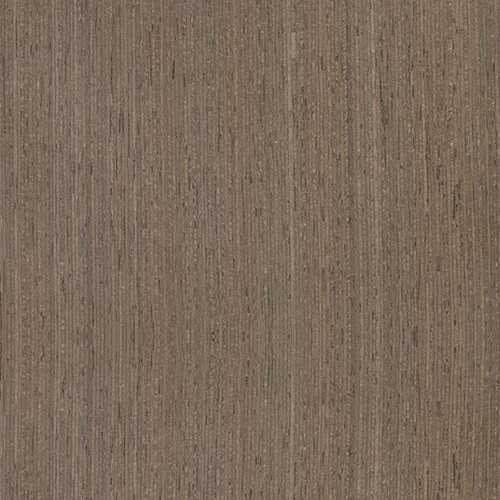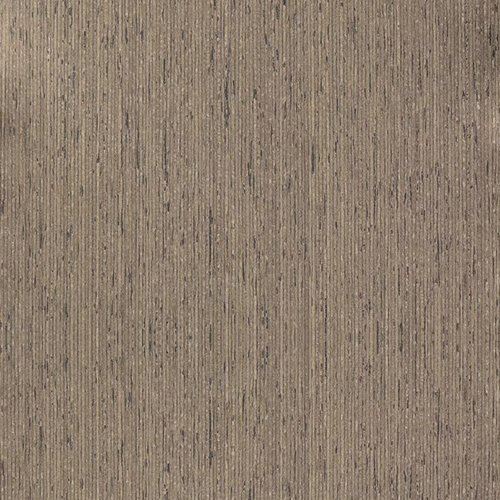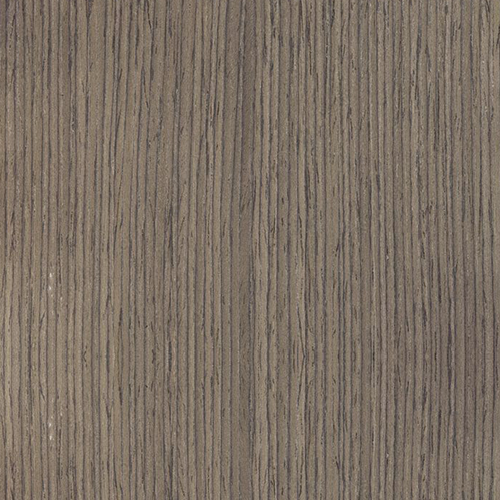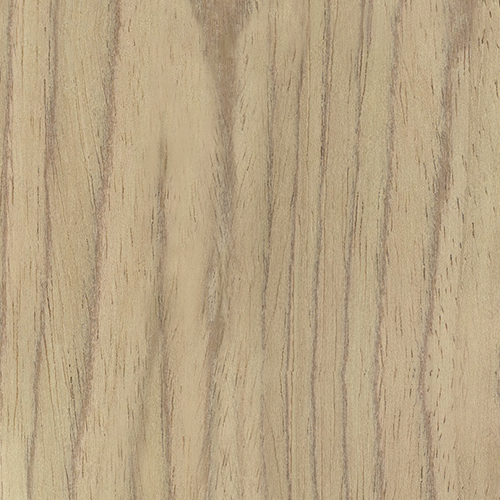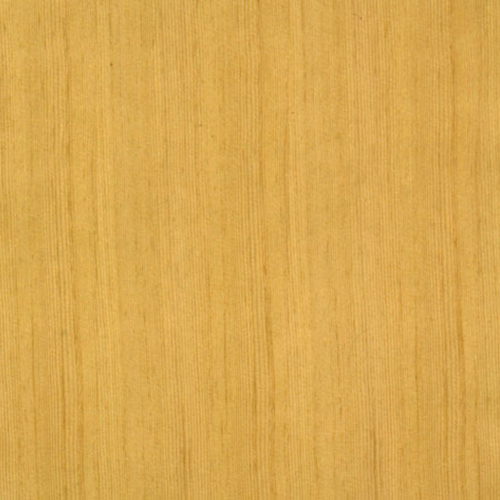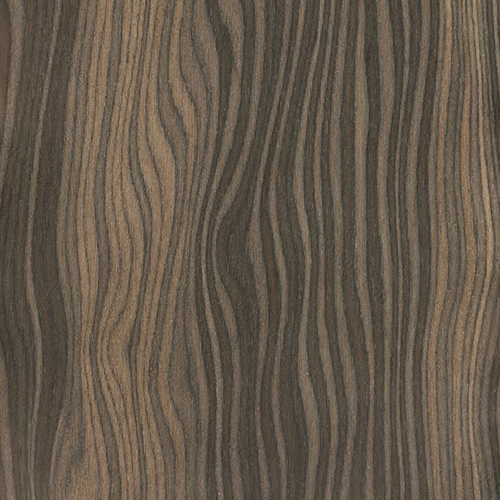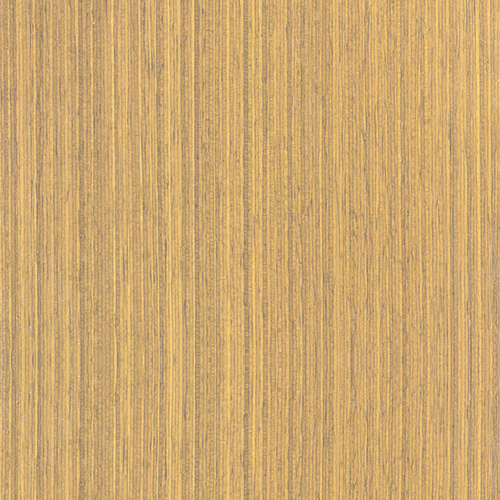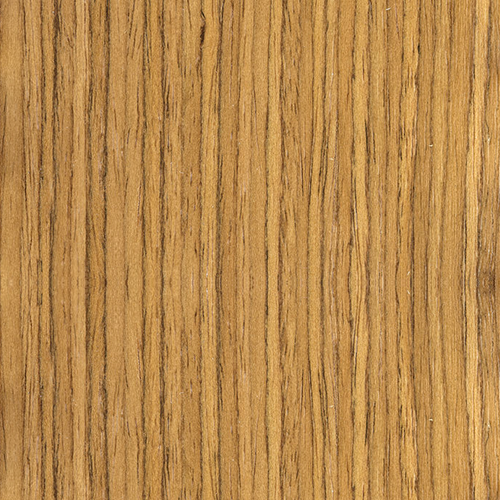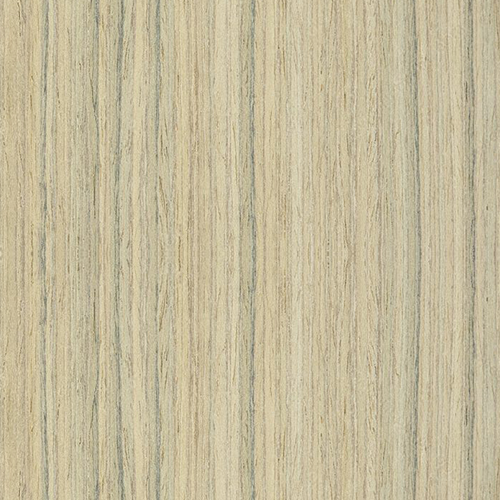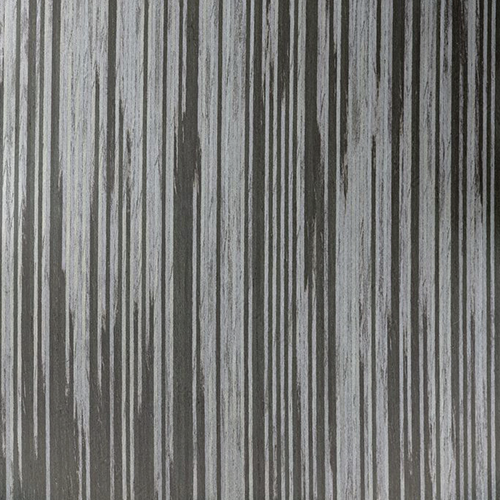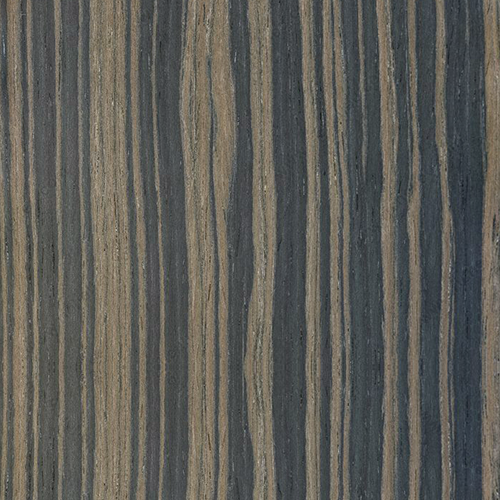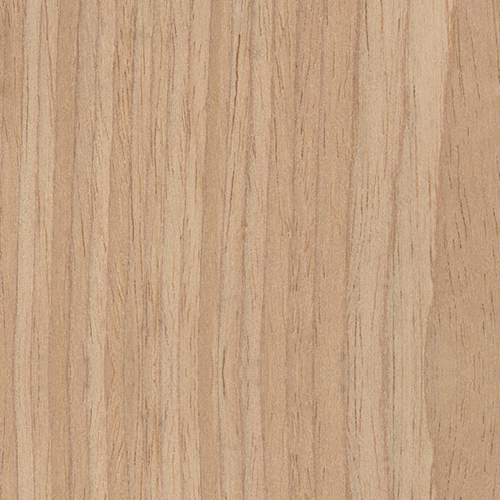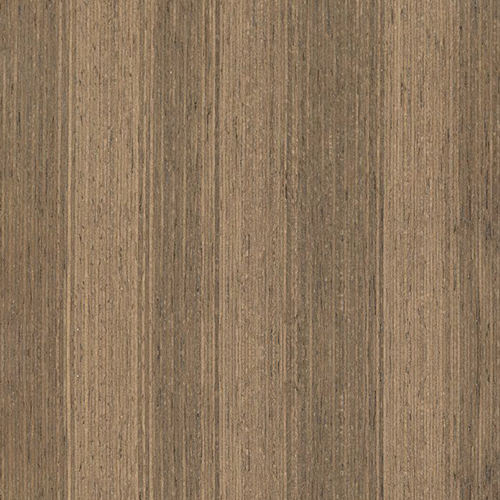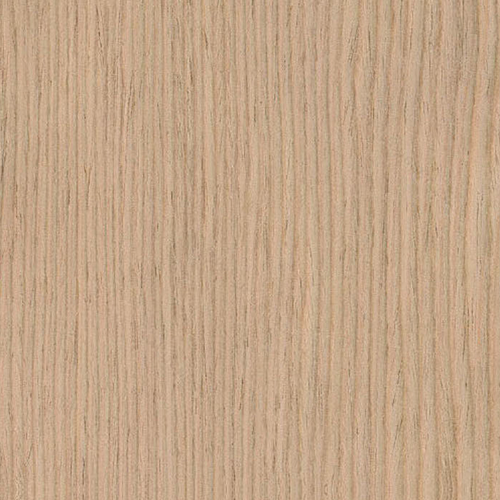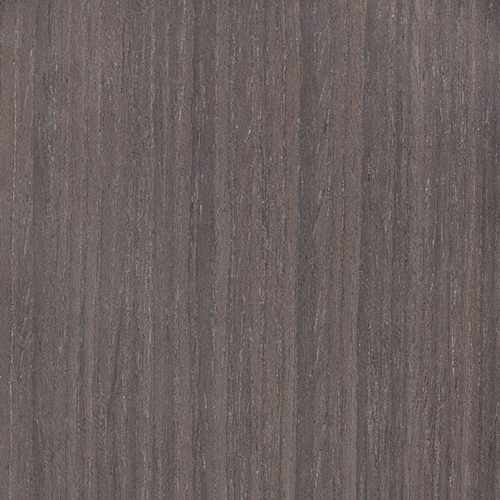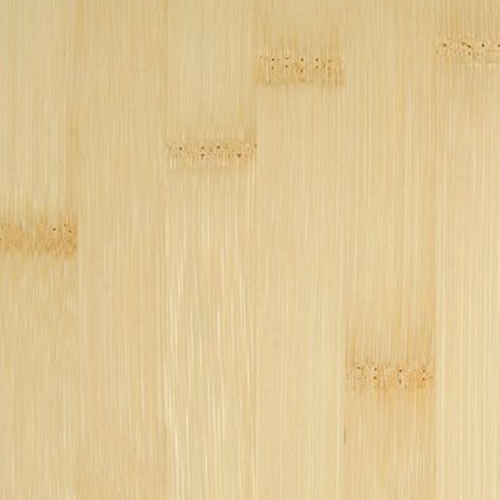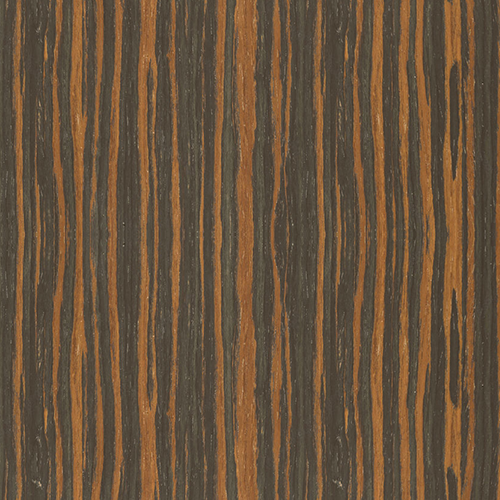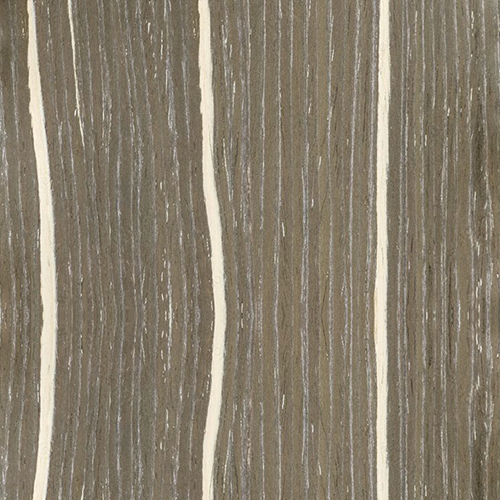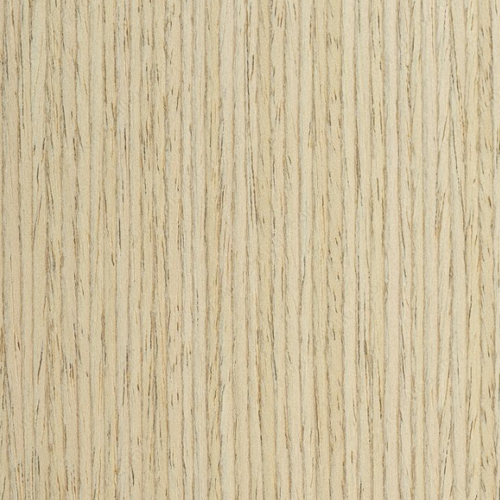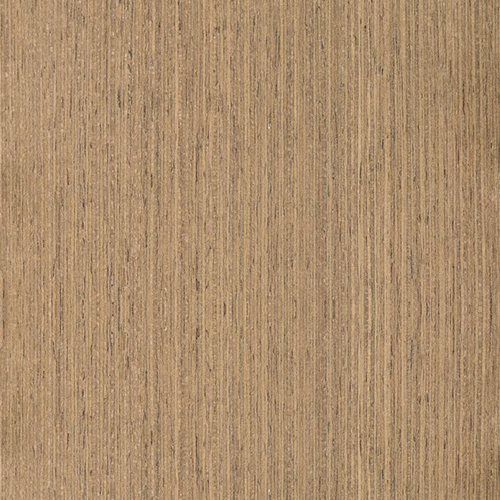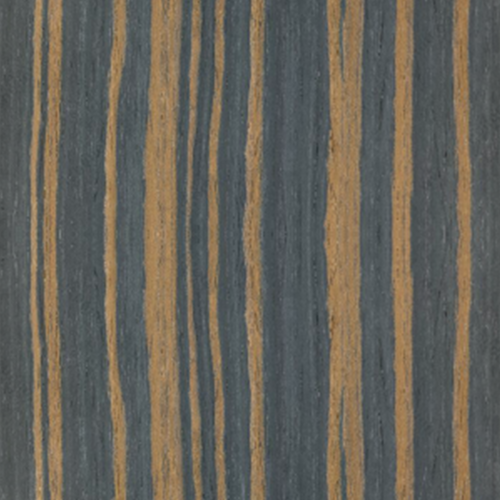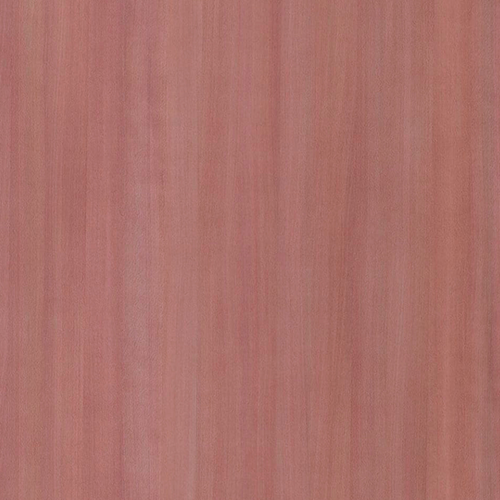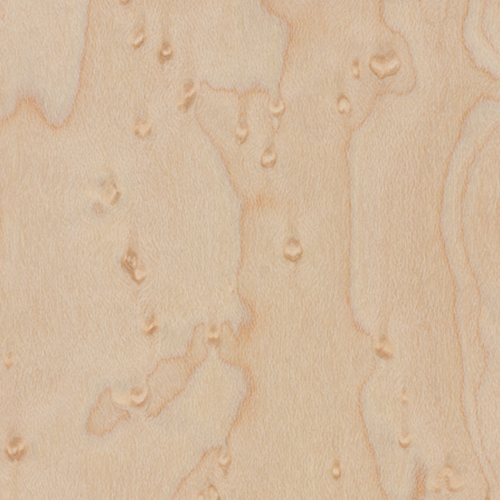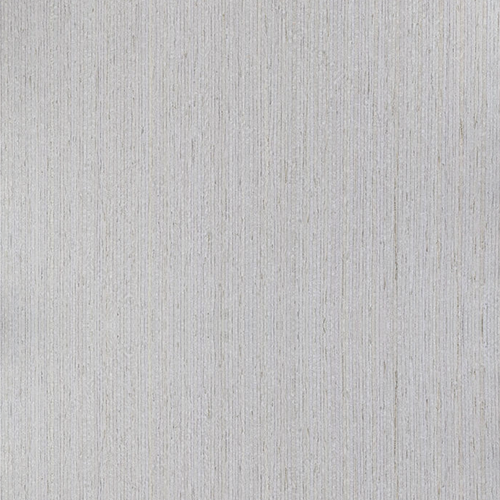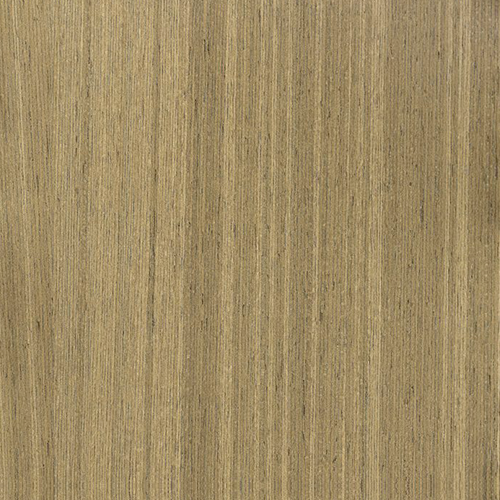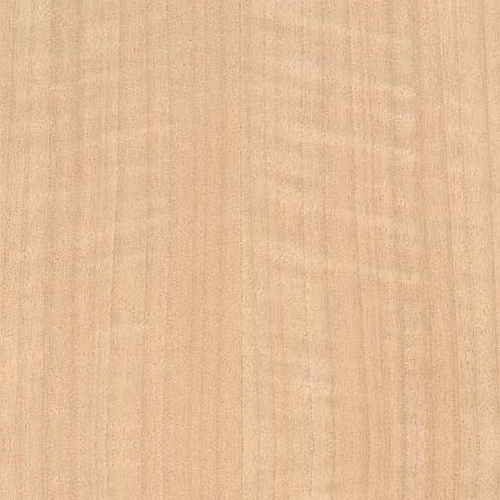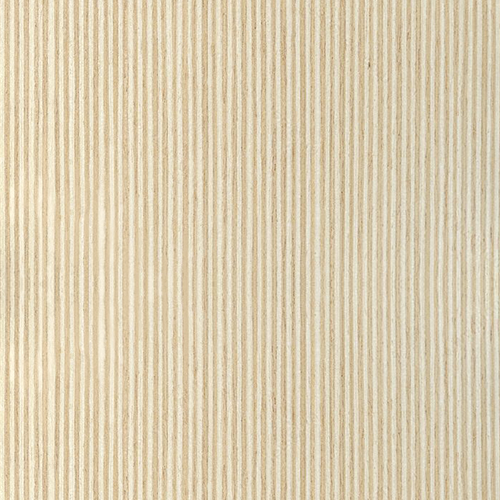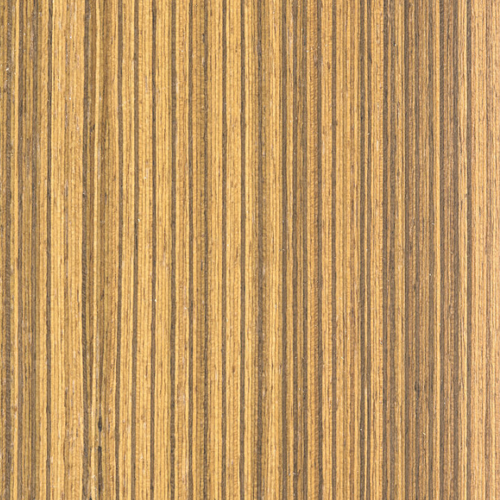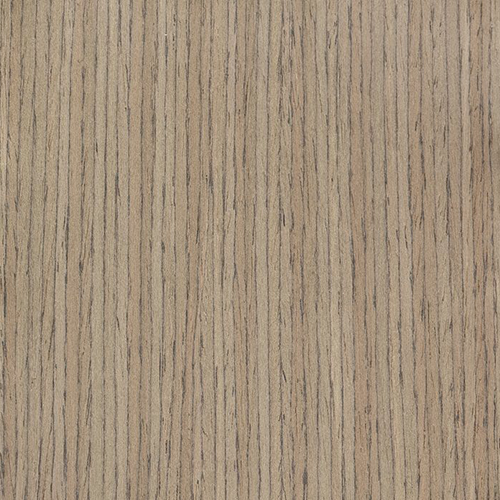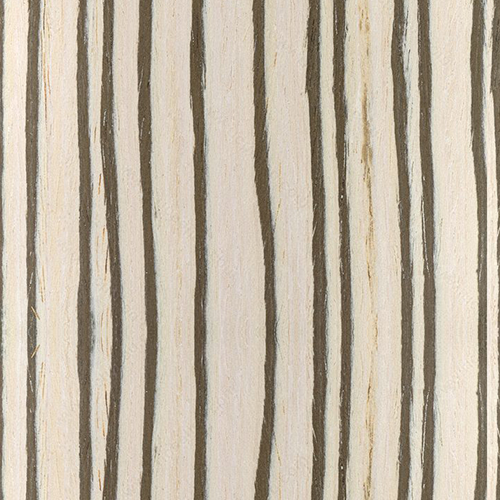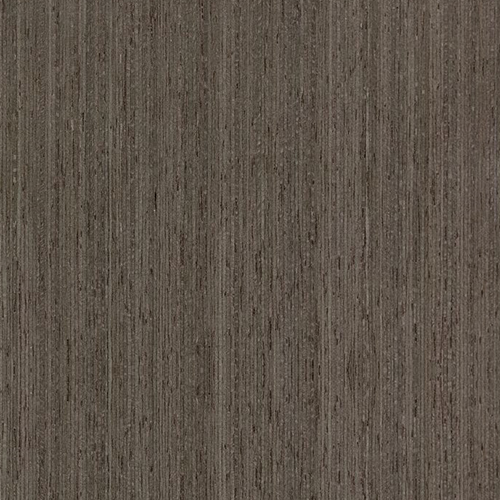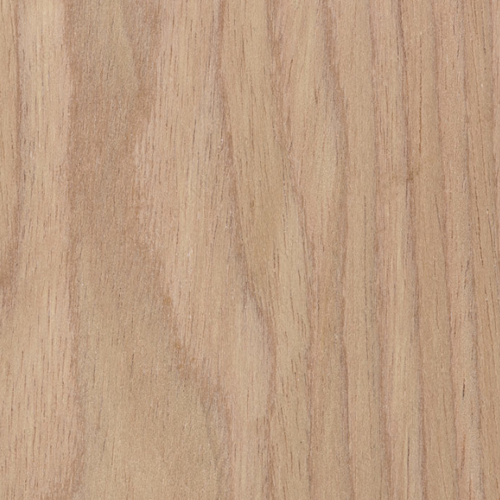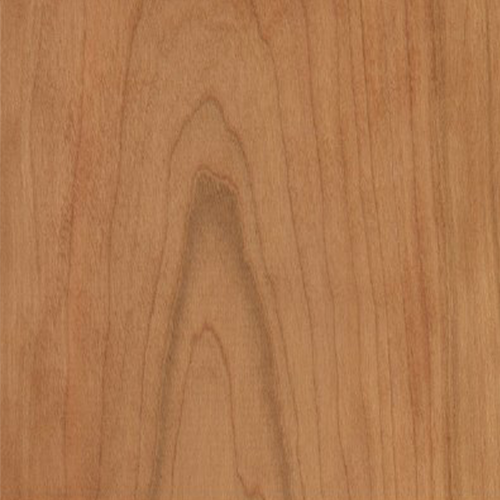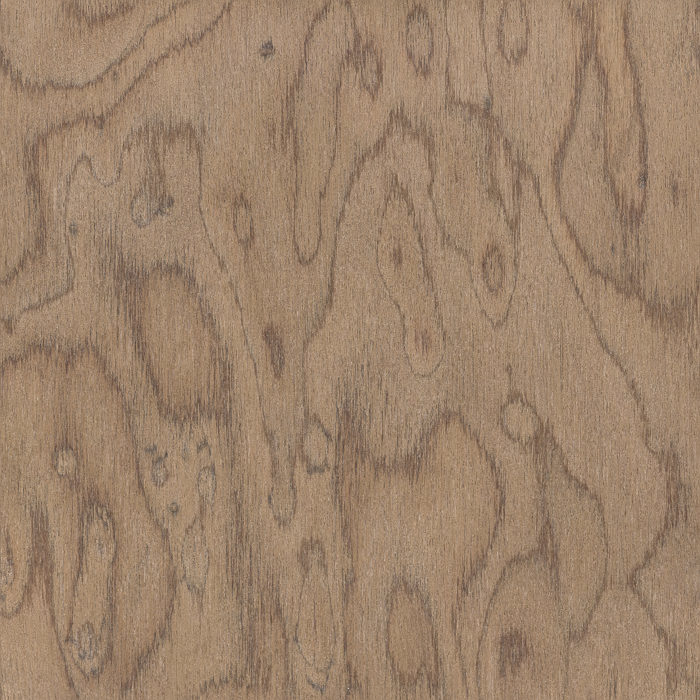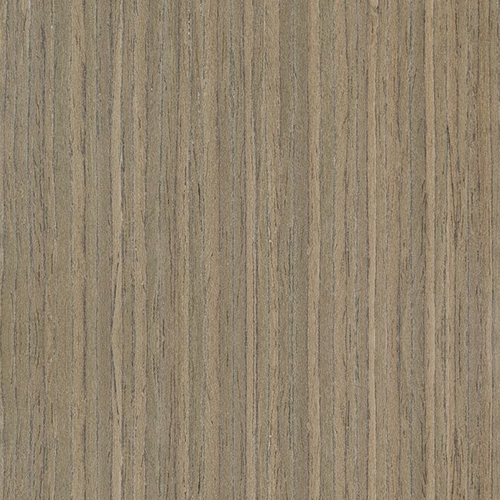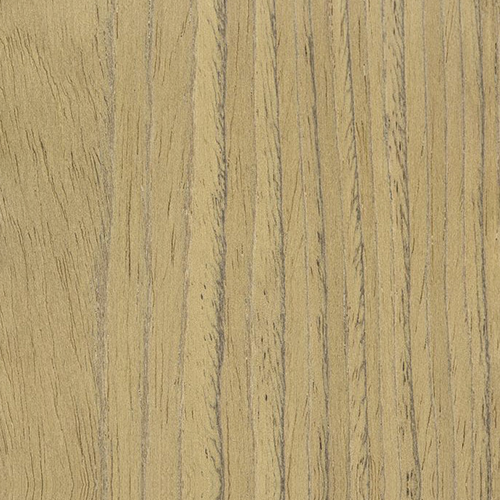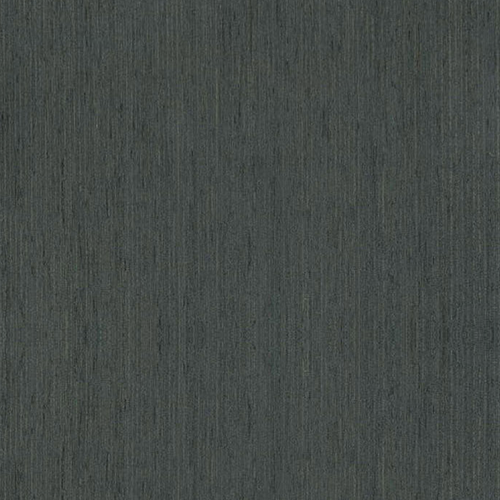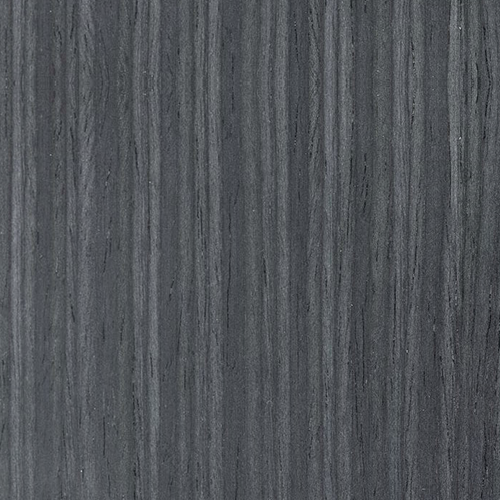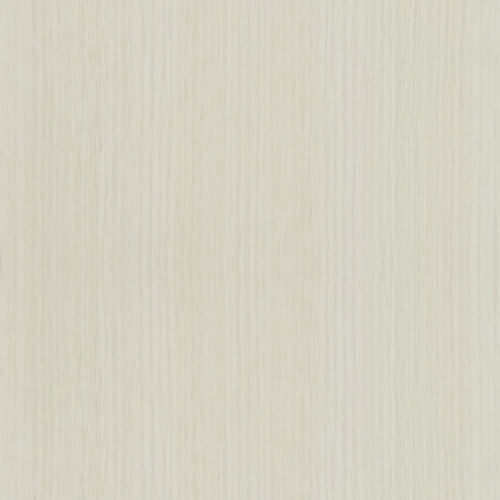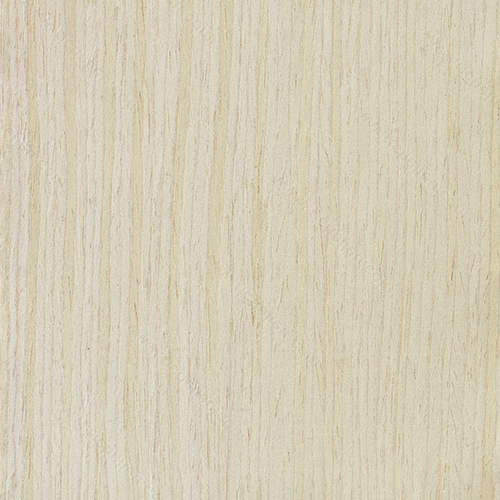 Domestic Wood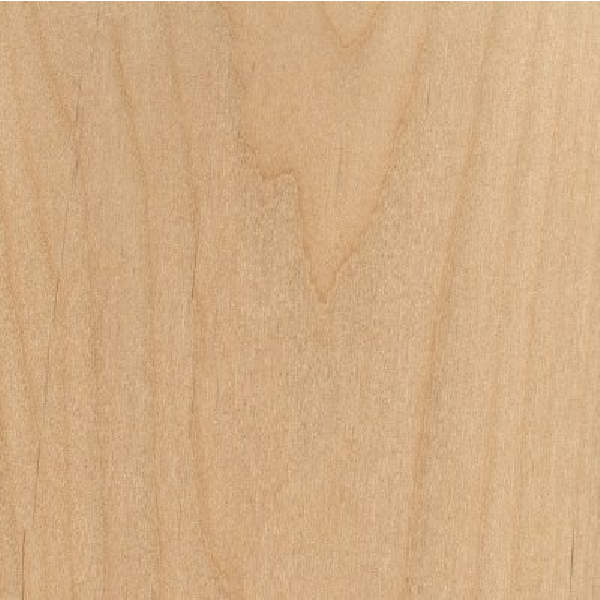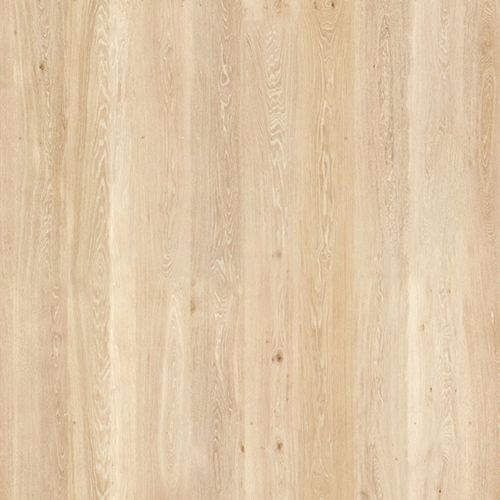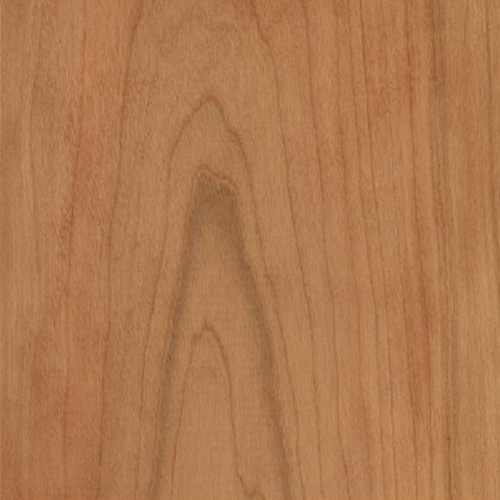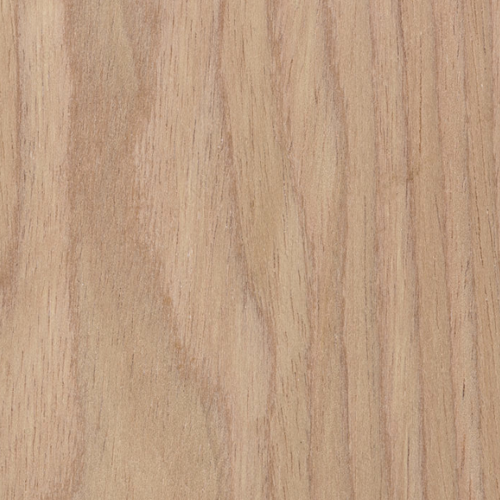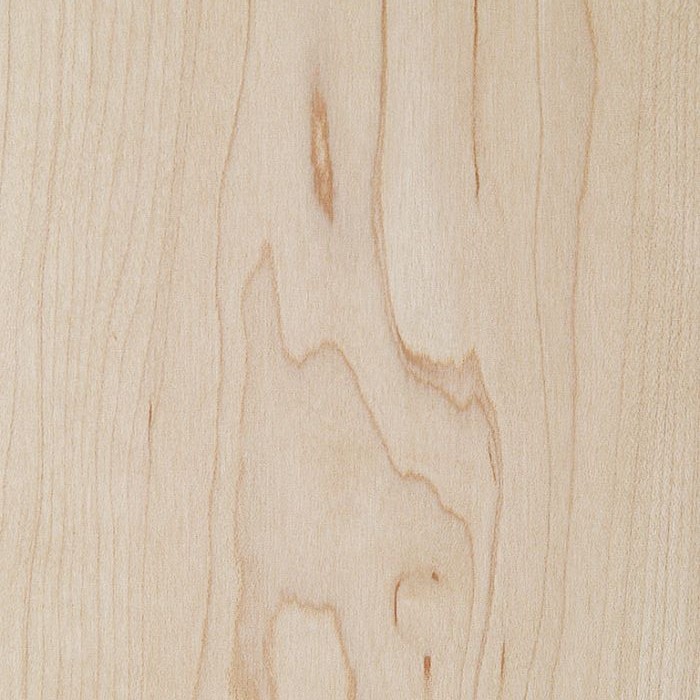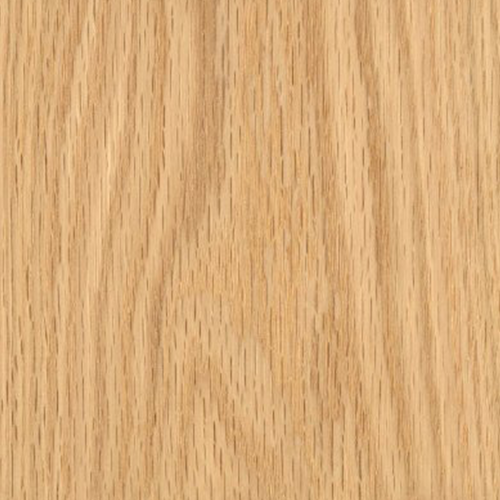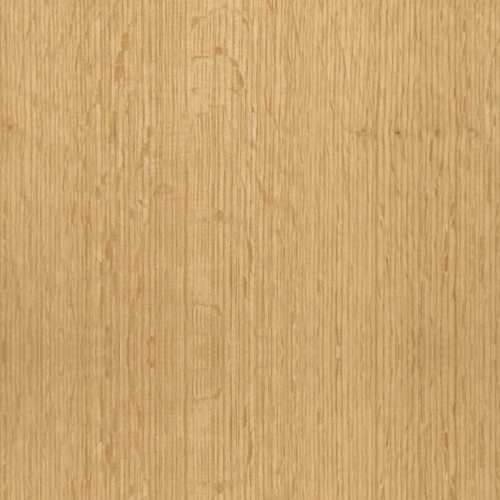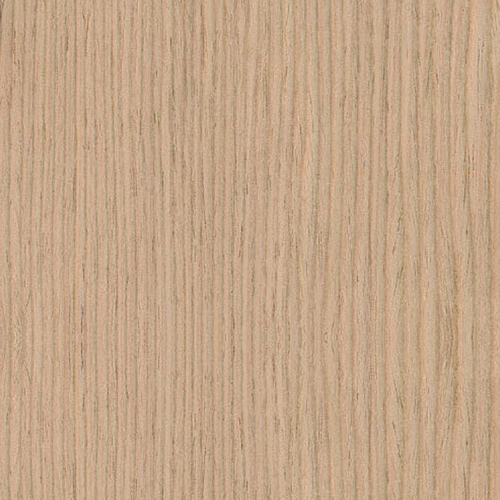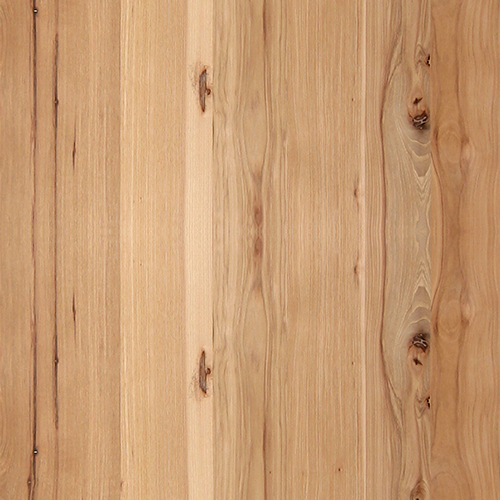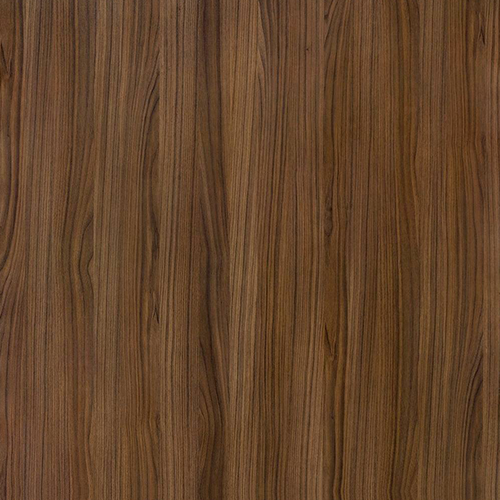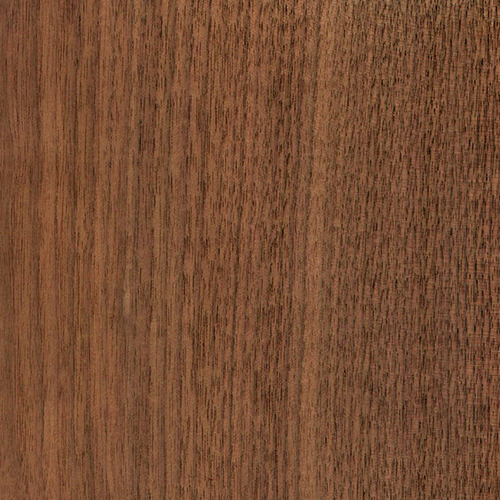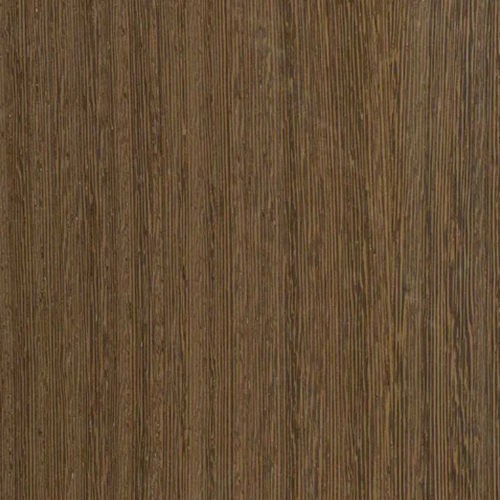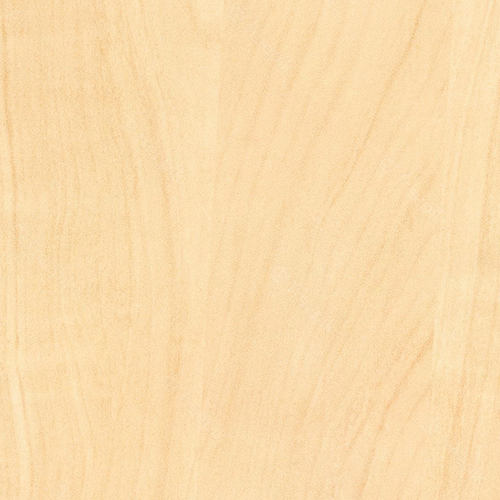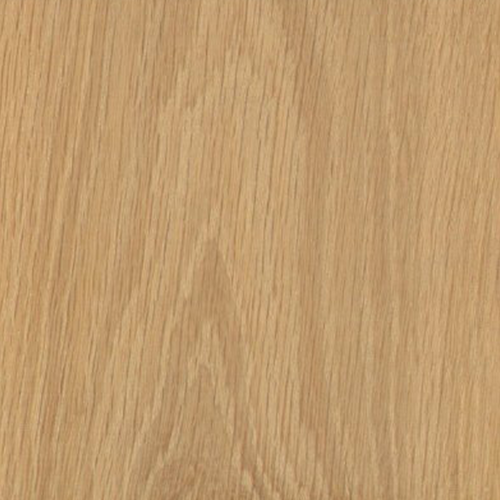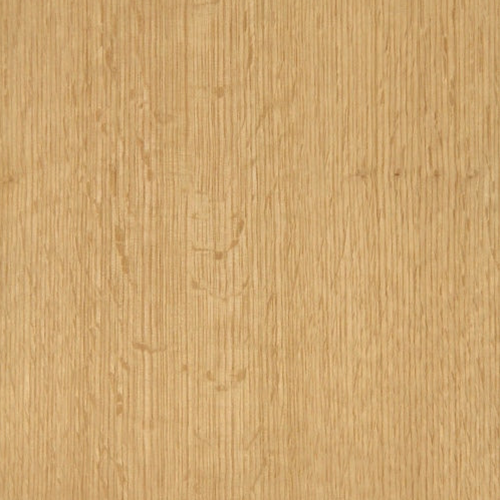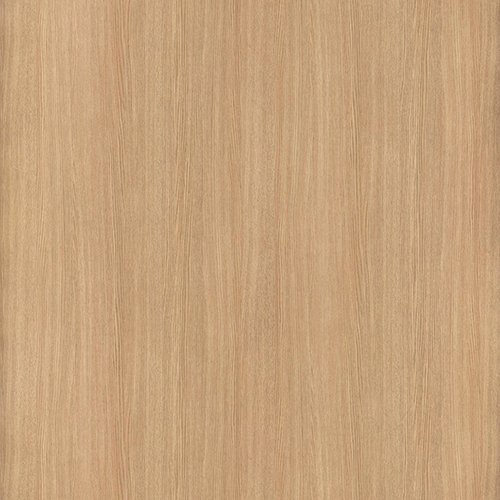 Textured Melamine Slab
Textured Melamine 5-Pieces
Serie 2
These series of textured melamines are derived from a composite-based panel (B) that is thermally fused with a resin saturated decorative paper (A).
Heat and pressure activate the resin in the decorative paper and fuse it to the composite-based panel.
The result : Increased texture depth, improved scratch and abrasion resistance and exceptional colour stability.
Mid-Century Collection
Linear Collection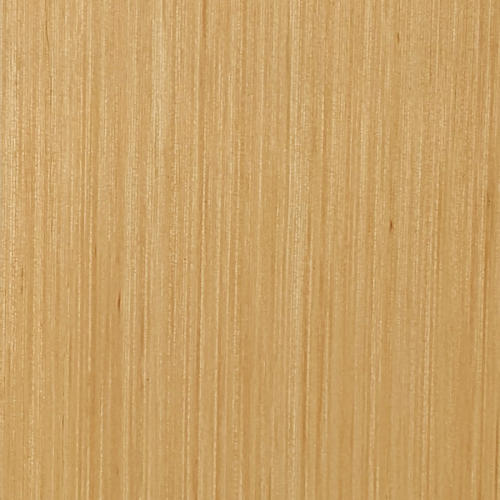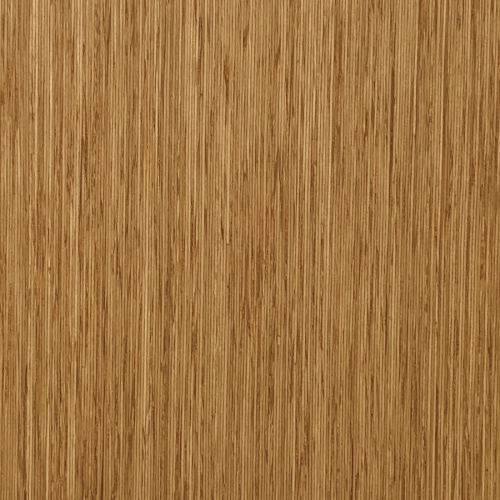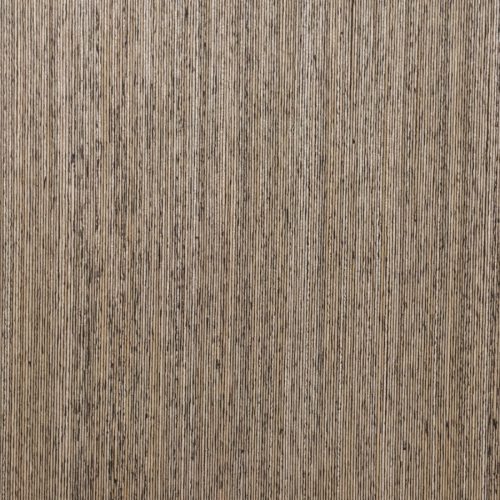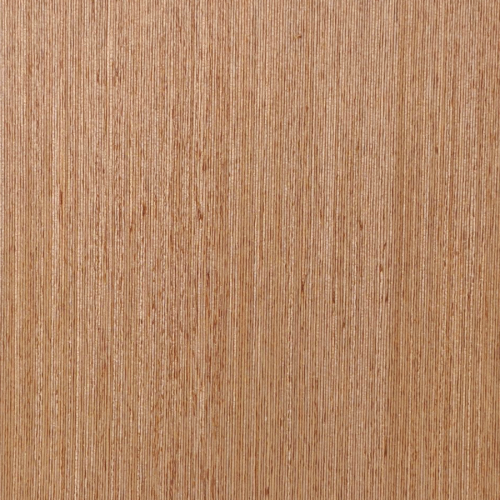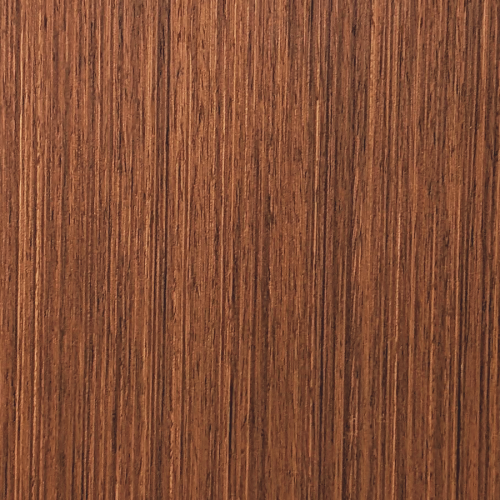 Polymer Slab
Polymer 5-Piece
The Polymer Series
offers luxurious and durable
surfaces available in a variety of on-trend finishes.
Assure uncompromising quality to all of your designs with these polymer finished MDF panels.
They are scratch and moisture resistant, easy to maintain and resistant to delamination.
Timeless Hues, Unique Textures, Diverse Tones
Lacquered
NAC's Design Collections
Organic Shapes, Rich Textures, Advanced Technology
Your Design Will Look Stunning For Many Years To Come
Reminiscient of woods natural cathedral patterns and cross grain features, these laminates feature pronounced wood texture that will exceed your expectations!
Sublime
Elegance & Uncompromising Quality
Give Free Rein to Your Creativity !
Rauvisio Terra
The sustainable foundation to connect your space with Nature!
Consistent Grain Flow
Opulently Soft to the Touch
Not Susceptible to Chipping & Warping
A brushed metallic print, topped with a clear PET film and UV-cured lacquer
Smooth to the touch, without leaving a trace, this metal inspired surface is sure to catch your eyes!
Resilient & Reliable with the Versatility that You Desire!
Rehau
Perfect Sense
BECOME A DEALER
Are you interested in adding NAC custom cabinets to your roster?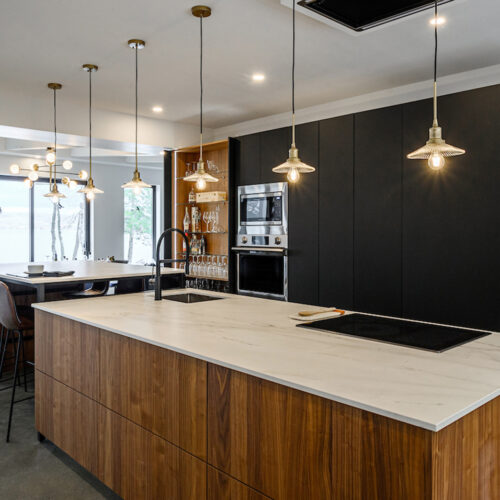 cAREERS
No experience required, just a great attitude and a healthy appetite for learning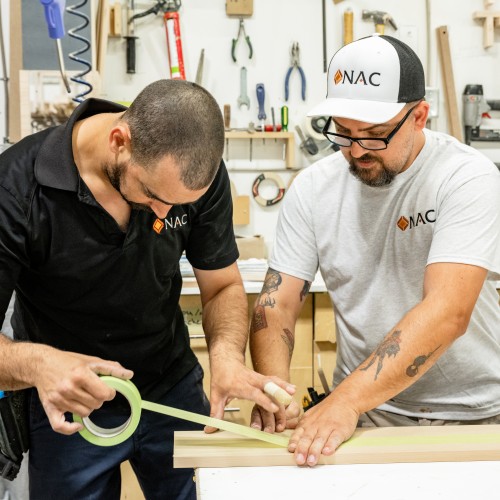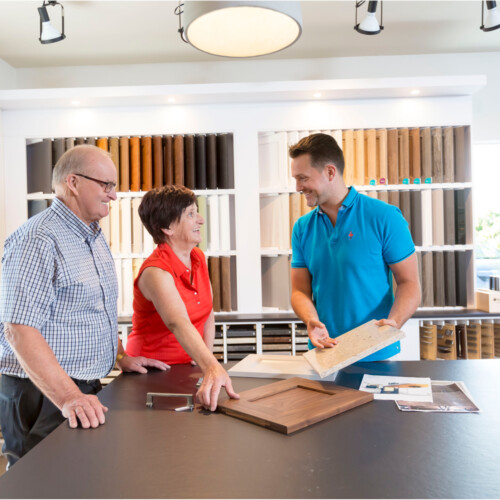 Let us connect you to a dealer in your area !